ANECT
ANECT started as a classic communication infrastrastructure integrator. It has been present on the market for 25 years; it went through substantial development and it has reached the top in the following areas: cybersecurity, data and contact centers, and ICT operations. An inherent part of everything in ANECT are also hybrid and cloud solutions. Today, ANECT consists of over 150 professionals, who are based in four cities in Czechia and besides Czech customers they also serve customers in the USA, Germany, Thailand, and China. ANECT closely cooperates with enterprise companies, for whom it is a stable and long-term partner, but besides this, it also provides its services to small progressive companies. Thanks to its experienced staff, it is a company which excels in its ability to combine proven technologies with new and progressive ones and thus always maximize benefits and deliver "simplifications".

Genuine Czech Company
ANECT is a Czech company. We had our first customers, contracts, and employees there. We are neither owned by any foreign entity nor by any investment fund.
We are proud to be a Czech company which has worked its way from scratch to the highest league and which has become a partner of large multinational companies in the ICT area.
A few years ago, we were seen as only a service organization for a couple of large companies. Today, we are a modern partner of renowned customers and all of us in ANECT can see and realize how long road we have taken and, at the same time, we work hard to get us further again. We promote innovations, collect ideas and suggestions, lead discussions inside teams, and we try to develop ANECT further.
Your Pace, Your Responsibility
We are expected to deliver professional results. A high level of individual self-responsibility means people realize the set standard brings about a relatively high level of individual freedom and very little micromanagement. Delivered results are what counts, they are not the results of individuals but of the whole team which can, naturally, watch quality. In ANECT, we can look back and say we have done a good job. On top of that, your colleague will tap your shoulder because a direct drive can be appreciated in ANECT.
I definitely enjoy the work flexibility in ANECT because I can organize my working time by myself.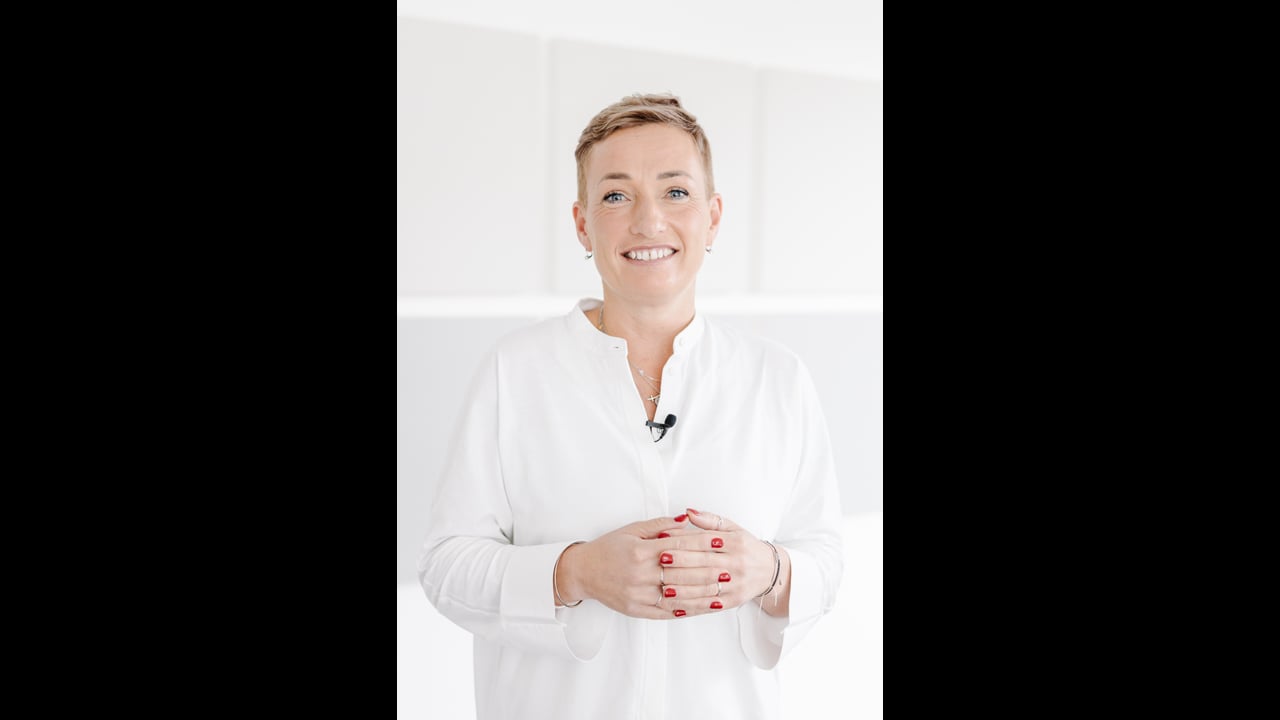 Many of the people who come to ANECT often look for something different than a corporation. They want more dynamics, require speedy decision making across the company. But they also seek the background and assurance of an established company, where they can find professionalism.
Innovate or Die
A platform where we think about what other products and services we can grab, build, and offer on the market so that they would reflect our focus and expertise. In this, we rely on ideas of our people. All this is based on our vision: Innovations - Benefits - Simplification. We constantly look for new niche markets because we are aware we have to keep pace. ANECT's founder, Marek Řehák, said a while ago he would like it if everyone in ANECT dedicated at least 5% of their time to innovations and new ideas. There already exist finished products used by our customers which are based on several such ideas. We look for inspiration at our clients', suppliers', and we also go and seek inspiration at conferences abroad. Innovations are a direction which we will strengthen further on.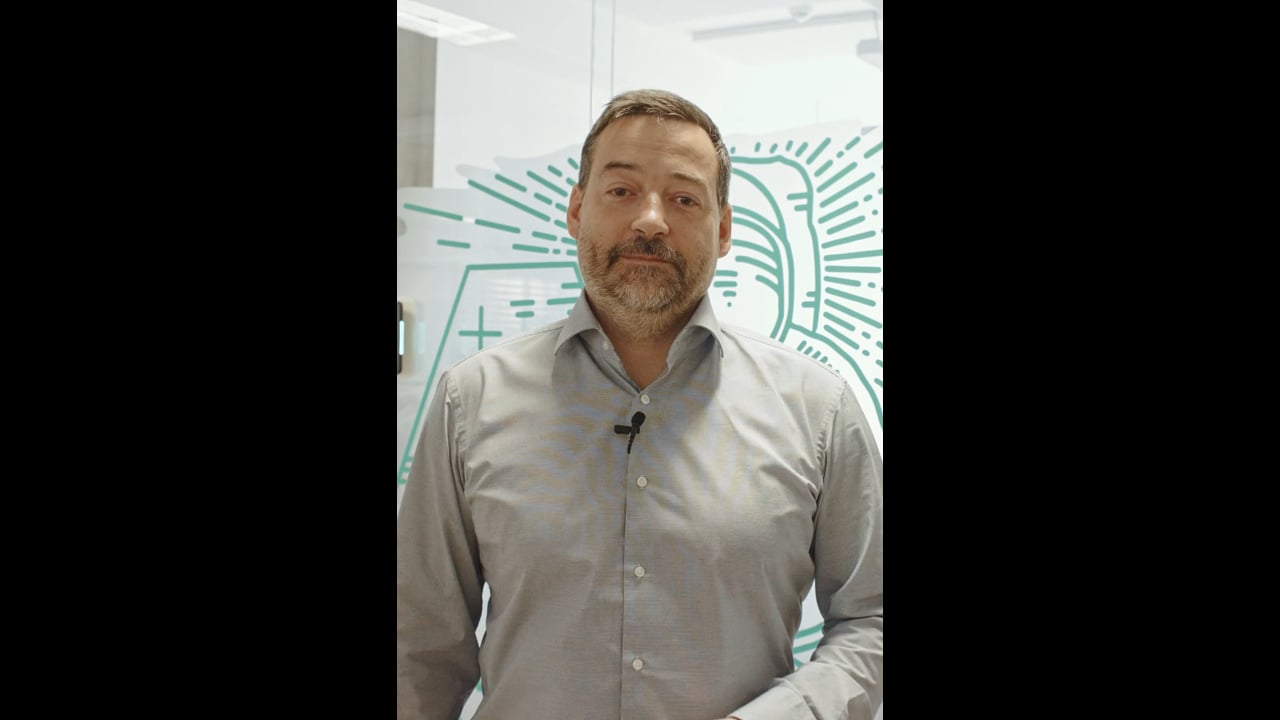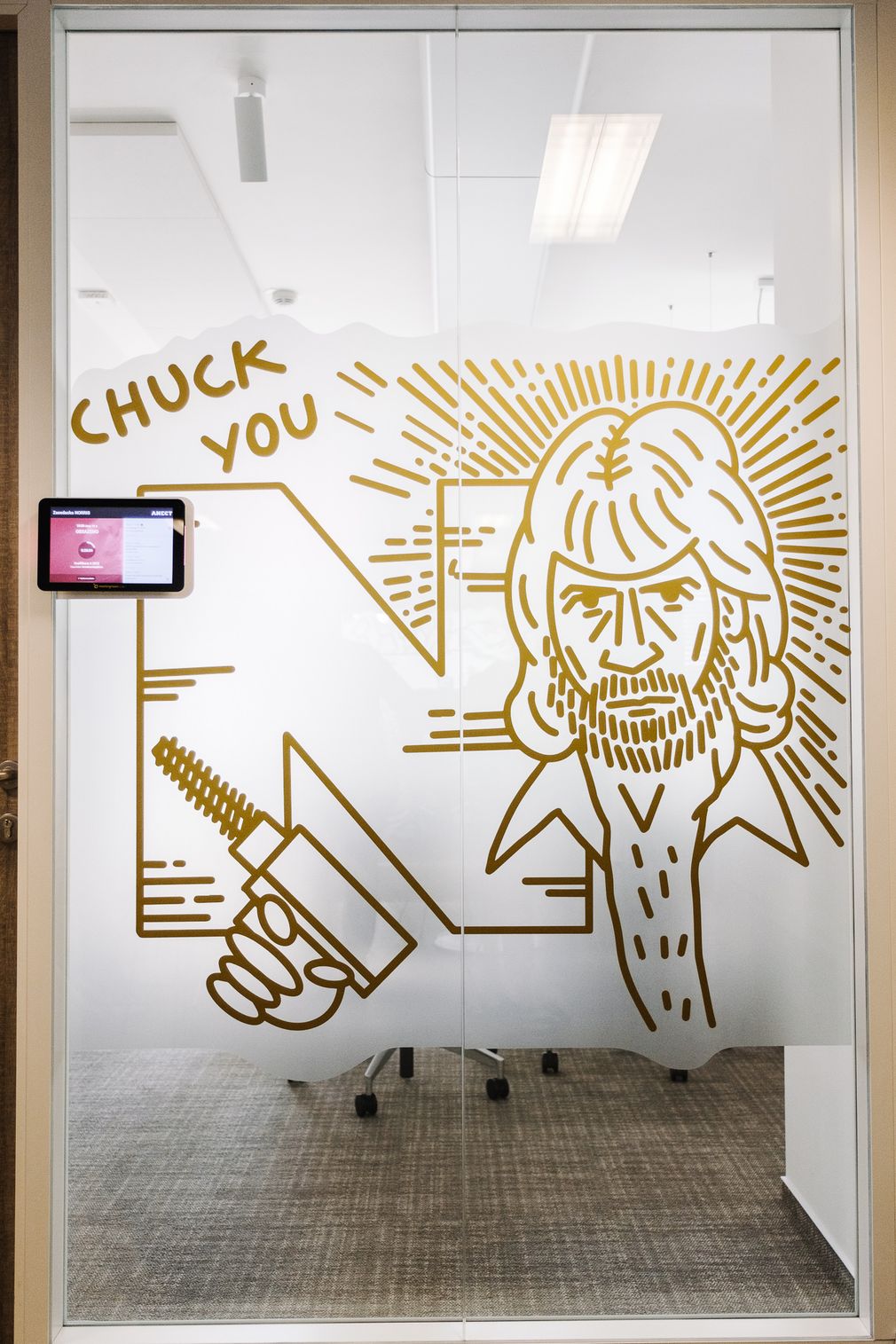 To deliver benefits and simplify our customers' enterprises by innovations.
Our expertise lies mainly in cybersecurity and in data centers. These two areas are booming and offer great development potential. A cloud, either private, public, or hybrid, is an integral part of this. Given our experience, we offer a broader view and we focus mainly on benefits for our customers. This is ANECT's greatest added value.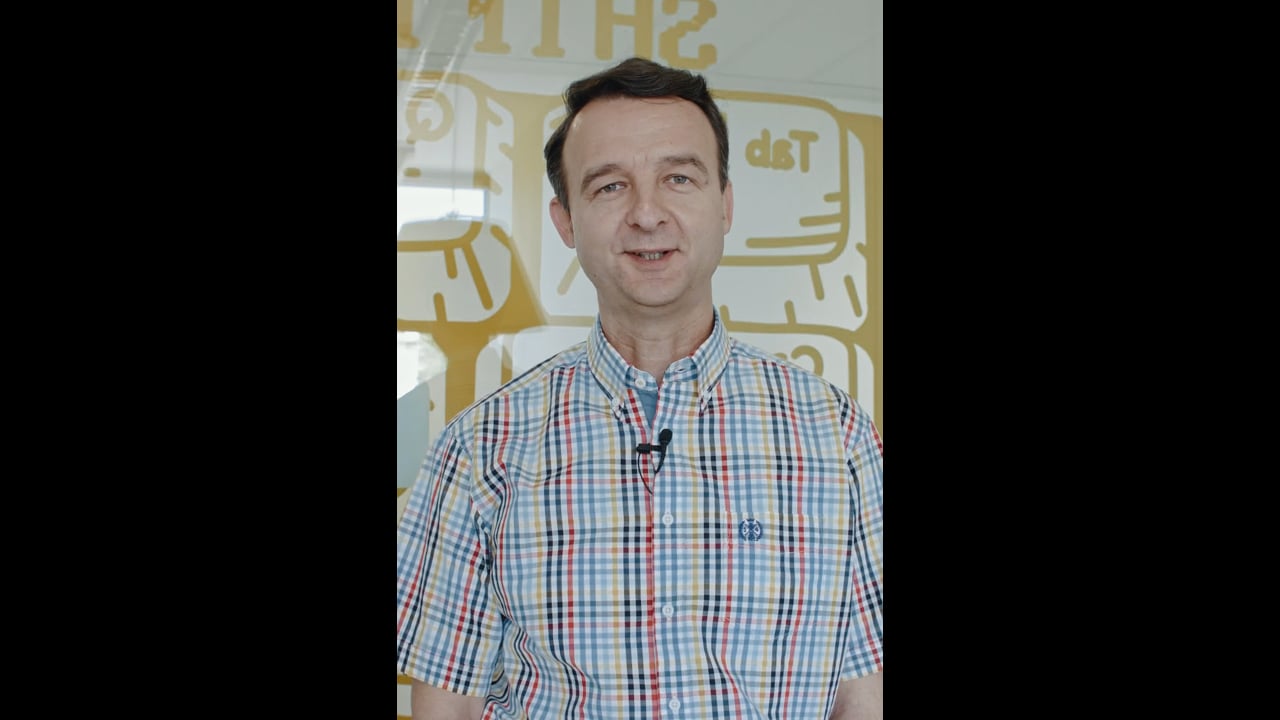 We teach systems to cooperate
We are a stable partner of many of the world's leading manufacturers, but we definitely do not try to lock our customers in specific technologies and thus prevent their potential for further technological development. Quite the opposite, the common sense dictates we seek ways and opportunities to link individual technologies more deeply, to combine individual platforms, to use various methods of accessing the cloud and the online environment. This is exactly what we can do really well, given many years of our experience and our long-term partnerships. At the same time, we are not afraid to write a piece of our own code, which enables easier and more meaningful integrations for us.

Common Sense
We do not forget the key value behind where ANECT is today is mainly hard work well done. Where do we see what we call work well done? In simplicity, self-responsibility for own tasks, and in common sense. We always think about what benefits we bring to our customers, whether we simplify their work and keep the promises we have given hem. As a consequence, we are clearly legible for our clients. Common sense is one of our other principles on which we, besides fairness, build in the long term.

We do extremely interesting things with the top people. We have fun at it, it is complicated, it is risky, sometimes we fail, but we always bring it to the end because we are fighters.
Business Logics
The direction of the company is set by neither managers nor by their bonuses. We are a stable successful company whose direction is set by our clients and their needs. In the end, the bottom line is measured in numbers, but also by smiles of our customers. We can react flexibly, adapt quickly, and implement solutions our customers need.
We rely on experience and dynamics, we are well trained by our clients. Mainly customers from the enterprise world request we have internal rules, we have just enough of them not to burden us or to hinder our work.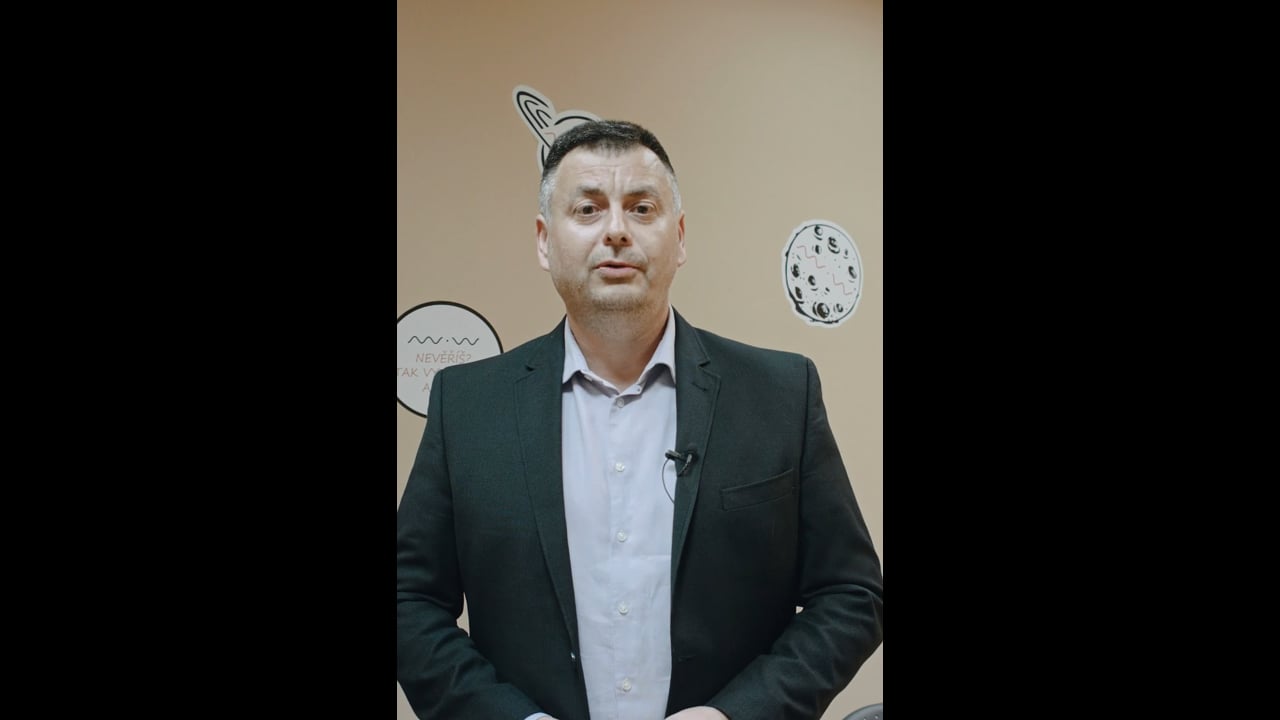 High Standard
A high standard is not only about results but mainly about people who are in ANECT. All around us, we have professionals who constantly educate themselves and are interested in innovations in their fields. At the same time, they are people with a character. In ANECT, we appreciate that and we know it is, at the end of the day, more substantial. Reliability, the desire to work and learn are more important for us than certificates in their CVs. It is also for this that we are able to stand behind our people 100%.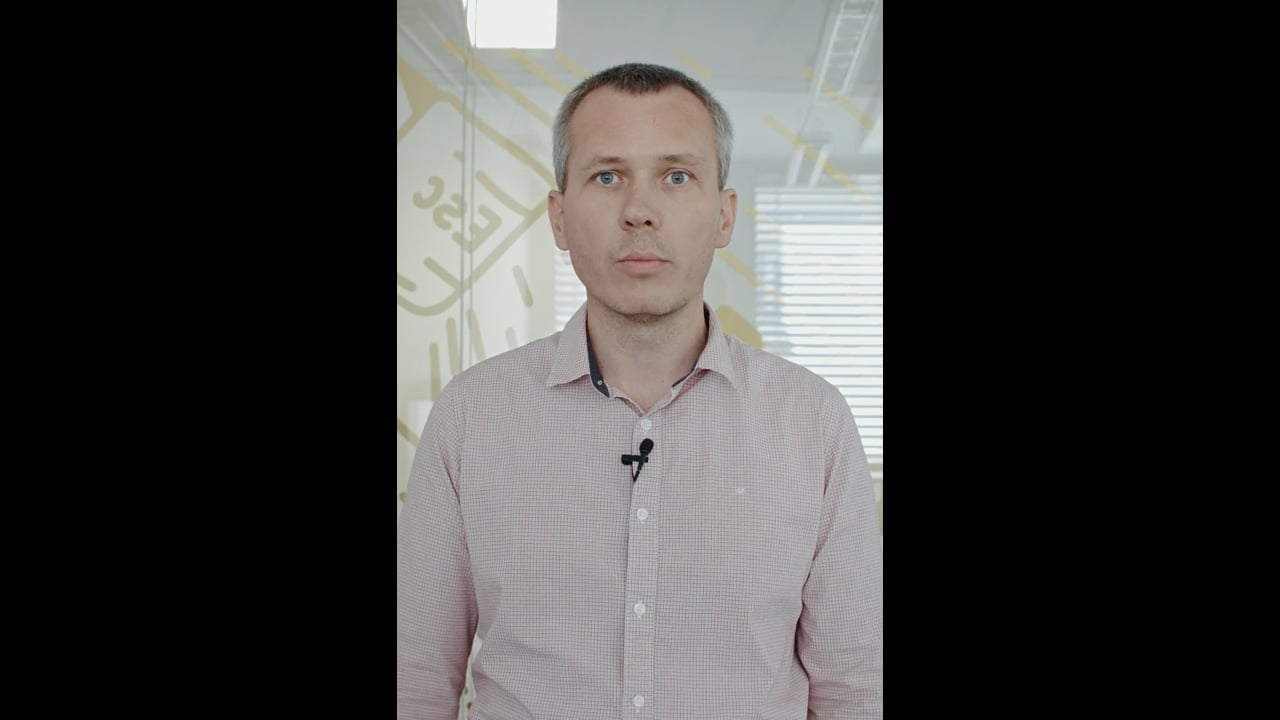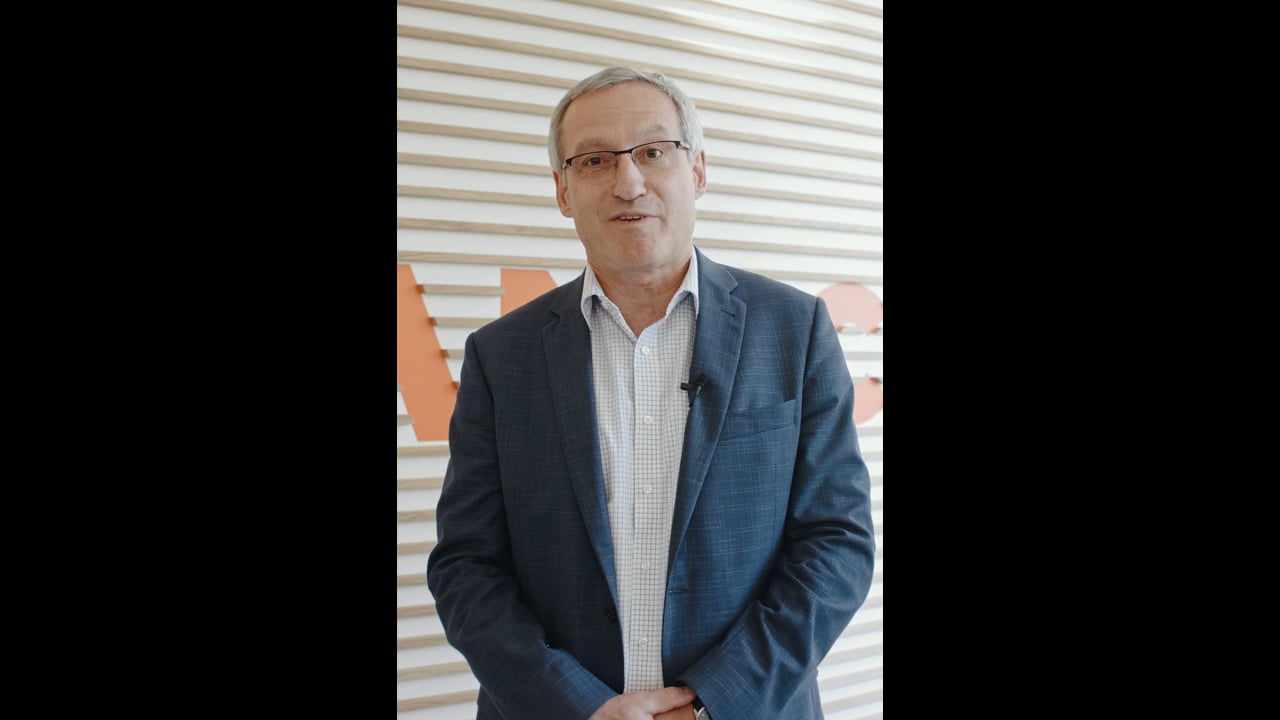 For me, degrees aren't so important as quality and interesting work and environment where I work, which has not only modern equipment for the eye but, mainly, where you meet people of great quality. For 8 years, I've been looking forward to going to work, even though I commute every day from as far as Žatec.
Environment for Cooperation
The distance from each other is the same as the distance from one corner of the office to the other one. Sometimes, this means from Prague to Brno, and vice versa. No-one sits somewhere on the top floor which they never leave, all year long. Quite the opposite, our CEO, Honza Zinek, started in ANECT as a Project Manager; he knows really well how difficult individual parts of a project might be and so he is always in close contact with his people. Together with the management, they set a target to move ANECT forward, they started "pressing" on innovations and created a unique innovation platform within which they work with internal ideas. It is mainly the need for new ideas, sharing experiences, and support for creativity which led to the move of our Prague office into new and modern premises. There is no dedicated workplace for any of us, we sit down wherever we want each and every day. There are no fixed workplaces, which supports team spirit and sharing know-how. For cooperation, the most modern technologies are used and, as a result, it is possible to work from anywhere.
Collaboration in Teams
At first sight, we are a company managed from within a strict structure. From shareholders, through the Board of Directors, directors, managers of individual divisions, down to people in the field, but appearances are deceptive. In fact, we are very collaborative exactly because of our projects which run across departments and which come into being, come to an end, or which are expanded according to our customers' needs. The greatest support therefore goes to those teams which are being formed around new contracts. ANECT is full of specialists and experts but, at the same time, you will find great humility towards teams and teamwork. Our projects are extensive, often across continents, where an individual means nothing. Good team can always achieve great things.
Long-term Relationships
People in ANECT behave to each other with respect and humility. There can be seen a great respect in dialogue and good balance between humanity and friendliness, humility and professionalism. We are persuaded no negative emotions come into fruition under the surface here. People respect each other.
Stability and seniority, with respect to both knowledge and age, help create a safe atmosphere. We do not have any defined concrete values but if we had, respect and professionalism would definitely belong among them.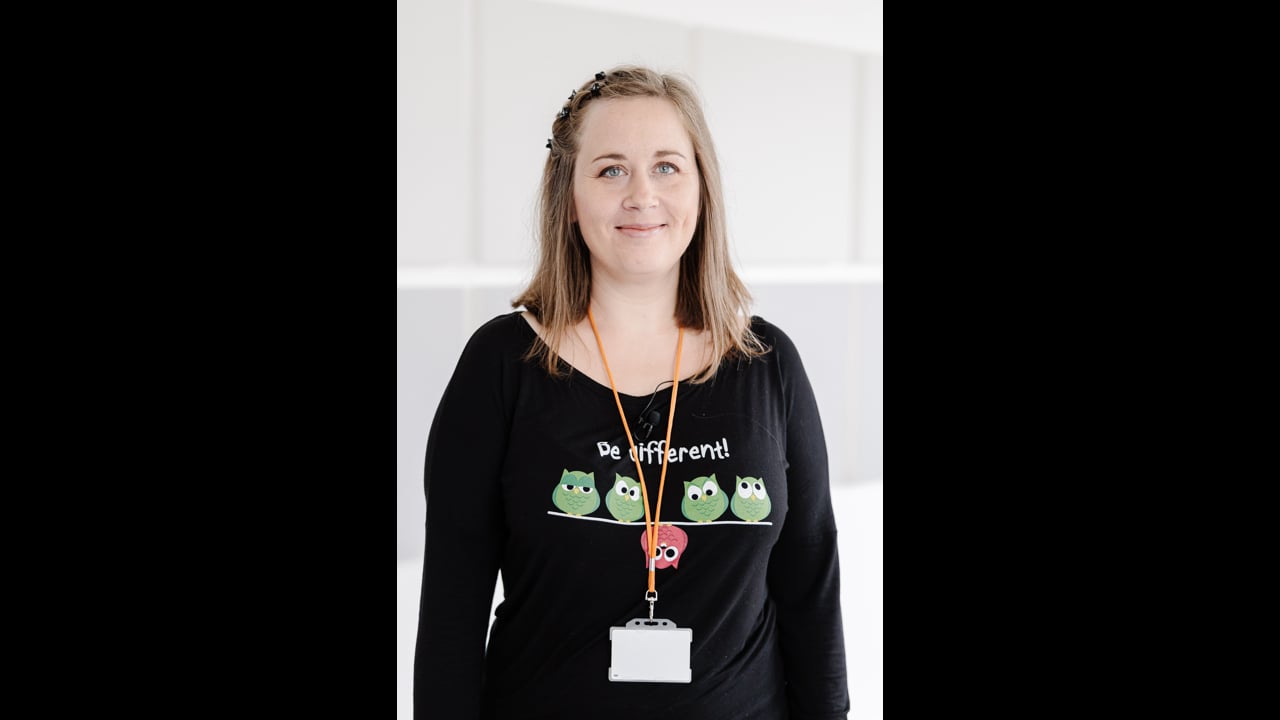 Respect in Dialogue
People in ANECT behave to each other with respect and humility. There can be seen a great respect in dialogue and good balance between humanity and friendliness, humility and professionalism. We are persuaded no negative emotions come into fruition under the surface here. People respect each other.
Stability and seniority, with respect to both knowledge and age, help create a safe atmosphere. We do not have any defined concrete values but if we had, respect and professionalism would definitely belong among them.
Opportunities for Young People
We know we have to collaborate with the young generation. We realize that regarding the rapid changes technologies bring along, we have to able able to react to them flexibly in the broadest scope, to connect traditional views on infrastructure with modern approaches and innovative ideas; this can be achieved by linking long-term experts with the younger generation which has creative thinking. For this reason, we can meet the needs of young people really well: offer them education, certifications, interesting challenges, but mainly partnership approach and cooperation.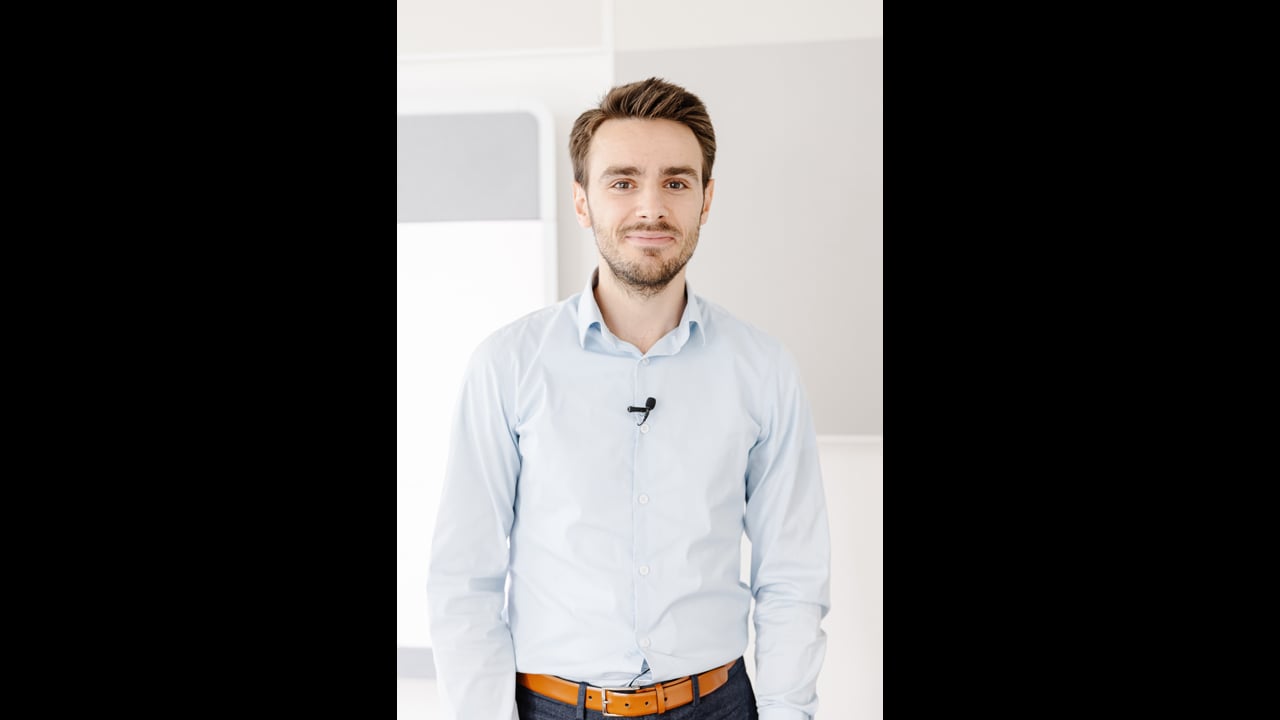 No Corruption
We have decided to win our contracts in an honest way and cooperate without any loopholes or bribes. Does it complicate our business? We surely do lose some contracts and, logically, we also lose some profits, but we do not consider this to be a complication. Where a clean business is concluded, there is willingness to choose the best partner for a given area. We therefore know when a customers chooses ANECT it is because of the quality they require and we can deliver. Doing business without corruption and honest conduct are the key principles in ANECT.

Prague Offices
Our modernized offices, where we promote hotdesking, can be found in Prague close to Pražského povstání. We are happy to have succeeded in creating an environment which is both representative for ANECT and pleasant for our employees.
Brno Before Reconstruction
In Brno we are located in premises which we plan to innovate in future in the same way as in Prague.
There are no opportunities at this time.