Angelcam
Angelcam creates a platform for customers to connect cameras, alarms and IoT sensors. Their products are being used by customers in more than 200 countries. They have an investment from one of the largest Silicon Valley 500 Startups incubators, plus investments from leading domestic and foreign investors. They collaborate with universities, security experts and global security equipment manufacturers. Angelcams goal is to create an extensive platform to connect millions of security devices to, and by analyzing the obtained data make the world a safer place using this platform. Angelcam is a typical startup. It's growing, preparing to turn from a "punk" startup to less punk and global. People who are building Angelcam have the courage to constantly test how to make a business more meaningful and even more friendly.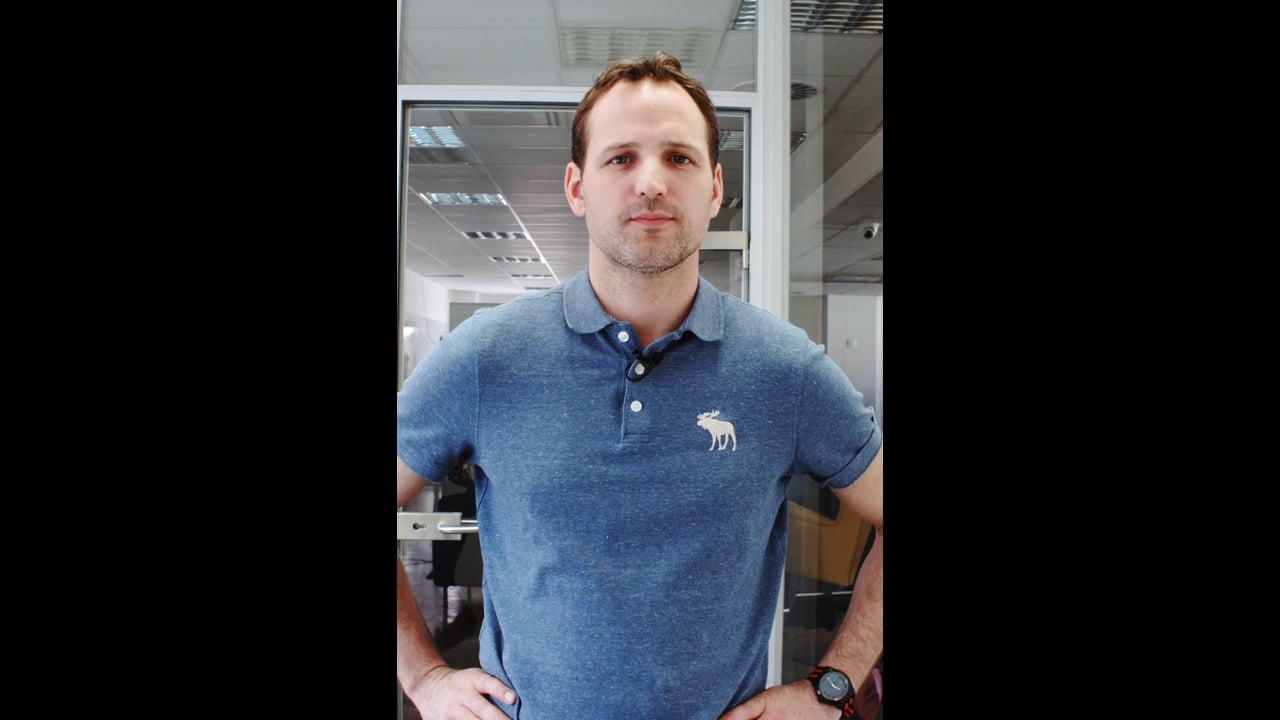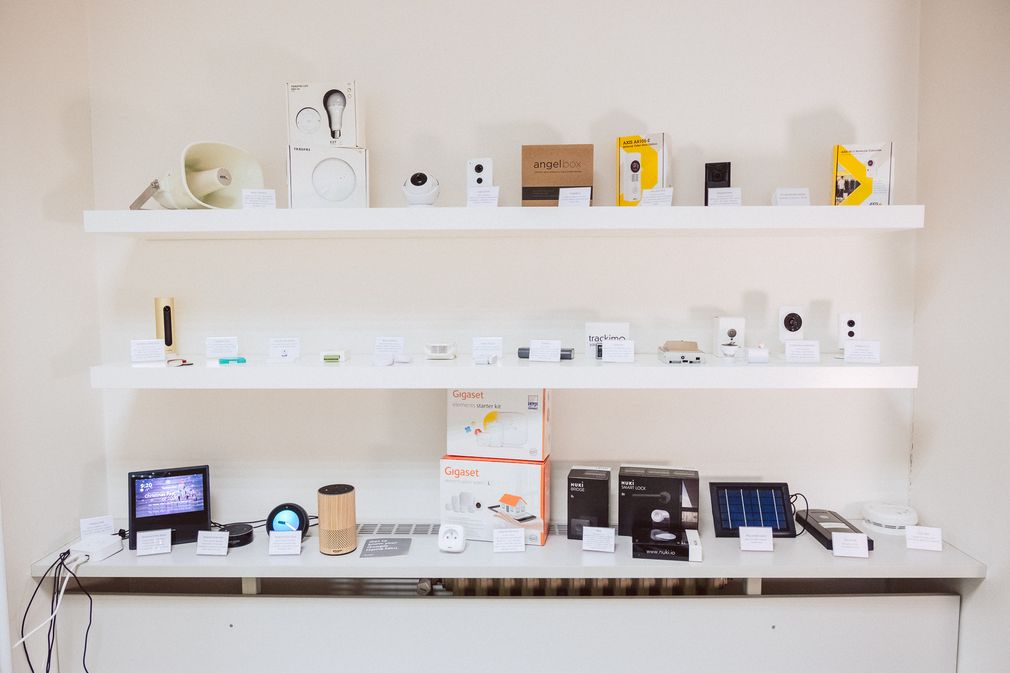 We will save 10,000 people
Our goal is to create a platform to help make the world a safer place. How? By communication between you and e.g. your camera which you have at home and in the warehouse and your garage alarm. We're connecting all of our customer's devices into one operating environment and helping them to simplify the usage of different security devices whom they often do not understand technically. We design our own protocols, drivers, streaming applications, and we store everything in the cloud.
Our vision has two dimensions. The first, to deliver a quality product that customers use simply, and the second, which is a part of our vision which is now far in the future, but we would like to save 10,000 people thanks to our platform, cameras and sensors. What does it mean for you? You can join a good technical solution and have a job where you can see the results immediately or you can help us fulfill the future vision, which we want to achieve in the world.
We are at the global market
Our products and services are used by customers in more than 200 countries. Nowadays, the largest part of our customers are private property owners who are letting the cameras watch their homes, gardens or cars. Our goal, for now, are global companies for which we can help secure their warehouses and office spaces. We are signing agreements in Austria, United States and Saudi Arabia. By that the B2B segment is born in Angelcam and the next phase will be open, which will bring new challenges, new tasks and a lot of work. More work because the corporate clients will need to design new solutions, new services and plug new technologies. We're learning to look at what we are doing from another, B2B, perspective. We are now developing a brand new mobile application. Honestly we have to say that so many requirements to our small development team are definitely a test. But we are enjoying it.
Have a breakfast with us
For candidates that would like to visit us in Prague or are currently nearby come join us for breakfast. Enjoy breakfast with us and get know the whole team. Every Thursday we have a breakfast together that "Kuře v podvazkách" prepares for us. We discuss our corporate affairs there, or we have an inspirational guest, mostly a startup owner or someone who is successful in our industry.
But Thursday's breakfasts best serve as a general meeting. We invite potential colleagues to meet us. It is a good opportunity to ask candidates what they are looking for. This way they can get to know the whole company right away; such as our customer service team, business team and development team. After all, we are all in the same office and that is how we find our mutual compatibility and chemistry. Startups are not for everyone.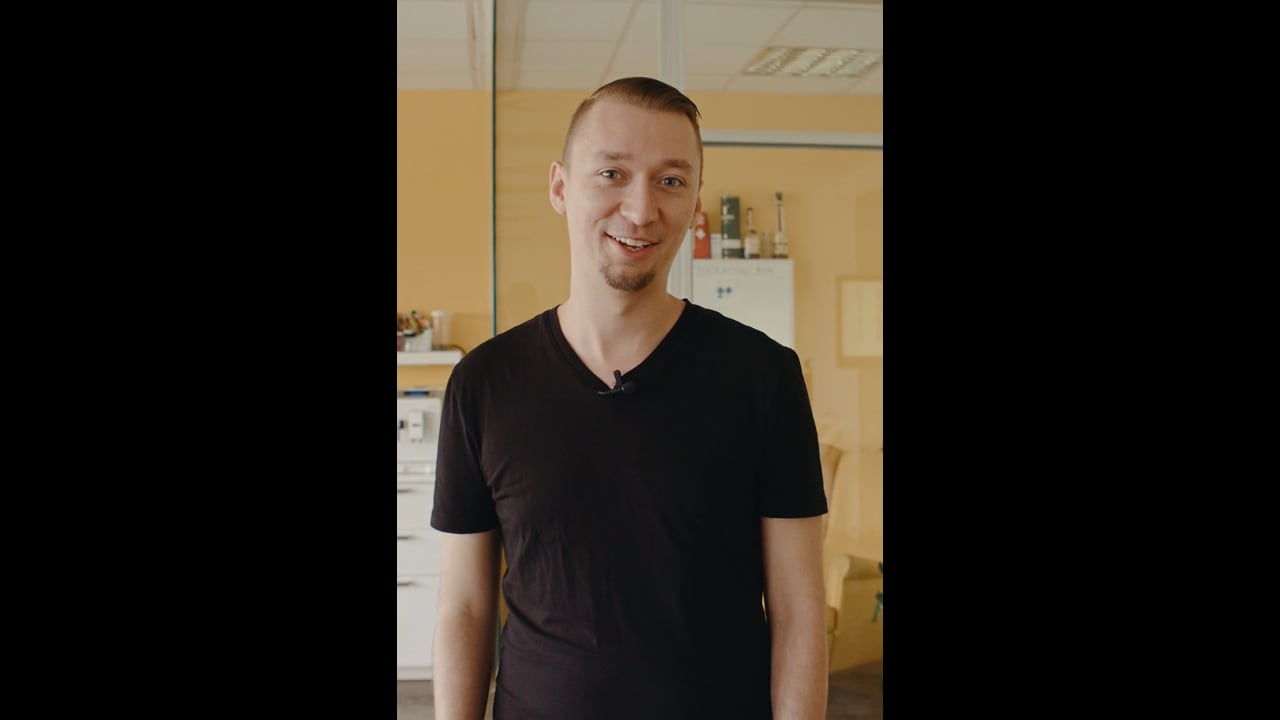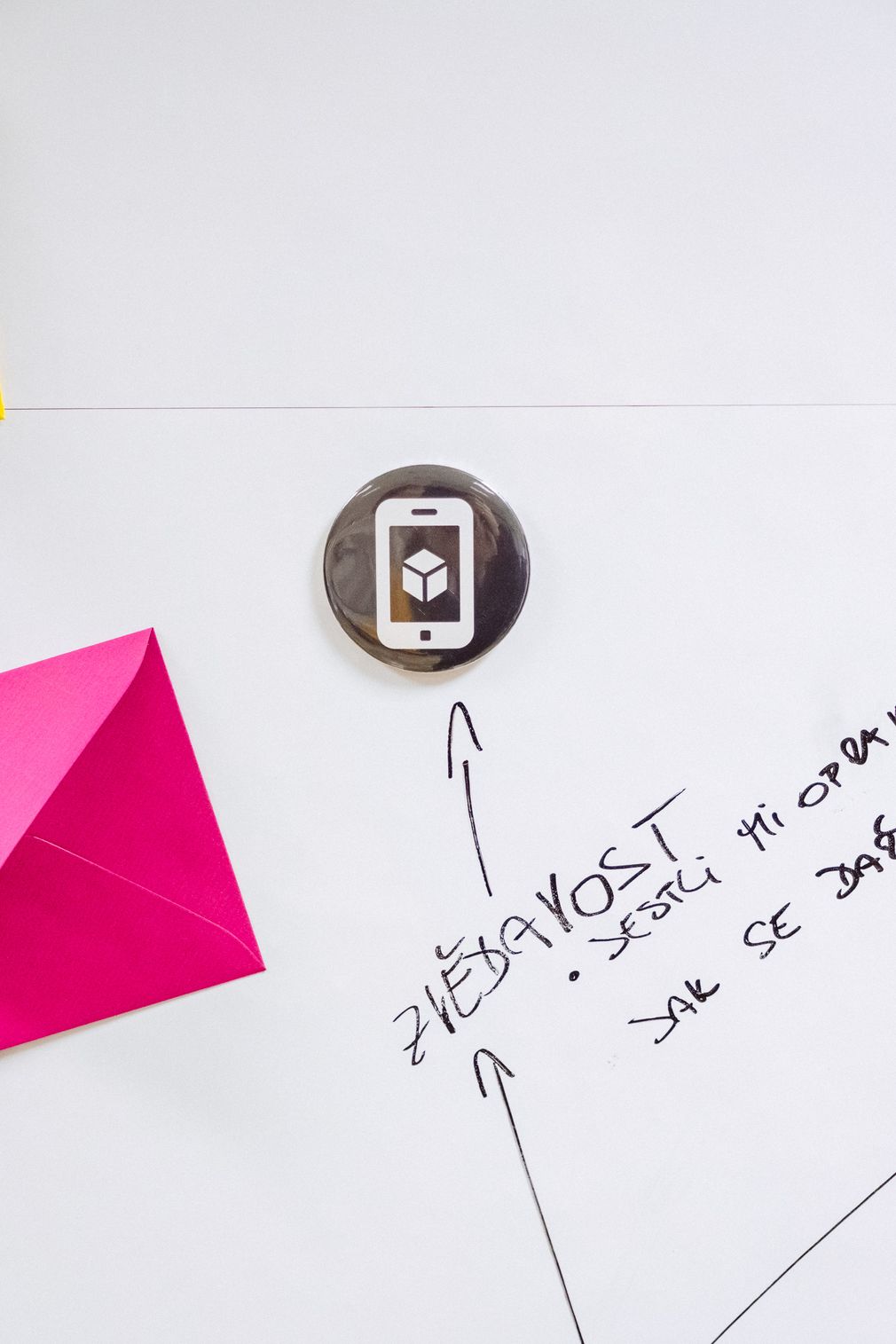 Hledáme lidi, kteří budou umět zvládat chaos a zároveň nebudou vytvářet další. Spíš nám pomůžou trochu chaosu uklidit. Potřebujeme lidi, kteří myslí hlavou, dokáží přijmout nějakej názor a umí taky říct ten svůj.
Honesty and transparency
his company is as open as possible. Everyone knows the amount of others salaries, together we decide to increase someone's salary when they do a great job. When we are at sincerity - we are not in profit. We earn 60% of monthly costs, others cover investments. We have money for the year ahead and secured funding when needed. You do not have to worry we would quit, but we do not promise you a salary like in a corporation either. What we can definitely promise you is getting independence, freedom, openness, a team you will look forward to, a bilingual environment, offices in Hradčany and work that you will not be the "fifth wheel" but you will see the result immediately.
Kdybych sem někoho lákal, tak hlavně na tu svobodu, co tu je. Taky na to, že je tu dost smysluplný práce. Předěláváme teď spoustu částí naší platformy, takže nudit se tady nikdo nebude. A rozhodně hodně zajímavá je naše vlastní streamovací platforma.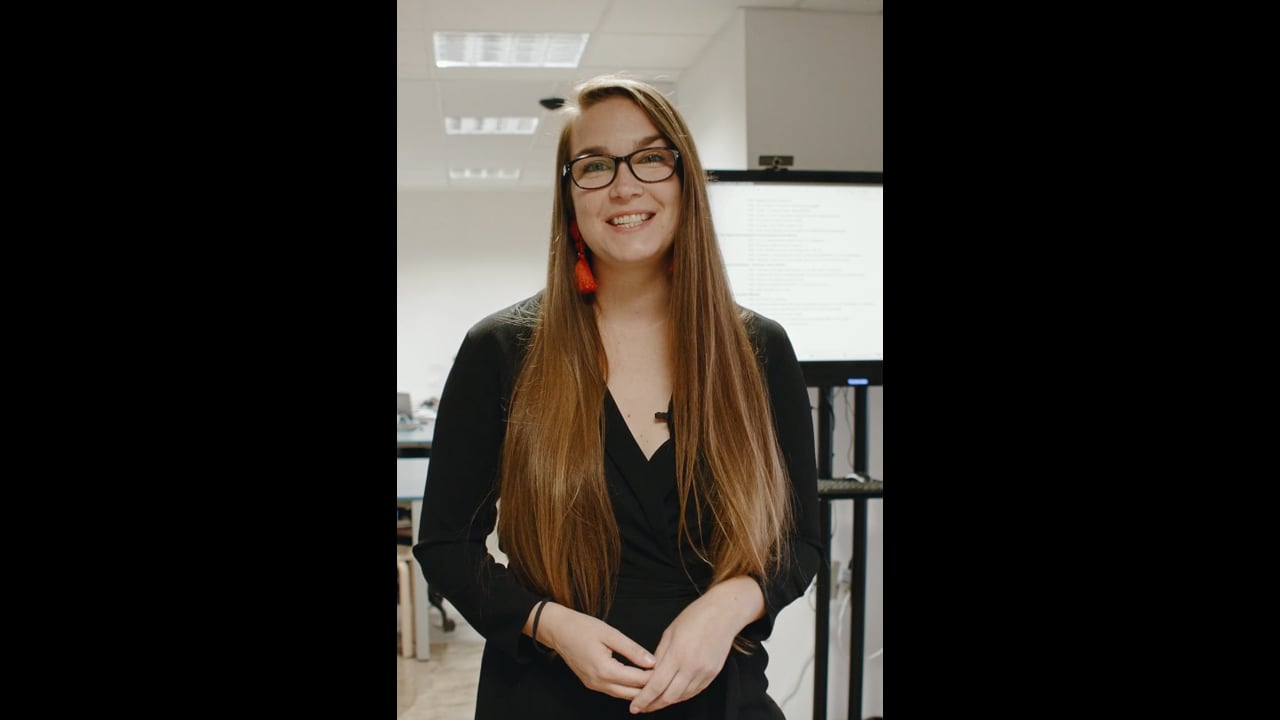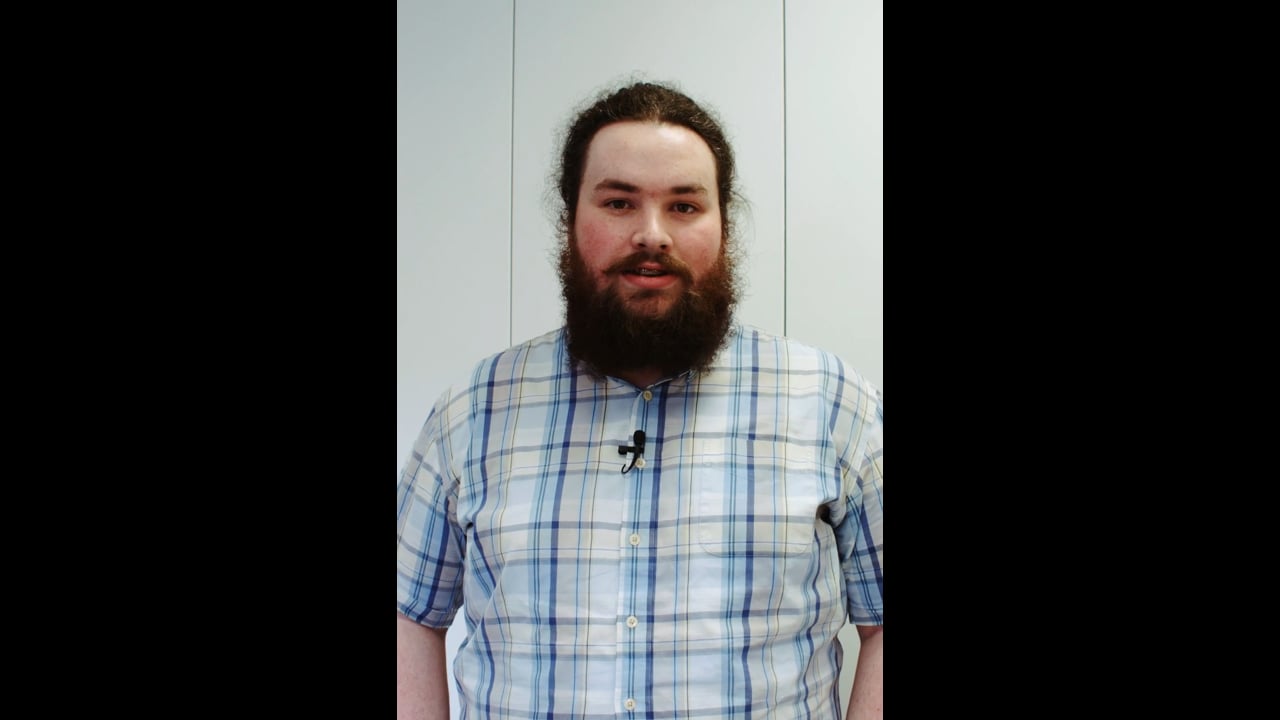 Angelcam
You will find us at Milady Horákové street in the office building right at the exit from Hradčanská metro station. We have everything - accessibility to the public transport, Letná and Prague Castle around the corner, the city center in a distance of what you would throw the camera. Also we have a pingpong table in the offices, but we usually use it to eat our breakfast on.
Interview with Peter Ocasek - the growth and education of the team is now a priority for us
Petr Ocásek started with his companions, like a lot of IT enthusiasts around, creating websites. After creating over a thousand of them, from tiny sites to the Ministry of Justice site, Petr started giving the business consultations to the well-established and emerging companies, and finally the startup wave caught him and he co-founded the StartupYard, the oldest startup incubator in the Czech Republic, where he still has a small share, and where the Angelcam group of people came together for the first time.

Peter, how quickly did you know you were in the market with the right product?

Quite fast. We had customers after half a year in 100 countries in Angelcam. We were just broadcasting, but the clients had completely different ideas on how to use our services. People with the cameras wanted to do 100 different things. That made us want to do something like "App Store with camera software" and we started connecting software developers with cameras. There we got stucked for one year before we made our vision clear.
What is your vision?
Our vision is to make the world a safer place. Every day 4 children drown in pools in US, 90 bicycles are stolen every day in London. So, we've begun thinking how to help people make them be safer and create a platform where we'll connect camera broadcasting, sensor notifications, IoT technologies, and everything so that it's easy to manage in one platform, on one device, in one application.
Today, our core business is not software and cameras, but video management. We make it easy to store video data in the cloud and use it differently. We can work on a very user friendly basis with any camera, any alarm or sensor. A lot of money is being paid for the police's intervention in response to the alarm, and when it's a false alarm, it's a waste of money. If it would be possible to look at what is happening and to call off the alarm, then that money would be saved.
How do your products evolve?

To the security ecosystem. We want to work complexly. We want to connect companies in the industry. Each one of them sells something, we want to unite them into one ecosystem. Today, companies are investing in the construction of IoT networks, and then they are discussing where the alarm notification should go to. We offer them our platform, which connects all, We are trying to find the best companies and put them together. I know a company which makes sensors for seniors, they monitor their biorhythm, but it's an isolated activity. While it can be connected with a camera record, so you can have a look at the grandfather who did not call you in real time and find out if something happened to him. I see clouds of interesting people, clouds of opportunities, applications, startups and we are able to connect them in the field of security. In security, it's still so clumsy.
What are your main goals for the near future?

I'm looking for people now who mean something in this area, there are not many
here. People who have an influence and are considered to be influential in security. People who are not afraid to show their know-how, to use Twitter, write articles, work on themselves, and develop themself in the industry. These we need. We are doing our best to create such an environment so that independent people can feel very good here. We are open and we share informations, we do not care about the working hours, we manage tasks through OKR's, you can independently work on projects that you prefer every Friday, but of course they must be related to the company. After these years, we are now in transition from a twenty-member firm to a company that has some kind of order. We've found that we do a lot of things inefficiently, and we are trying to bring in at least some minor processes. And to prioritize well.
My biggest challenge is the growth of our people at Angelcam. We want to invest much effort into it this year. We want people inside the company to grow, learn and have more influence here, that is why we are building the "Angelcam Academy", which will be mainly for internal education. In the field of security, we plan to open something for the outside world too. Education is the number one priority for me.
If I should say what Angelcam means to me, it is definitely a global challenge, constant learning and freedom with everything it brings. Even with the fact that we are sometimes dealing with the questions who is in charge of what. I'm learning to stop knowing about everything and micro managing because that is what I'm bad at. I'm trying to give more responsibility to the key people.

There are no opportunities at this time.