Bonami
Bonami was founded in 2013 as an online shopping club, full of inspiration for your home and office. After five years, it has surpassed the CZK 1 billion turnover mark. In addition to the Czech market, Bonami also inspires the Slovak, Polish, Romanian and Hungarian markets. In 2021, Bonami expanded to other markets - Lithuanian, Latvian, Croatian and Slovenian. It offers tens of thousands of products from more than 1,200 global brands to its 3.5 million users. Today, in addition to a great online shop, Bonami has seven stores where you can view and buy products directly, order in cooperation with consultants online or place an order from the shop. Even after ten years, Bonami still maintains its corporate culture, built on openness, responsibility, friendliness and smartness. Bonami belongs to the Miton group (Glami, Rossum or Rohlik), which in itself speaks of an interesting and functional approach to business challenges.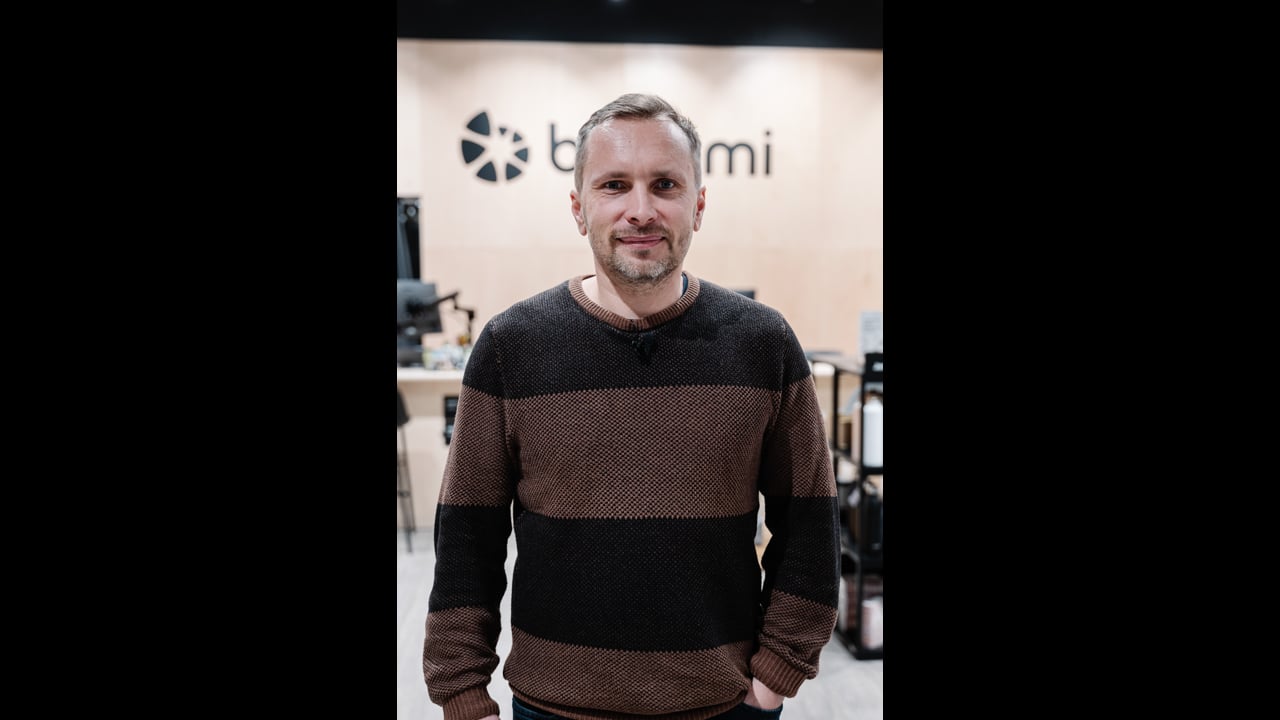 Our vision
We want to be the best, trusted, reliable and most popular omnichannel player in the furniture and home accessories industry.
We're working to become the first choice for our customers and to keep them coming back. As a friendly mentor who always has good advice, a great selection and save them time to spend it with their family and home.
Bringing people the joy of living
We started as a shopping club and e-shop with designer furniture and accessories. We've come a long way since then, and we've seen the results.
We are in the black since the second year, which is unique for an e-commerce company. We have expanded abroad and are now in 8 other European countries besides the Czech Republic. We have our own warehouses and thousands of beautiful pieces in them. We have our own shipping and stores in Prague, Brno, Bratislava and Budapest to be able to be even closer to our customers. Bonami is today the leading omnichannel player in the Home & Living category and we dream of being the number one in the European market.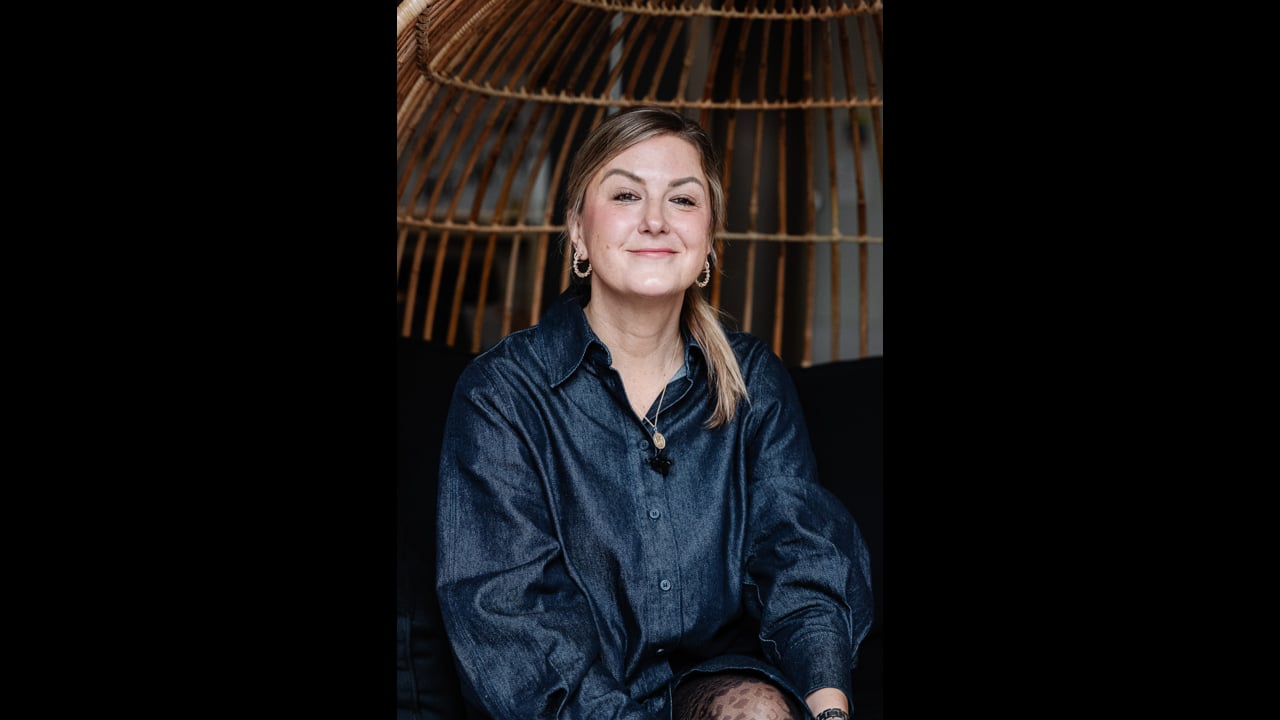 Stronger thanks to our company culture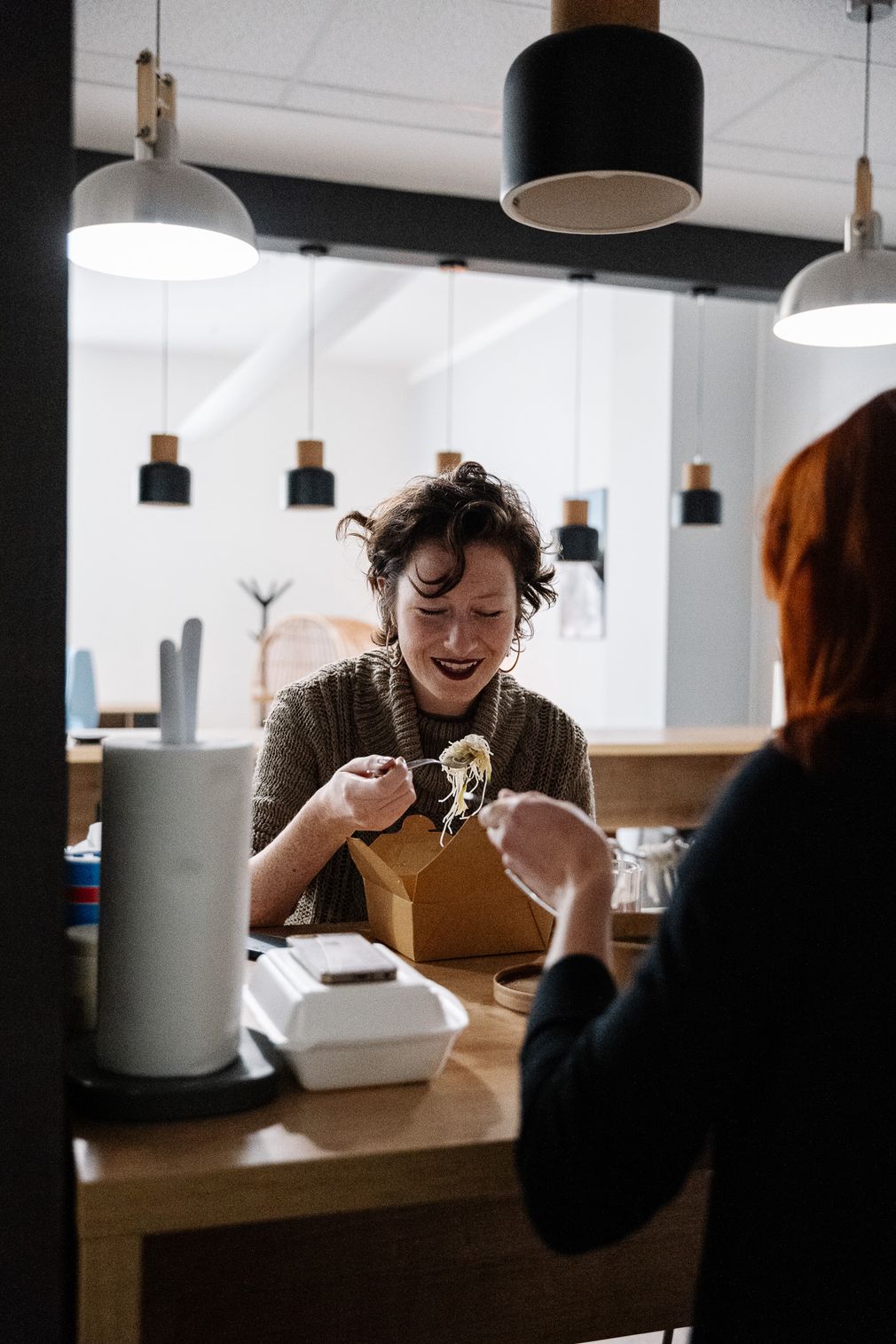 Mature company
We are in turbulent times where business is like a roller coaster. We've learned to be more mature as a company.
We are more pragmatic and more of our decisions are data-driven, which means we are smarter and more predictable. But the essence of our culture hasn't changed. We're a company built on good relationships between people who have the desire, courage and commitment to do what's best for both our customers and ourselves within the company. We're still a non-hierarchical organisation where everyone's opinion is an asset to the team. We're still a company where you will find an environment where people feel comfortable and where they are involved in the decisions and results of the company.
Bonami open, fast and bold
Once a month we meet for all-hands where we openly communicate our results, as well as our plans and visions for the coming months.
A firm foundation of Bonami has always been and remains openness in communication. We know how to give each other feedback, praise each other, but also tell each other what we're doing wrong that can make us grow. We know how to celebrate when we're doing well and it's nice that our board plays with open cards and doesn't paint the numbers pink when we're not doing well. It lets us know where we stand, it doesn't create kitchen gossip or uncertainty. Bonami also remains strong because we have always been able to tell quickly where the problem is. The second ingredient of our success is the courage with which we can tackle a situation and not let problems lie fallow. We can adapt quickly to new conditions and don't expect things to work themselves out. Our decision-making process is fast and when something needs to be changed, we do it.
It's completely open book here, we've trained everyone and we look at the numbers every month. And suddenly people are responding well to economic indicators.
I have a lot of faith in what our board is doing and what their vision is for the company. That's important to me, and very important to my job, to be on the same page with the leadership of the company.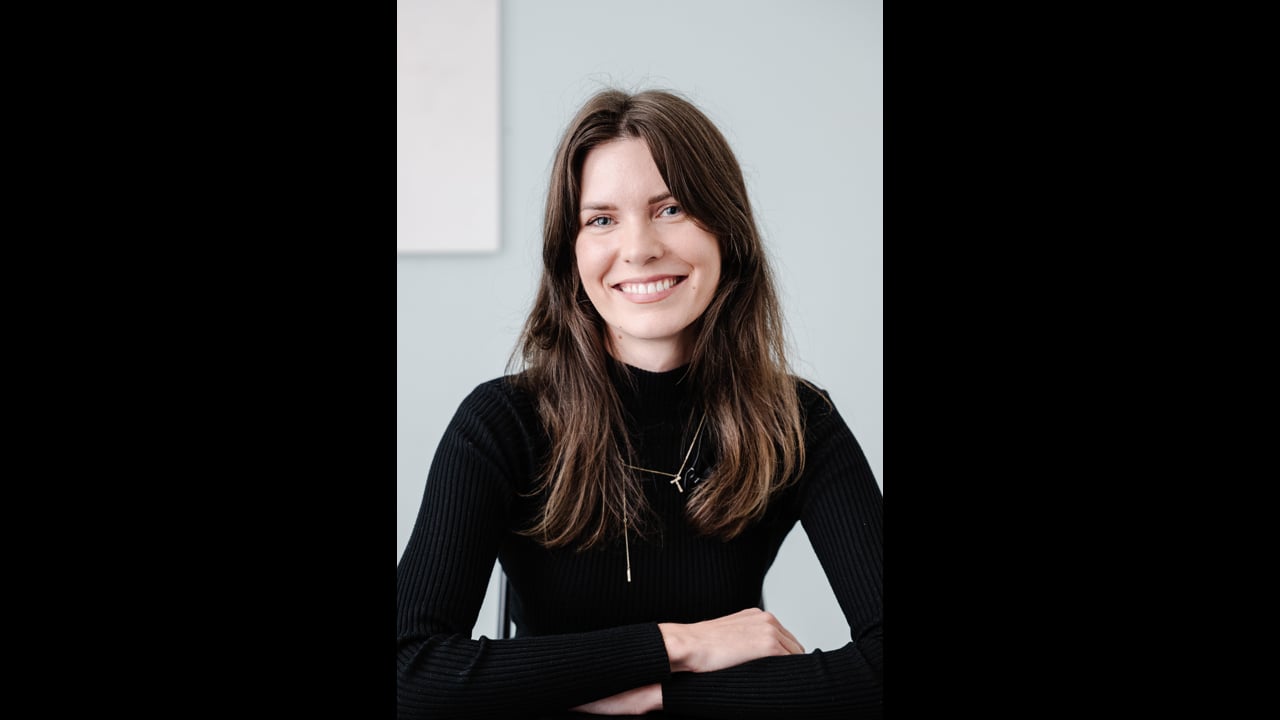 Bonami has always been about people
One part of a company's success is the product and business execution, the other equally important part is people who move the company forward.
At Bonami, you'll always find support and security. Whether you're in a junior or senior management role, you'll find a willingness to collaborate, support for your growth and development, and help from others whenever you need it. Feedback, a constant flow of open information, activities outside the office, support for ideas, openness when things go wrong. We recognise that Bonami has always been built on people and their energy and good humour, and even though we go through difficult times at times, it's always the people that make it through.
Inspire even more
We've started creating our own content, shooting ad campaigns, collaborating with influencers. We aim to create entire design concepts that our customers can use to design any living space. If they don't dare to do it themselves, they can use Bonami's interior design service, where our proven designers will help them. We want to be our customers' first choice for transforming their home. Whether it's for a major transformation, or for the little everyday pleasures that make their home even more enjoyable. We have always been focused on the customer experience. But today we want to give it an extra dimension.
Not afraid to go against the tide
Getting out of online closer to our customers
When we discovered that many customers don't buy furniture online because they can't touch it, we decided to open stores
At a time when everyone was thinking about how to digitise their business, when everything was moving online thanks to the pandemic, we opened brick-and-mortar stores. The reason? It just made sense to us. We realized we needed to get closer to our customers and we didn't want to wait until the market was right.
We wanted to get closer to our customers and let them experience Bonami live. To feel the seat they chose, to see if it's the same colour as the picture, or to ask if it's really comfortable. When we're confident that something will work well, we're not afraid to go against the grain; so far it's always paid off.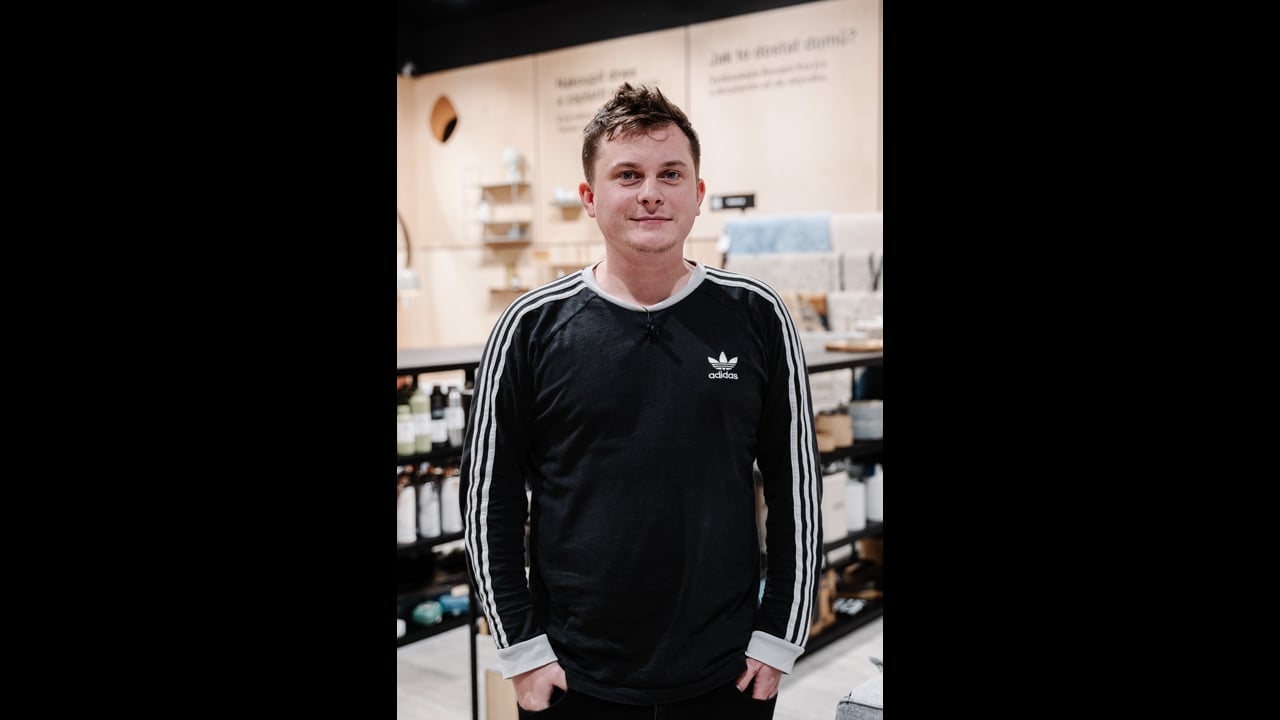 When you say Bonami, I think "impossible to wait", in a good way. We can handle things we think are impossible and challenging. You don't see many people here who tell you "we can't do it" or "we won't do it", there are people who go looking for ways to do it. And I'm pretty sure that attitude comes from our leadership.
There are great people working here who enjoy it and want to do their job properly and make a difference!
Tereza Charvátová, Head of Design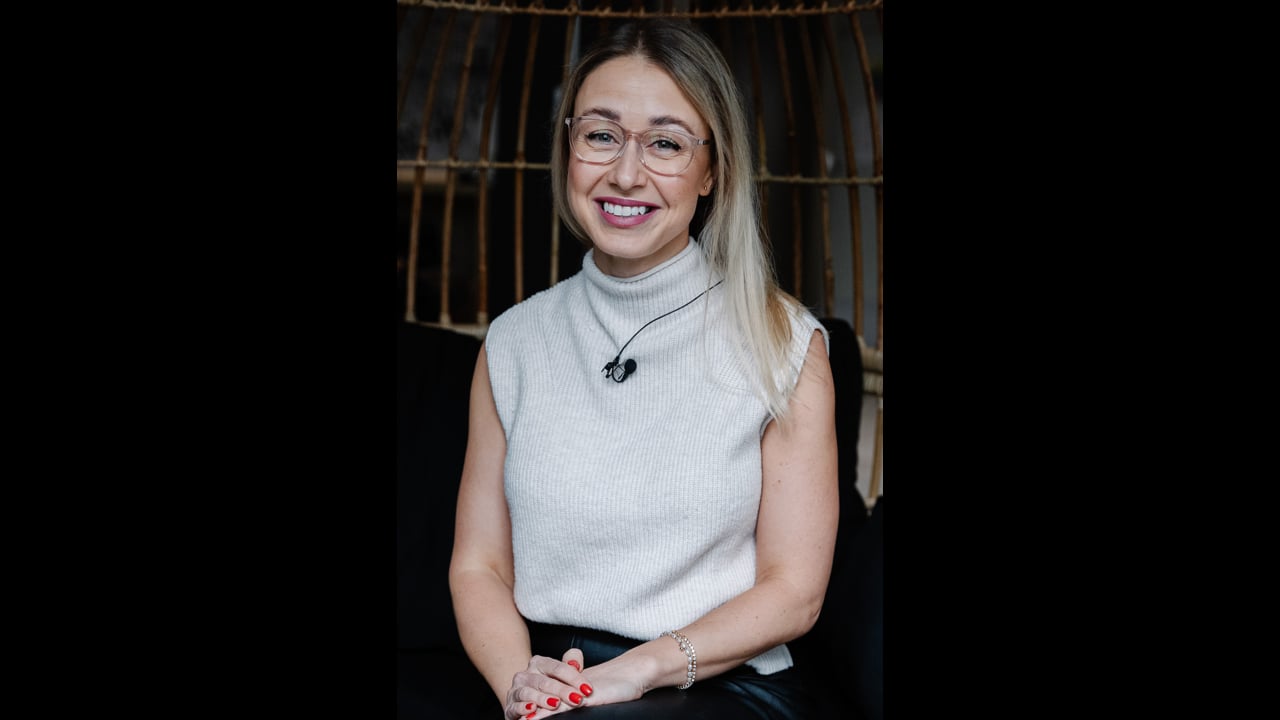 One for all, all for Bonami
It brings us together and unites us in our desire to fulfill the visions we all believe in.
We are each part of one common vision that we all work together to achieve. The desire to fulfill these visions of ours ties us and brings us closer together. You won't find condescension or politics at Bonami. Friendship and a willingness to collaborate are essential ingredients in our DNA. What we have already accomplished would not be possible if each of us played on our own turf. We can guarantee you'll be treated as an equal here. At Bonami, it's not your position or seniority that is the main factor, but the quality of your idea, your ability to think it through, to bring arguments and business potential to the table, and to have a personal responsibility to the company and to the colleagues you work with. For most of us, Bonami is not just a job. The people you meet here will tell you that they really like Bonami. The fact that we have a say in what Bonami looks like is a great benefit for many of us.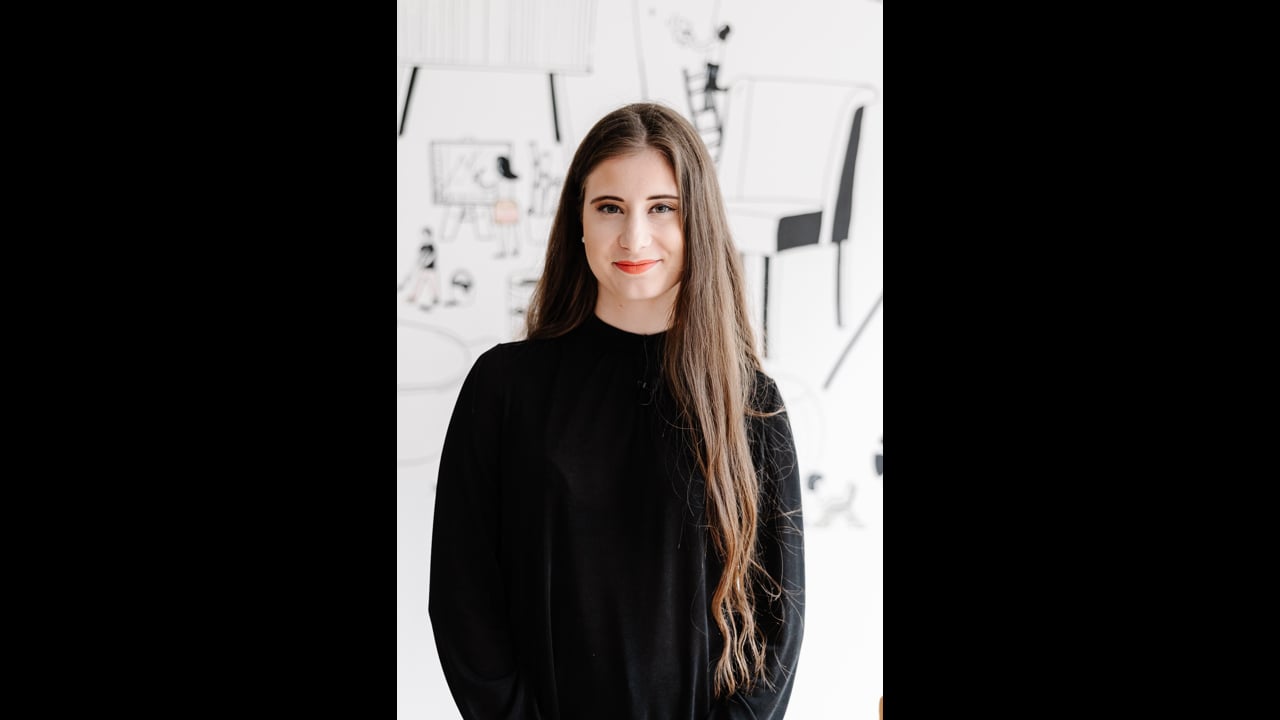 Make it WOW
We're different, we love Bonami. We do everything we can to make our customers love Bonami too.
We want people to have a great experience with Bonami. Whether they're dealing with a complaint or want help with something, we're here for them. That's why we call our customer support the WOW team. Definitely don't think of us as a typical call center where you answer the phone from nine to five every day, because sometimes we're here a lot longer. :)
We are constantly trying to improve the Bonami experience, coming up with new ideas and wanting our customers to enjoy Bonami as well.
OPENNESS
We share information. We are open to new ideas. We give space for discussion. We listen. We are able to receive and give constructive feedback.
CLEVERNESS
We use perspective and common sense. We are innovative, make bold decisions and look for ways to learn something new. We face up to any mistakes and respond to change with flexibility.
ACCOUNTABILITY
We follow through on projects and tasks. We can be counted on. We are persistent and deliver on promises. We use company resources responsibly. We proactively solve problems as they arise, suggest options and think about the impact of what we do on both colleagues and customers.

FRIENDSHIP
We try to empathize with others' situations. We respect each other. We have a positive attitude, are fair, value each other, trust each other and pull together. We promote lightness, humanity and informality. And we have a sense of humour.
Freedom and impact. It doesn't take us two years to make a decision, or even two months, but two corridors that you walk through in the offices.
Pavel Vopařil, CEO Bonami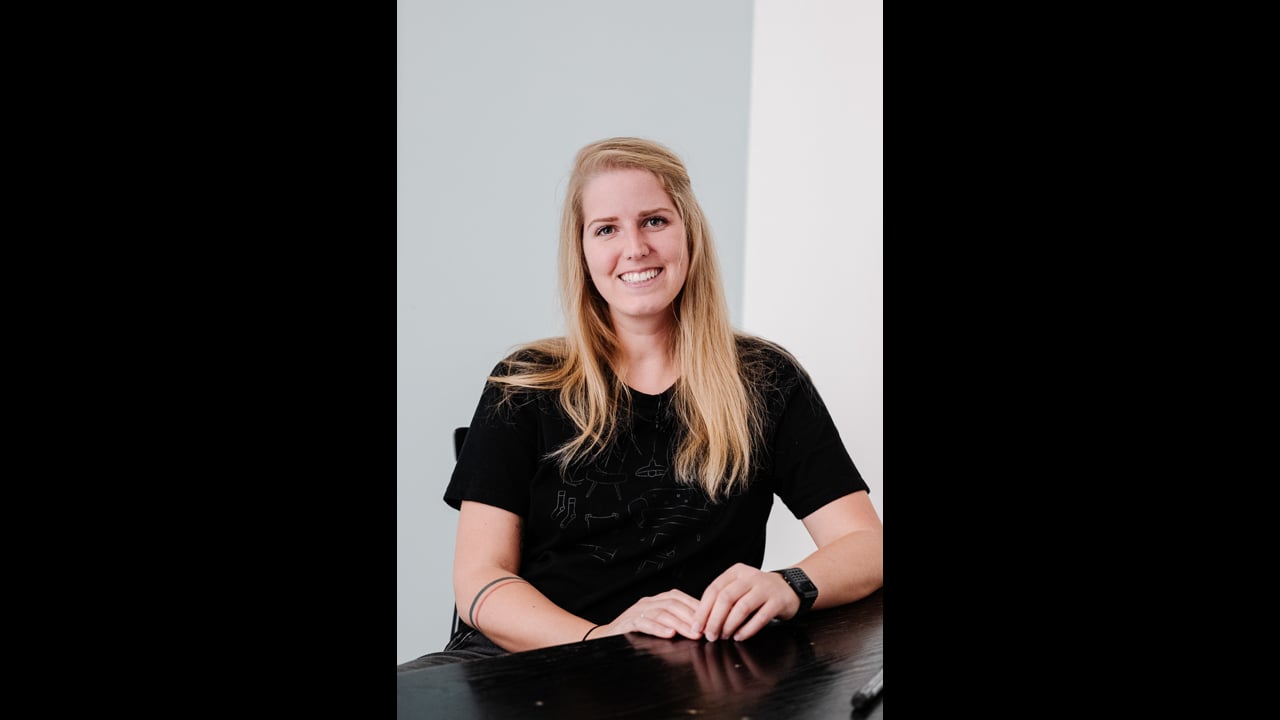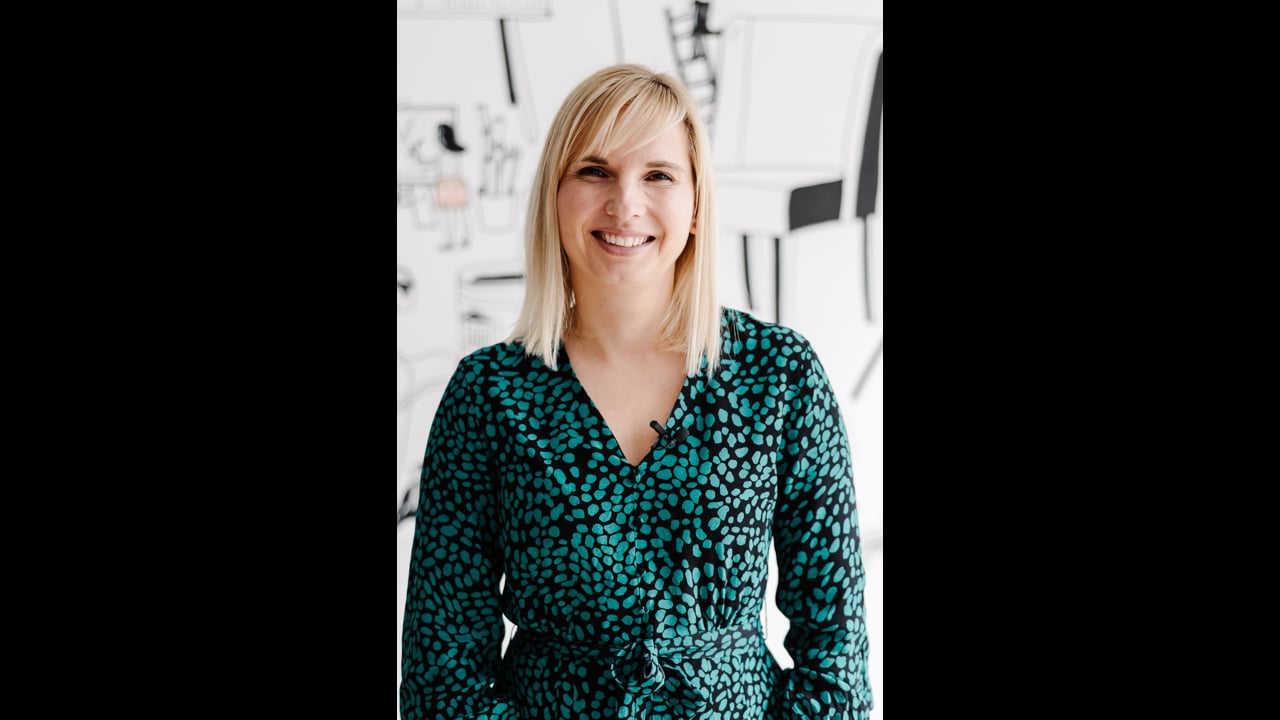 We learn quickly from our mistakes
At Bonami, people are not afraid to try new procedures, approaches, methods, but also to make mistakes.
Accepting criticism and feedback is key to making mistakes an opportunity for development and improvement. This works perfectly at Bonami because we create opportunities for it. One-to-one conversations are not the classic "evaluating supervisor with subordinate", but are used for mutual information transfer, enrichment and inspiration. We pass information from the top down as well as from the bottom up. We have no problem telling our boss that something went wrong, as long as our criticism makes sense and is constructive. We started a lot of projects at Bonami from scratch. Sometimes we get it wrong, the great thing about Bonami is that we always have the opportunity to learn from our mistakes.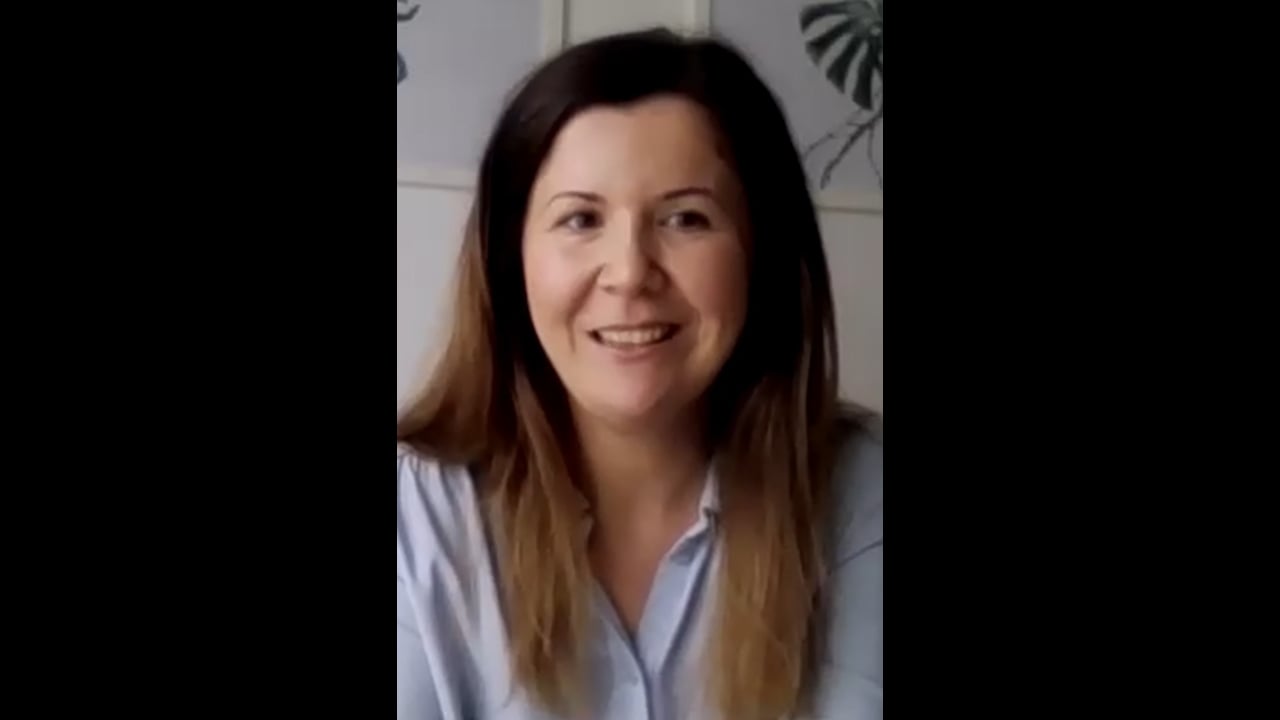 BONAMI
You can find our offices in Karlín, right opposite the Křižíkova metro station. Just cross the street, take the elevator to the second floor and you will find yourself in an environment where you can be yourself. You'll fit right in. It's that easy.
We have stone shops in Prague, Brno, Bratislava and Budapest.
We do IT with our heads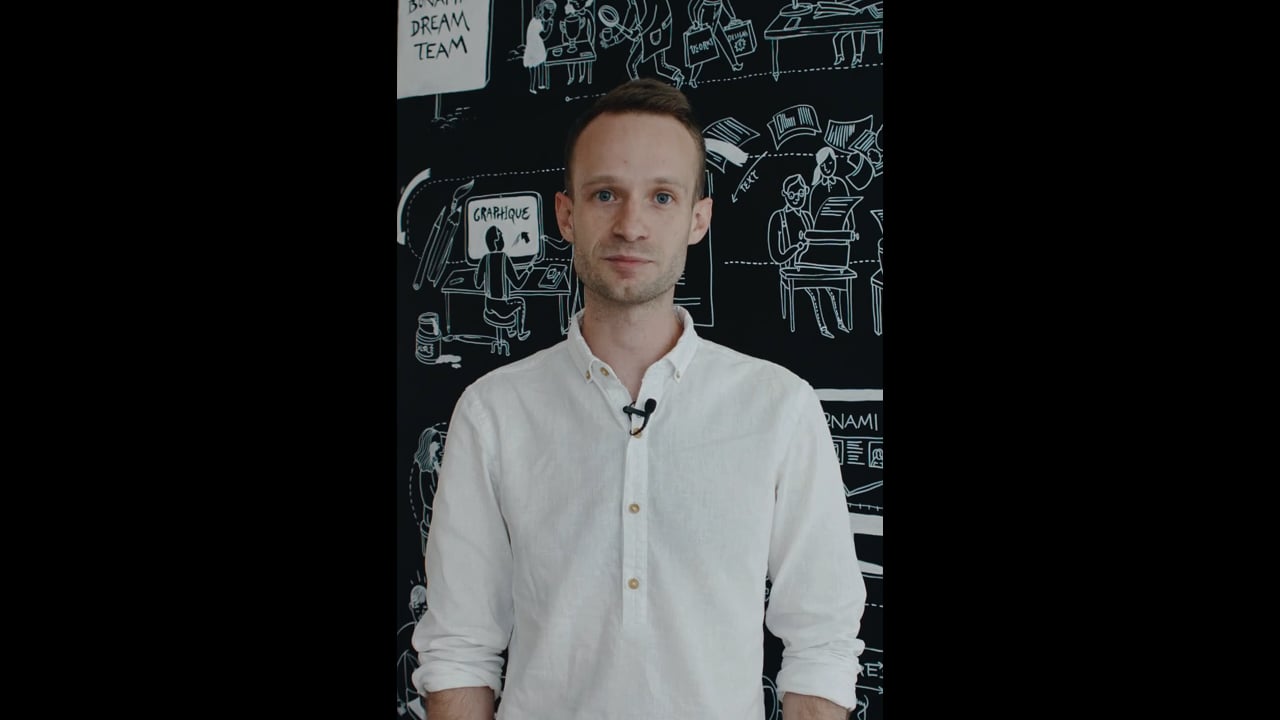 I see Bonami as a technology company where there is a lot of room for innovation. We have been developing our core systems internally for a long time, and alongside that we are testing and learning new things to move us forward. At least once a year, we all get away for an internal hackathon where we get away from the regular sprints and work on things that often don't have room for in our regular work.
In house development
Bonami's success depends on the quality of our systems.
We follow the philosophy of implementing key parts of Bonami completely ourselves, so that we have everything under our control. This also allows us to react flexibly to various changes. Dozens of systems, hundreds of repositories, and millions of lines of code in various technologies are maintained by stable teams made up of both senior developers who were at the birth of Bonami 10+ years ago and other enthusiasts who have joined over time. Less experienced developers appreciate the opportunity to develop very quickly and learn from colleagues with many years of experience.
Modern e-shop
We want an e-shop for our customers that is simple, fresh and intuitive.
At the same time, we understand that a modern e-shop must go hand in hand with the growth of the company. Gradually, we have started to break down the big monolith into smaller separate services with their own lifecycle. This allows us to scale better, upgrade incrementally and be able to introduce new technologies into our development stack.
Bonami is about people, visions, plans and shared outcomes that are immediately visible. Efficient IT is one of the main prerequisites for achieving our goals.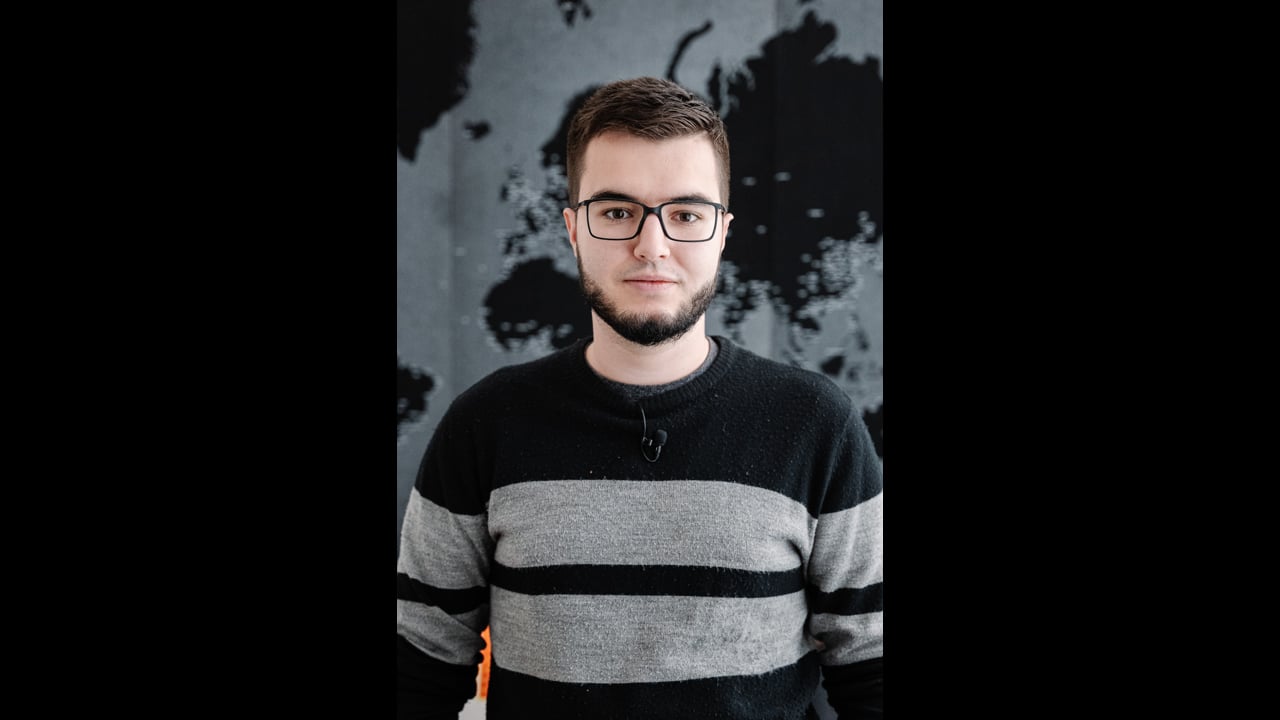 It's fun
It might seem at first glance that IT e-commerce would be monotonous, but the opposite is true.
There are more than enough parts behind our e-shop. The frontend and how the e-shop looks on the outside is one thing, how the e-shop works in the background is another part. We're an omnichannel service, meaning that alongside a great e-shop we have stores and thus a robust warehouse system, logistics, back office systems that fit together perfectly, and we've written all of this to order. We don't know routine, on the contrary there are many opportunities to learn new things, to be constantly inspired and a lot of fun for both senior developers and juniors who want to improve.
Sleeves rolled up
The great thing about Bonami is that people really work together.
It doesn't matter what position you hold, we simply go for a common outcome. We like the "roll up your sleeves" approach. This means that team leaders are involved in day-to-day activities. The finance manager doesn't have five assistants, but is able to do the SQL query himself and pull the data he needs. Of course, as the company gets bigger, we have to delegate individual tasks more. But as long as we can, we'll all be there every day to make the most important decisions and keep track of all of Bonami. And there's certainly nothing like seeing the results of your work in a company that is growing and moving forward.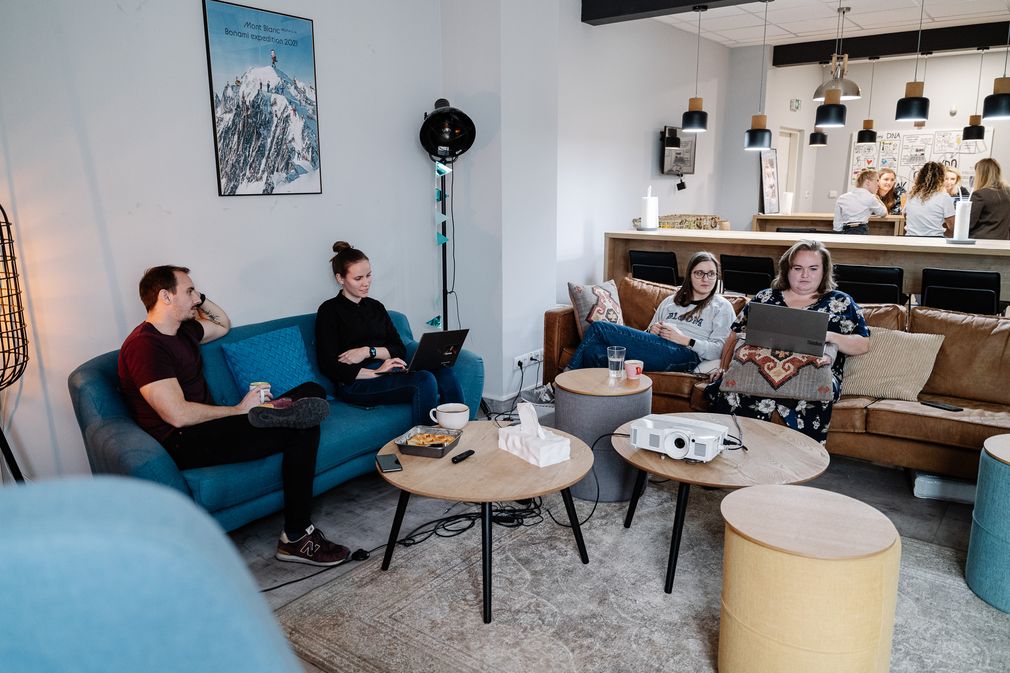 People are passionate about their work, they live their agenda a lot. Colleagues have an overlap and it's great to work with them.
Tereza Kolářová, Head of Finance
Warehouse and logistics are the backbone of business
Bonami is not just people in offices, but also precise logistics and warehouses.
To have a great shopping experience at Bonami, you need not only a clear e-shop full of beautiful things, but also a guarantee of fast delivery and well-handled complaints. Little things like eco-friendly organic bags that protect the goods from damage are also great. What we see most in the warehouse is how Bonami grows. We see it in the volume of goods we pick and send to customers every day, which is a huge motivation to do our job well. We know that we work in a successful Czech company, with Czech owners and managers who care about their customers. Dozens of temporary workers love coming back to the Bonami warehouse because we treat them with respect and appreciate their work.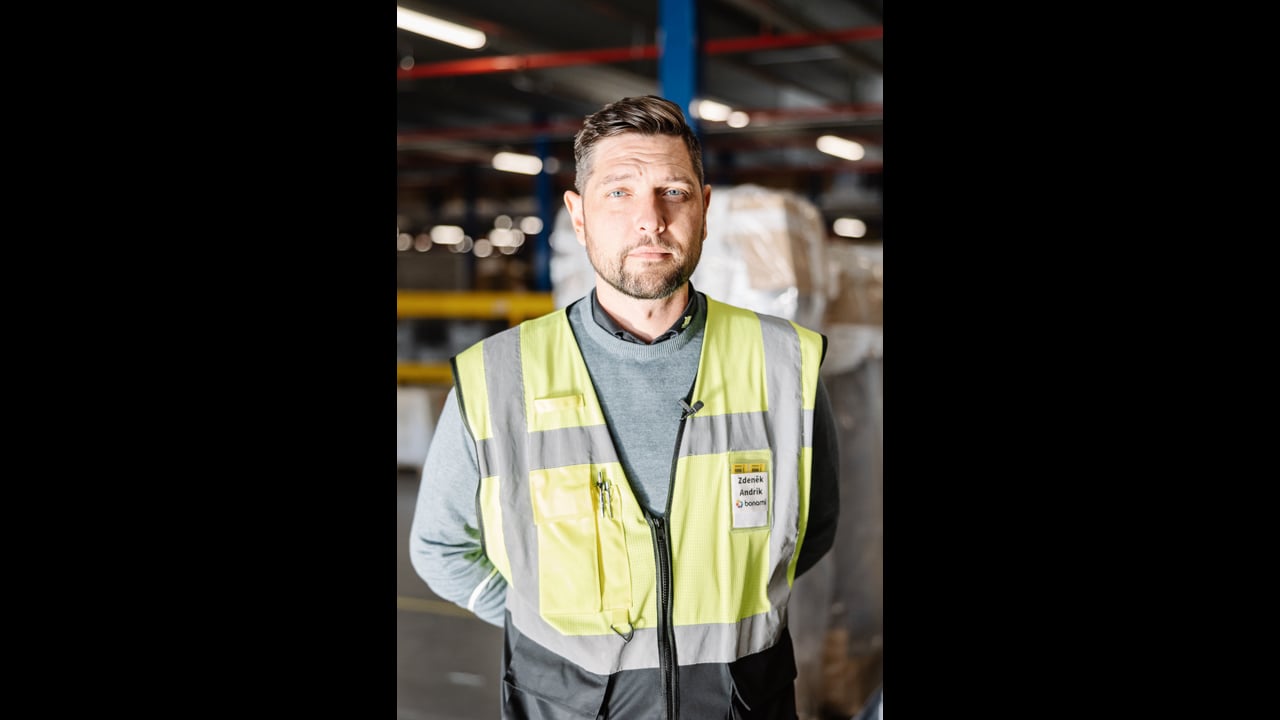 Join us in creating a home for our customers!