CRANEBALLS
The Ostrava game studio was established in 2009 as the brainchild of three friends who were bored of working for an advertising agency. One thing they never got bored of, however, was games, so they tried making them. Today only one of the three friends remains: Honza Čefelin, supported by a team of 15 to 20 creatives, programmers, graphics, testers and game designers. Craneballs are behind the successful Overkill series, downloaded by millions of players around the world, and the PC sandbox survival game Planet Nomads, which began with a successful Kickstarter campaign. Craneballs have a simple vision – to make games with balls: games based on an original concept rather than clones, detailed, elaborate, unique and fully made in Ostrava. And most importantly, they must be fun to play.
Games with balls
Craneballs was founded by creatives. So it was clear from the start that the company would focus on its creative output, from the concept all the way to the finished product. We have never cloned any ideas, not even tried and tested ones. We always found our own path. Sometimes our approach was richly rewarded. One such reward was the success of the Overkill series, which earned us top spots in the US App Store, put us on the global map of development studios and enabled us to expand our capabilities. At other times, our path was long and winding, full of obstacles and even disappointment. Sometimes we took a wrong turn, but always found our way back on track and continued in our mission: to make games with balls. Games that we enjoy, that are original, brave and perfectly designed and that we can be proud of. We want our name to carry weight. Visit our profile on the App Store! 

Freedom
We do things our way. We do things that we enjoy and no one tells us how to write code or make graphics. If someone doesn't want to do something, they can just say so and go and do something else, something that gives them more meaning, something they know how to do and enjoy doing. We go to work to meet our friends. No one is here to pay the mortgage and get perks. People come here because they like games, because they like being with the other Craneballs staff and because they can say what they think and what they need. And if they need to move a chair from point A to point B, they don't have to fill out two forms and wait for a manager's permission. All we need is Slack and emojis of clapping hands and thumbs up. We value this freedom greatly.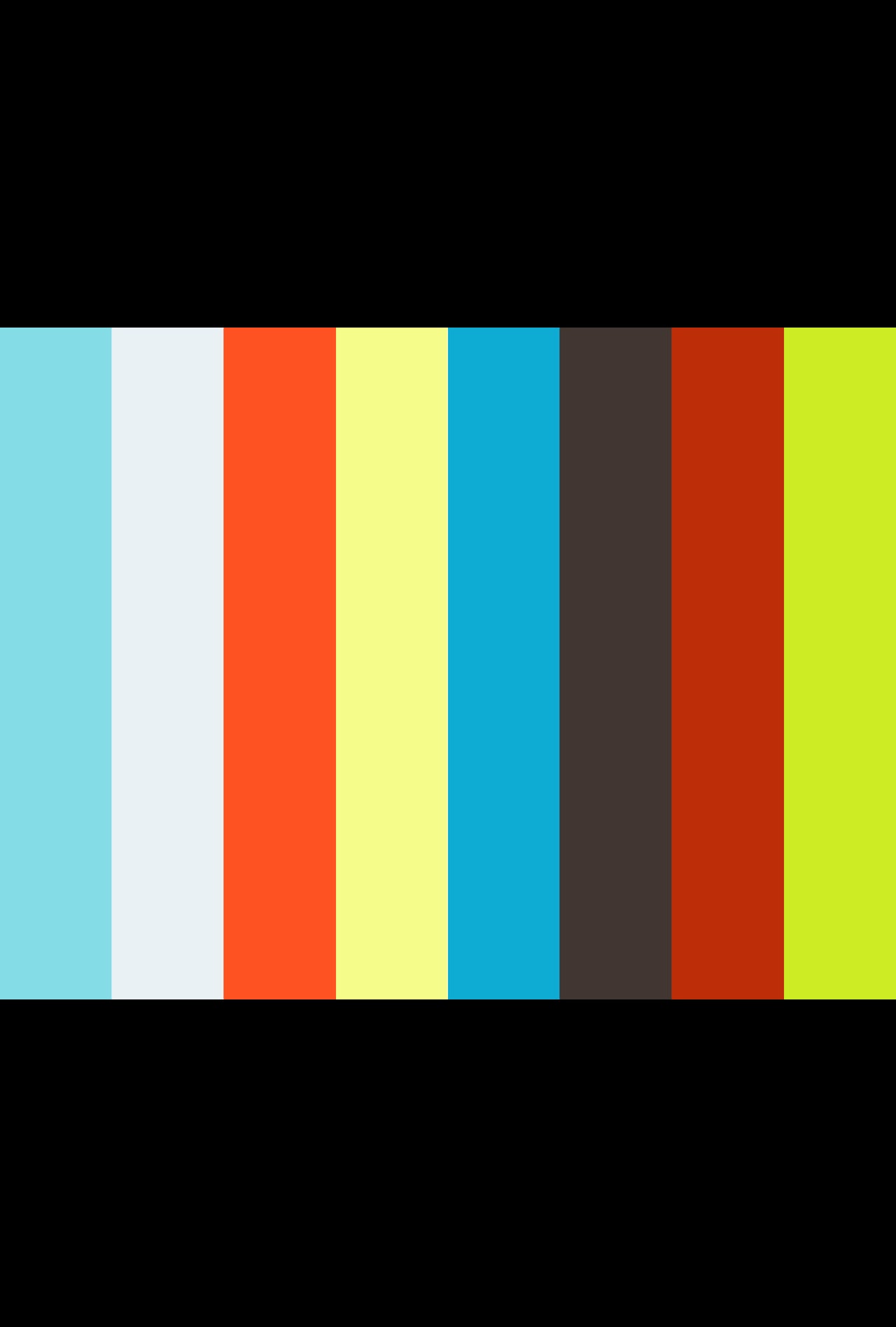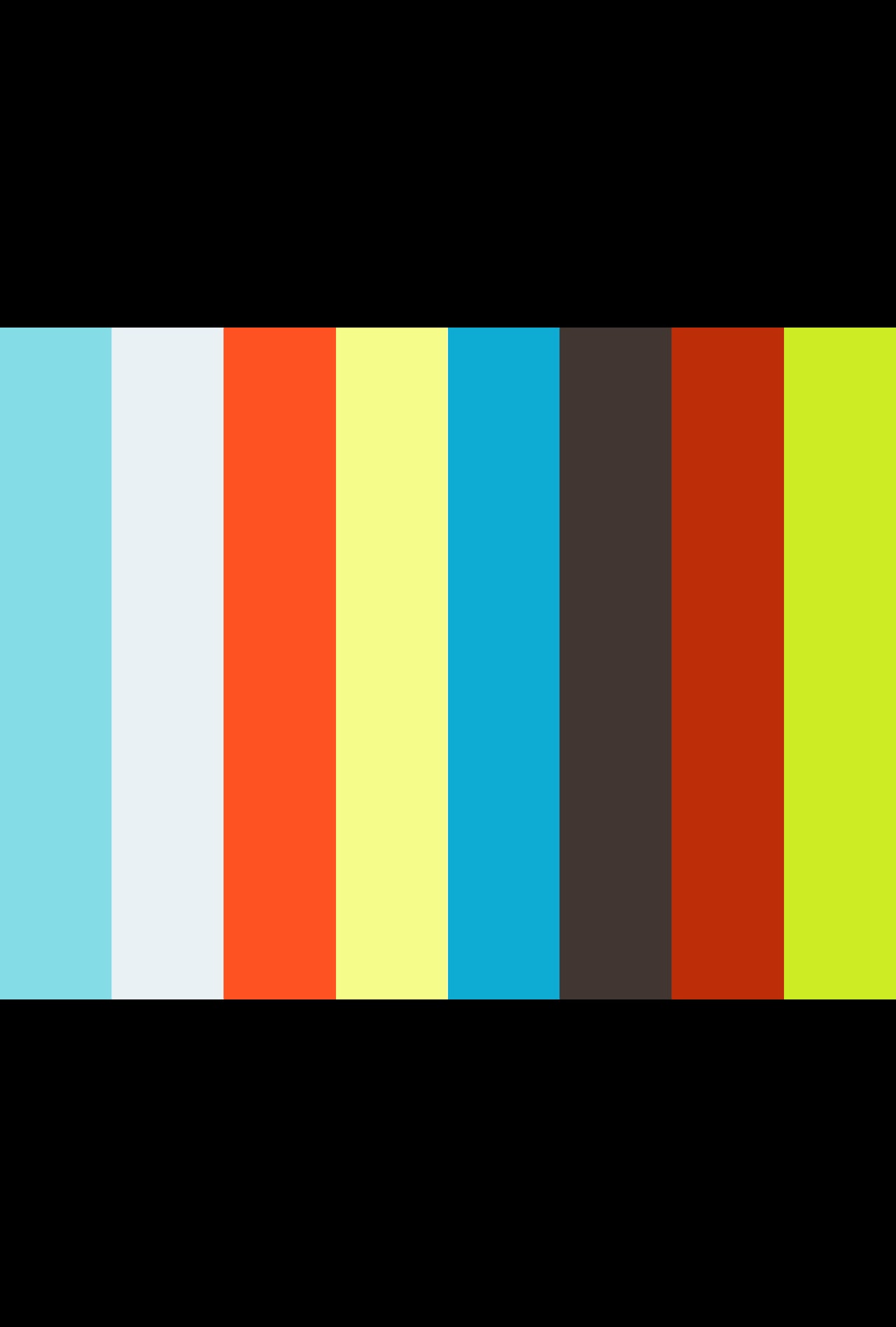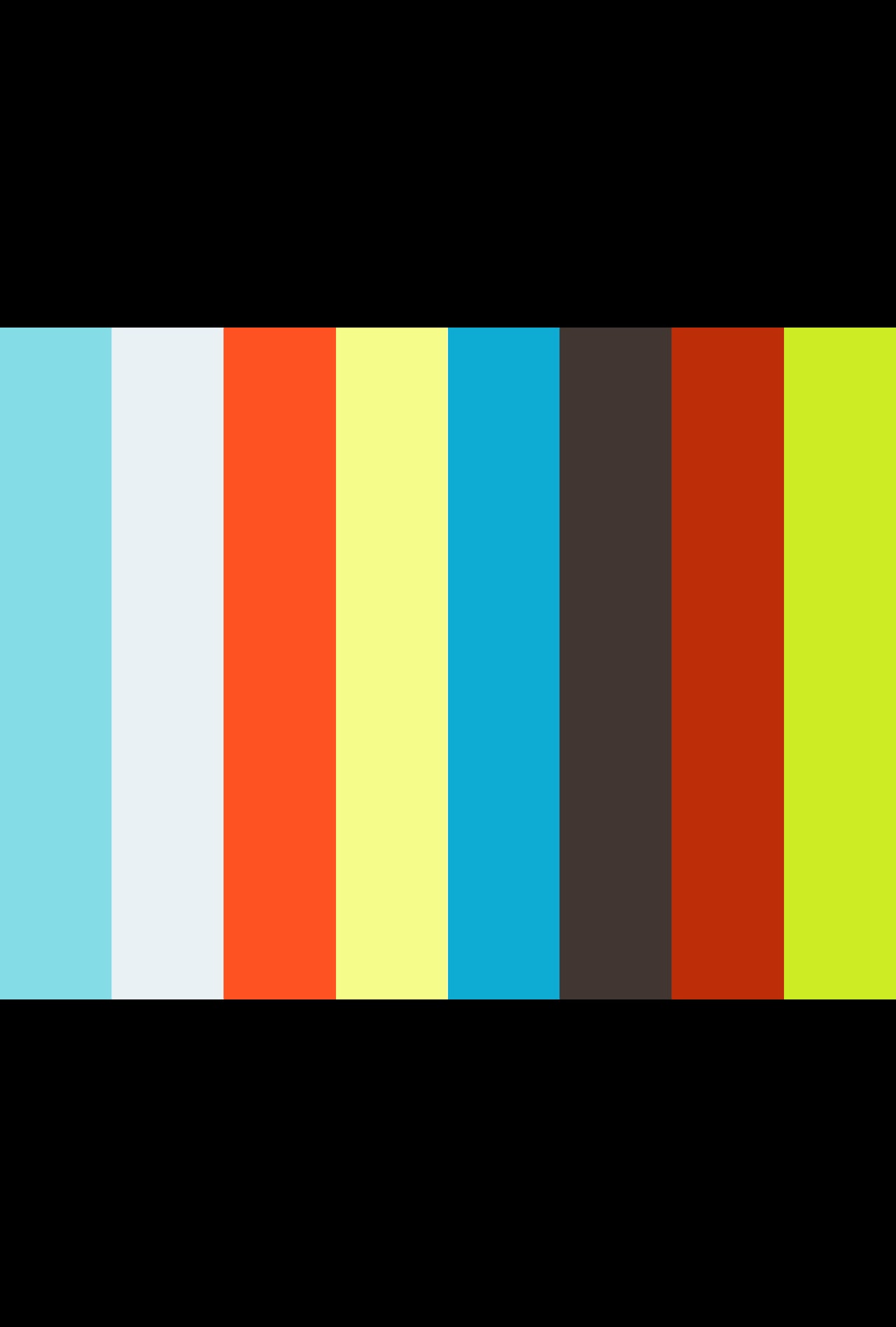 No meal vouchers

We don't do meal vouchers. Instead, we offer a strong team, freedom and flexibility. Fruit in the workplace, lunches together, toys everywhere and a healthy (well, mostly healthy) dose of chaos in our processes, which we are currently streamlining a bit. But we'll never be very strict on process rules. That's not really our thing. We play games together and even go to the gym together if we want to. We talk a lot and the results of our work are always worth it. The money is solid, too. What more could you want? Over its nine years of existence, Craneballs has built an interesting community of strong individuals who are worth working with if you want to develop games. And we believe our community will keep growing. Oh, and you can bring your dog with you, too. We have a lot of dogs. Probably too many, to be honest.

We are a very open company that wants to hire people with strong personalities who can stand up for their opinion.
Your fingerprint on every game
We are a small team. Nobody can hide behind anything. Everyone knows what everyone else is doing. If you want, you can always lend a hand. If you have an idea on how to improve the gameplay or build a better menu, just say so; if you can convince the team, your idea goes in. We truly make games together and enjoy doing it that way. Every one of us can influence any of our games. All you need to do is pay attention, read our Slack and not doze off at meetings.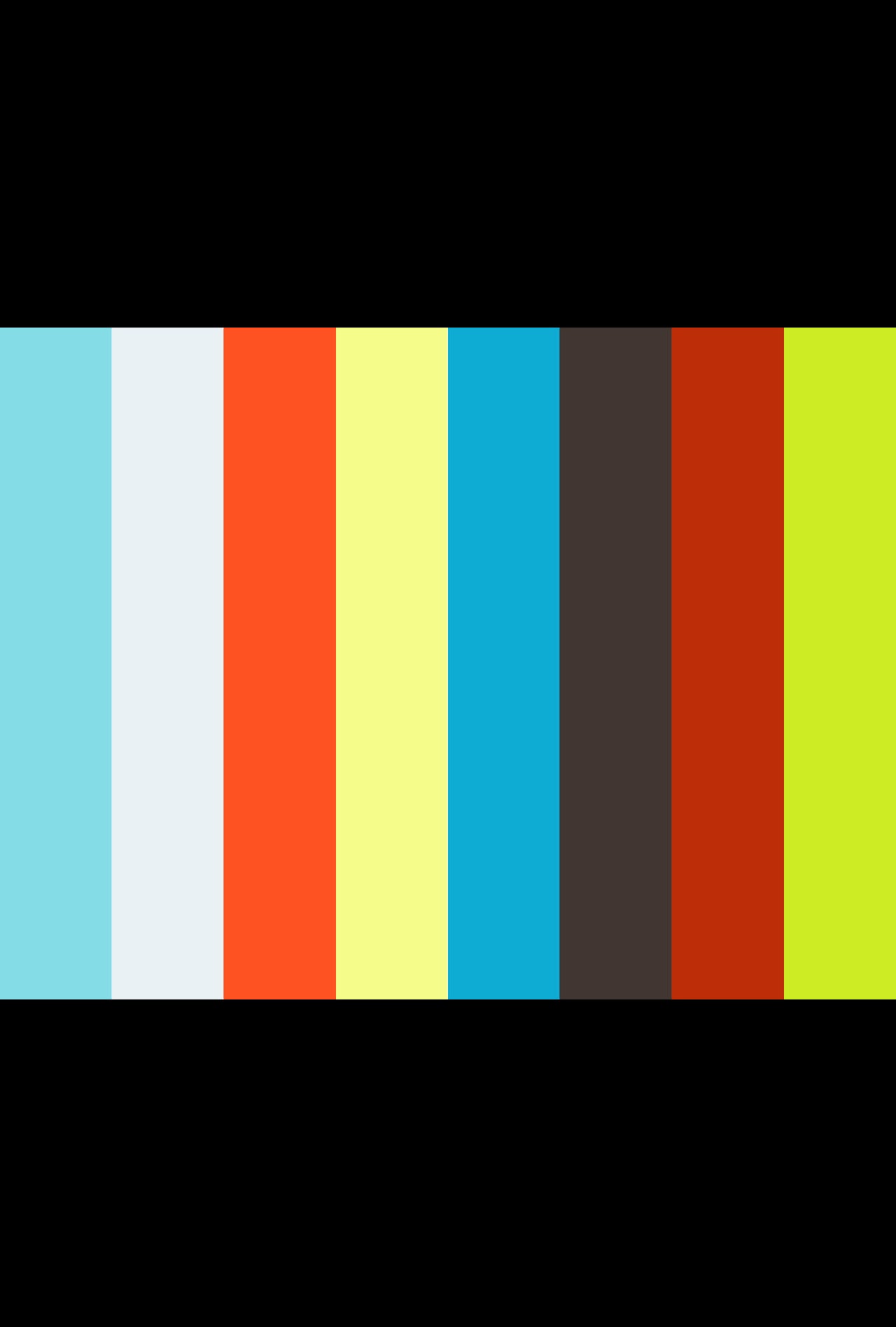 We build games from the ground up
For a long time, we were just playing. We did what we did because we enjoyed it and didn't want to work in a corporation somewhere. But now, after a couple of departures, we've learned that there's still a lot we could improve about how we code, how we collaborate on projects and how we fine-tune the vision behind our games. Do our games have balls or do they not? Are we fulfilling our vision? We're focusing on this a lot right now because we need to make a few things clear. We've established new roles and given more structure to the current ones. We invested more than CZK 20 million into Planet Nomads and it didn't really work out as planned, but we learned a lot from making it. Everyone in the team worked very hard for those three years. We're learning how to be a company that can predict its development. 
Craneballs
Our offices are in Ostrava-Poruba. We have a space of 800 square metres that we converted into a games workshop. We have a lot of room so we're very comfortable and don't have to be all squeezed together. There's a relaxation zone with table tennis and table football, a cafeteria, gym, VR zone, an arcade machine and a computer showing the current exchange rate of Bitcoin, because cryptocurrencies are sexy.
Sometimes we don't have a clear vision, sometimes our technology isn't quite in tune, sometimes we're inefficient. But all of that can be fixed, and we are working on it. We're doing a tech review. We want our people to be able to substitute for each other in various projects, because everyone has their strengths and it makes no sense to do something if you know there's someone who can do it better.
There are no jerks here. They're all good and experienced people, which is the main thing. You can get table football and a ping-pong table anywhere, but it's the chemistry between people what matters. This place is small and very creative, and if you have an idea, others will hear it out.
We don't need you to be a gamer at heart. I don't really enjoy playing games, but I like making them. Because we're building worlds. It's all about creativity and ideas, and we have people who can tell you whether your idea could work or not. I don't think you need to be a gamer to make games.
We'd like to meet you, so stop by for some beer.
There are no opportunities at this time.