DNAi
DNAi helps to apply the latest research and development in the field of artificial intelligence in companies. It enriches corporate DNA with artificial intelligence (AI), creating a synergistic effect that enables companies to scale their business. The DNAi team is characterized by the courage to take on complex projects that others have burned out on before them. They succeed in these projects mainly because of the top-level experts in the team who can find unique solutions. DNAi's long-term goal is to create a platform that will make artificial intelligence easily accessible to every company in the world, regardless of the industry in which it operates. All technologies and projects are selected so that they have a positive impact and simultaneously move the world for the better. DNAi can exist and grow thanks to its sister company Tekies, which focuses on technological innovation and the implementation of large-scale microservices and IT architectures, a business-established industry that allows DNAi to fund demanding research. Together, they form a duo that enables customers to stay ahead of the curve through technology.
We believe that the world will be fundamentally changed by technology and the use of artificial intelligence will play a crucial role in this transformation.
We want to be there! Helping businesses and people succeed and excel in the new world through AI
Our goal is to simplify the deployment of AI as much as possible so that it is quickly and easily accessible to companies without hiring expensive specialists.
We are applying all our experience to developing a digital twin platform that will enable our clients and us to use AI across industries quickly. All you need to do is define the initial business specification appropriately, and the platform will take care of the rest. This concept allows us to work on healthcare, education, energy, or logistics projects. With partners in each of these sectors, we build products that have the opportunity to change the entire industry and the ambition to become the next Czech unicorns.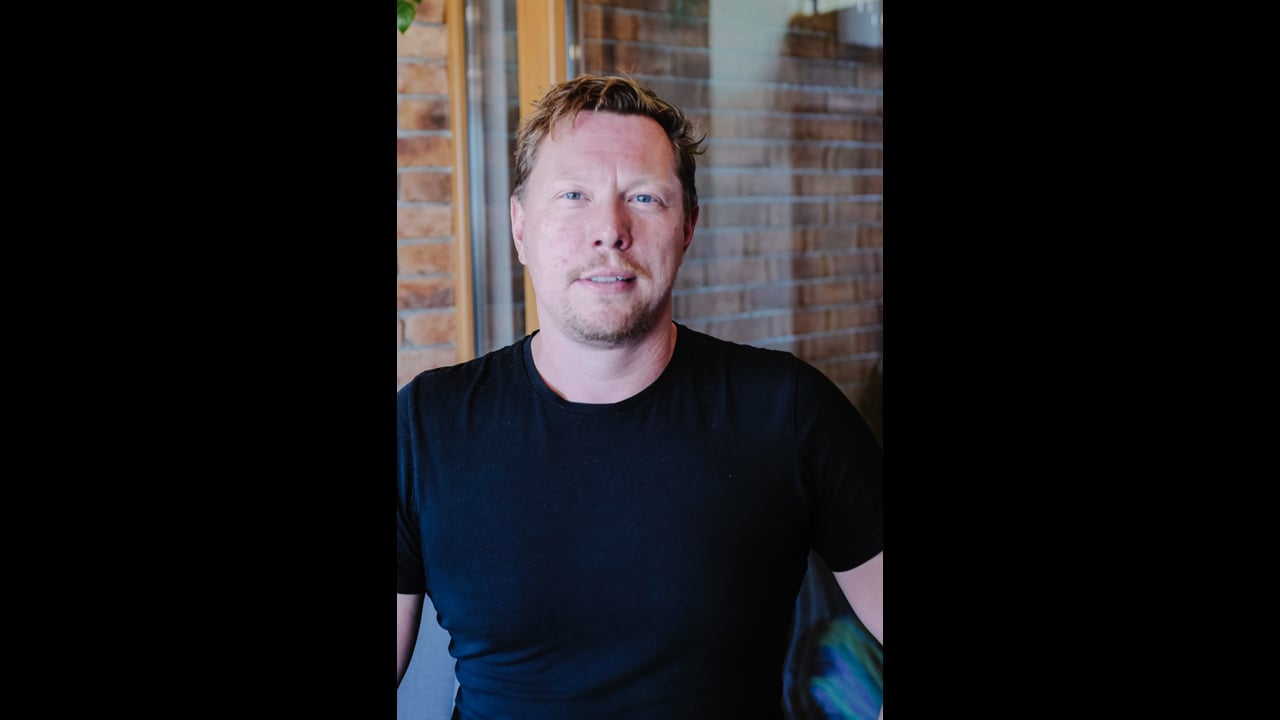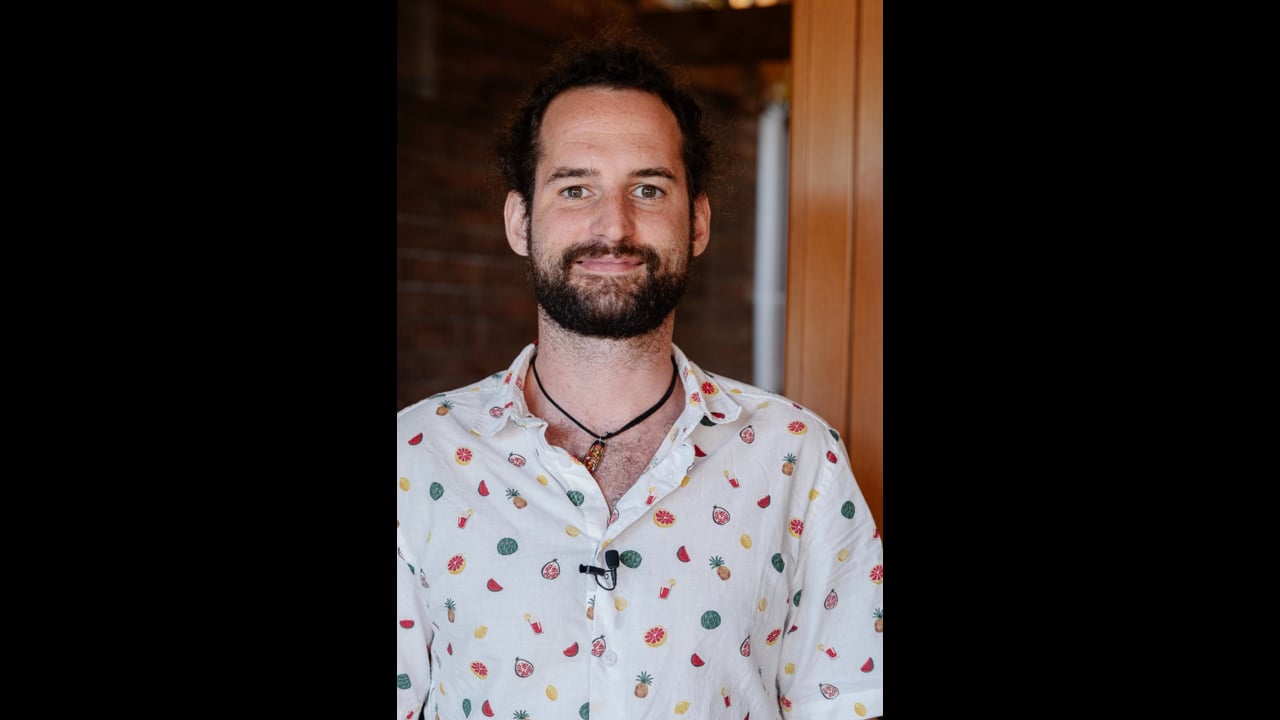 From Smíchov to Singapore
DNAi is just the right size. We are not a small company anymore, but not a big one yet. We are growing extremely fast. Pavel Wimmer and David Kadleček started as just the two in 2018 and worked in cafes for the first few months. Today we have a beautiful loft office in Smíchov, there are almost a hundred of us, and we are planning to open a branch in Singapore. We have come a long way and are proud of what we have achieved through our hard work. Now is the right opportunity to join us and shape the foundations of a global company together. We have a team of great people with extensive business and technical experience, and we are all motivated by the desire to succeed and achieve remarkable things.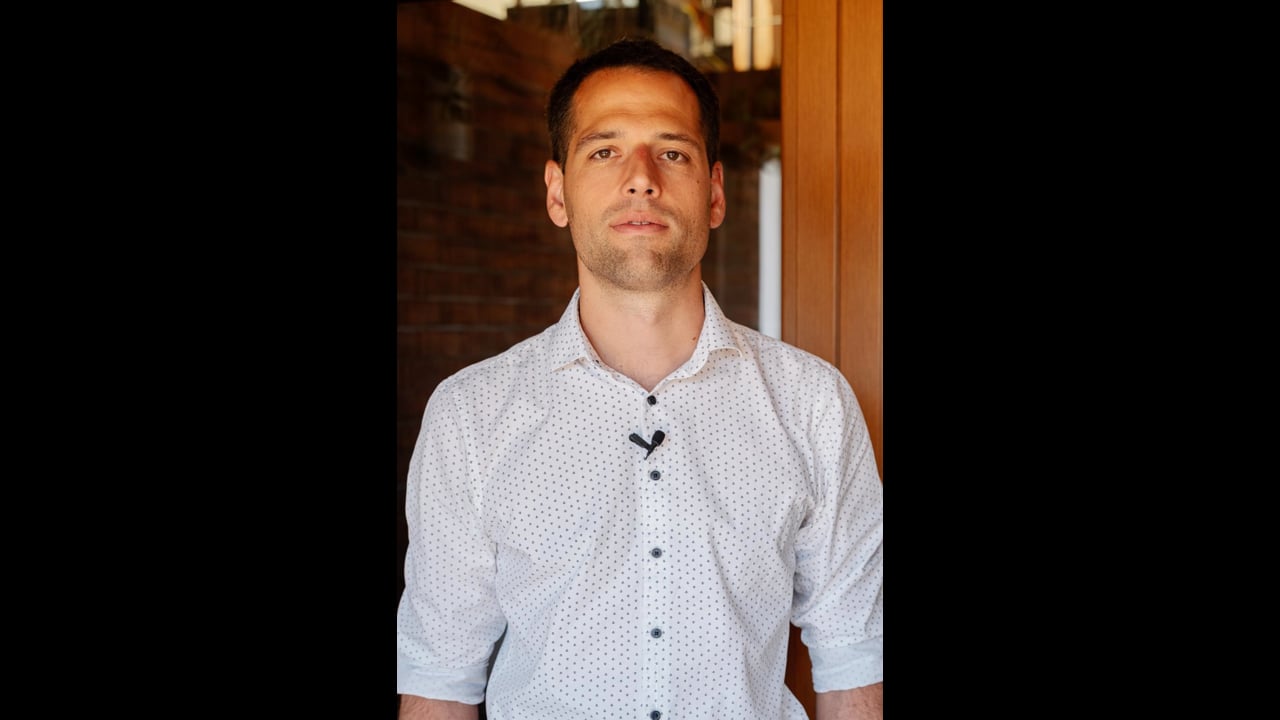 A passion unites us for artificial intelligence. We desire to perform AI on a world level, comprehensively in all aspects and as best as technologically possible at the moment.
AI, THAT WORKS. Artificial intelligence is not just another modern service for us. It is the foundation of everything we do.
We know that many companies currently offer artificial intelligence as an addition to their services because it is cool, modern, and attractive to customers. This is not what we do. AI is our craft, which we forge and hone to perfection. We constantly test new algorithms, optimize data sources, and solve security and performance issues or server platforms. We understand that all these areas fundamentally impact the result, and we cannot look at them in isolation. Our goal is to ensure that every time we partner with clients, they are surprised by what artificial intelligence has enabled them to achieve.
DNAi & Tekies like Tango & Cash
We needed entry capital to develop our platform and products at the beginning. The logical way would be to look for investors. However, we did not choose that route, and we did not select loans or grants either. We gradually earned everything through our sister company Tekies. It brings technological innovation to the world of big corporations. It helps its customers transition to modern IT architecture, implement microservices, or develop custom software. With a well-coordinated team of experts and remarkable results, it continues to grow from a customer perspective, and DNAi then invests the money earned by Tekies into developing the products that we can scale globally.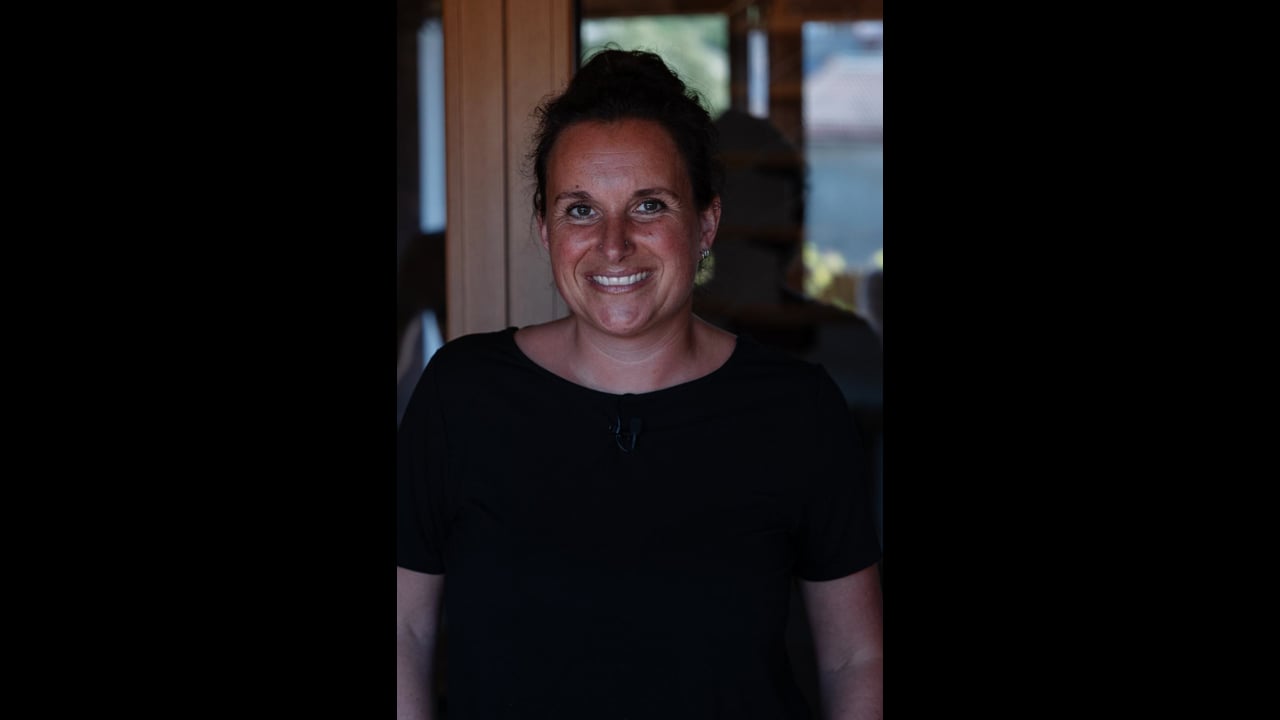 The goal is to create a DNAi ecosystem built on its own products, where Tekies overarches the infrastructure and architecture of the entire environment.
We need to work freely on our vision and set our own pace and direction, which is why we fund DNAi ourselves through a sister company.
At DNAi, we walk a fine line between research and development.
This funding model allows us to maintain complete freedom, even though we may not be growing as fast as we could. We do not have to develop under unnecessary pressure or make premature decisions. We can focus on finding the optimal solution and decide freely what to do with it. Whether it becomes a product, a stand-alone company, or whether the solution is so innovative that we prefer to wait until the market is ripe for it. We do not aim for fast profit but long-term stability.
Tekies provides solid ground. Some of us are involved in both companies. This allows us to design architecture and lead digital transformations in large companies while working on internal product development.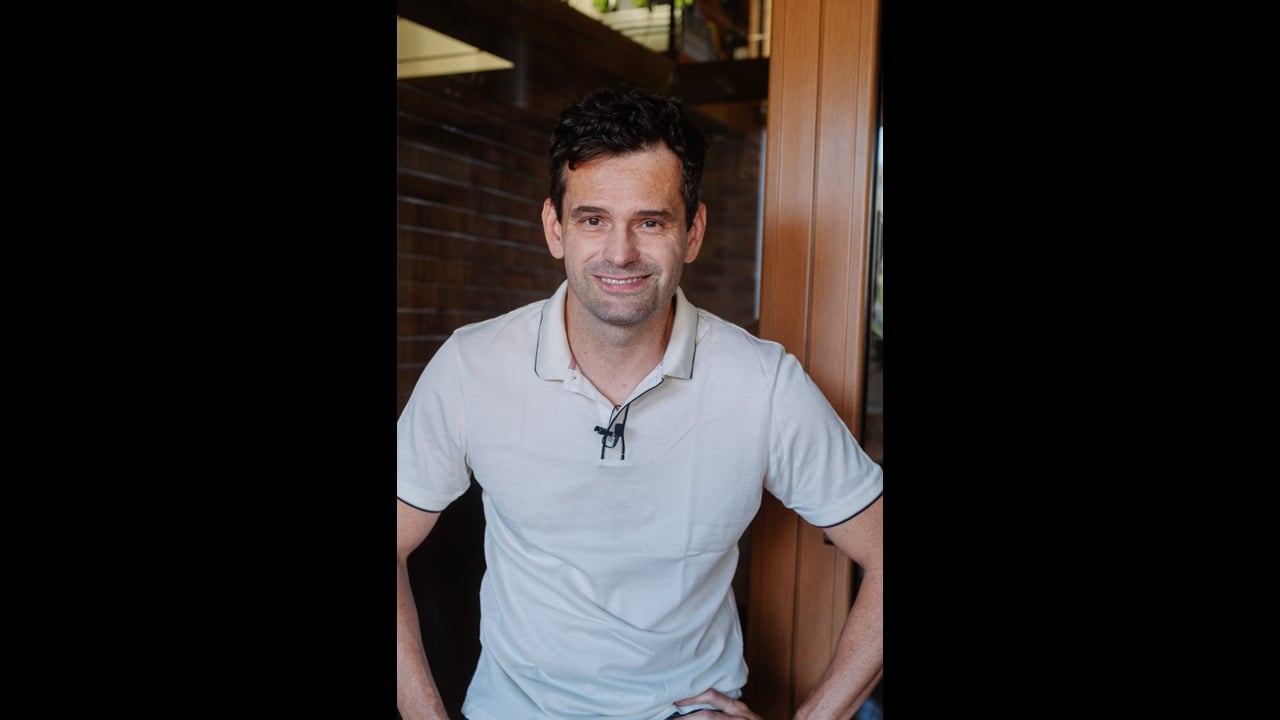 We choose projects where there is something more to them. There is a need to learn new things, look at problems from different angles, and connect seemingly unrelated aspects. Often other companies have tried to solve these issues but without success.
We are prudent. When we start to solve a problem, we first look at all the possibilities together. We do not begin frantically developing one solution after another in believing that one will work. We do not spend nights or weekends at work rewriting code because we have a new idea of how to change it. No, we would instead explore scientific research. We review the latest technical innovations and their documentation. We conduct deep research, find out how other teams have tried to solve the problem, and thoroughly discuss everything. Our approach is very academic. We write the first lines of code when we are sure how we want to solve the problem. We may not know if we will succeed, but we eliminate a lot of dead ends and frustration.
What you make of DNAi is what you get
We are characterized by proactivity, independence, fairness, and humanity
From day one, we give everyone the maximum amount of autonomy and respect the way they work best. The people who blossom the most with us are those who work independently even though they are part of a team. They have their processes, can organize their time, can be relied upon,, and respect team agreements. When they need something to do their job, they ask for it. We automatically consider everyone to be an independent and responsible being who is expected to be able to provide whatever they need at the time whether it is equipment, finances, or information required to complete tasks.
What we appreciate most about the DNAi environment is that it is not possible to push things through in an indirect way. It is not enough to have good numbers. What we do has to make sense as a whole and benefit others within the team. We are very open and honest about this, and we are building a company where there is no chance to hide behind the successes of others. We all must do our part. We treat each other fairly. We can say something openly and directly if we do not like something. We do not talk behind each other's backs. And that is a crucial value for us.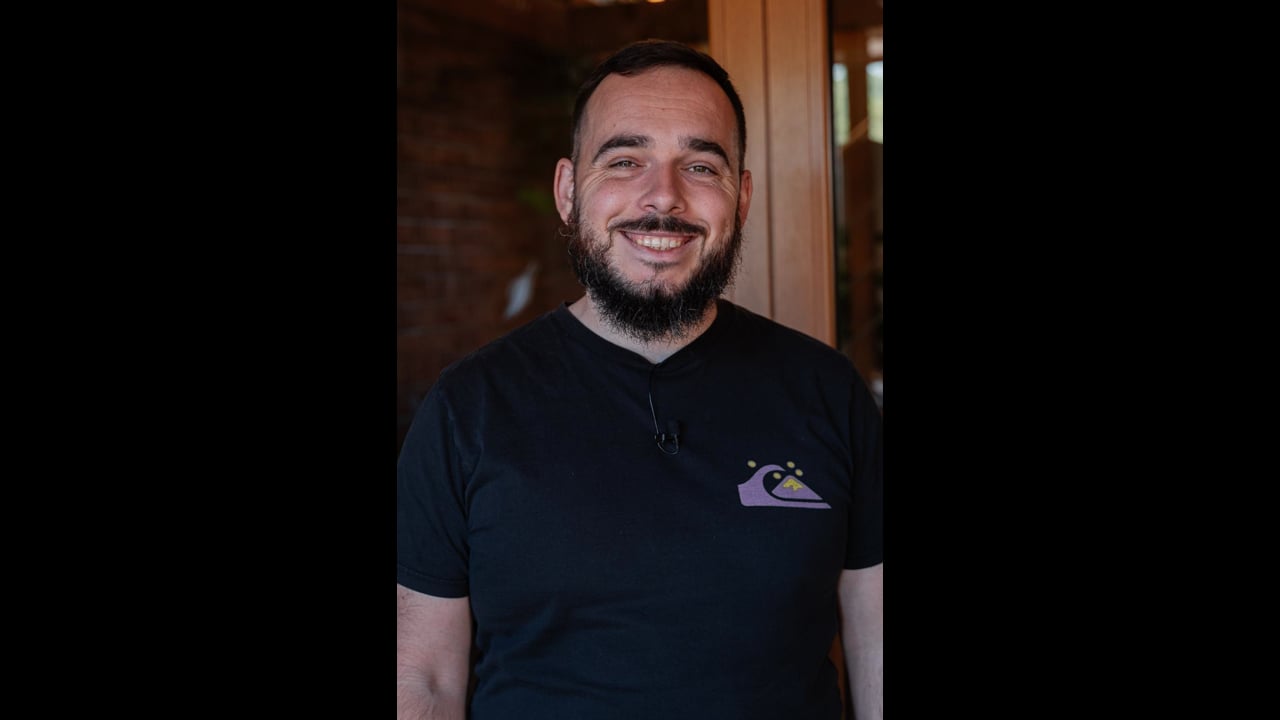 Ease and a positive attitude
We all know from our experience that nothing good can come out of a tense atmosphere. Stress and pressure do more harm than good. Therefore, situations, where things do not work as planned, are more of a signal for us to unite and help each other. Not to look for the guilty party, not to get entangled in problems, but rather to pause, sit down and together find a functional solution to the specific situation. Around DNAi, we have managed to create a community of intelligent and experienced people who are always happy to help us when we need some expert advice. We collaborate with associate professors, doctoral students, or consultants. They are here to help us, and working with them allows us to grow and avoid being stuck.
We warmly welcome students and graduates!
Curiosity as a principle
Senior people with experience or people who are committed to developing their talents will fit best into the DNAi environment. People who are inquisitive, willing to take risks, able to make quick decisions and navigate in a sometimes chaotic environment full of unknowns. We are looking for colleagues who enjoy solving problems, can figure things out, associate, and even deal with complex tasks that might not be complete. There are times when we do not find a solution, or we must start from scratch. So, it is like walking on thin ice. DNAi is for people who like a bit of adrenaline and are not discouraged by the first failure.
Development through real-life projects
We understand that students may not have extensive experience, and the projects they worked on in school may differ significantly from real-world scenarios. To address this, we offer a comprehensive mentoring program, where new recruits gradually acquire the necessary knowledge to contribute to the development of our products or internal projects. We compensate them for their time spent in the program as if it were a regular job. Our program combines both online and offline formats, enabling students to learn team programming, database management, documentation writing, and other essential skills within a few weeks while working alongside a senior developer. They'll begin by learning on a test project, after which they'll effortlessly transition to simpler tasks on real projects.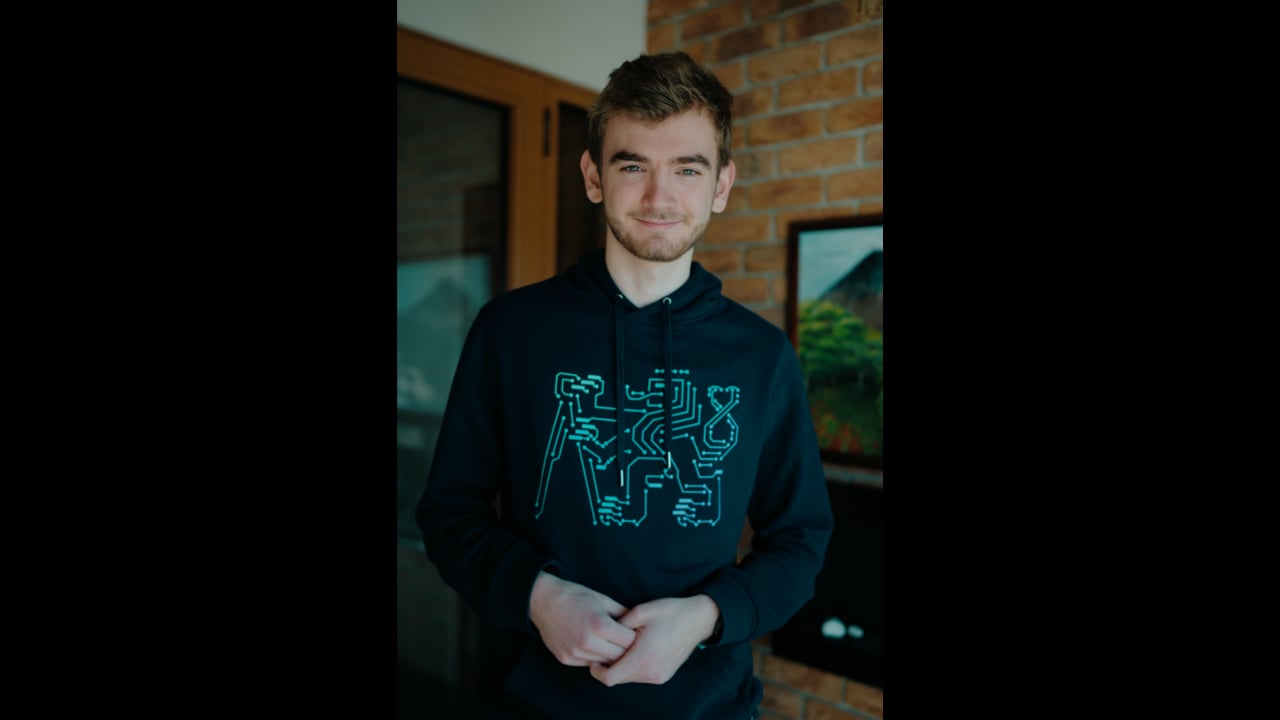 Strong connection to the university environment
Our co-founder, David Kadleček, along with numerous other colleagues, was either active or began their journey with us during their student years at CTU. We acknowledge that students must actively participate in their education and cannot devote all their time to work. It's up to you to establish a balance that works for you and allows you sufficient time to pursue all of your interests. If you have an upcoming exam or need to complete a term paper, simply inform us well in advance, and we'll do everything we can to accommodate your schedule. Effective planning and transparent communication are vital for success.
It's not often you come across opportunities for individuals who have only completed one semester of college. What caught my attention here was that they invited me for an interview and focused primarily on my potential to contribute to the company and my personal interests.
They don't limit where we have to work at all. I can work from home, from the office, from anywhere. There's a trust that I'm keeping my own records and working to the best of my ability.
Base under a roof
We chose a roof apartment in the middle of Smichov as our base. Bright, spacious, resembling a cozy living room more than an office. Our furniture is made from the wood of old boats that many of us ride. In the attic, we grow hydroponic lettuce in a device we printed on a 3D printer. We grow watermelons in a greenhouse that we heat with waste heat from our server room. We believe in the interconnection of technology, artificial intelligence, and nature. We have done everything ourselves to make our office comfortable. We meet there mostly to work on our products and back office. Those who work on specific projects often work directly at the client's site.
Join us on the journey to the future!