DUHOVKA
Duhovka was established by Ivana and Tomáš Janeček in 2008 at a time when they were struggling to find a preschool for their son that would correspond to their ideas. Duhovka has gradually expanded from preschool to elementary school and eight-year high school. This has resulted in a complete Czech-English Montessori educational system for children and youth from the age of 1.5 to 19 years. Duhovka also organizes teacher training for adult learners recognized by the AMS (American Montessori Society). In the long term, Duhovka aims to provide a quality environment that helps fully develop a child's potential within the meaning of: "Help me do it by myself". This applies not only to children but today also to the whole team of 140 employees who are fulfilling Duhovka mission every day.
INTEGRITY
Duhovka is exceptional in that it offers a complex journey from infancy to adulthood. The whole system functions at all levels, closely tied and with the emphasis on Montessori principles. We create a friendly and respectful environment that promotes children's self-esteem, their independence, individuality and desire to learn. We guide children through their development so as to strengthen their respect for themselves and for the world around them.
In the first place, such an environment must feel real. People who are involved in creating it must live their lives in accordance with what they want to teach. And that is what you will find at Duhovka. You will find people who have in common a desire to offer their best to children, to become a role model for them, and to provide them with principles that will enable children to find their own mission in life.
DISCOVERING RICHES
We believe that there is a treasure hidden in every person. We help to discover and develop this wealth.
RESPECT
We recognize and respect the different needs of children, parents, teachers and the state. Our aim is to balance and meet these needs.
Ivana a Tomáš Janečkovi, Founders of Duhovka
TRUST AND ENCOURAGEMENT
We feel that trust and encouragement are better than monitoring and control. We act as guides on the road towards a happy and successful life.
COOPERATION
We understand education as a collaboration that develops critical thinking and the capacity to achieve goals and fulfillment in every social environment and culture.
GUIDING CHILDREN
We guide our children through their education, and our role is to provide support so that they can do it on their own
Our aim is to ensure that the educational system supports children's self-confidence, helps them discover their unique abilities, develops their natural talents, respects the pace of their development and supports them in developing their independence. We have created a comprehensive system that involves the school, teachers and children as well as parents with equal intensity. We want to influence the education and approach to children at a European level. We are convinced that it is possible to delve to even greater depths and to change the attitude we the way we think about education.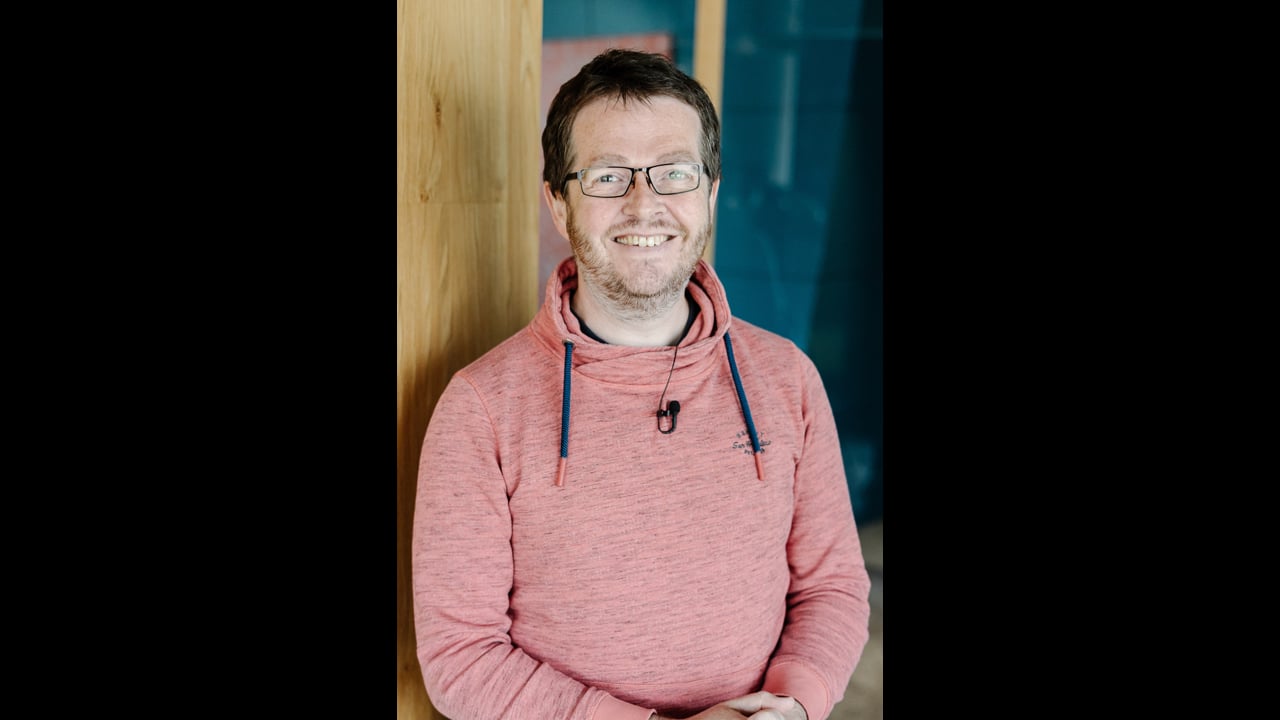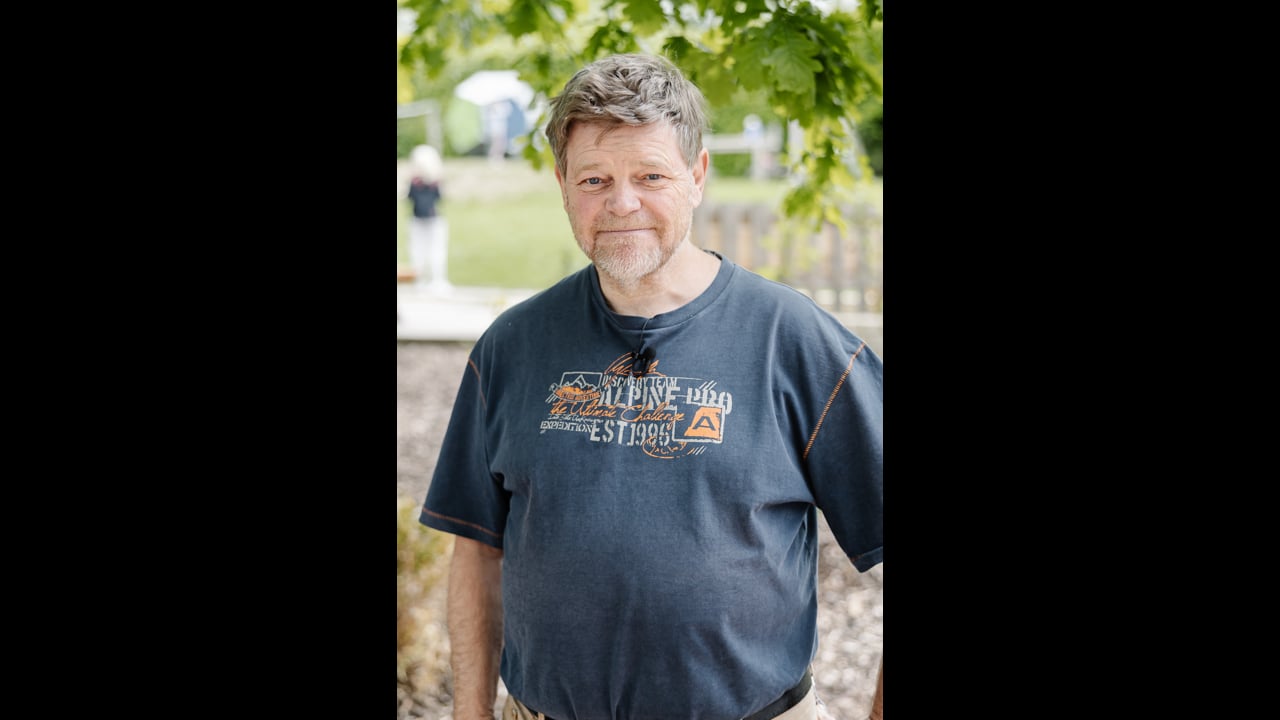 DUHOVKA PRESCHOOL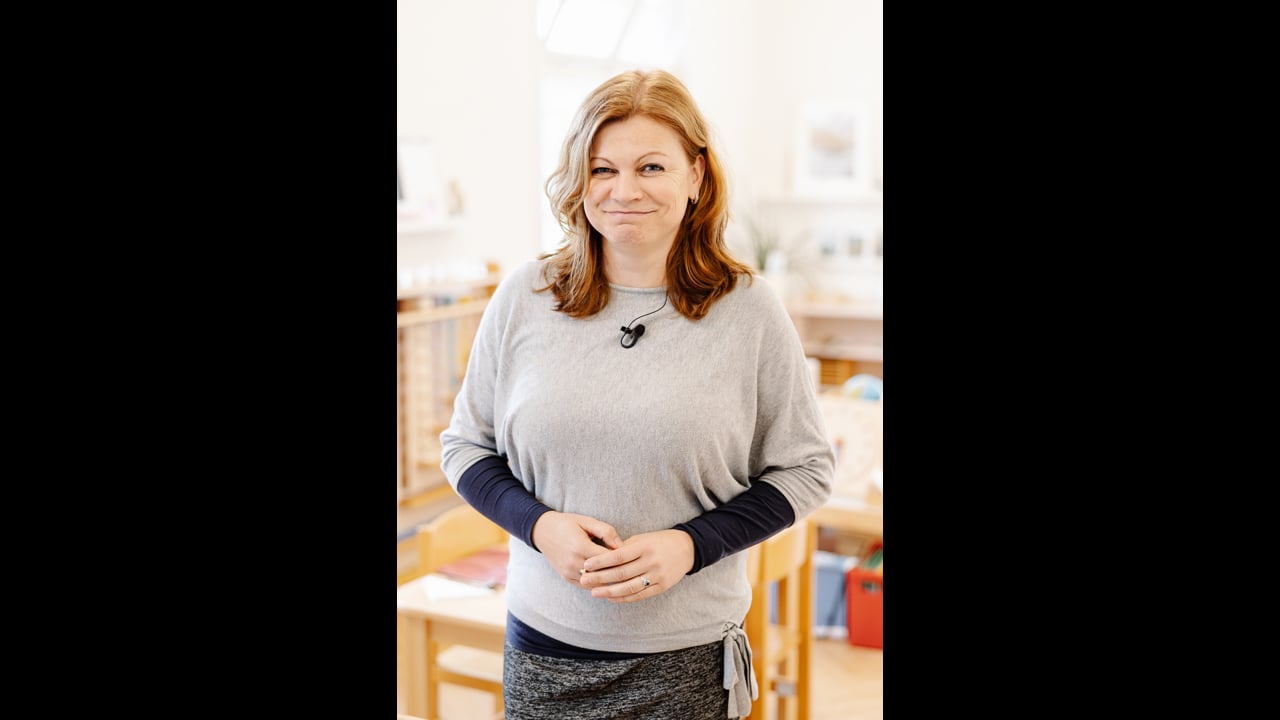 We offer unique, modern facilities in our preschool. The classrooms are equipped with quality Montessori teaching tools and materials which support the natural learning process with the involvement of all senses. The Montessori system gives the child an opportunity to learn through activity. The carefully prepared environment of each classroom supports the child's natural curiosity and helps to fully develop the potential of each child.
We follow the Montessori principle "Help me do it by myself."
We liked the idea of a preschool where children meet various nationalities and where teachers speak more languages. Preschool children are like sponges that absorb everything they comes across and imprint what they need for their further natural development. We found out that most private preschools in Prague were mainly based on teaching in English. However, we and our children live in the Czech Republic, and the sooner our children learn to speak Czech correctly, the earlier and more in depth they will be able to learn other languages and participate in other activities.
The world of children
The world of education, the world of children, is an infinite number of discoveries and hidden potential. We are here to help children discover what they enjoy and fulfill, and to help them develop it. Every day we learn something new ourselves, we discover the world of children from new and new perspectives.
The moment your support, listening and interest become your main tool, children will reward you by showing you their worldview. Childhood is a period when children are fundamentally formed for life, form their first experiences and first opinions, learn to communicate and cooperate, learn to perceive space and its boundaries.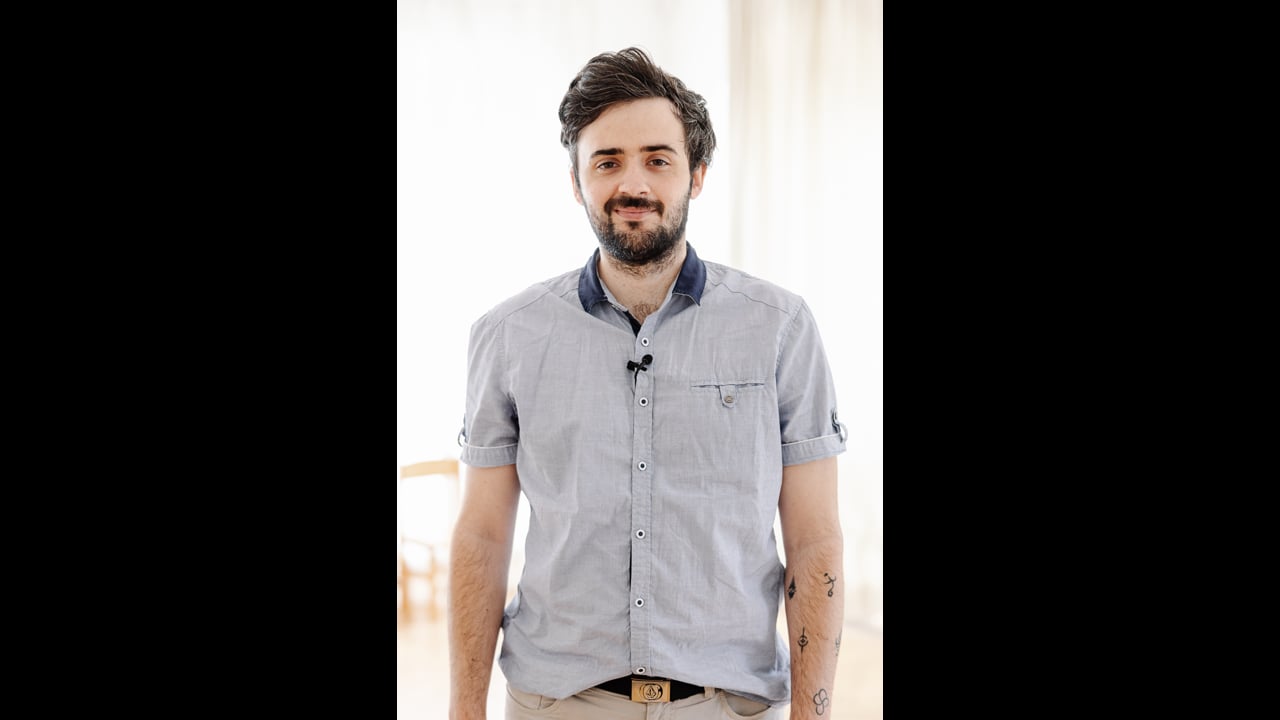 DUHOVKA ELEMENTARY
We educate children in classes from Grade 1 to Grade 9 (we are in the process of creating the middle school and in 2021, our oldest children attend Grade 8). We have mixed age classes to support the learning process and the natural interaction of children. Duhovka inspires children to be independent, to be aware of their personal responsibility for what they create and to have an active approach to life.
We pay particular attention to enabling children to think in context, to cope with life and to seek their own ways and lives, not those "pre-prepared" by their parents or society in general. We offer children a secure environment which gives confidence to both the child and the teacher to develop their authenticity, uniqueness and fantasy.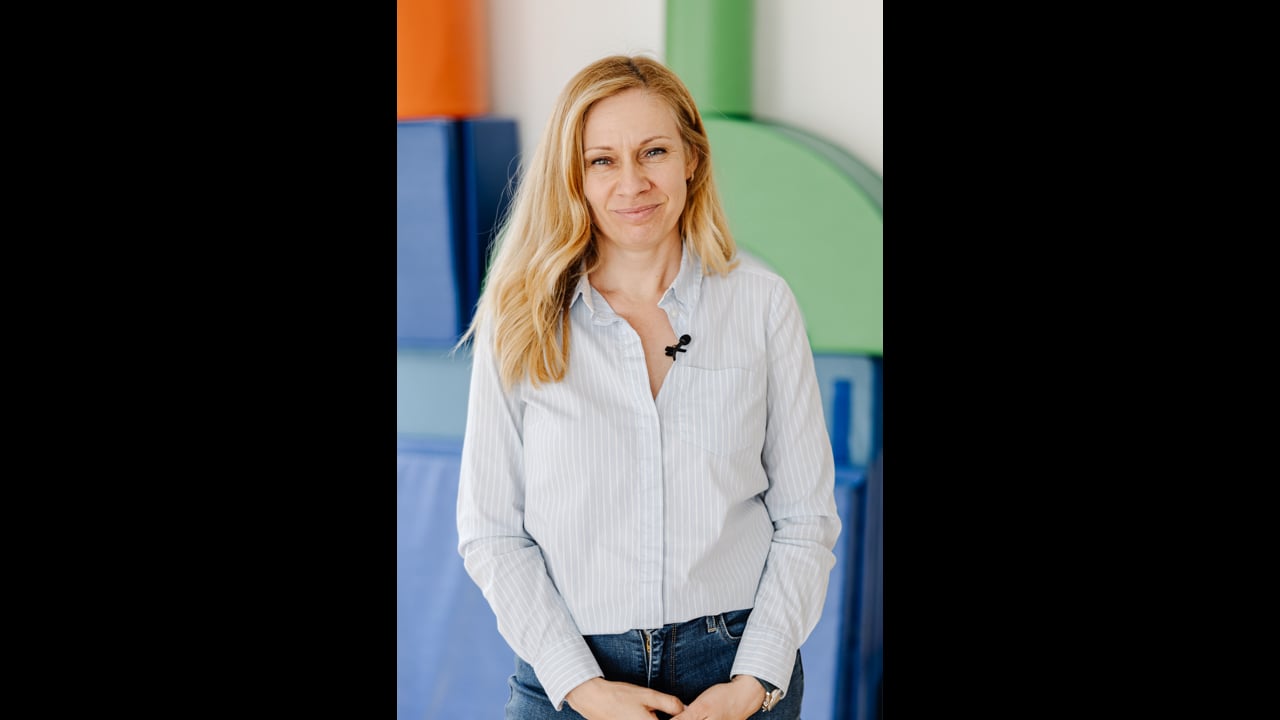 Duhovka is a living organism
Everyone in Duhovka has the opportunity to participate in its functioning and growth. The directors of all schools meet regularly to discuss Duhovka's strategy, which ensures the unity of approaches and consistency in the development of the entire system. The directors then have similar meetings with their colleagues in preschool, elementary and high school. Each of us can comment on what is happening in Duhovka and their opinion will be heard.
Duhovka is an organism. The soul of the organism is the teachers in all three institutions as well as all everyone involved in creating the Duhovka environment, such as our facility manager.
Growth
Duhovka is an organism that keeps growing and developing, and everyone involved with Duhovka keeps naturally developing together with it. It requires only your own desire to learn, inventiveness and proactiveness. Duhovka offers a space for the personal development of all its employees. Most of our teachers have already completed or are currently undergoing a two-year international Montessori training program. Taking both time and effort into consideration, it is a personal investment each of us makes. This is also what characterizes Duhovka. Each of us invests more than just work. In case you have decided to continue learning and developing yourselves, you will get the utmost support at Duhovka. It is up to each of you how you want use this option.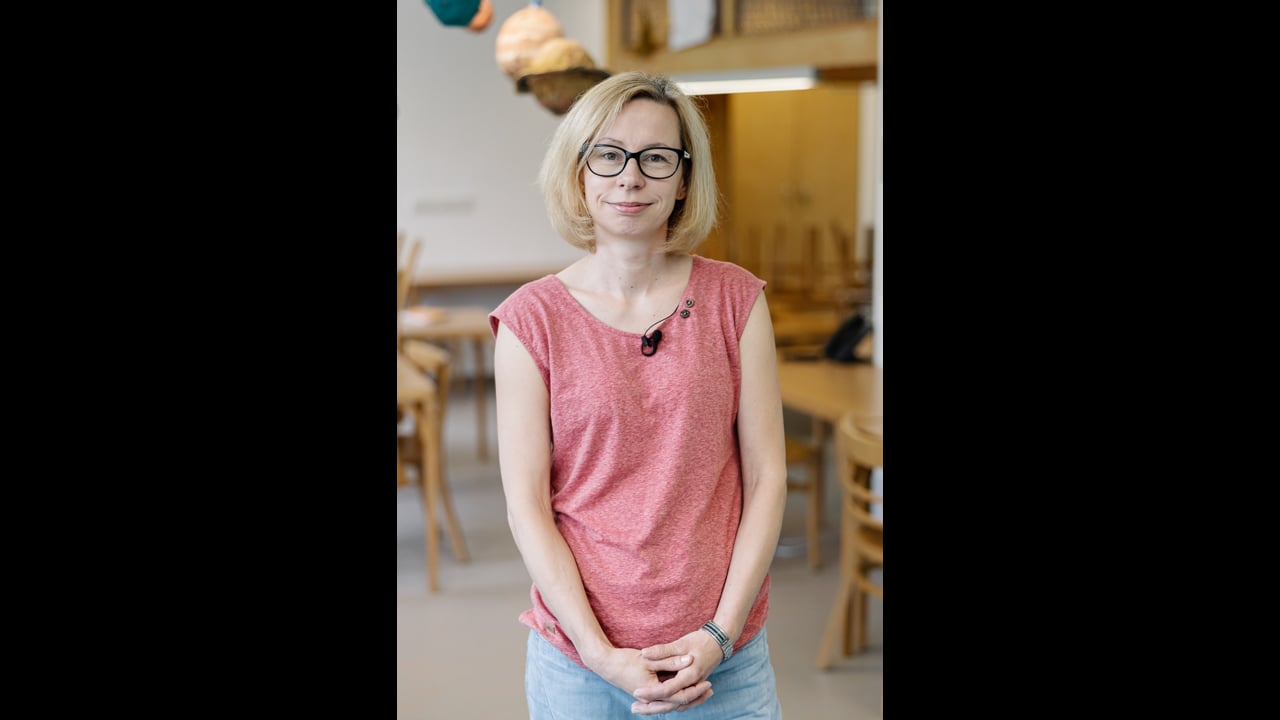 DUHOVKA HIGH SCHOOL
We aim to teach children to think in context and to build on skills, not just on knowledge. We want our graduates to have developed critical thinking, to be satisfied with themselves and to be able to cope in their lives. Our goal is that our students will continue studying at university and will develop an interest in lifelong learning and will continue to develop themselves.
The educational school program of Duhovka High School combines the requirements of the Czech curriculum for grammar schools with inspiration from international programs and the International Baccalaureate (international leaving certificate) the last two years of study. Having graduated from IB opens door to top universities worldwide.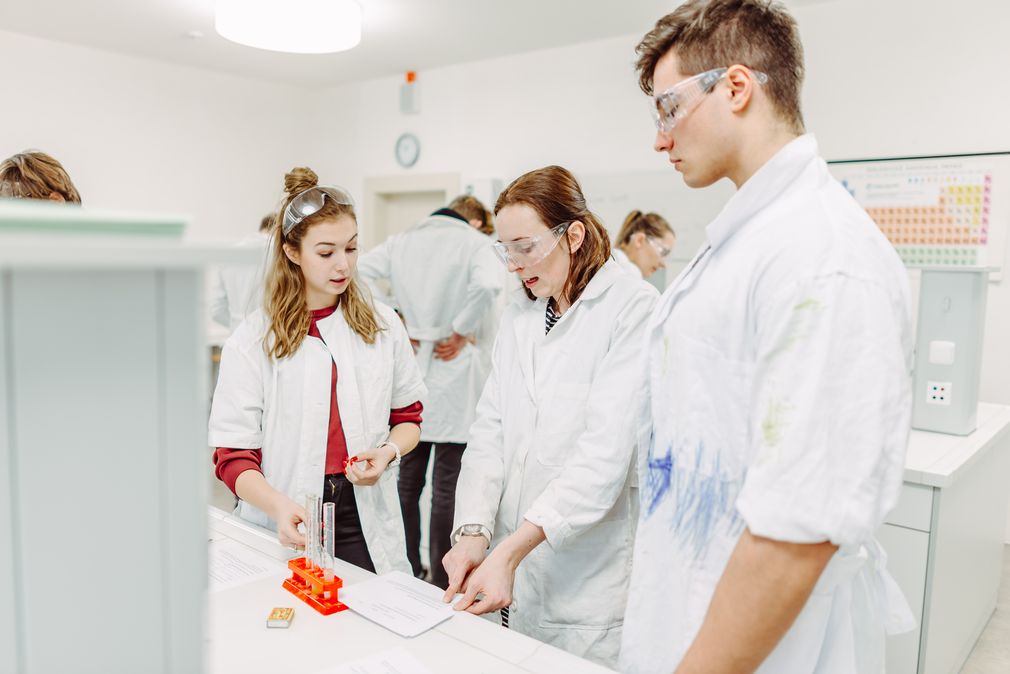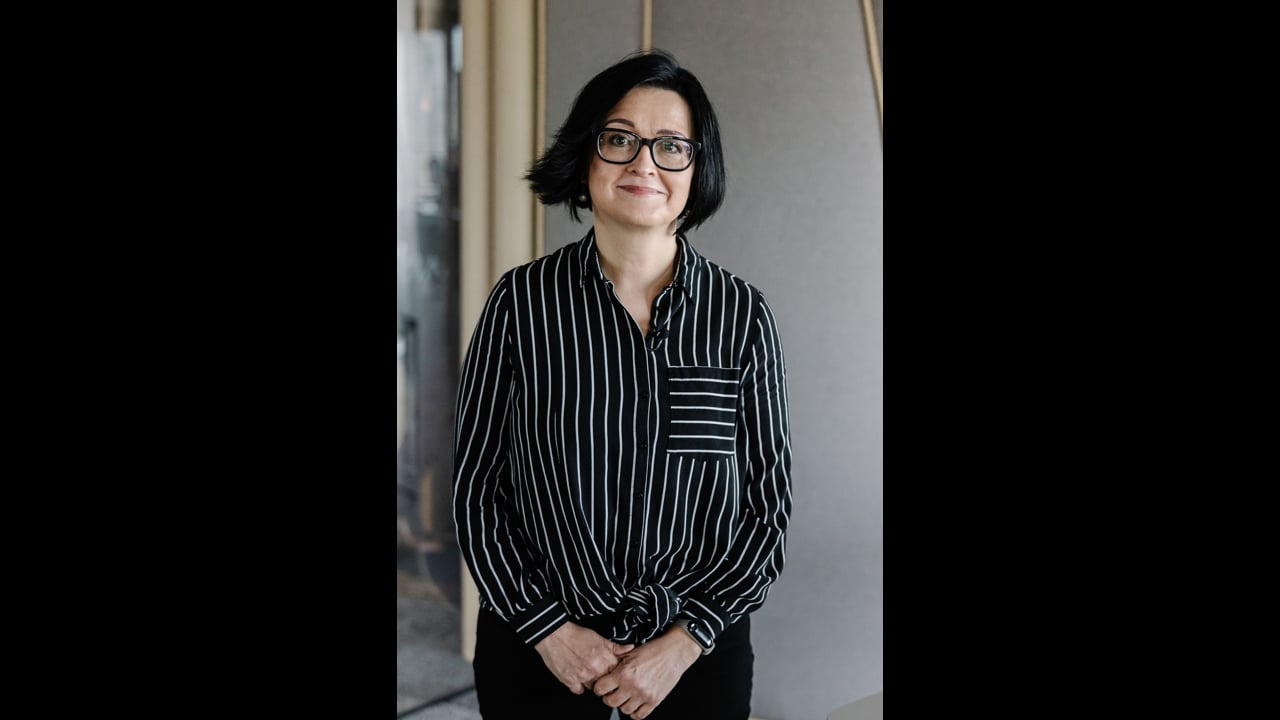 Hello you!
As many languages you know, as many times you are a human being. Knowledge of the English language opens a door to the world and we want it to be wide open. Therefore, one of the priorities at Duhovka is bilingualism.
From preschool to high school, we guide our children through bilingual education. There is one English and one Czech teacher working with children in each class. At high school, students will also graduate from IB (International Baccalaureate), which is an international leaving exam recognized by most prestigious universities.
Only a few schools integrate bilingual lessons. It is much more challenging and more effort is to be undertaken in the cooperation between teachers and the whole Duhovka team but we are convinced that it makes sense and we are trying to overcome all of the obstacles.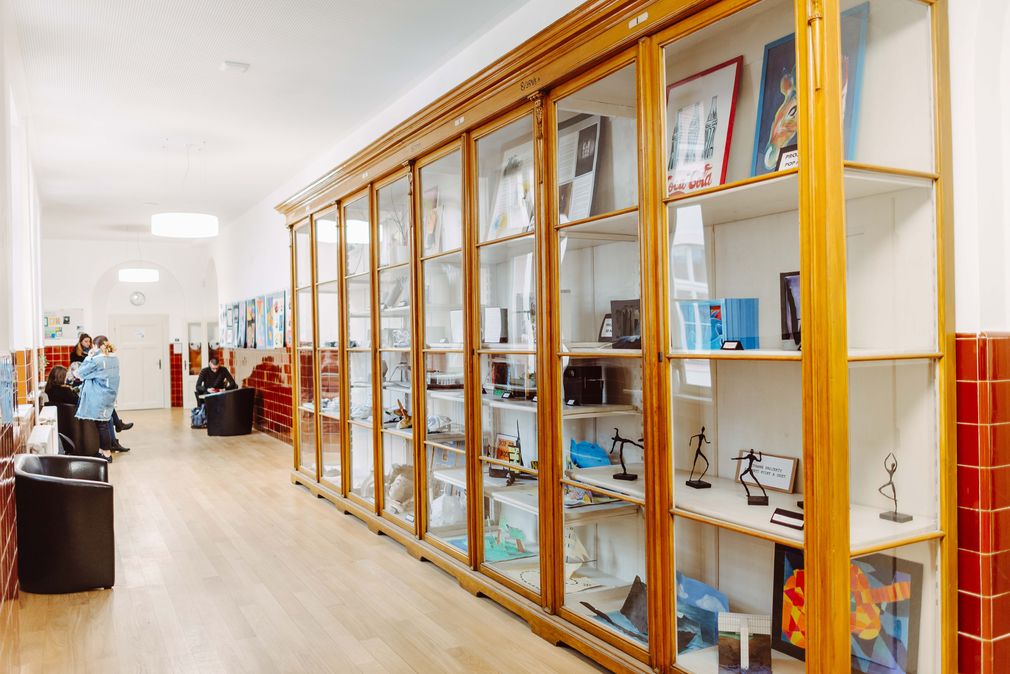 Respect is Duhovka's main ingredient
In our understanding of the world people are equal. We respect individual cultures, nationalities, religions, and strive to create bridges and break down walls.
We are convinced that mutual respect is not just for some, but everyone equally deserves it. We are an international institution and therefore we attract people from different parts of the world. We are grateful for this because every child that together with their parents brings the culture of their home country enriches and expands our horizons.
We also treat each other with great respect. We believe that trust and respect enrich us and help us do our work with our hearts.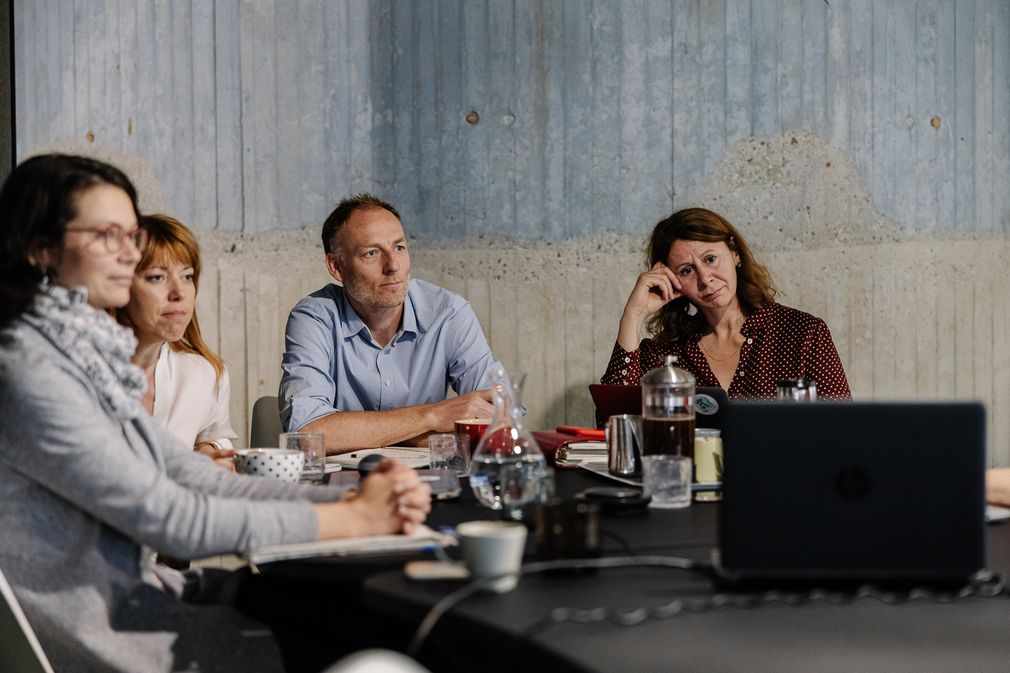 Where to find us
Our headquarters and management are located in the most beautiful office building in Prague at Národní street. The elementary school is in Břevnov. Our preschool just a little further in Střešovice and at Cihelná, Old Town, next to the Vltava river. Our high school takes up the whole corner of Ortenovo Square, Holešovice. At all of our locations, you will find a desire to do something for children in an environment that encourages collaboration.
DUHOVKA INSTITUTE
The training of our lecturers, colleagues, and employees is one of the reasons why we have founded and constantly develop Duhovka Institute. Education is our mission, not only in the sense of the scope of our business, but we are convinced that only through lifelong learning will we achieve the expansion of critical thinking and we will be able to continually strengthen our self-confidence and overall self-development.
We are constantly learning. It is as natural to us as breathing air because we believe that a person influences the world around them according to how they are doing themselves, how they feel, whether they have the opportunity to grow and to continue developing themselves.
DUHOVKA SOCIETY
Duhovka belongs into the sphere of social business. One of the key points of our vision is to support families and to create a position for boosting changes both in education and society.
We decided to establish Duhovka Society, which aims to award social scholarships to new students from low-income families, thereby contributing to even greater diversity within Duhovka. We believe that this type of education is what helps society move on. We want Duhovka to be attractive to potential donors that will become our partners willing to give us a helping hand in fulfilling our goals and visions. Everything is easier with the support of the community.