Enrian Partners
Enrian Partners specializes in digital business development and innovation, offering a blend of business consulting practices and the latest technologies and digital tools. They take a hands-on approach to their work, creating innovative solutions and implementing turnkey solutions for their clients. Enrian's unique business model, where they share the financial risk with the client, enables them to efficiently and rapidly turn a business idea into a functional digital solution. They work on major projects for Europe's largest banks, mobile operators, financial institutions, and automotive companies as well as for innovative start-ups that are disrupting the way their industries operate. Enrian Partners boasts over eighty top professionals from across the globe, who collectively speak twenty languages. Besides their multiculturalism, Enrian fosters a culture of autonomy, freedom, and personal responsibility for each team member.
Digital innovators
creating new digital opportunities for major European enterprises
We are not a typical software development or traditional consulting company. Our primary objective is to transform our clients' business ideas into digital formats. This involves creating new online services, products, or internal tools to streamline their business operations. We provide end-to-end guidance to our clients throughout the entire digital innovation journey, starting from researching the initial business opportunities, designing solutions, selecting appropriate technologies, and programming to deliver the final product to the market. Our projects are large in scale, offering incredible opportunities for personal growth and development. We provide a digital playground for individuals who aspire to excel while enjoying working in a fantastic team environment.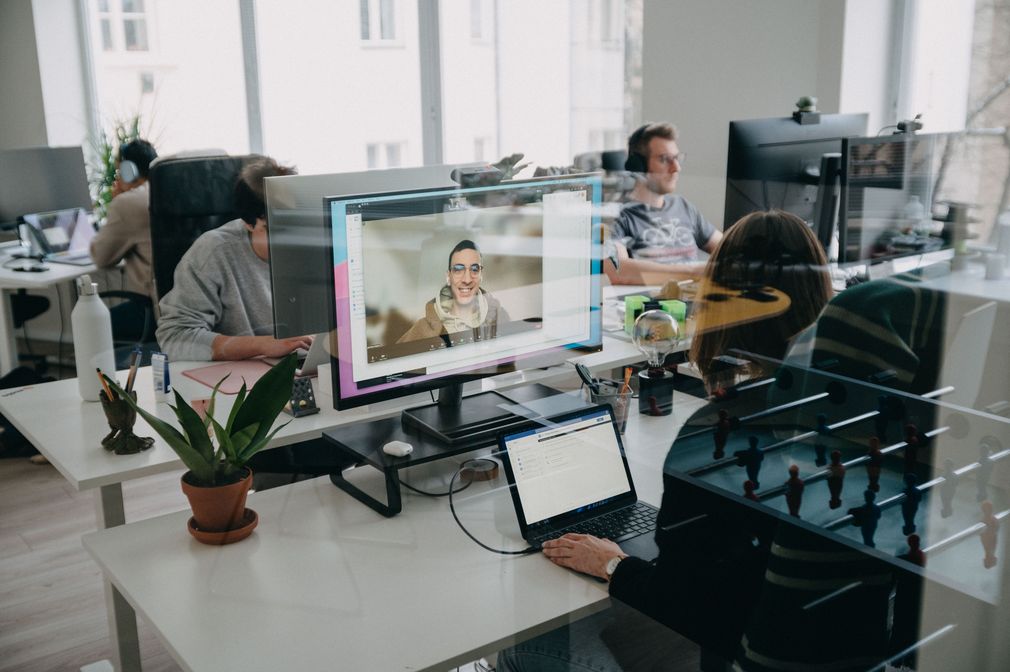 #EnrianPowerhouse
Hub of experienced and motivated people capable of delivering the most significant digital innovations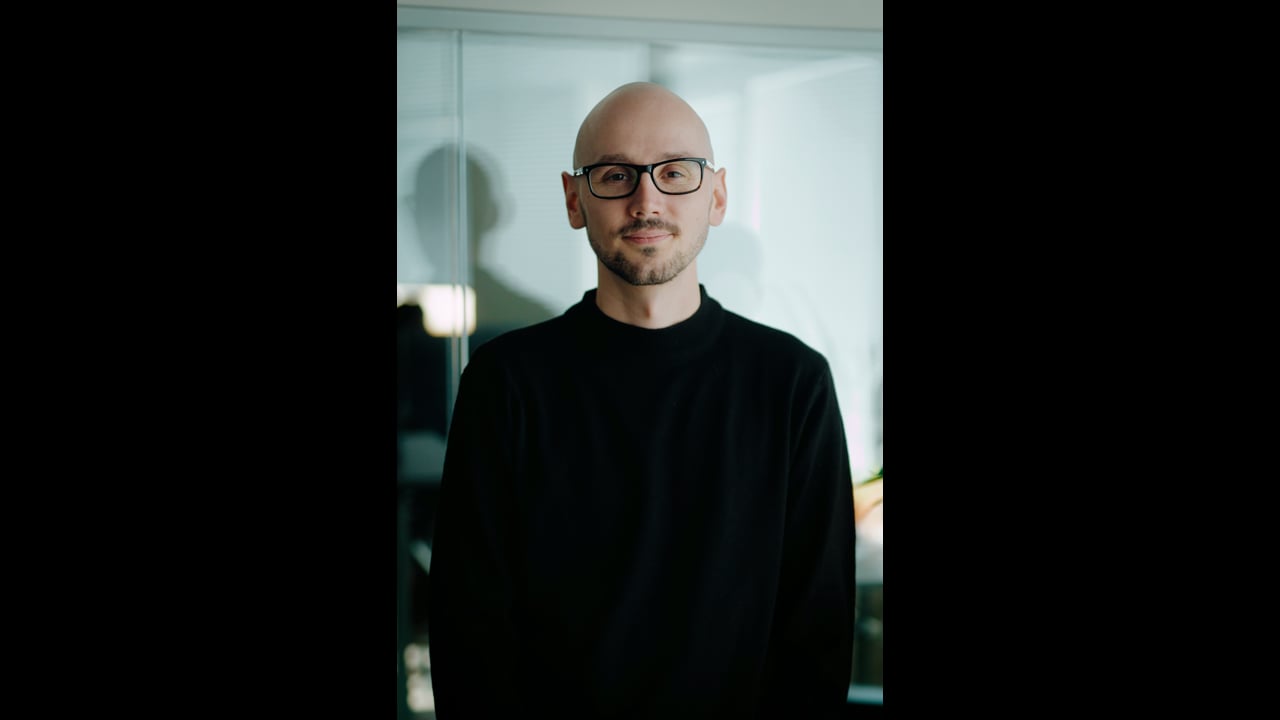 Projects you won't find anywhere else
We selectively engage clients who demand nothing short of excellence and bring unique business ideas, rather than rigid software specifications. This approach allows us to collaborate closely with business owners on complex projects, such as developing a comprehensive pay-per-use electric truck ecosystem or creating the UK's first fully digital mortgage platform.
We work #EnrianWay
What sets our business model apart is our commercial stake in the success of our projects. Our compensation structure is typically tied to specific performance metrics or equity partnerships in their ventures. This incentivizes us to perform at our best and continuously adding value.

Enrico Scopa (CEO & co-founder)
"I want to continue to build Enrian as a place where people are happy to work together."
When you founded Enrian, how did you envision it?
From day one, I dreamed that together we would create a company that people would love and bring them joy and livelihood. A company that would attract people with a passion for outdoing themselves, delivering outstanding results, and with the same personal values. For me, people are the most crucial thing in a company. I'm not a person who wants to build something alone. I'm a team player who needs to be surrounded by people.
What motivates you to develop the company further?
My motivation has never been about money or just money with the vision of becoming the owner of a billion-dollar company. My motivation is based on our culture and environment.
Two years ago, we had a team building. I suddenly realized I was standing there surrounded by 50 colleagues talking, being happy to be together, and calling themselves Enrianers. I looked at them and felt happy inside that we had managed to create such a place, such a company. That's how I imagined it when I dreamed of it in the early days. And that's the energy that drives me forward.
I want to keep building Enrian as a place where people are happy to work together. A place that provides them with enough technical challenges while still earning a decent living. I want us to keep our mentality and culture built on our values for as long as possible.
What kind of people are you looking for? Who are you comfortable working with?
Enthusiastic people who are eager to grow. I'm like that myself. I don't want to sit still. I'm always interested in new things, keeping current with recent news, and never stop developing. I want such people around me because I believe the environment determines us.
I work well with multi-skilled people. I'm not an advocate of rigid specialization, where everyone works only on their own. I like it when people overlap. A developer who understands UX design is worth more than a great developer with no overlap.
I strongly believe that women have great opportunities in programming now that it is no longer a "boys-only club". The industry offers a wide range of roles that are ideal for women and enable them to bring in diverse perspectives and views.
You mentioned that people are the most important asset to you in the company. How does that manifest itself?
One of my characteristics, which is both a blessing and a curse, is my level of empathy. I'm highly empathetic, which is great when I meet with clients because I can quickly empathize with their needs and bring solutions. On the other hand, it's also a curse when I'm around someone in a bad mood because I immediately absorb their negative emotions.
That's why I always try to keep everyone here happy. I care about them, I ask questions, and every person in the company is equally important to me. It doesn't matter how long he's been here or his position. With everyone, I care that they have everything they need to do their job and that we can unlock their full potential or talent.
Enrian Values
The IMPACT of what we do for our clients matters the most
We genuinely CARE about each other and our clients
We strive for own and other's GROWTH
We work together in such a way that we enJOY it.
We make no compromise on transparency, honesty & fairness. (ETHICS)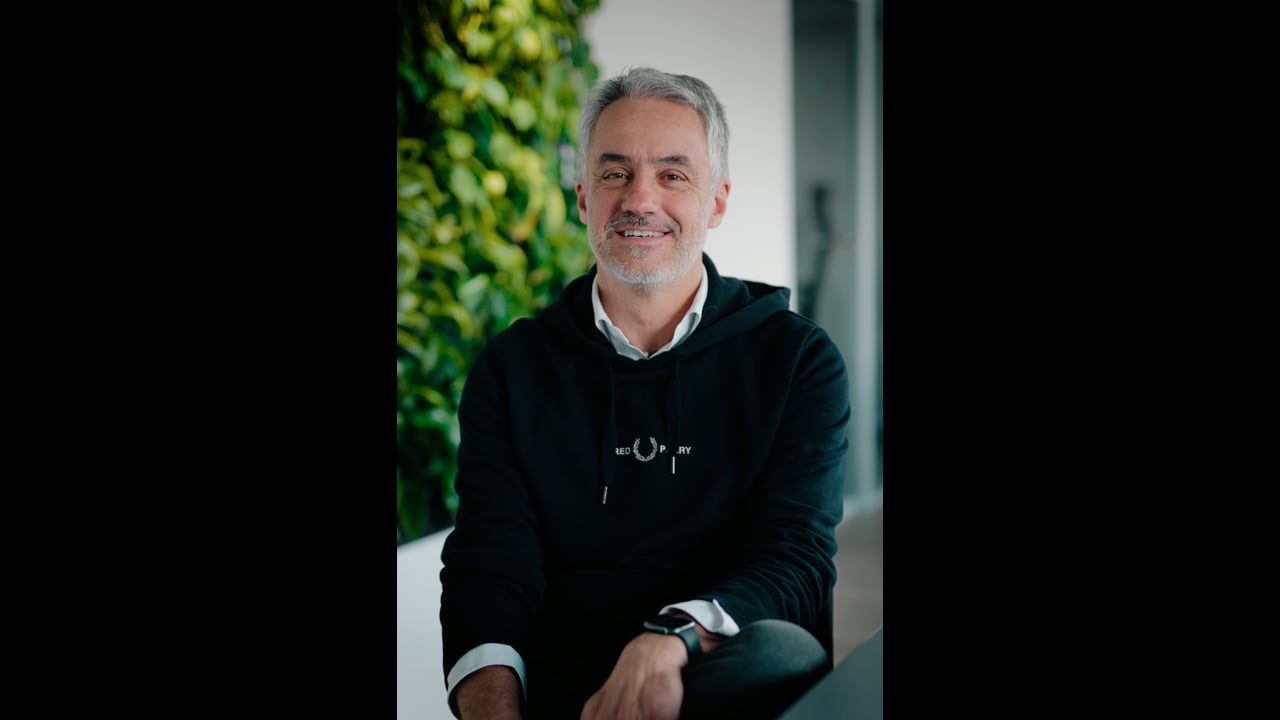 #InsideEnrian

We are characterized by independence, ownership and proactivity
In order to achieve our desired outcomes, we require a significant level of independence, the ability to express our own viewpoints, and ample opportunity to pursue our personal aspirations. This can only be achieved through the immense sense of personal accountability that each one of us possesses.
At Enrian, taking ownership of one's responsibilities is paramount. We count on you to take the initiative and proactively tackle any issues that may arise. If you encounter unfamiliar topic, you'll seek out answers and gather information on your own, without waiting for someone to prompt you. While we foster a supportive environment, ultimately the responsibility for the outcome rests entirely on you.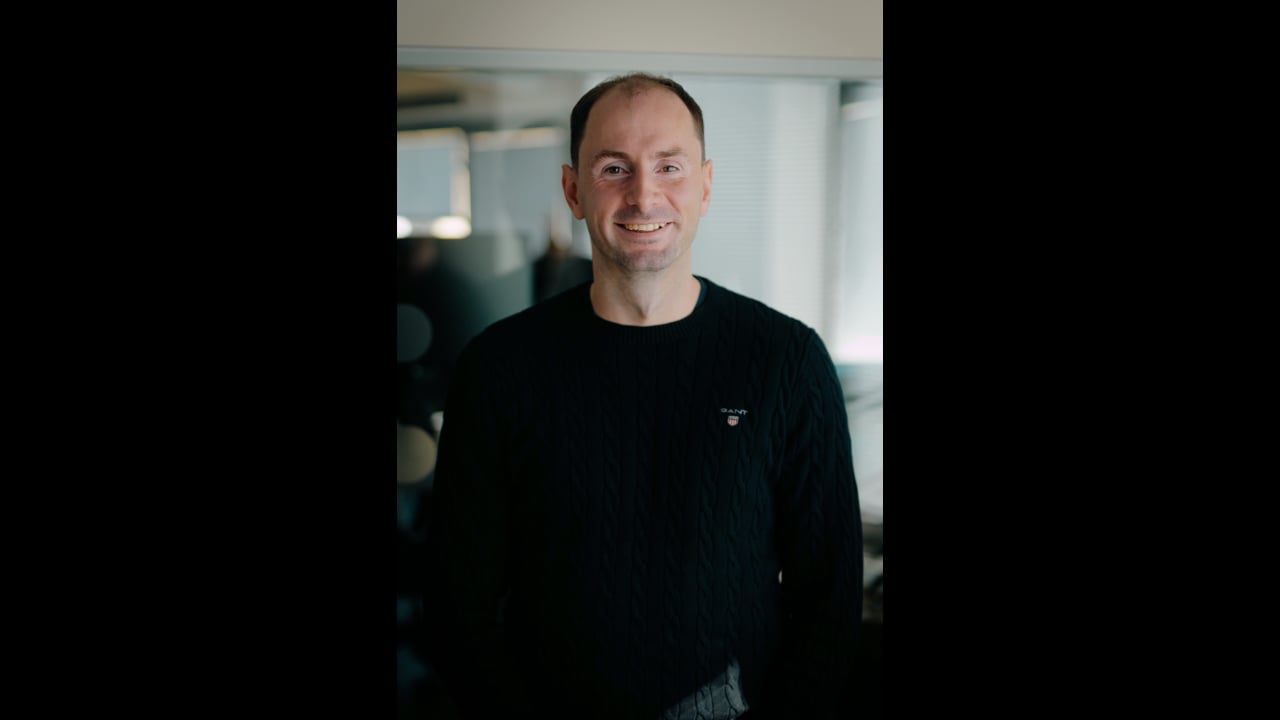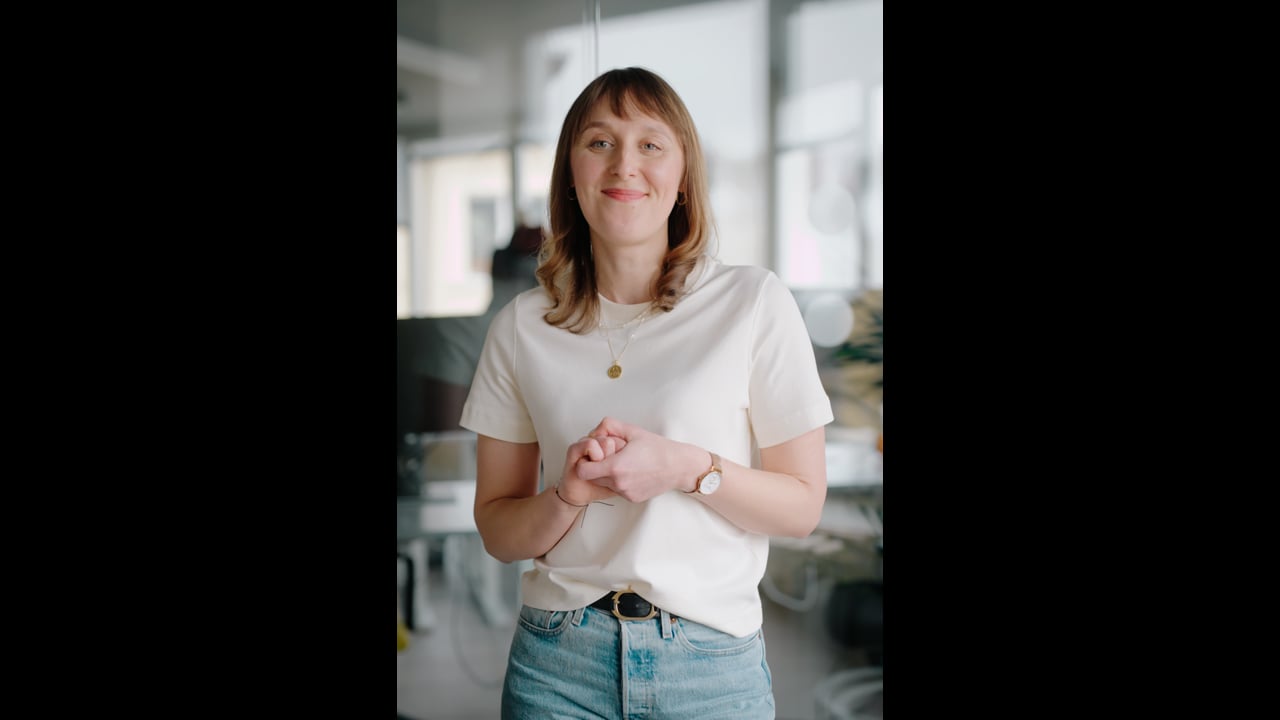 Fostering a culture of critical thinking
When tasked with digitizing non-digital processes that have been in place for extended periods, it is crucial that we confirm their accuracy and functionality in digital form. Consequently, we employ a rigorous questioning approach, continually challenging the status quo. We explore questions such as: Why do things work the way they do? Is this the best approach?Could there be a better alternative? Our goal is to deliver value-driven solutions instead of merely executing actions prescribed by someone else.

Being adaptable is crucial
We operate in an innovative and dynamic environment, where our focus on speed and quality necessitates agility in our procedures. This flexibility allows us to think creatively and develop unique solutions that would not have been possible with a rigid approach. We value individuals who can thrive in a culture of constant change and uncertainty, and who can transform it into a framework for delivering high-quality projects.

Feedback culture
built on the principles of transparency and truthfulness
Enrian is committed to continuous improvement. When we make mistakes and a colleague brings it to our attention, we view it as a chance to learn and do better. We appreciate individuals who are open and honest in their communication, while being considerate of others' feelings.
Periodically, we gather anonymous feedback from everyone at Enrian to assess what is effective and what needs improvement. This is not a survey that we file away and ignore, but rather a tool for catalyzing positive change.
Being honest and communicative is important. It's better to speak your mind than to remain silent. There's no point in hiding anything as the truth will eventually come to light.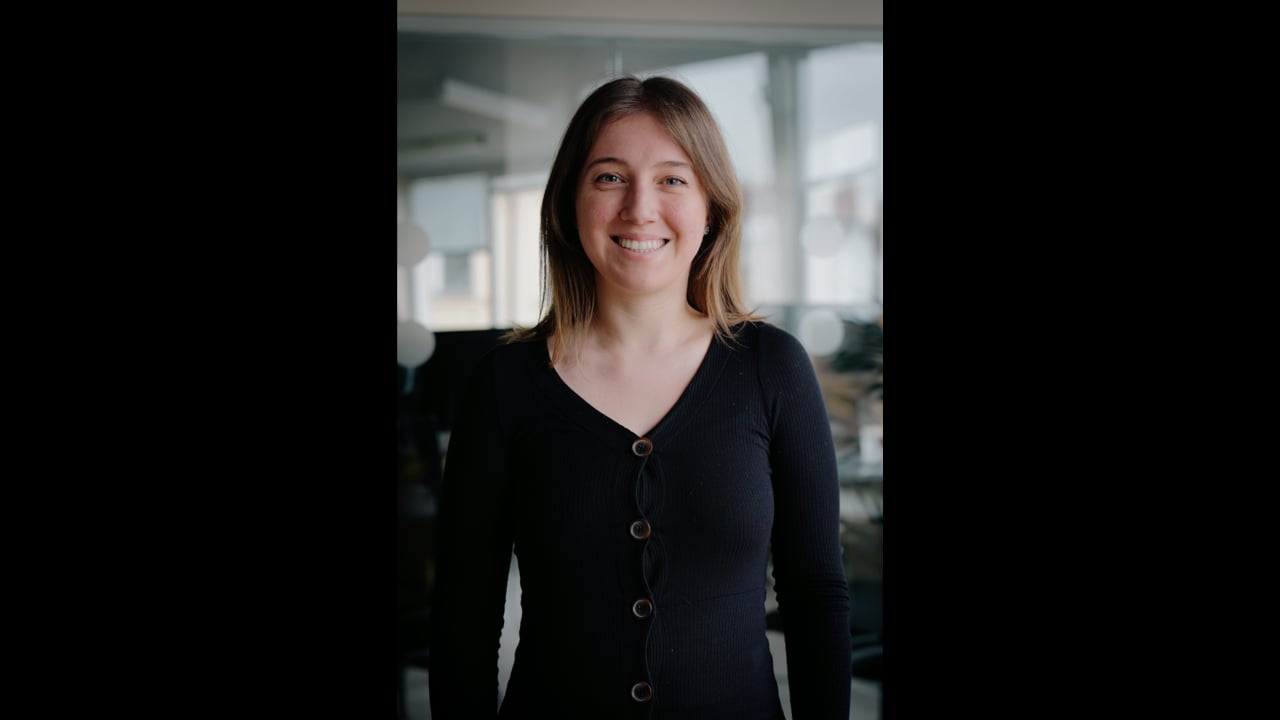 Unlock your potential
We are committed to helping you achieve your career aspirations. We don't believe in rigid career frameworks that limit your growth. Instead, we offer a dynamic environment where you can explore your interests and take on new challenges. You have the freedom to pursue your dreams and the support of a talented team of colleagues who are always ready to lend a helping hand. If you're willing to actively pursue your dreams and work hard to achieve them, the possibilities are endless.

You'll fit in when you want to improve, change and push your skills further and further.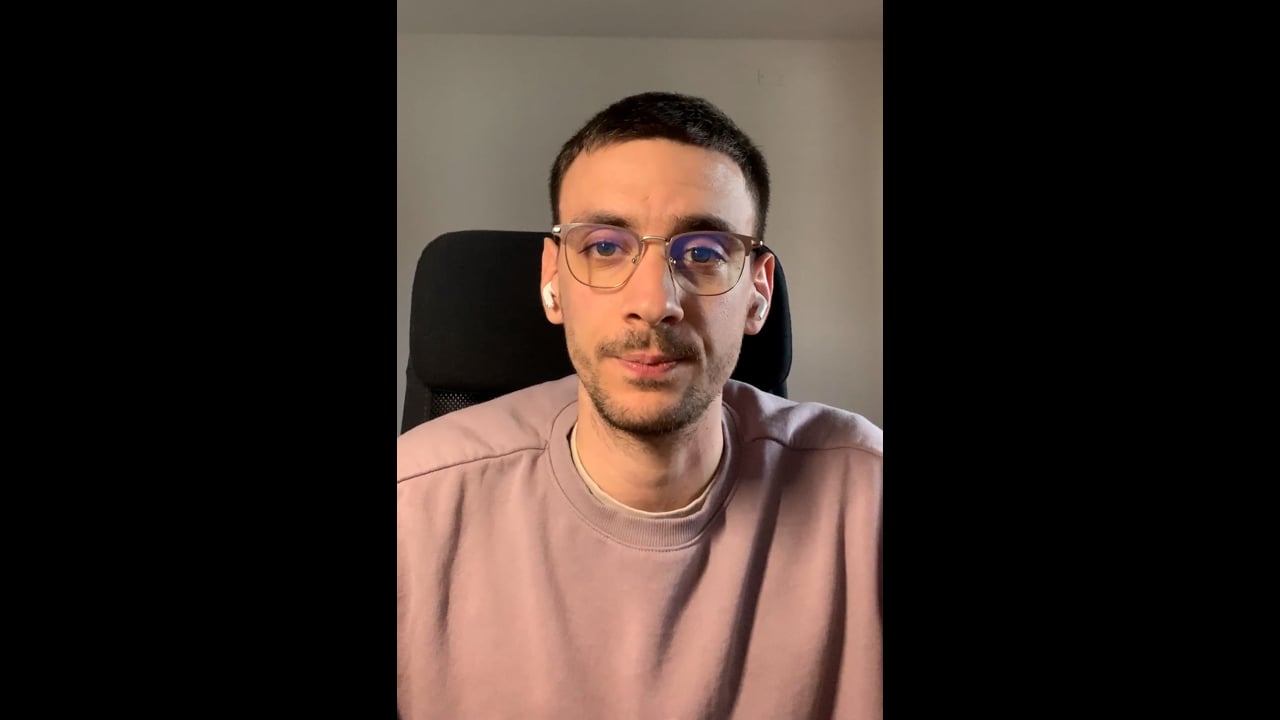 Who is the optimal Enrianer?
If you examine the most accomplished individuals in Enrian, you'll notice that they possess a certain degree of overlap. They have a comprehensive understanding of various fields, and while they may not be experts in every area, they excel at them nonetheless.
People who are open, friendly and willing to help in any circumstance.
You'll fit in when you want to improve, change and push your skills further and further.
I'm on a team where I'm happy. I've never been in a company like this before. My team is absolutely amazing. It's people who care about the work, who want to do a great job.
Good, sincere, honest, with soul and a sense of humor. Everyone here is responsible and does their job 100%. We all take projects as our own.
Enthusiastic, proactive, full of energy and willing to participate in activities outside of his/her main project.
To us, great individuals are those who are dynamic, flexible and enjoy our vibrant and lively approach.
When there was a problem here, I addressed it right away and it got resolved. Nothing is a problem in Enrian. It's just a matter of speaking up and proactively addressing it.
Straightforward and fast recruitment process
Our process commences with an introductory call where we engage in an informal dialogue pertaining to your expectations. In the following stage, you will have the opportunity to interact directly with the individuals whom you will be collaborating with on projects. The ensuing discussion entails a highly practical approach, where we delve into our projects and work in a hands-on manner. We place immense significance not only on your skills but also on our company culture. It is of utmost importance to us that you align with our values and ethos, and the number of people you encounter will augment your insight into your potential affinity with our company. In the ultimate stage of the process, you will meet two of our partners.
When I first came to Enrian, everyone was friendly and cheerful. They wanted to say hello, chat and I felt they were interested in me.
#Enrianers
Culture of fun and friendship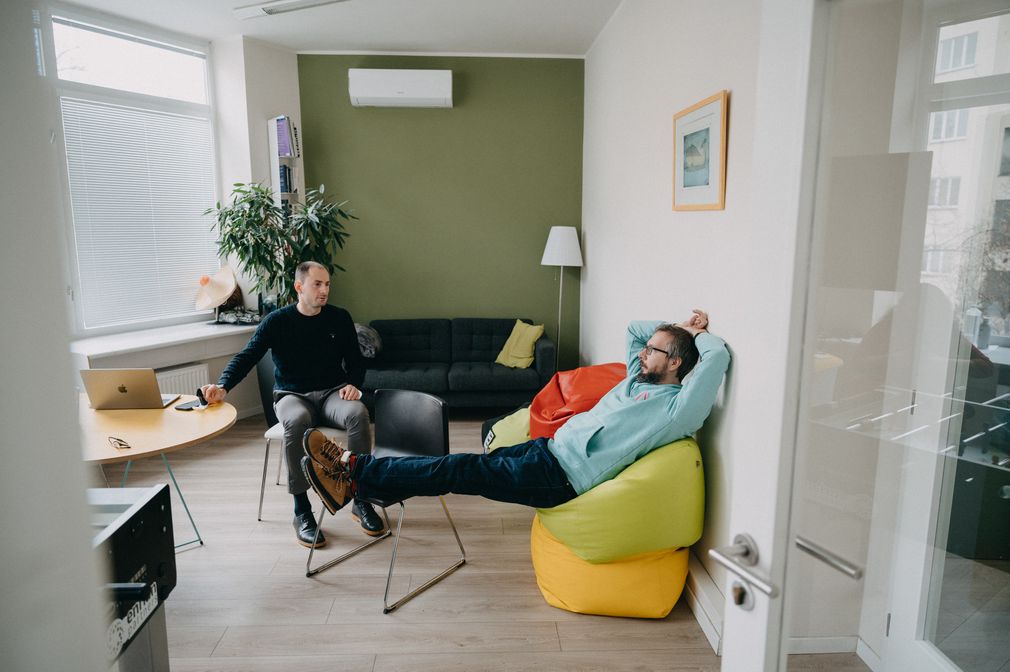 We work together to build a culture that reflects our values and identities, which allows us to not only find satisfaction in our work but also enjoy our time together outside of it. Even while working on remote projects, we often engage in personal conversations. And when the opportunity arises, we are always eager to meet up and engage in activities such as playing football, attending a concert or enjoying a meal together. We take great pleasure in being a part of the Enrian family.

What keeps me in Enrian is definitely the people and the amazing culture that originated effortlessly from the people themselves, it isn't something that was imposed but it rather came naturally.
Build your own Enrian
For a long time, we have followed a unique tradition for new joiners at Enrian. Instead of receiving a package of company items, they were presented with a screwdriver and socket key bearing the words "Build your own Enrian". To add to the fun, their desk and chair arrived in a box that they must assemble themselves. Enrian is what you make it, and the power is in your hands.
We strongly believe in offering the freedom to customize their work experience in a way that suits individual needs. The key to achieving this is by effectively articulating your requirements. As long as you consistently deliver high-quality work, we are happy to make any necessary adjustments to meet your needs.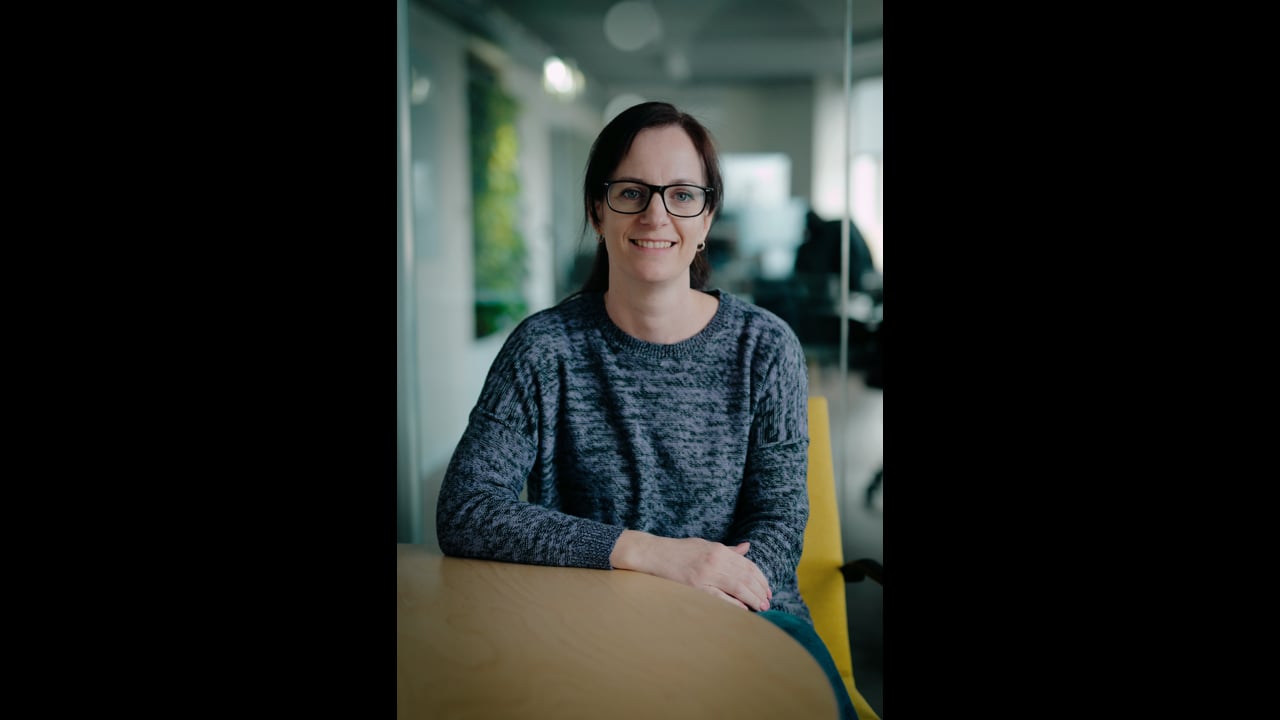 Melting pot of cultures and backgrounds
Enrian's diverse team hails from the Czech Republic, Italy, Serbia, France, Russia, Bulgaria, Spain, South America, Ukraine and other countries. We take pleasure in exploring the customs of each nation, identifying shared cultural values, and celebrating our differences. Our diversity fosters mutual respect, effective communication, and a deeper appreciation for differing perspectives. Although we are geographically dispersed, Enrian's dynamic and spirited culture unites us.
No one here will laugh at you because you don't speak perfect English or know a programming language perfectly. The important thing is that you develop and learn. The worst thing is when you get stuck in one place and don't develop.
Flexible culture
Work from anywhere. Just be conscious of the needs of others.
As our clients are primarily located abroad, remote work has become the norm for us. Some employees may choose to work from the office, while others prefer to work from home, or even spend a month in Mallorca during the winter. The most important thing is to act responsibly and ensure that your travel or work location does not jeopardize the project you are working on.
Beloved Summer and Winter Meetings in Prague
To foster stronger connections and encourage in-person interactions, we organize summer and winter meetings in the Czech Republic each year. These gatherings provide an opportunity for us to meet face-to-face, socialize, and engage in team-building activities such as barbecues, sports, and discussions about our progress. We also welcome our colleagues from across Europe to extend their stay in Prague beyond the meeting period and take part in office events, concerts, or other social events. It is always a pleasure to spend time together and strengthen our relationships.
Enrian
Although we operate remotely, we have comfortable office spaces located right next to Náměstí Míru, which any member can access when required. Our offices are equipped with several meeting rooms and flexible desks that offer a comfortable work environment. We don't just view our offices as a workspace; we consider them to be a social hub where team members can meet, chat, and enjoy lunch together.
Opportunities at Enrian Partners