EYELEVEL
EYELEVEL is a global company cooperating with the world-renowned brands such as NIKE, ADIDAS, VANS, THE NORTH FACE, CALVIN KLEIN, etc. EYELEVEL designs, produces, and arranges brand shops, in which it combines great design with modern and unique technologies. Major world brands come to us and our employees with their wish of realizing their concepts mainly thanks to our ability to deliver results beyond common expectations. There are shops on each of the continents designed by the Czech company EYELEVEL.
A company full of surprises
EYELEVEL was founded by Tomáš Bača and Filip Žák. Today, we are a global company with influence all over the world. Despite that, we keep our Czech traditions – that will always be our trait. It doesn't matter if our company has 50 or 350 employees – as long as we are able to surprise our clients with great ideas, quality and originality, we can consider ourselves successful.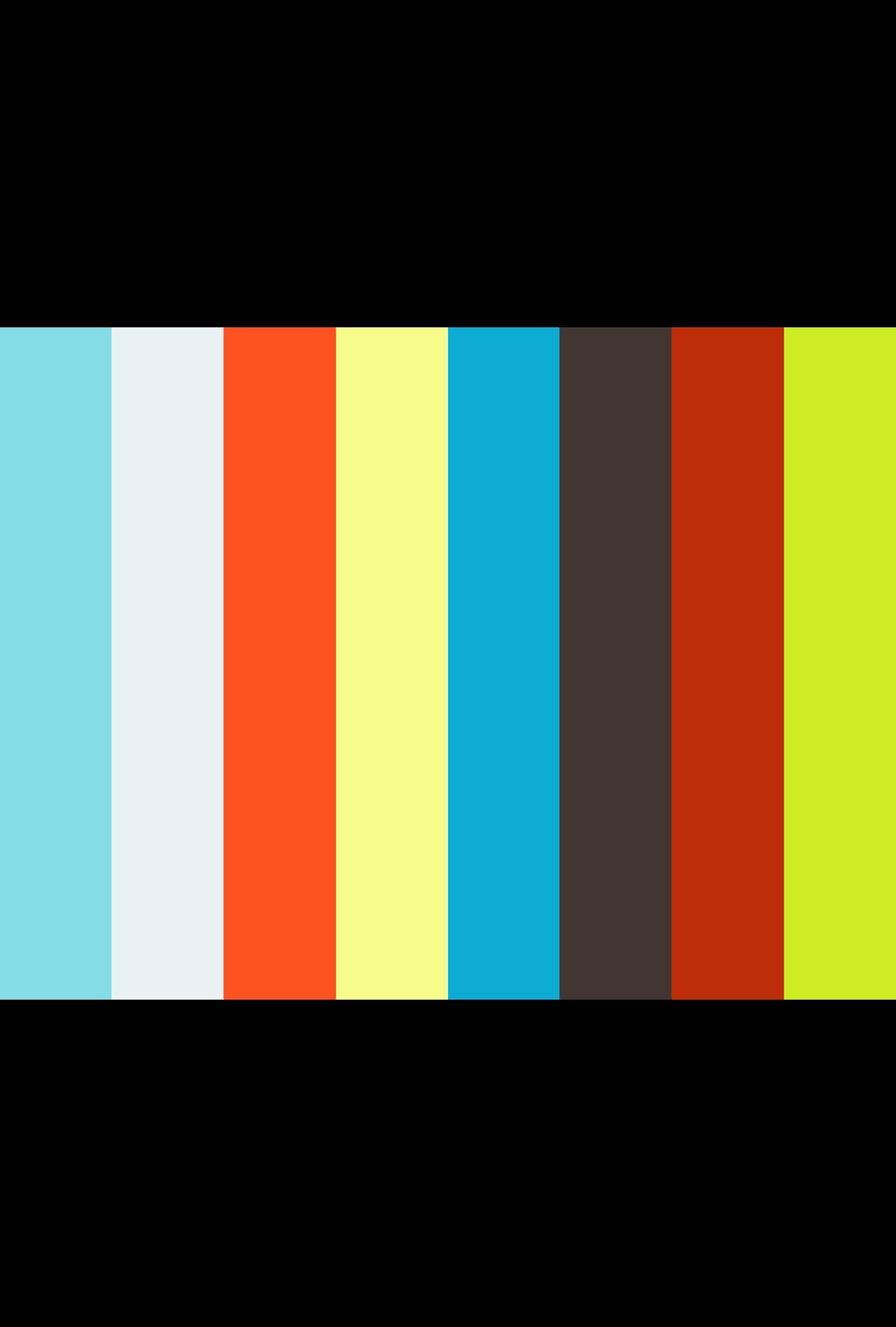 Result-oriented
We use the best technologies and take care of our people so that any cooperation with us is unforgettable. The satisfaction of our clients creates our achievements and is thus the most important aspect of our work.

EYELEVEL
It would take you some time to get to us on foot so we would recommend the bike. We are situated on the outskirts of Prague – at the D1 highway, behind the Shell petrol station.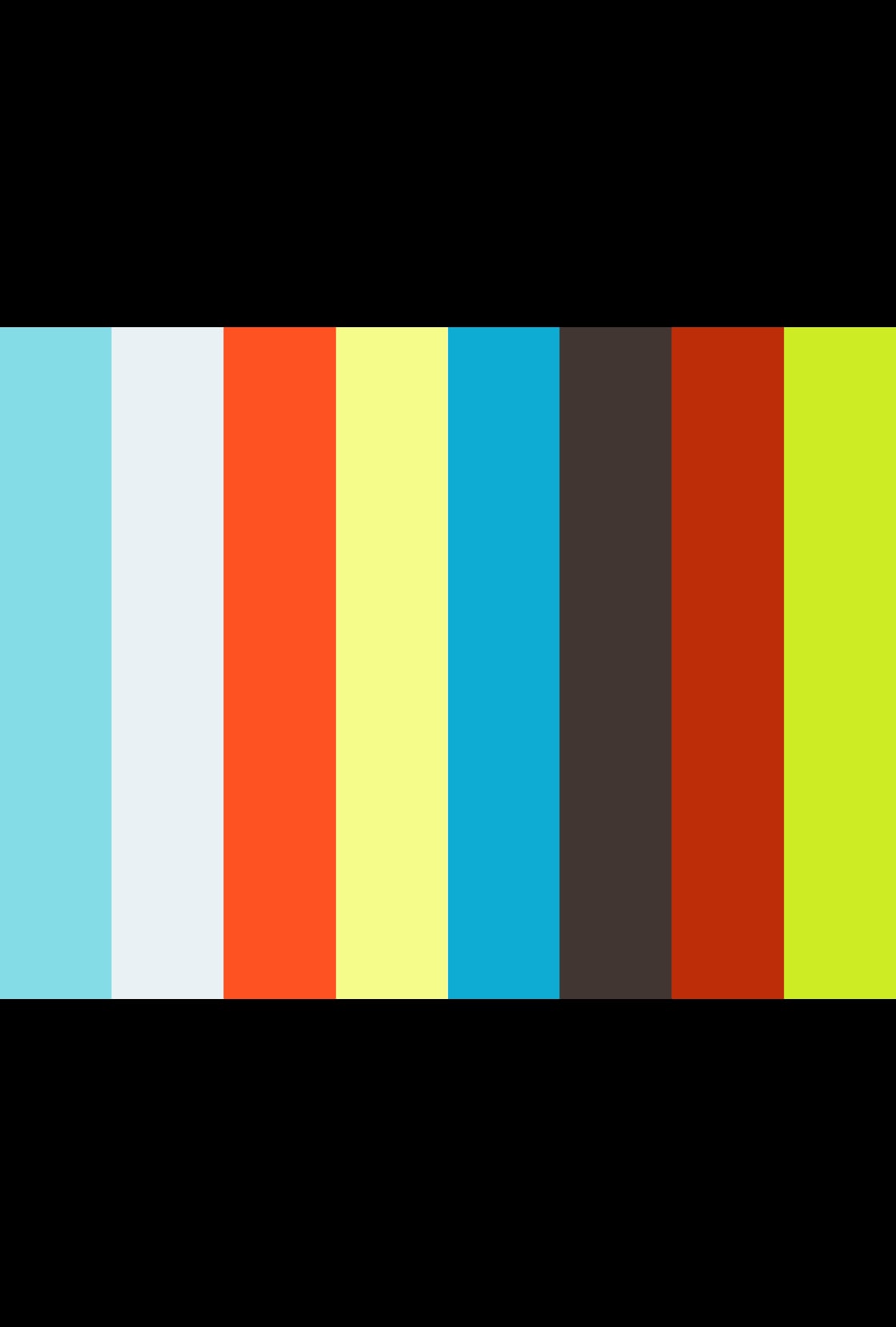 "EYELEVEL" Lifestyle
EYELEVEL will get under your skin. Everywhere you go, you will always look for the shops our company designed and produced. You will dress according to the brand you work for. The team you work for will become your second family.
We want you to live an EYELEVEL life, and that is why we create an environment comfortable for living. You'll get high-quality lunch for a song, lunch so good not even the best restaurants will serve you. Our workplace is equipped with the best gym (look forward to circuit training). You will be working with the best technology, the Apple products. We are a company that pushes its limits to the extreme and renders unlimited opportunities.
Thinking with our heads
Everything we do is thought through and logical. We focus on perfect design, meticulous project management, great realizations, and overall quality; anything other than perfect will be worked on by our long-term partners.
We think in a simple fashion and use common sense. That is the only way that ensures we can put all our energy into the cooperation with our customers. At Christmas, we prefer taking some time off as a whole company because this way we know everyone will get their quality time off work.
Process as a tool
We can't be as punk as we used to be. We had to come up with new ways of entrepreneurship. During the existence of EYELEVEL, the belief of people before process leads our thinking; as soon as the process starts doing damage, it must change. We perceive our process from above and within its context.
We are not and shall never be a corporation. Even Martin Protiva, one of our first employees, nostalgically remembers our punk beginnings. He admits that, even though he no longer knows everyone by name, he could hardly find a similar Czech-based company.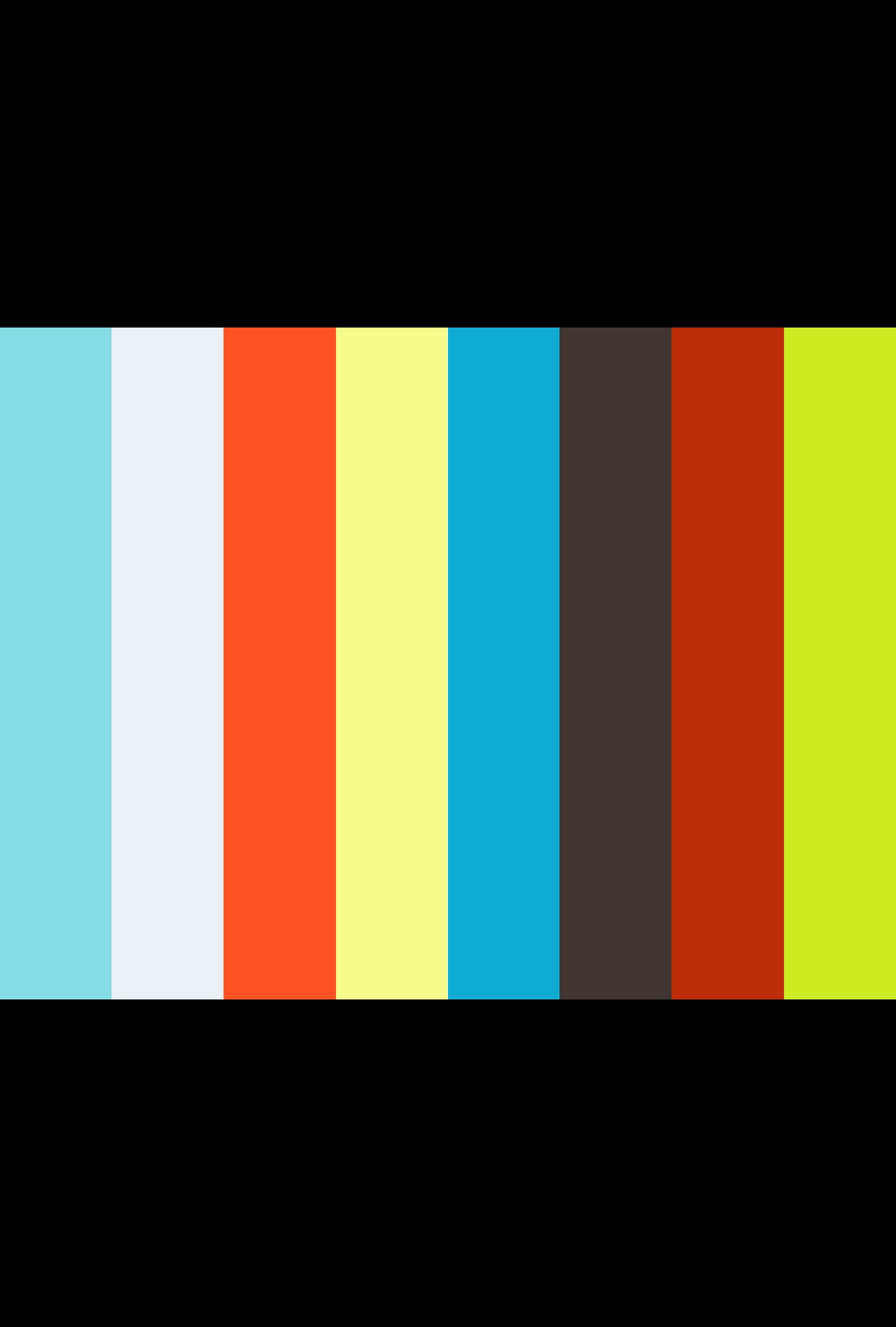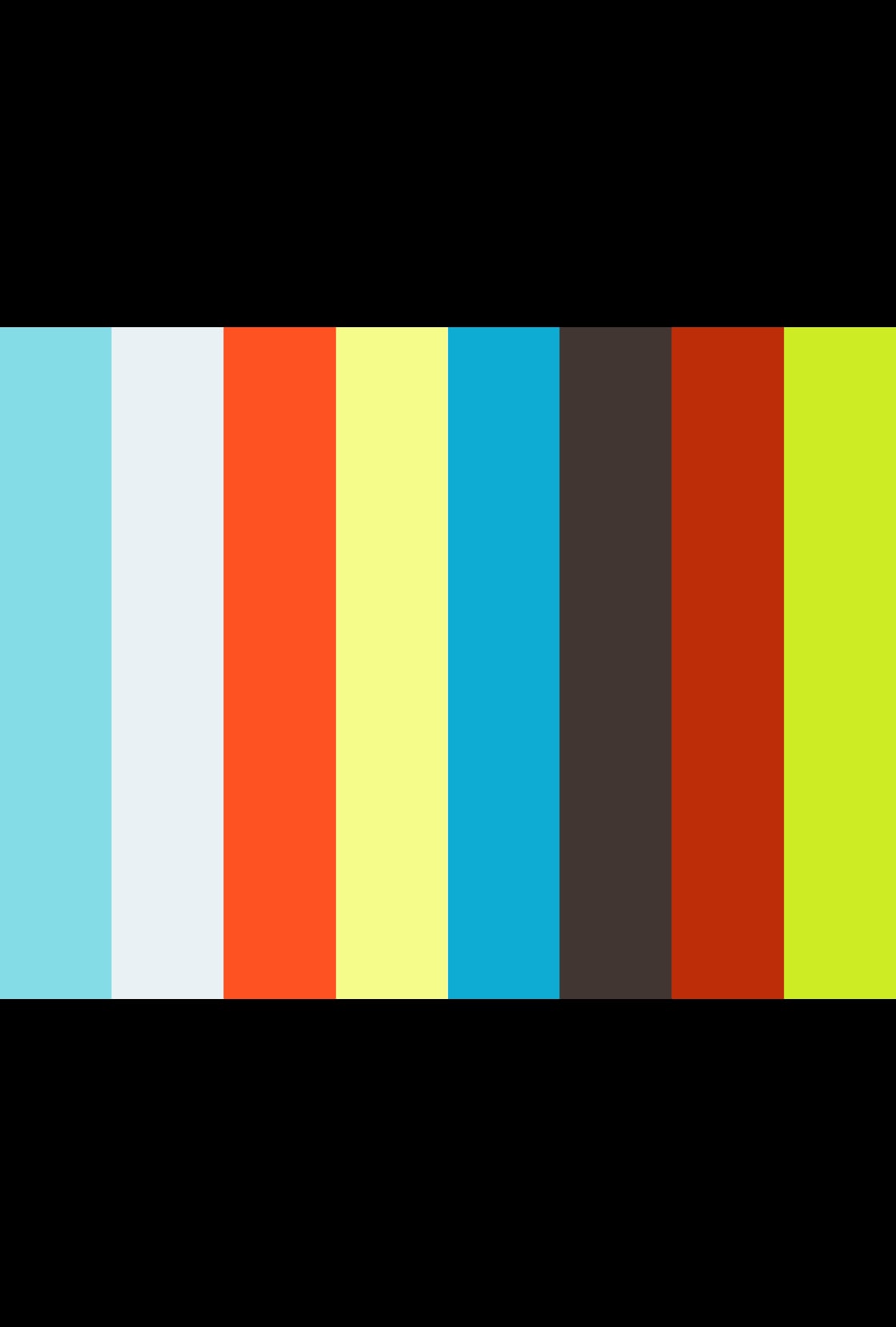 Honesty and open-mindedness
We are an open cultural space. Communication is the key to feeling comfortable at EYELEVEL. Unless we share everything, we threaten the results of the whole team. Information sharing, the right to disagree, come up with a new idea and stand one's ground – those are EYELEVEL's mantras. Feedback is a must at every level. If you don't like something, you tell others – be it your colleague or your boss. It prevents us from getting into trouble in the future.
When looking for new colleagues, it is their honesty and ways of communication we focus on. We need to share our trust, that's how we get our clients to trust us.
EYELEVEL DNA
LISTEN, WORK HARD, REACT QUICKLY, TAKE THE LEAD, AND ALWAYS SEEK THE BEST. CROSS YOUR BOUNDARIES, AND EXCEED YOUR CLIENTS' EXPECTATIONS
EYELEVEL is an ever-growing and developing organism. What was true in the morning doesn't have to apply in the afternoon. Only change is constant. The ability to accept speed and change as one's everyday work reality – that is what distinguishes our successful job-applicants from the average.
Self-development doesn't take place in one's comfort-zone, and we give you the chance to self-develop every day.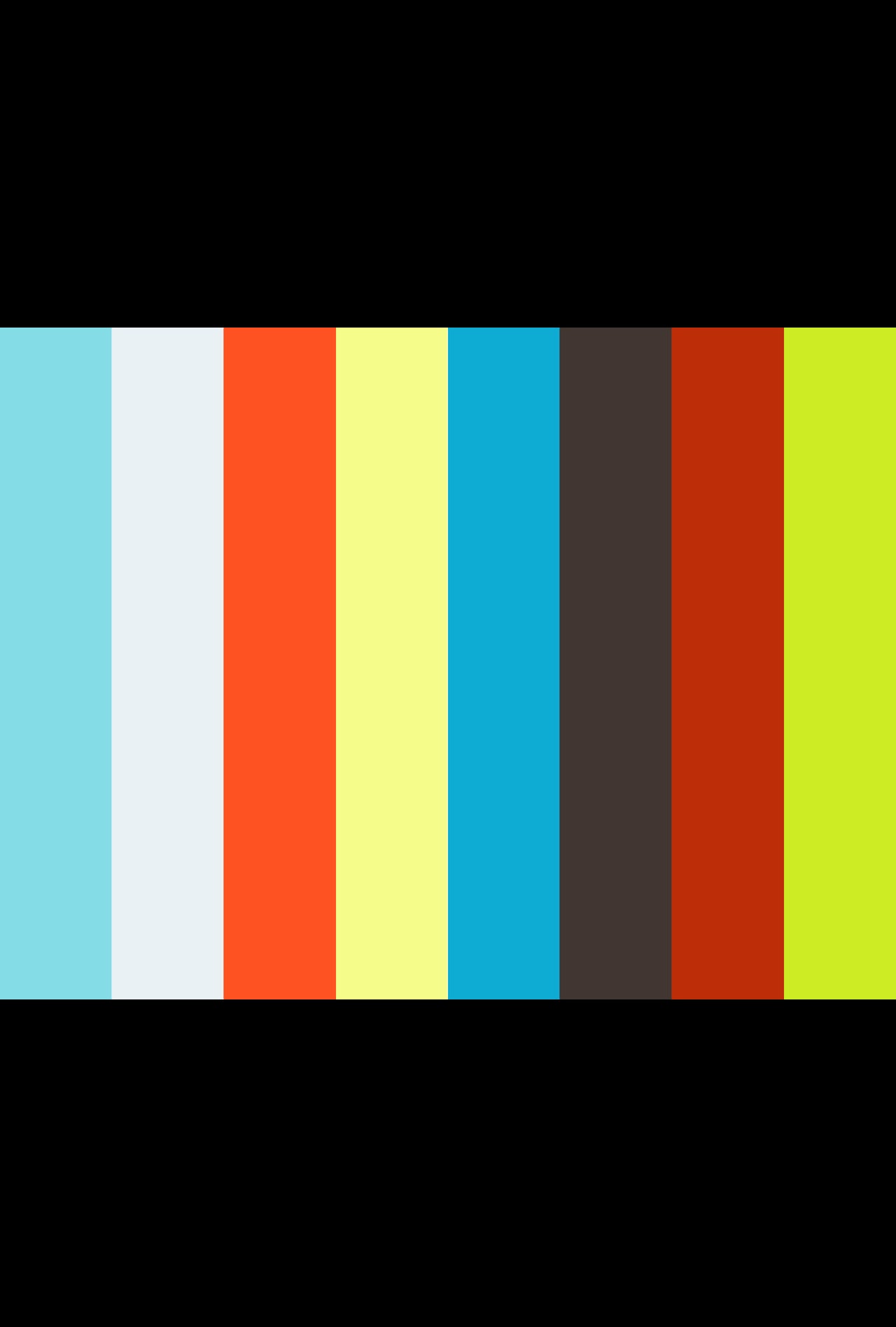 From Nupaky to the world
From our headquarters in Nupaky – Prague East, we attend to our customers all over the world from Australia through Europe to the United States. The majority of our production is made for Czechs where our competition says "No.", we say "Yes!" – because we know our people can do it.
We often hear from our clients that "EYELEVEL is the best." It is because we surpass their idea of high quality, we push the limits of the notion. We actively come up with complex solutions tailored to our clients' needs before they even request it. We always think of the context of global market.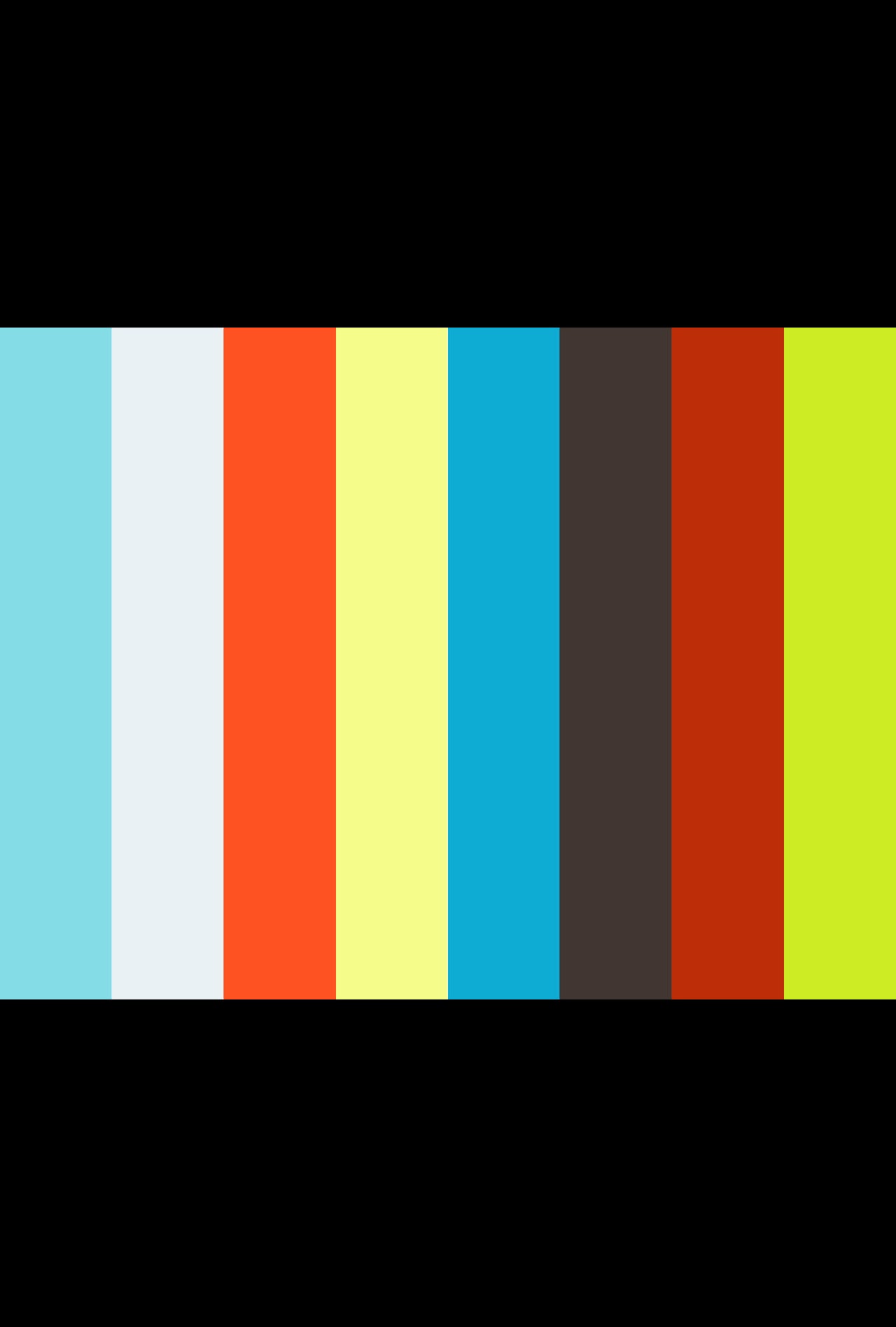 Adidas – the first global client
It is one of our first EYELEVEL teams. Today there are 18, with the number growing. Adidas is our special client, the first one to believe in our ability to work in a worldly fashion. We appreciate their trust and we care for their brand dearly.
A client is a VIP team member
o make sure we provide the best services to our clients, we need to be all in the same boat. A customer is not separated from us; they are a part of everything. We communicate with them on a daily basis, in a friendly and open way just like with each other. We search for the best solutions and agree on the final concepts.
"It is, what it is"

Our work is no laughing matter. We take things as they are, and we stay on top of things. Adidas is not easy. They make changes, and cooperation with them must be quick and flexible. "It is what it is."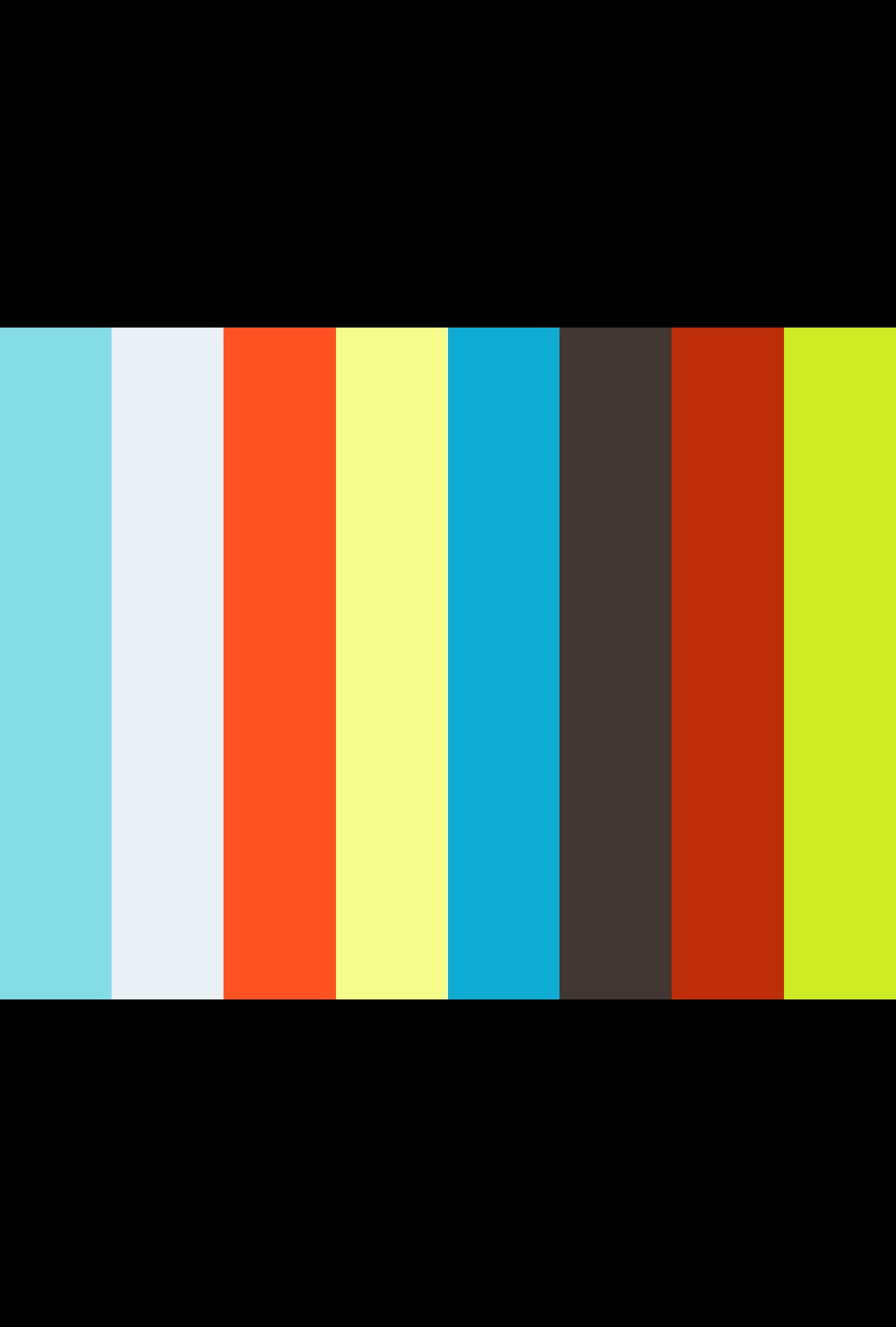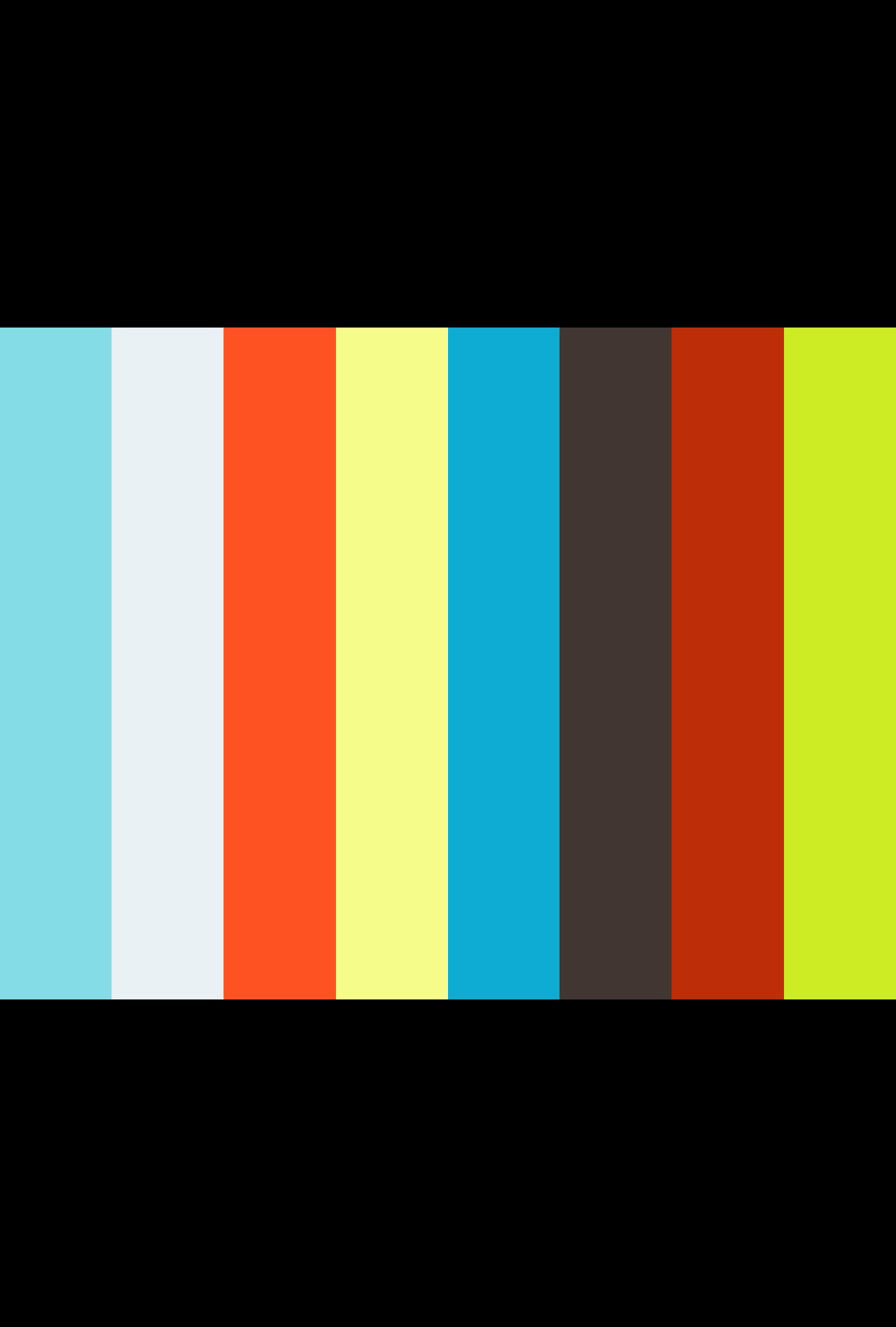 Nike Global
We are a team consisting of strong personalities. We design, produce, develop, and roll two world-wide concepts for Nike. You can find the shops we realized for Nike all over the world. We do our job with passion; we appreciate the opportunity to work for one of the best companies in the world.
NIKE is a global brand, which carries with it a great deal of pressure on communication, time flexibility, appetite for travelling and the desire for getting to know new things. In the NIKE team, as in everywhere in EYELEVEL, you will find people doing their job with passion. Being a world-wide NIKE partner is something you can't do without passion.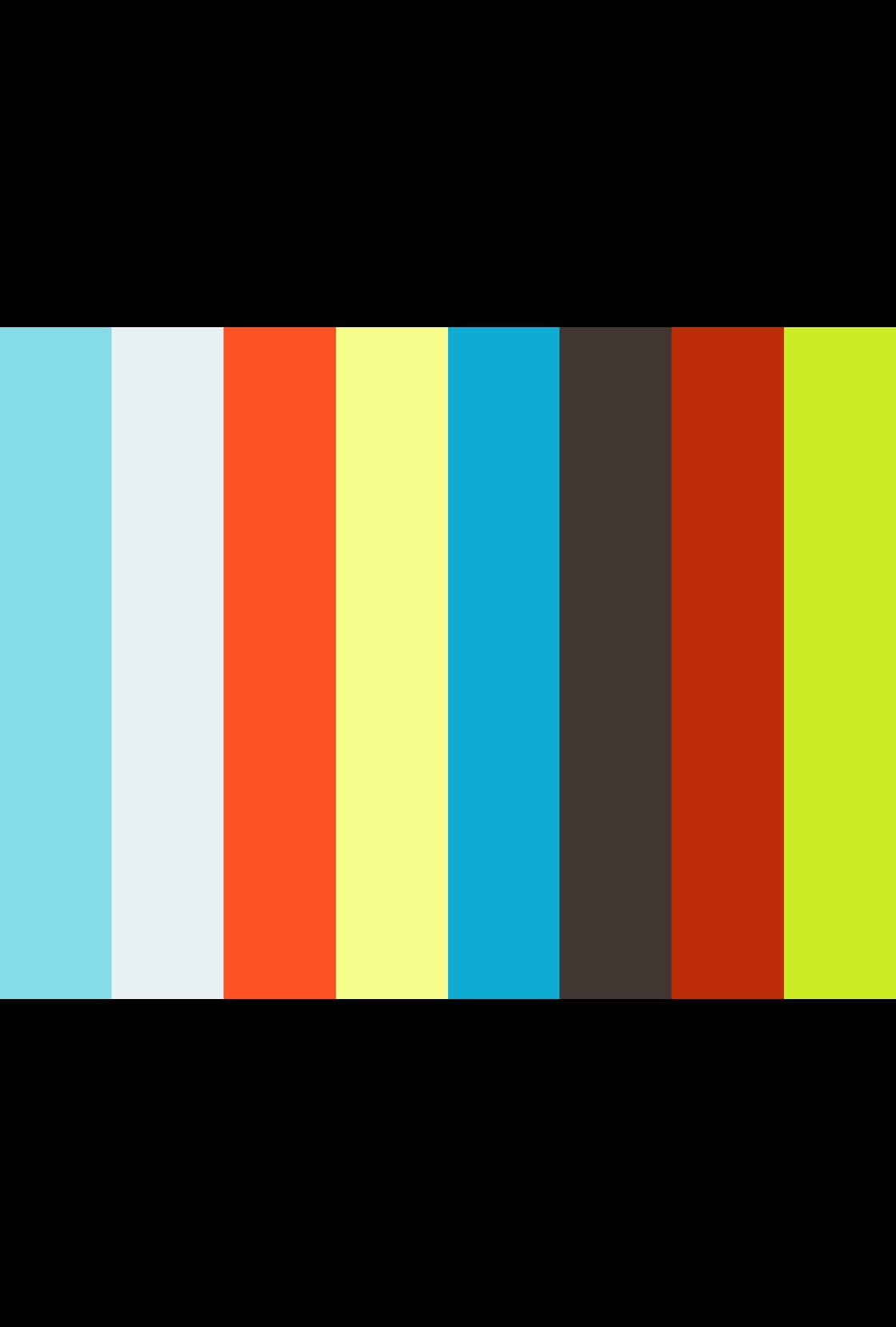 Learn and work on yourself
We say that at EYELEVEL, we celebrate our failures rather than successes. Why you ask? It is easy – every problem we can solve moves and develops us further. We take and give feedback and learn from our own mistakes. This way we can solve even difficult situations repeatedly and with wit. Development and progress always take place beyond our comfort, but we are not afraid. You could say it is our everyday reality.
It is natural that we celebrate our successes as well; they make us happy and satisfied just like everyone else.
No time to procrastinate
At EYELEVEL, you will find only the people that are truly and fully busy. We prefer a great deal of work rather than a small amount – and at EYELEVEL that wish is sometimes granted maybe a bit too much. Time flies in your company. The job is sometimes difficult, but we always know it is worth it because it makes sense.
We are surrounded with colleagues who do their jobs at 100 %, and that is inspiring and encouraging. We do not fear work, we are not afraid of challenge and doing everything at full throttle. The greatest things are hard to achieve, and we do great things.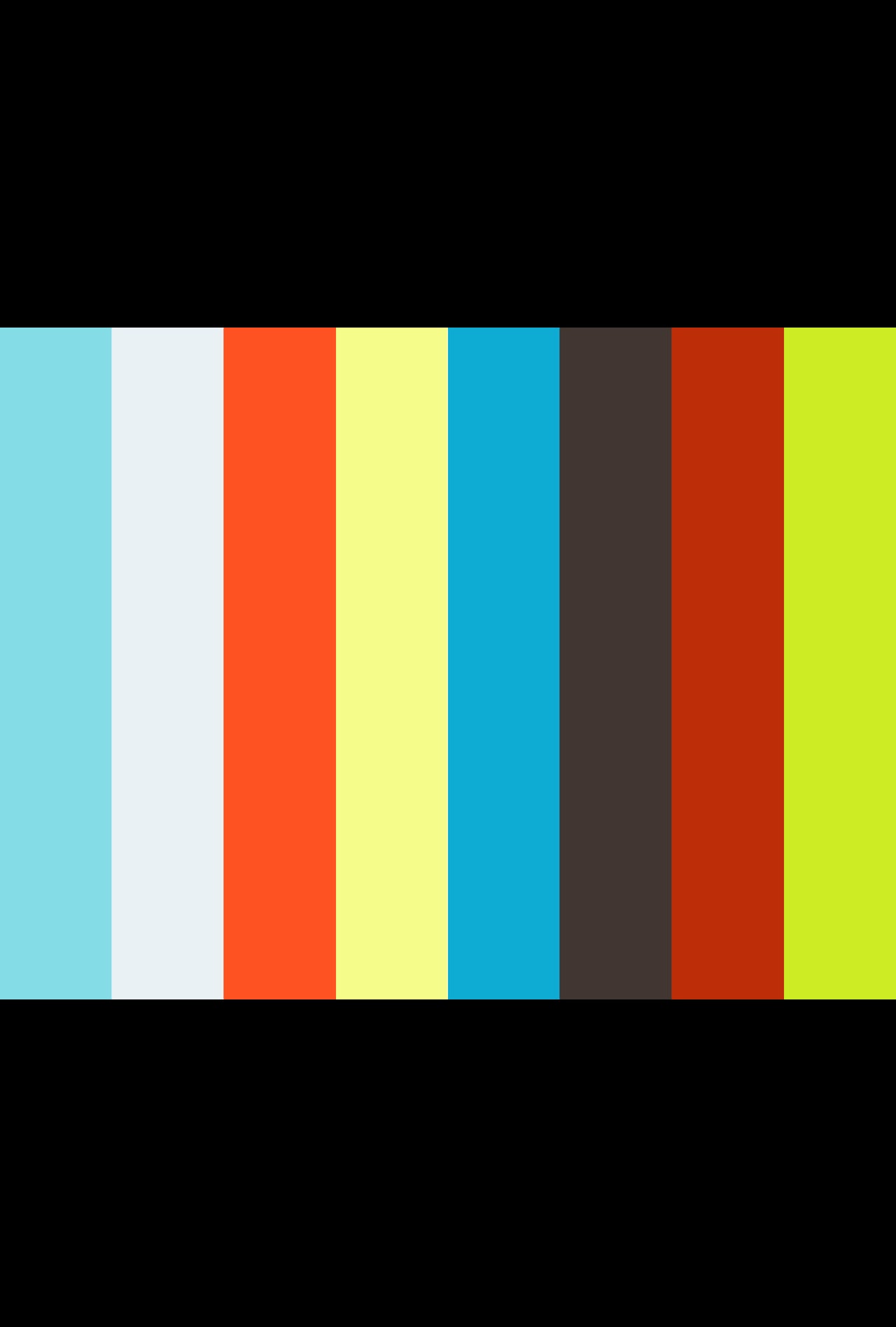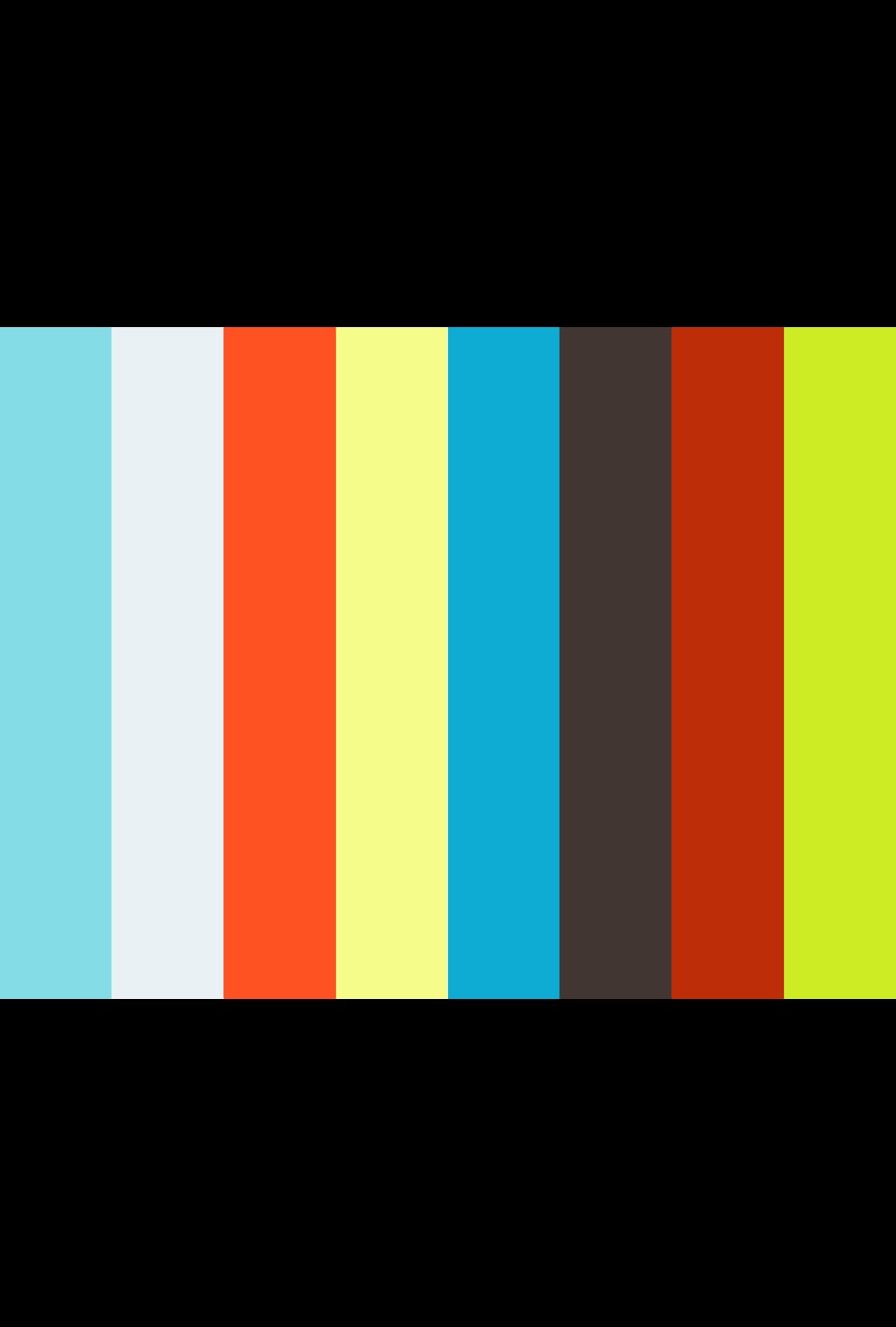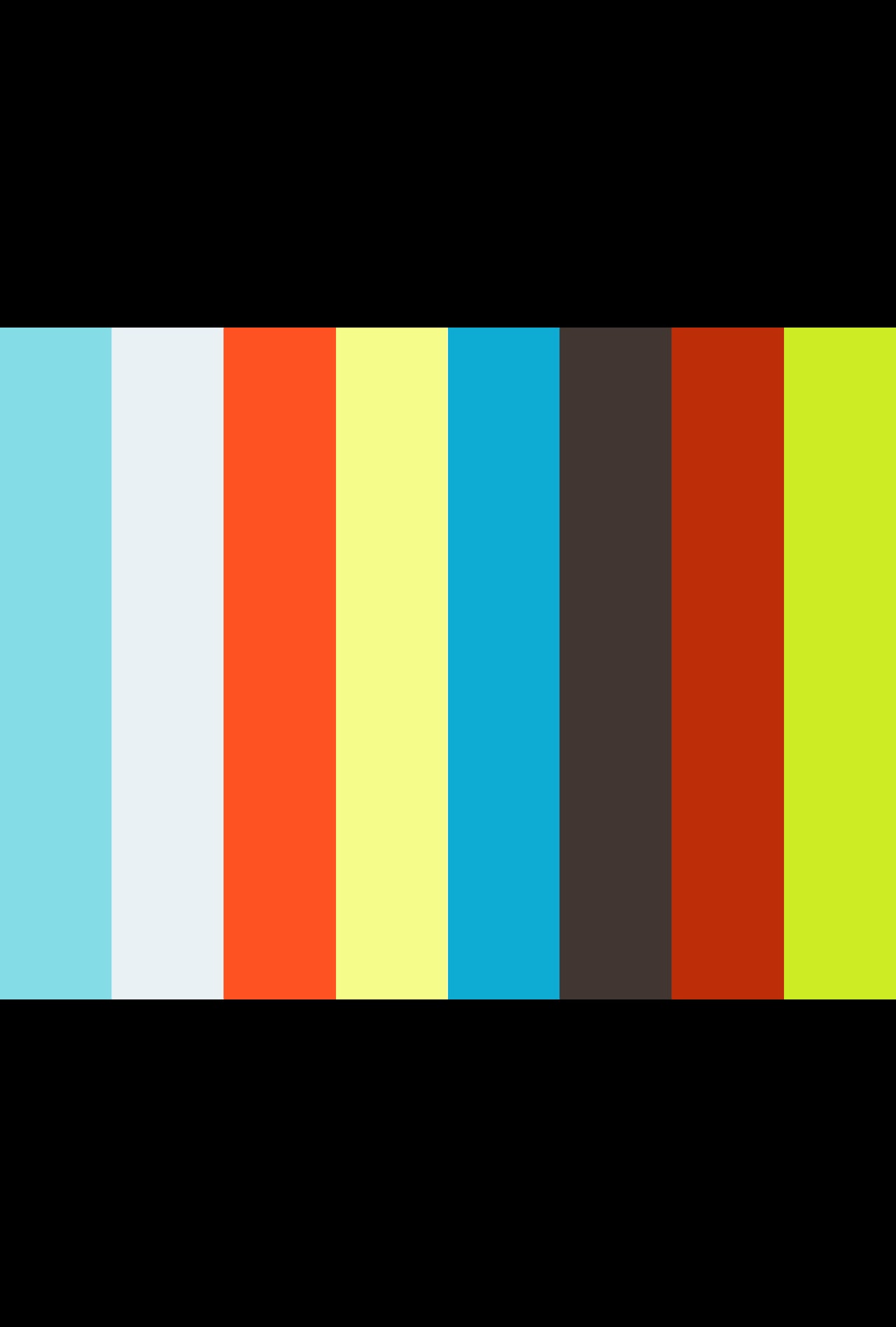 The team succeeded, the team failed
In many companies, you have to be a team; yet to work in a team is not the same as true team play. There is a world of difference. At EYELEVEL, you are a part of the team, a part of a single organism that cooperates to achieve a common goal. If anyone gets ill, others take their share of the job as naturally as it can go. If you don't understand that, you can't be a part of EYELEVEL. We either succeed or fail as a team. There is no "I" in our job.
A lot of work, a lot of inspiration
We can't really rest during the year. Concept after concept, campaign after campaign – that is how it goes at EYELEVEL. Once one project is finished, another one is starting. Every day we learn new things and get inspired by our clients. Cooperation with brands such as VANS or NORTH FACE and being a part of their success is amazing. To work for EYELEVEL is a unique and incomparable experience.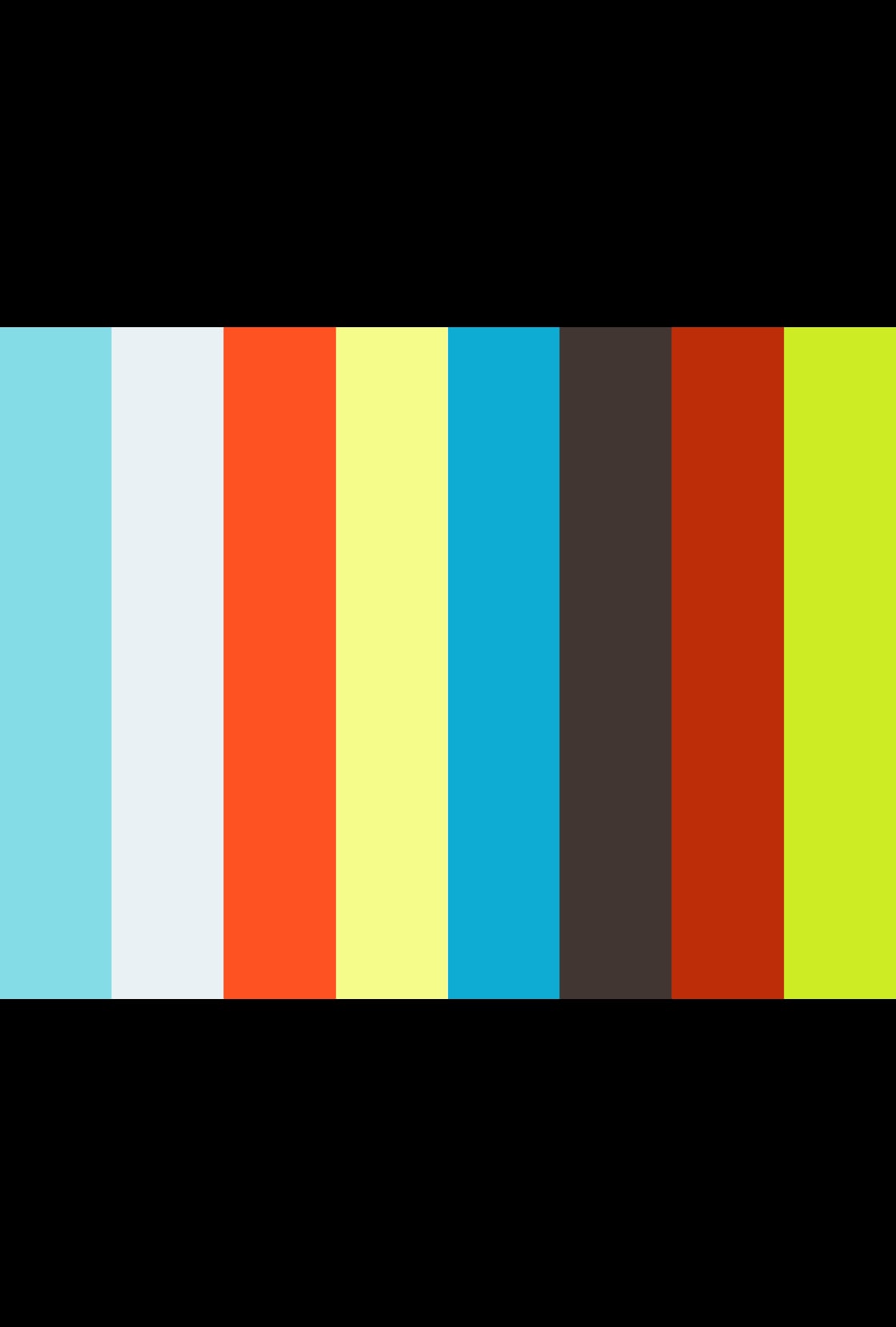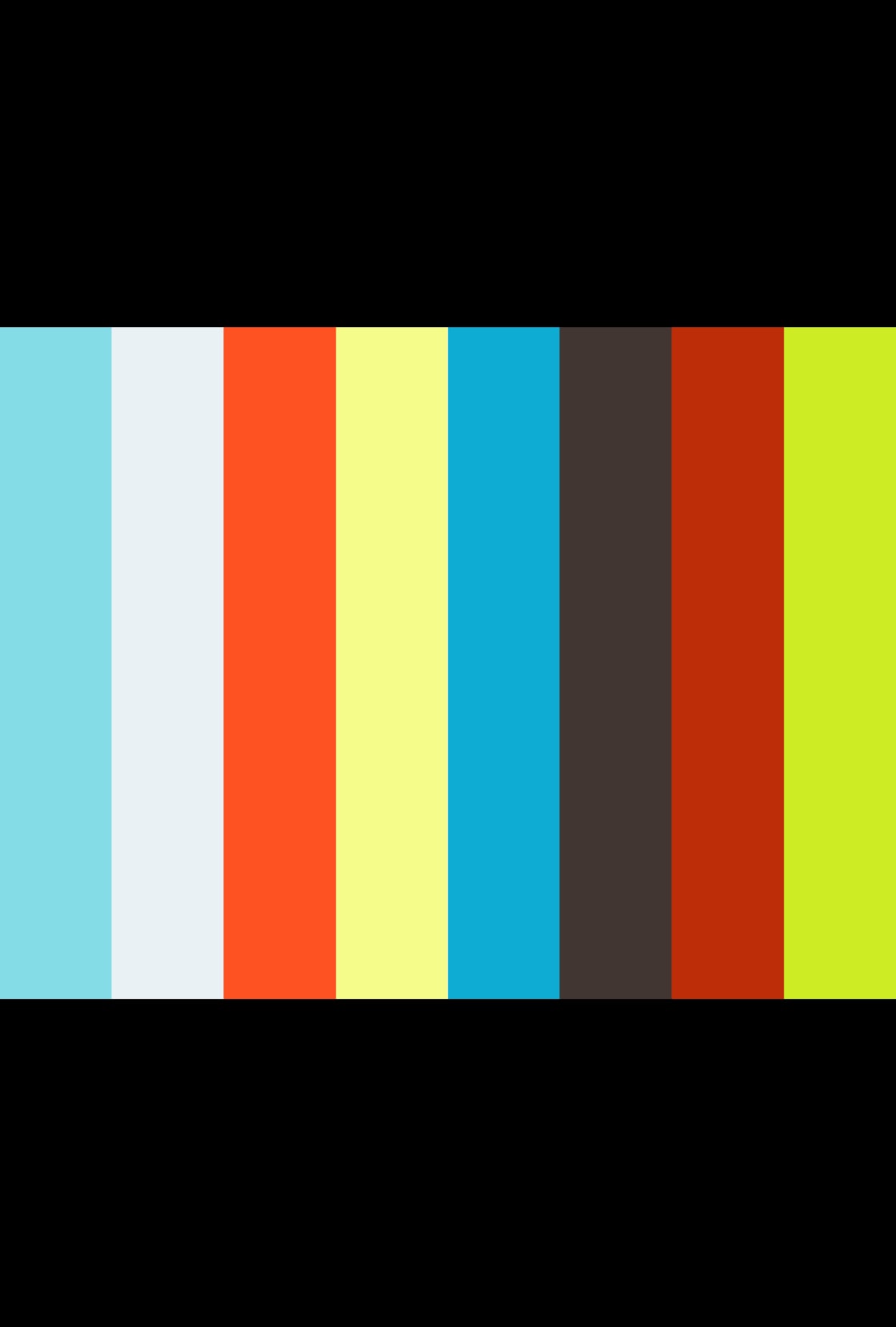 In EYELEVEL, you will find new friends
Compared to other teams, we are smaller, but growing. Thanks to our size, we can be universal – we are able to cover for each other and help one another. We trust each other because we know that the result of our work is a result we share. Our friends are the reason we love going to work. Our job makes sense, we like it and enjoy it and we share it with our friends among colleagues and customers. Our goal is to lengthen the list of our clients with other CALVIN KLEIN concepts by doing an excellent job.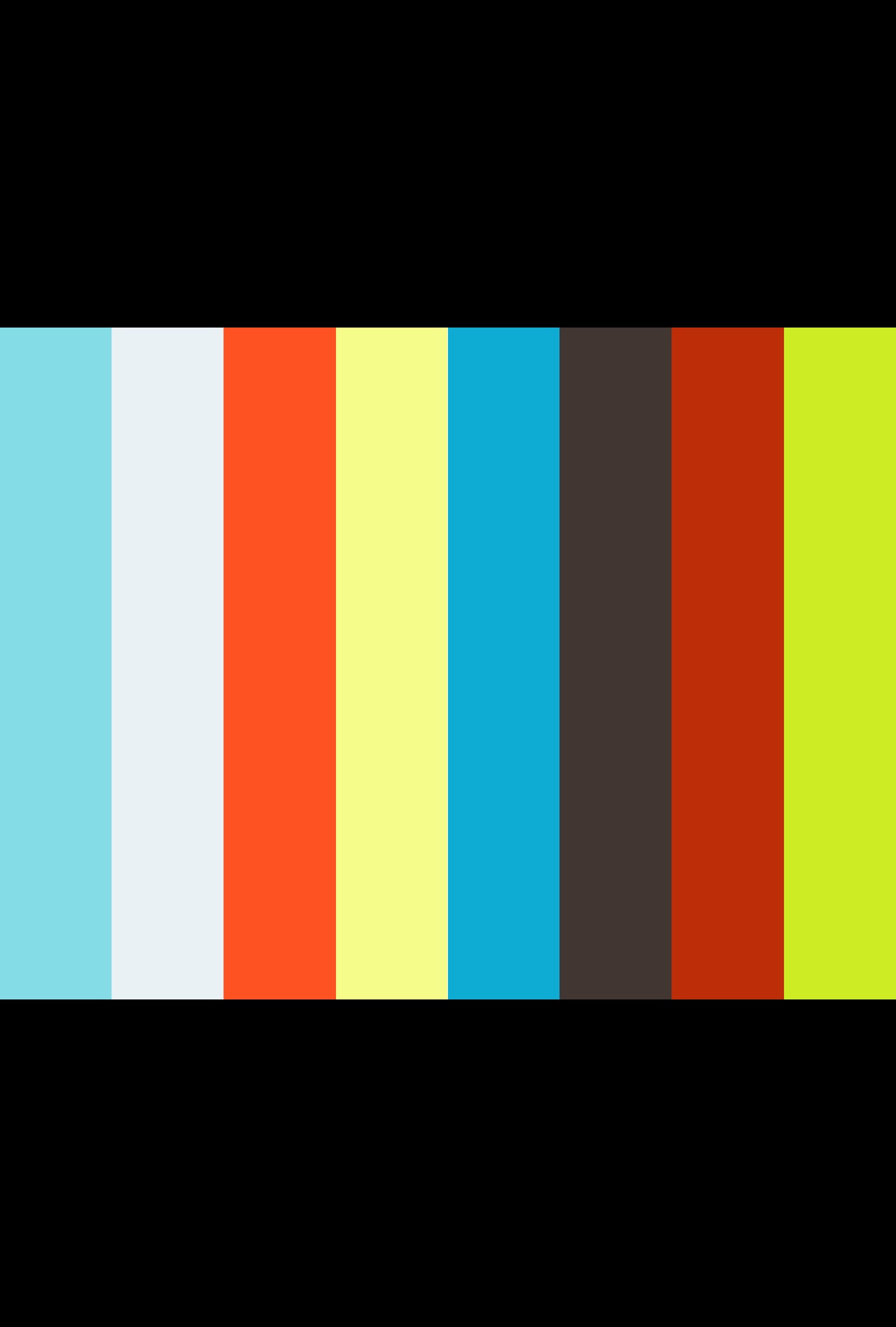 Tým na obou stranách
To, co dělá práci v Eyelevele jedinečnou a co velmi v Eyelevelu všichni, kdo máme zkušenosti s prací pro zákazníky v předchozích angažmá, je to, že se daří se zákazníky vytvářet nadstandardní a hodně přátelské vztahy. 
My jsme se vždy považovali za součást týmu u našich klientů. A naopak jsme vždy naše protějšky u klientů brali za naše kolegy, kteří jsou součástí našich realizačních týmů. Skvělý výsledek naší spolupráce je cílem na obou stranách, tak nám dává smysl intenzivně spolupracovat na každé jednotlivé zakázce. U nás to není my a oni a i díky tomuto přístupu jsme se stali pro Starbucks velmi rychle globálními partnery.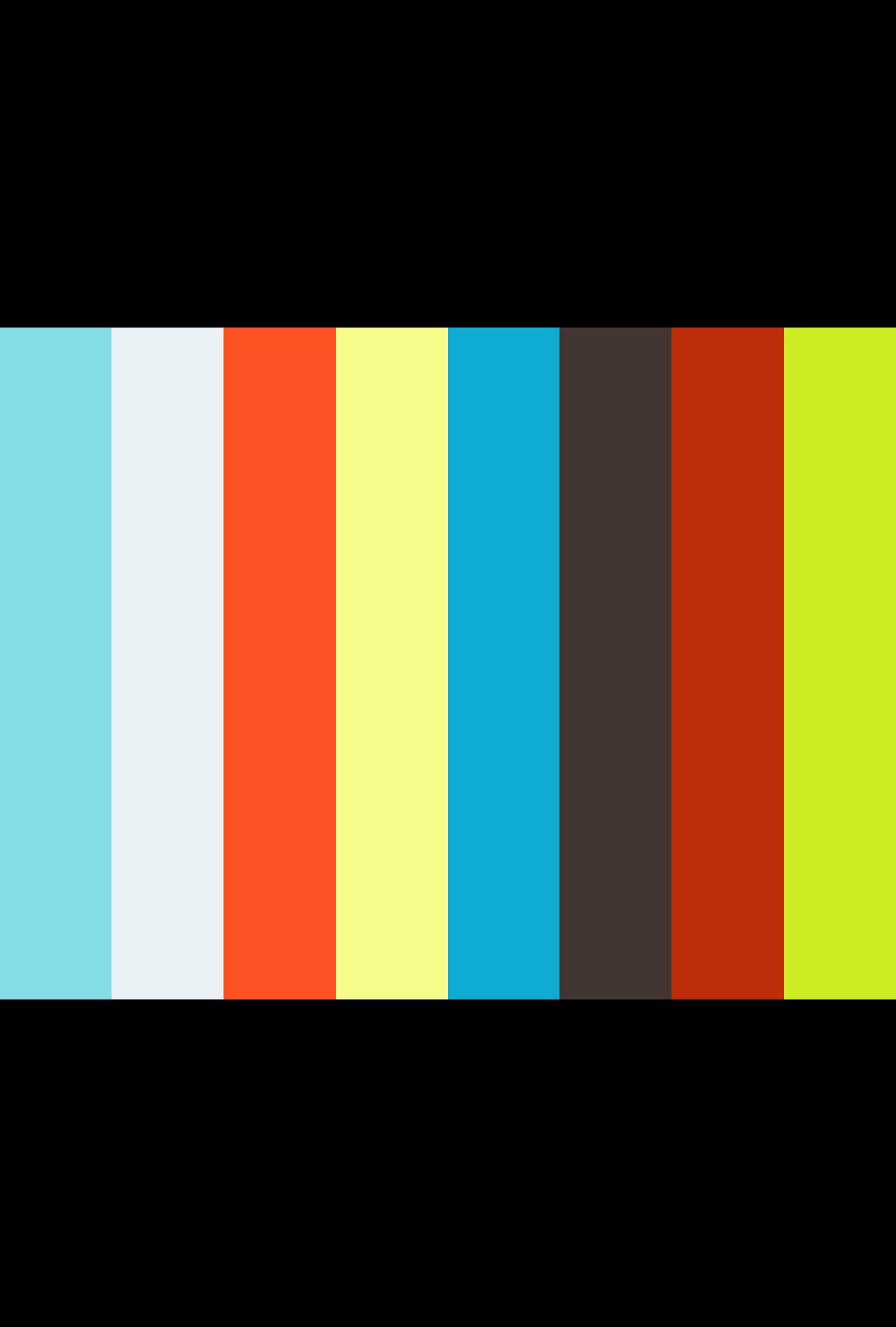 EYELEVEL Digital
Our job is not just about great design and shop equipment. All this is developed in our digital department in Prague 4 - Brumlovka. If you're geeks like Ondra, we can offer unlimited playing options. You will have the best technologies within your easy reach.
We set concepts and surprise our customers.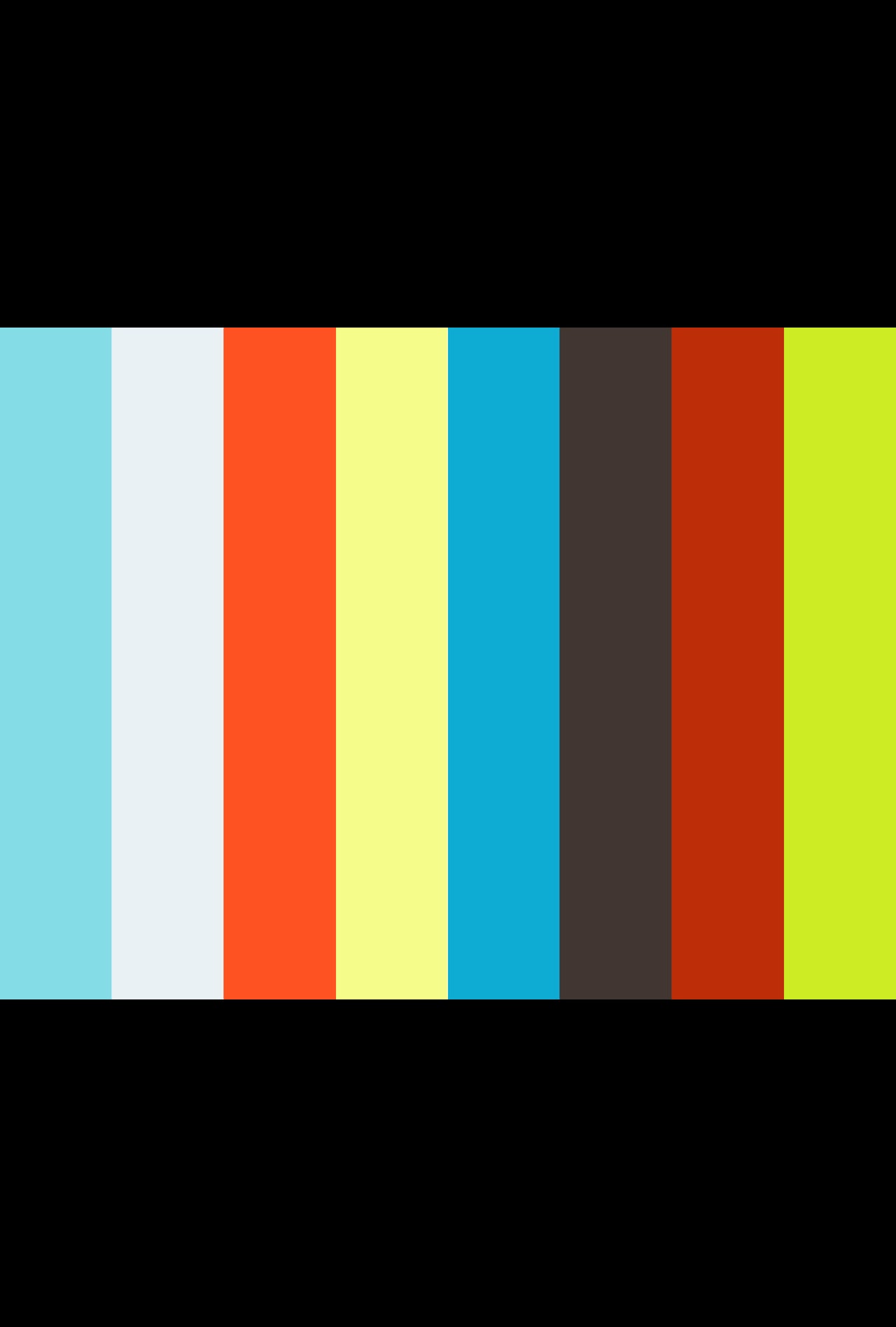 We live EYELEVEL
During the year, we have many opportunities to meet even outside of our offices. Team colleagues are usually friends as well, and our parties are legendary. There are companies in which you don't mind thinking of work even after your official working hours. Working for EYELEVEL is a unique experience. If you are looking for a company which is respected by its clients, then search no more – you found EYELEVEL.
Click on our currently open job positions and if any of them interest you, contact us. We will be looking forward to meeting you.
The future provides unlimited opportunities
Within a year, EYELEVEL doubled in its size! Within the next year, we plan to even further develop. People realize that those days are gone when everyone knew everyone by name; but EYELEVEL has the advantage of having great teams and great employees creating a relaxed and familiar atmosphere. The team micro-cultures are connected to pursue a common vision. Everyone agrees that being a part of EYELEVEL is the best they could hope for. Being a part of EYELEVEL is an opportunity to enjoy business in its most sensible form.
Sustainable company
EYELEVEL is a member of the Natural Step network. Natural Step is an organization based on a principle of every business being able to reduce their footprint on Earth's environment and, at the same time, increase their productivity and effectivity. We use low-power lighting everywhere it is possible and we avoid using PVC-based packing materials. Our policy of environmental protection is intrinsic to all aspects of our job, even more in logistics and the economics of waste. Business respecting its environment is the only business sustainable for the future.
Open positions at EYELEVEL