GLAMI
In 2013, Tomáš Hodboď, and other colleagues from previous successful projects, decided that they wanted to start a new e-commerce business and build it as a global product from scratch. Since then, they have been building the best platform combining the functions of a fashion search engine and personalized recommendations not only in the Czech Republic, but on a global scale. Today, GLAMI can be found in more than a dozen countries, ranging from Estonia and Bulgaria to Italy. GLAMI is, first and foremost, a technology company with the goal of leveraging the latest technologies including artificial intelligence and algorithms for the best user experience. The goal is to make it easier and more enjoyable for users to buy clothes and anything fashion related and to be able to cater to them based on similar principles as Spotify recommends music. GLAMI today consists of more than 120 folks working from Prague, Wroclaw, Liberec or remotely from different parts of Europe. They still retain their startup culture, which includes the autonomy to implement their ideas, the space to develop and, most importantly, good relationships and even better joint events, that should not be overlooked.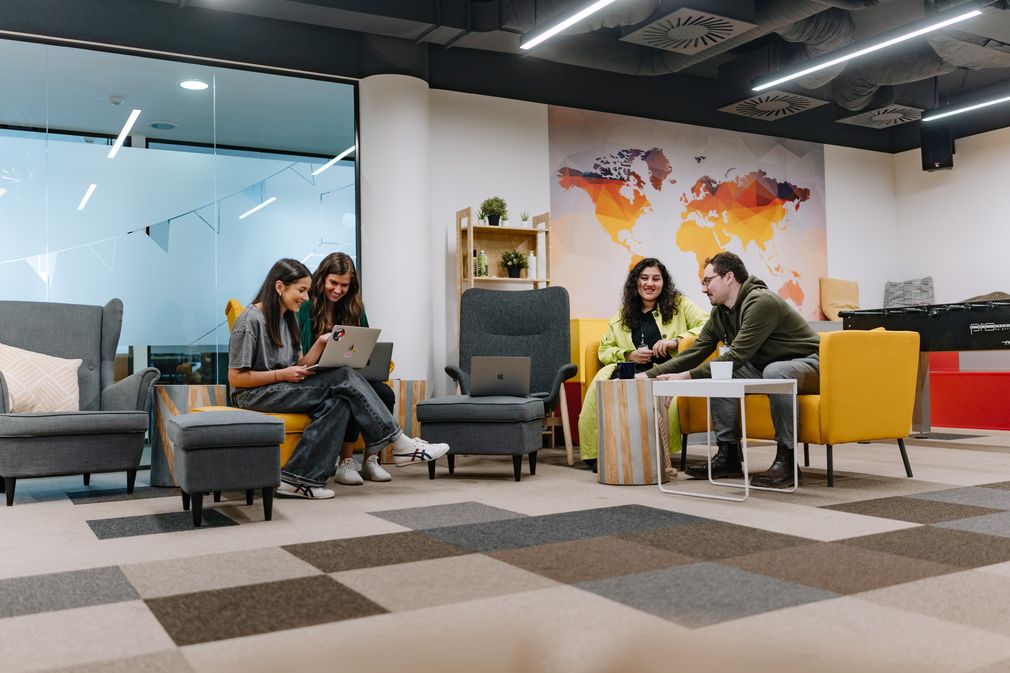 The world's best online fashion mall
That's what GLAMI is for us. It's up to us to convince millions of other people that we will make fashion as accessible to them as Spotify has made music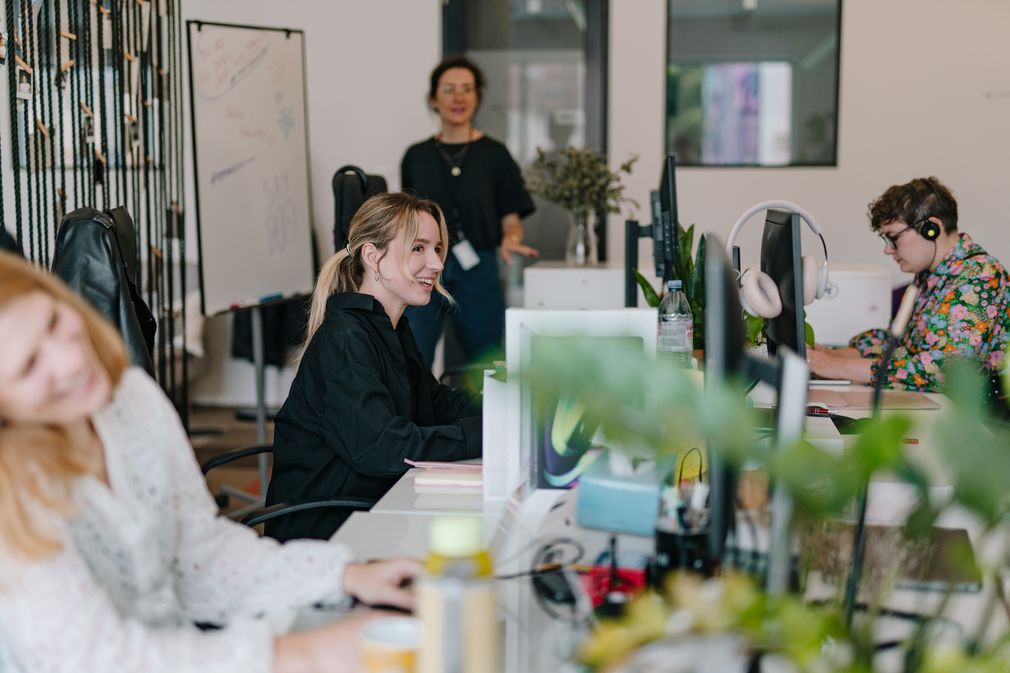 Our vision is for GLAMI to come to mind every time you want to buy fashion online. Every time you open GLAMI, it will offer you pieces to suit your style. We have a huge selection of products and a fast and reliable website, whose functionalities we are constantly improving. This allows us to pleasantly surprise our users by, for example, showing them a T-shirt in their favourite colour or recommending a new brand or local fashion manufacturer they haven't heard of before.
We've been successful in our traditional role as a fashion aggregator, and now we're focusing on more detailed personalization, inspiration, and other modern tweaks to inspire the market. We have big challenges ahead of us and a team of people ready to support your ideas on how to make GLAMI just a little bit better again.
My job is to remove obstacles for people so they can create.
GLAMI is your opportunity to grow
We have a great product, smart people to learn from every day, and lots of plans and visions for the future that we'd like to implement. While we don't have career plans and clear development paths for each year, you can make your path at GLAMI all the more your own. If you've got a head full of ideas, you'll have the opportunity to discuss, try and implement them with us. Here you can really try everything you dare to do and are interested in. An example is the story of Veru, who has worked her way up to the position of HR & Recruiting Manager thanks to her enthusiasm, personal commitment and interest. It's all about wanting. Having constant challenges ahead of you is more than career growth on a spreadsheet.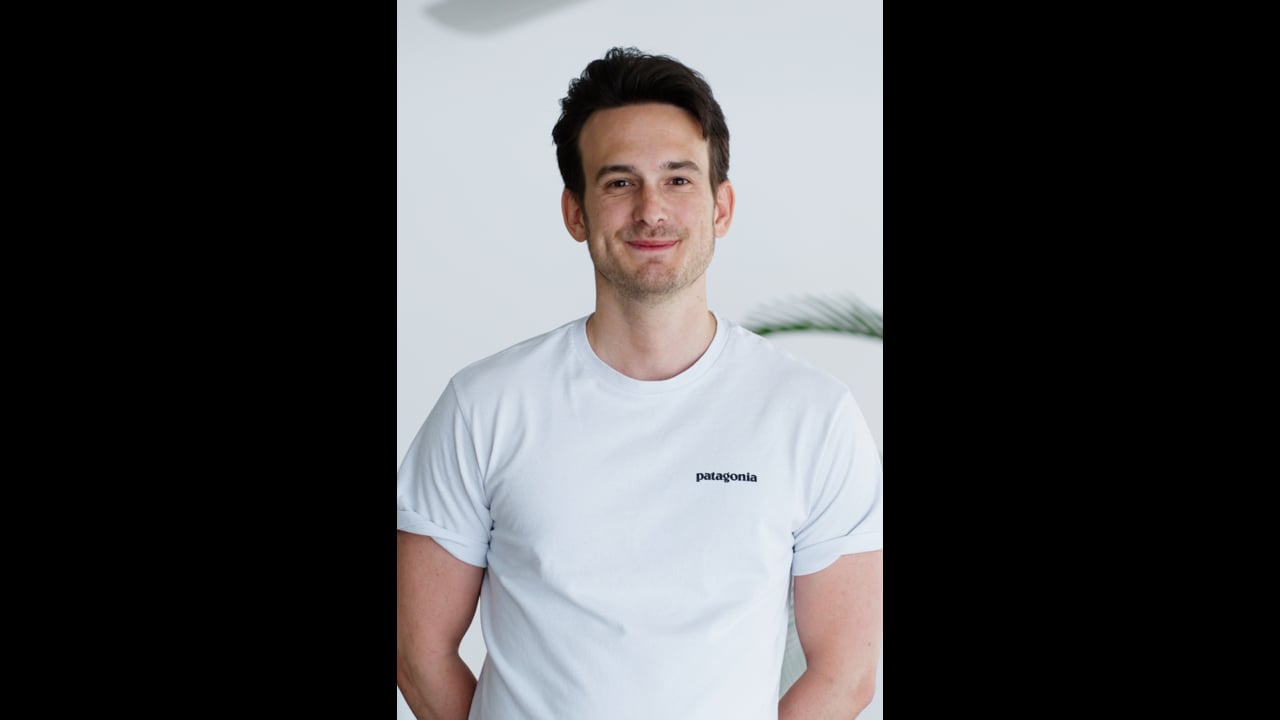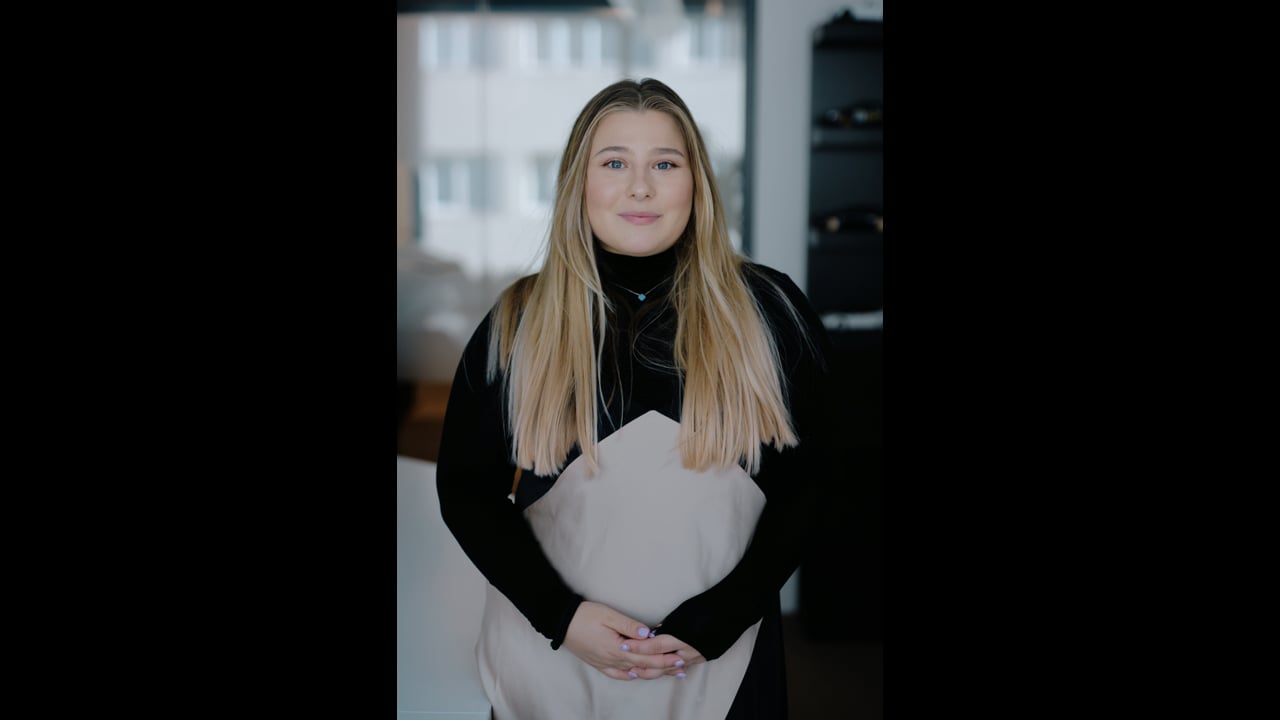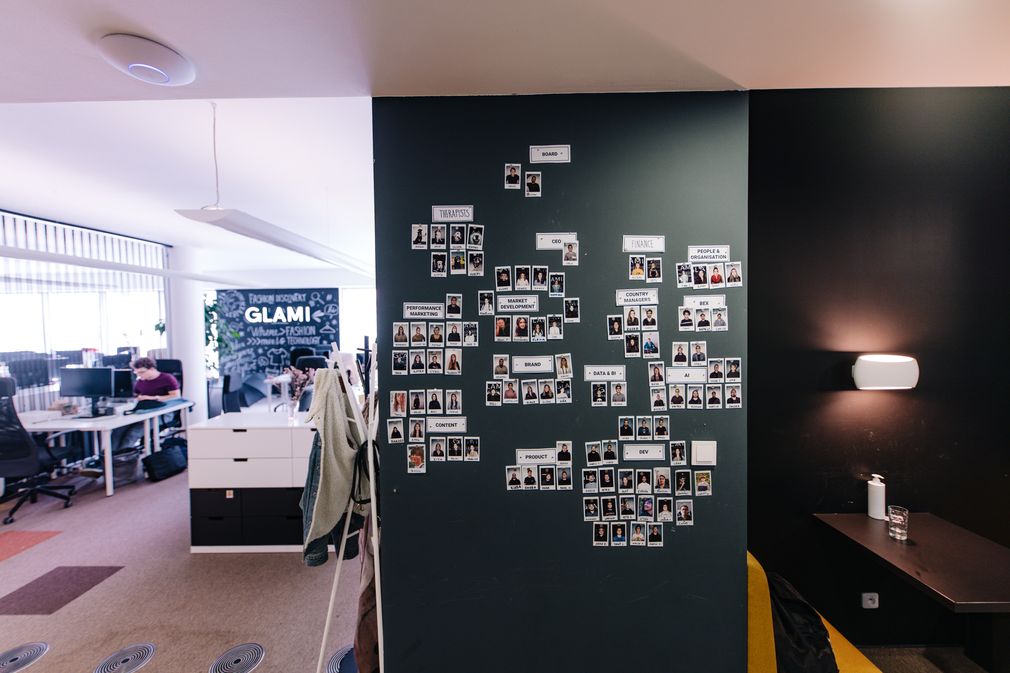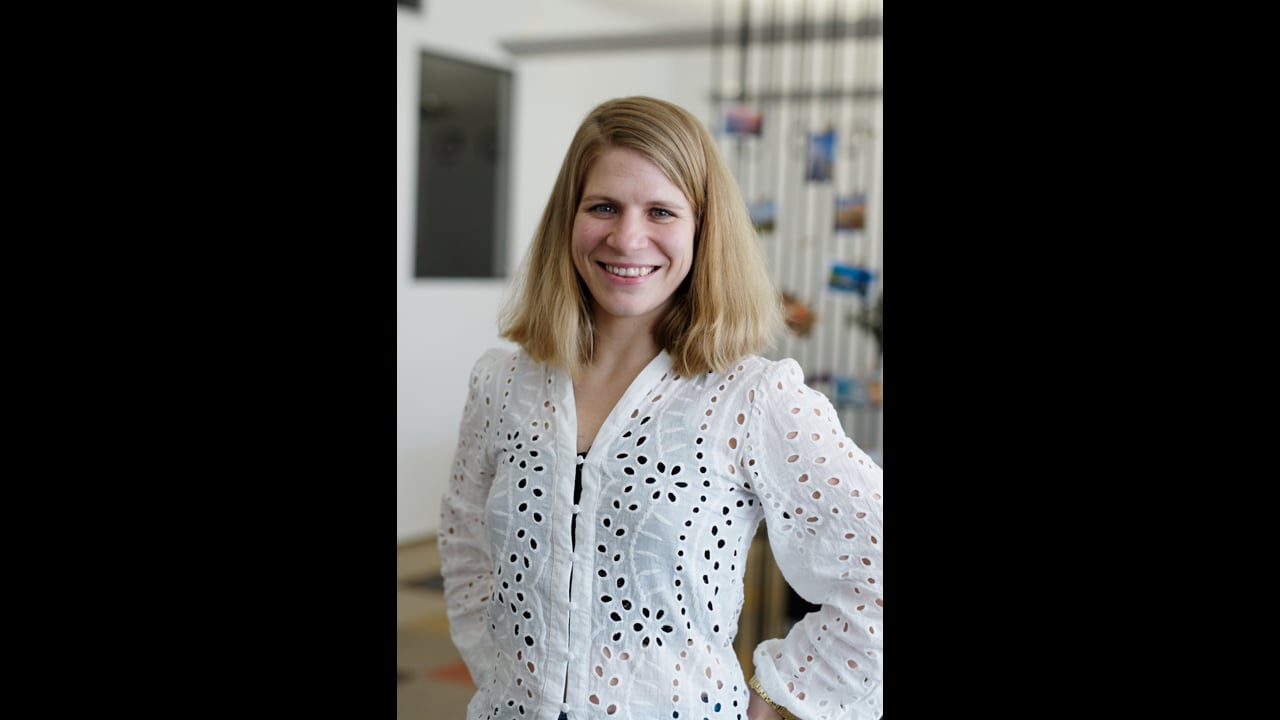 Long live multi-cultural environment
We are an international team. GLAMI can be found in 13 countries around the world and each country has a dedicated team. We have even more colleagues from various nationalities and cultures in the company. While some colleagues work remotely, we strive to relocate most of them to work together in one place. These international synergies immensely propel the entire team forward. This diversity in our offices brings in interesting stories and ensures that there's always something new to learn. It's essential to us that our colleagues feel comfortable in our offices. Even for those working remotely, we invite them to all our events, tagging them in our stories to make them feel part of the team.
Progressive mindset
Even if something is perfect, it doesn't mean it can't be improved further. At GLAMI, you'll find people who provide inspiration and constantly push things forward. Thanks to that, we can say that we are highly progressive and constantly challenging the status quo. Such an environment is highly motivating. We have people around us who are doing great things even outside of GLAMI – climbing mountains, lecturing at university or DJing – and they inspire many of us. People at GLAMI are full of energy and possess a strong desire to improve, innovate, and drive change. As a result, boredom is virtually non-existent here, and this enthusiastic atmosphere is evident to all. The fact that we enjoy it immensely and that there's always fun is an extra bonus on top.
Be a part of it
cause it's worth it!
GLAMI creativity
GLAMI is an incredibly creative environment because people have the space and trust to be creative. When the architects were designing our office space, they couldn't get the meeting rooms design quite right to fit us. So we took over the project and designed the meeting rooms ourselves. To decorate the Czech meeting room with empty bottles, we had to drink beers from various brands. Additionally, in the Sweden meeting room, we framed all the IKEA manuals we had left after assembling the furniture.

That's the essence of GLAMI – the moment we encounter a space, we seize it to bring our ideas to life, let it be upgrading our office interior or focusing on our product. You'll find countless creative projects with us.
In a sense, our DNA is also about ensuring that building the company is fun. Not only for us as founders, but for everyone who comes to work everyday. We always try to make sure that people enjoy working here, and that they can be free in decision making and autonomous. I believe that human potential has no borders, so we want to support people in pushing them.
Everyone brings their own unique perspective and it's great to be part of it. It's fun environment to work in.
We are as passionate about technology as we are about fashion.
We are a tech company that implements technology into the fashion world
AI is a natural step for us
If you hesitate to join us because the world of fashion doesn't mean anything to you, you can rest easy because it's not just about fashion. It's about the best customer experience with the product.
If you must have something in your blood, it's data and data analysis more than fashion. That's what GLAMI is built on. We work with huge amounts of data, we're dedicated to process automation and now we're investing a lot of effort in artificial intelligence. Our in-house AI team is successfully taking us into the waters of machine learning and showing us entirely new opportunities. Our goal is not just to be a great online fashion shopping mall, but to be the trendsetters in e-commerce.
Of course, we have colleagues who live for fashion. They can often give others great insight into how people buy fashion. Both worlds belong to GLAMI, but the technological one prevails.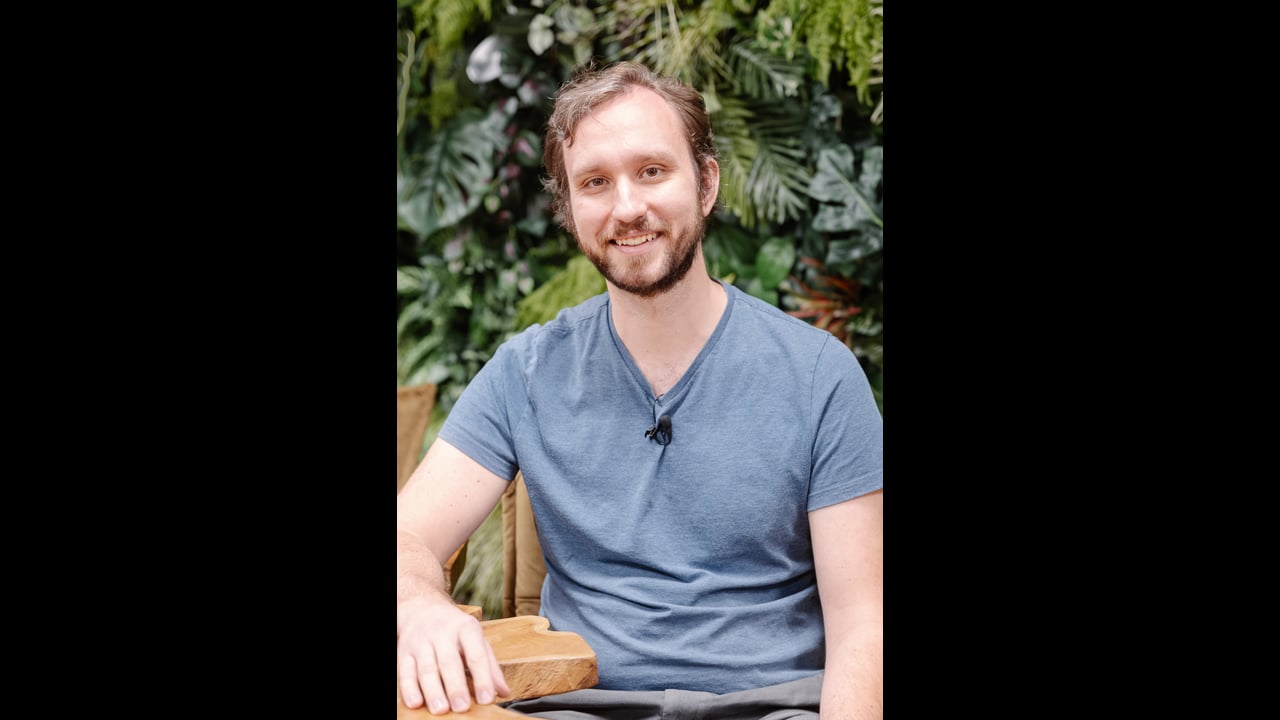 It's attractive for developers because we do a little bit of everything, but in the volume of people who visit GLAMI, how one writes the code stands out tremendously and that's hugely motivating and a great challenge.
Our structure is less hierarchical, so it's not about moving up into manager leadership positions, but what I like is that there is a lot of autonomy in deciding which projects I can undertake.
Size? Just the right fit
From the beginning, GLAMI has been built to operate sustainably. We've invested in smart systems and focused on processes that make people's work easier, and now we are reaping the rewards of these investments. GLAMI is just the right size. We're not a punk startup where people have to be incredibly creative because they need to adapt many things; that's not our case. We're not a faceless corporation either, where we function anonymously in teams. But we're still large enough to do everything properly and with an eye on growth. We don't have to limit anything; we can work smartly, and the entire company collaborates in this effort. Being smart and investing in the future is what helps us be successful today.
Board gamers and book lovers
At GLAMI, we do everything to ensure that people feel their best here. From the design offices, where each meeting room has its own story and furry companions roam around. Everything is designed with people's comfort in mind. Snacks, good coffee, and comfortable office chairs are just some of the little touches we provide. However, GLAMI is more than just that; it's primarily about the community. We have FUNtivities, where people form groups based on their hobbies. You can join board gamers, book lovers, or sports enthusiasts and go out together. To understand and get to know each other better, we have nationality days. Our colleagues from Poland and Slovakia recently organized various games and shared interesting facts, along with offering delicacies from their respective countries. All of this highlights how uniqueness and diversity are important values to us.
We enjoy the shift, it motivates us
You can see in the people at GLAMI that they enjoy their work. We are ambitious and often come up with new ideas. We do our work because we are internally set to push ourselves, improve, simplify and constantly think about how things could be done differently, better and more efficiently. This culture has its charm because you can always find people around you who can kick you into gear. At GLAMI, no one pushes you to do anything, we don't have an inbox for good ideas and regular innovation reports. The initiative at GLAMI always comes from the people. If you think your idea makes sense and you can justify it, there is nothing stopping you from implementing it. GLAMI gives us space, support and more importantly, can reward proactivity and hard work.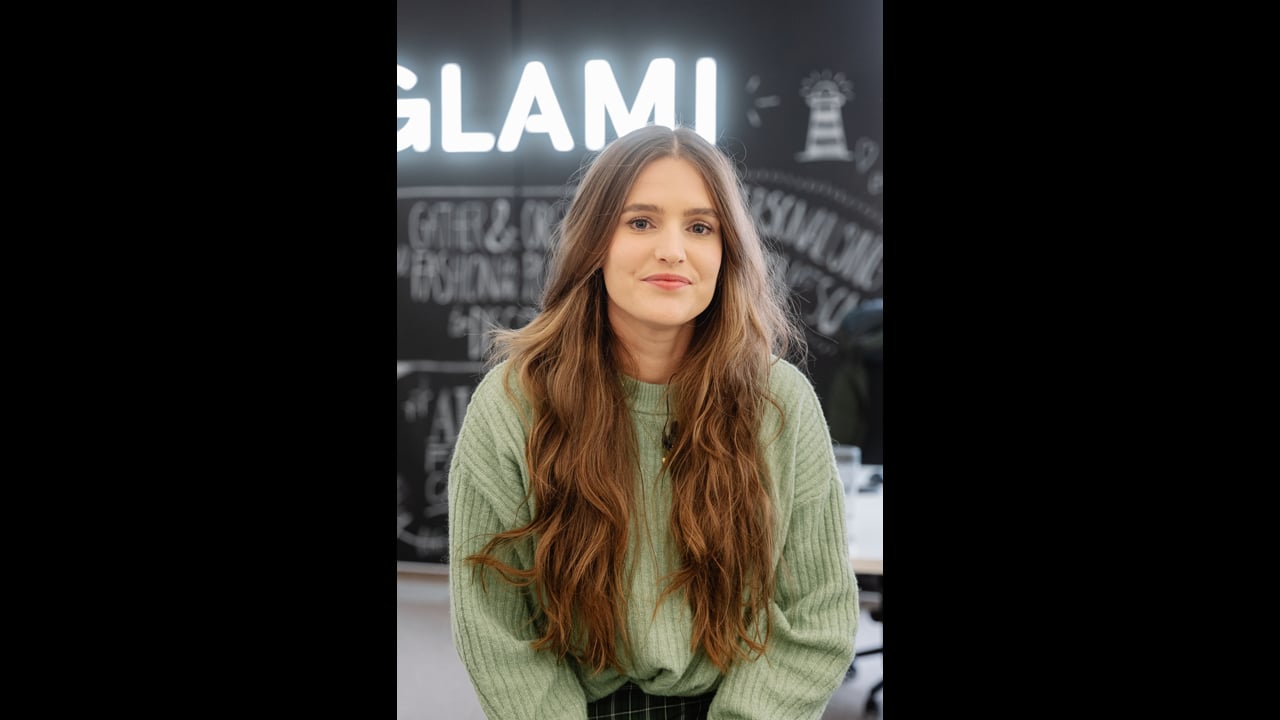 My first day at GLAMI was truly special! Right off the bat, we started with a monthly breakfast where the most important news was shared. After that, we moved on to daily stand-up with my team. I barely had time to set myself up, and we had the Public Miton Times. And just as that finished, the real fun began: the Easter Party! There were team-building games, beer, food, and, best of all, a lot of very cool people. Seeing that I was new, they came up to me and introduced themselves.
There is creativity in good mood and good energy
We believe that in a good environment, where everyone works comfortably, people enjoy their work and get better results.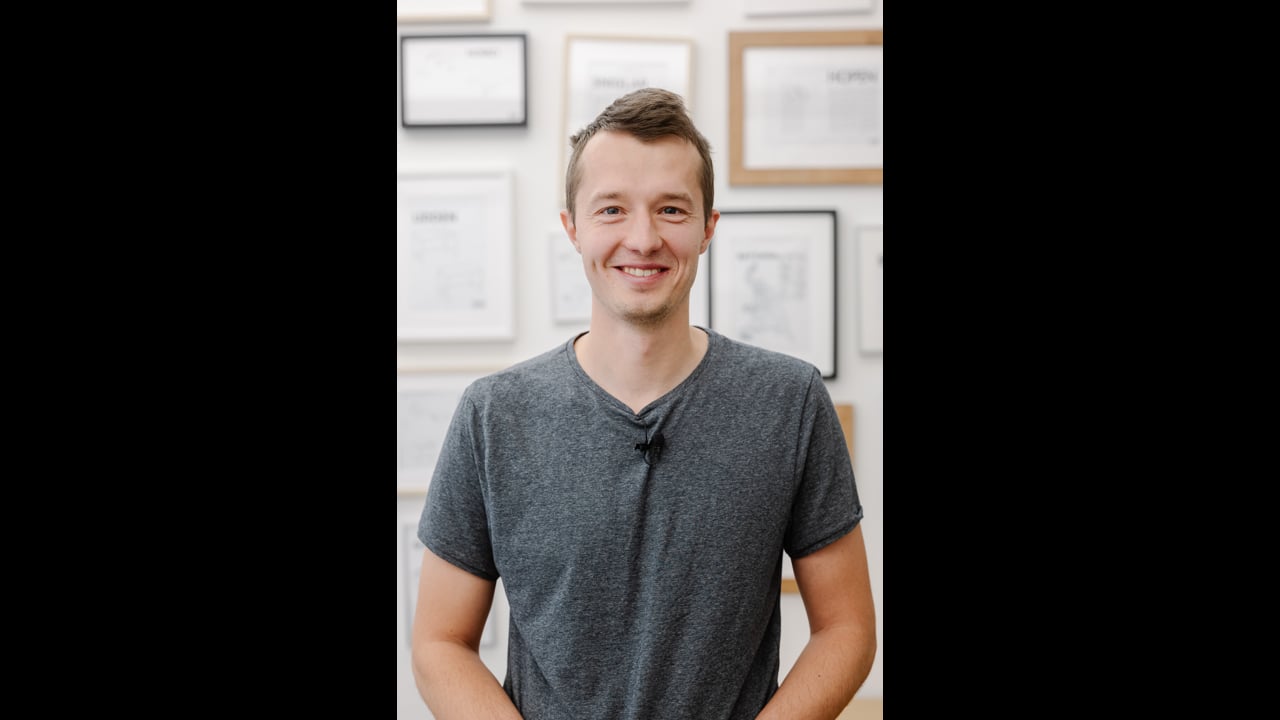 In diversity lies cleverness
The great added value of GLAMI is the people. We have a plenty of smart and talented individuals from different countries with different interests. Thanks to this, there's never a dull moment here. During each lunch, you learn something new about fashion, technology, specific cultures, or even the origin of the word "vegan" because we have a colleague who publishes his own vegan cookbook. It's truly eye-opening and mind-expanding. Additionally, GLAMI belongs to the Miton investment group, which is set up very synergistically, allowing us to be in contact with interesting people from other Miton companies. We share know-how, find inspiration, seek solutions, or, on the contrary, share our successes with one another.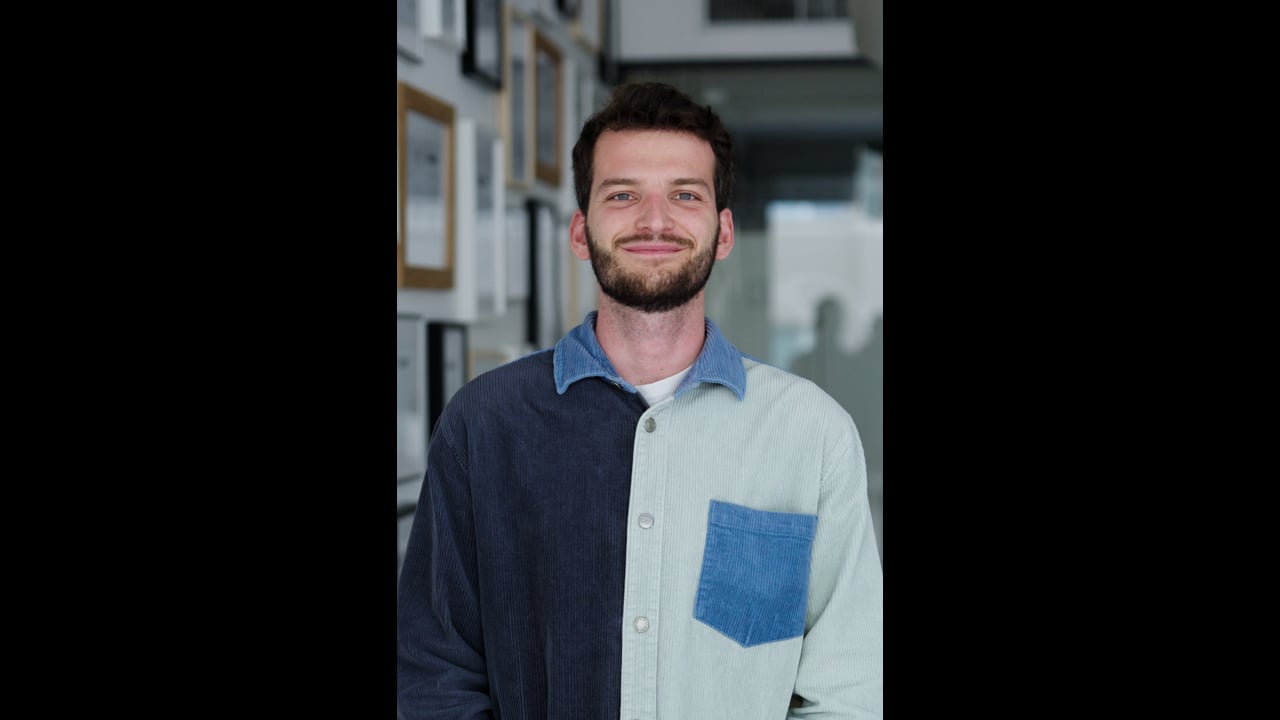 I feel good at GLAMI, I do things that have a head and a tail, we are in profit and it's good to see you making money. And I enjoy the people here, we have good developers and a team of AI engineers who are fantastic to have lunch with because you always learn something new.
People here really want to develop something and be part of something bigger, to make GLAMI the best fashion search engine. They want to share their know-how, develop and move forward in general and everyone here is motivated in some way.
GLAMI in Prague
In Prague, you can find us in Karlín, in the Corso building, which we share with Miton and other companies in the group. We have a lot of nice cafes, pubs and bistros around us, and we often use them to get together after work for a meal. We also take pride in our offices and meeting rooms, each designed in a distinct style to create a stimulating and inspiring work environment for us all.

GLAMI in Liberec
Miton originates from Liberec, where our development team still operates. Our office environment holds a unique charm due to the cozy atmosphere of the attic.

GLAMI in Wroclaw
In 2022, GLAMI successfully acquired Stileo (an online fashion search engine for the Italian market). Stileo is based in Wroclaw, in beautiful light-filled offices, where they also have a chill room with comfortable couches and a ping pong table. We quickly developed a close relationship with the Polish team and visit one another time to time.

Last time we enjoyed Polak Day together in Wroclaw, where this informal video was made :-)
GLAMI Backstage
We can list a bunch of "buzz words" here about the great company culture at GLAMI, but it probably wouldn't tell you much. Our "spoiled" Instagram, filled with spiciness from behind the scenes at GLAMI, best captures the GLAMI culture.
SCRIPTease podcast with Ondra Čech
In the SCRIPTease podcast we reveal the seductive technologies of exciting Czech start-ups and companies.
Ondra Čech, the head of the platform teams at GLAMI, who has been with the company almost since its inception, came to the SCRIPTease show in a white t-shirt. But it wasn't just any white shirt! Listen to how AI recognizes it from thousands of other white t-shirts right now! 👕
Join us!