Greenlight
Greenlight is a digital workshop which was founded in 2016 by Tomáš Bača, the founder of Eyelevel. While working with people from global brands he realized that there is a lot of room for improvement in how people cooperate with each other. The specialized digital experience team he put together in 2011 started to make tools that would make life easier for teams and individuals from around the world. That was just the beginning. Today that team is a full-blown innovation company dedicated to making new digital experiences and making people's lives better no matter where on the planet they are, be it at work or home. Customer-centric design with an emphasis on precision, simplicity and an always-deliver approach are the company's most desired qualities. What today only tech savvy people call life-hacking apps and gadgets, Greenlight claims to bring to global audiences and turn into a new standard of collaboration.
We Build What Moves Us
Do you know that feeling when a simple task suddenly becomes a huge obstacle and there is just no way out? Or when you can't do a thing, because nobody has ever thought about it or tried to find a solution before? Or did, but it just didn't work properly. And you are wasting time and resources, your projects get blocked, processes clogged, nothing is moving and suddenly you find yourself screaming with your head back: "Why the heck is there no X so I can do this and move on?"
Enter Greenlight. We started with developing digital layers of retail experience for top global brands. We learned from the patterns in the highest demanding work environments which has inspired our innovation. Today we look at human experience in general. We make tools that remove annoying roadblocks, make everyday transactions faster and smoother and in general help you to move on. We do the X you are looking for. And also the X you aren't even looking for yet. Welcome to our digital workshop.
When I founded a company called EYELEVEL in 2002, we never expected to become a team of over 500 people on 6 continents. Over the years, there came many moments when we lacked the tools we needed to get our job done quickly and efficiently. So we developed our own. GreenLight is the result of that experience. A product company built on real world productivity needs.
We Love It
We chose Greenlight because we want freedom. We joined a team of daring digital researchers who are obsessed with gaining new digital experiences. We fell in love with the products that we are developing because they are based on what we need. This is not a nine-to-five job — it's an obsession with the future.
We program, we invent, we iterate, we break what we've created (it's usually Tomáš's doing in the shower), and invent again. Hasn't anybody else tried to do things this way? So what?
It's going to sound like a cliché, but we seriously love our job, and the fact that we work for Greenlight is a bonus, because there are no limits or rules here.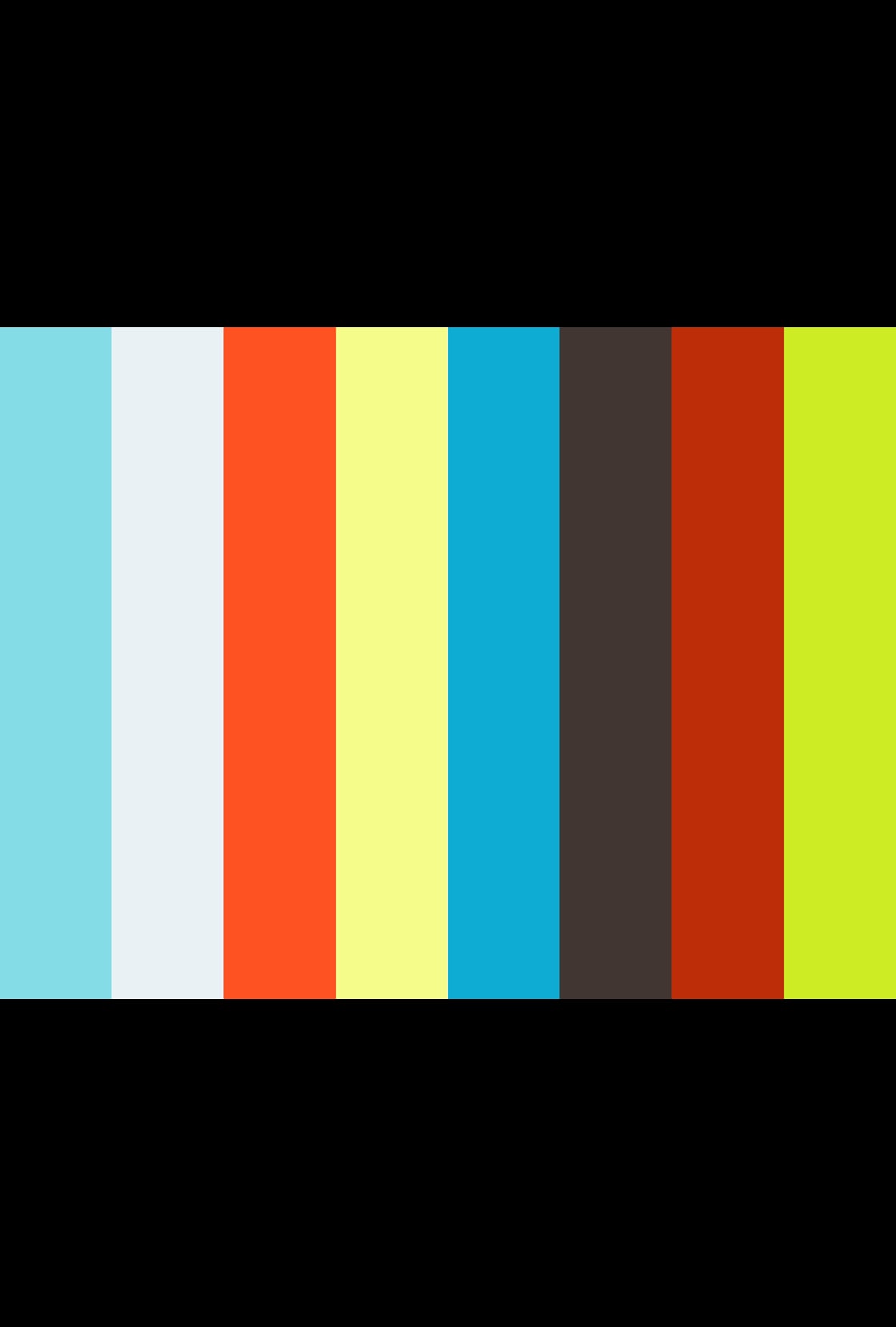 Greenlight Parliament
Nobody should feel like they can't state their opinion. Nobody should stand in the background. We are all part of a family and every opinion is valid. As individuals we can win battles, but as a team we can win wars. Our culture is based on support and cooperation. We work for Greenlight because we chose a place where we can learn from one another and meet people who enjoy their jobs every day. Arena is a place where there are no stupid questions and where we come up with answers together. When you don't know, ask; when you feel that you don't understand something, ask; if you want to know why, ask. In arena you can present any idea no matter how crazy and receive feedback immediately. The only bad idea is no idea at all.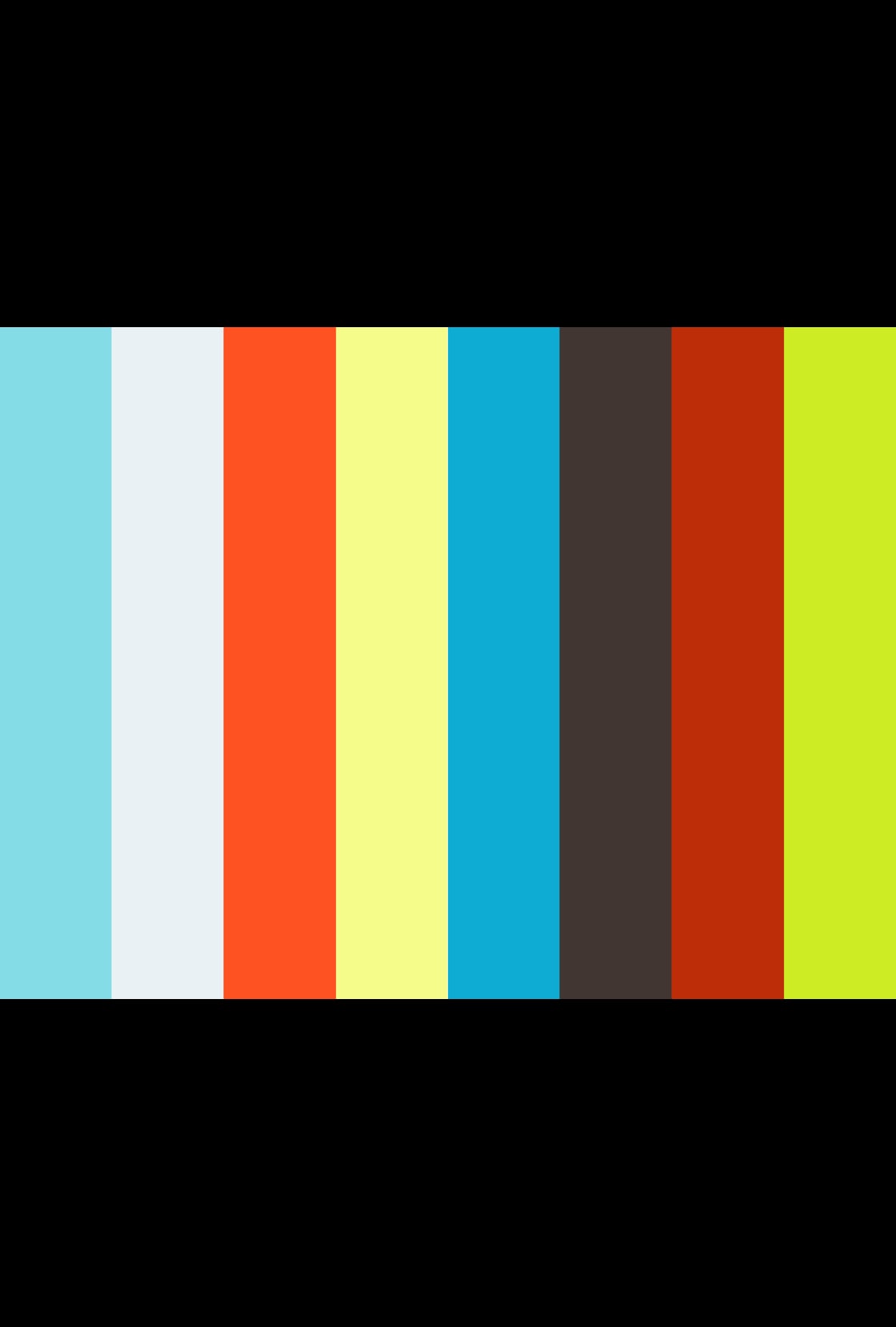 The Future is a Constant Opportunity
These aren't just small commissioned apps, but products that have a global impact. We are changing people's way of thinking and how we use digital sources. Where others would use logic, we use creativity. Where others think about the design, we think logically. We think of the bigger picture, while others are focused on a single path. Ones and zeroes are our playground and it has only one limit — our own imagination. The sky is our limit.
We have the opportunity to come up with our own creative solutions, find ways to change the usual way that apps and programs are currently being used, and upgrade the user's experience to another level. We are part of the digital future and our products are the result of change. The future is a permanent challenge and we have picked up the gauntlet. We are creating a new relationship between people and technology.
Greenlight. Deliver Movement
You've got the green light. Participate, come up with a direction to go in, and get moving. Greenlight. Switch it on.
We offer an environment where you can realize your ideas. An environment where you'll be surrounded by enablers who are waiting to be encouraged by your observations only to turn around and return the favor. Follow your potential and come work with us. If you're brave enough to free your mind and start doing new things, you've got the green light.
A total asset number one where the people are. They're smart and creative.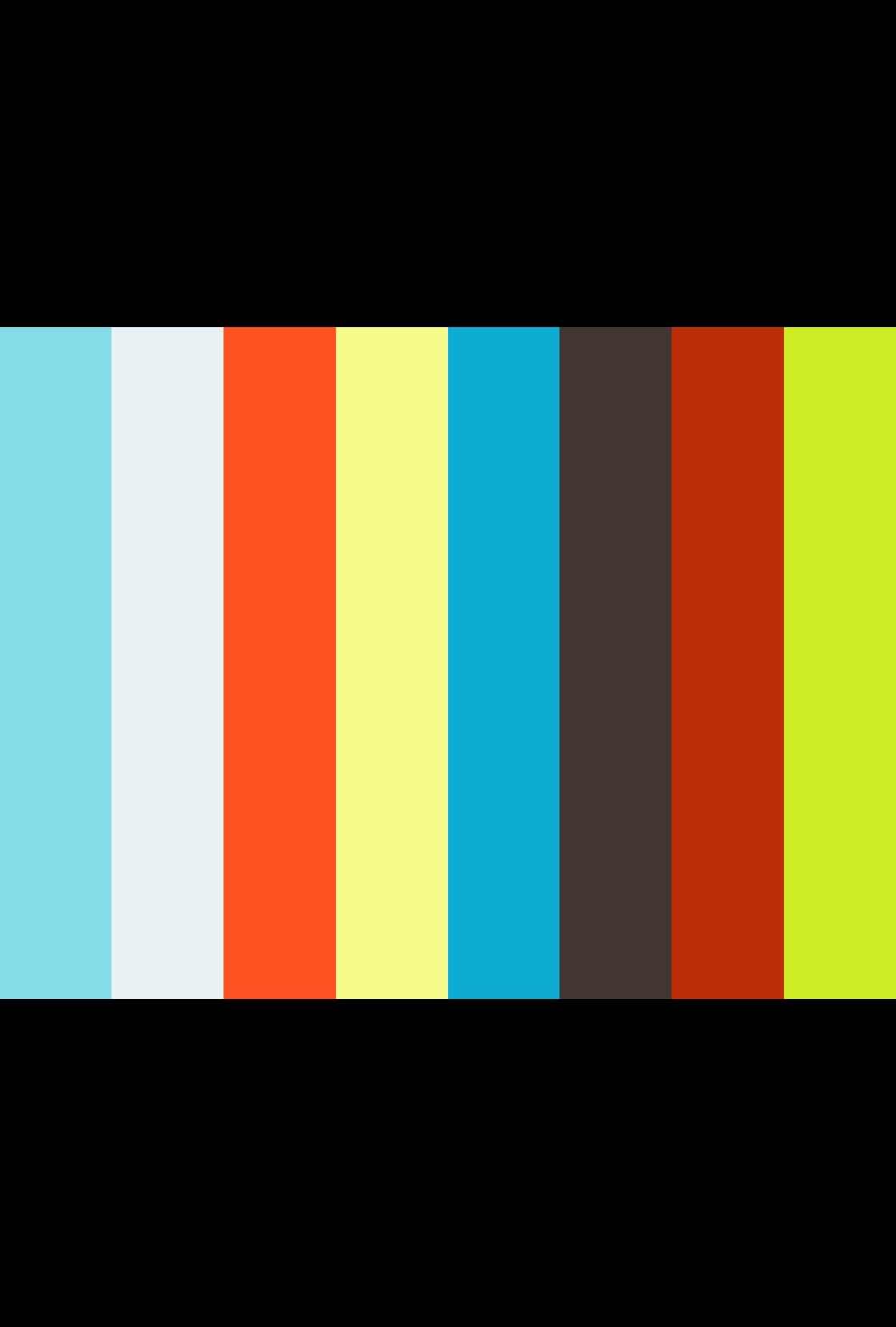 Our Code is As Clean As Your Mother's Kitchen
We are precise, we aren't afraid to try different approaches, and our focus is on a perfect result that our users will fall in love with just like we have. Our code is a pure game. Anyone who becomes part of our team in the future will quickly get their bearings and start working. We consider everything from all angles, simply saying "done" is not enough. We are early adopters and test everything that can raise what we do to the next level. But our work is also very precise. We're constantly testing so that we can be proud of our code. Greenlight developers don't run out the clock. What motivates us is the realization that we can work on products that have a purpose and therefore set trends.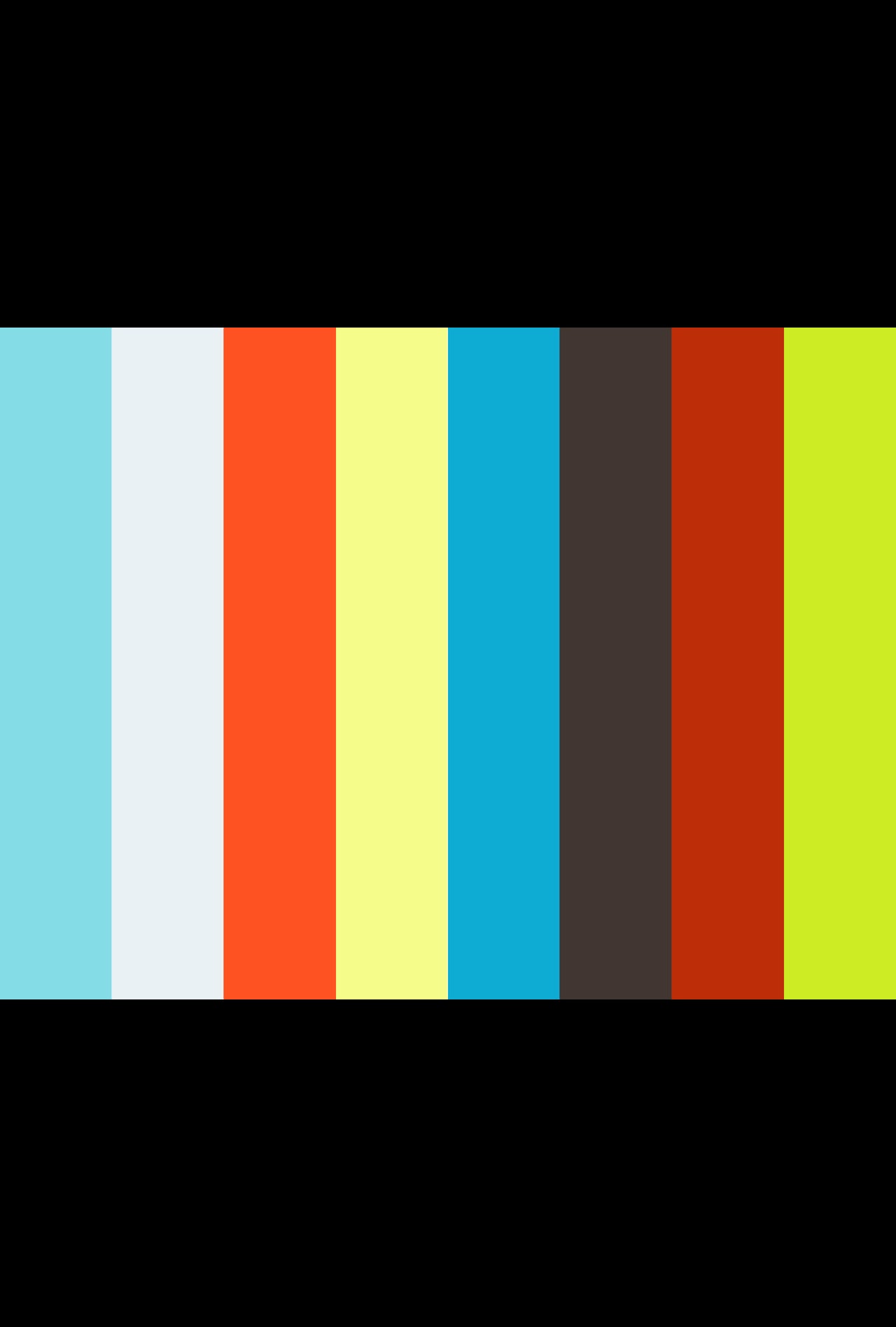 Greenlight
You can find our office in Prague Brumlovka. We chose this location because it's accessible for everyone (except for Tomáš, it's pretty far away from Spain) and we have everything that we need, from cafes, health food, a gym, to a drug store. The only thing we don't understand is why there's a post office. Nobody goes there anymore.

Happy Nerfday to You
Pick up a Nerfgun, take aim, and fire. Sometimes an all-out nurf battle breaks out, and we all get our own Nerfgun as birthday presents. We have fun. We don't go to work, we go to Greenlight, which is more than just an office and tasks on our timeline for us. No pain, no gain, as they say, but who says you can't have fun while you're at it. Would you like to have fun with us? Take aim and fire.
We Challenge | We Innovate | We Deliver
If you want to change the world, you need to be passionate about the future. You have to look forward to trying and testing things. You need to want to discover. You have to push your limits and boundaries. This is our approach to the work we do. We could make finished products available and pat each other on the back, but often we change the name at the last minute and redo the homepage because we found a new way and new limits that we want to reach and see what we can find.
Innovation isn't just about fulfilling projected plans, innovation means that we're not afraid to throw away what we have and go back to the drawing board. It comes at the cost of sleepless nights, lots of coffee and cola and, of course, stress, but it's worth it every time.

Average is For Boring People
It all depends on the ideas that you bring to the table, which idea you run with and what results you can achieve. We're lucky that people in Greenlight don't like being bored and like to come up with all kinds of possible and impossible ideas. Instead of boredom, we have big dreams and ambition. We started out with a single product; today we'll be launching three more. All of them are based on what people want and making collaboration easier. We need high-performance tools ourselves to expand the limits of productivity, but also so that we can have longer lunch breaks.
Something you won't find in Greenlight is average because boredom is never far behind it. And we don't like boredom.
Greenlight VALUES - WHAT MAKES US, US?
BE A PIONEER
Challenge everything and discover a better way. Place knowledge before assumption. Exhaust all the options.
BE RESPONSIBLE
Put your hand up. Step up to the plate. Don't just accept responsibility, grab it with both hands
BRING OUT THE BEST
Commitment drives perfection. When we nuture others, we up the game for all. We move on.
2X ZOOM
Zoom out to embrace the bigger picture. Then zoom in, to perfect the details that make the big dierence.
PLAY FOR THE TEAM
We're in this together. Be a part of the diverse range of knowledge and experience we have. Be open, give, receive, go ask.
SERIOUS FUN
Love what you do. Celebrate achievements and recognize our talent. Be proud of what we create together. Enjoy.
Green Beat
Would you like to know what goes on? Would you like to be informed and be in-the-know? Come and work on an app and join us. Communication is key, we don't like having to second-guess. Would you like to know what our graphic artists are working on and why we moved the launch dates up? You can find everything in Beat. What's on, what's not, what's cold, and what's hot. Stay informed and smile like the Mona Lisa.
There are no opportunities at this time.