Impact Hub
Impact Hub is an inspirational work space for meeting, innovations and development of business. Hub means co-working. Hub provides its members with the opportunity to use modern space for their work with all the equipment ranging from printers and wifi to boardrooms and big conference rooms. In Hub you will find exactly what you need to develop your business plus inspiration, acceleration and support that will help you start building your dream company.
Hub is a functional work ecosystem
Impact Hub is part of a world-wide network consisting of over 11 000 members who develop their businesses in 82 different Impact Hubs all over the world. In the Czech Republic almost 1000 people use our services which makes Impact Hub the number one in popular co-working centres in this country.
And because we provide not only space but also acceleration programmes and we help with broadening the general knowledge of socially beneficial business, we regularly place among the first in the European charts.
Art of hosting
Hostitelství, tak málo používané slovo v našich končinách. Přitom se v hostitelství skrývá většina principů, kterým věříme. Hostitelství, znamená důvěra, na jejímž základě vznikají vztahy, které vydrží nejednu bouřku. Najdete v něm laskavost, bez které nejsme schopní jeden druhému porozumět. Dále to znamená zájem o toho druhého, třeba si jen někdy sednout na baru a poslouchat se vzájemně. Pro nás je hostitelství klíčovým principem, nejen vůči našim členům, ale i v našem týmu, který čítá již přes 100 nadšenců. Chceme podporovat přátelství, osobní růst a rozvoj. Hostitelství nebude úplné bez dobré a laskavé zpětné vazby, a tak se učíme spolupracovat tak, abychom si mohli říct vše do očí. Za hostitelstvím vidíme život, který je naplněný a smysluplný. Hostitelství je Impact Hub.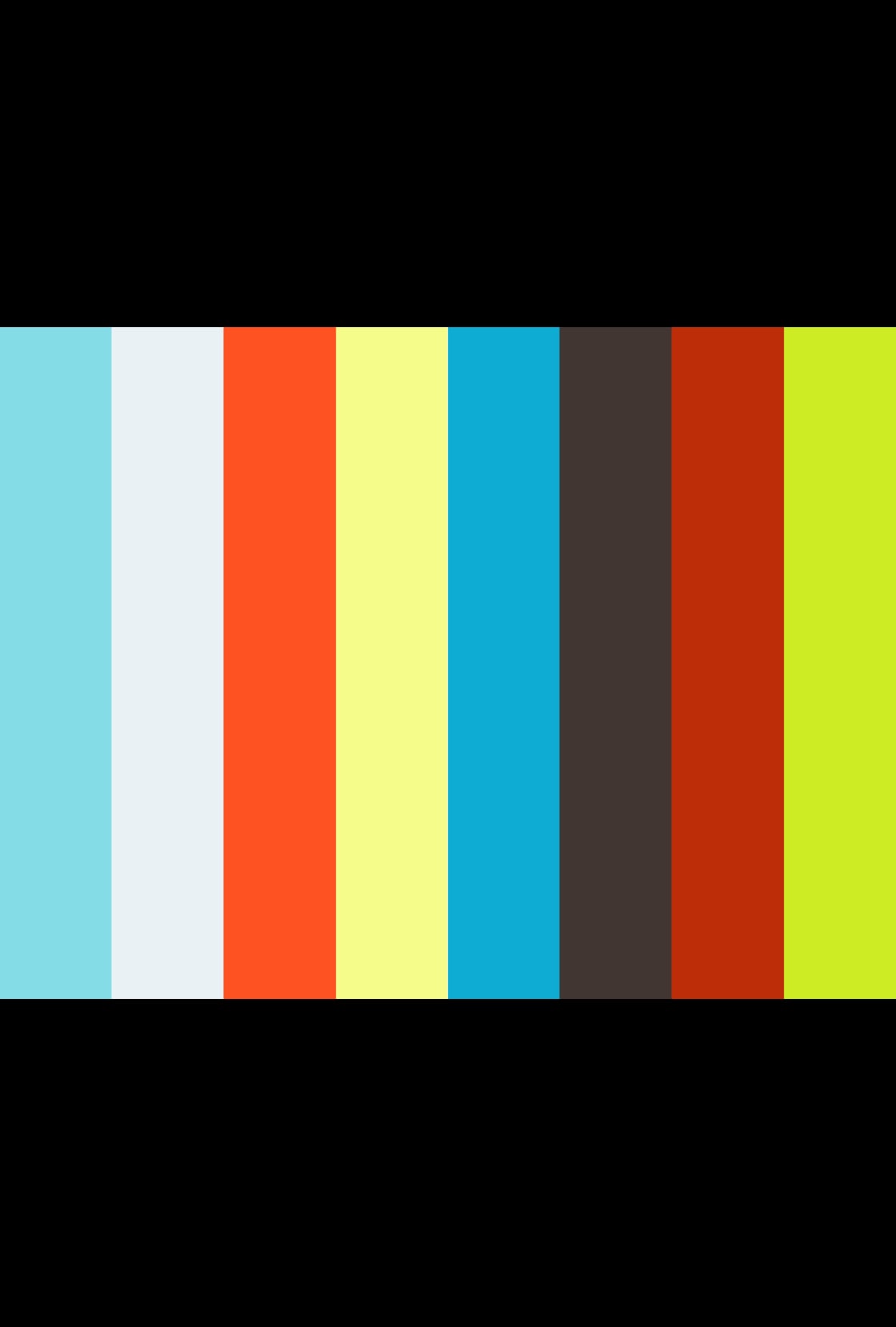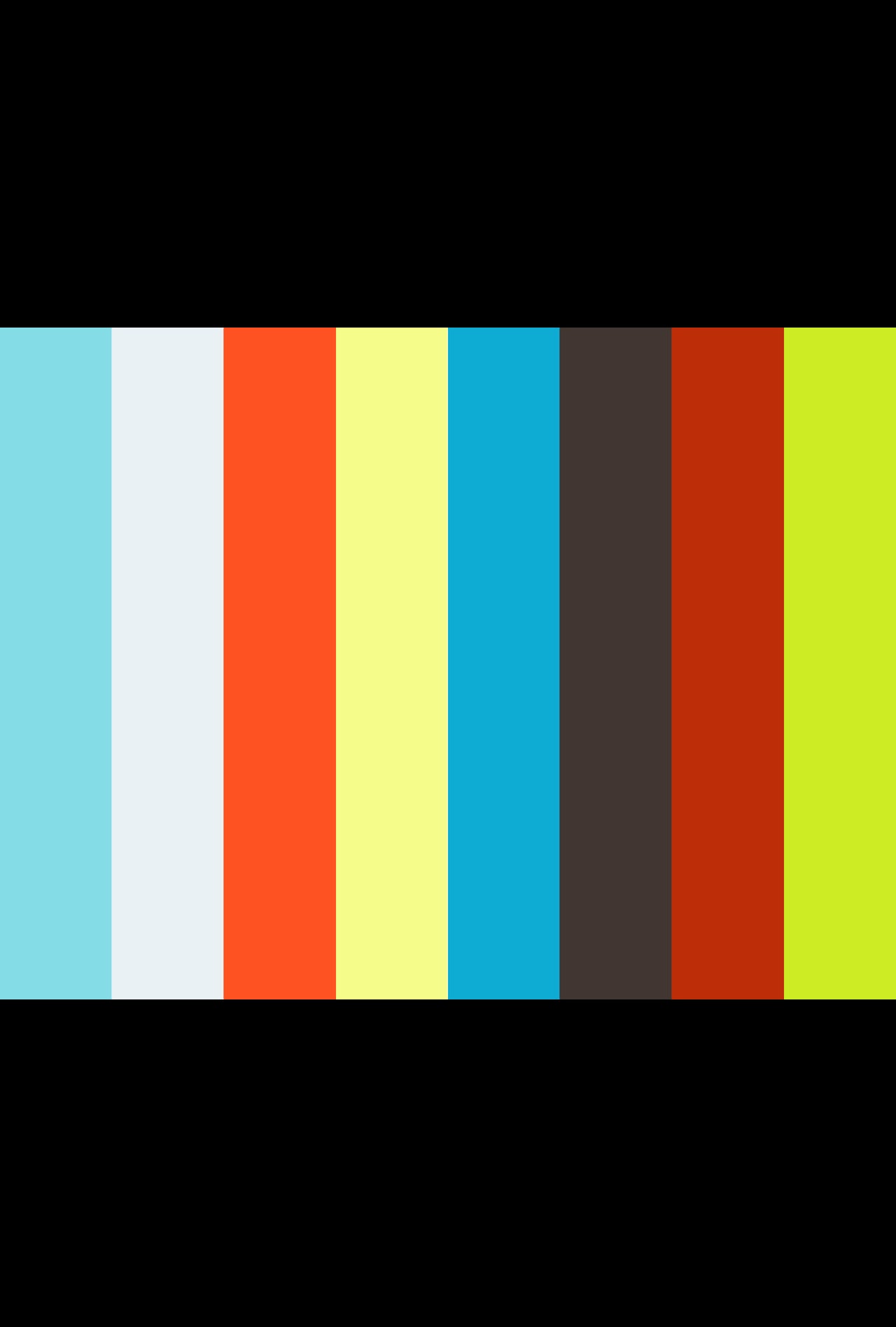 Impact Hub helps change people's attitudes and thinking processes.
We create space for people with visions. Trust, courage and cooperation – those are the basic values which we hold in Impact Hub. We believe that with collective effort we can make changes. We support socially beneficial businesses, we mentor projects that make the world around us better. For those who are courageous and who decided to work on a better future we have all the equipment and support prepared. We host events such as Social Impact Award, Vodafone Foundation Laboratory or Impact First that help ideas become reality.
Support, care and inspiration.
It doesn't matter what you do. Whether you programme, paint, brainstorm creatively, count cash flow or control projects. All the members can turn for help anytime and the people from our team will be always glad to help, give advice or arrange everything so that Hub feels like a home. In Hub you will find contacts, everyday inspiration and professional advice how to manage your business. Come to see us or visit one of our events. We will be looking forward to seeing you.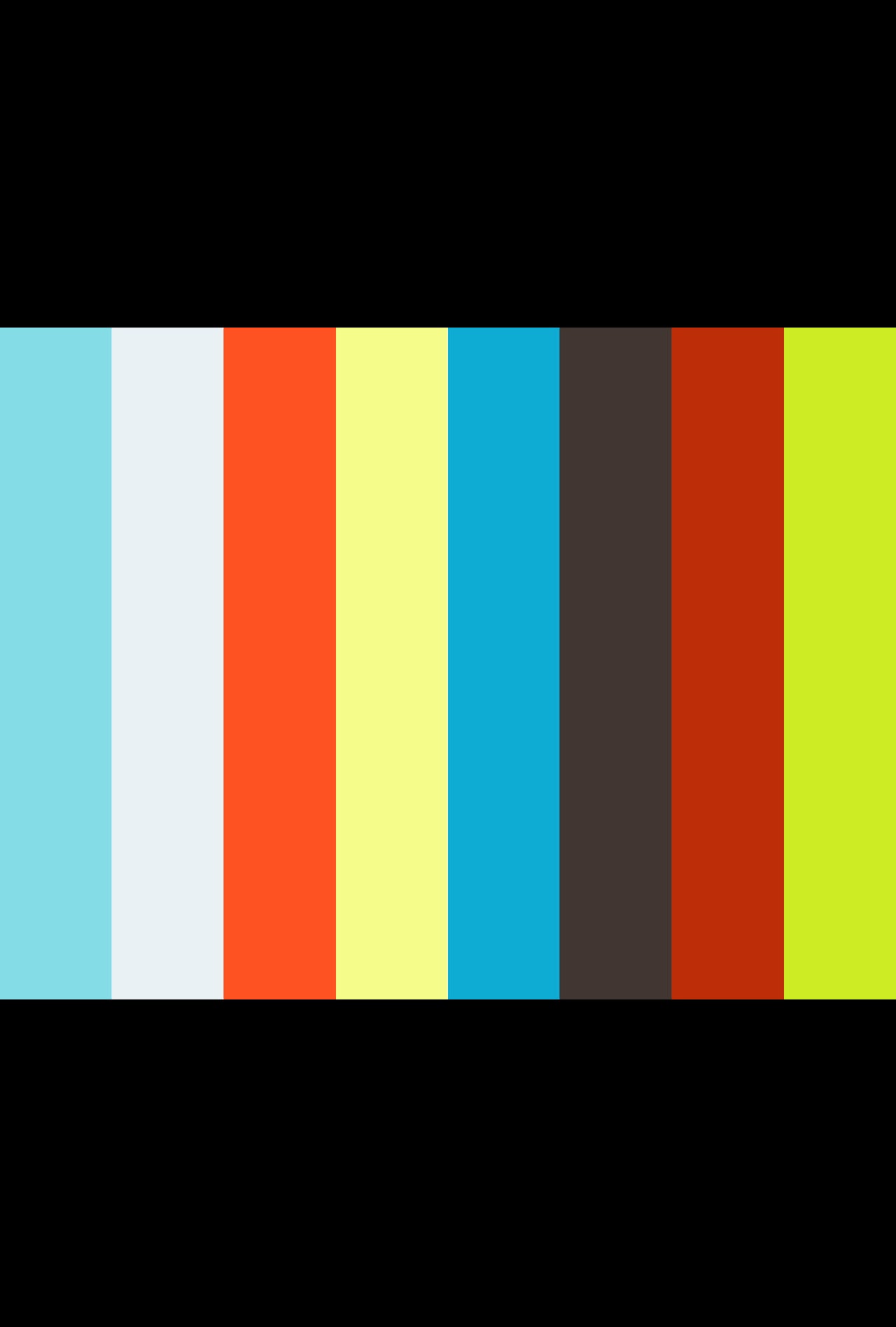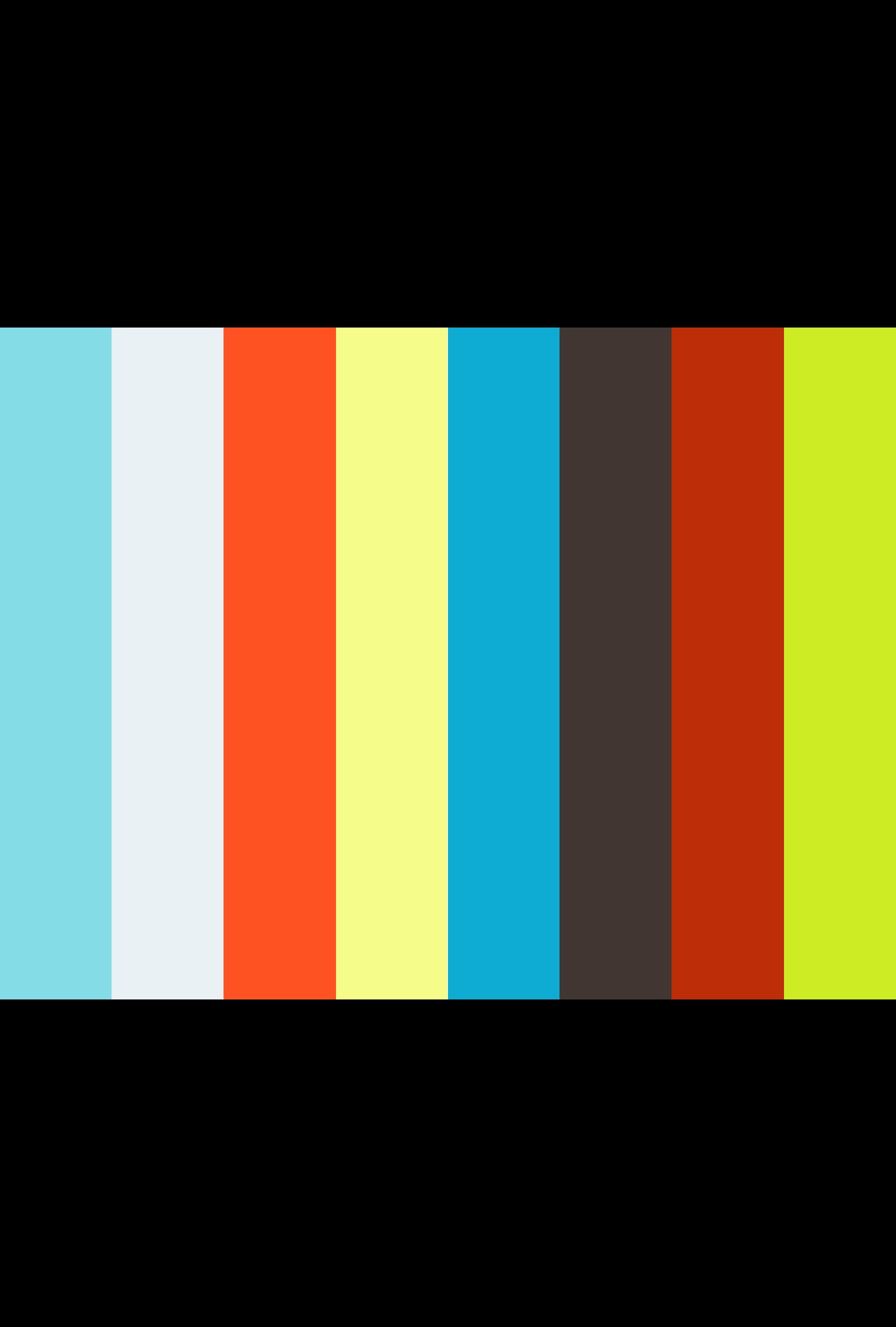 We host up to 400 events a year including the legendary Mashup.
Mashup is a competition in which bold entrepreneurs introduce their ideas and projects. In 200 seconds and 10 slides they have to show the world what they work on and why. They will get both feedback and support and valuable contacts from the audience. Many of them got to develop their projects further thanks to their public performance. Mashup takes place every six weeks in the Hubs in Prague, Brno and Ostrava and is attended by tens of start-up enthusiasts. The 20th Mashup in 2014 saw the incredible number of 250 visitors and Impact Hub was crowded once again.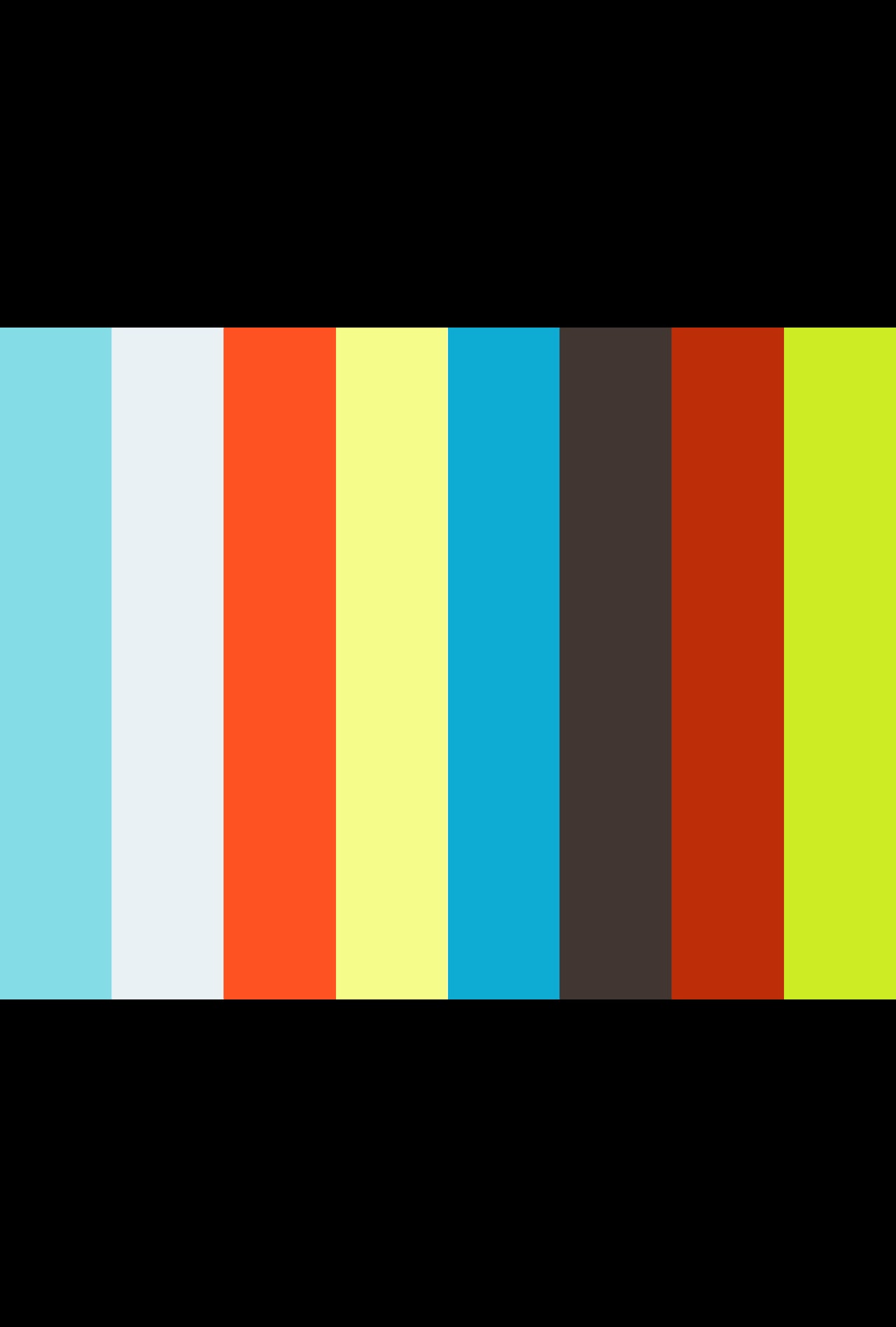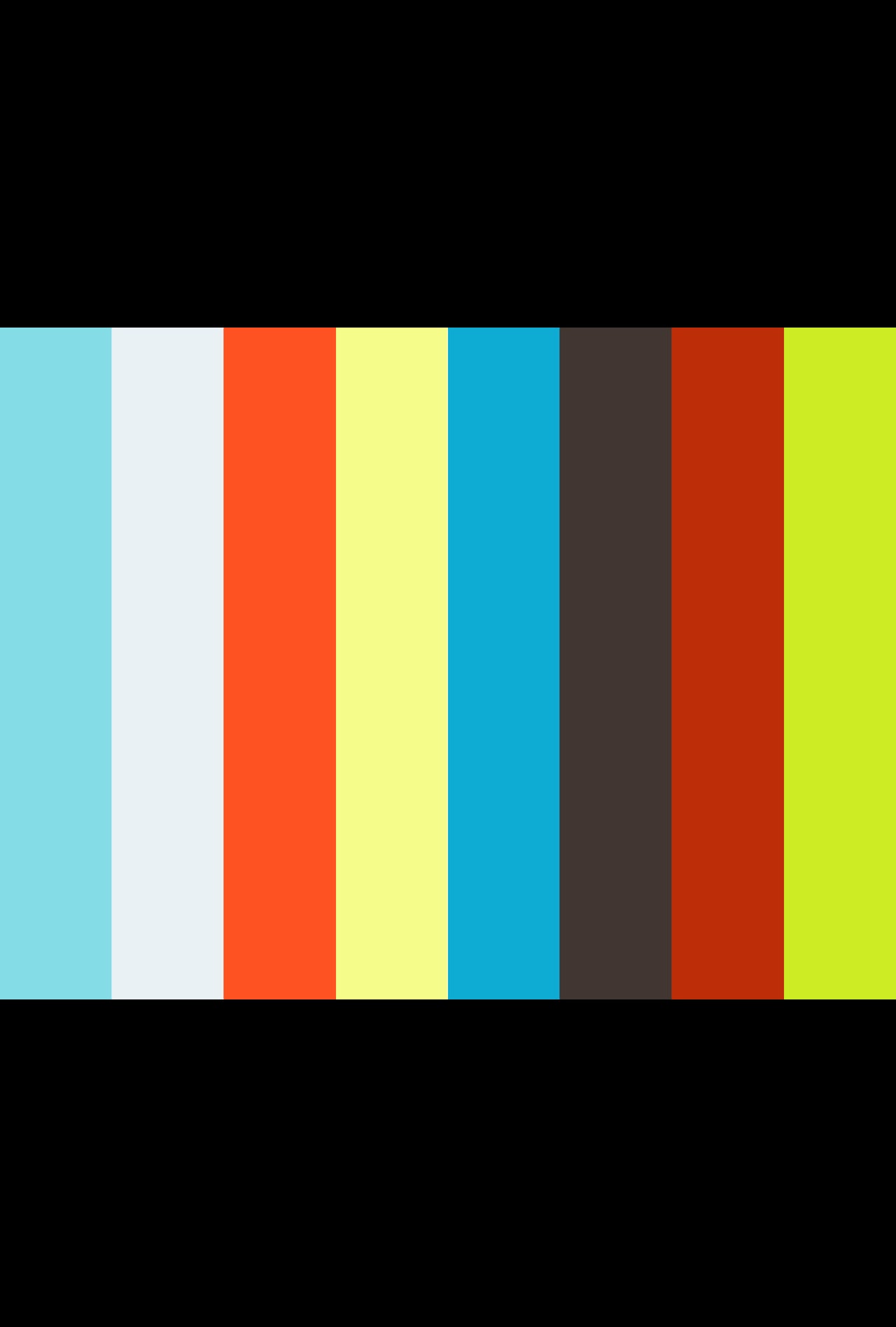 Impact Hub is about community
Hub members have our everyday support. We open doors to new opportunities, create functional environment in which their businesses can emerge and grow. We inspire, connect, mentor, consult, accelerate and we can prepare our Hub space for your own events in the boardrooms or conference rooms. We are happy to do it! Everyone in Hub started off as a junior and worked his way up to their current position. Caring for our Hub is in our DNA.
We are always happy to read stories of successful companies that were created in the Hub – and there aren't just few.
Naše komunita roste nejrychleji na světě
Rok od otevření měl brněnský Impact Hub přes 300 členů a stal se tak nejrychleji rostoucí Hub komunitou na světě. Tři roky po otevření jsme co do obývané plochy druzí největší na světě a největší v Evropě.
Brněnský Impact Hub je připravený na ty největší výzvy. Chystáme inovační programy, připravujeme spolupráci s městem a chceme být v Brně lídrem v oblasti propagace sociálně prospěšného podnikání.
Co to znamená pro tebe? Jednoduše miliardu příležitostí. V Hubu je totiž naprosto přirozené, že lidé v týmu objevují své talenty a svoje další role si vybírají tak, aby je co nejvíce využívali.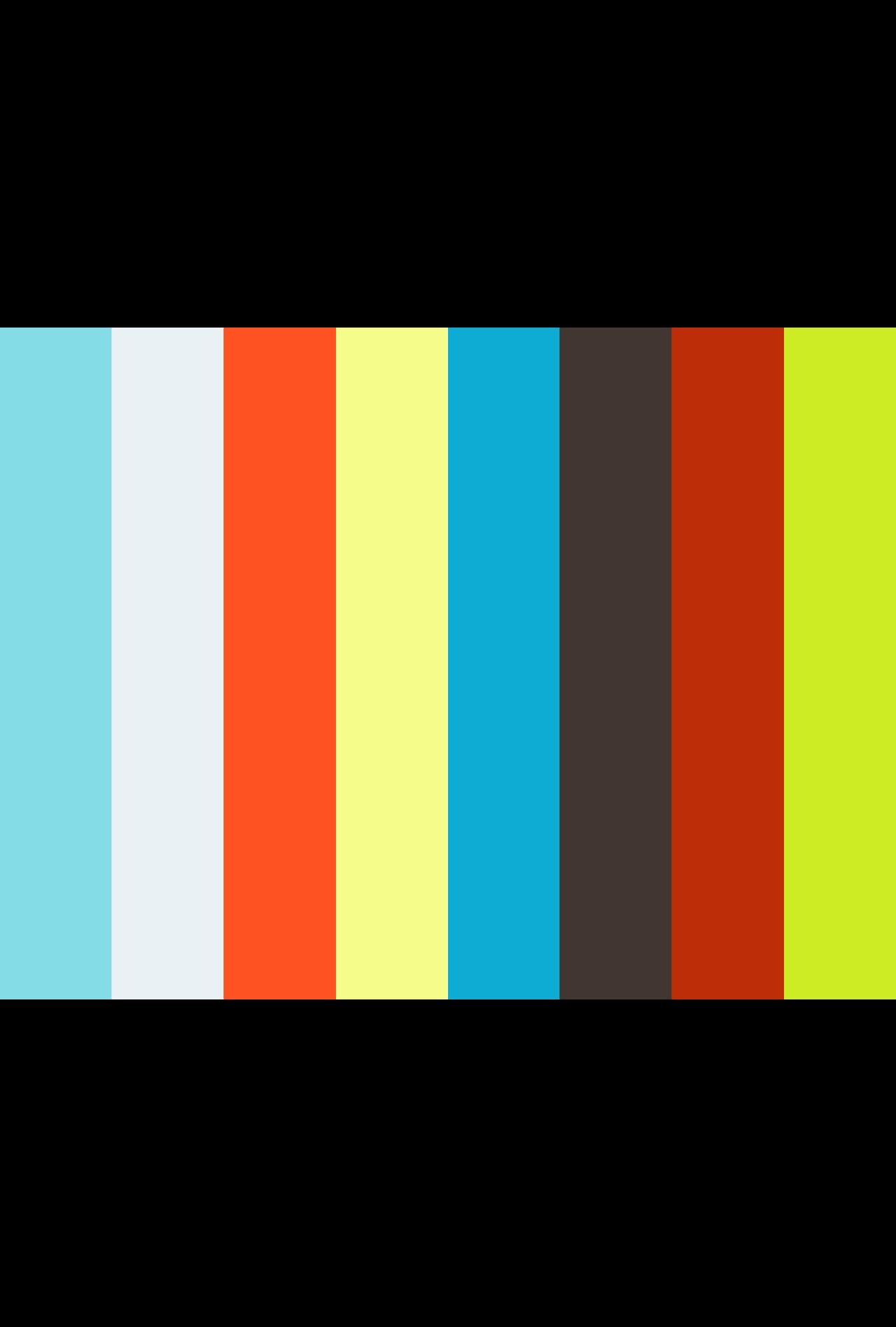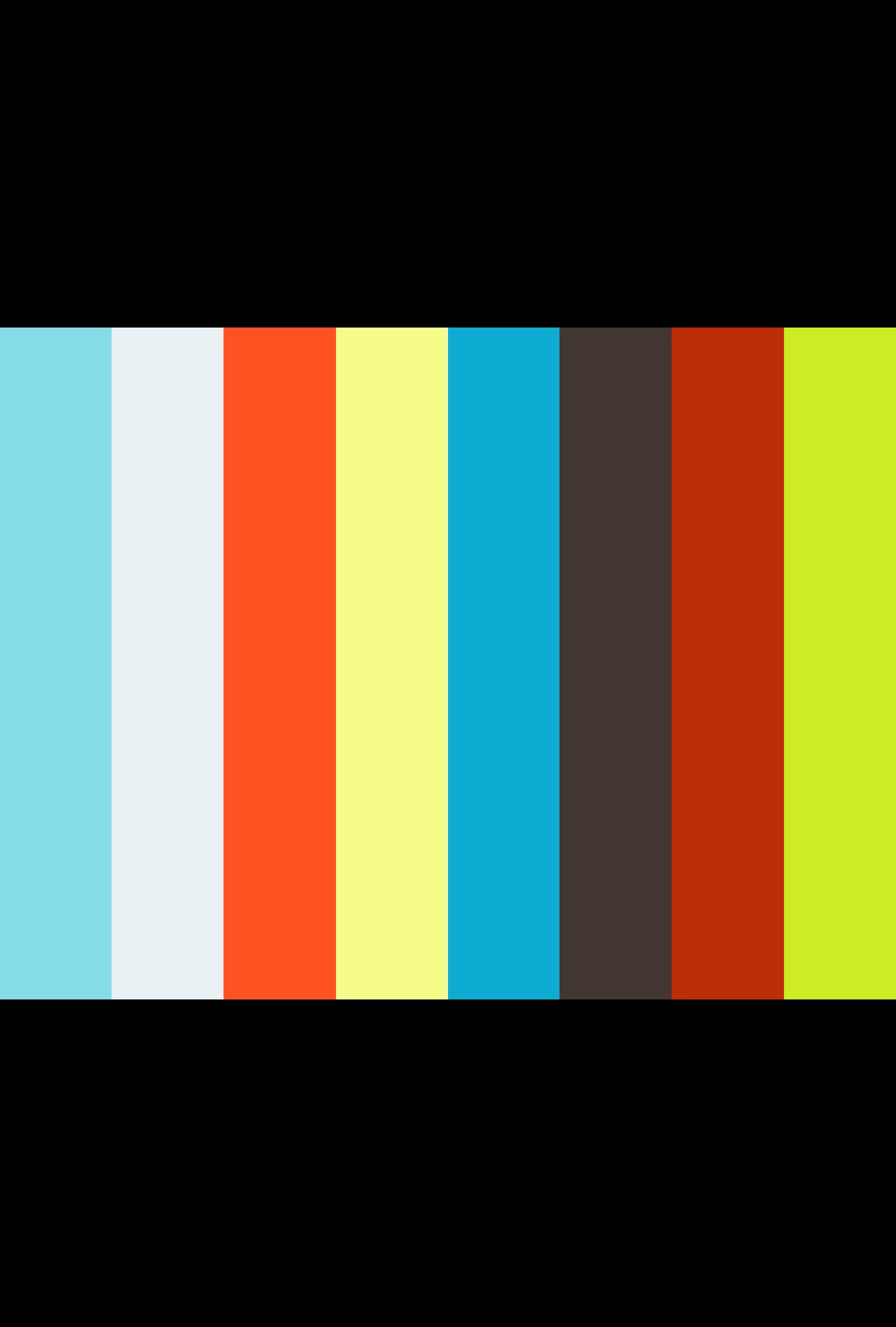 Změníme Ostravu
Máme jeden jasný cíl - podporovat v Ostravě podnikavost a inovace. Ostrava nemusí být jen městem nejdál na východě, ale může být centrem inovací a kultury.
Proto pořádáme akce nejen pro naše členy, kterých je nyní přes 400, ale zahajujeme spolupráci s městem, s regionem a s technologickými giganty, jakým je například Google.
Slibujeme, že budeme pracovat usilovně na tom, aby se z našeho ostravského Impact Hubu šířily nápady, které budou pomáhat proměňovat nejen náš region.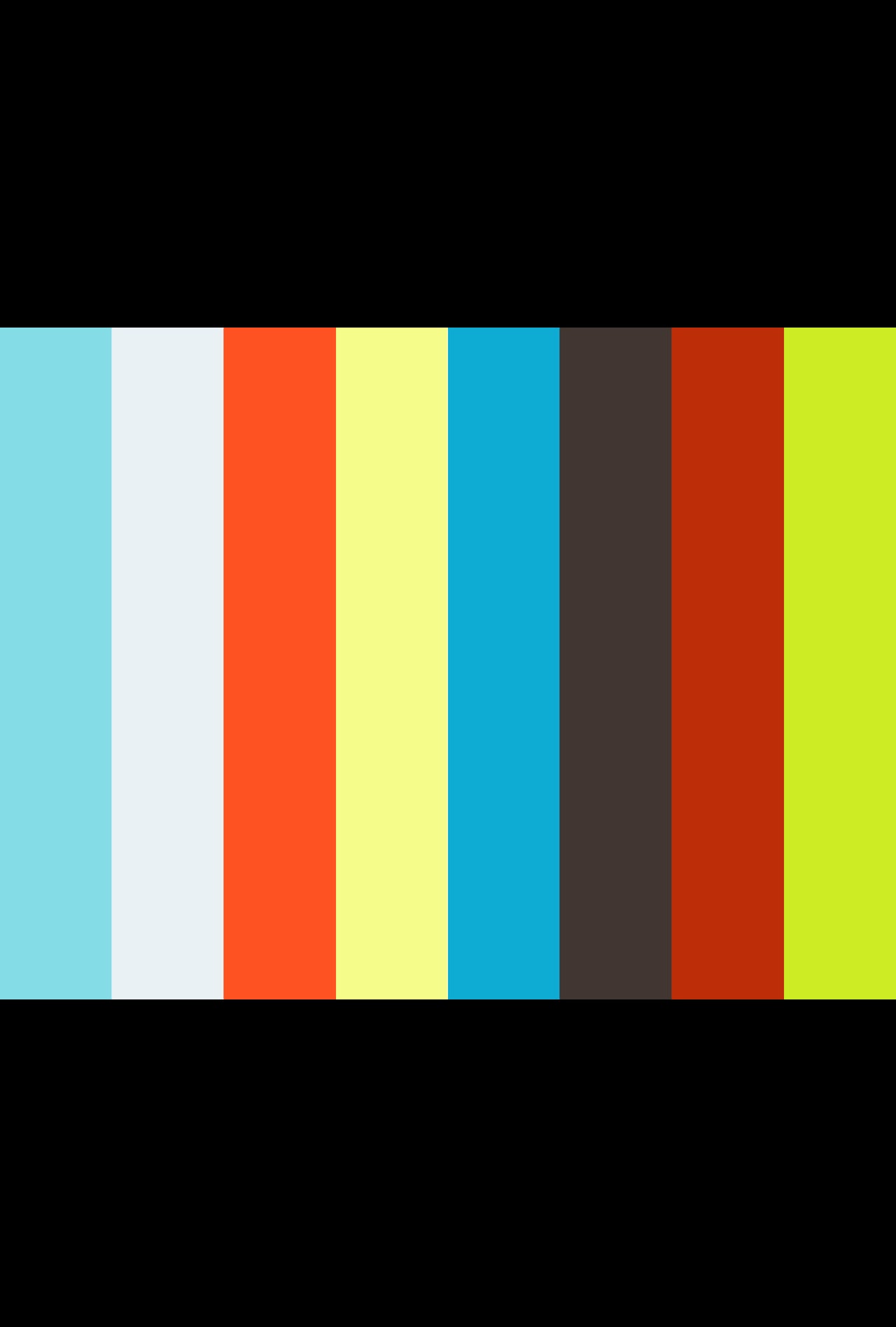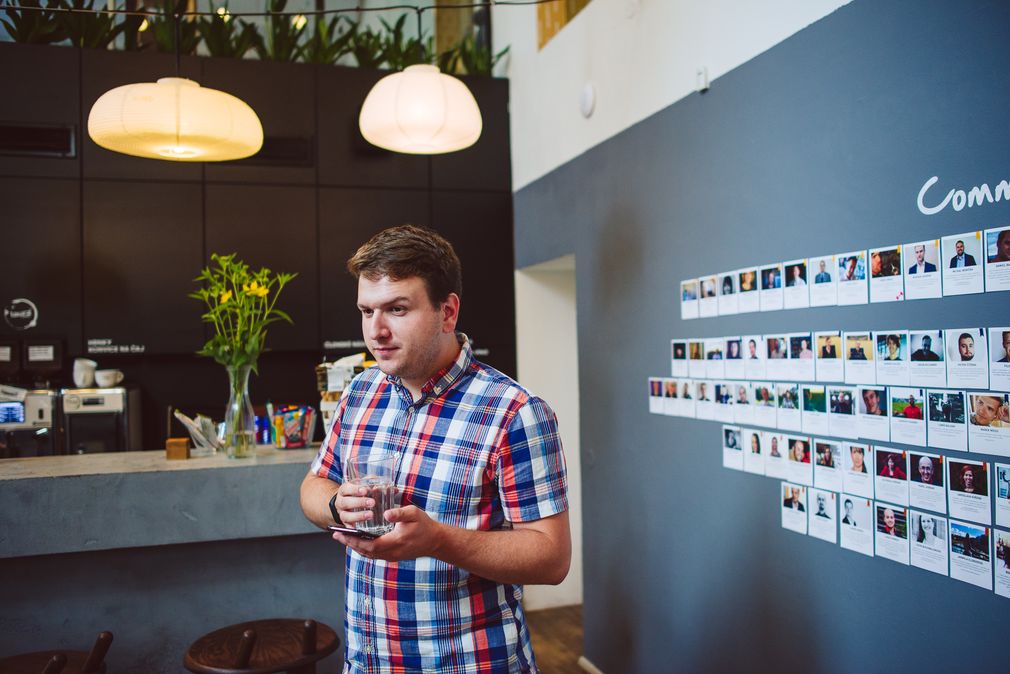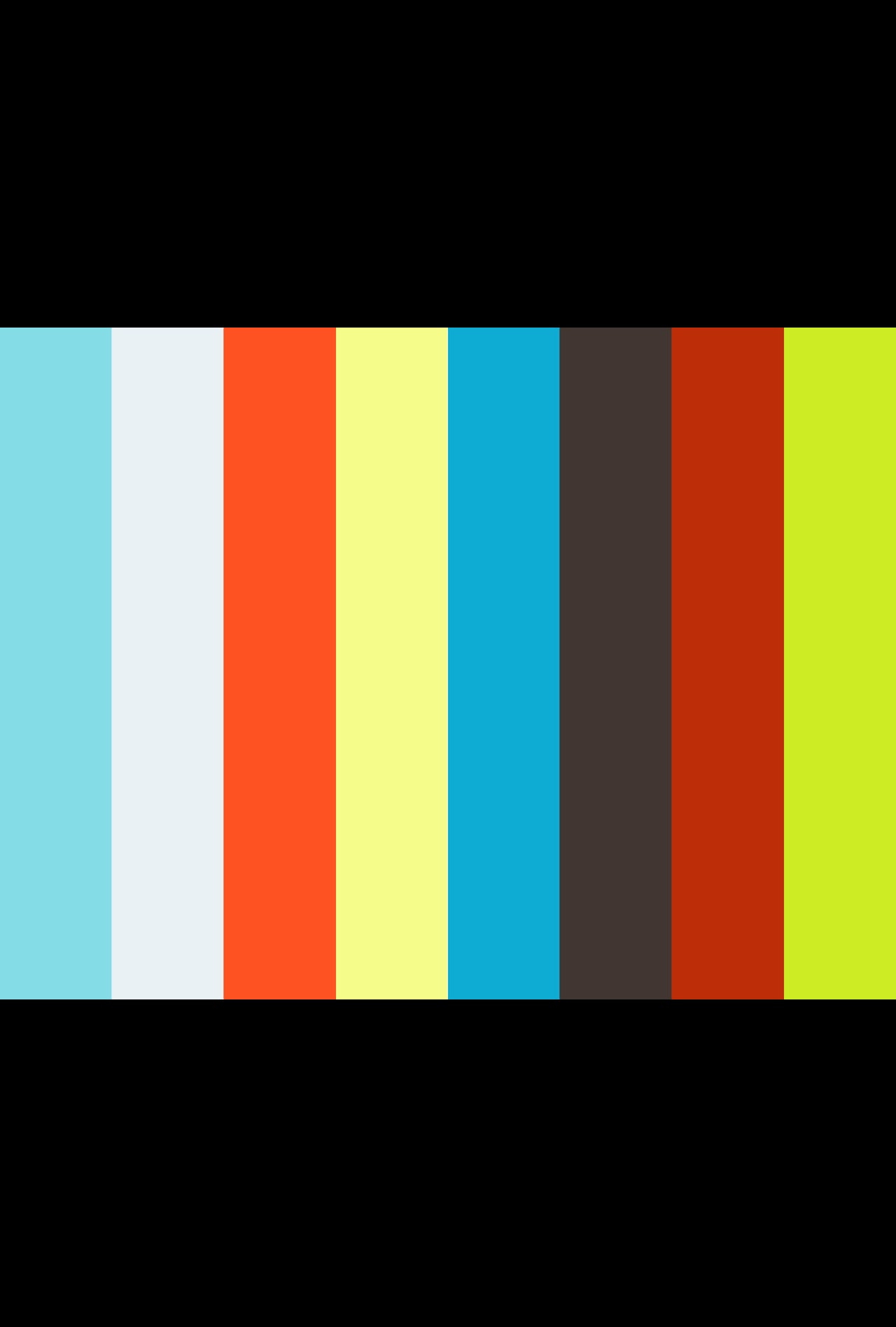 Jsme komunita lidí, kterým záleží na světě kolem nás.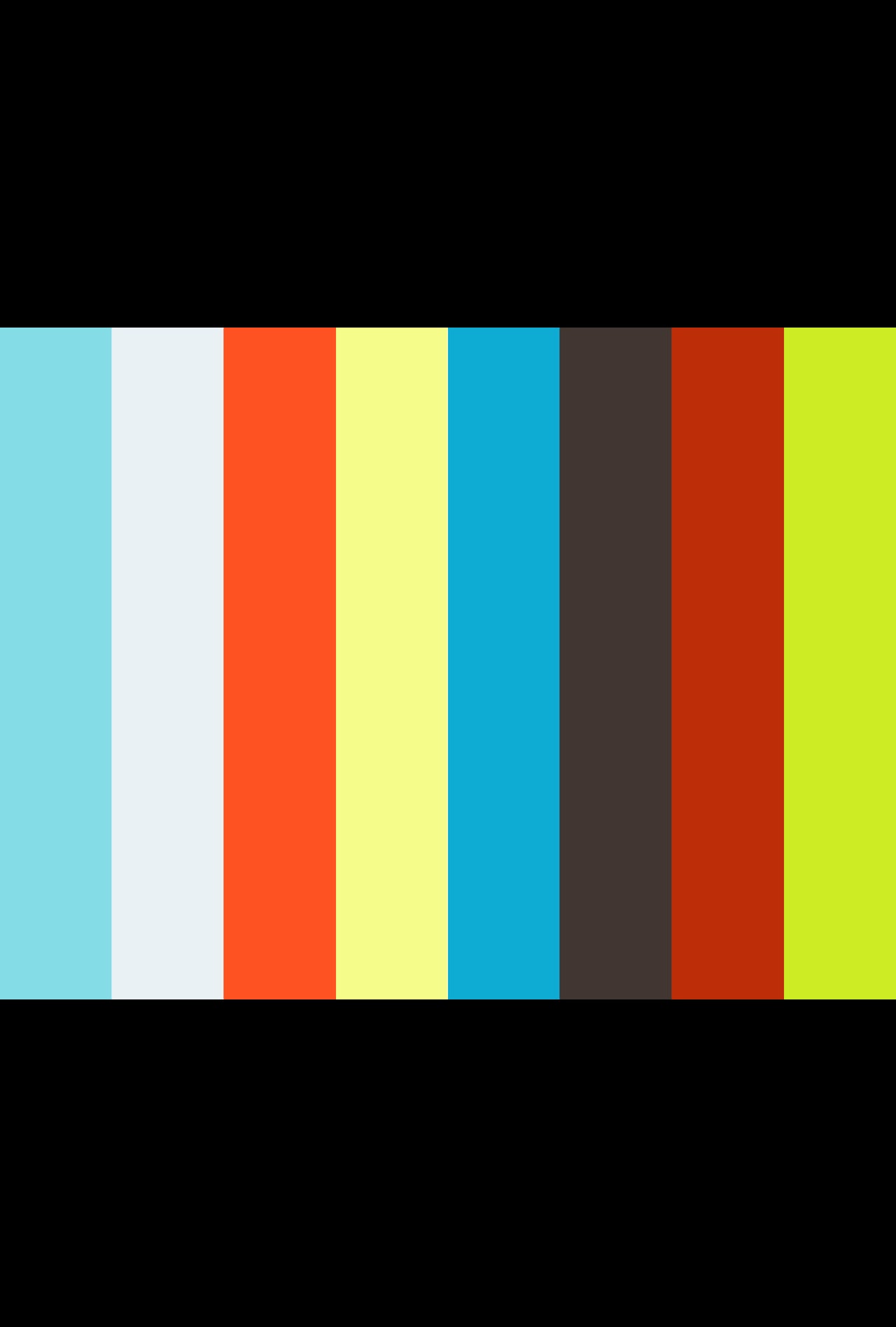 Impact Hub Praha
Drtinova Street 10 is our home address in Prague – Smíchov. Take the tram "9" from Venceslav Square.
Impact Hub Brno
In Brno you will find us in the newly renovated industrial space so you can invite hundreds of people to your events and still they will fit into our Hub.
Impact Hub Ostrava
The Ostrava Hub is more intimate. It's taller with four floors of offices and a live tree in the shared room.
There are no opportunities at this time.