INVENTI
INVENTI is a technology and consulting software company. Its mission is to translate ideas into the digital world. It partners with its clients in the areas of software and mobile application development including business analysis, design, testing, DevOps and agile project management. At the moment, they have a stronger focus on developing their own services and products and delivering complex software solutions. INVENTI has grown into a cutting-edge technology company that attracts not only with its atmosphere, but with attractive projects and challenges with which even very experienced professionals will continue to develop.
It's about the people
The key is in the approach to people. People make INVENTI a living company. They're driven by energy, a high responsibility & professional attitude.
INVENTI is place where people grow
Many of us have been part of INVENTI for several years and often started as junior programmers or testers. Today we lead individual competencies, train or lead project teams. What is unique about INVENTI is that we are open to any path that anyone in INVENTI chooses. You can grow in breadth and follow the path of a team leader, expand your knowledge and grow in a management role if that makes sense to you. Or you can grow in depth as an expert in a technology. INVENTI offers different paths for smart people who want to grow. With our breadth, growth and expansion of our customer base and product portfolio, we offer plenty of challenge and that's all you need.

Partnership as a key value
One of our most important values is partnership, in all its forms. Our goal is to develop INVENTI to be a safe and inspiring place. We want to live a good life at work and inspire others to do the same. We want to work on meaningful and interesting projects and do business in such a way that we have as many opportunities to develop as possible and can be proud of our results.
Partnership is also about meeting each other and sharing. Every week we have a coffee break, play board games together or host a pub quiz. We want to have fun together, and also learn from each other. That's why we encourage INVENTI's people to share know-how and inspiration. And it doesn't matter if you share with your colleagues what you've solved on a client project, or tweaks on how to print on a 3D printer. The important thing is to support and inspire each other.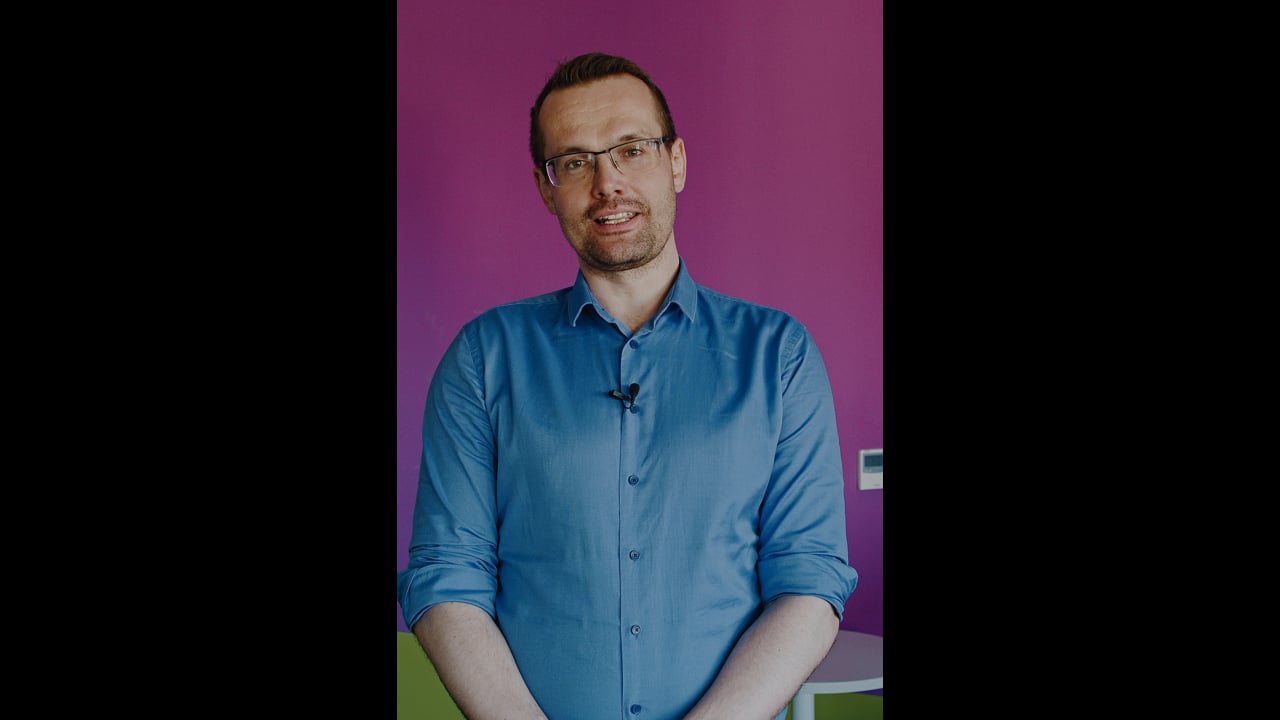 Be Yourself
The INVENTI brand is not created by the logo or the offices, but by the way people live at INVENTI. We want them to have a good time, because if INVENTI's employees work well, they will be our best business card.
We are all Inventors, we chat, and we like to meet each other. Each of us is unique and in INVENTI we have the space to be ourselves. Since INVENTI was founded, we've built an open company culture that reflects the everyday feedback of inventors. We care about people being an active part of the company and co-creating it. Everyone's opinion counts and we are happy to go anywhere for it. Maybe to the pub or for breakfast. We care about people being happy with their projects and discuss our future with them and what direction they and the company plan to take. INVENTI is a company where people have the space to be themselves.
Your development as the greatest benefit
Your growth is our priority
Thanks to INVENTI, you can try out a lot of projects and choose your career path within our possibilities. Some started as testers and became an analysts. Or they might start with Java and become an architect. There are many possibilities and we talk about them openly in feedback sessions, which are very frequent.. We know who among our developers wants to lead a team and who wants to be a consultant or who wants to try out the role of an architect.
We're ready to help you along the way. You can choose from a range of training from hard-skills to soft-skills. For example, we regularly hold storytelling and rhetoric training courses, or we have organised the prestigious FBI negotiation training. Whatever will help your career development and contribute to INVENTI's development can be arranged.
Respect, teamwork & personal growth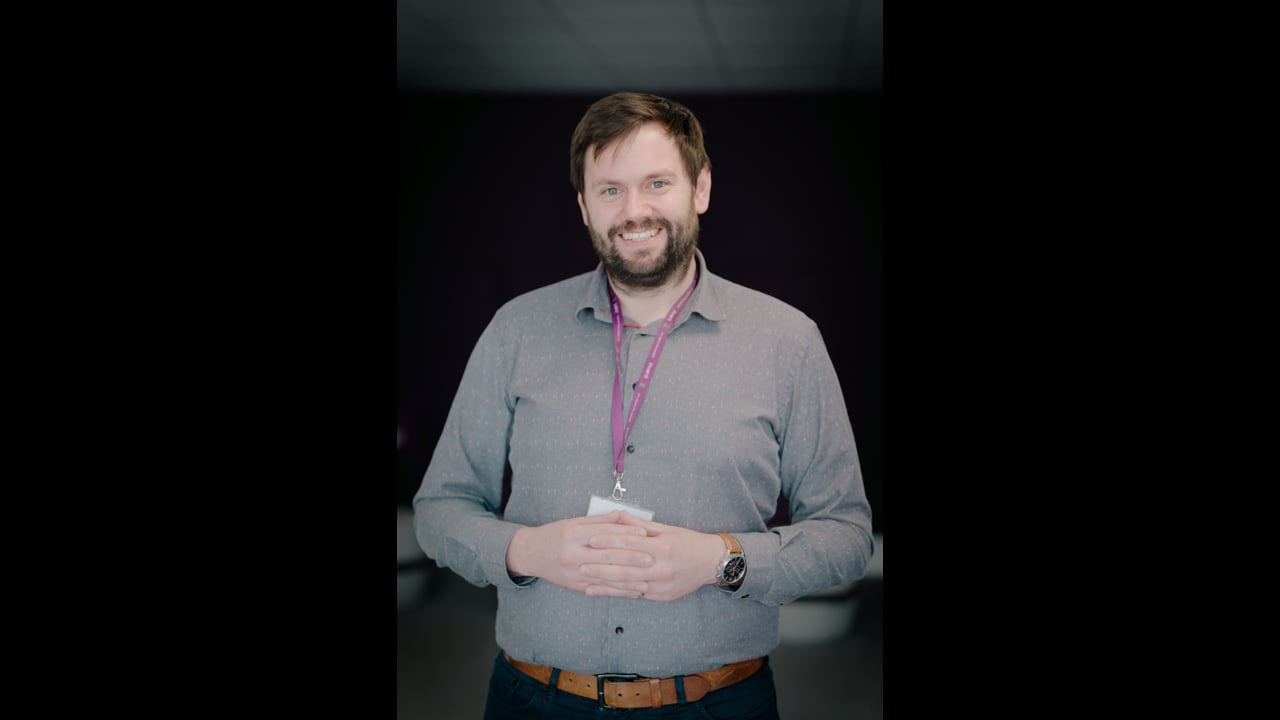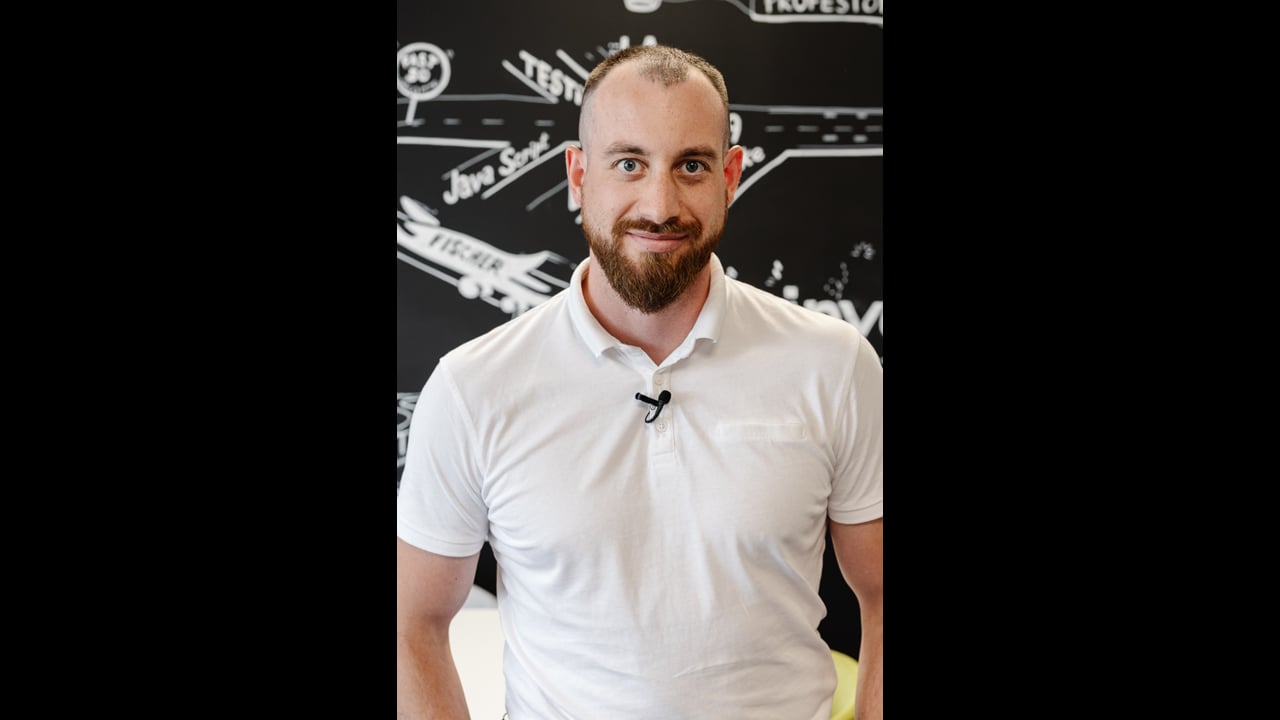 Come and build your own product
Our goal is, of course, to offer capacity, but also to provide our own products. And we are working hard on them now. For example, we are working on a framework for testing, custom Content Management System and others. We develop products and tools with the passion and commitment we put into everything we do. That's why INVENTI today is a great opportunity for both young IT enthusiasts and senior people who are stuck in a corporate structure where they don't see any potential, and are looking for new challenges. We support all ideas with a potential for business that are in line with our vision. We hereby encourage you if you are keen to talk to us about collaboration opportunities.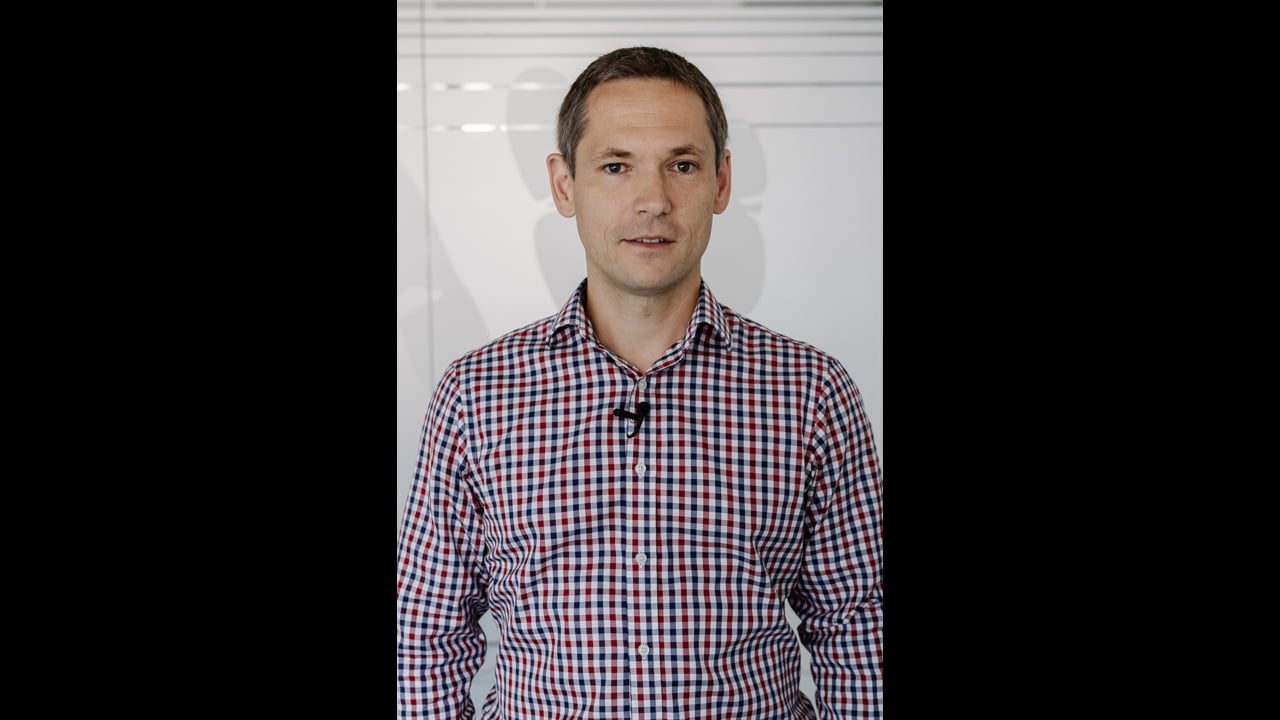 A good project go beyond technology
A good project is about everything invisible around. It's about synergies, collaboration, about seeing the meaning in the result of your work and being able to push the result, develop yourself and push the boundaries.

A good project is also about working with a great customer, where we see potential and added value in the result of our efforts.
A good project is about longevity and stability. That's why we're now building core teams to work on key projects. They don't just form for one specific project, but stick together and after the project is completed, the whole team moves on to a new project.
All this means that if we enjoy the work, our customers will enjoy the result.
Your impact at INVENTI
Start the change, leave your mark on INVENTI. Literally on the wall and figuratively in the way we work.
Everyone has the opportunity to come up with ideas on how we can do something better, more efficiently, more simply. Of course, change doesn't happen right away, we have goals, a strategy, a rhythm. What we can clearly promise you is that you will start a discussion that will very often result in change.
INVENTI is a space made up of people and we want people to be heard. Nothing is dogmatic and no one said that what we did one way yesterday we can't do another way tomorrow, if that makes sense. We want to develop, to be better and we want the best to be with us.
Owner or director, we're all INVENTI
INVENTI is characterized by an informal and very friendly atmosphere. From day one, you'll be on a first name basis with everyone, including our owners who are involved in the day-to-day running of the company and running projects. From the beginning, the family and friendly atmosphere of the company has been a priority for us, because we want to make work not an obligatory rush, but a full part of your life. Of course, we are still here to run a business and deliver results, but we can achieve those as a team of Inventors together. That's why we have breakfasts and team building events, go out for beers and try to make INVENTI an enjoyable place to work and meet informally.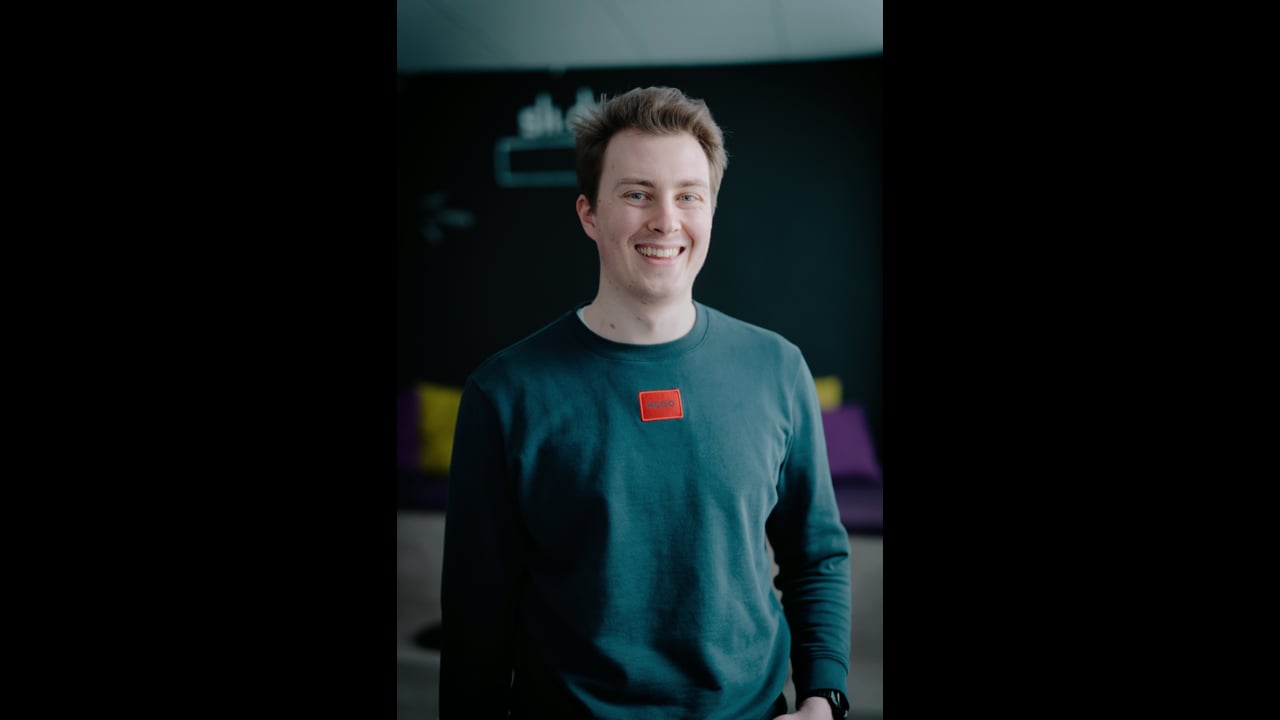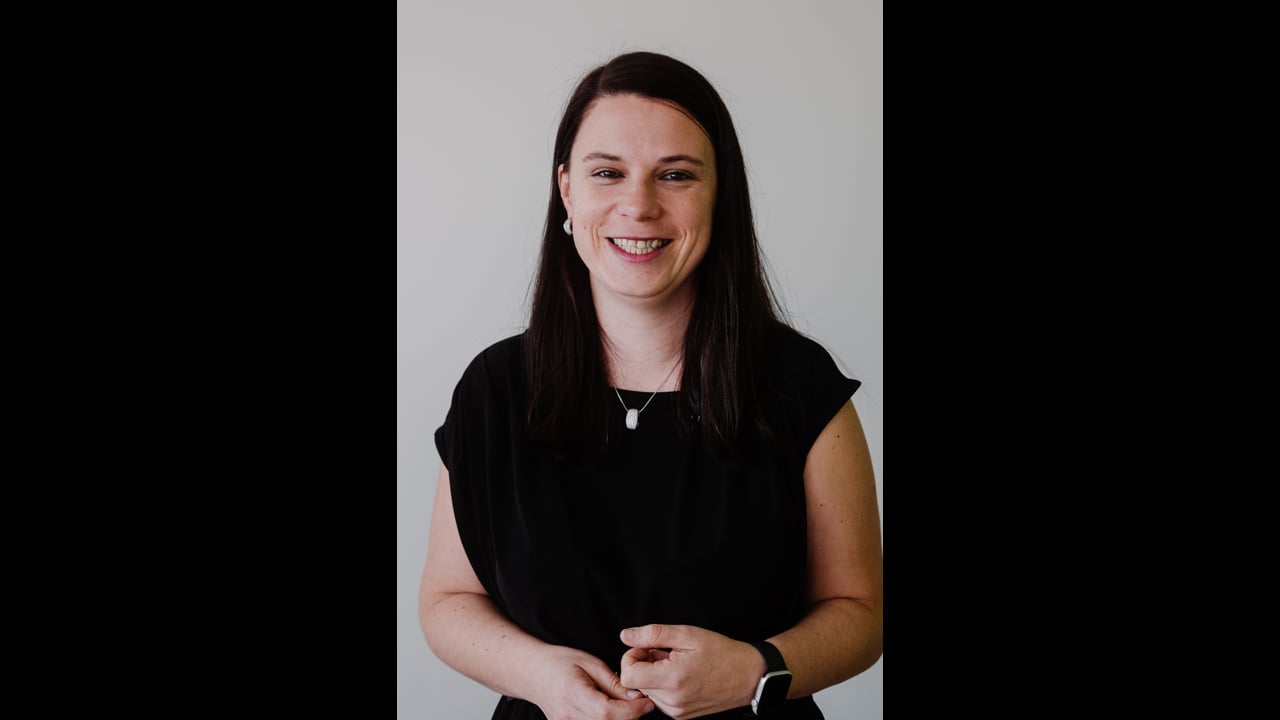 OUR 3Ps
Values on which we build our business and cooperation within INVENTI
They are part of our company culture and guide us to be good partners to each other, total professionals to our clients, and to ask questions so that we can continually improve.
PARTNERSHIP
We are open, we trust each other and we play fair. We can rely on each other and support each other. This makes us work as one team.

PROFESSIONALISM

The high quality of our work is achieved using modern technologies and through continuous professional and personal development. We deliver more than just the standard because working in IT is our livelihood and fun.

WHY?
We are open to new ideas and willing to discuss them. We keep things simple and focused on the goal. We always make sure we understand the goal equally. We understand the purpose of what we are working on. We actively come up with ideas to improve things around us.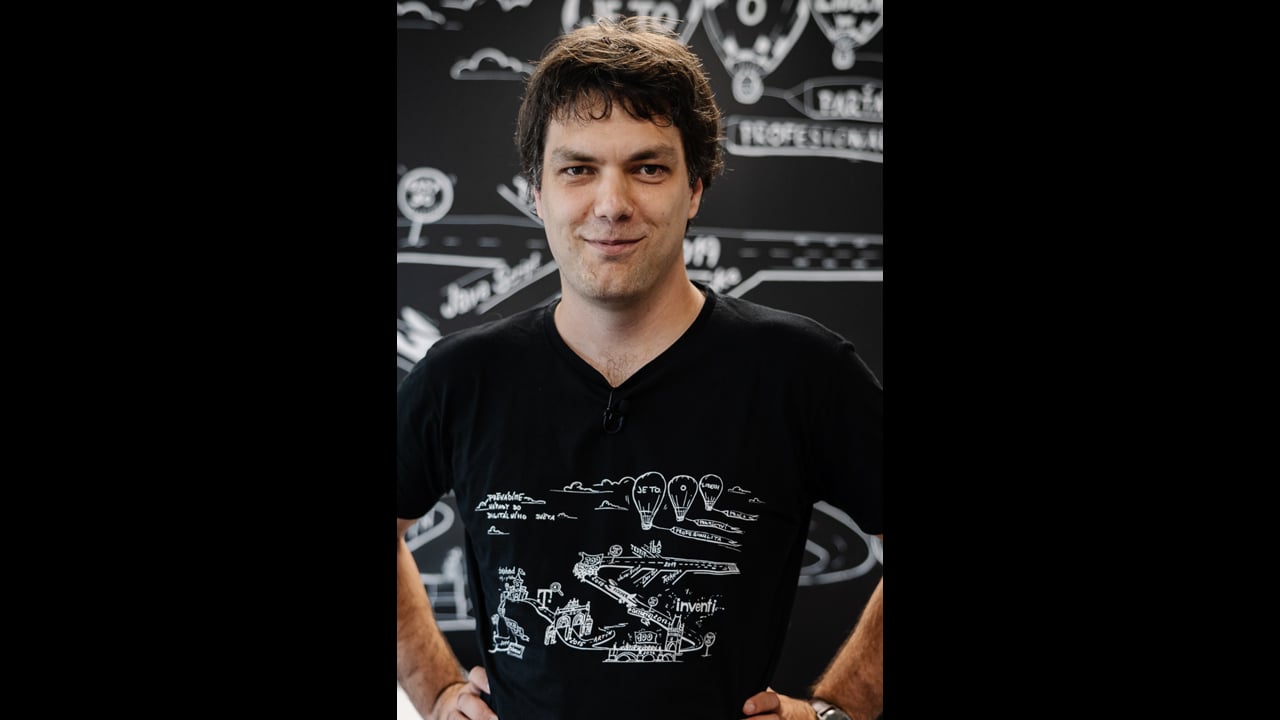 We offer loyalty
We offer loyalty, relationship, care and concern. In return, we want everyone to know that they are part of INVENTI.

We want INVENTI employees to grow with INVENTI and grow in a way that they see other paths in their professional development, which we will support them in. Stable teams and space for senior people pave the way for our bold plans for the years to come.
Alongside this, of course, we have all the other benefits such as flexible working hours, home office, yummy little shop in the offices and lots of bespoke training.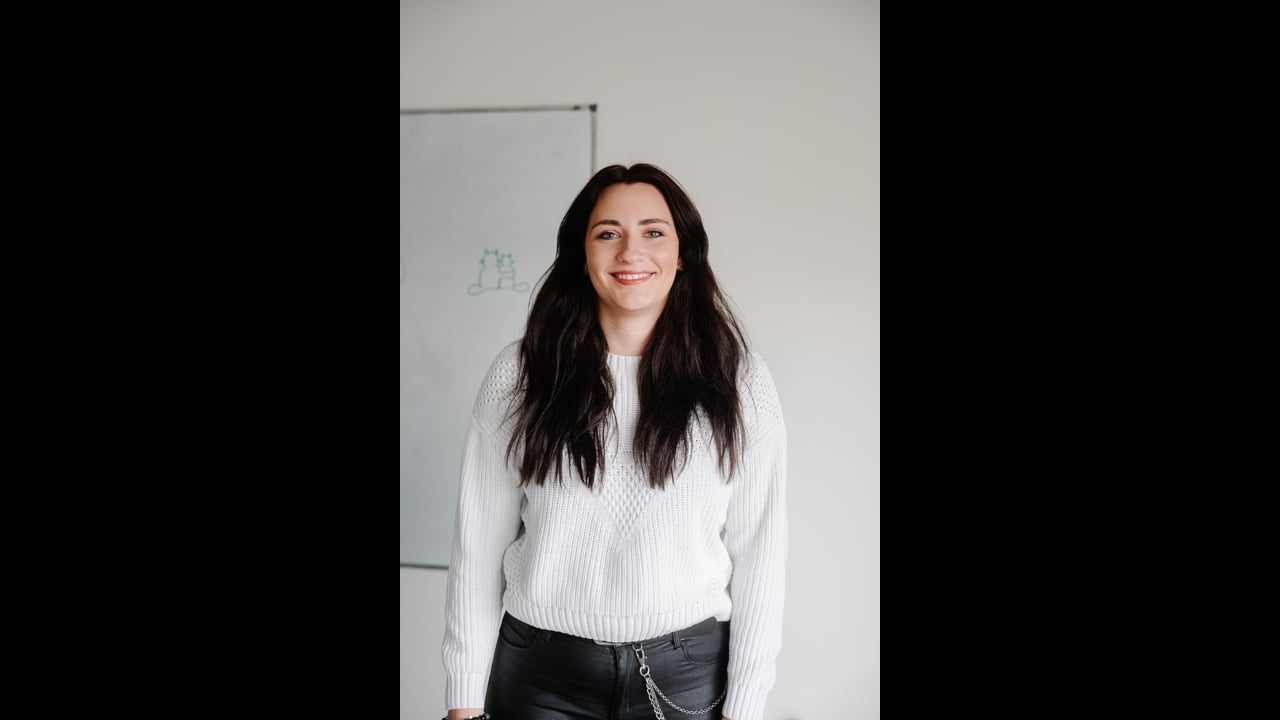 INVENTI is about friendship
Academy made INVENTI famous
We help others to develop. We regularly organize a series of free workshops, lectures and meetings not only for inventors, but also for the general public.

Covid time stopped us in this activity for a while, but today many activities are starting up again just to promote education both internally and externally.
The academies are meaningful to us because we simply enjoy seeing the stories of people who have gone through an academy with us and changed their qualifications and careers.
Every company is only successful because of its people!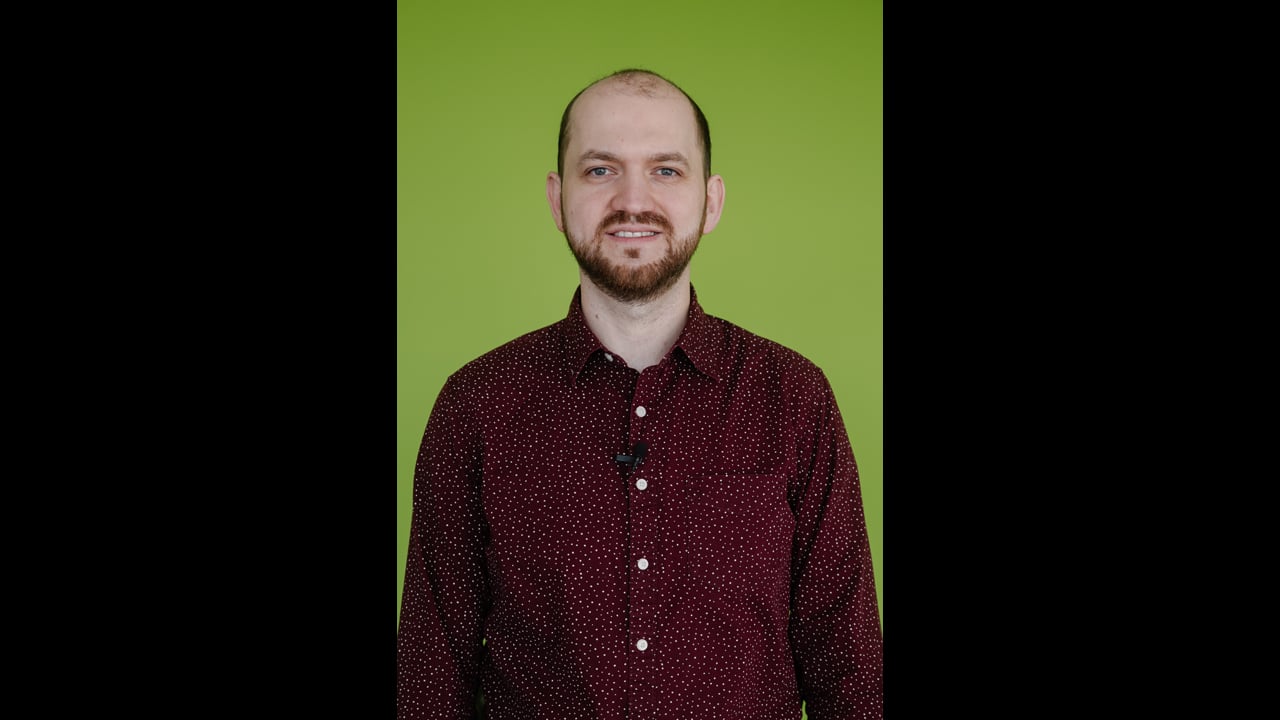 Do what makes sense to you. As long as it benefits you and the company. Almost everything is allowed at INVENTI, just don't be afraid to ask and go for it. Claim your space and try new technologies, give talks or develop yourself in people management if you want to be a leader, or just whatever else comes to mind. Human potential is limitless and we want to support it as much as possible. At INVENTI, you'll be given the space to fulfill your potential that you often don't even know you have.
At the same time, you have to take your share of responsibility. Freedom at work does not equal anarchy. Freedom is a sign of trust. We trust our people to do their best for INVENTI at every moment.
I think it's people who go to work because they want to, not because they have to. That's reflected in how they feel here. It's not a hostile environment and everyone who is here is helpful.
The first definition of an Inventor was someone you want to go out for a beer with. Then it expanded to drinking rum and eating steak tartare.
Who's Inventor? We resolved this question at the retreat where we drew the Inventor. For me, it's people I trust because I feel they are respectable people and will never lie to me.
You can find us in Nusle and Pilsen
Our offices can be found on two floors in Prague in Nusle on Táborská Street. Some teams work in Pilsen in Tesla Street near the campus of the University of West Bohemia.

Inventi v Plzni
Některé týmy pracují v Plzni v Teslově ulici nedaleko kampusu Západočeské univerzity.
A message for the future
What would you say to your future colleagues?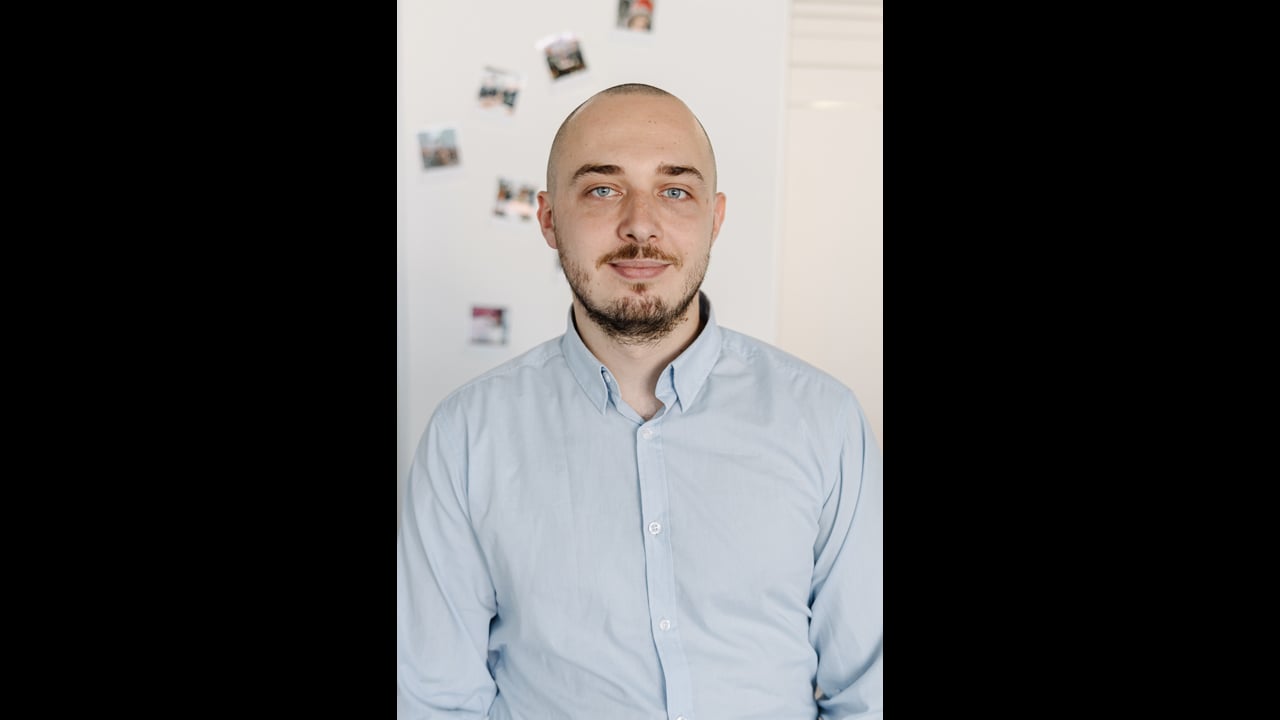 We do meaningful work. If you want to work on securely fetching data from all user bank accounts, purchasing electricity on an international exchange, managing a billion purchase receipts, or remotely heating up a caravan and checking the state of photovoltaics, you will enjoy working with us.
A person who communicates fits in here. Technique is secondary, but you have to be able to express yourself and say what you can do, what you want to do and what's bothering you. When people come in and can't do that, they don't stay long. I need people to talk to each other, because then we're effective and we don't make mistakes.
We're not really playing games. Openness is the priority here. We don't want to have closed-door debates here. If someone has a problem with someone, they go straight to them. We're just going to talk it out.
I won't lie, at work, you'll encounter challenges and obstacles that can sometimes give you a headache. However, the joy of overcoming them together and coming up with suitable solutions definitely makes it worth it.
10 years of INVENTI
In 2021 we celebrated 10 years. That's a lot of work, so here's congratulations
There are no opportunities at this time.