Meiro
Jana Marlé-Zizková, Vojta Kurka, and Pavel Bulowski were sitting by the river in Melbourne Australia when the company Meiro was founded. It was not their first project in SouthEast Asia and Australia. By that time, they'd had a few successful collaborations and a consulting company called Data Driven. Besides consultations, their clients needed concrete solutions that would solve their data issues and customer data silos to help them understand what their customers need. It was just a matter of time for them to create a solid product that would do exactly that – a Customer Data Platform. Meiro has over 40 employees with headquarters in Singapore, an office in Jakarta, and R&D in Brno with a sales team in Prague. In the last 3 years, Meiro has had clients from all around the world – big Asian banks, European retail chains, and e-commerce companies. Now, their expansion is targeting the Middle East.
Meiro creates a tool that helps companies to connect and analyze their customer data from various sources. Being able to see the big picture helps the brands to serve better products and services at the right time when the customers need them. And all of that is possible without changing the company's data architecture or using other platforms and tools.
We are certain that this is the future of the marketing
A lot of the companies are not doing data-driven marketing even though everyone knows the data is "the new gold". They rather hire an external agency to model a customer profile to use it for further marketing activities while hoping it will somehow work. Our mission is to change this model forever. We enable effective marketing based on real customer data.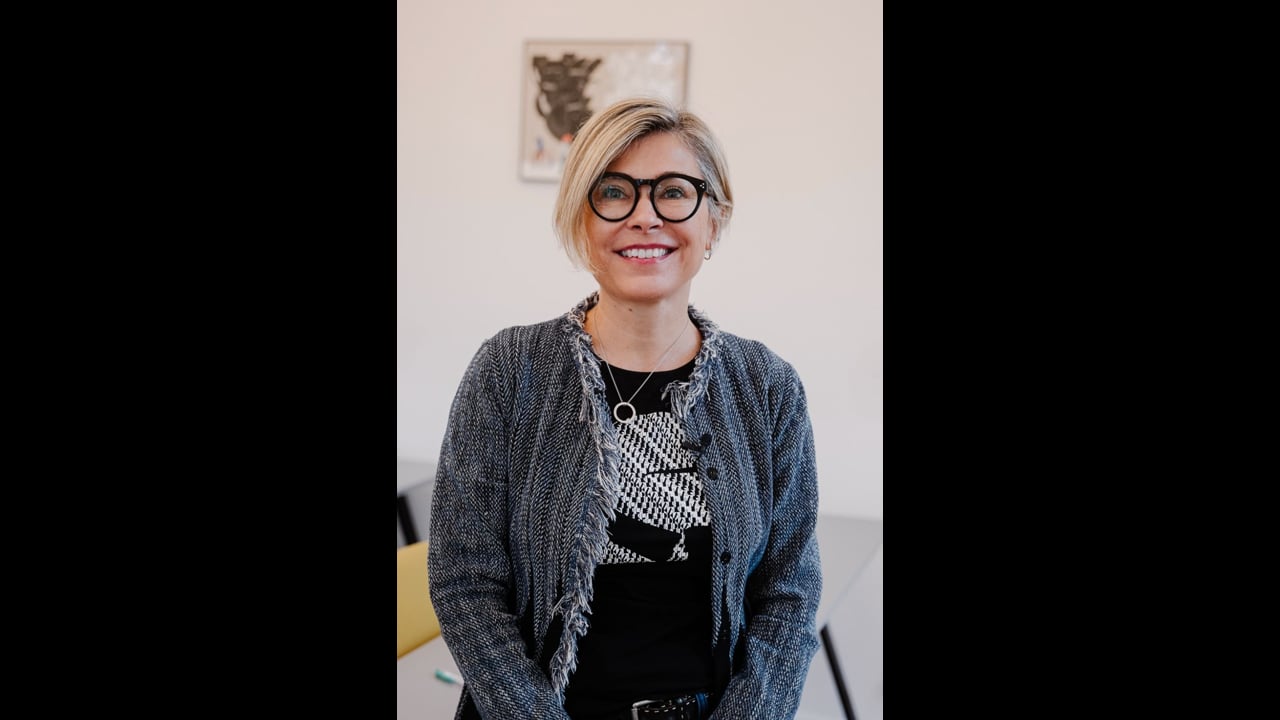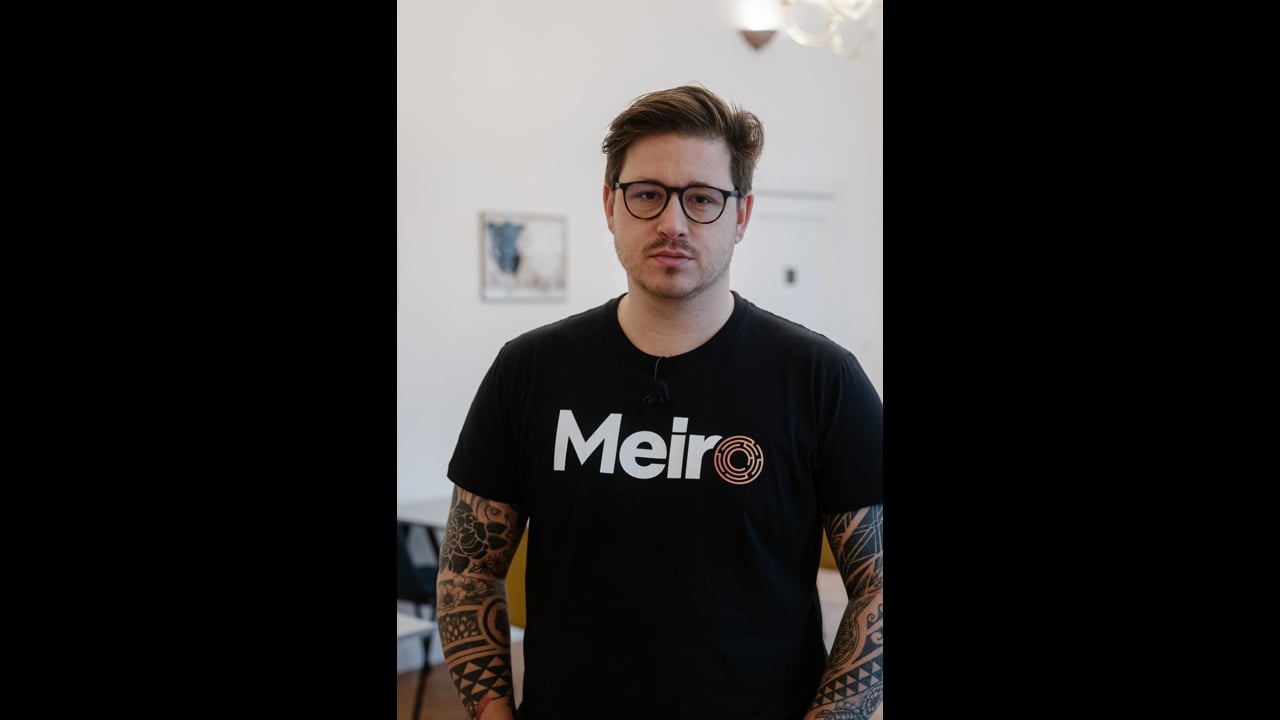 Ethical acquisition and processing of the data will decide who stays in business and who does not
These rules apply to our clients as well as to our own company. There were situations when clients expected unfair practices from us that would make us very rich. But we refused, even in times we needed the money to kickstart the company. Our philosophy is to work with fair brands and do ethically appropriate business. The CDP is built to help our clients to take care of their customers well, based on first-party data. This data is provided by customers themselves with their consent and is not distributed to any third parties. We are convinced that internet users will pay more and more attention to their privacy and companies will have to adapt to this.
An opportunity to reach the real business innovation
We know exactly where our product fits in the market. From the startup phase, we reach a scale-up in which we focus on growth and expansion into Europe and the Middle East.
A transformation from a small company in which everyone solves everything, to a company with teams, management, and processes ready for global scaling is happening right now. We are looking for people who already had a similar rebirth, and we can learn from each other. People who are able to design their work according to clearly defined goals. The way they get to those goals, however, will be up to them.
This matters. Like a lot
#autonomy #reliability #openness #diligence #trust #honesty #effectiveness #communication #curiosity
Clients get more than a product from us
People ask: how we have gained so many interesting clients in such a short time. We work for large South Asian banks, top retailers, or travel agencies. They chose us thanks to our hands-on approach. We not only talk about things, but we do them. When a problem occurs, we won't stop until it's solved. We understand the connections between technologies, data, and business, and we can optimally connect them.
We've never been a company that focuses on just delivering a tool. We really go above and beyond. In the data and digital transformation segment, clients are always looking for a guide and that's what we are.
Born in Asia. Raised to be diverse
Southeast Asia is our home, but we also have clients in Hong Kong, Indonesia, and Australia. We are familiar with local marketers, and we are aware of how distinct they are in Europe. Overall the market in Asia is different – people use super apps, and the mobile-first approach dominates.
At the same time, companies lack people who can analyze data for their business, and this is our opportunity. Not only business but also technological and cultural. This gives us the chance to understand how society, people, and culture work there. Each of the countries is different and the diversity there is huge. This allows us to try and learn things we would not get to in Europe – whether from a cultural or technological point of view.
Small but highly effective team
We are a fairly small team compared to how robust our product is, and how big our clients are. The team is efficient, with experts who are based all around the world. We focus on the things that have a high impact to achieve the desired result quickly and at the same time create value for our clients and improve the product. Continuous improvement and small daily achievements have enabled us to build a successful product without any external investments.
Who is our man? Or woman.
"I work best with people who like to broaden their horizons and are curious. Someone who can communicate honestly and openly. If something goes wrong, they come and say it. They are not hiding but looking for a way to learn from it. I need to build long-term relationships because the people who come here have to learn a lot and we invest a lot into them."
"People who are successful here are the ones who can come forward and say, 'This is not working. I know you're my boss, but we can't do that. We need to do it differently."
"Smart, intelligent people who are well versed in the digital environment. Whether we're talking about data, crypto, Web3, or other new directions that may affect society as a whole."

"Trust, transparency, and also being a team player who does not have an overgrown ego – that's important to me. I often do proof of concept and guys come up with it differently and better. I accept that because we all want the best result."

"If something is bullshit, we're not afraid to say it out loud. There is no absolute authority we have to obey."

Champion smart-simplicity
We return every request for a new function three times before we start development. Is it really what the client needs at the moment? Or is it just part of a bigger problem? What is the problem behind the request that we try to solve? When it's not bringing value to the clients or us, we save unnecessary development and subsequent maintenance time.
We realize the more code we have, the more we have to maintain it, and the more people and time we need. That's why we say that the best code is the one we didn't write, but someone else wrote it. We use a lot of open sources and help the development community by fixing the bugs we find. It's always easier than taking care of your code.
When we are programming a new function we need to achieve a functional solution quickly and efficiently. One of us will do a proof of concept, test it, and when the solution turns out to be right, we implement it into the product. We divide smaller tasks among ourselves and do them separately. It is important to us that each of us can design small to medium pieces of code correctly.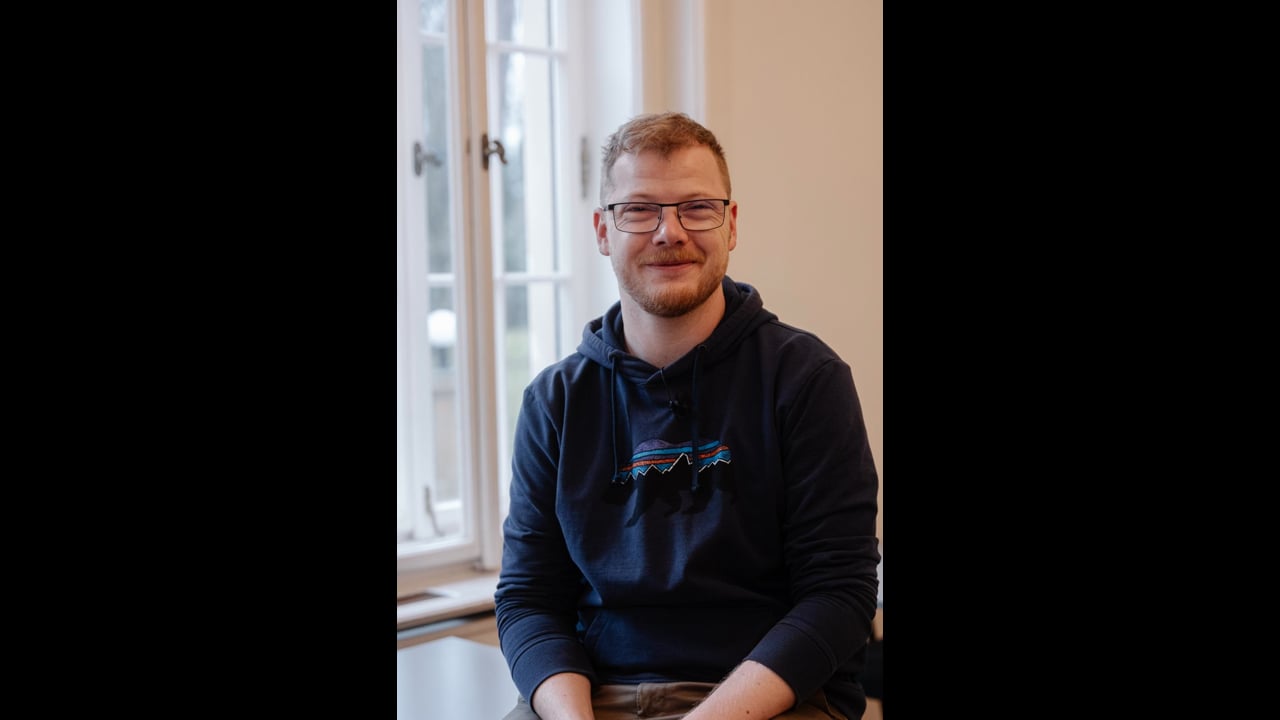 Do it right over Do it quick
When we founded Meiro, we said let's program the way it really should be done – not to make unnecessary concessions that will help meet the deadline in the short term but will cause issues in the long run. All the code we write is never done under pressure and first goes through code review, then automated tests. Creative well-being and the joy of good work are important principles for us. We follow a well-thought-out quality route without compromise to win the race.
We are not a typical SaaS. Meiro must also operate with the client's infrastructure
We process a lot of data and must follow the data regulations of the countries in which our customers operate. These are, in particular, the countries of Southeast Asia and Australia, which are far ahead in these respects. For example, their data should not leave the country. Therefore, our technical solution can not only run in the cloud, as is customary with online tools but must be able to work independently even without internet access. We cannot use technologies such as Snowflake, Google BigQuery, and overall we are often limited in our choice of technology. That's why our product can be installed anywhere in the world. We are unique at this and there are not many solutions like us.
Finding the right technical solution is often a task for a professional researcher. :-D However, we often enjoy these seemingly impossible tasks the most. We define what are the needs, the team starts solving them, and then together we decide what is the most optimal way to meet them. Therefore, each of us must be able to defend his solution better than others. If you don't win the argument, you have to be able to accept it.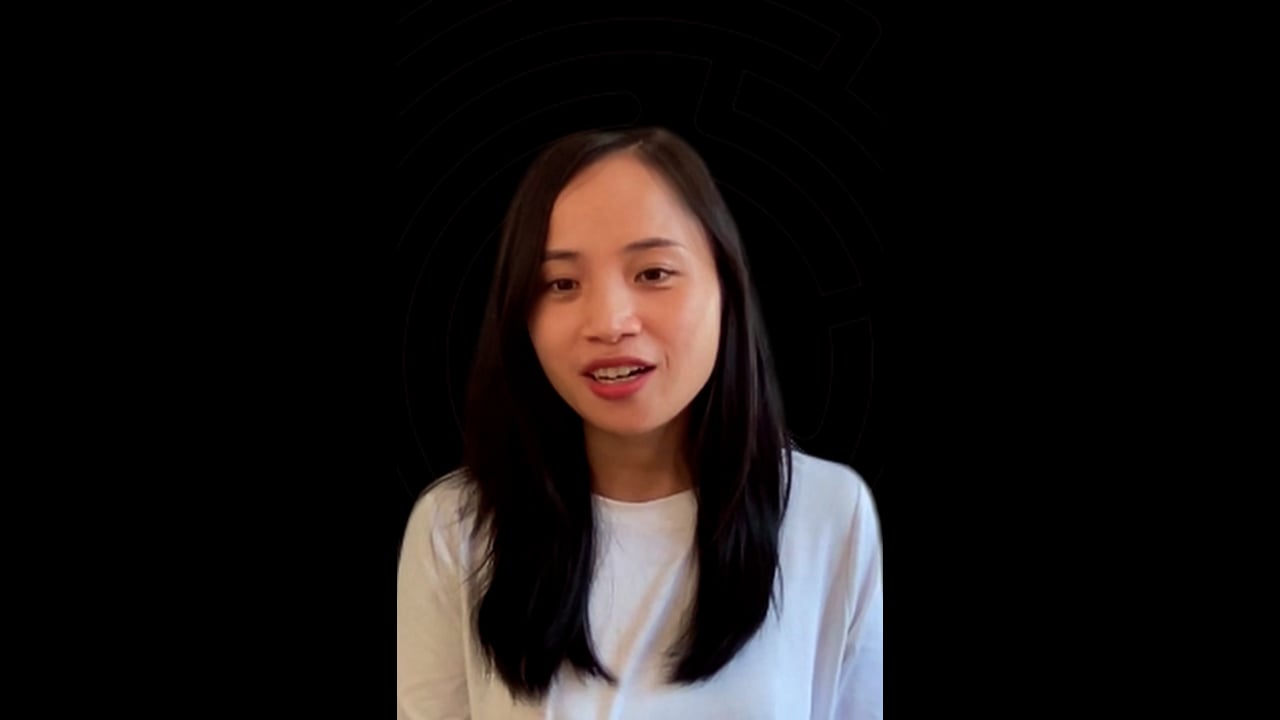 The desire to connect fields
There is no domain specialization for CDP, and it is constantly evolving. The entire CDP industry has only been around for a few years. Is the intersection of the latest marketing trends and new technology. It is important to us not to be locked in one area, but to have experience in different industries and to be able to connect them. If you want, you can move from the role of an analyst to a developer, or go from marketing to business. It is all up to you, and we will be happy to help you.
Independence, flexibility, and trust
Not a big fan of hierarchy and titles. You won't ever see forever-last decision-making where the boss's boss asks about his boss's opinion. We make quick decisions based on arguments, current opportunities, and past experience. We take everyone's opinion into account, regardless of their position. We trust each other that everyone cares about Meiro's success. When something doesn't seem right to us, we can say it openly and without bad blood, because we can not work without honest relationships. Without them, there would be no mutual trust.
Equality at all levels
Men and women are equal in Meiro. Years ago, Jana and Pavel founded the non-profit organization She Loves Data, which helps women discover the world of data and technology. It is, therefore, no coincidence that, even though Meiro is a technology company, you will meet more women than men here, especially in Singapore.

We are a remote-first company
From day one, remote cooperation is a standard modus operandi for us. We may be ahead of our time, but for us, being able to rely on each other has always been more important than fancy offices. When colleagues end the evening in Singapore, they must be able to rely on the Czech team without the need for control. That is why the Czech team usually has the morning dedicated to communication with colleagues around the world and in the afternoon for deep work. We are all used to the fact that it is always somewhere in the evening and it is necessary to respect the time shift.
It happens that people are physically in the office, but they are often mentally in a completely different part of the world – we call each other a lot. At the same time, we are all very focused on our work, so we do not interfere with each other's flow.
Singapur, Prague and Brno
Today we have offices in Singapore, Prague, and Brno for practical reasons. These are places where we can work comfortably. We are used to working with colleagues we have never seen in person. In the days before the covid-19 pandemic, we met in person at least once a year, but the last two years have not been so lucky.

Opportunity to grow with us