Microsoft
Microsoft corporation was founded in April 1975 by Bill Gates and Paul Allen. Currently, it is one of the most recognizable and successful brands in the world. When thinking about Microsoft, majority of people will imagine the connection to office products and operation system Windows. However, Microsoft is active in many other branches of technology as well. It has solutions for development, cloud, AI, and company/enterprise systems. Thanks to Microsoft, both individuals and organizations around the world can reach their goals and with the help of technology change the world around us all. Microsoft´s responsibility is to provide access to millions of their users to these technologies and that way create opportunities for everyone. The Prague office was established in the year 1992 and in July 2016 has moved to new offices, which supported cultural changes, especially in how we work together. Flexibility and ability to connect with whomever in the world are coming to the forefront. After the joining of Microsoft Czech and Microsoft Slovakia a new Czechoslovakian branch was created. The Prague office offers a perfect base for them and their colleagues from Microsoft Development Center Prague and HR Services.
Achieve more - right now!
I want everyone inside of Microsoft to take that responsibility. This is not about top-line growth. This is not about bottom-line growth. This is about us individually having a growth mindset.
Microsoft´s vision is to empower every person and every organization on the planet to achieve more. More and more technology is changing our lives every day. By working together and channeling our actions we can fulfill this vision.
Microsoft is not just a part of the changes, but their active creator and initiator, supporter and accelerator. We want to be a partner in the modern world. Whereas in the past we functioned as salespeople of the great tools, we now provide solutions. We embrace third-party technologies and we cooperate with other global and local players from all fields. We support startups and help them grow on our technologies. We have transformed from selling to understanding and from understanding to solutions. We changed our direction; we give people more freedom and space. We are not afraid of more responsibility and we are more aware of the result and its impact.
Now is the right time to be a part of Microsoft.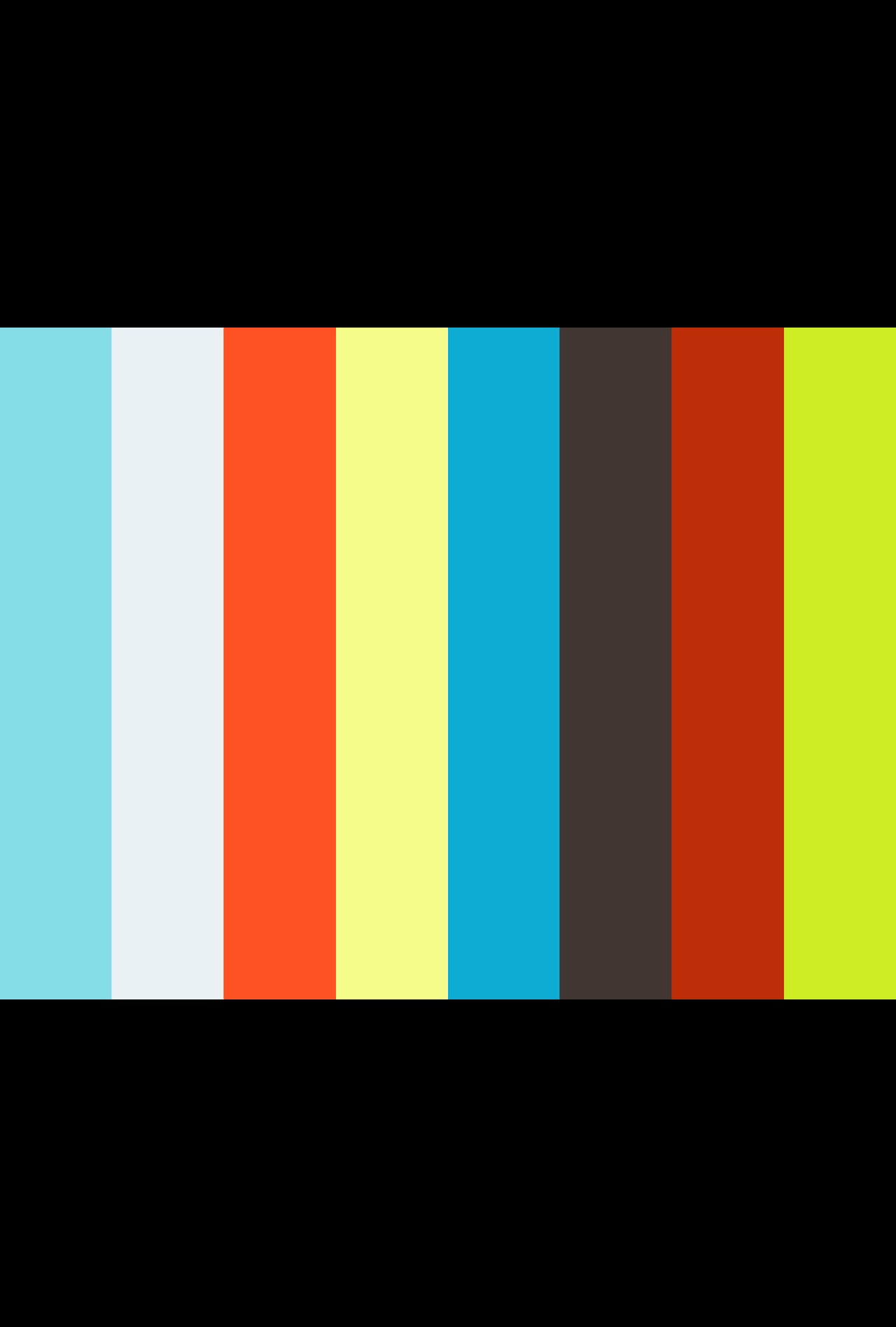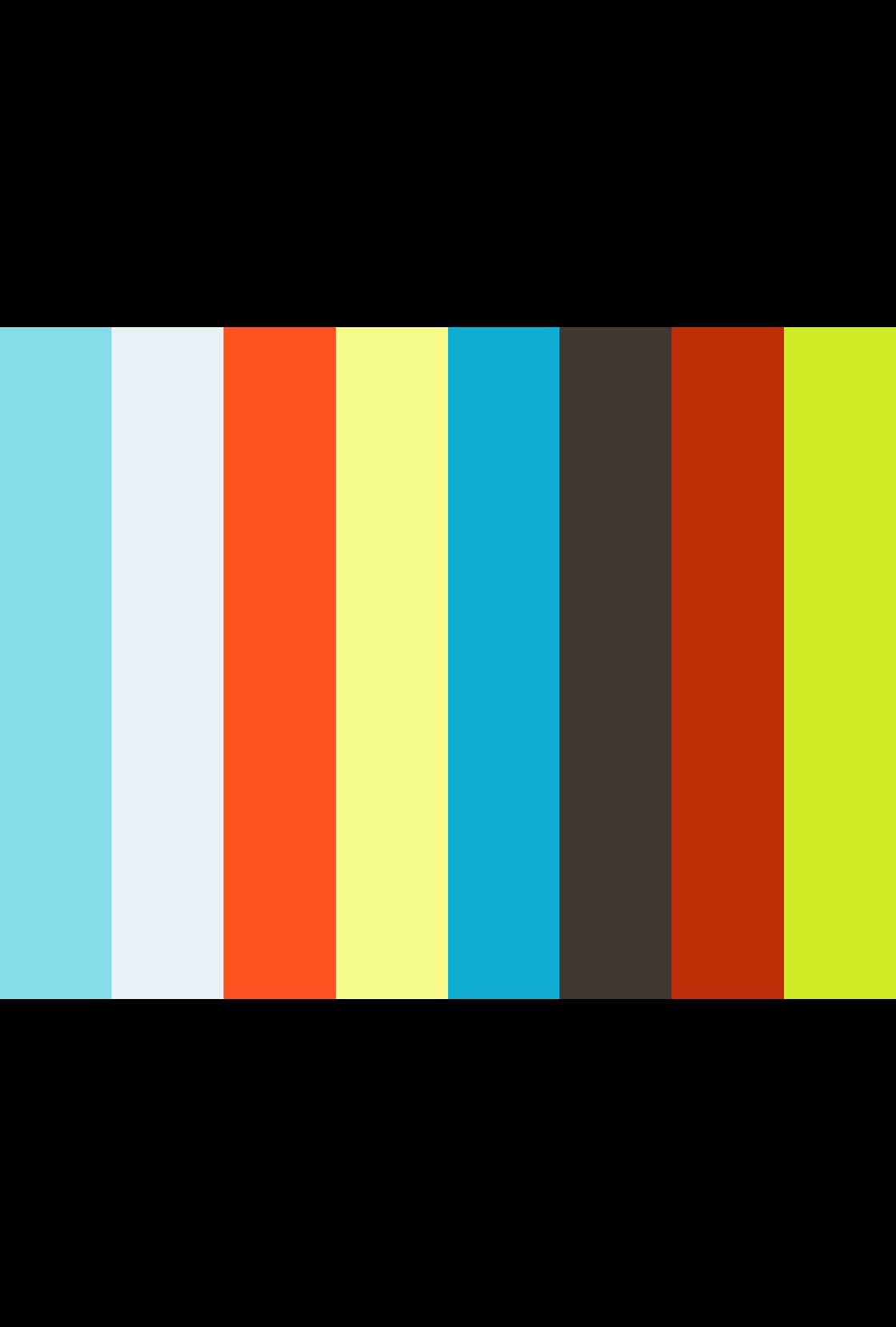 Beyond the border of a comfort zone.
Why is now the best time to become a part of Microsoft? Because you will be surrounded by people who are motivated for change and are willing to go beyond their comfort zones and invest into Microsoft more than just regular responsibilities in order to achieve the best result. Satya Nadella (CEO) has developed in Microsoft a living culture of continuous learning. He states about himself that he is a lifelong student and he is energized when people around him achieve more expertise in something or learn something new. This approach is visible everywhere around the world. Every day the kaleidoscope of possibilities turns by another degree and opens a new space, allowing people to achieve the next step. It is on each of us, whether we take advantage of this opportunity or not.
Do not come to work, just work!
The modern approach to work in the Microsoft concept has three pillars. First pillar is created by our futuristic office spaces. The second is technologies, which allow us to work from anywhere and cooperate whenever necessary. And the third is formed by people themselves. It is natural for us to wake up in the morning, turn on our Microsoft Teams and let the other people in the network know we are available to our colleagues. With the new offices and technologies, there are practically no limits on home office. We are free to set up with our team an individual format of cooperation, which will be suitable for us and our team. We understand Home office isn't for everyone, some teams just work better together. However, we work on projects and what matters are results. Where we work from and where we submit our results from is not important. Thanks to a modern approach to work we are flexible.
Corporation? Sure!
In case you decide to come to Microsoft, it will be a decision to join a corporation. Yes, we are a corporation, but we are a corporation of the 21st century. Global company with more than hundred thousand employees needs a certain amount of structure, security planning, and overview of processes. Many things might take time thanks to safety standards and regulations. Thanks to this we can deliver the safest and highest quality solutions. Microsoft runs on Trust and Customer is always at the center of our attention. We have a clear vision and we try to get closer to it every day.
Microsoft CZ
You can find us in Prague 4 in the BB Center at Brumlovka, specifically in the new Delta building in Vyskočilova street. In our surroundings you can find everything you might need from a large selection of restaurants, fitness center, or park where you can borrow picnic blankets, add to it a great public transport connectivity and you could not find a better Prague location.
Growth Mindset
Cooperation, flexibility, and Growth Mindset are our building blocks. We provide space for self-realization, we open global projects, we give opportunity to people straight after studies who are given a lot of responsibility from the very beginning. Microsoft has a very individual approach. If you are a person, who works during night, or in contrast prefer morning hours, it is only up to you what rhythm you choose. If you like to meet with colleagues, you will have plenty of space and equipped environment.
In our offices you will find fruit, drinks, and breakfasts. And there is nothing better than to have a breakfast with colleagues.

When I choose new people to join our team, I am more interested in what do they want to learn rather then what they already know. After 17 years you find a way of identifying people who see themselves as someone who focuses on their best quality and what they already know and do not admit that they don´t know something. Those people are not who I want.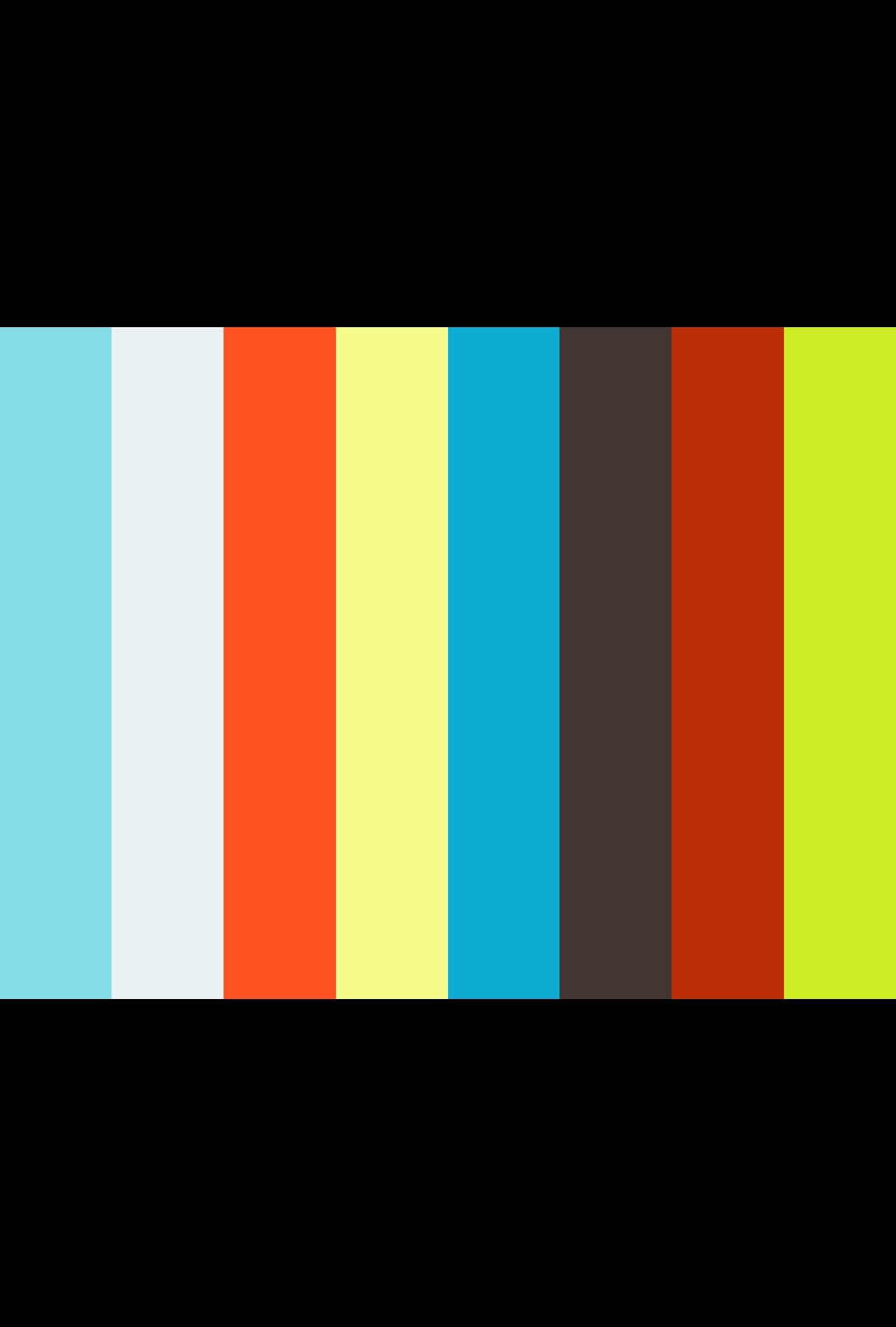 Microsoft Aspire
Young talents are often surprised that in Microsoft, they receive senior roles right after joining, even if they do not yet have deep experience in the field. They are surprised that we count on them and that they are given responsibility in product marketing or project management. Event more, they are surprised when they find out that during their projects, they lead their colleagues from around the world and often in roles hierarchically higher than their own. We understand that if young people do the same assistant work for 3 years, they lose their motivation. We do not want their optimism and excitement for changing the world to disappear. Microsoft Aspire is a program for young people right after school, thanks to which they get a full value space for realization in Microsoft.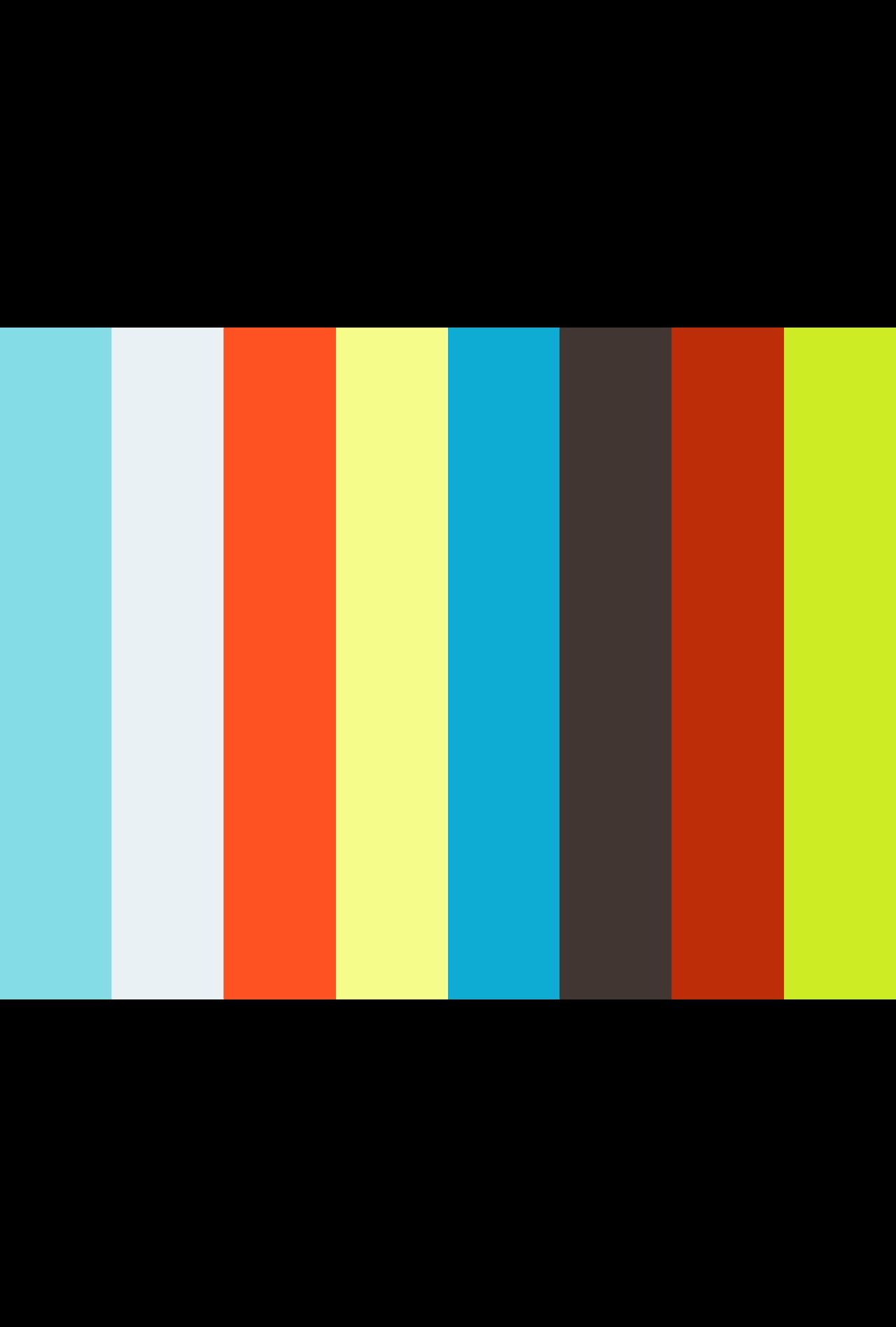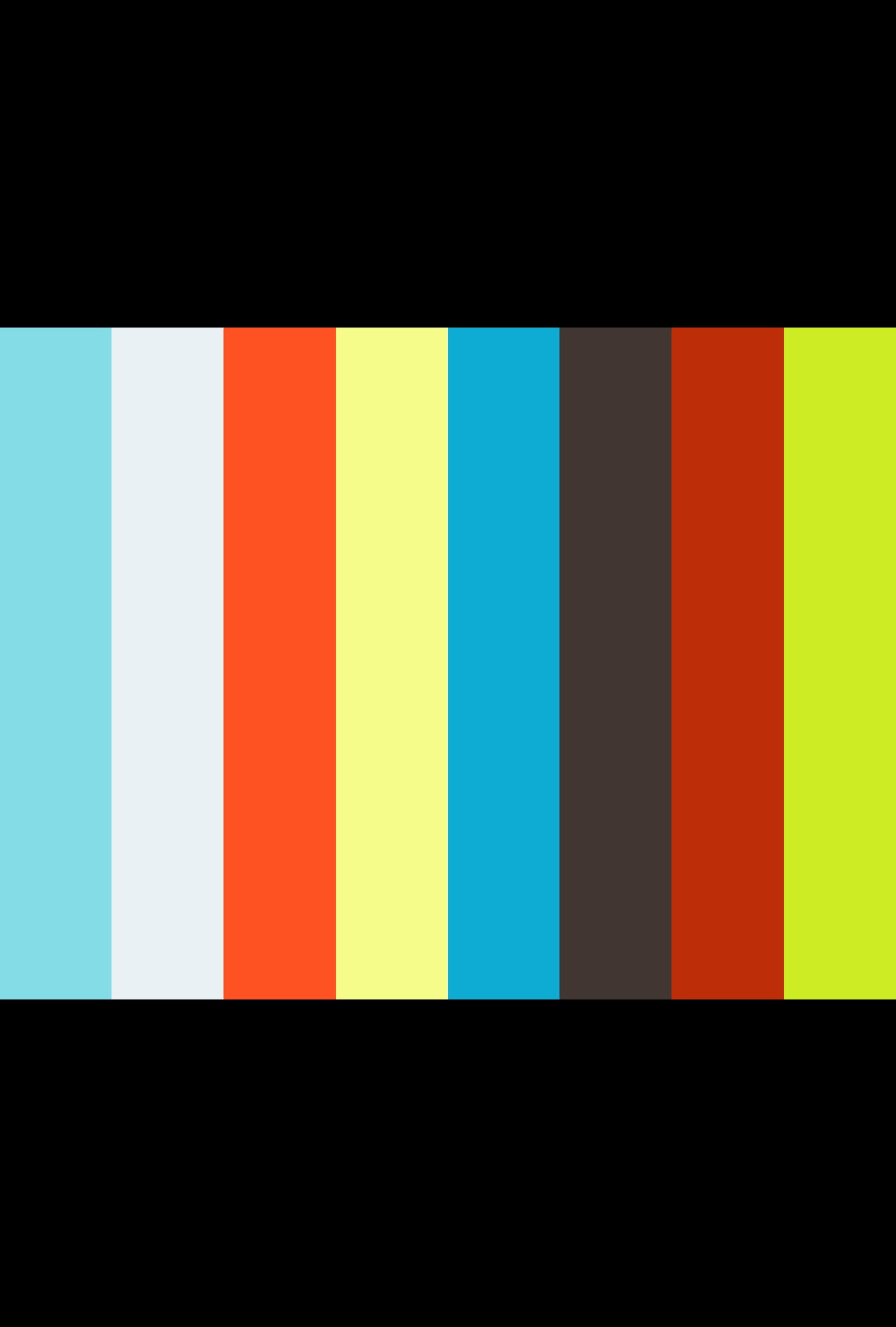 Environment created by people
The fact that work environment is created by people is well known. In Microsoft, this is true double time! Even our offices were created by our people - all employees have together collaborated on creating the interior design of the offices, choosing the materials, the chairs to sit on, and voted on the equipment on each of the different floors. And the result is worth it! Our offices are not just "pretty", first and foremost they are functional and equipped with technology to make our work as easy as possible. In case you need to actively relax at ping pong or pool, or release some steam at the boxing bag, it all there ready for you. Go upstairs to our terrace and grill yourself or for your colleagues a tasty lunch in the summer or start a company band in our music room. We have already had four bands start in our company.
Microsoft Development Center Prague
Hyper-scale cloud systems
With more than 400 employees, Microsoft Development Center Prague is one of the largest Microsoft engineering hubs in Europe. It has been founded in Skype actually and Skype office with its first employees was established in Prague in 2007.
Skype was acquired by Microsoft in 2011 with 40 employees in Prague at that time. Due to hard work and great results from the teams we gained a strong position in global product development. Microsoft's headquarters believe that when we start with the development of a product here in Prague, we can complete it reliably too. The MDCP has a strong track record of taking development projects from inception to successful completion, and thanks to this reputation we have grown during the years. We have hired more than 350 employees and we are not done with hiring yet!
Our teams focus on 2 big areas of development – first area consists of tools for online communication such as Skype (free video chat and messaging app), Microsoft Teams (hub for team collaboration in Office 365) and hyper-scale cloud systems for real-time communications, that is super crucial for driving these products on a global scale. Another area of development is Dynamics 365 - next generation of business applications connecting customers, products, people, and operations.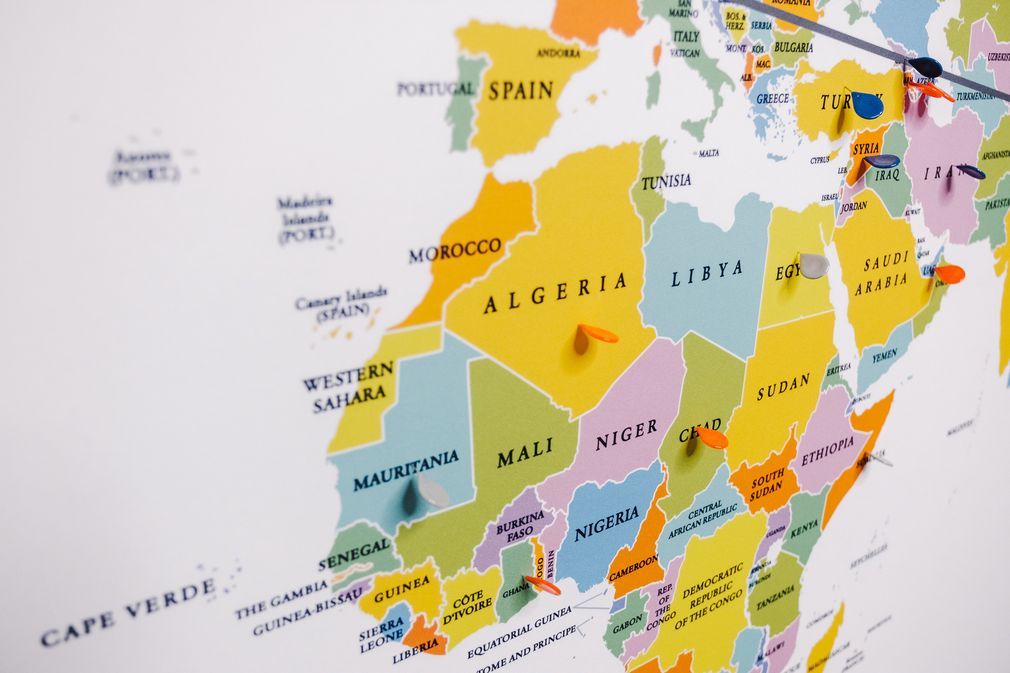 Making technology accessible
Our goal is to create products that are great, useful, and accessible for everyone. Making technology accessible for people with disabilities is our social responsibility. We are convinced that to achieve this goal, we must necessarily ensure a diverse group of people in the design and development process of our software. With developers, product managers and designers from more than 40 countries on board we can achieve that. Our diversity is awesome, and we are proud of it.
We use both our own Microsoft platforms and products (Azure, .NET, C#, TypeScript, Visual Studio and more) and many opensource tools and libraries. We are active contributors to opensource as well. Some of the products being done in Prague are completely developed in opensource domain such as .NET Core and .NET Framework.
We are growing!
Microsoft Development Center Prague is still growing and looking for the top IT talents on the market. We are looking for students, fresh graduates and experienced professionals in software engineering, product management and program management, and in design and data area. We are looking for curious people who will never stop learning, because when smart, creative, and passionate people get together, the result can be astounding and the opportunities limitless. And so, check our open positions below!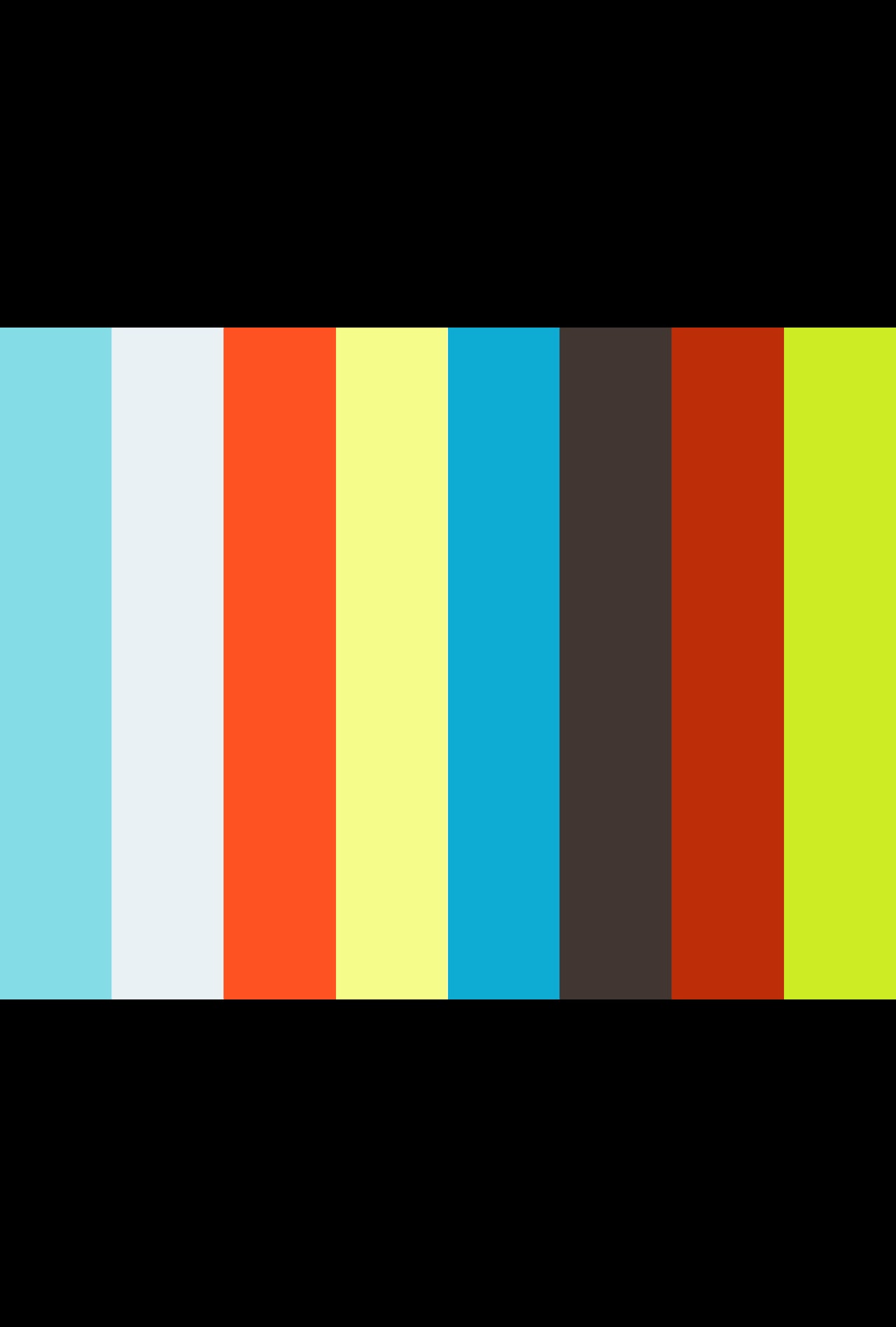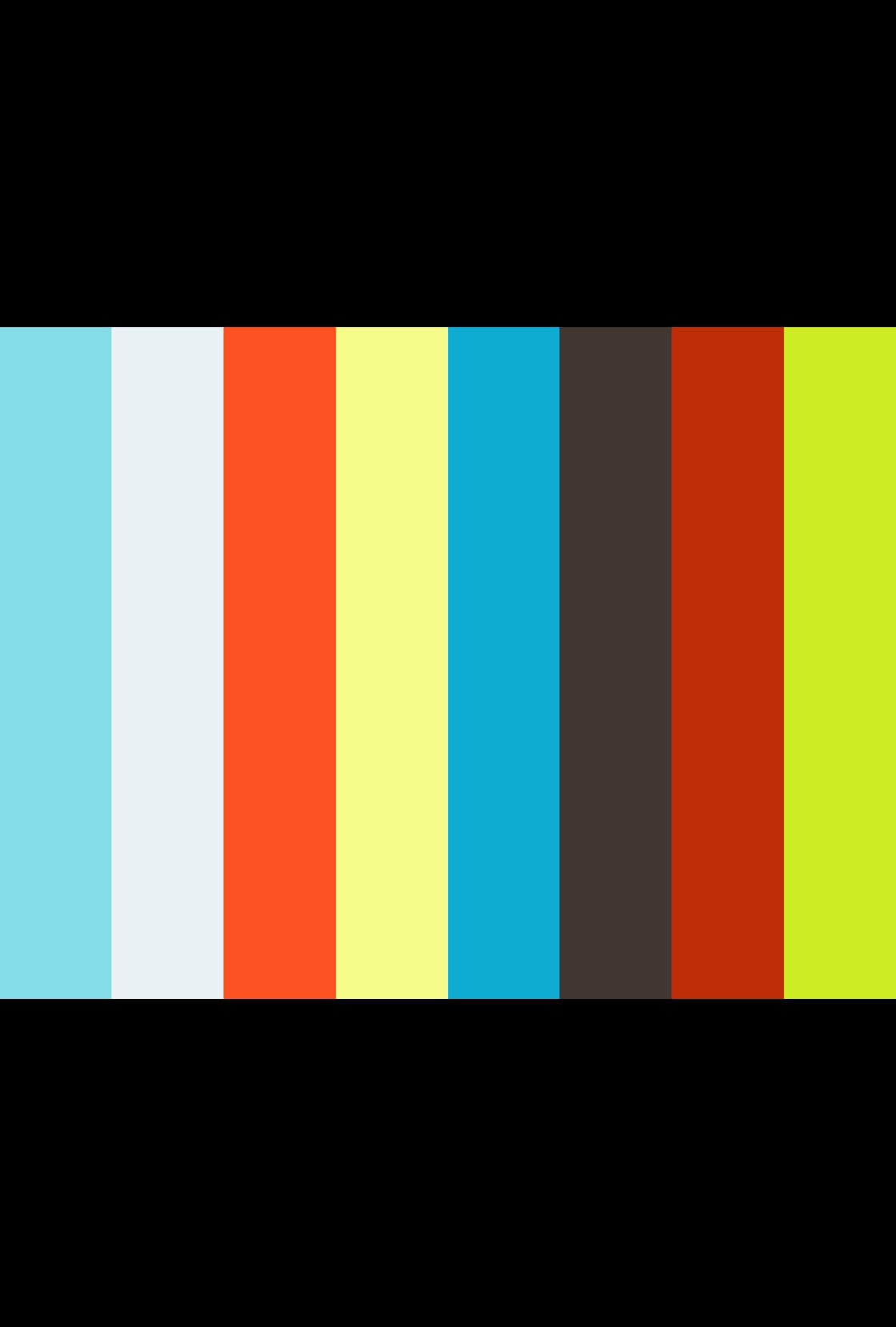 Natural diversity and inclusion
Today, diversity is natural for us. Respect for individuality, acceptance of differences and rejecting discrimination are some of the results of changes, which our company culture has gone through for the last few years. We create space for anyone, who is interested in collaborating with us. We provide space for various opinions and we explain everything to the last detail. This way, we ensure the base for our own invention and taste for cooperation on all levels. Thanks to this, we have colleagues from over 50 nationalities from around the world and we are proud of it!
Microsoft is a company extremely focused on productivity. If a person is focused on productivity, then they will gain people with similar DNA around them. If the person is looking for a cozy spot, where they won't be seen, then they should look elsewhere. This you will not find in Microsoft.
Each person and entrepreneur for themselves
A motto in Microsoft that grows on importance with every passing day. To succeed with our new concept of work, to be able to fulfill our visions, we need to have a maximum number of position to be filled by people who are like entrepreneurs willing to risk, take the responsibility and not afraid to make decisions. When you are willing to give up some of your comfort for short term in the shape of decision making and taking risks, and thinking about problems in the context of Microsoft plans, you are able to progress not just yourself but the whole organization. This to us is the entrepreneurial approach and our distinct difference from other corporations.
Courage to take risks
Microsoft as a company is becoming an environment where courage is encouraged and people within Microsoft are inspired to take risks even more than they were ever used to. Mistake is the means to a goal. Company culture where mistakes are considered a natural part of development is faster and more innovative. We like to try unconventional approaches or search for new perspectives and now we have the support of the organization to do it. We change the approach to customers. They are our main partners, who we include when searching for innovations. The future is digital and with every new day, technology changes what we knew yesterday. We want to be prepared for the upcoming changes, and courage to try new things, is an important means to it. We cannot have a modern company and be afraid of risk.
We support colleagues across the whole Europe
The HR Service Europe Delivery Center in Prague supports our employees across Europe, across all HR activities from hire to retire. Our HR Advisors take care of employee support, hiring, onboarding, payroll and benefits processing for Microsoft (we call these activities: Core HR Operations in our internal HR jargon). We come from more than 30 nations and we speak almost 30 different languages!
I have recently joined this team as a manager of Day One team. My colleagues together with recruiters and HR business partners bring new talent to Microsoft and our team ensures their contracts are in place and that they have an amazing experience on their first day at Microsoft.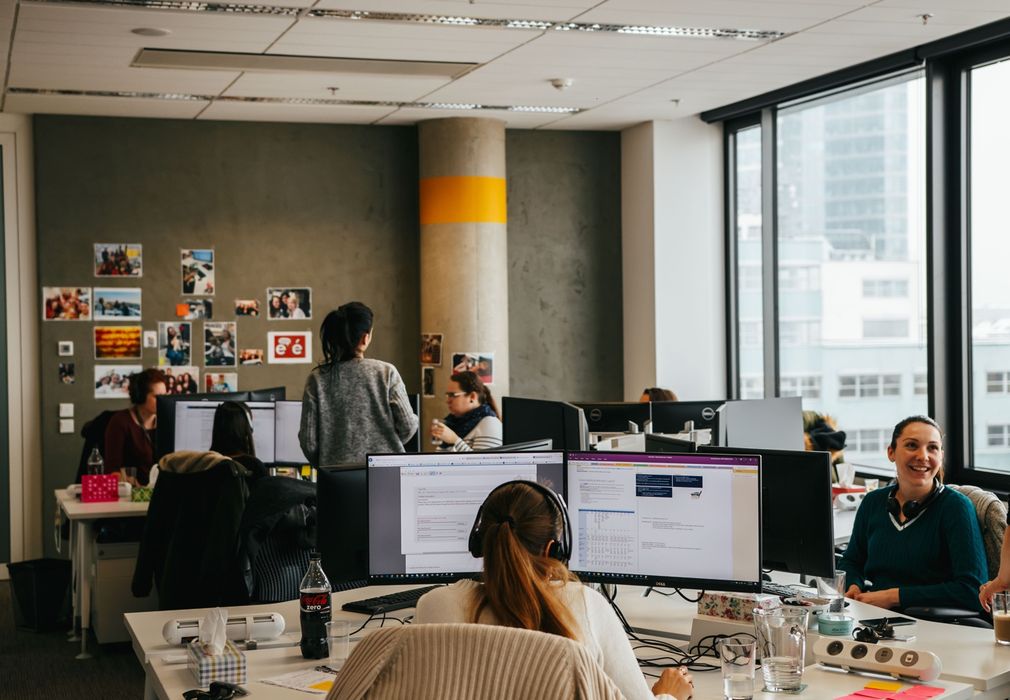 What is unique about HR Services according to Petr Miencil?
People.

HR Services name has a word "human" in it. We treat each other with respect, we value our individual experiences and we appreciate that we have here people from all walks of life.
Diversity.

You are exposed to unique situations across vast amount of countries and geographies with diverse population and widely varying customs, business styles, laws and regulations. You meet people from different cultures every day. This is really the best part of it: working in HR Services makes you really a citizen of Europe as you learn a lot about culture and business across the continent.
Learning.

You never stop learning here. This is an IT company however our best asset is our people! With so many technological and process innovations you are expected to enjoy learning new things to stay abreast of changes.
Our collective goal is to have the best colleagues
What do our HR Advisors do? We interact with candidates and agree on their contract's terms and conditions. We work with recruiters to bring the best of the best to the company's ecosystem. We setup their payroll and benefits. We help them navigate changes in their career and their professional life while at Microsoft. Via AskHR support, we answer several thousand employee queries every month! HR Advisors also deal with immigration support and with offboarding. We are proud to support our Microsoft colleagues from HR perspective, thus contributing to overall company's success! Our HR specialists also deal with offboarding of those colleagues who are leaving us, which is always dealt with in friendly and respectful manner (Afterall they still remain our clients and customers who use our products).
Be a source of energy
If you believe in what you do, you are a source of energy for the whole company. If you like to learn a new thing every day and you are prepared to transfer your experience to other and share your thoughts, you are the source of inspiration and such "human resources" is what Microsoft needs right now. Our goal is not to squeeze work out of people, but to give them the opportunity to grow and learn and develop others around them. We believe that cooperation across teams is enriching.
We don't label people anymore, because then their energy dissolves. Quite the contrary, our goal is to allow for individuals to develop and grow, respect other perspectives, create a space for discussion and both sided inspirations.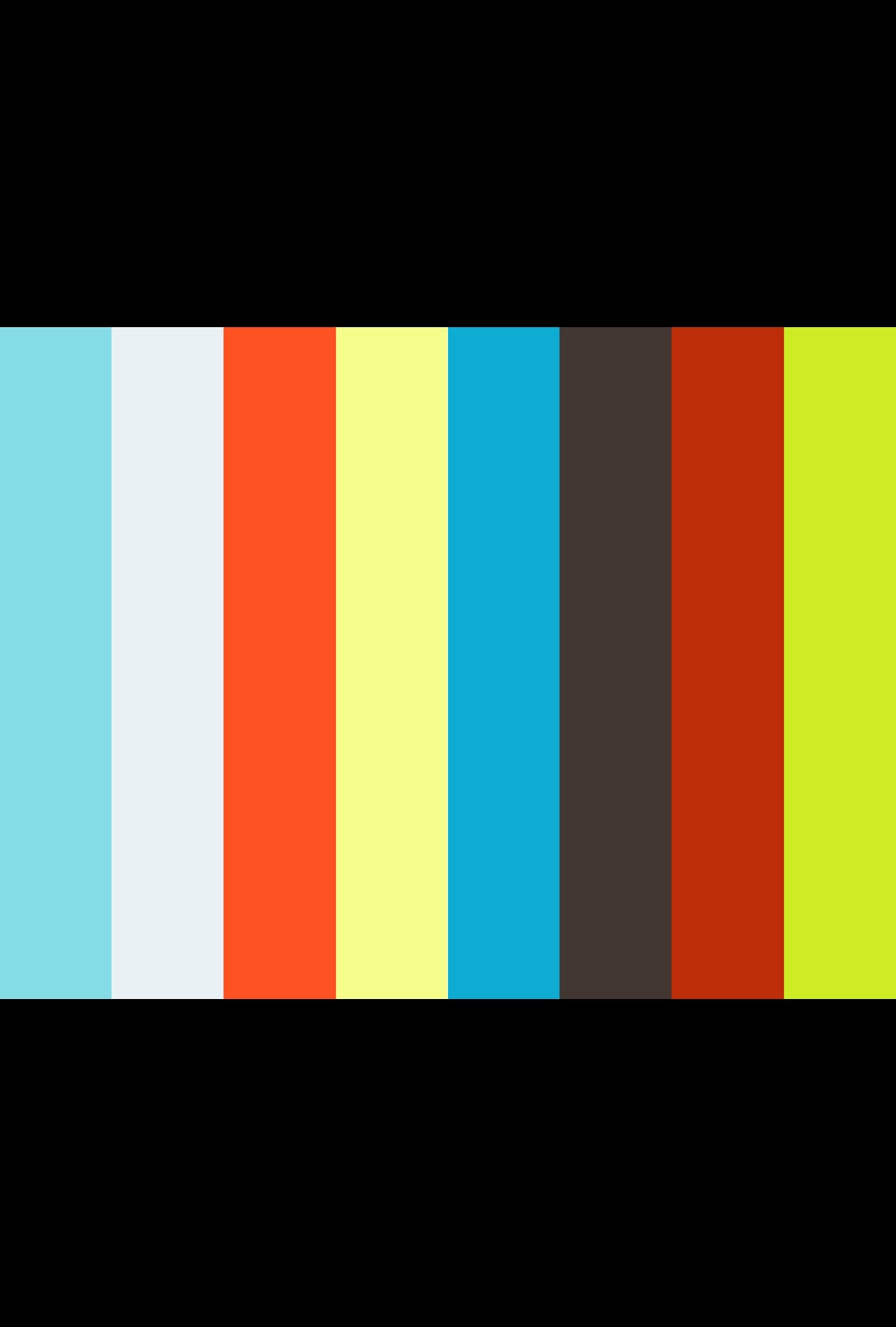 Usefulness, impact and sense for support
The greatest change with the income of new mindset is the result, which we think about differently from the past. We stopped putting so much pressure on the short-term gains and we look further into the future and the actual usefulness, which our products can bring tomorrow. Both inside and out we see the impact of our work and the possibilities that our effort can bring to individuals and organizations.
Our work is more project-oriented, we collaborate across continents and thanks to the responsibility for delivered result, which majority of our colleagues have, the impact of our work is visible.
When you come here, you find out you have great opportunities. However, those are balanced by enormous amount of responsibility. You can lead a global project, but you cannot lack discipline to prevent work from consuming you. Microsoft can totally excite you, sometimes even too much.