Nano Energies
Nano Energies is a Czech power company that has been operating on the market since 2008. It trades electricity efficiently and sustainably, bringing more freedom to companies and ordinary users. Nano Energies' business is built on two pillars - the first of these pillars is the Digital Energy Services division, which helps to optimize the consumption and production of electricity for clients with energy flexibility. The second pillar is Nano Green, which is the first supplier of 100% renewable electricity to businesses and households across the country. Nano Energies' mission is to support environmentally friendly electricity generation, energy self-sufficiency and businesses that choose to reduce their carbon footprint.
Company profile is not yet in English.
ETHICAL, DIGITAL AND DECENTRALISED
THIS IS OUR VISION OF SUSTAINABLE ENERGY FOR THE FUTURE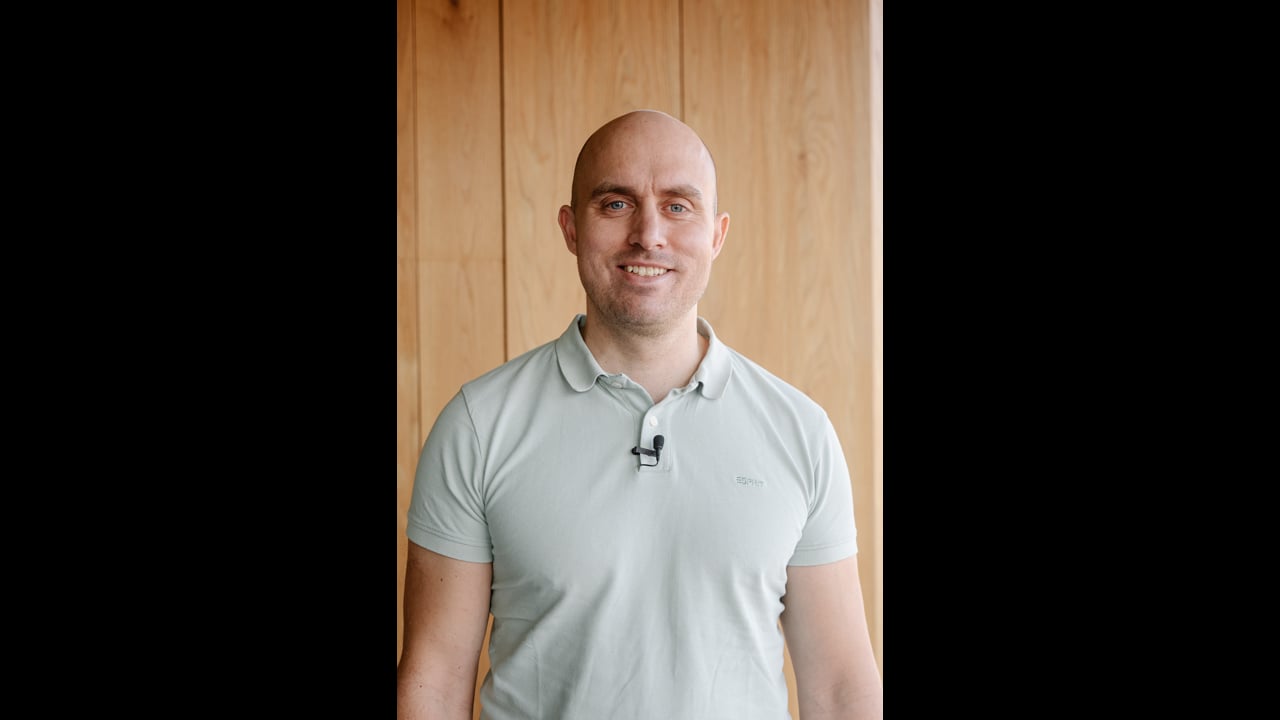 BREAKING THE STATUS QUO
WE ARE THE CREATORS OF CUTTING EDGE ENERGY. WE CREATE TRENDS!
We're Changing the Rules of the Game
Our goal is to attract and excite the best talent so that together we can finally move the energy industry into the 21st century. We have an advantage - where others follow trends, we have been working on and creating them since 2008. Nano Energies is the ideal space in which we have the opportunity to explore new models of how the energy system works and, at the same time, new business models. Business that not only benefits us, but contributes to the wider development of society. We are looking for other ways, focusing on self-sufficiency, sustainability and the promotion of green energy. We invest our profits in researching new technologies in the field of energy use and distribution. We support non-profit projects and create a community that shares our goals.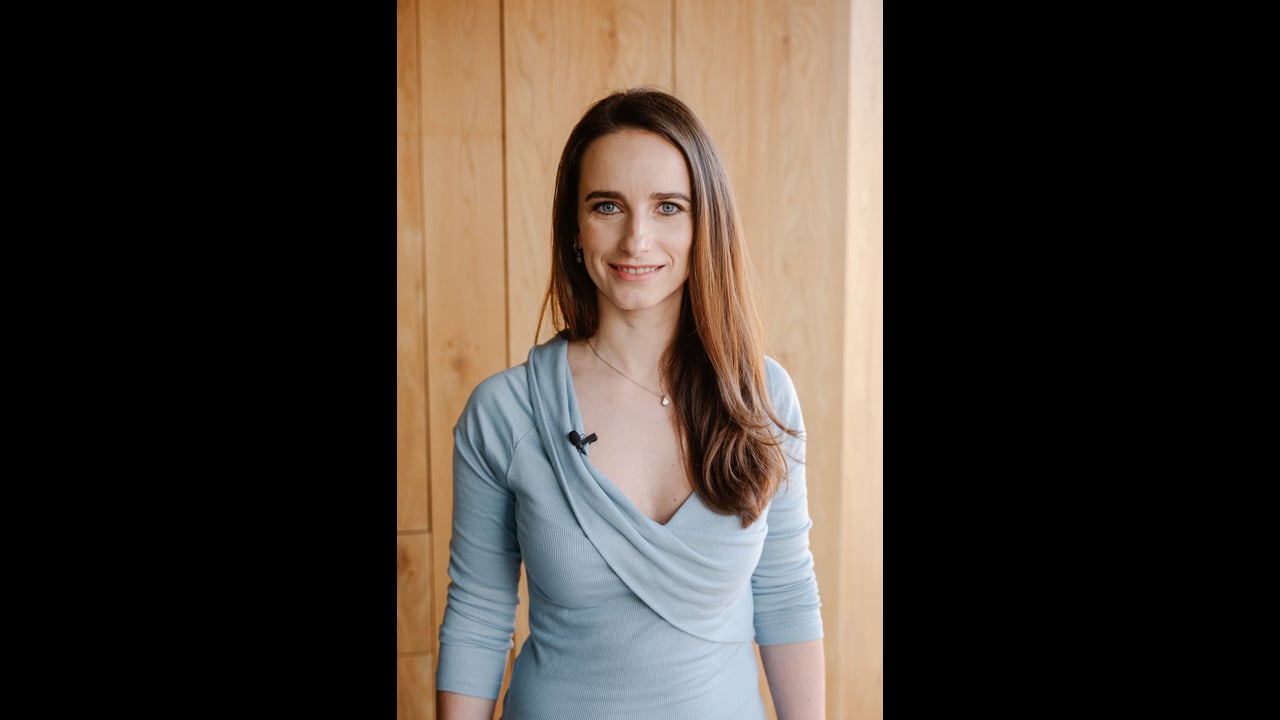 Purpose and profit in balance
WE DECIDED WE WANT TO BUILD A BETTER FUTURE. SO WE MEASURE SUCCESS NOT ONLY IN PROFIT, BUT ALSO IN THE POSITIVE IMPACT AND THE LEVEL OF RESPECT WE CAN SHOW TO OUR SURROUNDINGS.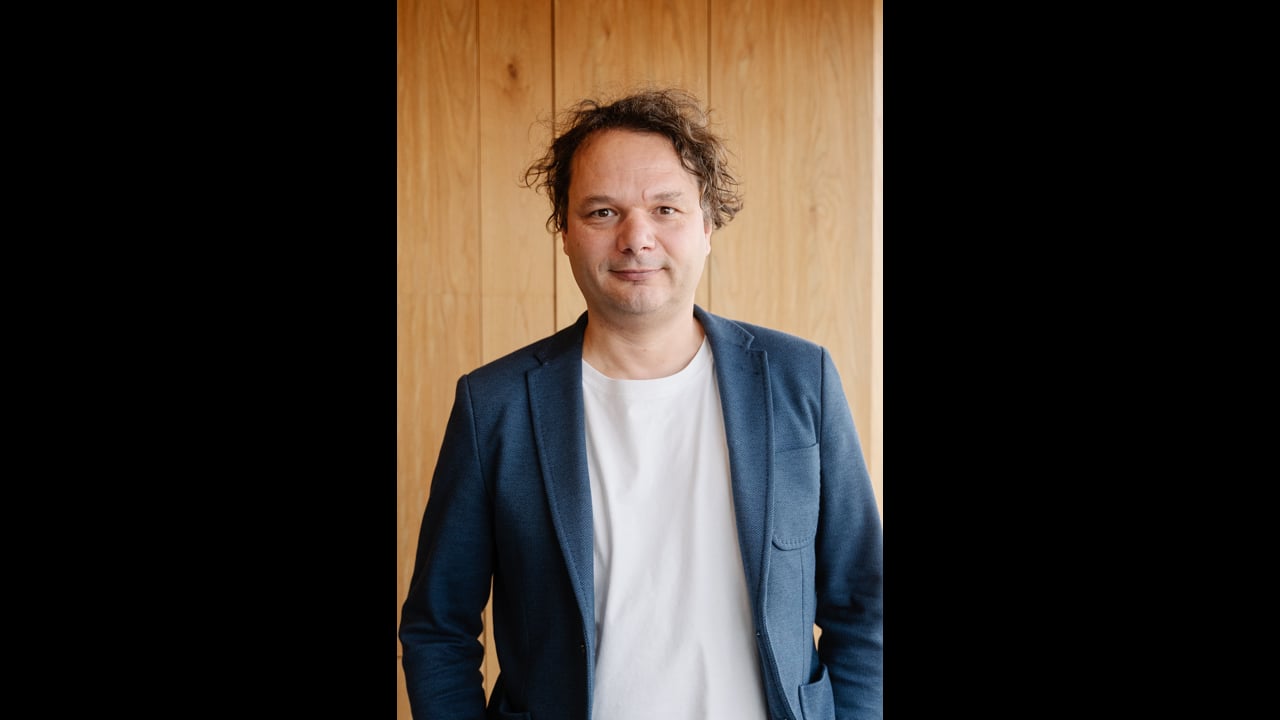 The Future Platform
We have reached the first fourteen years and we must say that Nano has matured. We are standing on our own feet and we have a clear path ahead of us. We are delighted that in a challenging environment like the energy industry we have not only succeeded, but maintained our identity, philosophy and vision. Our annual turnover has exceeded three billion crowns, we are based in one of the most beautiful office buildings in Prague and in a location that is symbolic for Nano. At DRN on Národní třída, we continue the values of the people who chose this place in 1989 for freedom and democracy. All parts of Nano Energies now have a clear identity and direction and are interconnected in one specific purpose - to create a platform for development, collaboration and innovation.
SPEED AND OPENNESS
YOU WILL FIND A DIVERSE MIX OF PEOPLE WHO WANT TO INNOVATE AND CREATE TRENDS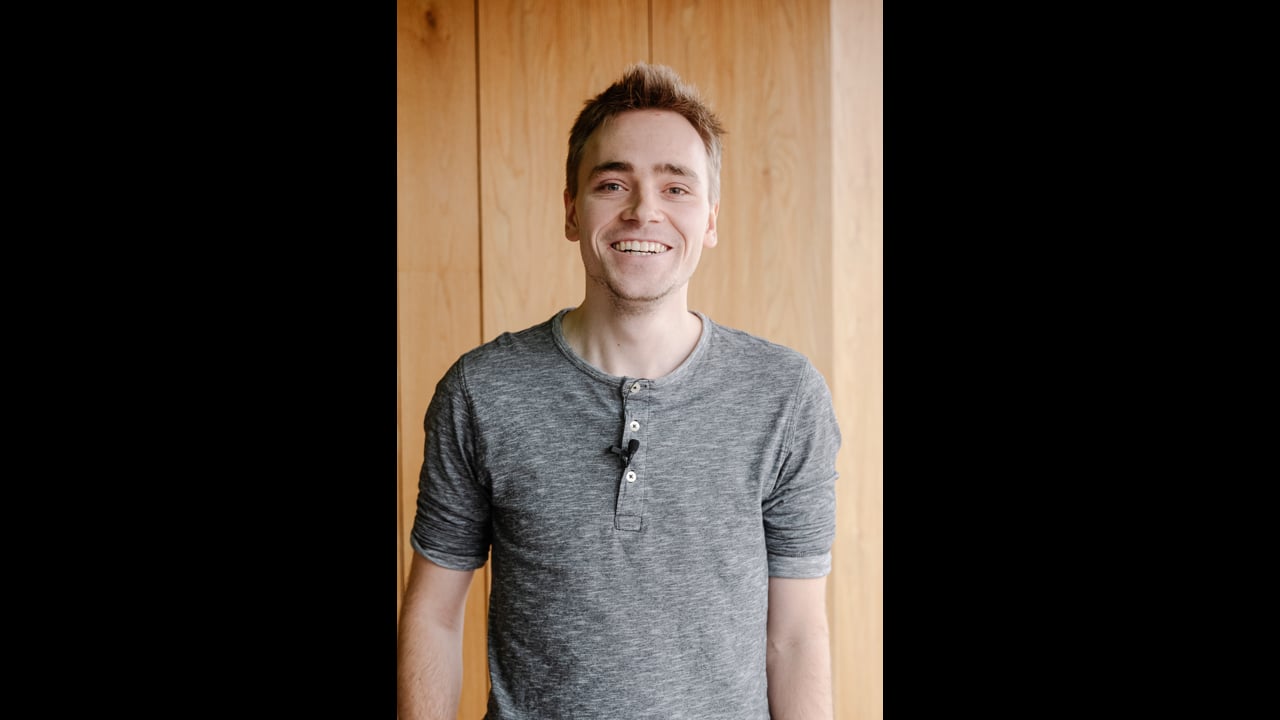 If a culture of trust has been established within a team, you can freely put any question on the table and openly discuss it. When we feel that something isn't entirely working for us, we address the problem immediately. We debate and look for solutions until we reach a consensus. That's how we avoid having to deal with "what if's
Simple & Genuine
Many of us spend our entire lives searching for genuineness and believability from within. The moment we realize this is the moment things become simpler. Intentions that are hidden beneath the surface usually fail to work. Too much ambition destroys the creative process. If a painter were to say, "I will make a painting that I shall sell for this and this much tomorrow", it is quite likely that they would fail to ever make that painting. Building a good company means going through a similar process of creation. We want to build Nano on genuine and believable intentions. We don't have values defined on the walls or in brochures, there is no need to, because we all live them. The key is that we behave fairly, transparently and correctly. We believe in the same future. A future where people support and inspire each other.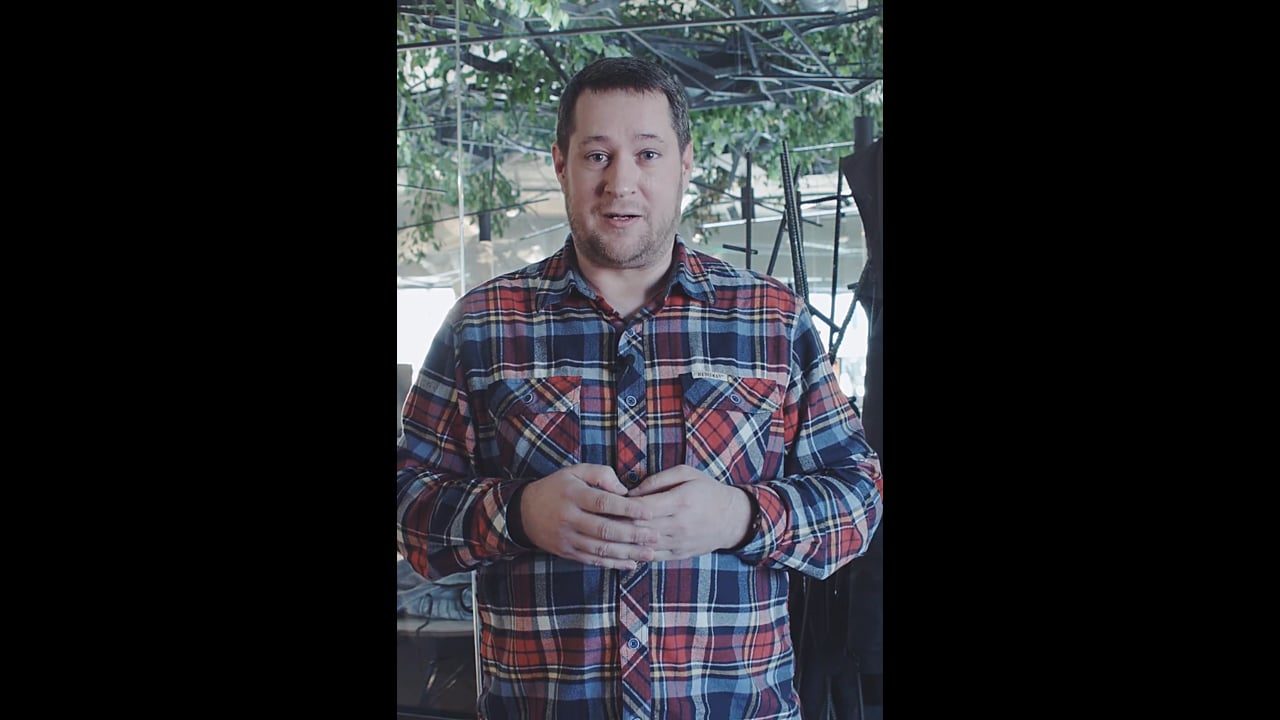 Nano Energies
You will find us at one of the best addresses in Prague, on the sixth floor of the unique DRN on Národní třída. The house itself is an architectural unique and our offices represent all that is Nano. Innovation, green energy, collaboration, detail and the future. Since it is really hard to park around, it is ideal to come to us on foot or by bike.
Two in One
Nano Energies brings together teams with slightly different cultures under one vision. Different world views and different groups of people with different daily goals meet here. The people at Nano Green are united by a vision of a world that uses mainly green energy sources and is dominated by sustainability and a clear vision of a healthy environment. DES (Digital Energy Services) is a team where we work hard on future trends and where nervousness rises and falls as we move forward in our goals. All parts of the company are united by a vision of change in the energy marketplace for industry, businesses and homes.
NANO ENERGIES GREEN
WE SUPPLY HOUSEHOLDS & BUSINESSES WITH 100% GREEN ELECTRICITY EXCLUSIVELY FROM LOCAL SOURCES
Fair Towards the Planet
At Nano Green, we distribute "clean", certified electricity from renewable resources found across the Czech Republic. The entire concept is built on the principle of respect not only for oneself but for the world we live in. Respect for the planet and our environment.
In our vision, Nano Green represents a change in thinking at the individual level. We are evangelising renewable energy and trying to make people more inclined towards it, as is the case elsewhere in the world. For us, Nano Green is the essence of the whole company. It is the heart of it, it reflects everything we believe in.
We believe in trust, sustainability, meaningfulness and fairness. The idea of renewables and peer-to-peer power sharing connects everything we do and binds us together. At Nano Green, we are fulfilling one part of our mission.
WITH A POSITIVE IMPACT
We run our own business with respect for natural resources, and it is natural for us to help our corporate clients on their journey towards sustainable business. We have become consultants who can measure a company's carbon footprint and recommend a plan to reduce it. We can find the intersection between sustainability and financial return.
All parts of Nano are there to make people's lives better. And the more I learn about it, the more it's important to me personally that the company I work for has a social impact.
VALUE ENERGETICS
Nano Energies is built upon the decentralization of power. We want favourable conditions in all aspects of individual life. We don't want to support consumerism, overproduction and spending leading to the destruction of our environment and the values we believe in.
People for whom impact is one of the benefits will feel comfortable with us. People for whom social responsibility is important, believe in change and are willing to actively contribute to it. A lot of companies have responsibility or sustainability as a marketing add-on, that's definitely not the case for us because we have sustainability and value energy in our business model.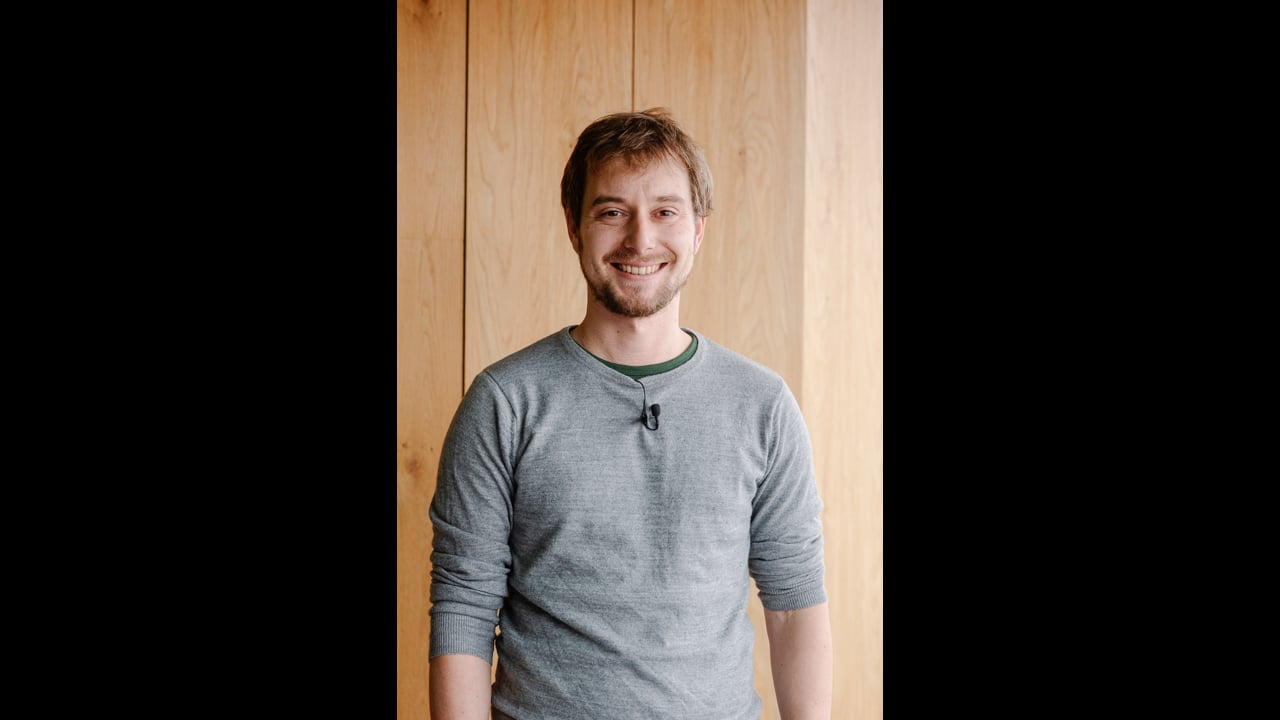 Cutting Edge Energy
TODAY'S ENERGY INDUSTRY IS ON THE THRESHOLD OF A TRANSFORMATION THAT IS DEFINED MAINLY BY THE APPROACH TO ENERGY AS SUCH, AND RIGHT BEHIND THAT IS THE IMPLEMENTATION OF INNOVATIONS AND TECHNOLOGIES. WE ARE THERE!
Synergy
We build all parts of the company to complement and support each other. After all, synergies are the common denominator in everything we do - because when we work together, we have much more power to change things. And this doesn't just apply to collaboration between companies in the energy market, but also between individuals within Nano, where we're always thinking about how different decisions ultimately affect everything we do.
You'll find in us, alongside vision and bold plans, reason, common sense and very logical thinking about everything we do.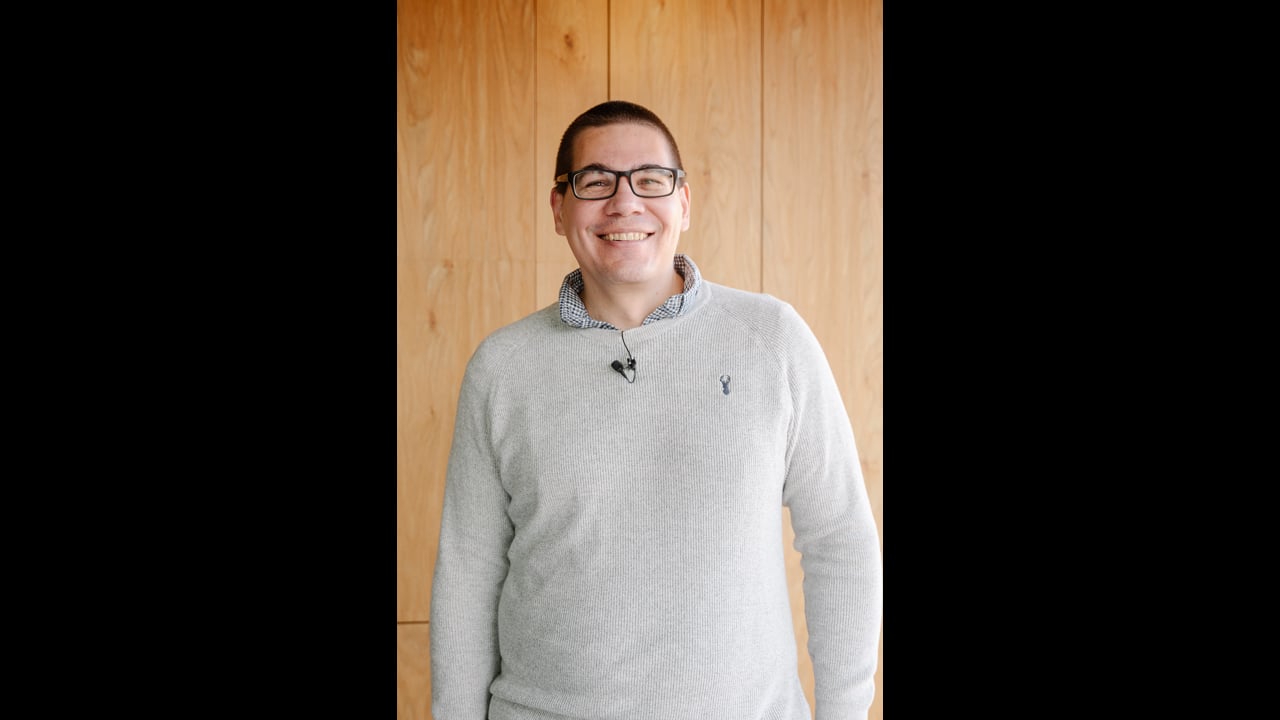 DIGITAL ENERGY SERVICES
WE CREATE NEW MODELS OF HOW THE ENERGY SYSTEM WORKS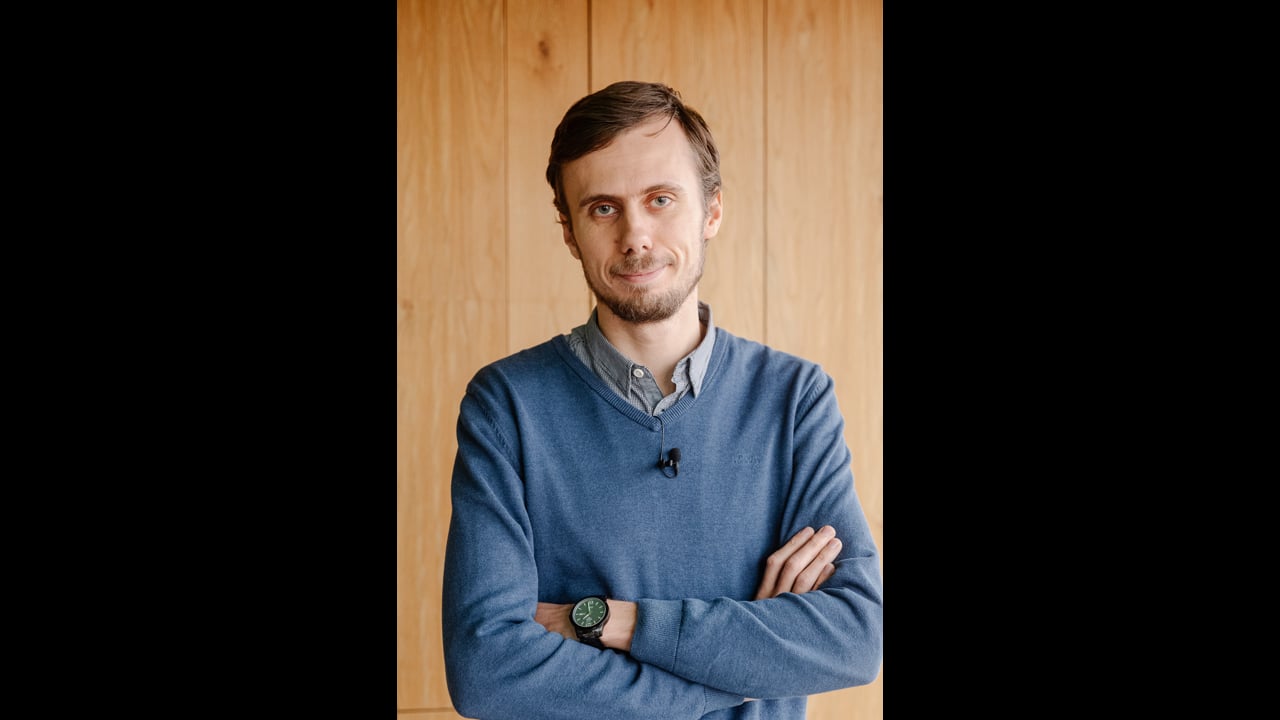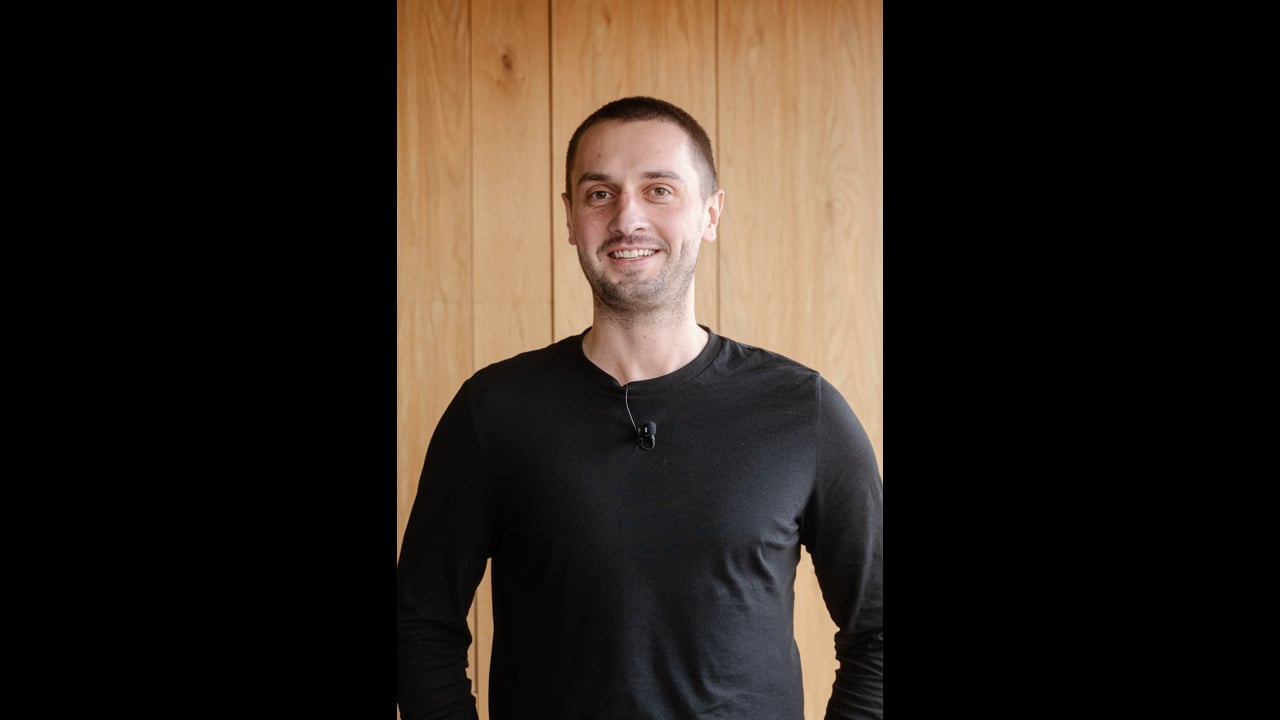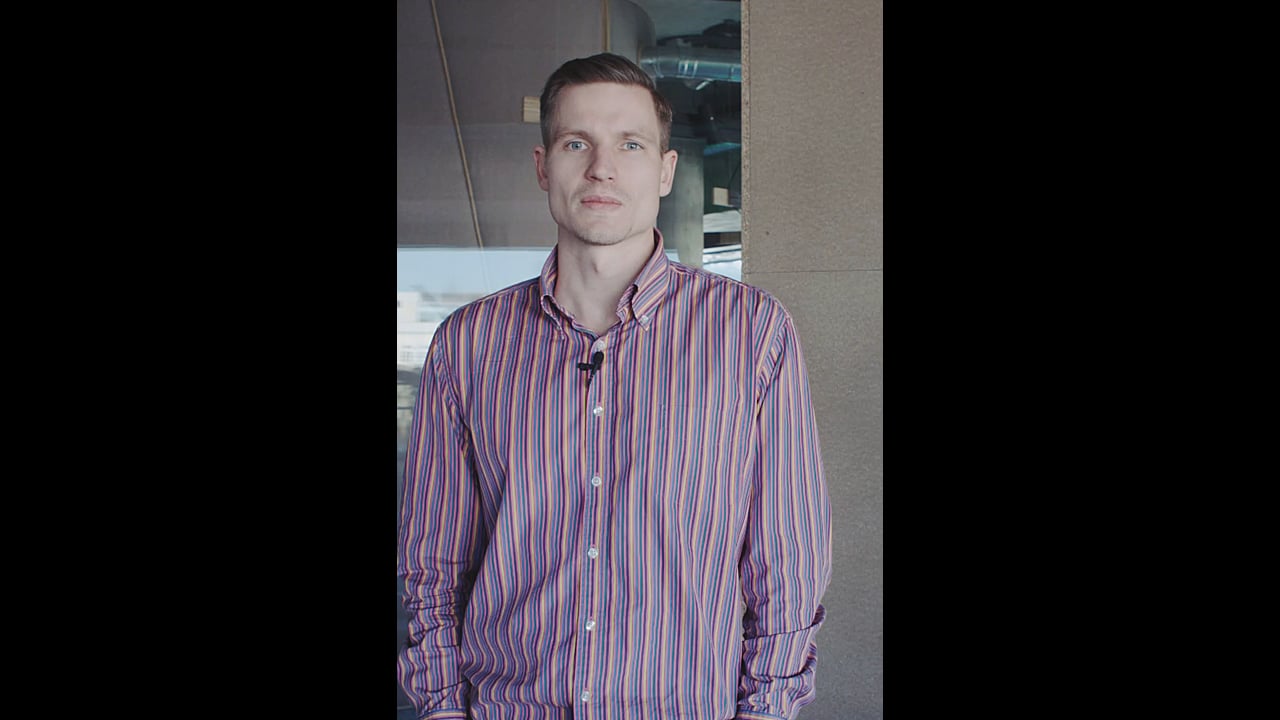 Digital Revolution
In our country, the power industry is still regulated and centralized. However, in the EU the rules are getting looser and the ideas of stronger support to green energy, bigger investment of private producers and decentralization of distribution, among other things, are all part of the so-called power package. At DES, we teach companies to use electricity when it is cheap and to produce it when it is expensive. We optimize electricity consumption and production for clients with energy flexibility. In doing so, we maximize their revenues and reduce their energy costs. We are creating completely new energy usage models and working on technologies that will help maximize flexibility and decentralization. If the energy of the future is being created anywhere, it's with us.
Petr Rokůsek: the connection of technology and nature has always fascinated me
I felt drawn to the link that exists between technology and nature ever since I was a little kid, walking to the bus stop every day on my way to school, thinking about what I'd like to do when I grow up. Thanks to Nano Energies, I have finally fulfilled this childhood dream. One of Nano's most fundamental endeavours is to deal with obsolescence in the energy sector and its failure to respect nature. We try to come up with new models for using sources of energy, new models for entrepreneurship as well as collaboration. We are working on creating a good future for this sector, where the energy system will be as decentralized as possible and supportive of electricity sharing. We believe that nanotechnologies are the future for both generating and storing energy, and we want to be a part of this future. Aside from this, we also believe that entrepreneurship does not only have to be about making a profit, but that it can bring value to society as a whole.
We are certain that the current market setup cannot be sustained much longer. The same goes for an unsustainable boom of green energy and micro-producers. Great changes are ahead and we want to be the first to try them.
We talked to Petr Rokůsek about the Nano Energies vision
We ask superficial questions
We talked to Petr Rokůsek about the Nano Energies vision and the future of a world independent from centralized regulations and the rule of the strongest, based on opportunities and synergies of anyone who wants to be part of certain fields. We should all be asking ourselves the questions Petr asks in the interview, as it is the only way to find answers that can help us succeed in the future.
There are no opportunities at this time.