Nano Energies
We are a technological company in the energy sector. The vision we have for modern energetics is represented by three Nano divisions. Nano Energies Trade is a major player short-term electricity trading in several European countries. Nano Green focuses on selling and distributing "green" electricity from renewable resources, while advocating energy self-sufficiency and decentralization. We have a new division called Digital Energy Services which comes up with innovations and develops ways of integrating the newest possible technologies with the management and running of the energy system. Our mission is to support the generation of environmentally-friendly electricity and energy self-sufficiency.
I felt drawn to the link that exists between technology and nature ever since I was a little kid, walking to the bus stop every day on my way to school, thinking about what I'd like to do when I grow up. Thanks to Nano Energies, I have finally fulfilled this childhood dream. One of Nano's most fundamental endeavours is to deal with obsolescence in the energy sector and its failure to respect nature. We try to come up with new models for using sources of energy, new models for entrepreneurship as well as collaboration. We are working on creating a good future for this sector, where the energy system will be as decentralized as possible and supportive of electricity sharing. We believe that nanotechnologies are the future for both generating and storing energy, and we want to be a part of this future. Aside from this, we also believe that entrepreneurship does not only have to be about making a profit, but that it can bring value to society as a whole.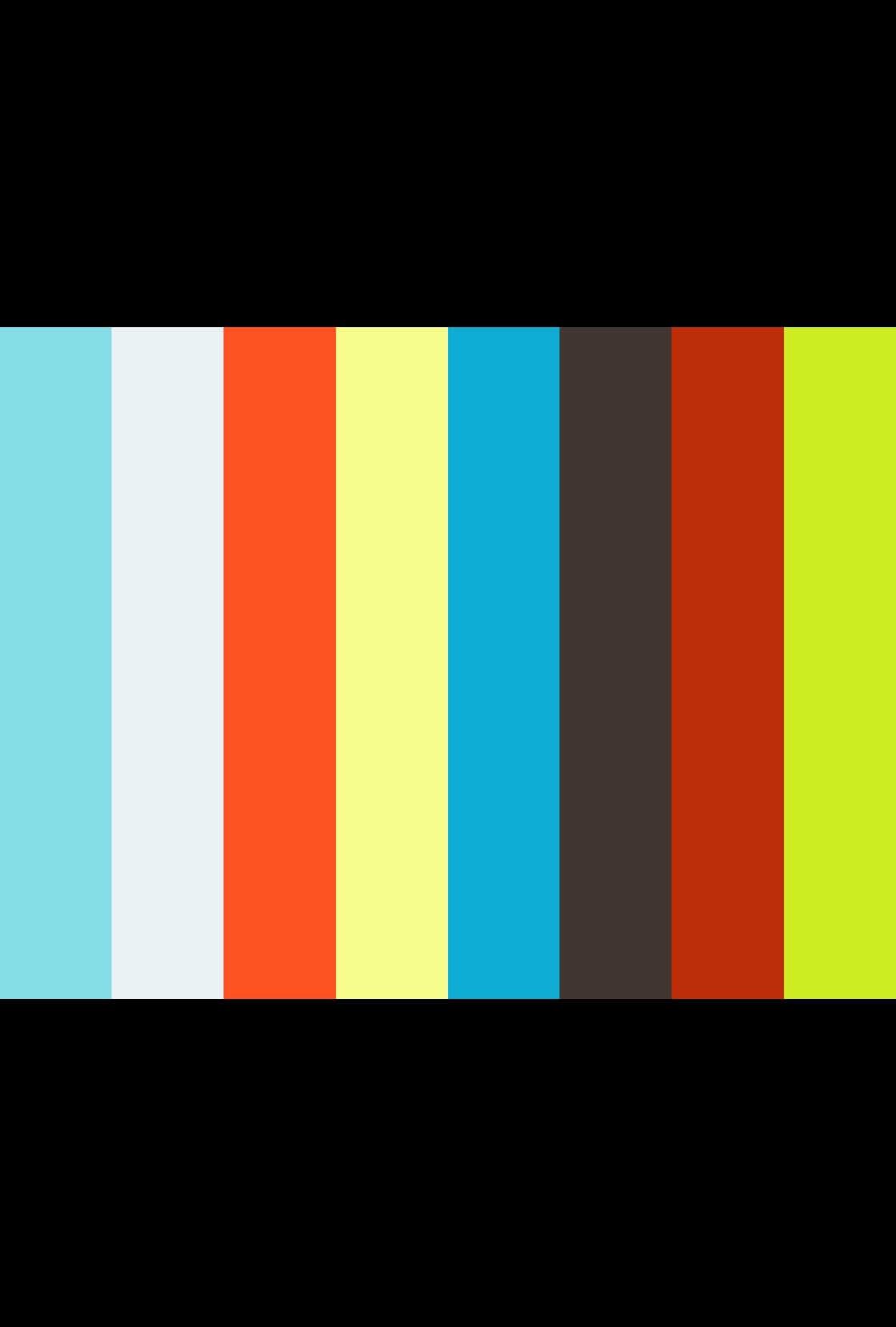 Fair Towards the Planet
At Nano Green, we distribute "clean", certified electricity from renewable resources found across the Czech Republic. The entire concept is built on the principle of respect not only for oneself but for the world we live in. Respect for the planet and our environment.
Nano Green is far from being the most profitable part of our business. Unlike elsewhere in the world, people in the Czech Republic have not as yet taken such a liking to the environmentally-friendly version of electricity. But for us, Nano Green is the very essence of the whole company. That's where the heart is. It lives and breathes all that we believe in. We believe in trust, sustainability, meaningfulness and fairness. Renewable resources and peer-to-peer sharing of electricity are the link that connects all that we do, and connects us too. Nano Green is our calling.
We're Changing the Rules of the Game
Our goal is to attract and inspire the most talented to transform the energy sector. Unlike many other companies, we have the benefit of actually being able to give something of value. We are already creating a culture in which we can search for new models for the energy system and for entrepreneurship in general. A kind of entrepreneurship that is not only profitable for us, but that has wider reach and contributes to society's development. We search for new ways of doing things. We focus our attention on self-sufficiency, sustainability and the promotion of green energy. The profits we make are invested back into research and aimed at developing new technologies for the use and distribution of energy.
If a culture of trust has been established within a team, you can freely put any question on the table and openly discuss it. When we feel that something isn't entirely working for us, we address the problem immediately. We debate and look for solutions until we reach a consensus. That's how we avoid having to deal with "what if's
Simple & Genuine
Many of us spend our entire lives searching for genuineness and believability from within. The moment we realize this is the moment things become simpler. Intentions that are hidden beneath the surface usually fail to work. Too much ambition destroys the creative process. If a painter were to say, "I will make a painting that I shall sell for this and this much tomorrow", it is quite likely that they would fail to ever make that painting. Building a good company means going through a similar process of creation. We want Nano to stand on foundations that consist of genuine and believable intentions. Our values are not defined in any way, we do not have them written on our walls or in our pamphlets. We do not need that. The key thing is that we are fair, transparent and correct in our behaviour. We care for one another and carry within us a similar set of inner life principles.
Nano Energies
You will find us in the very heart of Prague. Our office is directly on Wenceslas Square, right next to the Ambassador Hotel. The perfect location. Because it is really hard to find a place to park in the area, it is best you walk or ride your bike to reach us.
All-in
We've traded poker tables, travelling and gaming clubs for four computer monitors, minute by minute weather updates, price charts and flash decisions. Most of us in the trading department originally come from the professional poker world. Nano is where we have found meaning, while still getting to have those adrenalin rushes from the game. Our work is all about quick decisions that we have to convert into figures with the help of mathematics and logic. Losing is part of the routine but on the whole, we win. Winning is the outcome of our work. We buy and sell electricity with the aim of making a profit. We find meaning not only in the fact that our work contributes to balancing out the energy system but mainly in the fact that we make profits that we then use for ends that have a purpose and for the further development of our vision.
The 10 % Rule
If the world is to become a kinder place, companies should have warm-heartedness embedded in their DNA. The decision to support beneficial and non-profit projects should never be based on whether or not "we've made enough money this time". At Nano, we divide 10% of our profit among charity and non-profit projects. Every one of our colleagues can put forward a project or non-profit organization of their choice that they would like to see supported. All the other colleagues then give the proposed projects their votes. The projects with the most votes are then supported. In addition to this, we are also running a project called "A Good Deed". We power up non-profit organizations, the socially disadvantaged and those who find themselves struggling to make ends meet with green energy for the lowest price we can give. By way of example, we help the non-profit culture industry a lot. We power up theatres, cinemas, etc. for the lowest possible price.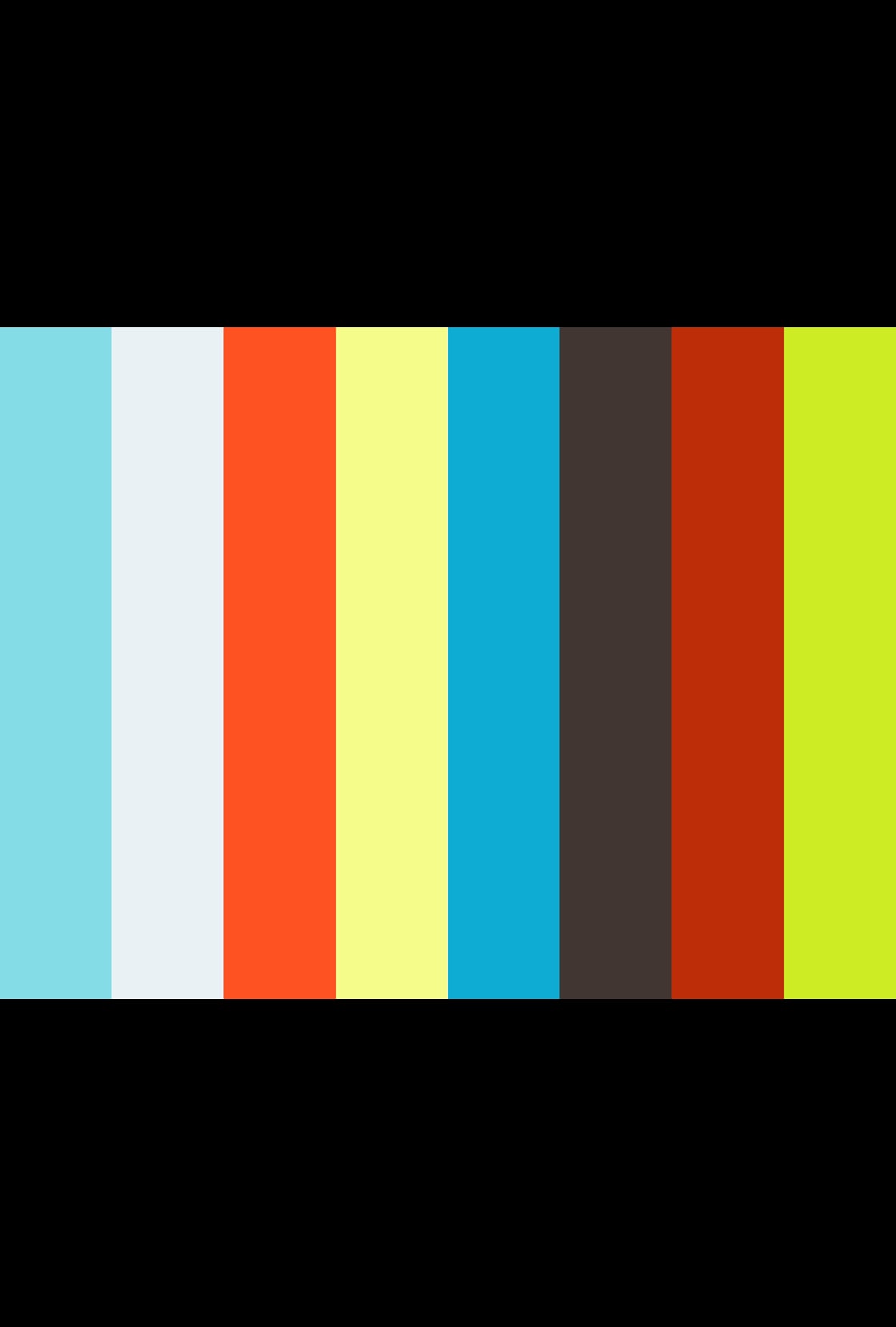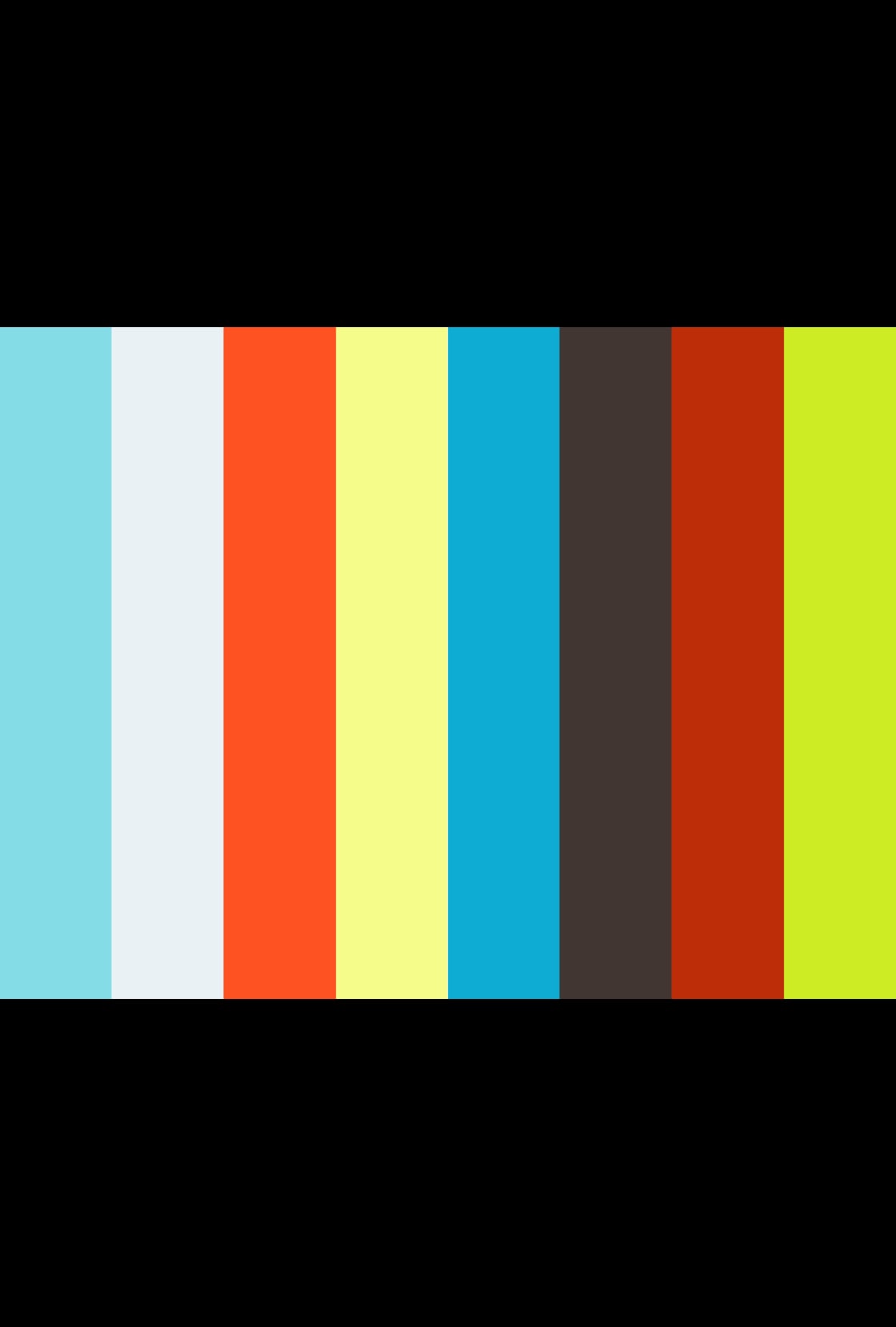 JAN ŠKAMPA- 
We Try to Change Things
Before joining Nano Energies, I was a professional poker player. But I was never the ostentatious kind who finds pleasure in club life, so I knew it was never going to be a long-term venture. My goal was to make enough money to be able to lead an independent life while doing an Economics degree at Charles University. I was successful, but I did not feel a sense of fulfilment and so I set out to find another challenge for myself.
When I ended my poker career, I started looking for something where I could use my analytical thinking and ability to deal with risk. Nano Energies came as a recommendation and I started out as a trader. At the time, Nano was devising business models and my job was half business, half analytics.
Working at Nano Energies and poker actually have a lot in common. It's all about making quick decisions, predictions, analysis, mathematics, finding connections between different pieces of information and guessing how others are going to play the game. Market behaviour affects the price of electricity and our advantage is that we can predict, before anyone else can, how prices are going to fluctuate.
Our know-how lies mostly in the fact that we understand electricity pricing in great detail. Electricity is a very unique commodity because you cannot store it like you can store oil or wheat. You always have to keep it at a certain level in order for everything to work as it should. If it's under the limit, there is the danger of a blackout. If it goes above the limit, you're also risking a blackout. Electricity prices change every hour, sometimes even from one minute to the next. We're the best in the Czech Republic, and maybe even in the whole of Europe, at knowing what that price is going to be. We are helping the system balance out by making interventions in it. We help electricity producers, often those who produce green energy, by telling them with great flexibility when they should produce it, depending on the hour when that energy is most valuable. I think, or rather I am convinced, that without us everything would be a lot more "topsy turvy".
As time went on, I started taking part in the company's decision-making and management. I had finances from my poker career and so it all came about that I bought a share in the company from Petr Rokůsek. What convinced me to take that step were my personal fondness for the people who work here and the combination of rational thinking with the values that people at Nano live by. I like the fact that they try to change things with the money they earn. We give part of our profits to charity and we finance Nano Green, which deals with renewable energy.
We think a lot about how to make the energy system smarter and more decentralized. We are looking into peer-to-peer sharing of electricity, where people will be able to share their energy between themselves.
The trading department, which I am responsible for, is Nano's financial motor and supports all the other activities of the company. I like that we make the market more effective on the one hand, while using the money we make to help elsewhere. As opposed to Tomáš and Petr, I'm in the everyday running of things and see all the details as they emerge. I try to use that opportunity as best as I possibly can. We're currently working on spreading our know-how to other international markets where we can be even more effective thanks to their legislation.
In addition to this, I want to preserve the atmosphere that Nano has and take on those who have a similar set of values. These are hard for me to define because it has a lot to do with a kind of inner feeling, but I want people to know who they are working for and the sort of projects we do. To not have a career-oriented, opportunistic view of the world, but for them to find what we do as a company and the people who work here interesting.
I do not have a clear, long-term goal as to what all of this should one day look like. To me, it's all about the process and development. About constantly cultivating a consensual, creative atmosphere. There isn't a culture of surveillance at Nano, our structure is flat and there is a lot of freedom. Well, except for the fact that we operate 24/7. That's something we just have to go along with.
I like that the data we work with still gives us opportunities to keep improving our business.
There are no opportunities at this time.