Outboxers
OUTBOXERS are idea implementers and entrepreneurs whose greatest advantage is their practicality, overview of the market, the ability to empathize with their customers' minds and testing ideas in the real world. They follow trends, are fast in execution, have a strong drive and a great insight into IT, design and technology. They want to contribute to greater entrepreneurship in companies by showing a different perspective on products and services. Within two years, they grew from a team of two to fourteen, expanded their offices, and started building startups, from business plan to hiring the right people. They enjoy realizing, performing and finalizing ideas and they are not afraid to roll up their sleeves and take action. Meet Outboxers.
From ideas to business
We began to validate ideas, eliminated the bad ones, and found out that the good ones, however good they are, can sometimes be killed by slow (or no) implementation. That's why we decided to roll up our sleeves and implement the concepts we tested.
For our customers, we develop the idea right through to realization and build functional companies. We are not consultants but co-entrepreneurs who take the initiative and launch our clients' ideas on the market.
We confess to maximum efficiency because time is the most expensive commodity and good timing makes the difference between success and failure. We are here to provide more than just an opinion. We are not only interested in talking about the idea but seeing it become a reality. We add context, desire to discover and sincere realization, because the ideas which get the green light from us, we consider as our own.
We realized that if we wanted to hang a picture, it wasn't enough to just hammer a nail into the wall. We didn't just want to advise, but really get those products on the market. Help to build a team, push the idea somewhere and materialize it. This has shifted our proposition, we have started to look for companies willing to build a proven idea with us. We're still very strong at verifying ideas, but it doesn't end there. We enjoy realization because now we fulfill the essence of being entrepreneurs.
We just enjoy having fun together
It is important for us to be human and to be more friends than colleagues. After all, Outboxers started with the friendship of Dalibor and Michal who liked working together but also enjoyed spending time together over a beer outside of work because they have similar opinions and life values. Our common mindset is curiosity. We are simply not satisfied with the fact that things work on the street. Instead, we want to go around the corner and check our findings. We are also looking for curiosity among our colleagues because if you are interested in the world around you, you have a lot of topics to talk about outside of work and you will never get bored of the people around you.
We live by what we do. Projects as such. Traveling for more knowledge, conferences abroad and so on. And we have a business that grows in our hands. More and more tables, more and more people. And we enjoy it.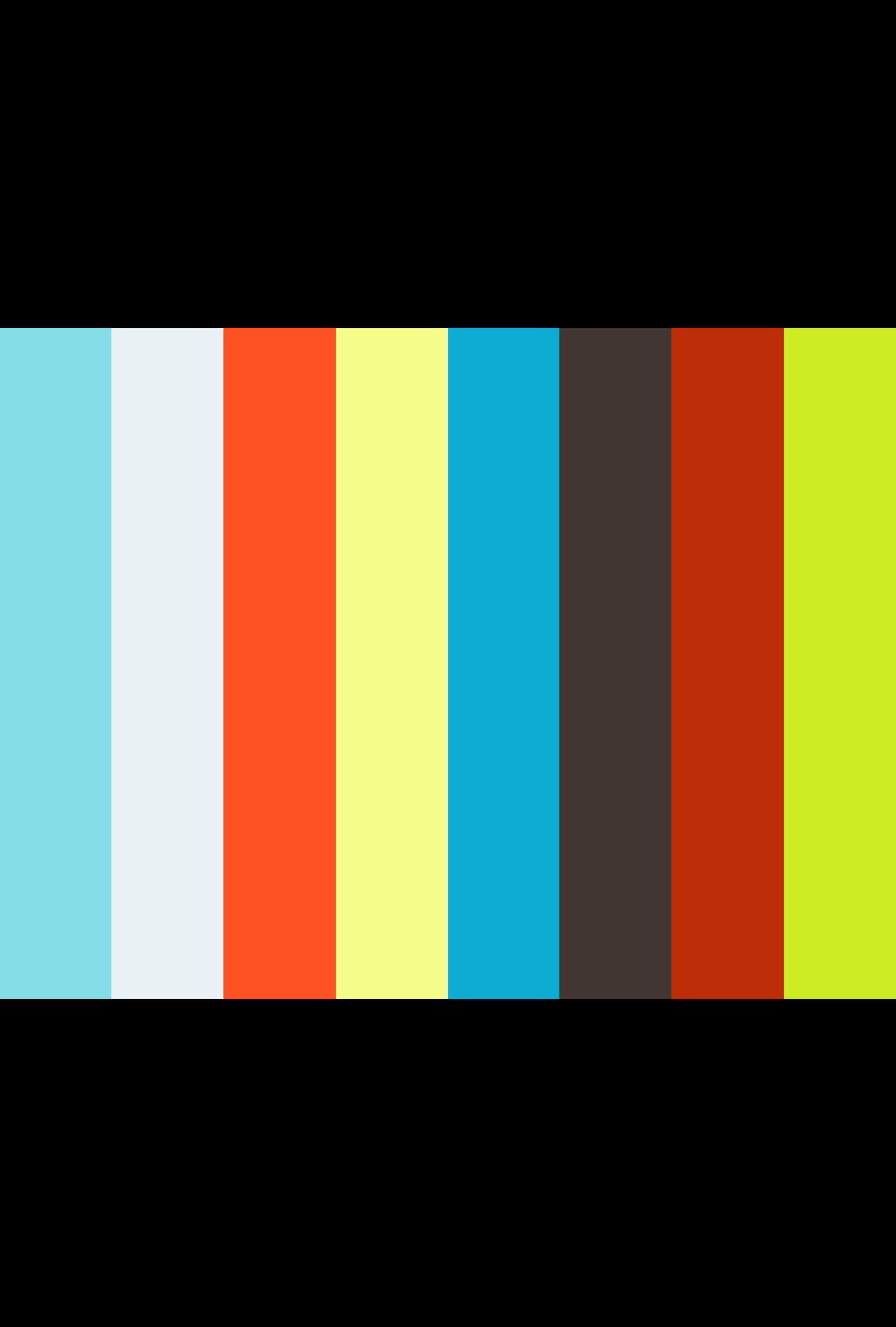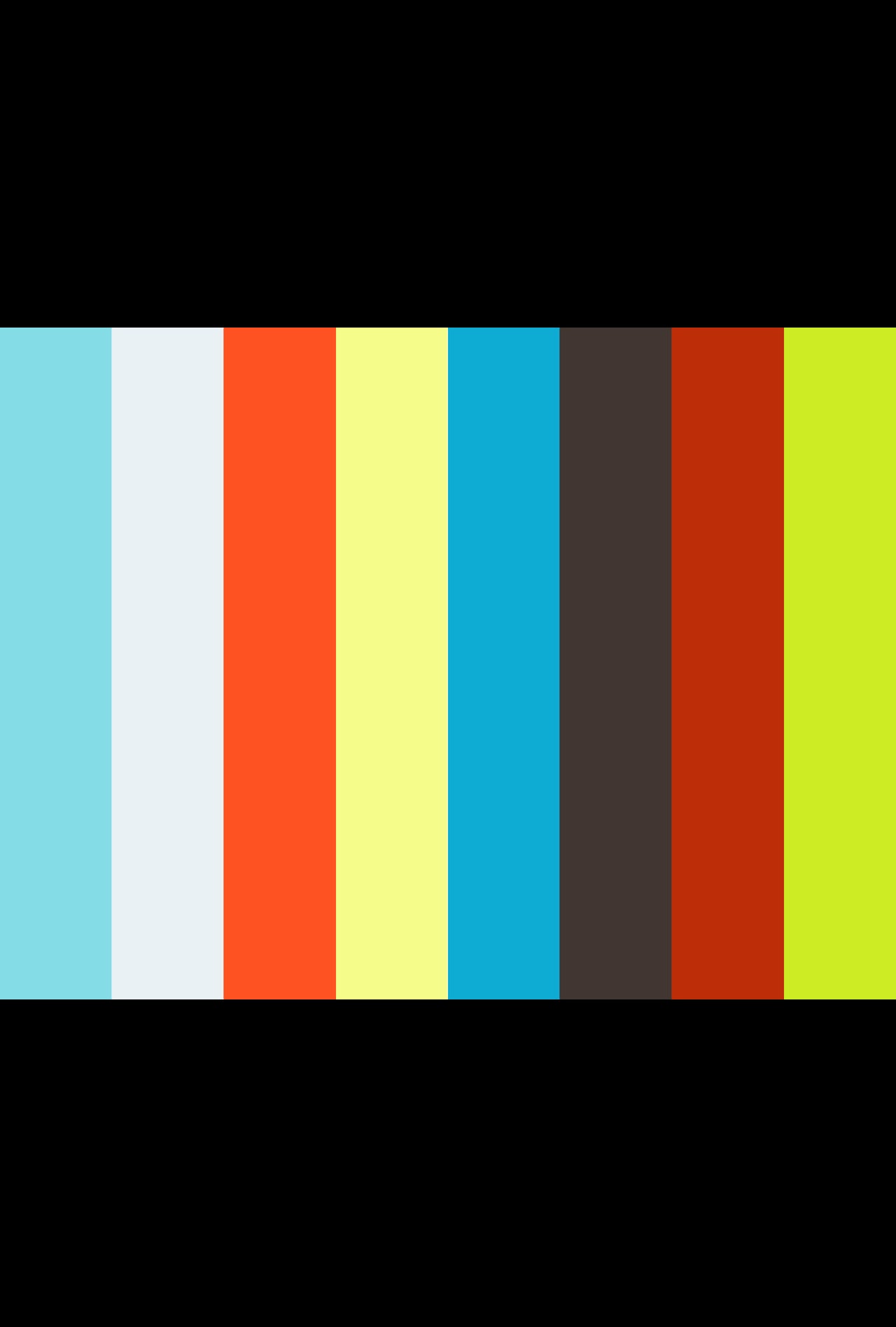 We are the drivers of realization
We fight assumptions and want to work with our own hands. Making ideas from meeting rooms and sticky notes become reality and testing them in the field quickly and efficiently often drives success. We are fast, precise and analytical in execution. This is our added value for the customer. Every company has its experts, its specialists, and people who understand the industry better than we do, but our advantage is that we have real entrepreneurial experience and can put two and two together without the operational blindness that our customers often suffer from. We can run import authorizations, rent a place, select a team and get the whole turnkey concept started. Our added value is our dedication and the fact that we treat each project as if it is our own business.
Curiosity
We are curious, we are not afraid to look for new ways and try new approaches.
WIN-WIN
We work in a way so that everyone wins.
MEANINGFULNESS
We do not just do things right, but we do the right things the right way. We need to see meaning in what we do.
GROWTH MINDSET
We are constantly learning and shifting our thinking.
BUSINESS
We support entrepreneurship. We do not sell fish, but we teach how to catch them.
We reject orders that are innovative, but only aim for the customers' money. We do not want to do such projects. We are looking for projects which leave both the end-user and our client satisfied.
Out-boxing by Muhammad Ali
We wanted to be named like a rock band. At the same time, the name should be fitting for what we do. We support thinking out of the box and work with corporations that grow out of their box. Finally, we found out that Muhammad Ali, one of the most successful athletes of all time, was the first outboxer. He did not excel in strength, but in thinking differently. He had a long-term strategy, anticipated his opponent's steps and influenced the development of the match psychologically. He entered the ring with a clear plan in mind, worked on himself and worked great with motivation. He knew he had to go beyond normal thinking and tested his limits. He knew when to attack and gradually prepared his opponent for defeat. In boxing, he was thinking "out of the box".
We do the same. We go to the very edge and stretch the string.
KAIZEN RITUAL
Our mindset is in the growth of thinking, continuous improvement and exploring how to do things better. We analyze each project and think about how we can move forward. We give people unlimited opportunities for education. You want to go to a workshop, so go. You want to go to a conference in Amsterdam, so go. We realize that in order to improve the world around us, we need to improve ourselves. We are interested in what is happening around us. Where services develop, where products move. Our culture is based on improving and educating ourselves. Even if we deliver a project perfectly, we sit down and talk about what we could have done even better.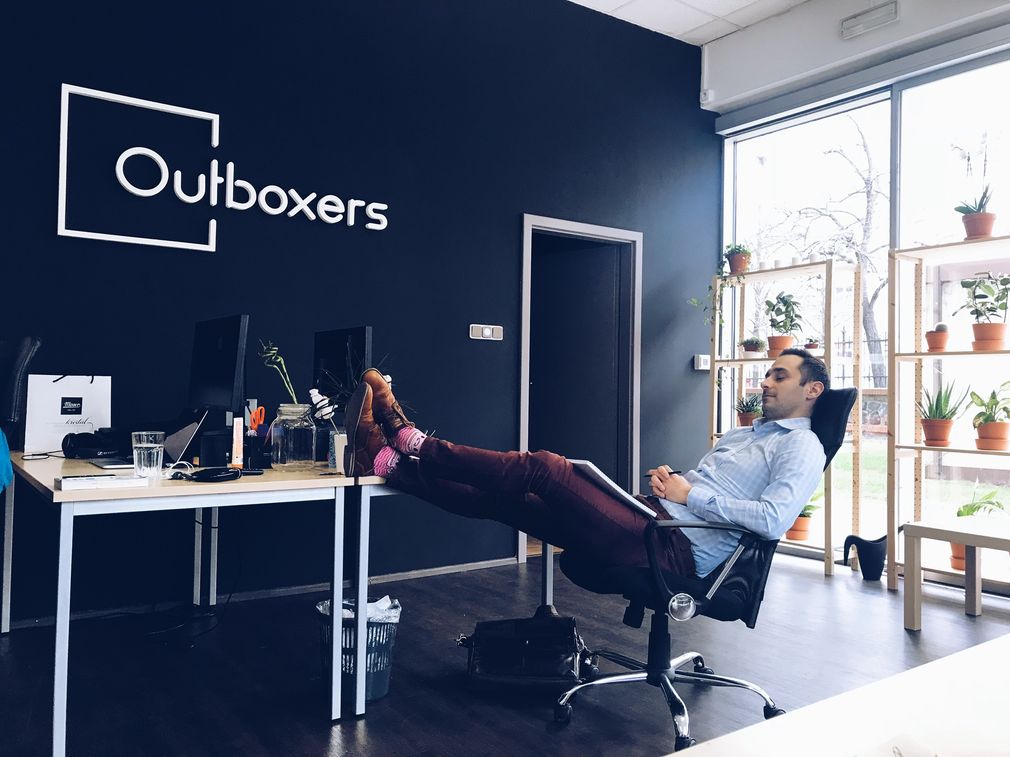 We create space for realization
We are the ones who help our customers find the right opportunities and we are the ones who create opportunities. We believe in synergies, thinking out of the box and constantly searching for new approaches. We are working to give room for opportunities. When we needed feedback from startups in Europe, we started to contact them ourselves. We went to conferences and checked ideas at home and abroad. We are active. We do not wait for something to come up but create a space where ideas can emerge and grow. We invent and test our own ideas. We want to build our own startups in the long term. We have verified our position on the market - now we are expanding our scope from concepts to execution and we enjoy it infernally. We are looking for people who believe that building a successful business is 95% about execution. If you just like to talk about things and leave the realization to others, we are not right for you.
RETROSPECTIVES
I give feedback, I receive feedback. We talk a lot about what we did, how we managed it and what we learned. One of our principles is "learning by doing". We learn from what we have succeeded and failed in. But in order to learn, we continuously need to talk about what we do and how we do it. That's why we make retrospectives with the whole team every month. Moreover, we constantly know everything about ourselves. We know how every person in the company feels, what they are doing, what they can't do, and we can help them improve.
Outboxers' vision - develop a Central European entrepreneurial culture. Maybe worldwide. My personal vision in the company - to help them achieve it. How? It is not really clear to me yet but in the long term, it attracts me to be close to technology. I have a robotic company on the side, so I believe it will connect.
Outboxers
You will find us at the banks of the Vltava River in Holešovice, where we will soon be expanding our office. A quiet place to think with plenty of options to go for a beer after work.
There are no opportunities at this time.