Outboxers
The company helps customers to do things right. They show how to understand the context, verify the functionality of ideas, and quickly kill the bad ones. That's how they deliberately create space for meaningful things. They are innovators, whose greatest advantage is practicality, an overview of the market the and the ability to empathize with the thinking of their customers and test their ideas and concepts in the real world. They follow trends, have drive and a great insight into IT, design and technology. They want to contribute to greater entrepreneurship in companies by showing a different way of looking at products and services. Within one year they have grown from two people to nine, expanding their offices, and are now planning to expand into other markets. Meet outboxers.
Company profile is not yet in English.
Od nápadu k firmě
Začínali jsme s ověřováním nápadů, ty špatné jsme eliminovali a u těch dobrých jsme zjistili, že ať jsou jakkoliv dobré, může je někdy zabít pomalá (nebo žádná) realizace. Proto jsme se rozhodli, že si vyhrneme rukávy a námi ověřené koncepty budeme realizovat.
Pro naše zákazníky rozvíjíme nápad až k realizaci a stavíme funkční firmy. Nejsme konzultanti, ale spolupodnikatelé, kteří přebírají iniciativu a s nápady našich klientů jdou na trh.
Vyznáváme maximální efektivitu, protože čas je nejdražší komoditou a dobré načasování tvoří rozdíl mezi úspěchem a neúspěchem. Jsme tu od toho, abychom dodali něco víc, než jen názor. Nebaví nás si jen o nápadu povídat, ale vidět, jak se stává realitou. Dodáváme kontext, souvislosti, touhu objevovat a srdcovou realizaci, protože nápady, kterým dáváme zelenou, bereme jako svoje vlastní.
Uvědomili jsme si, že když chceme pověsit obraz, tak nestačí jen zatlouct hřebík. Nechtěli jsme jen radit, ale realně ty produkty dostat na trh. Pomáhat vybudovat tým a někam ten nápad posunout a zhmotnit jej. Tím jsme se posunuli v naší propozici, začali jsme hledat firmy, které jsou ochotné ověřený nápad stavět s námi. Pořád jsme hodně silní v ověřování, ale tím to nekončí. Realizace nás baví, protože teď naplňujeme tu podstatu, že jsme podnikatelé.
WE SIMPLY work well together. 
It is important for us to be human and we are more friends than colleagues. Outboxers started due to Dalibor and Michal's friendship, who liked working together and got on well out of work, and enjoyed spending time over a beer because they had similar views and philosophy of life. Our shared mindset is curiosity. We just wouldn't be content with the fact that this is how things work on one street, but instead we would want to explore around the corner to see how they work on the next street. We look for curiosity also among our colleagues, because if you are interested in the world around you, you have a lot of topics to talk about and you will never be bored with people around you.
We live by what we do. Projects such as; Travel tours, conferences abroad and so on. And we have a company that grows in our hands. More and more tables, more and more people. And we enjoy it.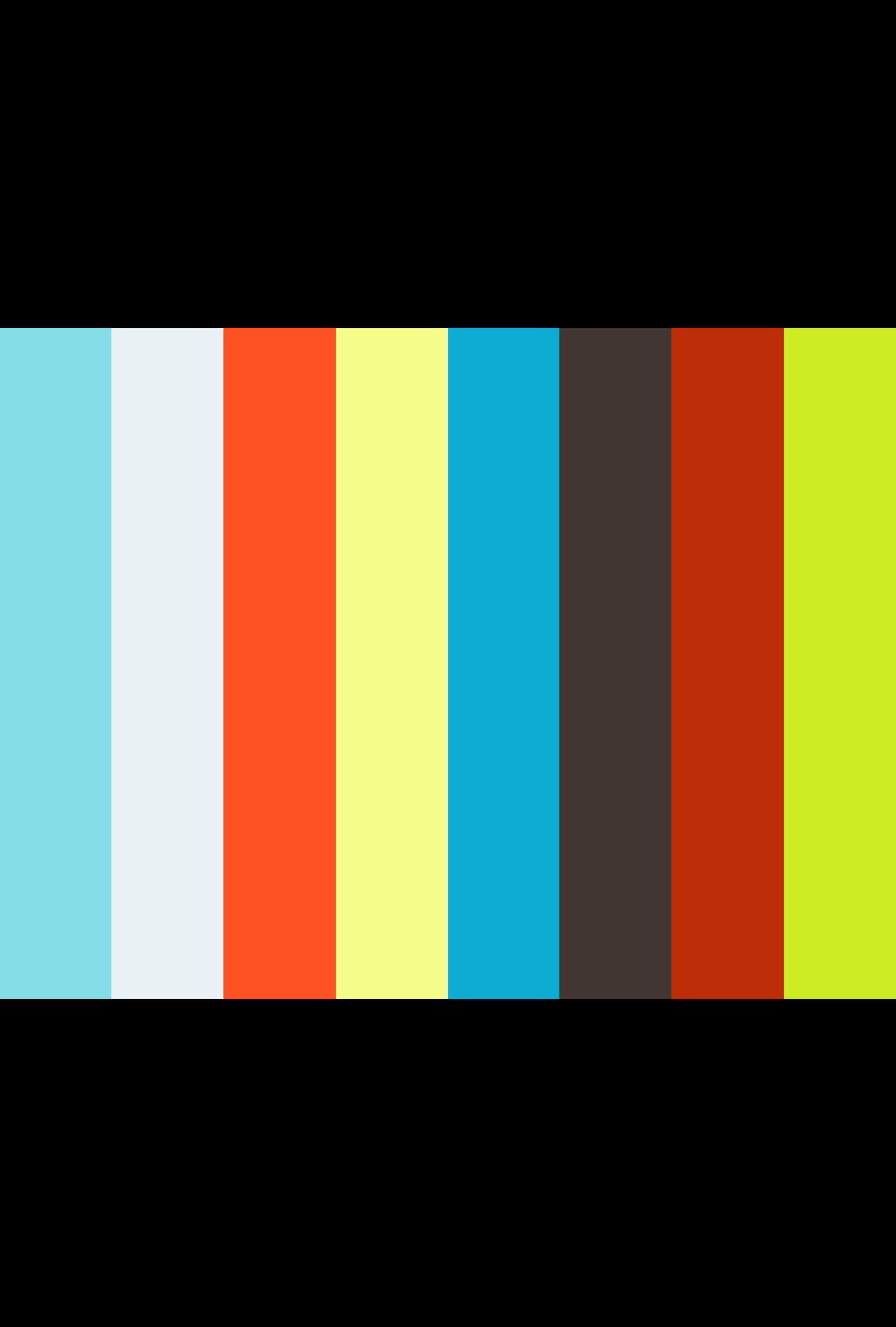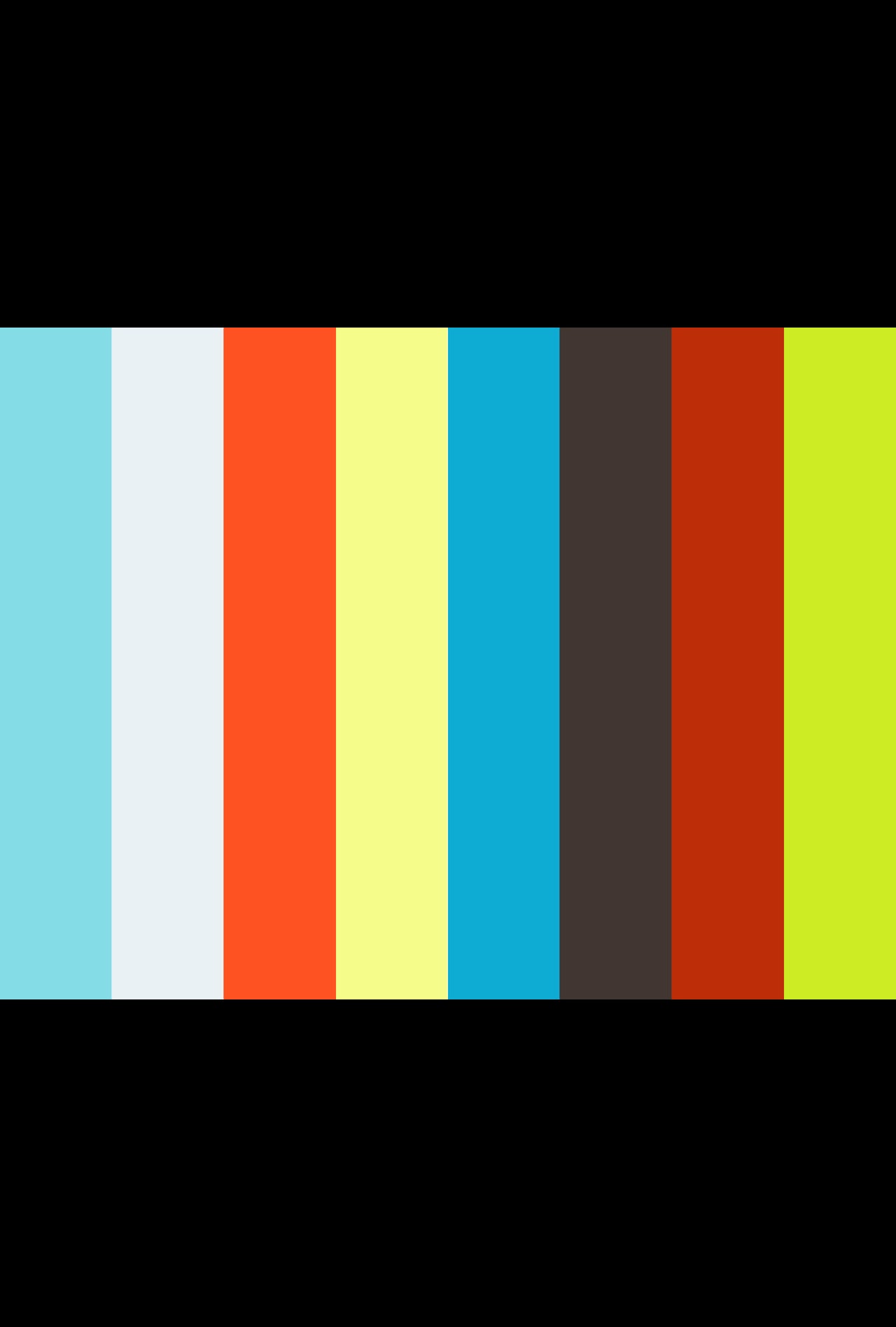 Jsme tahouni realizace
Bojujeme proti domněnkám a chceme dělat rukama. Dostat nápady ze zasedaček a lepících lístečků do reálné podoby a testovat je v terénu rychle a efektivně, často rozhoduje o úspěchu. Jsme v exekuci rychlí, precizní a analytičtí. To je naše přidaná hodnota u zákazníka. Každá firma má své experty, své specialisty a lidi, co rozumí lépe než my danému odvětví, ale naše výhoda je, že máme zkušenosti s reálným podnikáním a dokážeme si dát dvě a dvě dohromady bez provozní slepoty, kterou často naši zákazníci trpí. Umíme vyběhat povolení k dovozu, pronajmout barák, vybrat tým a rozjet celý koncept na klíč. Naše přidaná hodnota je naše zapálení, a to, že ke každému projektu přistupujeme jako vlastnímu byznysu. 
AWARENESS
We are curious, we are not afraid to look for new ways and try new approaches.
WIN-WIN
We work in a way so that everyone wins.
MEANINGFULNESS
We do not just do things right, but we do the right things the right way. We need to see meaning in what we do.
GROWTH MINDSET
We are constantly learning and shifting our thinking.
BUSINESS
We support entrepreneurship. We do not sell fish, but we teach how to catch them.
We refuse orders that, althought are innovative, are just about cashing out customers' money. We do not want to do such projects. We are looking for projects which leave both the end-user and our client satisfied.
OUT-BOXING BY MUHAMMAD ALI
We wanted to a name fitting for a rock a band. At the same time, fitting for what we do. We help people to think out of the box. Finally, we found out that the first outboxer was Muhammad Ali, one of the most successful athletes of all time. He did not excel for his strength or speed, but by thinking differently. He had a long-term strategy, anticipated the actions of his opponent and influenced the psychological development of the match. He had a clear plan with which he went to the ring, worked on himself and worked with great determination. He knew he had to go beyond the boundaries of normal thinking and tested his limits. He was making good use of his weaknesses, which subsequently turned into an advantage. He knew when to attack, and he was preparing his adversary for defeat. In boxing, he thought "out of the box". We do the same. We go to the very edge and move our customers' limits.
KAIZEN RITUAL
Our mindset is in the growth of thinking, continual improvement, exploring how to do things better. We analyze each project and think about how we can move forward. We give people unlimited opportunities for education. You want to go to a workshop, so go. You want to go to an Amsterdam conference, then do it. We realize that in order to improve the world around us, we must improve ourselves. We are interested in what is happening around us. How does the service evolve? Our culture is that we are improving and educating. Even if we deliver a project perfectly we then sit down and talk about what we could have done even better.
Vytváříme prostor pro realizaci
Jsme ti, kteří našim zákazníkům pomáhají hledat ty správné příležitosti a zároveň jsme ti, kteří příležitosti vytvářejí. Synergiemi, myšlením out of the box a neustálým hledáním nových přístupů. Pracujeme na tom, abychom příležitostem dávali prostor. Když jsme potřebovali zpětnou vazbu od startupů v Evropě, tak jsme je začali sami kontaktovat. Jeli jsme za nimi na konference a ověřovali si nápady v terénu i za hranicemi Česka. Jsme aktivní. Nečekáme, až se něco objeví, ale vytváříme prostor, kde můžou nápady vznikat a růst. Sami vymýšlíme a testujeme své vlastní nápady. Dlouhodobě chceme stavět svoje vlastní startupy. Ověřili jsme si naše místo na trhu a teď rozšiřujeme své pole působnosti od konceptů k exekuci a baví nás to pekelně. Hledáme k sobě lidi, kteří věří, že postavit úspěšný byznys, je z 95% o exekuci. Pokud si o věcech rád povídáš a realizaci svěřuješ jiným, nejsme pro sebe ti praví.
#Outboxers_life on Instagram
RETROSPECTIVES
I give feedback, I receive feedback. We have a lot of talks about what we did, how we manage it and what we learned. One of our principles is "learning by doing". We learn from what we have succeeded and failed in. But in order to learn, we need to continuously talk about what we do and how we do it. That's why we make retrospectives every month with the whole team. We know how every person feels in the company, what they are doing and what they can't do, so that we can help them improve.
Vision Outboxers - Develop a Central European Business Culture. Maybe worldwide. My personal visions in the company - to help them with that. How? I do not have a lot of clarity, but it attracts me in the long term being close to technology. I have a company on the side for robotization, so I believe it will connect.
Outboxers
ou will find us on the bank of the Vltava River in Holešovice, where we will soon be expanding our office. A quiet place to think with lots of places to go a beer after work.
There are no opportunities at this time.