Outboxers
The company helps customers to do things right. They show how to understand the context, verify the functionality of ideas, and quickly kill the bad ones. That's how they deliberately create space for meaningful things. They are innovators, whose greatest advantage is practicality, an overview of the market the and the ability to empathize with the thinking of their customers and test their ideas and concepts in the real world. They follow trends, have drive and a great insight into IT, design and technology. They want to contribute to greater entrepreneurship in companies by showing a different way of looking at products and services. Within one year they have grown from two people to nine, expanding their offices, and are now planning to expand into other markets. Meet outboxers.
KILLERS OF BAD IDEAS
We're killing bad ideas to create more time and money for the good ones. Life is to short work on something that does not make sense. No matter how much you fall in love with your idea. If you do not test it effectively, you do not know anything. We follow data and research, look for meaning and we verify potential. We are definitely not consultants, but executives who take our clients' ideas to the street. We recognize maximum efficiency as time is the most expensive commodity and good timing is the difference between success and failure. We understand how easily one can fall in love with a bad idea, and that is why we bring a true insight and are not subject to emotional bonds. We are here to give more than just an opinion. We supply context, coherence, connection and a desire to discover.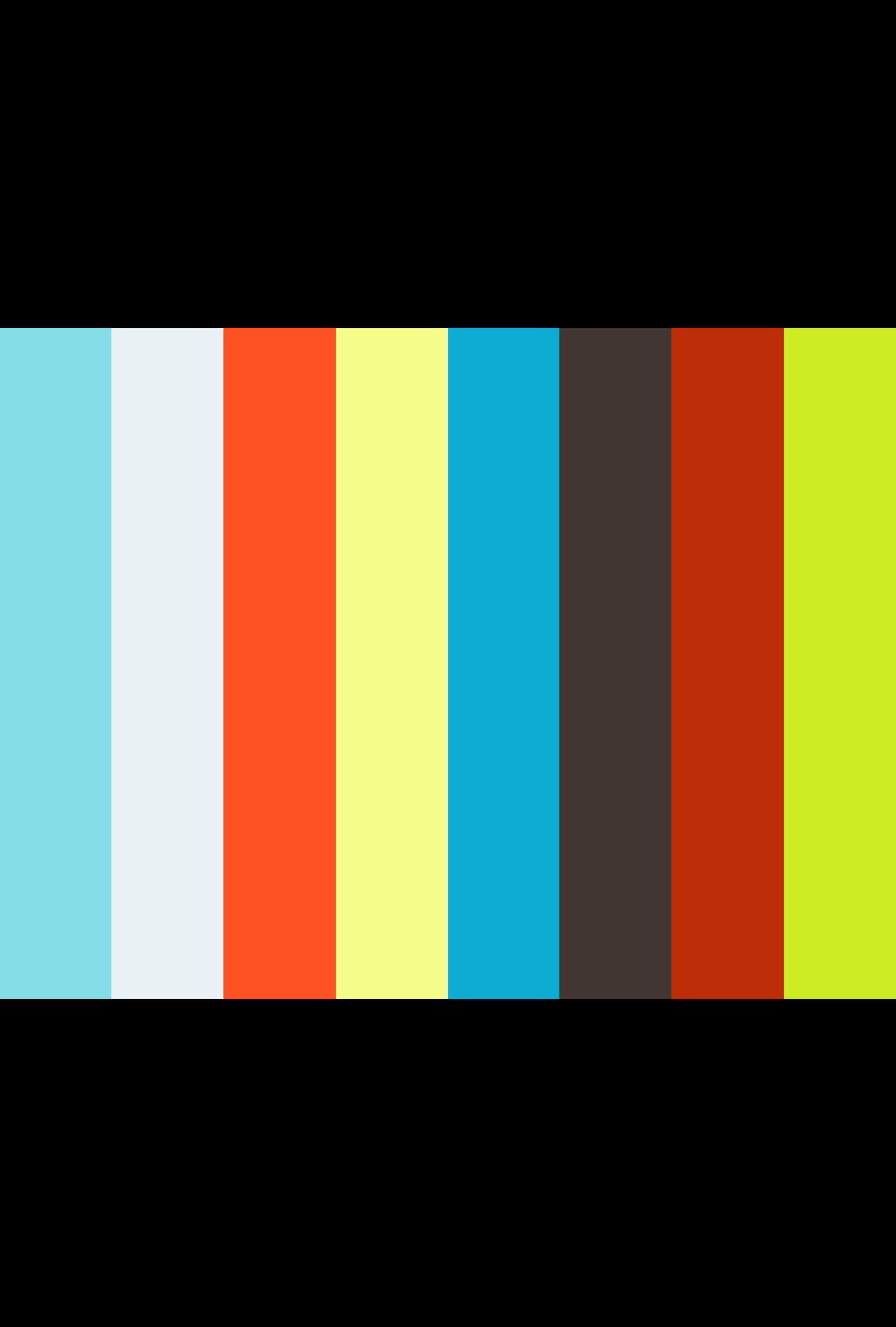 WE SIMPLY work well together. 
It is important for us to be human and we are more friends than colleagues. Outboxers started due to Dalibor and Michal's friendship, who liked working together and got on well out of work, and enjoyed spending time over a beer because they had similar views and philosophy of life. Our shared mindset is curiosity. We just wouldn't be content with the fact that this is how things work on one street, but instead we would want to explore around the corner to see how they work on the next street. We look for curiosity also among our colleagues, because if you are interested in the world around you, you have a lot of topics to talk about and you will never be bored with people around you.
We live by what we do. Projects such as; Travel tours, conferences abroad and so on. And we have a company that grows in our hands. More and more tables, more and more people. And we enjoy it.
Groan(take a nap), and think it with a clean head. :)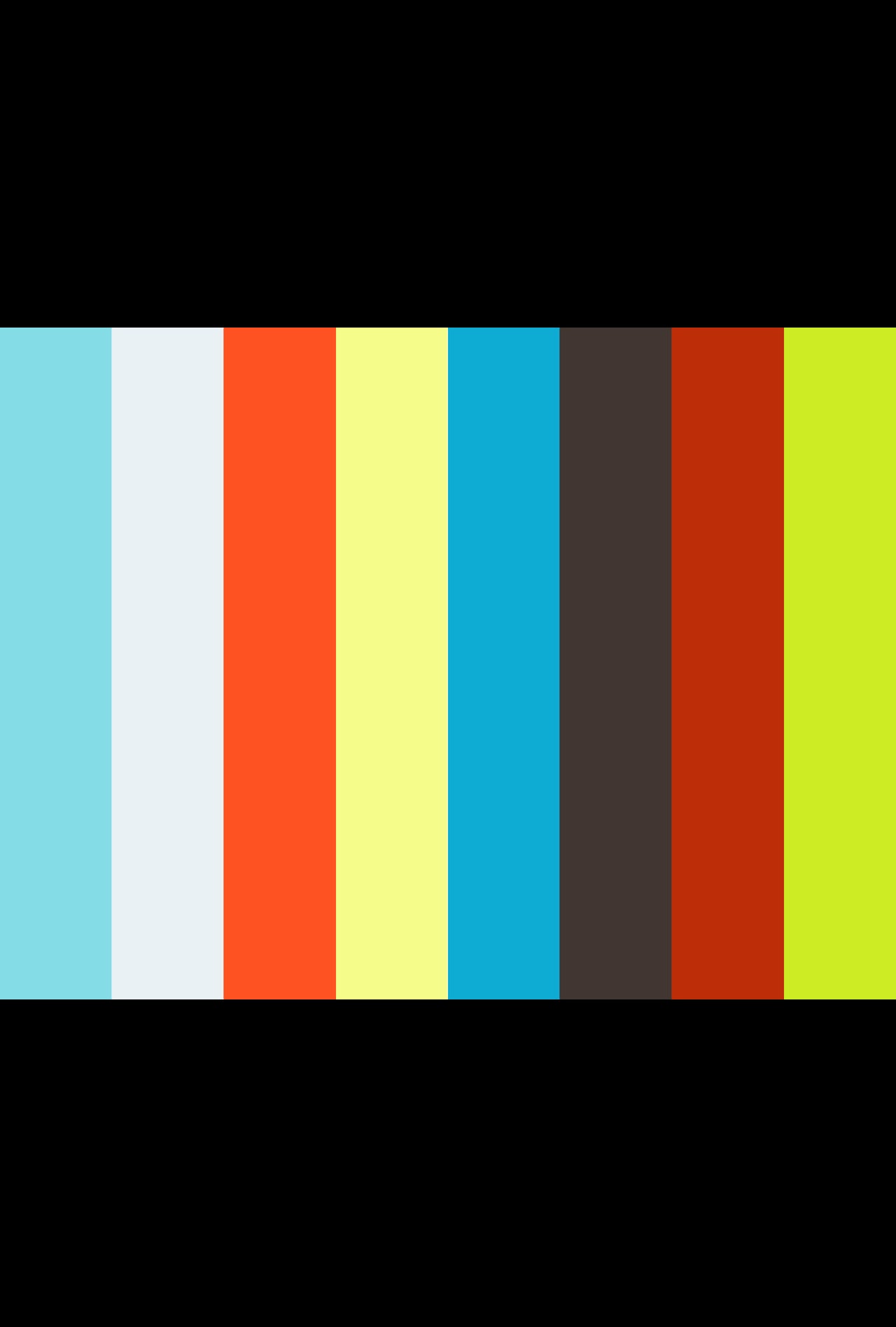 WE ARE NOT CONSULTANTS
We fight against strong beliefs and we want to do things with our hands. Get ideas out from meetings and post-its, transform them to something tangible and test them in the field. We are not used to talking unnecessarily, we prefer to roll up our sleeves, and create. We want to be quick, precise, and analytical in our execution. This is our added value with the customer. Each company has its own experts, specialists and people, who understand their sector better than we do. Our advantage is that we are versatile, we understand IT and UX and we can put two and two together without the operational blindness that our customers often suffer from. Our ideal customer is a well-known business leader who understands that he must regularly leap from the box in which he "sits".
AWARENESS
We are curious, we are not afraid to look for new ways and try new approaches.
WIN-WIN
We work in a way so that everyone wins.
MEANINGFULNESS
We do not just do things right, but we do the right things the right way. We need to see meaning in what we do.
GROWTH MINDSET
We are constantly learning and shifting our thinking.
BUSINESS
We support entrepreneurship. We do not sell fish, but we teach how to catch them.
We refuse orders that, althought are innovative, are just about cashing out customers' money. We do not want to do such projects. We are looking for projects which leave both the end-user and our client satisfied.
OUT-BOXING BY MUHAMMAD ALI
We wanted to a name fitting for a rock a band. At the same time, fitting for what we do. We help people to think out of the box. Finally, we found out that the first outboxer was Muhammad Ali, one of the most successful athletes of all time. He did not excel for his strength or speed, but by thinking differently. He had a long-term strategy, anticipated the actions of his opponent and influenced the psychological development of the match. He had a clear plan with which he went to the ring, worked on himself and worked with great determination. He knew he had to go beyond the boundaries of normal thinking and tested his limits. He was making good use of his weaknesses, which subsequently turned into an advantage. He knew when to attack, and he was preparing his adversary for defeat. In boxing, he thought "out of the box". We do the same. We go to the very edge and move our customers' limits.
KAIZEN RITUAL
Our mindset is in the growth of thinking, continual improvement, exploring how to do things better. We analyze each project and think about how we can move forward. We give people unlimited opportunities for education. You want to go to a workshop, so go. You want to go to an Amsterdam conference, then do it. We realize that in order to improve the world around us, we must improve ourselves. We are interested in what is happening around us. How does the service evolve? Our culture is that we are improving and educating. Even if we deliver a project perfectly we then sit down and talk about what we could have done even better.
TAKE THE OPPORTUNITY
We are the ones who help our customers to find the right opportunities and at the same time we are the ones who create the opportunities. Through synergies, thinking out of the box and constantly looking for new approaches. We work to give opportunities space to grow. When we needed feedback from other startups in Europe, we started to contact them. We went to them at conferences and verified our ideas in the field and beyond the Czech Republic. We are active. We do not expect something to emerge, but we create a space where ideas can grow and grow. We create and test our own ideas. In the long run, we want to stand strong - project and produce.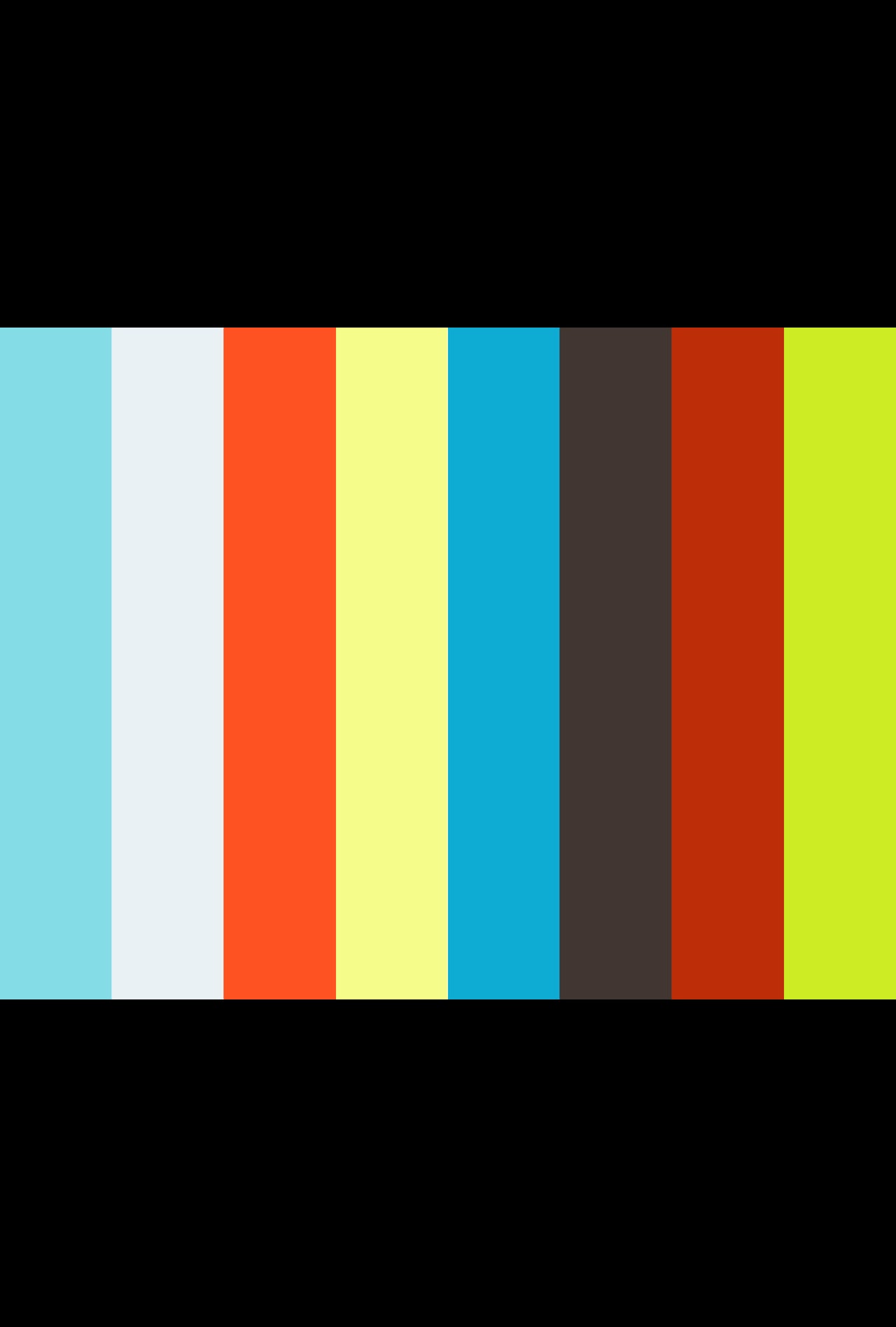 RETROSPECTIVES
I give feedback, I receive feedback. We have a lot of talks about what we did, how we manage it and what we learned. One of our principles is "learning by doing". We learn from what we have succeeded and failed in. But in order to learn, we need to continuously talk about what we do and how we do it. That's why we make retrospectives every month with the whole team. We know how every person feels in the company, what they are doing and what they can't do, so that we can help them improve.
Vision Outboxers - Develop a Central European Business Culture. Maybe worldwide. My personal visions in the company - to help them with that. How? I do not have a lot of clarity, but it attracts me in the long term being close to technology. I have a company on the side for robotization, so I believe it will connect.
Outboxers
ou will find us on the bank of the Vltava River in Holešovice, where we will soon be expanding our office. A quiet place to think with lots of places to go a beer after work.
I know the company has a future. I like the fact that Michal and Dalibor are still standing on their own feet, they do not run looking for money. They know they need to secure the basics, and then gradually develop their plans. It is not, however, that we have to go hard at it for two years and have fun later. We're already having fun!.
I have a great deal of freedom. Paradoxically, when no one is checking me, I work even better. I have people around me who will support me. When someone has an idea, nobody has to worry about it. When it's stupid, we all laugh at it and move on. They are all incongruous and positive here.
There are no opportunities at this time.