Phonexia
Phonexia is on the leading edge in the field of speech technology. It was founded in 2006 by a group of internationally awarded researchers from Brno University of Technology. Their unique technology is being used by a number of companies and security organizations from several countries. The company has launched the world's first voice biometrics built solely on neural networks, their AI-based technologies are among the best in the world. An original three-member team grew organically into a group of 60 people who realize projects from 60 countries. Apart from developing speech technologies, Phonexia nowadays focuses on the development and world-wide distribution of products that stand above these technologies.
We help smart devices understand human speech,
because we believe it's worth it.
We create technology with the ambition to change the way people use digital devices. In simple terms, we are trying to help these devices understand human speech, which is the most natural way for us to communicate. Be it computers, production equipment, or mobile phones.
Thanks to that, our customers can build voice-bots, verify the identity of a caller using sound biometric, transcribe speech into text, or search out a speaker in a large amount of sounds records. In this way, we can, for example, help the police and make their investigation easier – our products can verify whether the suspect's voice is identical to a voice from a threat call. We make call center work easier by automatically verifying the identity of callers.

We can see we have great results, our own unique and top-class technology, well-coordinated teams and, thanks to that, the potential to conquer the world. There are very few companies in the world with such a position in the field of machine speech processing. We see it as our duty to work hard and, together, try to give as many people as possible the option to use our technology.
We believe the future belongs to voice technologies which can make many people's lives better in such a way we can hardly even imagine today.
Thus we get new opportunities to make changes on the international level and help transform our small Czech company into a global one, helping people all over the world. These are the challenges that appeal to us and give us directions.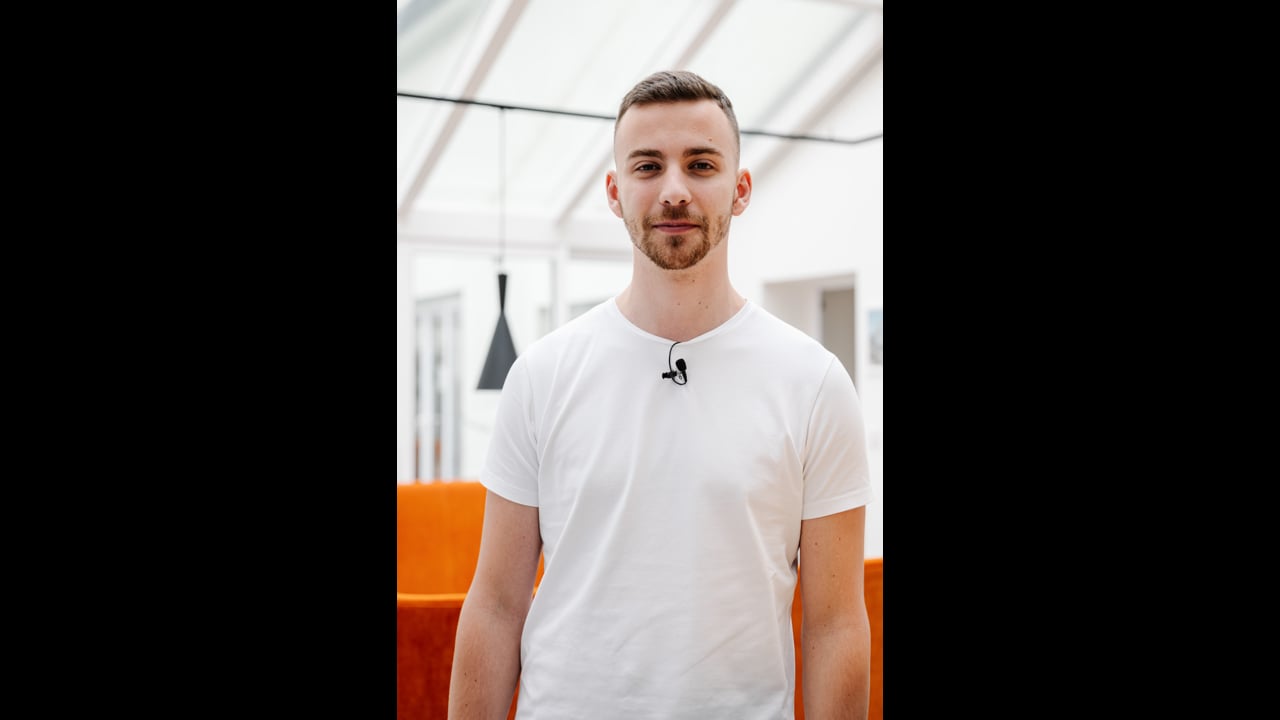 Products with good karma
We realize the power of our technologies and how important it is to choose who we provide them to. It's like fire. A good servant, but a bad master. In the wrong hands, it can do other things than help. That's why we developed an ethical code that we strictly follow. We follow several world non-profit organizations and their suggestions on who to cooperate with and who to avoid. We declined the number of orders from countries, the functioning of which is being questioned, or if we were not sure who exactly is going to be using the technology and for what is their purpose.

"I realize that Phonexia is unique in its inter-disciplinary nature – we have linguists, researchers, mathematicians, documentarists, and quite a lot of women for a typical IT company. :)
Radim Kudla, Senior Product Manager
State of the art technologies
built on AI, machine learning and neural networks
We maintain our standards thanks to the fact that, apart from code, we also do all of our applied research along with our technology development. Our founders belong among the most renowned experts in the field of langue recognition and it is no accident that Niko Brummer is a part of our research team who laid the foundations of our whole field in the 90's.

We often forget it's work. We totally immerse ourselves in the amazing technologies we can play with to good purpose.
Our goal is to discover new functional methods and procedures that can help machines understand the logic of speech better. We really enjoy exploring tasks nobody has ever solved before, and transcribing new scientific publications to the language of the machines, using those we think can help us steer in the right direction.
We often find ourselves on the boundaries of known possibilities and pushing those boundaries is what makes us truly happy. In this way, we can make today's sci-fi tomorrow's reality.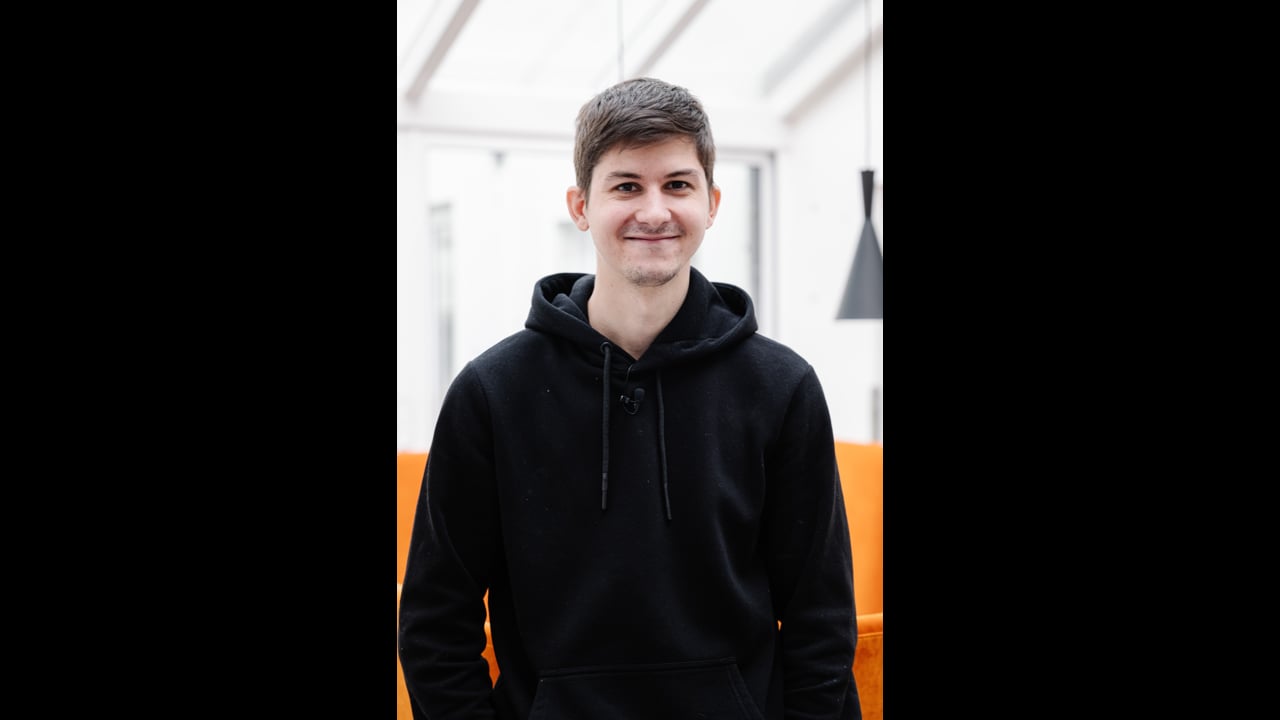 The research team develops our key technology which we use in production team via API while developing products and technical solutions. Therefore, we can fully focus on writing our product codes in C++ and Python, employing the newest compilers and libraries.

We focus on the development of key technologies on a long-term basis.
We work on development in small teams, each member having a vast range of skills. We have to be able to write our own tests, set the pipeline, sometimes write scripts or fill in for each other.
You definitely won't find routine work here.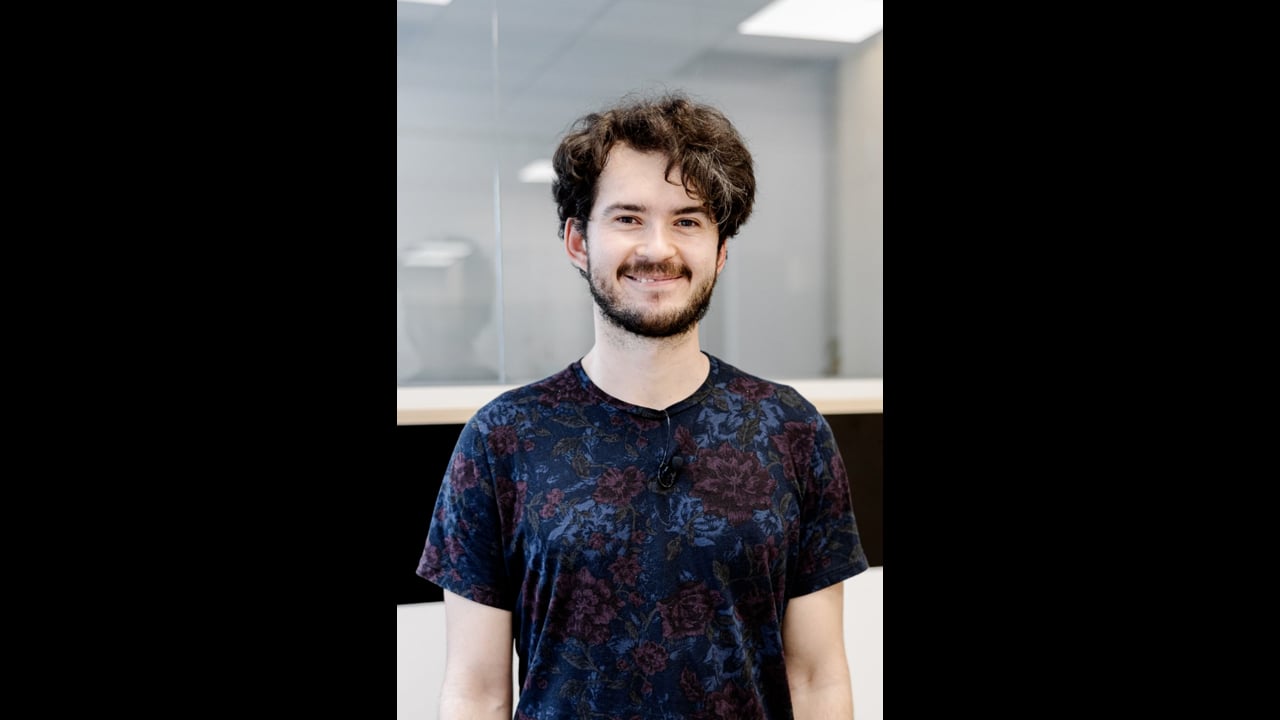 We get interesting tasks in research. We deal with things such as emotion recognition and the challenges we work on are not easy. We don't spend all our time developing software and then debugging it.
PATHFINDER SPIRIT
We can't afford mediocrity. We discover, look for new ways, trying things that haven't been tried.
FAIR PLAY
We care deeply about ethics and fair play. We play fair both amongst ourselves and with other partners on the market.
COLLECTIVE SYMPHONY
The power of the orchestra is always greater than that of an individual. Phonexia takes pride in teamwork and harmonization.
Outdoing yourself and always growing.
If you want to be the leader on market, you need to make outdoing yourself feel natural.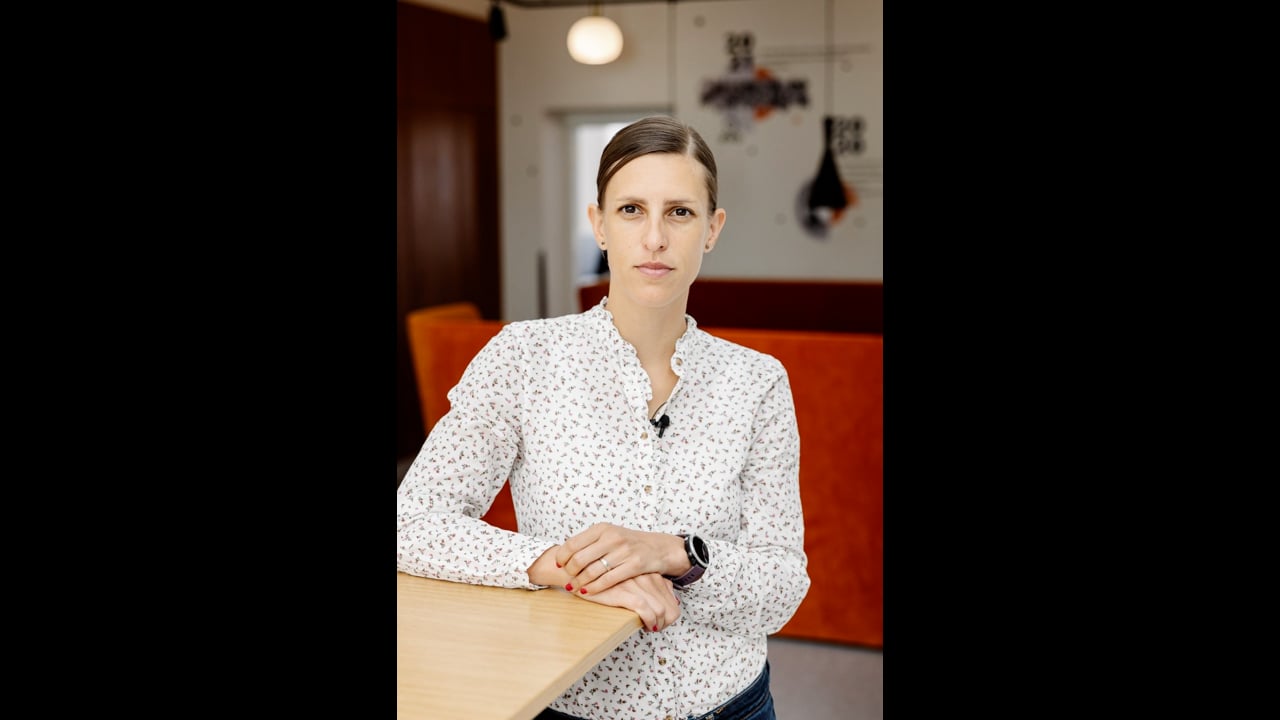 It's not about competition, it's about the possibility of self-actualization and fulfilling one's potential. We believe it shows in all of our contentment. When you're stagnating and not growing, we don't think you can truly feel content. That's why we all have the space and budget for education. Be it courses, consultations, or mentoring in the Together2Grow programme. We regularly host knowledge-sharing meetings where we share know-how of all sorts or we invite someone from the outside who will help us with whatever we are dealing with.
Because our founders come from an academic background, we have access to the top scientists in the field we can connect with or current scientific publications which we use as the foundation of a part of our development.
We are a young company but we are definitely not a technological start-up anymore. In more than fifteen years, we have realized projects through our partners in sixty countries, and among our clients are banks, mobile operators, big corporations or ministries, and the police. Our clients are satisfied with no less than perfect professionalism.
What our partners value the most is perfect professionalism and responsibility.
Even though outside of work our team likes to have a laugh, at work we take everything seriously and we take care to be professional. We care about everything being perfect and we use internal processes and guidelines to help with that because, in our industry, we cannot afford any less.
Clear organization structure
that puts no barriers between us and enables us to work quickly.
If we want to, we can knock at the CEO's door or anyone from the management and ask them anything. We are interested in what is going on in this company and we are all active in its functioning through our suggestions. Anyone can have an impact on what is going on, no matter where they are in the structure. All you need to do is participate. The leaders listen to everyone and openly share all information. We have all-company assessments every week where we openly say how we are doing technically, productively but also financially. We know each other's incomes and expenses, and what we should focus on in the near future. Thanks to a high degree of transparency we are in sync considering our goals and we know how each department contributes to those goals.
The most significant benefit of Phonexia is the people. I have intelligent and great colleagues around me who care about their work and do it with their hearts.
Jiří Nezval, Product Manager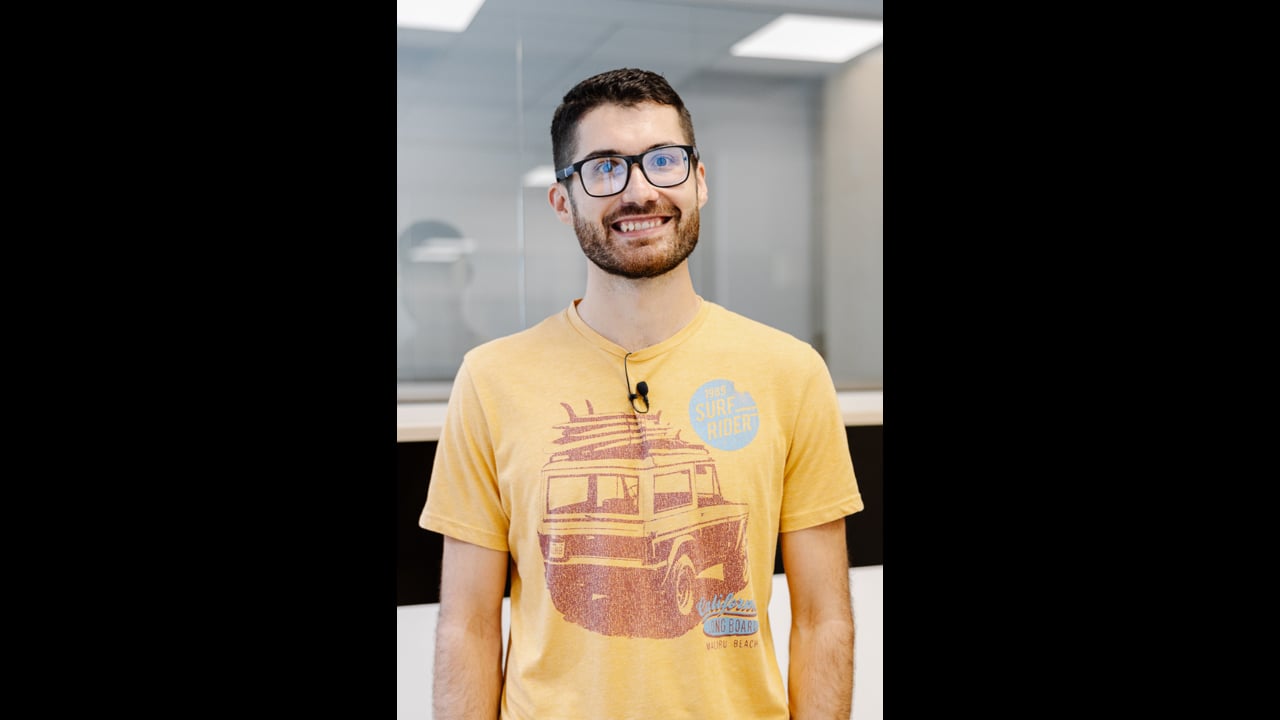 Phonexia is a team
with a strong sense of personal responsibility.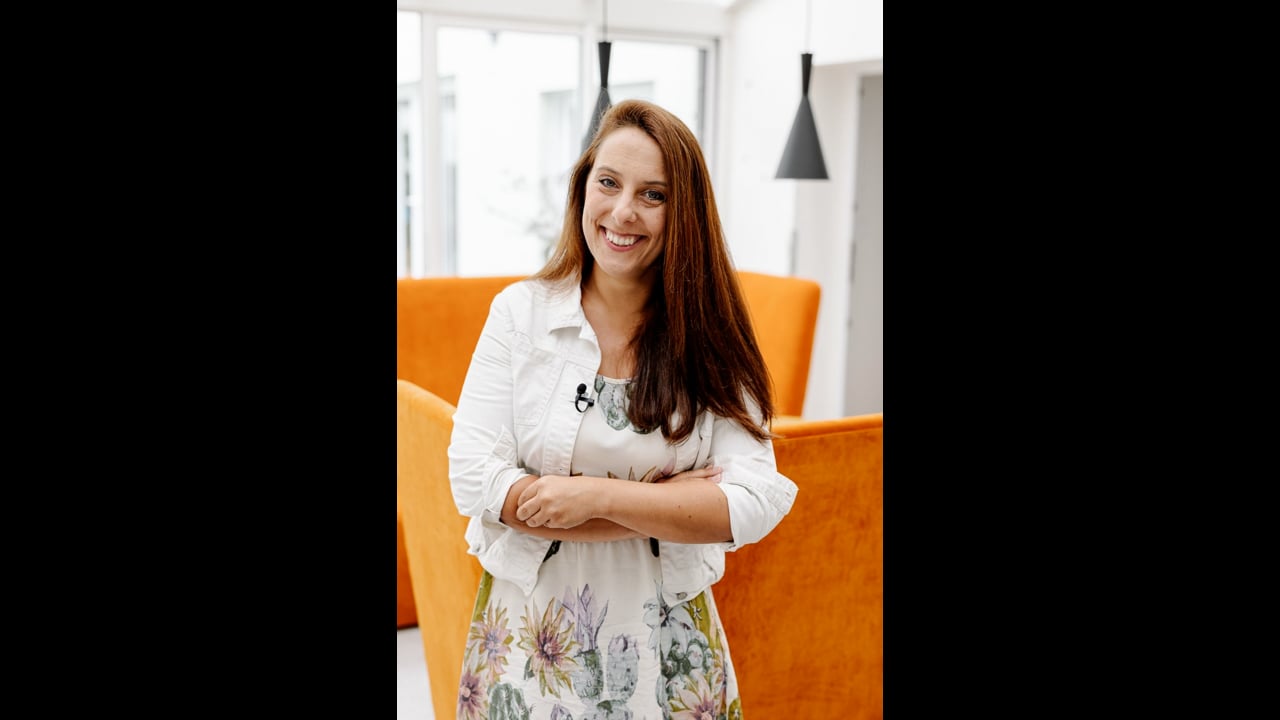 Of course, it is our task to deliver and meet the strategy and numbers. But that doesn't stop us from being human to each other. A good team environment is more important because then we can build productivity on mutual trust and helpfulness.
That's why those who love working in a team will fit right in with us. Those who do not fear open communication and cooperation.
Our cooperation is about asking for help when you need it, accepting feedback, and the desire to grow. In Phonexia we don't sweep ugly things under the rug, we solve them, constructively and respectfully.
More space for building relationships
Strengthening the team through informal events is very important to us. That's why we are happy that our offices have extended and now include the building next door where we have moved several of our teams. It offers a beautiful atrium area for meetings. Having lunch or just sitting on the terrace and chatting about work or life. Apart from that, every Friday of the month we organize a breakfast together, sometimes we play board games or host traveler's nights.
I really liked that every team has its team building, we have barbecues, breakfasts, our team culture is very visible. During my job interview, I talked with the CEO about what I do in my free time, about bikes and ferratas, and I liked that since the beginning.
Fair play in sport and business
Sport is a natural part of us and there is not a month when we wouldn't have a sporting event. We always plan fair. We wouldn't dare cheat in sport, bribing or changing the rules to suit us. Fair play, persistence, and the ability to go confidently towards victory, those are. The main principles we bring into the business from the world of sport. We often go hiking, for ferratas or trails, skiing or somewhere to the mountains for the weekend. Half of us rides the bike to work every day. And those of us who don't actively do sports can play foosball.

Phonexia Brno
We reside in Králové Pole, Brno. Close to the tram, bus, and trolleybus stop and also to the Faculty of information technology where we have met and where our founders are still active. We sit in small offices in two buildings, separated in teams. We like to keep the office calm but not boring. If you have a dog or any other pet, it's not a problem to take them with you. We love all animals. Apart from dogs, we've had a turtle, snake, or a spider in the offices.

We believe the team's strength springs from personal interactions of its members
That's why we prefer to work from our offices. Meeting each other, thinking together at one table, finding the best solutions. We support working from home as an alternative but not the main manner of cooperation. We think it is suitable mainly for tasks that require a large amount of concentration and for finishing complex tasks that are sometimes hard to find time for in between meetings at the office.

We're trying a four-day work week
Our goal is not to work x hours a day, but to create value for our customers. That's why we decided to test a four-day work week. We expect this change to make people more rested, happier and more motivated. At the same time, we believe that we will be able to translate more energy into better quality work that will be much more enjoyable.
We will test the shortened week until the end of June 2023, when we will evaluate what the change has done and decide whether to keep it.
There are no opportunities at this time.