PurposeFly
PurposeFly is a technological start-up aiming to create simple online tools designed to help small and medium business teams with fair, responsible and respectful cooperation. The impulse for the start-up's take-off was our online tool called "Find Three Buddies" which, using a simple questionnaire, uncovered informal team connections. The idea evolved out of professional need of Top Monks, a developer company, the culture of which is based on the notions of freedom and cooperation. In a freedom-based culture it is essential that its employees work both on what they find fulfilling, and on what helps them discover their strengths and ambitions. The tools developed by PurposeFly will help you discover the strengths of individuals in a team. Thanks to its simplicity and unique focus on both the individual and the team PurposeFly is nowadays an established brand, with its products on the Czech HR market, and with further global ambitions.
Frank, Angie and Ingrid - The Rebels
We take the old and defunct and replace it with something new and innovative. We create tools that help people on all levels. We work hard to ensure that cooperation within companies is fair by outlining maps of informal connections in teams and by giving people space to present their abilities and potential. HR departments often overlook the real power and possibilities of their own employees. This hidden potential often remains unused. That's why we upgrade feedback to a new level, touching upon new topics in development.
We have vision and a clear goal. We know what we want to do and why we want to do it. The members of our team were brought together by their product and they are all on the same wavelength. We always approach everyone with respect, as individuals with their own opinions.
Meet Frank, Angie and Ingrid – Frank will show you who the conductor of the team is, who plays first fiddle and who just stands around. Angie can tell you who is online or not, and thus who can help you with your request. The last member of our family is Ingrid. She likes her things in order, and she will put yours into order, too.
Jedním z hlavních pilířů našich služeb je péče o zákazníka. Pouhým projdeme to zdaleka nekončí. O zákazníka je kompletně postaráno.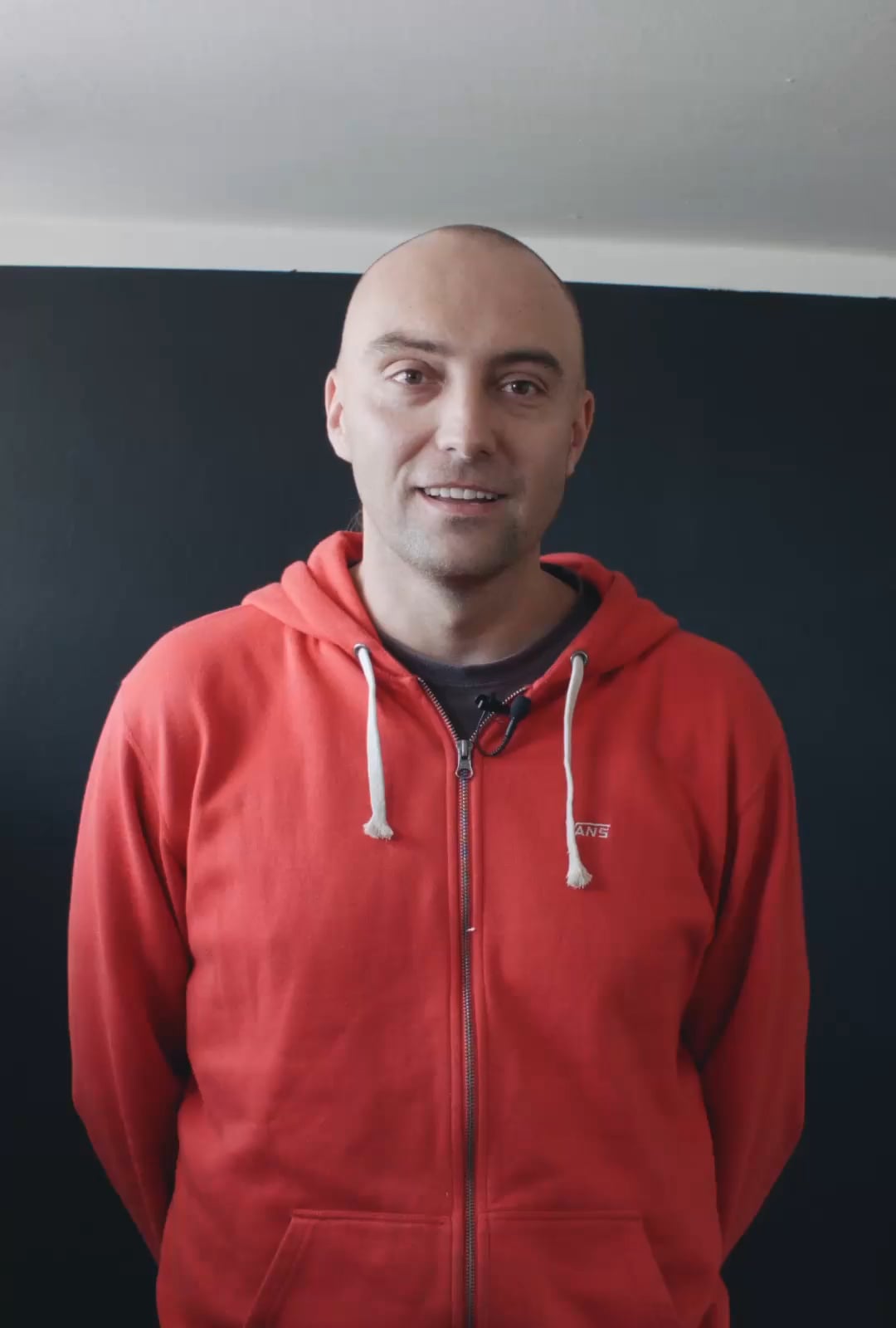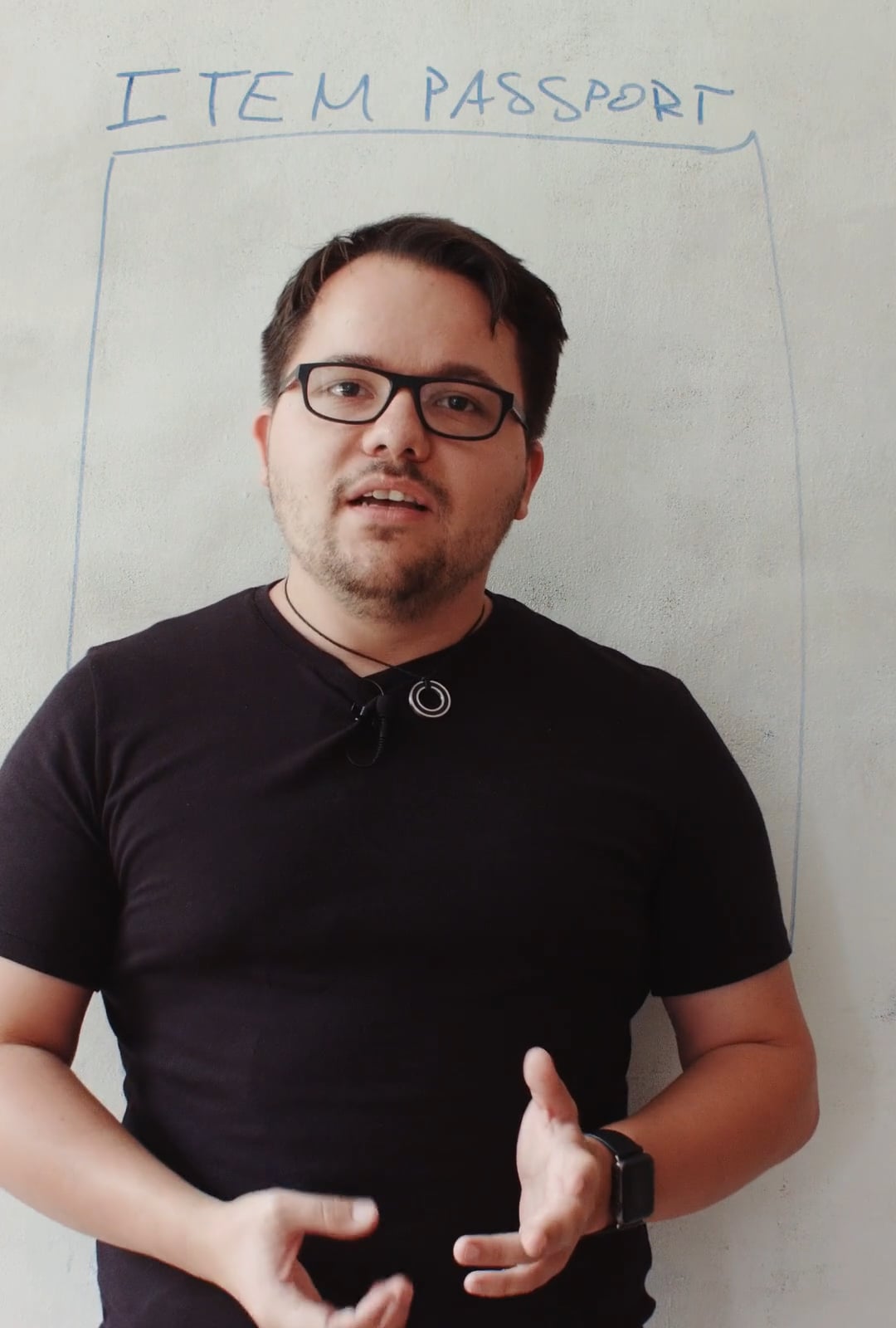 What will you find when you come to PurposeFly?
FUTURE OF WORK
We create things with potential. We look to the future into how the job market and options in cooperation will be developing.
FEED IT BACK
If you make a mistake, we'll tell you. If we make one, we will be glad if you tell us. Nothing else, no games!
INTELLIGENCE
We've experienced a lot. Our employees have 15+ years of experience and they are the best in their fields. You can learn from them. But don't expect them to spoon-feed you.
MEET ANNIE
Anička is our support and inspiration. She is in charge of testing and of various projects, and she moves things forwards. And, in some mysterious way, she can bother you with respect.
FAIR CULTURE - 3N
Don't take anything from anyone! We must respect each other absolutely, otherwise it's just an empty word. We don't judge, we mind our own business.
TECHNOIDS
We believe in technologies. We are not nerds who blindly follow trends, but we believe that technology will play a vital role in our lives, the way we work, communicate, etc. We are not interested in the 20th century business.
TOP MONKS
We mustn't forget to mention our mother company – many of us still work on projects there. Top Monks focuses on tailored development and on developing its own start-ups, one of which is PurposeFly. It was in the Top Monks workshop that the project techloop.io was born.
MORE THEN THREE BUDDIES
"Find Three Buddies" was Frank's first step in integration into our company. We searched for connections among people and in internal micro-teams. We can guarantee that in PurposeFly you will find more than three buddies.
SPACE
In PurposeFly you will find space for realization and improvement of your skills. You can work on what you enjoy, you don't have to waste time with anything you find unfulfilling.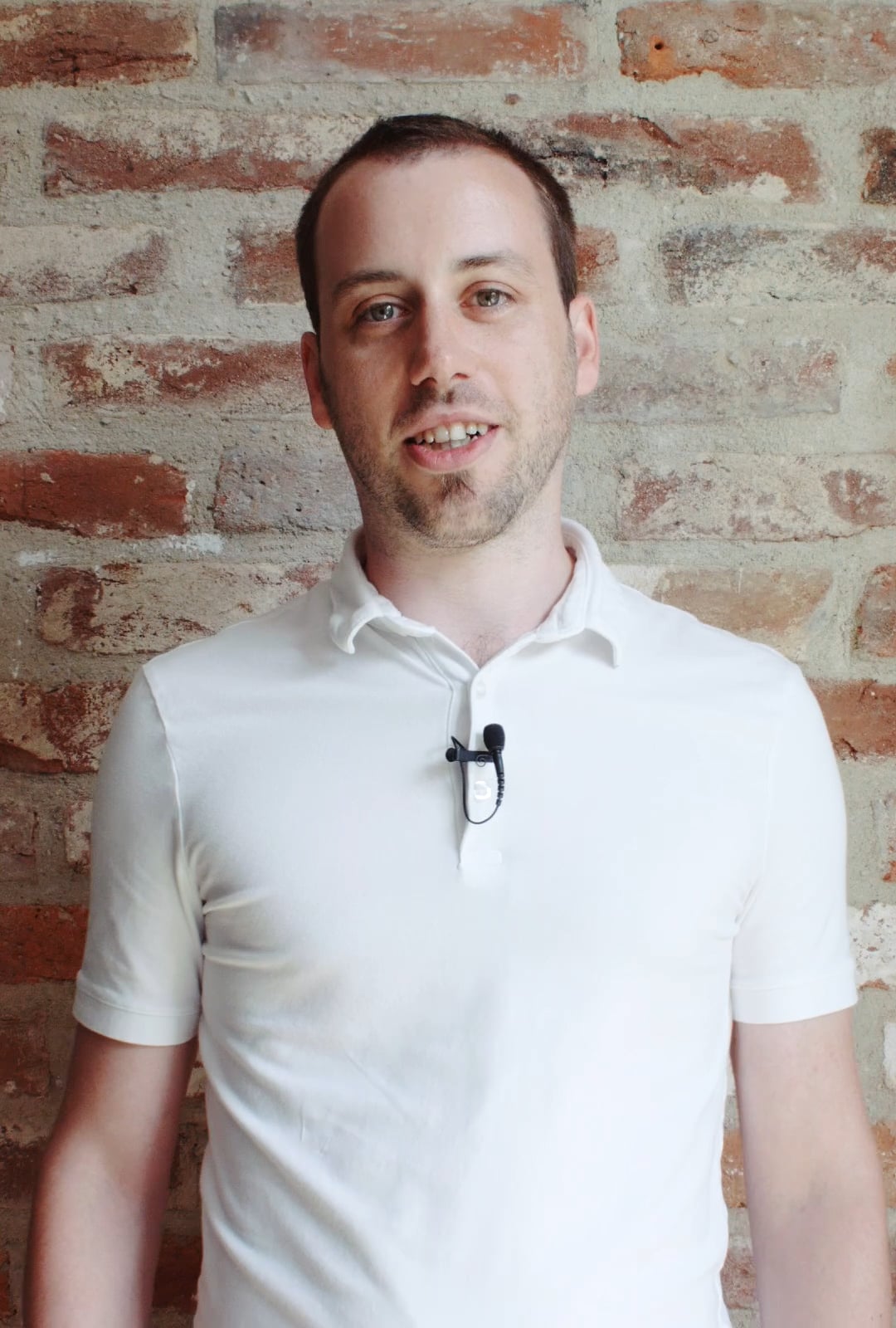 PurposeFly
We are located in Spořilov, Prague, hidden among the block of flats. From the outside, we look like an ordinary building, just like the ones around us. Inside you will find an environment we tailored to our own needs. A fully equipped kitchen, relax and meeting rooms, and lots of space to build further. And it doesn't cost us a fortune.
Purpose & Fly
The purpose of a fly? Find your own purpose and fly. We are aware of the purpose of our work and we don't have to kill flies while bored. If you see any sense in what you do, it's like winning a lottery. You are interested in it. You enjoy it. You think about it all the time. It's not a 9-to-5 job. We create products and services that make sense to us, we believe in their impact and their ability to change people's work life. Our beliefs are born out of our experience. We test all we do on ourselves and we find out whether it helps us in our job.
Fila's hats
We have no formal roles. When something that needs to be done shows up, we do it. Filemon calls these "hats", when we need to do testing, we put on our tester hats and we go for it. It's quick and effective. Someone might think we are so-called "girls for everything". We are, and we don't mind.
Sharing our duties and assignments is cooperation. We are all business developers of what we do, be it marketing, testing or frontend coding. We all clean up the kitchen after ourselves. Our success is a shared experience.
If you believe in it, do it.
Our parents would always tell us to do the things that make our life "successful". Our parents' definition of success is, however, vastly different from our definition. For us it is not something that secures you and assures you. We want to feel fulfilled by what we do, we want to look for things we enjoy and do things that make sense to us. Our parents didn't care whether we will be happy as lawyers or economists. We do care. Fortunately, we don't work with our parents, we are surrounded by people who care who we are and what we studied. It's important that we enjoy our job and that we are good at it. We believe in our ideas, we all enjoy working on the products we create and we are certain that everything works much better if we do what we want to do, not what we have to.
We burn like Molotov cocktails
Some of us do jogging, some love coffee, or do taichi. Passion fills your hobbies with energy, and it's the same with your job. We are passionate about our work. You've definitely all had the experience of coming into a new project that had no energy, that was listless and the development of which wasn't working – and you couldn't make it work with all your enthusiasm.
We are all hyped about our work. We're all different, all a bit crazy, and, thanks to that, there's great diversity of opinions. But we all share one thing – we like disrupting the old mechanisms, and working on self-developing organisms. Freedom, respect, responsibility – if you don't honour that, then there's no place for you in PurposeFly.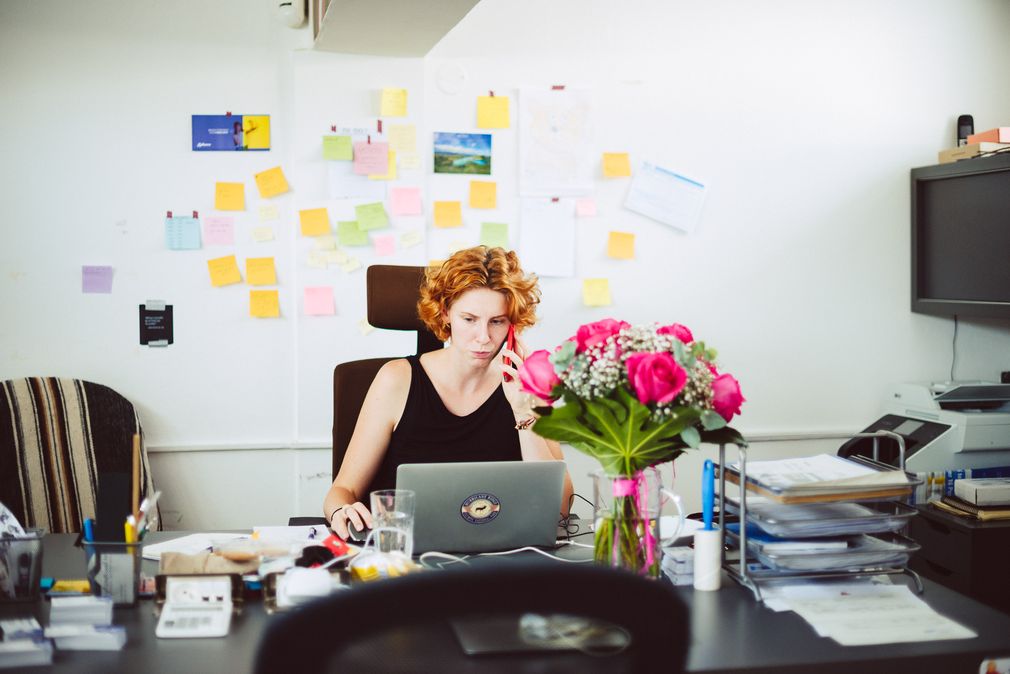 There are no opportunities at this time.