REVOLGY
Revolgy is a leading Czech company providing digital transformation services through cloud infrastructure and online collaboration tools. Revolgy's story began in 1996 as a provider of services for network infrastructure and online storage. Later, Revolgy were one of the first companies to provide global collaboration tools built on Google Apps. This was a time when the cloud was still in its infancy, and IT managers still couldn't imagine not having physical servers and data under control. Revolgy was already transferring its customers to the cloud and under the Google platform. Nowadays, Revolgy has over 1,500 customers in what they like to call the "B2B region" (that is, Baltics 2 Balkan!). The company is mainly focused on developing their business abroad, setting up start-ups focused on online collaboration and working with data. Revolgy also organises educational events for their customer community, transfers know-how, and shares news about cloud technologies. They are premiere partners of Google and Amazon.
Cloud engineers
There was a time when IT directors handled lengthy contracts with server storage providers, mapped disks, and paid armies of engineers to make sure that their UPSs were charged. Their IT support departments consisted of dozens of people. At that time, we started focusing on cloud services and completely redefining the role of IT in a company.

We were the first cloud services provider in the Czech market. Our company transferred the country's biggest national bank, with thousands of employees and millions of customers, to the Google platform. For over 10 years, we have been teaching companies that digitalisation is not just scanning contracts and manuals—it's a completely different approach to working and dealing with data. You would be amazed at how many of the companies you know and use on a daily basis have been sent "up to the clouds" by us, from buying concert tickets online to ordering take-out.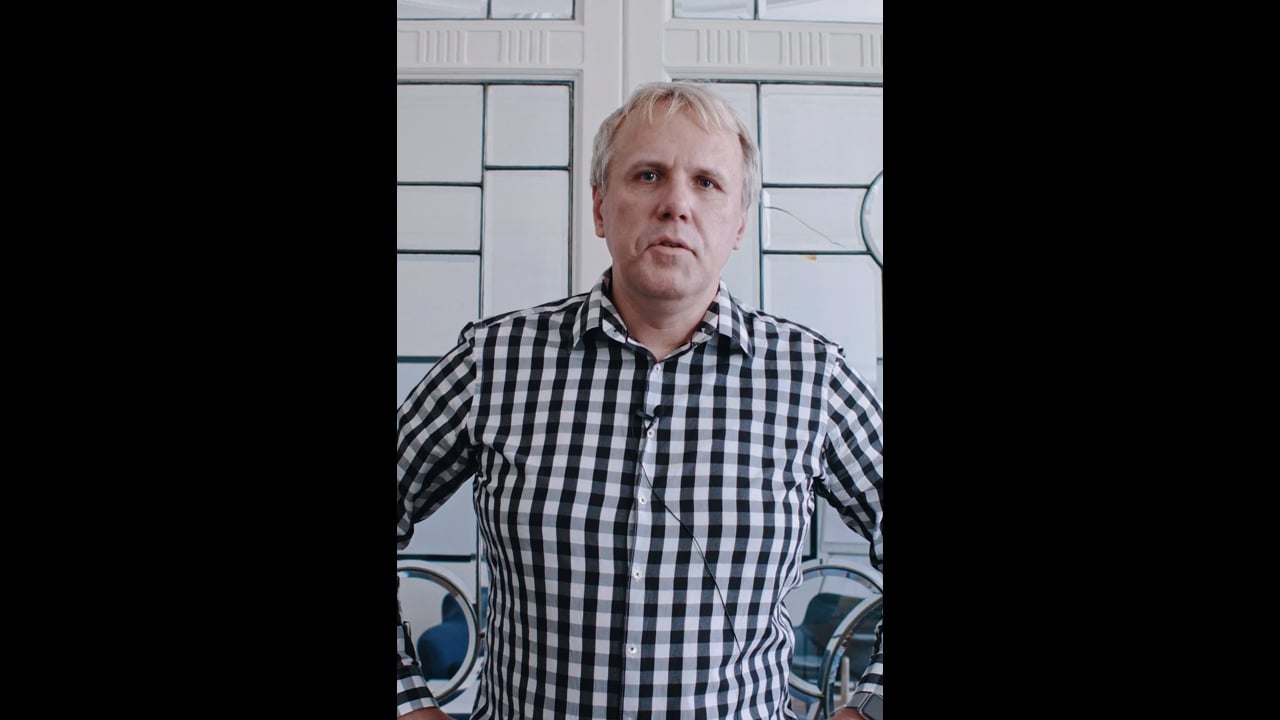 Revolgy Team
We have a team of 50 people enthusiastic about the cloud and new technologies. Our company provides its customers with services that are innovative, open, and enable them to scale their business. We are ambassadors of the new approach. We want to focus on what Amazon or Google invent and test all their new technologies and ideas in real-life. We are a mature company. The average age of our team members is over 30 years. We no longer have the youthful enthusiasm of a start-ups, nor do we spend nights at the office (ok, maybe sometimes we do) because we value our privacy and personal lives. On the other hand, we have a high degree of internal discipline and team empathy.
And despite the stereotypes, we're not just men. Women are an equal part of the team too.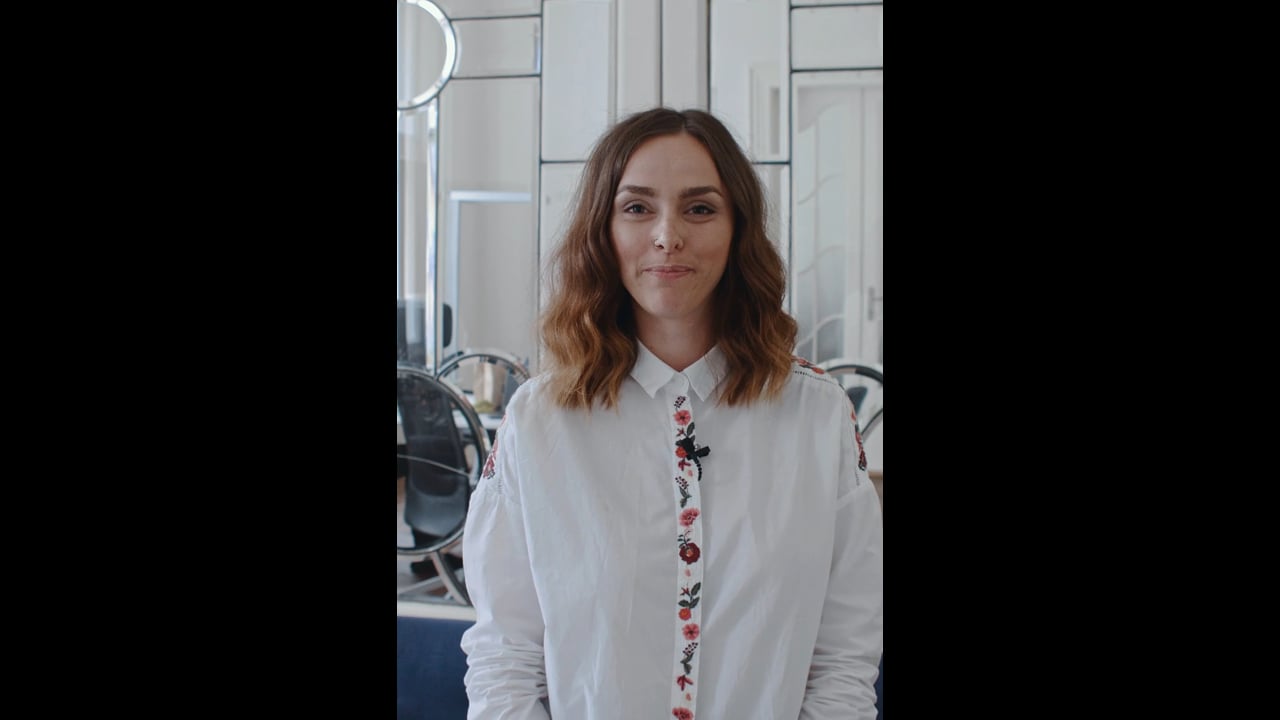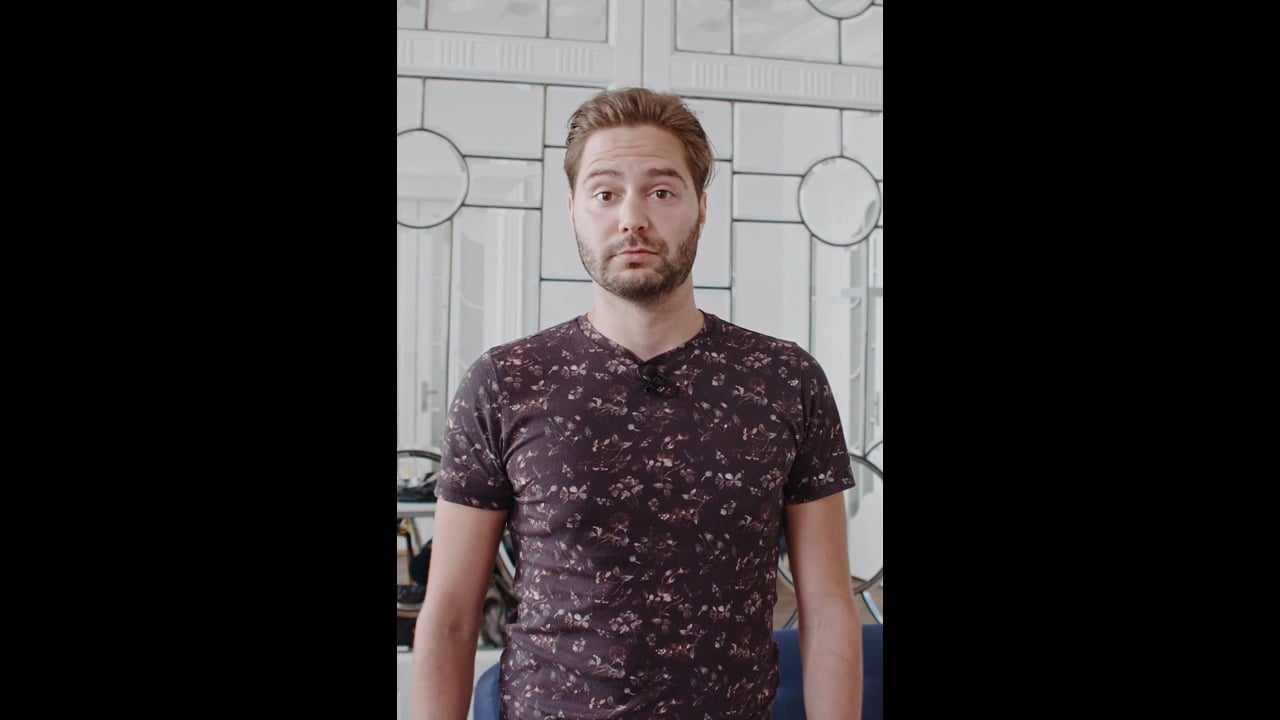 Make it easy, keep it simple
We are "lazy" enough to automate our processes, or rather, our recurring activities. Revolgy encourages workhacking, doing things in an innovative way, making work simpler and faster.
This allows us to focus on what we like doing the most—working with a client who wants to push their business forward with new technologies. We are their guides to the Cloud. We strive to create space for innovation and look for new ways of working.
We enjoy collaborating with companies that deal with large implementation projects. These usually require a complete change of approach. And that's what Revolgy focuses on.
To keep on learning…
The best way to learn is through practice, but in the field of IT, you have to be prepared for everything. You want to constantly keep exploring new approaches and you need to always be one step ahead to be able to propose a good solution. This is why at Revolgy, people are encouraged to constantly develop their skills and improve their know-how in order to offer more added value to their customers. You can't just wait around and react to what you hear in the technology media. We attend conferences, meet-ups, and webinars and keep our finger on the pulse of the technological developments. It's an important part of our work and a perk of the job. If this sounds appealing, you'll like it there.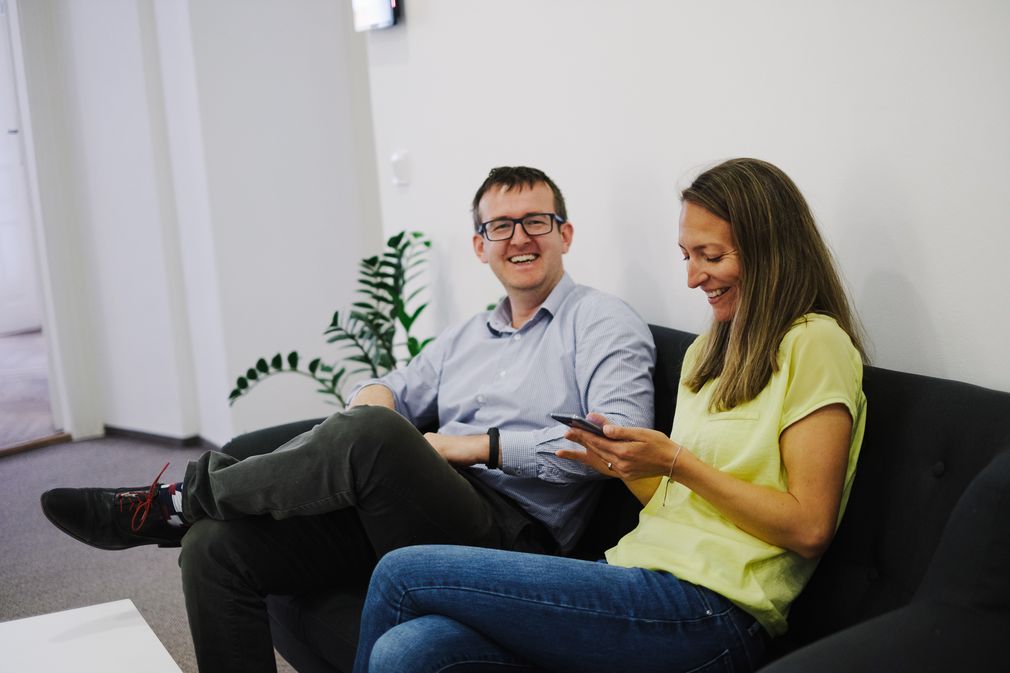 A short interview with Revolgy's CEO Mirek Vlasák
What are Revolgy's immediate goals?

We want to help businesses grow faster through the meaningful use of modern tools. We perceive technology as key to a better customer experience, creating greater value for the customer, as well as to designing and testing new business models.
We restore faith in the simplicity and speed of technology in businesses. We also debunk the myth of IT being costly. We aim to take care of the technological side of things for our customers, so that they can fully concentrate on developing their own products and services.
At the same time, it is important for us to be partners with those who create new technologies and move the world forward—this is why we work with Google and Amazon.
Another major goal for our company is the career development of our people. I think it's a must for the successful functioning of any company. We want people at Revolgy to learn and develop their skills constantly. It's a part of our philosophy.
In our field, we need people who enjoy learning new things. The technology changes quickly right before our eyes. This gives people an opportunity to keep developing not only their technical skills, but way more than that. Yes, specific trends will come and go, but only by working at the cutting edge of innovation can you create breakthroughs that push the society forward. We want to be a part of it.

What kind of people are you looking for?

People who are not afraid to take responsibility, who are not afraid to make important decisions. We need them to be curious, confident, and willing to learn and improve. At the same time, they must be focused on the client's success and look for ways to help them achieve their goals.
Where is Revolgy heading in the future?
Our goal is to change the IT of the biggest European companies. We want technology to become the engine powering the business and innovation—we still live in a world where IT is just a black hole that swallows the resources of many businesses.

We're in the center
The Revolgy offices can be found in the heart of Prague, close to the Old Town Square and the riverside. You won't find a typical open space in a glass office building here. Instead, you'll see bright, spacious and quiet offices. Everything is within walking distance and Lokál or Bokovka are about 5min from here.
Competences are not requested, competences are taken
We believe in doing things and apologizing later. We say to everyone: "If you see a gauntlet that has been thrown down, pick it up, take responsibility, and start working on it."
There's no one here who would just sit and wait for problems to somehow magically resolve themselves. At Revolgy, you have to deal with the challenges.
If your water pipe bursts at home, you'll surely find a way to handle it. You can find all the information and instructions you need on Google. Not only on how to fix broken pipes, but also how to connect application containers. So there are no excuses. The probability of being the first to do this in the world is close to zero.
We have a strong team of individuals who respect each other not only as people but also as professionals and therefore can work very well in a team. There is no space here for people who talk the talk, but don't walk the walk.
EXCEEDING EXPECTATIONS
If we don't meet your expectations and add a little something extra on top of that, we are not doing our job well.
FLEXIBILITY
Planning is essential. But plans sometimes fail. We therefore try to be agile in both processes and thinking.
TEAMWORK
We enjoy working together and want our customers to enjoy working with our team.
INNOVATION
We always strive to provide our customers with the best possible solution.
If you're good, you'll enjoy it here
We are a strategic partner for companies operating worldwide. We interact with people from Google, Amazon, Airbnb, and Uber on a daily basis. We attend conferences (such as NEXT in America) and discuss cloud-related topics with people who have a lot of experience with it.
We like to share our know-how with our customer community and other cloud enthusiasts. You can meet us at the Cloud Native Meetup which we host every month. We also connect customers to one another at our Cloud Beer informal networking event.
We enjoy sharing space, ideas, visions, successes, and failures together. We have been on the market since 1996 and have our story. We are a mature company where people know what it takes to be on top and stay there.
Organisation
At Revolgy, you'll meet people equipped with a high level of personal responsibility, professionalism, and the will to achieve results. We build on personal long-term relationships and ties that arise from high-quality cooperation. We work in small teams on different projects and share both successes and failures. We strive for openness, a personal approach, a desire to deal with anything that occurs, and constantly look to improve our services.
At Revolgy, you will discover an open environment that gives you the opportunity to learn a lot, try a lot of things, and you'll have room for your own initiative.
Cult talk s Bobem Dohnalem zakladatelem Revolgy
Na to, že je firmě přes dvacet let, netrpí žádným 'zkostnatělým' efektem. Majitelé se snaží stále vymýšlet něco nového. Jsou tzv. stále ve firmě. Máme startupového ducha a tam, kde je potřeba, se nějaký produkt vyčlení do samostatného startupu, jako je například Foccus Design.