Rohlik
It's been seven years since Tomáš Čupr and his team started building a purely online shop with more than just groceries. Rohlik Group is no longer just about food, however high-quality food is still our biggest priority. We are building a perfectly working machine with an absolute focus on customer experience, and with a mission to make people healthier and happier thanks to the great food they can buy on Rohlik. Innovation, originality and incredibly quick realization – those are just a few Rohlik attributes that pay off. Nowadays you can find Rohlik in Hungary (as Kifli), Germany (as Gurkel) and Austria (as Knuspr) and as Sezamo we are spreading to the Italy, Romania and the rest of Europe. Not only is it the first Czech startup with evaluation over a billion dollars and heading to become the first Czech retail store successful in Western countries, it also has ambitions to be a place for top-notch professionals to realize themselves as they can make use of all of their experience. Rohlik is an opportunity for anyone who wants to succeed with it.
We are Rohlik
And we've decided to make Europe healthier and happier!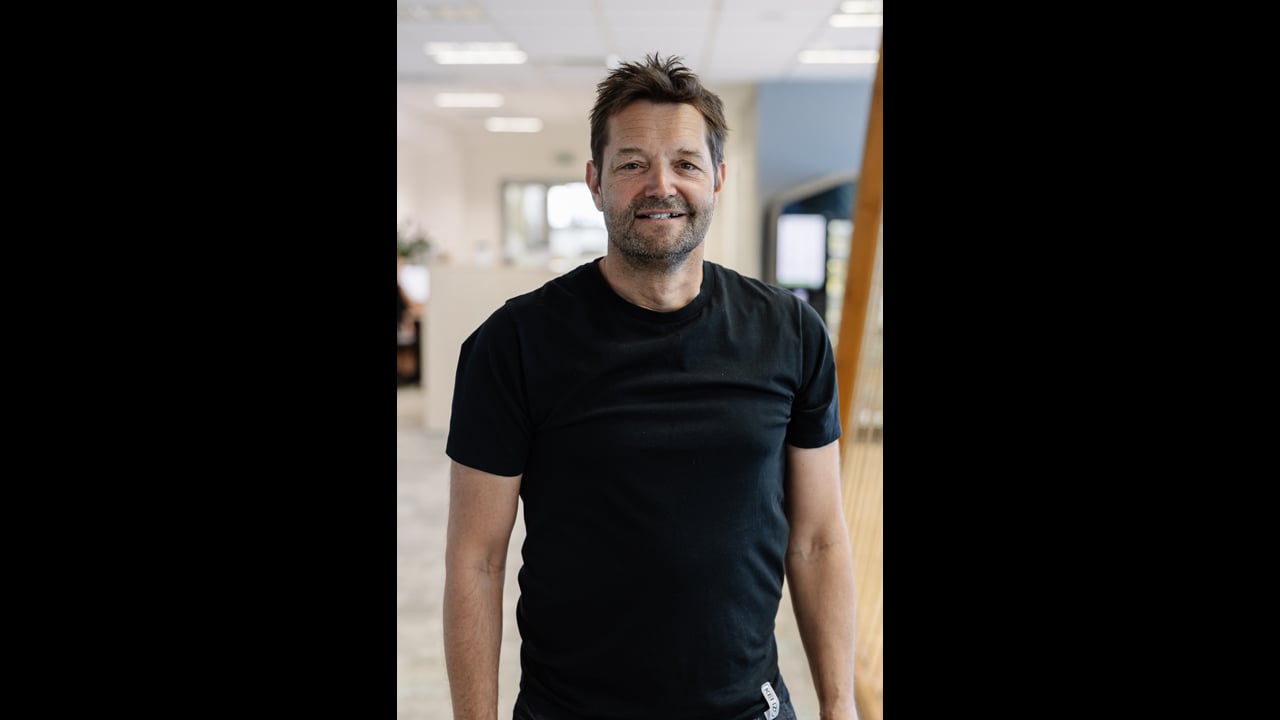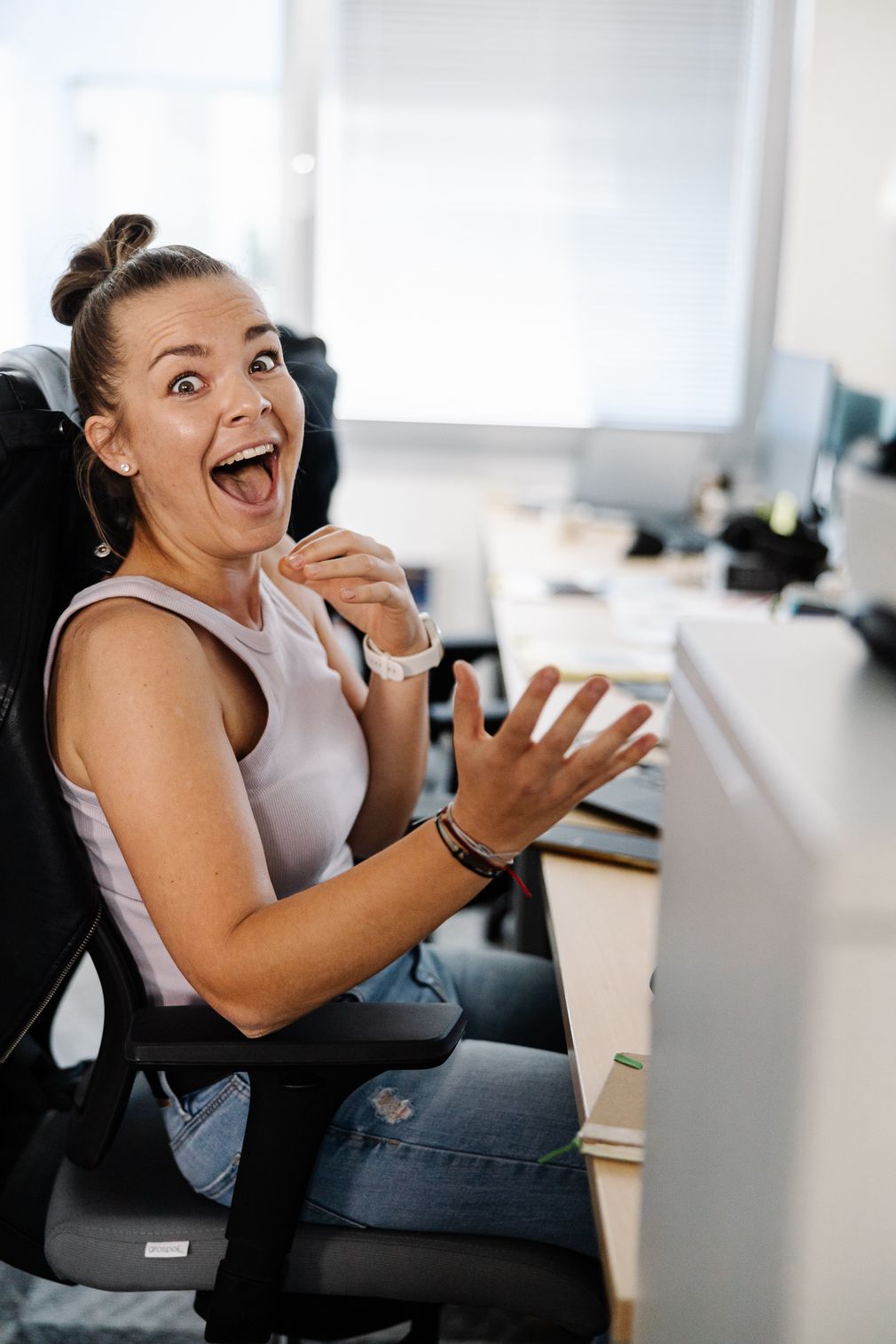 We play hard!
We shift the boundaries of online retail every day, every month, every new year. Every day we take care of all the little details of customer experience so that we can deliver an absolutely unforgettable experience to our customers. We create an ecosystem that works for anyone who takes part in it. We help farmers grow, and offer unique exclusive brands not sold in other retail stores. We learn from our mistakes, and we look both ahead and sideways. We decided to conquer Europe and, all sweaty, we are having fun. Rohlik is a company for the future, we've managed today and we have tomorrow planned.
I'm not looking for paper sliders
When you have your car under control, you're not going fast enough. That's a quote by Niki Lauda, and it goes similar for me. For myself, Rohlik is an adventure for several lifetimes of searching and growing. It's not a simple business like Dáme Jídlo (Tomáš's previous start-up), we actually change people's lives, influence market behavior, and we already have an impact on local agriculture. There are too many variables.
I would like to develop an autonomous culture in the manner of Netflix, where people have a lot of creative freedom. We'd been up to our eyes in this for a long time, not many people could smile in a situation like this. Until then it was all about a lot of stress, nowadays the work is much more comfortable, we don't just fix problems, we are developing, there's a lot we can change. We can invest in people and Rohlik as well. That doesn't mean we can relax though.
I don't acknowledge paper sliders. I'm looking for people who want to and can change the status quo, you must have a vision and a desire to fulfill it despite all the obstacles ahead.
You need to look for ways to improve people's lives and have fun while doing it. Even with the stress it brings on a daily basis. I like having people around that say "Hey man, you're not going fast enough". It's as if a football team qualified for the European League, which places higher demands on everyone. Just take the goods and deliver. Work as fast as the company is growing. If you can't cope with that, we can't take you on. It's really up to you how you will deal with it. How you organize your tasks, whether you find the time to work on yourself. If you have no time for yourself, there's a chance you're doing something wrong. We can't really stop right now.
Today we have a brand that attracts great people, we've changed the structure and founded the Rohlik Group which determines the way we go, and that way is getting more and more interesting.
The energy to change the world
From the warehouse to the headquarters. From Prague, through Budapest all the way to Vienna and Munich, everywhere you can feel the energy that keeps Rohlik going. This energy charges those that decided to go with it. In the morning you feel like everything is going good and in the afternoon everything changes and you start from scratch again. This concentration of energy leads both to euphoria and frustration, these two switch places regularly. Come to us and experience this, such an eruption of enthusiasm and the will to succeed is found nowhere else. It's all about the people who follow the vision of Rohlik and Tomáš Čupr. About people who strive to be the best even though they sometimes feel like they are drained of all their energy, yet with each new base conquered, their energy is up again. Nothing is impossible, it's just about not yielding to the stress.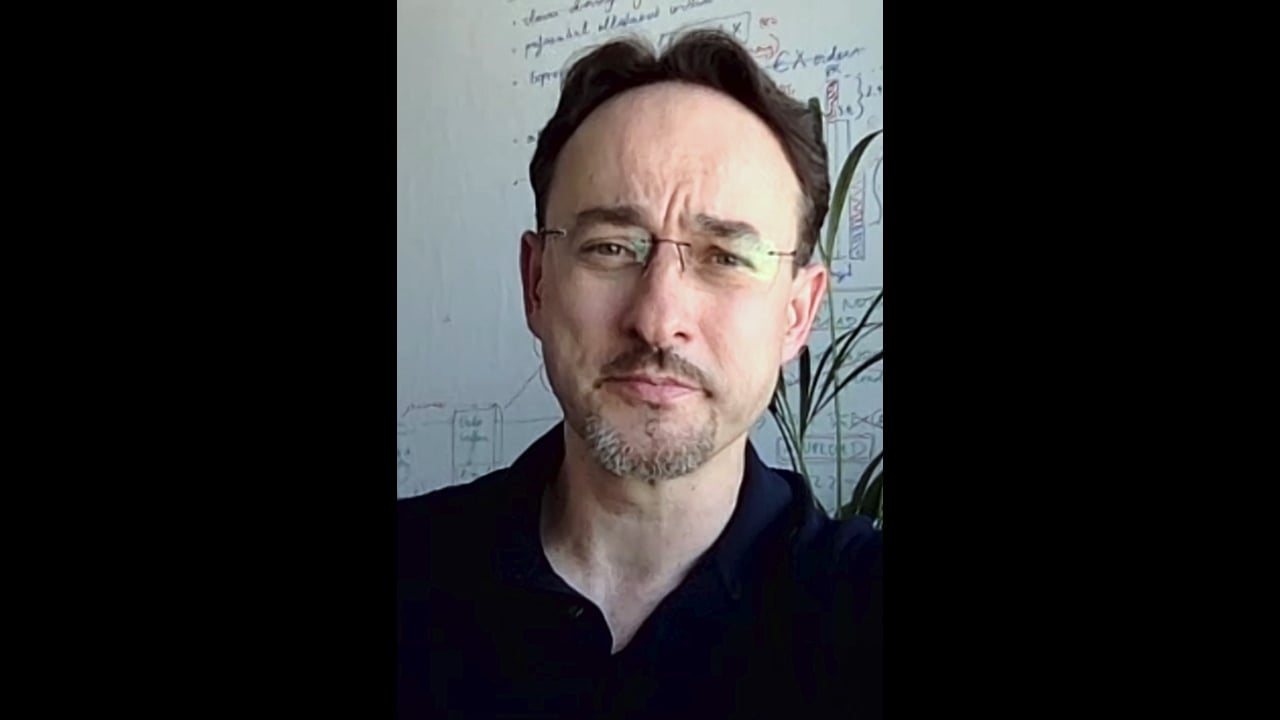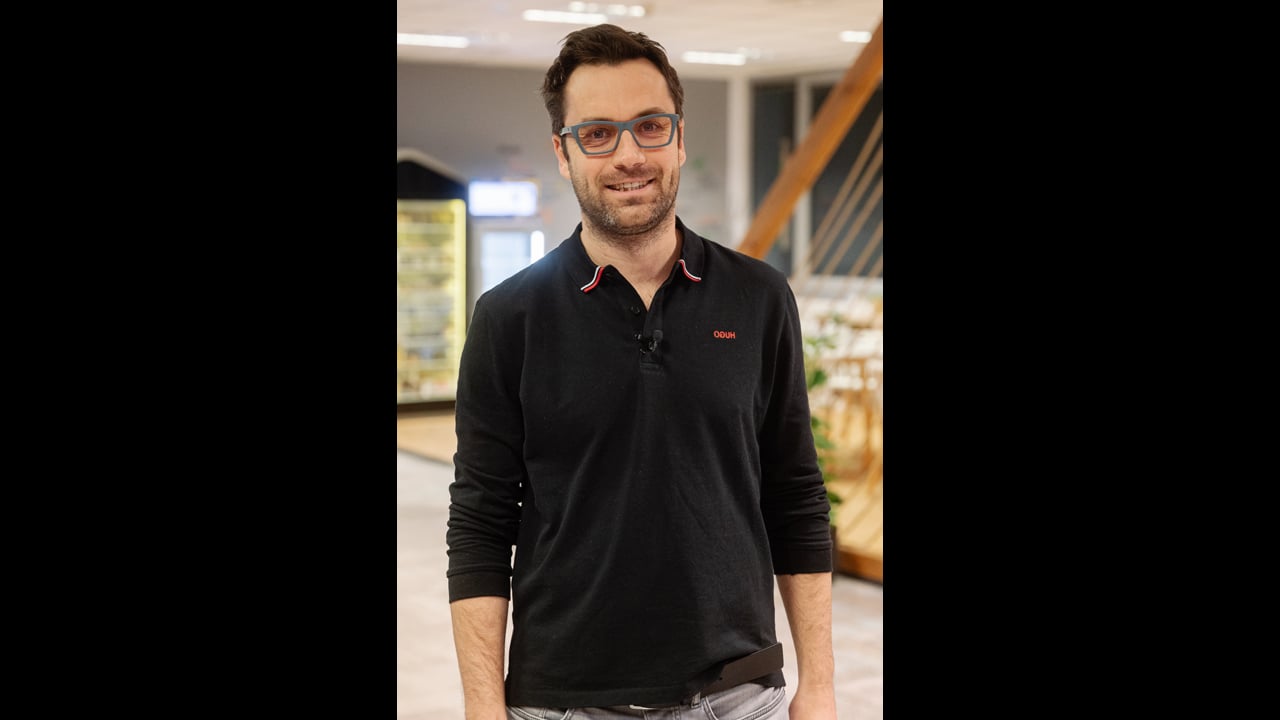 You ask what is key to Rohlik's success. It's our ability to look forward. To celebrate today's success and, at the same time, already thinking about our next steps. To open up Vienna, while already looking for farmers in France. The same amount of orders that a few months ago seemed impossible to provide for is a piece of cake today. For us, achieved goals are not an opportunity to slow down, on the contrary, they make us even more excited. Our customers are the most satisfied ever; however we want to improve even further, and that is a hard task. Everything we do soon becomes the standard, and we are not content with that. We always want to surprise our customers and push the boundaries of uniqueness even further. We are really curious where we're going to stop.
Vše u nás šlape jako na drátkách. Je to rychlé prostředí a proto jsme ukuchtili jednoduchý systém, který nás dostane ve správnou chvíli přesně tam, kam má.
Speed
We can get a carrot on your table a mere 6 hours after harvest. In Rohlik we need to be quick. We think quickly, decide quickly and act even quicker. One of our principles is "better done than perfect" and that is characteristic of Rohlik. We often make decisions on the go. We find losing two weeks overanalyzing and making presentations pointless. We just do it! You need to be brave, responsible, and there's always the risk of failure. We don't mind mistakes unless you make the same twice. We can work hard and get to what needs to be done. You need to identify with that approach and that's not easy. The word Courage is nice to say, it look good in your CV but sometimes it's difficult to find it during a hard day's work.
WE ARE A UNICORN
That's the name for start-ups whose value climbs over 1 billion dollars. We are the first to achieve that in Czechia and it makes us very proud!
Food, food everywhere
You have to taste it all! Our mission is to deliver great food to our customers' tables. We look for the best suppliers, small farmers, bakers, cheese makers and wine growers. We search for the best so our selection is of the highest quality. We choose by tasting it all. In the picture next to this paragraph, there are 30 types of mozzarella and post-it notes where people write down their ratings in the kitchenette. We guarantee the best product. Our world revolves around the best food and we are proud that there are brands in our portfolio today that regular retail shops can't and won't deliver. On the contrary, we offer the best conditions and a big amount of flexibility that allows our cooperation with even the smallest of farmers.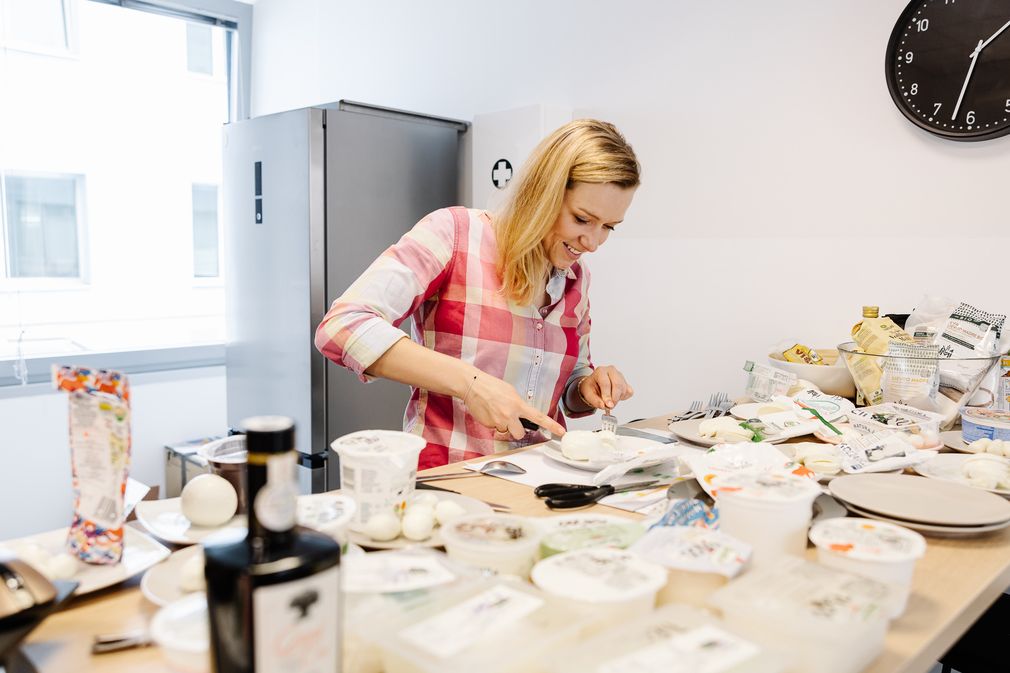 There's no time for politics, at this speed you need to cooperate. Rohlik is not about a good workplace where you hide. And I must say the way people cooperate here is fantastic.
The toughest thing for your ego is coming here from a company much bigger and thinking you know it all. Here you meet people that haven't worked in a corporate environment and they are incredibly clever, quicker than you are, and suddenly you have to work harder.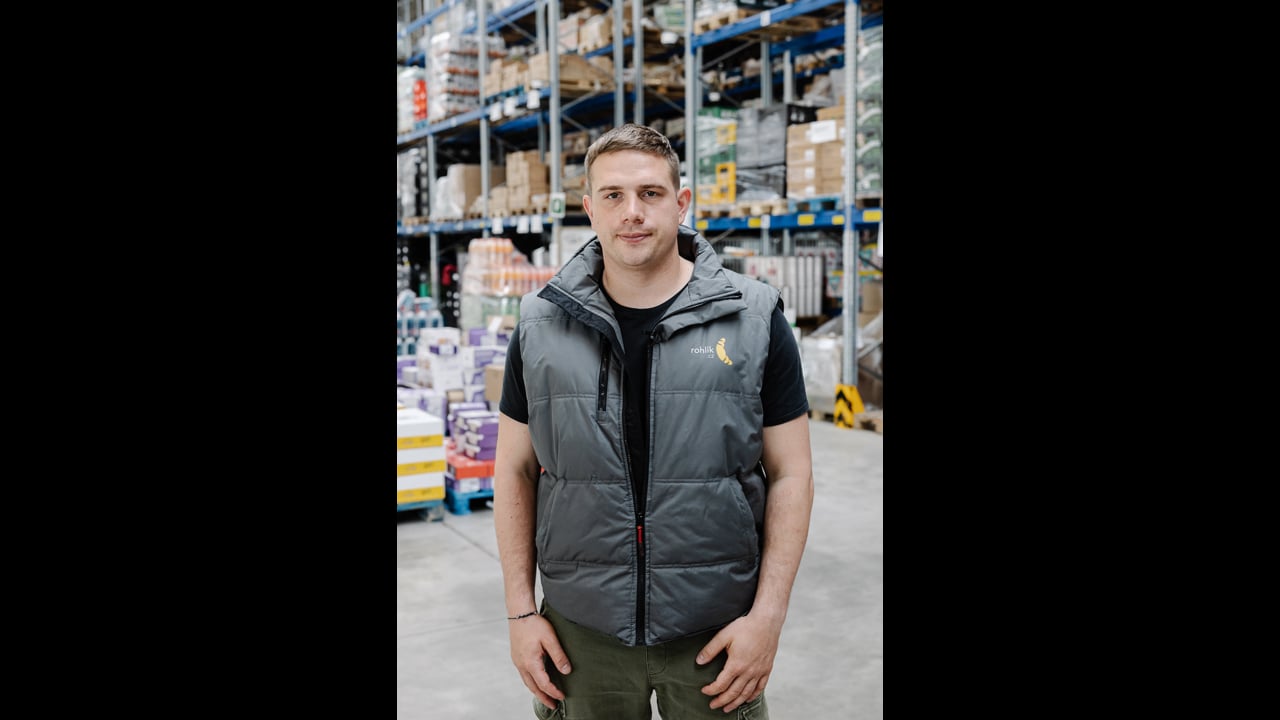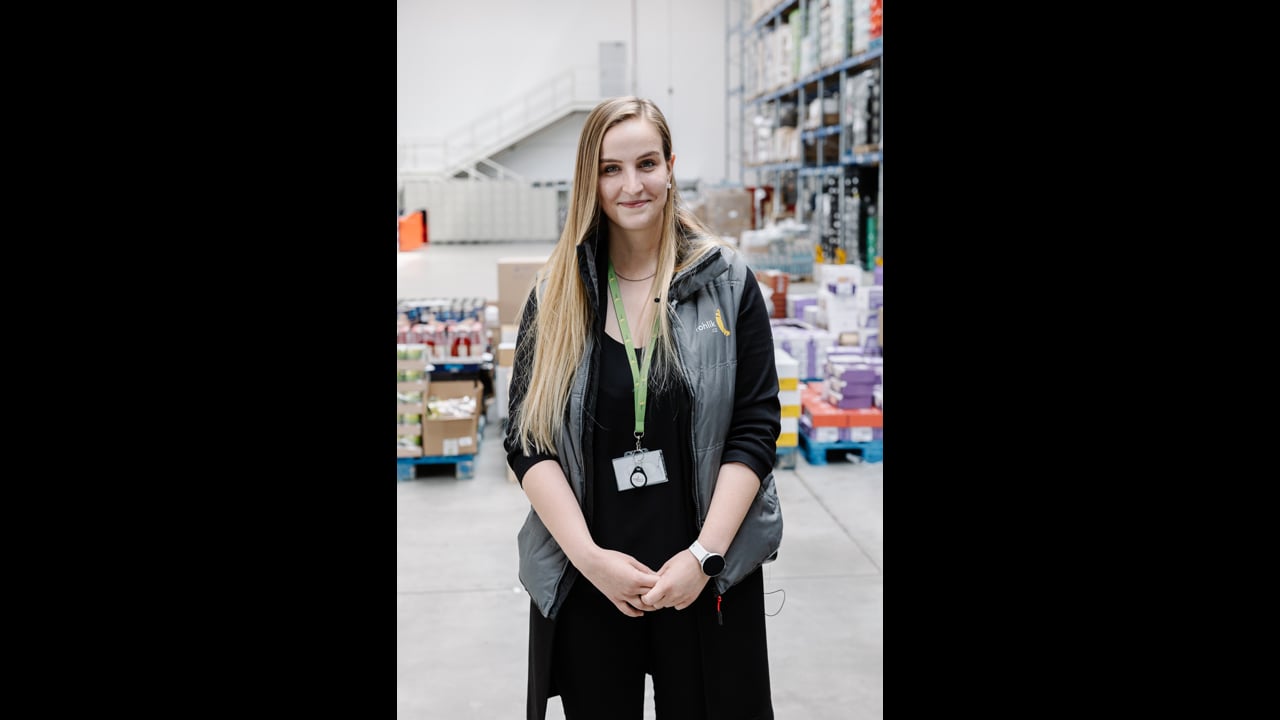 As Rohlik grows, so do we
Of course, quick growth also brings demanding challenges, of all levels you can imagine. On the other hand, there's so much room for growth. For anyone. You can start as a driver and end up as a warehouse manager. A small local farmer can double his sales and deliver his goods to customers in the other half of the country. Our knowledge, experience and learning are growing. Many people have left Rohlik over the years and say they learnt more in two years than in their 15 year career. The pace of our growth is exhausting, yet the amount of learning is inexhaustible. We often start projects and have realizations nobody had ever tried before and we find new ways to do things, and that's the best kind of school. Moreover, we will support your growth, be it by changing your role or through education you need at the moment.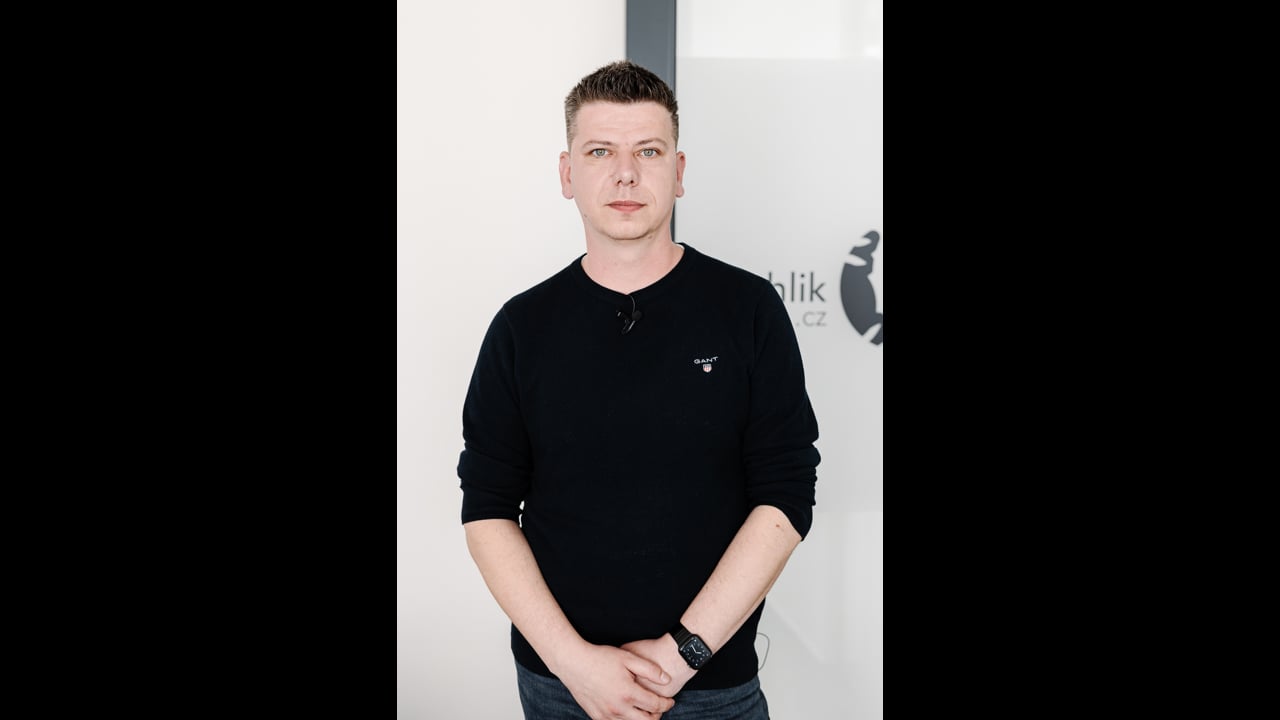 #WEAINTSOFT
The whole of Rohlik is built on courage and pushing limits
If there's something Rohlik is not, it's a status company. Here nobody cares about that. People don't have their own offices, assistants, they're all on first-name basis and nobody really knows whose position is what, only after some time do they find out who they were chatting with in the kitchenette.
Rohlík je pro ty, kteří nepřemýšlí dva týdny nad jednou věcí, ale jsou schopni se rozhodovat v řádu hodin a nebojí se toho, co se stane. Rozhodně tahle práce vyžaduje odvahu.
We call Karlin home
We back our Rohlik in Karlin headquarters. That's where you find the brain. Our warehouses for Czechia are located in Liboc, Horní Počernice and Brno, and there are other Rohliks in Vienna, Budapest, Munich. We'll be happy to see you anywhere.

Are you a Rohlik as well? Key Rohlik Ingredients
Amaze the customer
We are obsessed with customers and their wants and needs. The customer has always been at the centre of our universe. Changing the old habit of going to a grocery store is not easy. That's why we must not just be better than the traditional way of shopping, but ten times better. Let's remain curious and think about new ways to delight our customers, even before they ask for it.
Always challenge the status quo
We love improving. We aim to be the best - remember, 10x better and always way ahead of the market. We have accomplished a lot on this mission, but we are still at the very beginning of what is possible. There are two ways to be 10x better - innovation and continuous improvement. At Rohlik we value both.
Think big and think like an owner
We are doing something that has never been done before in the grocery business, and we're not afraid to be the first company to try new things out. To succeed we need people with the ability to think big with really strong ownership who will see things through.
Create a great place to work
Working with people with diverse opinions and backgrounds brings challenging debates and smart solutions. Using more brains leads to faster decision-making. We challenge each other all the time to come up with the best ideas possible. We spend a lot of time working together, so being able to enjoy each other's company is a crucial part of happy work life. We all contribute to this
Deliver results and have impact
We focus on results, not on being busy. We always prioritise things that matter most to our customers and our business. It is a personal responsibility of each of us to finish things successfully. We are resourceful and efficient, we plan, we measure, we re-focus quickly if need be.
Move quickly
Better done than perfect is our motto, speed beats perfection almost every time. We have a big mission ahead of us and we need to move fast to succeed. We make decisions, build, improve and deliver fast but that speed should never compromise customer experience for the worse or compromise on long-term goals.
Be curious and dive deep
Curiosity makes your mind active instead of passive. Curious people always ask questions and search for answers. By being curious you will be able to see new worlds and possibilities that are normally not visible.
Be radically open and transparent
We are open and honest to ourselves, to our teammates and to our customers. We are able to accept feedback, even when it's not pleasant. Rather than agreeing with each other, we often disagree to become better. It's not our lives that we want to make easier but our customers'.
If those are principles close to your heart, definitely get in touch
Keep learning
We keep learning. Information is power. Change is life and opportunity. We experiment and iterate relentlessly. Some experiments fail, but they are not a waste of time, they are incredibly strong sources of learning.
Have fun
We are fighting in a tough business environment and our competition is fierce. But we love food and we love our customers even more. Changing someone's life for the better is a noble and optimistic mission. It is very important that you have fun doing it. Stay upbeat and positive.
No Bullshit rules! Independence and freedom instead, in the fastest-growing company in Europe
Rohlik is definitely not a company where you go to get some rest after years of corporate experience. There's nowhere and nobody to hide behind. Results are instantly visible and visible are also those that do not generate results. You can't work here unless you do your tasks and prepare for a meeting instead of trying to cover it up. If you don't know something, ask! If you can't do something, learn to! If you create a problem, solve it as soon as possible and learn from it. Or ask for help, nobody will tell you no. The fewer rules there are, the quicker the work. We need the space and attention to not miss any of our genius ideas. We love to try them out right away. That's what makes Rohlik fresh and completely different.
In Rohlik nobody holds your hand. From day one you have your tasks and it's up to you to find your place around them. So far there's not been enough time for long and high-quality onboarding, you are free to do your thing, in a way you choose, knowing it could go wrong. The freedom in Rohlik is immense, the only person calling the conditions are the customers. A flat structure, openness, quick and sometimes brutal feedback makes Rohlik the fastest growing company in Europe.
We prove every day that we are able to create a global company from Czechia, a business that competes with the biggest players. After all, large investments from renowned European investors are proof that the world is paying attention.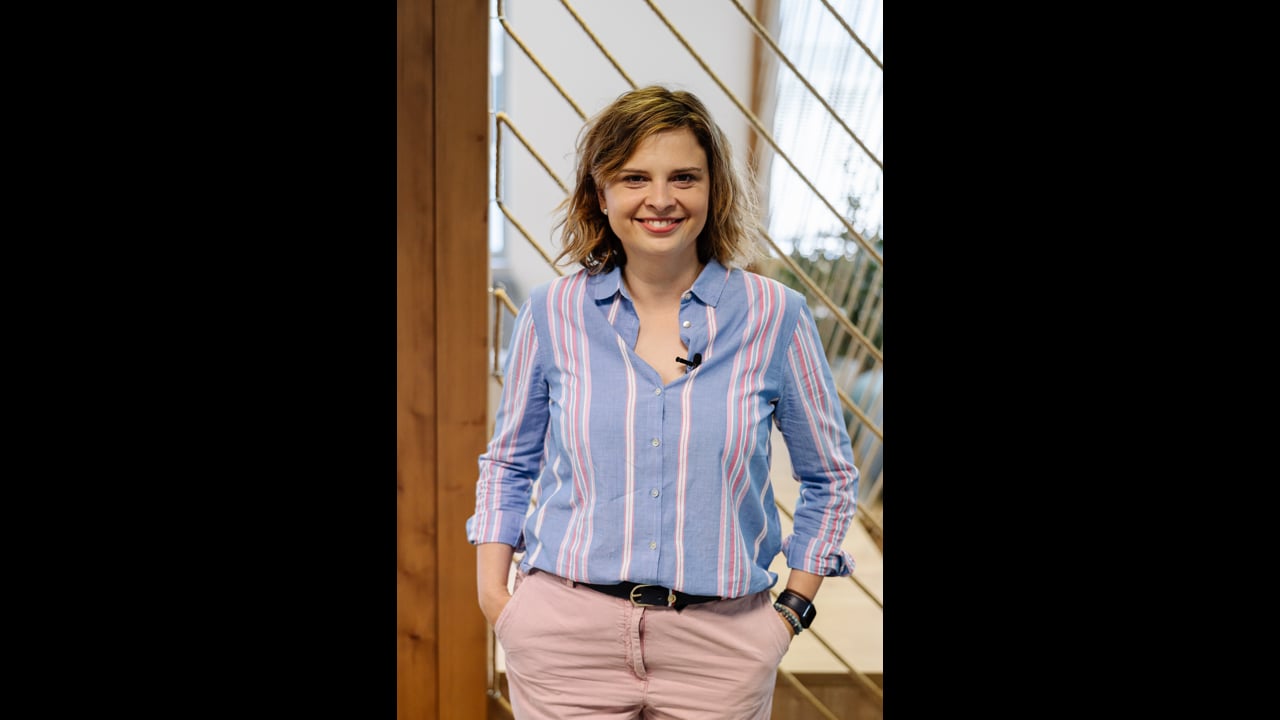 You won't find status in Rohlik
In Rohlik you don't get a position, a warm place in the office, bigger benefits or a more impressive business card. Rohlik is not about hierarchy, it's about tasks and their owners. Our company structure is quite flat so we can look around and know what is going on, make quicker decisions, and don't have to wait for the approval process to end and other nonsense. Oftentimes, being in a kitchenette or a meeting, you don't even know who is on this task or in that position, and you don't care, it's all about the result.
Such a culture is quite liberating, Olin Novák, the CEO for Czechia, doesn't wear a suit and doesn't hide behind a barricade of assistants – he's in there with other employees, goes delivering, or visits warehouses. It's the same with other leaders because in Rohlik, what you say doesn't matter, what you do counts.
Rohlik is not for everybody. Just a few months ago it was not a highly financed start-up. This was no place where you could take a break from the corporate boredom. This is still true. You go to Rohlik with your sleeves rolled up, knowing that the next day will be more demanding than today – it's not only about Czechia, there are suddenly four more countries, with the whole of Europe soon, and you need to fall in love with that. You need the desire to be part of that, to love the challenge of conquering Europe. Afterward, the Rohlik vision will make sense to you, and every small success will be a success of the whole team, including you.
It makes sense to those people who truly want to take part in creating Rohlik
It is an opportunity!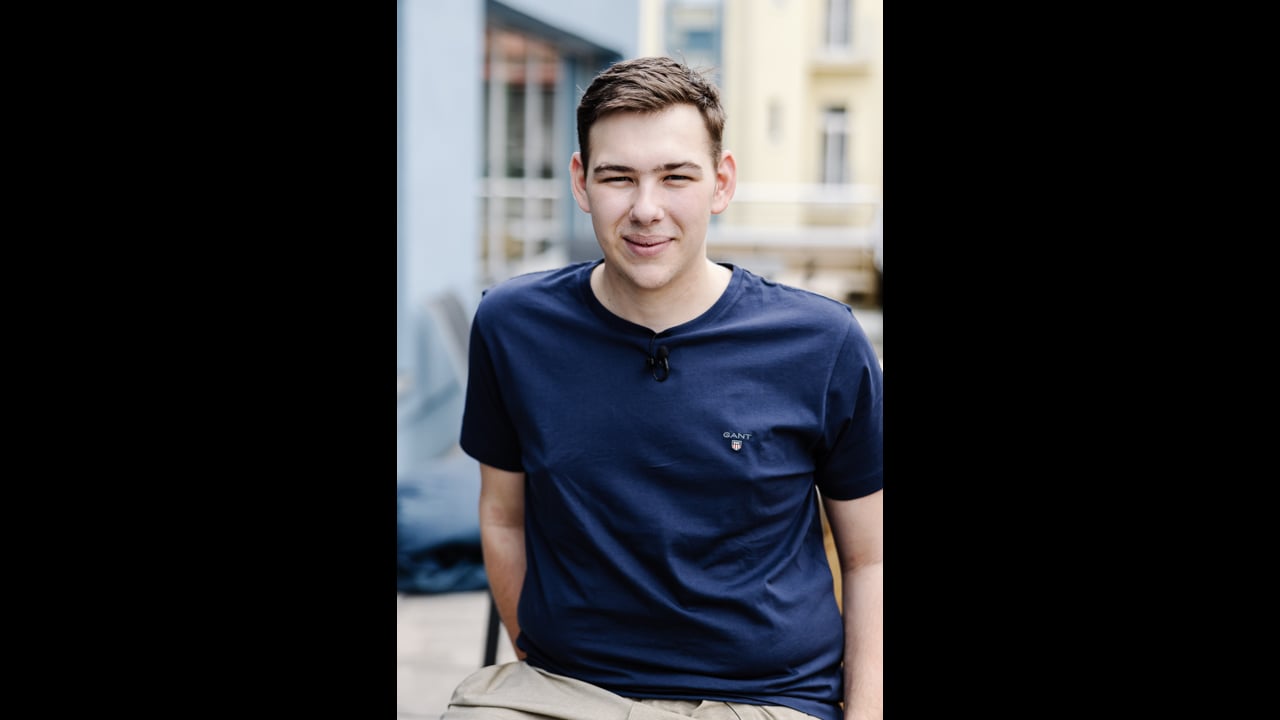 Rohlik.cz
Kifli.hu
Gurkerl.at
Knuspr.de
Sezamo.it
and soon...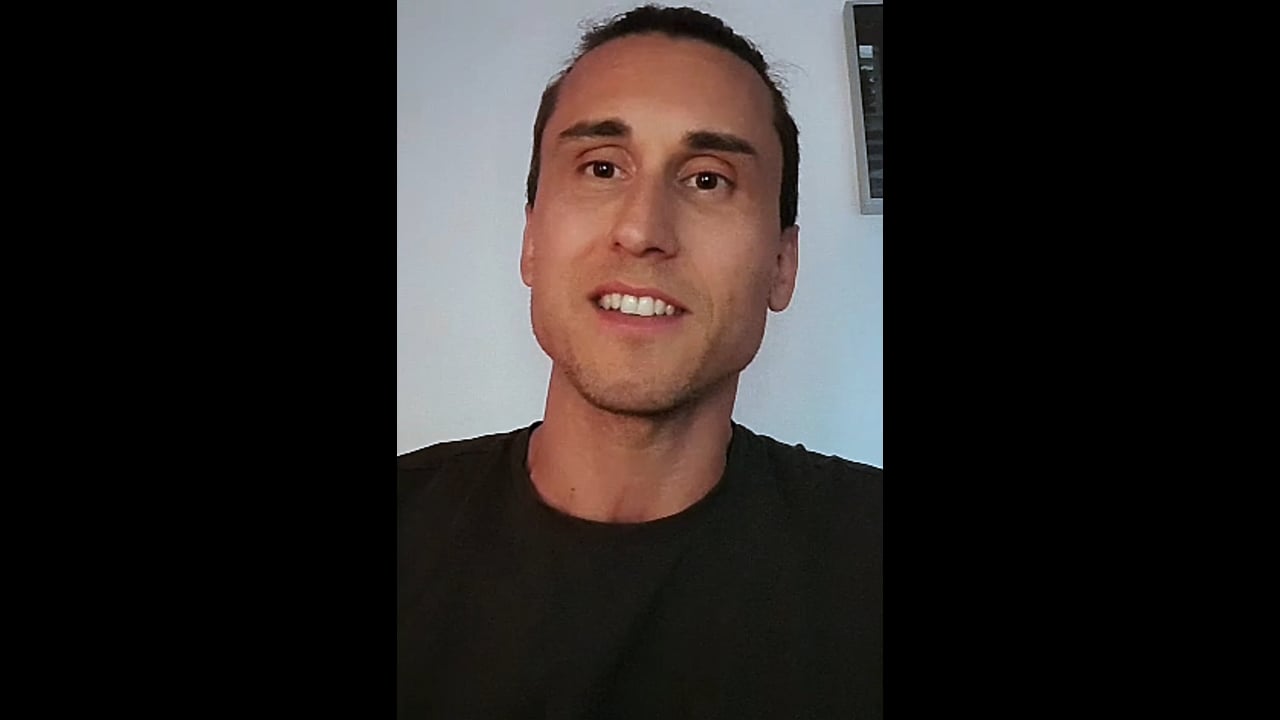 We are conquering Europe and changing the standards of grocery shopping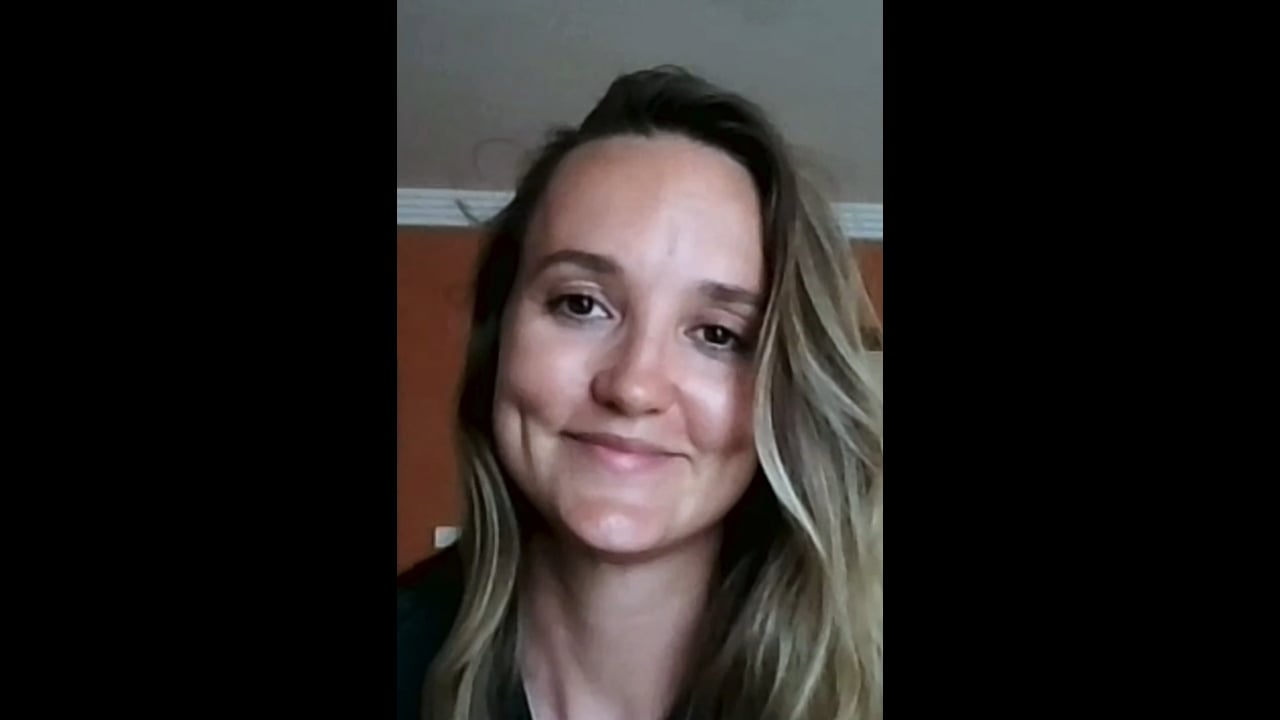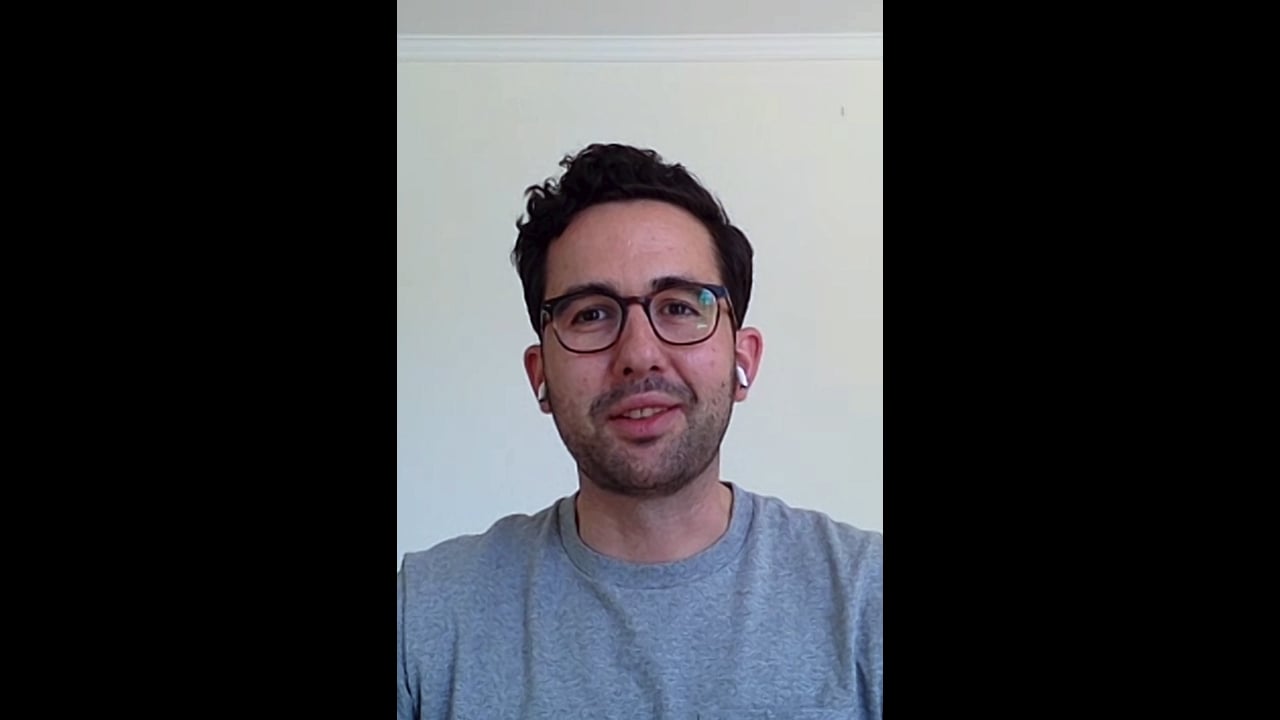 Rohlik gives you a lot of independence and freedom, but you must be able to meet the requirements. Many candidates will tell you yes, in reality, they can't do it, it's a never-ending struggle. We want absolute empowerment and not having problems admitting our mistakes.
This is the customer centre universe. We improve end delivery really fast, we keep learning from our mistakes and we are really honest to ourselves. The most important thing is to have fun and keep an overview.
For a better world
Sustainability, being local, ecology and 0,5 % for a better life around us
Brick and Mortar stores usually throw away 4 % of their goods. Rohlik, thanks to smart digitalization of the whole delivery system, throw away 0,5 %. It's a big difference, each percentage of wasted food we save is a battle won. We cultivate a whole platform in which small farmers are given space they wouldn't receive in any other retail. In Rohlik they can sell what they have, and in case they sell out, they are not in any way penalized. That creates the basis of our cooperation. In Austria we decided to have a whole fleet of CNG cars, even though there are almost no charging stations in Vienna. Thanks to being connected to small farmers, we don't have to import tomatoes from Spain or carrots from Poland. We have it all at hand, all you need is good logistics. Sustainability is more than just cool marketing, for us it is a crucial principle.
Sprint with us!
We sprint the marathon and keep pushing our goal further and further.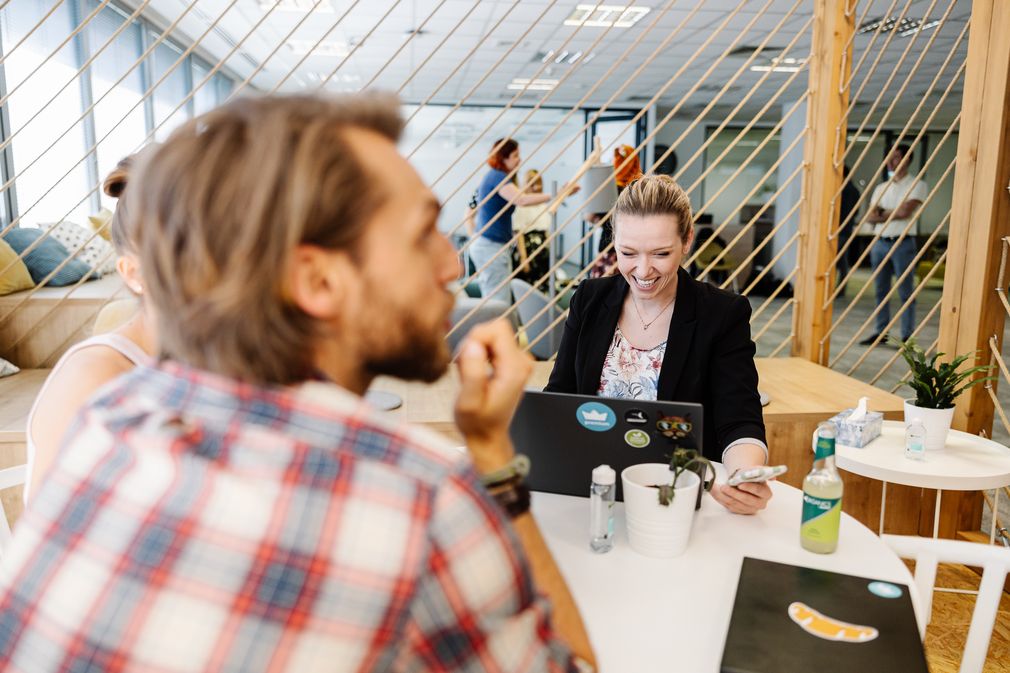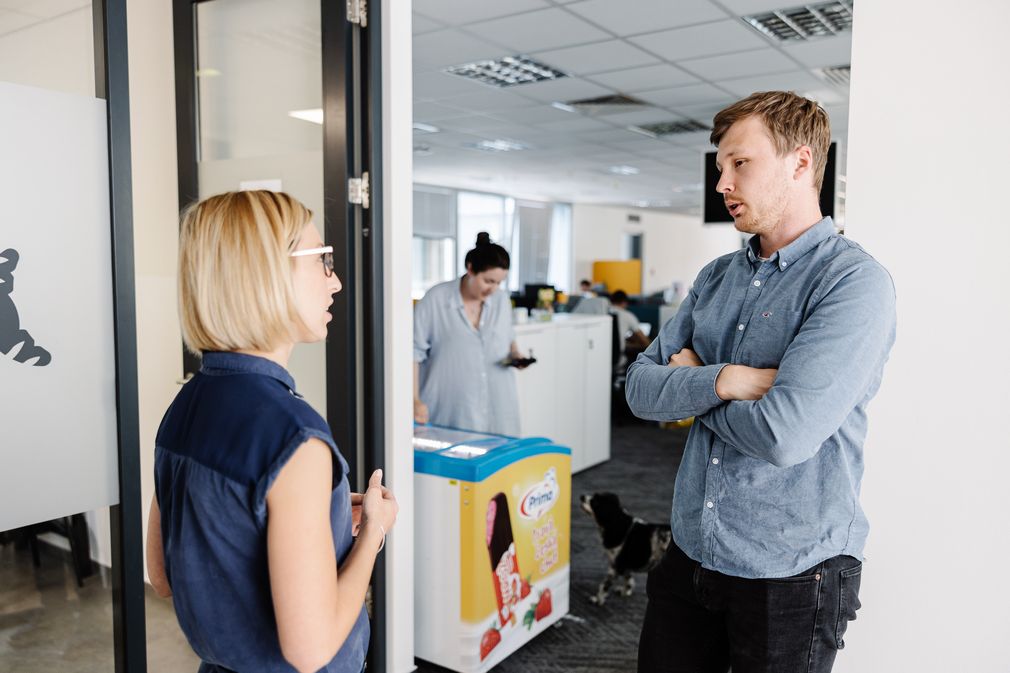 There are no opportunities at this time.