Smartlook
Petr Janošík and Ondřej Machek have founded Smartlook to record and analyse the behaviour of website visitors or apps and games users. Thus, their customers can find out whether their online store is user-friendly or if they are getting lost. The store owner can see very quickly which places are problematic and why. Since 2016 Smartlook has gained hundreds of thousands of satisfied customers all over the world, people appreciate its intuitive interface and good speed. Nowadays, the company focuses mainly on expansion and the opening of a USA branch, with the goal of attracting clients from the enterprises segment.
Building a new Czech unicorn
World leader in behavioural analytics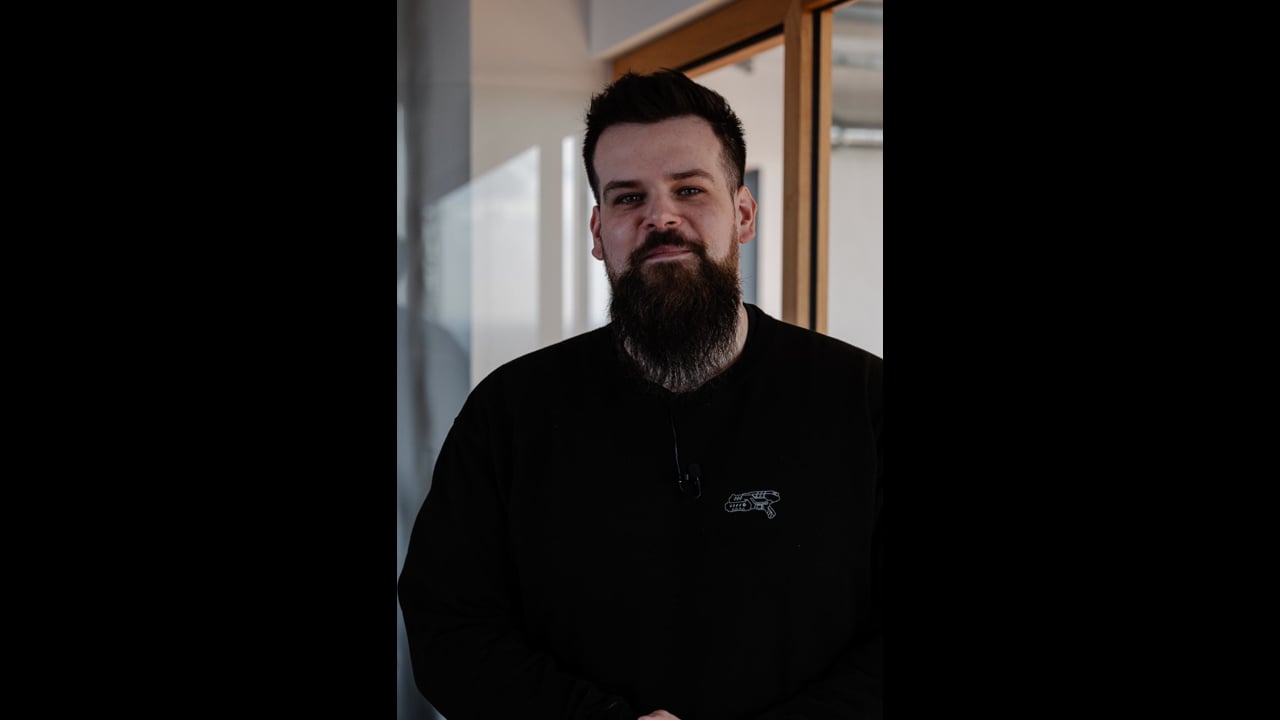 We realize that becoming a unicorn, i.e., a company valued at over $1 billion, is nowadays the measure of a start-up's success. Still, the value of a billion dollars and the money that comes with it are not our primary motivation. Being a unicorn is something we see as a validation of a product well-done that brings value to its customers. We want to be the standard and the first choice for website and app owners, product managers and UXers all over the world. We want to help them discover more about their users than they would find elsewhere.
We were convinced that creating an online product for the Czech scene only would lead to an unnecessary loss of potential. So, we are located in Brno but operate worldwide, however, in order to reach American market, we decided to open a branch in San Francisco. We want to be closer to our customers and in the centre of global events.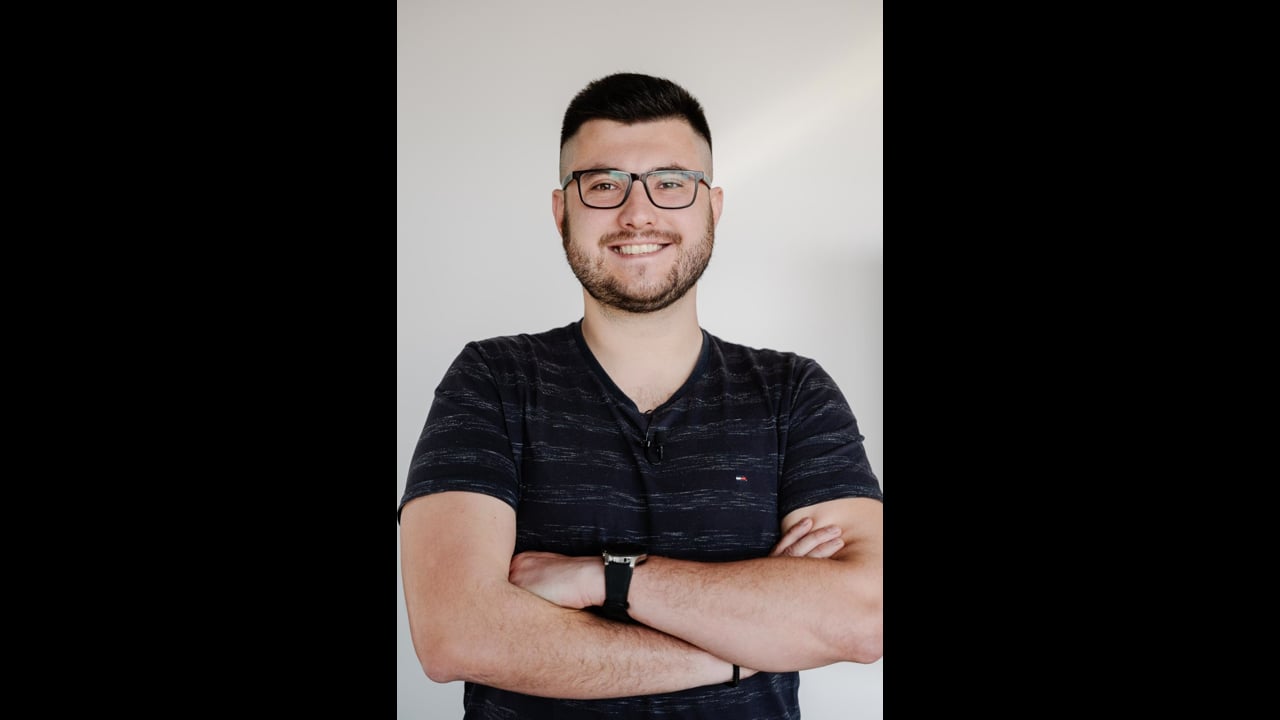 We create a product we use ourselves
The opportunity to take part in its development is the best motivation
Openness, helpfulness, willingness. We function based on personal engagement and all of us really see Smartlook, in a way, as our own product. Our heart and soul. We try to improve it naturally and bring forth suggestions for new functions or other improvements. We don't sit around and wait what the product departments comes up with. WE use Smartlook for the behavioural analysis of our customers and, thanks to that, we have many great ideas on how to push us forward.
I enjoyed the fact that a great deal of work has been done. We work on a tool we ourselves use. And every one of us can come up with new functions.
We grow quickly, not at any cost
We are growing dynamically, and we care extremely about our results. It is our goal to double our sales every year. Yet, growth has never been more important than peace and team relationships. We have always built our foundations on real expertise and skills. Yes, we do enjoy setting big goals, and we psych ourselves up, even betting on a shot of plum brandy whether we can achieve this goal. But we never make anyone do overtime just so they can finish a task.
Until recently we would often work using the trial-and-error method since we mostly needed to do things quickly. When it didn't work out, we didn't make a big deal out of it. We learnt from our mistake and went on. Nowadays, we are in a stage characterised by structure and stabilization. We want to be a forever start-up, but we don't think that process is a bad word. We realize our need to have strong foundations so that we can push the snowballing numbers of new customers.
Stronger with investors having our back
We have gone through several investments which proved we are taking the right direction and, at the same time, provided us with enough financing to further develop. There's no longer the need to optimize every dollar, we can do things as well as presently possible. We can start global campaigns. Use the newest marketing and development tools that make our work easier.
In case we find interesting solutions in a case study online, we can try it right away. No need for half a year of approval processes; if we see the solution has merit, we try it, measure, and assess. This provides learning opportunities, often finding a shortcut that pushes us forward.
With our product people can reveal what would otherwise stay hidden.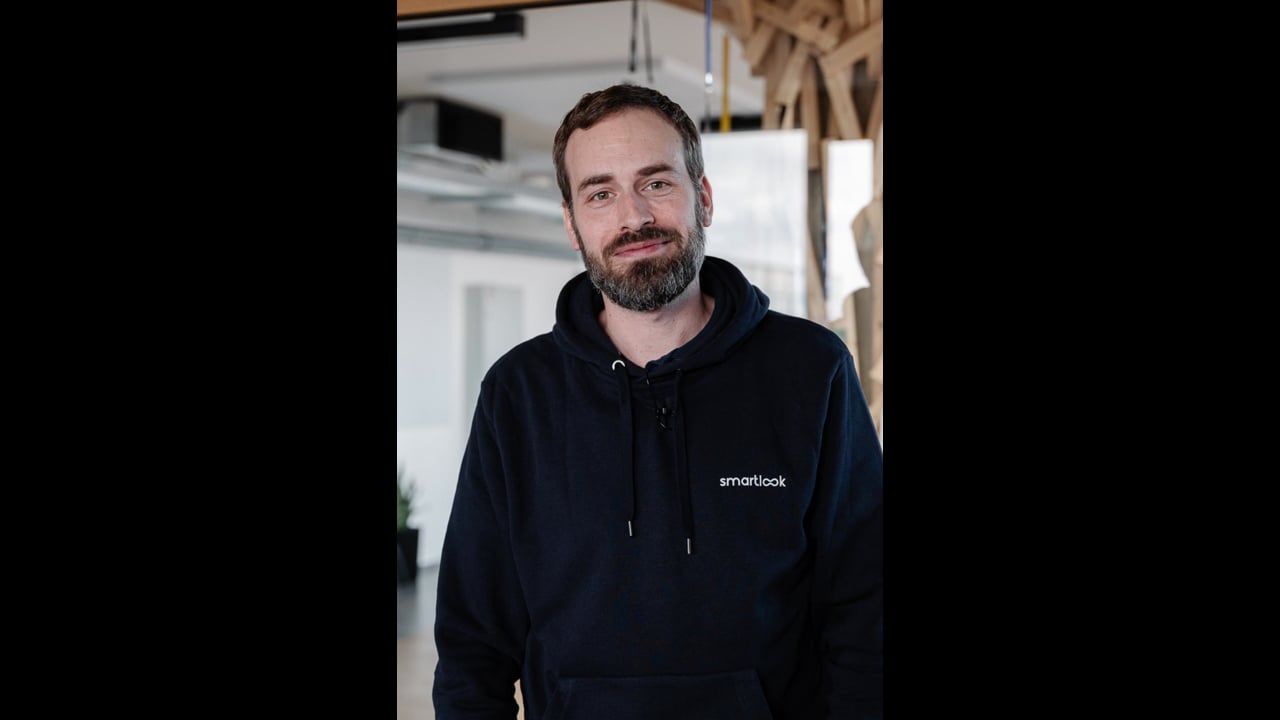 The three pillars of development
Our own mobile SDK
We gather data through tracking code implemented in websites and apps.
These gatherers need to run in the background. They need to perform well on any device anywhere in the world and do its job without any problems. No mistakes, with no influence on the website or app. It's a great challenge that raises many questions considering algorithms and their demands.
Back-end
We process over 10 million requests per each hour and each day
We save these requests in AWS for further analysis. We need to consider every detail. We need to design effective algorithms using the newest technology so that we can not only save the data, but also process it for further use extremely quickly.
Front-end
Saved data need to be quickly presented in the right format
We design the interface of an analytical tool for other analysts. We don't do anything just for one client. With each request, we search whether there are at least thousand more clients that would benefit from it. We must know what they want to see and in what way they work with the data.
There is no superiority, nobody looks down on others. The manager-like, impersonal approach in not something we do, and I have not experienced it here.
They told me what they needed from me. I found my feet within two to three weeks and told them how to do it, which tools I need and started. I was given a free hand to set up anything I found suitable.
If a problem occurs and you are responsible for it, you're not reprimanded. We go and fix the problem and the only thing we want you to do is learn from it.
The main focus of Smartlook is Smartlook
Even when we meet up for beer or coffee, we still talk a lot about work – that's our thing. We talk about product, development, clients, visions, or results. We look at all topics from all perspectives and are not afraid to speak up even when nobody else agrees. We believe mutual openness and willingness to share knowledge is a way to beat the competition. We're quite ambitious, the vision of growth is appealing, and we are following that vision.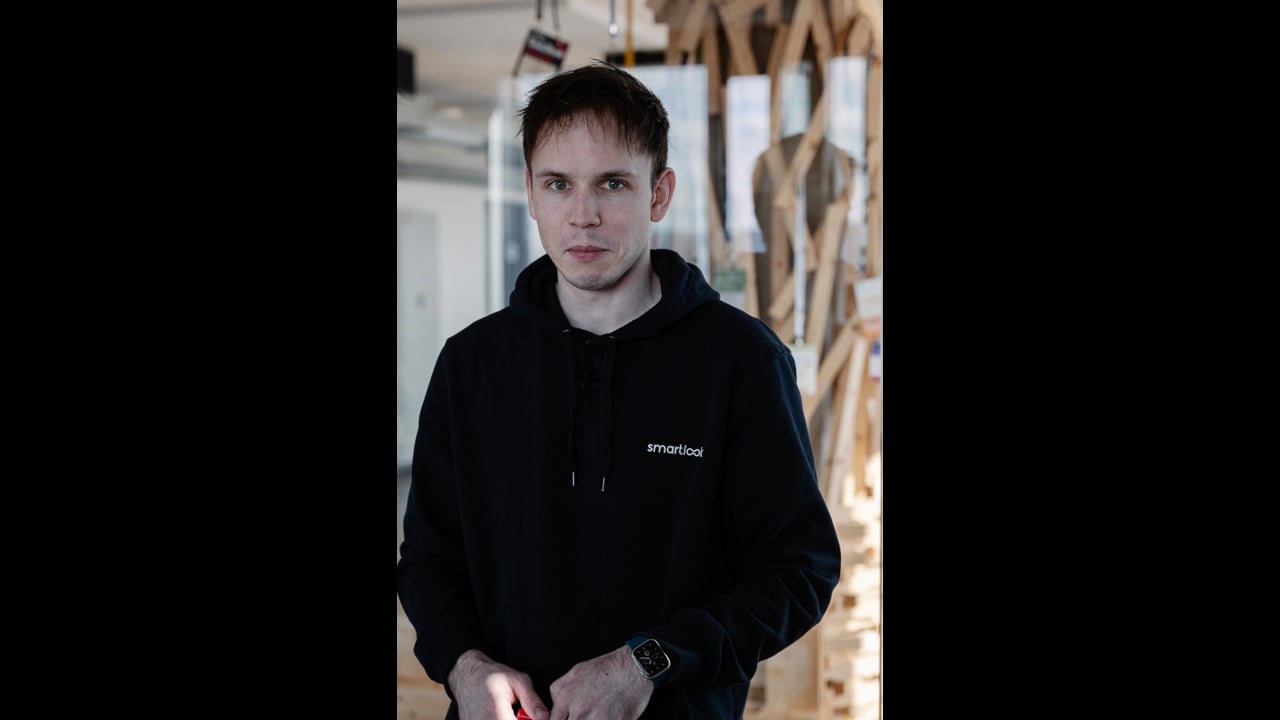 Smartlook is about personal responsibility
We are proud of how open our communication is, and we keep it open continuously. We meet for all-hands every month – here we present results and news from individual departments. All our Slack channels are open. Anyone can see our sales, strategies, nothing is taboo. We try to share as much information as possible so that everyone knows where we are heading and how we are doing.
We believe with enough correct information and large amount of autonomy; people can realize themselves freely and give the best results
We have learnt to synchronize each other's information regularly. It helps us know what to do and what our goals are. We don't use time tracking, reporting, or any other control mechanisms. We don't pretend to be anything we're not. We are all free, master of our own time.
We work in a very open environment. We bear the responsibility for our commitments, that's what we're used to, without any external control or reminders. We know it's all up to us, and it's natural to finish things up.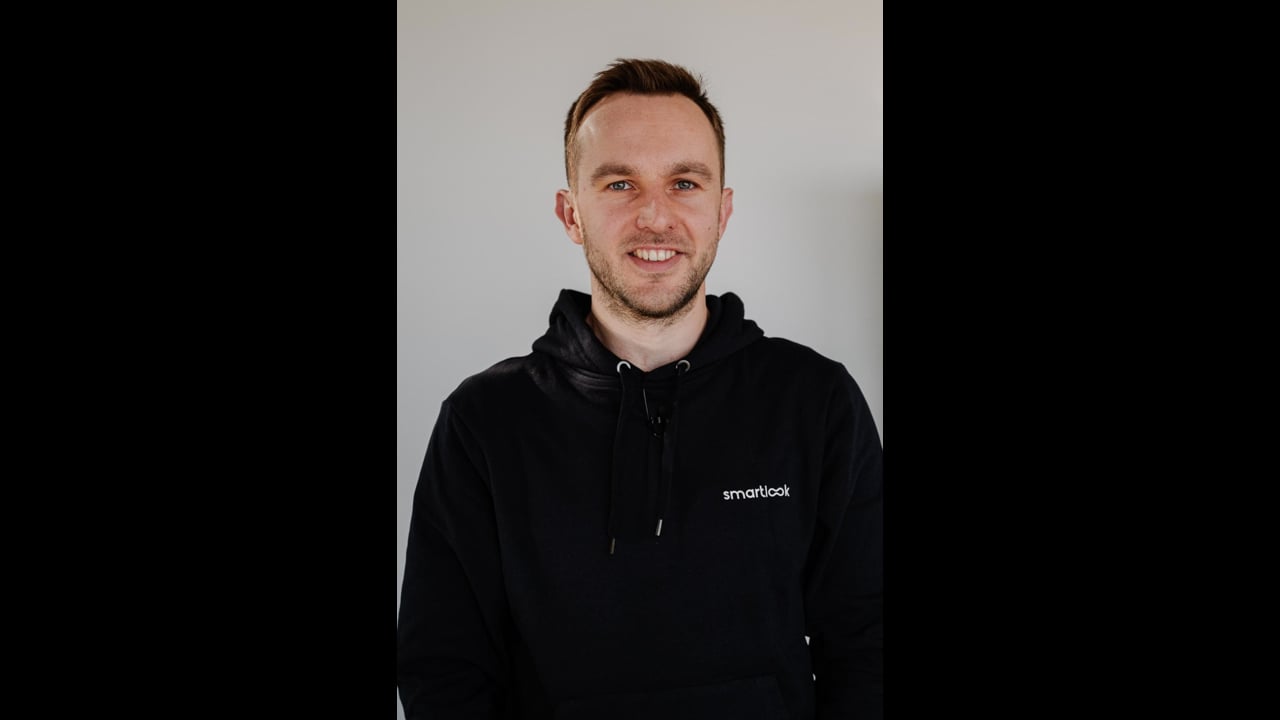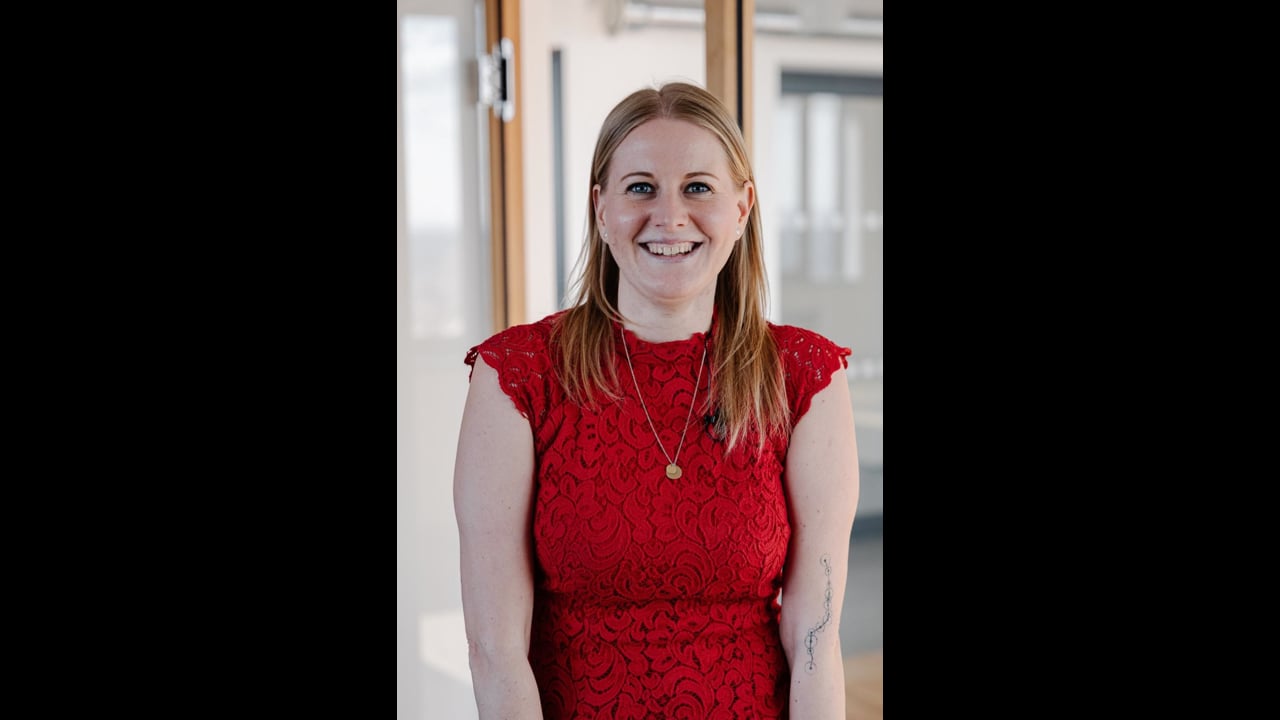 We don't care how much you know now, we care about your potential
Global product provides a great number of opportunities for growth
Can you do it? No. Can you learn how to? Yes. Then you're our person.
Practice makes perfect. In our beginnings we couldn't do at Smartlook what we can today. And what brings us together? That anytime we needed to solve something new, we would all roll up our sleeves and dive into the technology or problem until we figured it out.
If you start working here, we will teach you the basics of our field. The most important thing is that you enjoy your growth and learning. We deal with a very specific issue, and you can get deep only trough working with senior colleagues. The need to help others is in our DNA. Just ask questions and there's always someone to help and give advice.
Marek Neubauer
"Smartlook is the first company I work at where their values are being lived."
#drive
#openess
#team-spirit
#responsibility
We're still playful, oftentimes we stay after work doing some DIY projects. We have RC models, 3D printers and other toys.
Not remote only
We like meeting occasionally and working together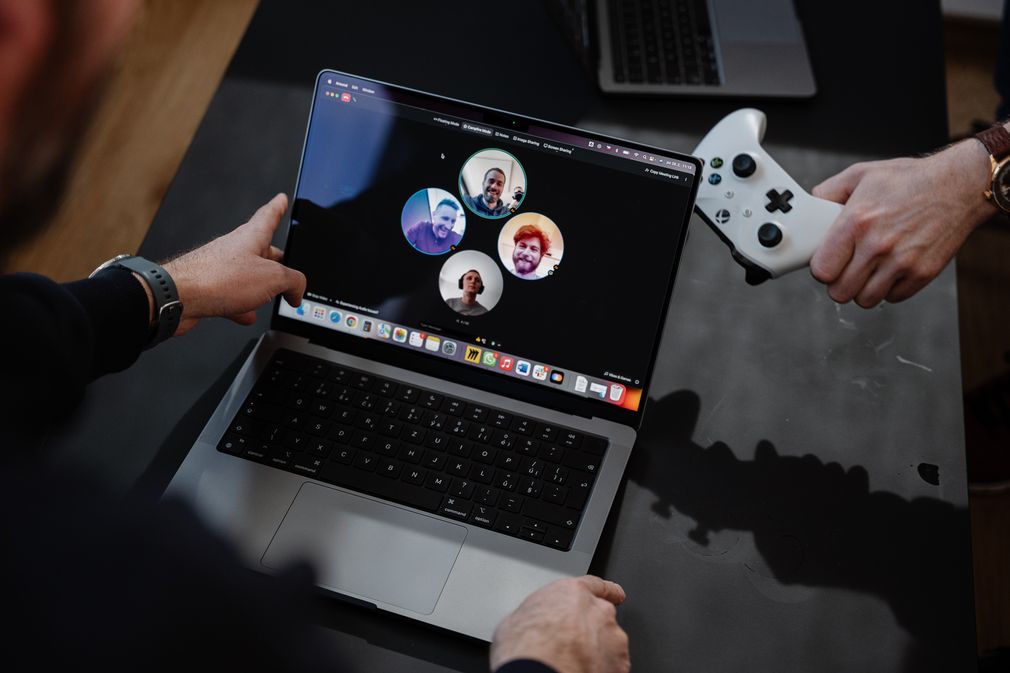 We meet online on Huddle every day, and, because of the pandemic, we have learnt to be productive online. Still, we can't imagine working only remotely and, every now and then, we like meeting face to face. Our offices are still a place where we like to go as we can meet and work at the same time. Some people like to come in the afternoon and work from home in the morning. Others only come for the team meeting. You work as you see fit.
Sometimes we joke that the only thing missing in our office is a Rytmus and Dara Rolins CD, apart from that we have everything, including a disco ball. The 3D printer is always running, Prague and Brno are in a competition for the most advanced thing to print. We have RC models, enough space to fix a bike, we are planning a studio, and we are not stopping here.
If the situation calls for it, we work hard. If not, we party.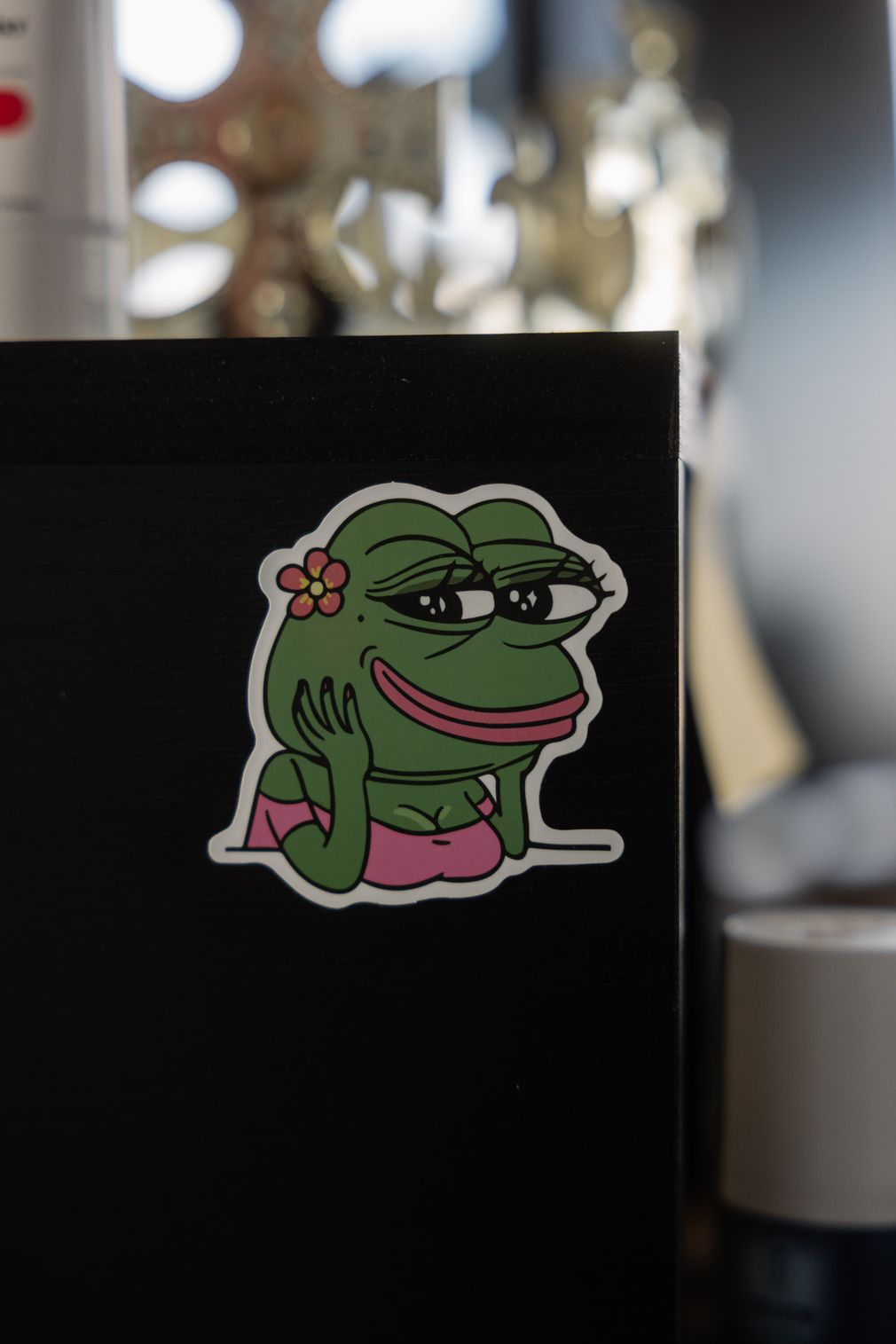 We use our big leisure space in Brno for (ir)regular events. Watching American football together, film club, or birthday parties and playing boardgames. There are many meeting opportunities. And if not, just open our Slack channel #funbeer and find one here.
It was Ondra's birthday, so we bought him a large LEGO set and made a special box. We even created hundred-dollar bills with his face on. And that's how we roll.
Smartlook Brno
We are located in modern office spaces on the 19th floor, with a beautiful view of Brno centre. We have enough space, many conference rooms.
Smartlook Praha
The more serious Prague branch is about to move to a new space in Karlín.
There are no opportunities at this time.