STORYOUS
Storyous began as a small start-up that supplied distinctive wood stand POS systems to cafes and restaurants. Today, it is the number one supplier of restaurant POS systems for the catering industry in the Czech Republic. Currently, it also has a strong presence on the Polish market, and is currently focusing its efforts on expanding to Spain (which has the largest food service and hospitality market in Europe). The traditional Storyous POS system has grown and become a complex solution, offering more and more options, such as, optimal stock management, sales and finance tracking, seamless integration with other food suppliers, management of multiple-locations (all from the one place) and streamline inventory (so, when you start running out of milk it automatically orders more). Right from the start, Storyous has been a customer-centric company offering superior customer experience and this is what makes it stand apart from competitors. The Storyous team, based in Prague-Karlin, Madrid and Warsaw counts 90 aspiring enthusiasts who want to succeed and know they've got what it takes to do so.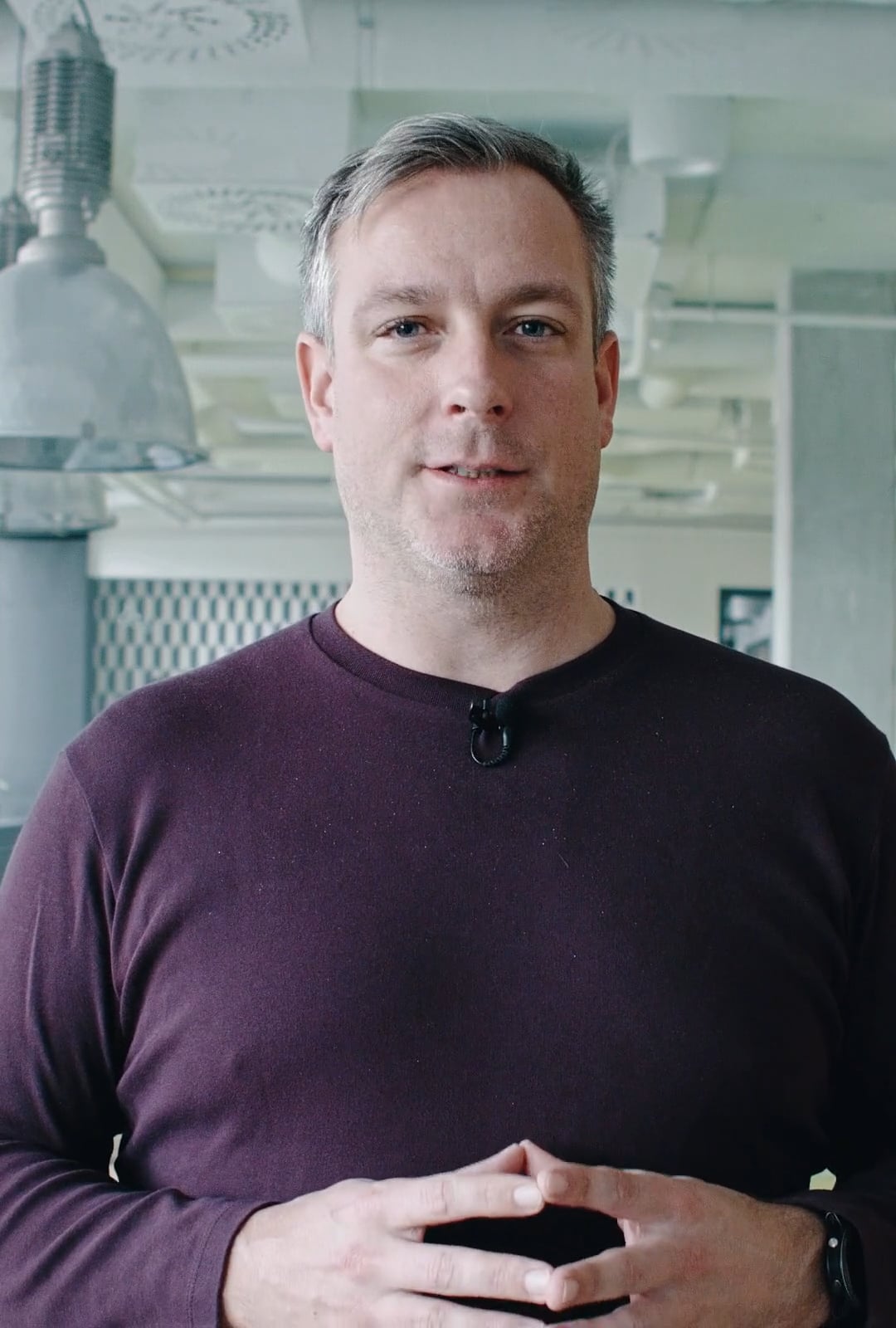 3 Things We Have in Common
We're Optimists
Compared to large global companies, we might still seem pretty small. Our company has developed gradually over time and that's exactly the way we like it. And, even though we're getting bigger, we're still keeping that start-up spirit alive. We've built great relationships at work and with our customers. We like to look ahead and can't wait to see how Storyous will develop in the future. Our employees grow and develop together with our company. We've people in our team who started out in Customer Care and today are department managers ready for their first international experience. That sure is something! Believing in our product, our customers and our co-workers brings us satisfaction, new opportunities and positive feedback.
We Know How to Party
We love to have a good time. Work is not just about figures, data and successful sales. It's just as much about sitting down and chatting with our colleagues and friends at breakfast, lunch or during our Friday Company Day. We'll easily talk about work related things again, in that informal, relaxed way, with fresh outlooks, simply because we love what we do. For us, work is like all the other things we enjoy in life. Who knows, perhaps that "genius thought" may crop up over lunch or after that third round at the bar! And we're just as good at having fun as we are at creating action plans for the months ahead.
We Love to Learn
There's one sure thing people at Storyous have in common (apart from partying and being optimists). And that is their desire to learn. No matter whether you join us as a first-timer or as a skilled professional, the move will involve having to learn new things and facing challenges you never encountered before. We look for an individual's potential. You won't be happy here unless you love learning new things. Here at Storyous, each and every one of us is different, with different interests and preferences. We're all unique, but together, we work fantastically as one great team. And we love to test and try-out new approaches. We love to learn, not only from each other, but from our customers and from our more experienced colleagues. We refuse to rest on our laurels with an "expert" label on our foreeheads.
We Believe in Our Product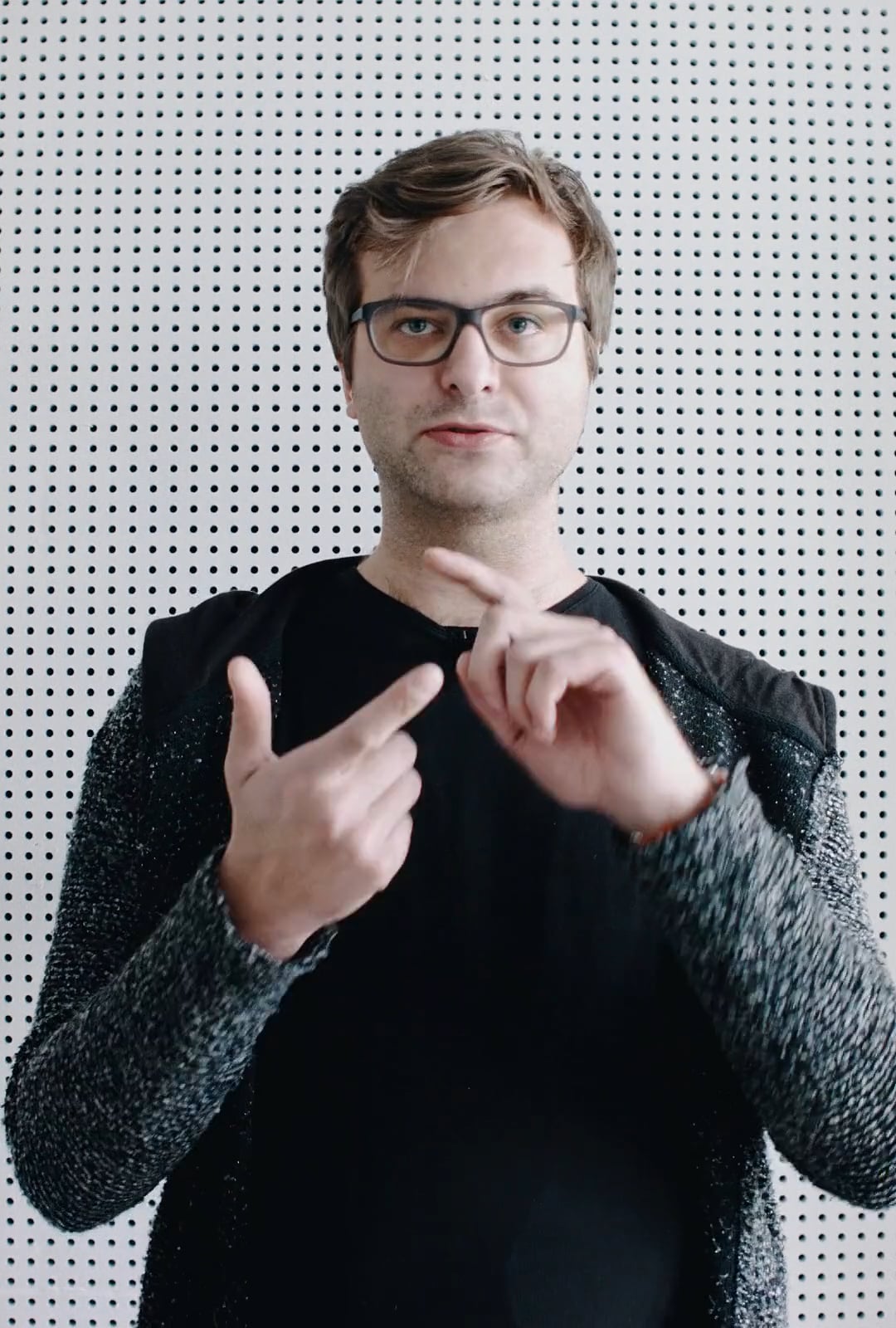 We honestly believe in our product. The mission of our company is to provide a product and service that delivers unique, compelling value to our customers and that's precisely what we believe it does. Our product helps restaurants and other food service owners to primarily concentrate on their business (meaning customers and quality). For everything else there's us (and only after us, there's Mastercard).
Design and function are our main focus. We're part of the customer experience and we want that experience to be perfect! We believe that the effort we put into our work and the way we do it, bears fruit. And great plans await us! We don't just want to sell a product. Every day we think about new ways to move further and improve our product.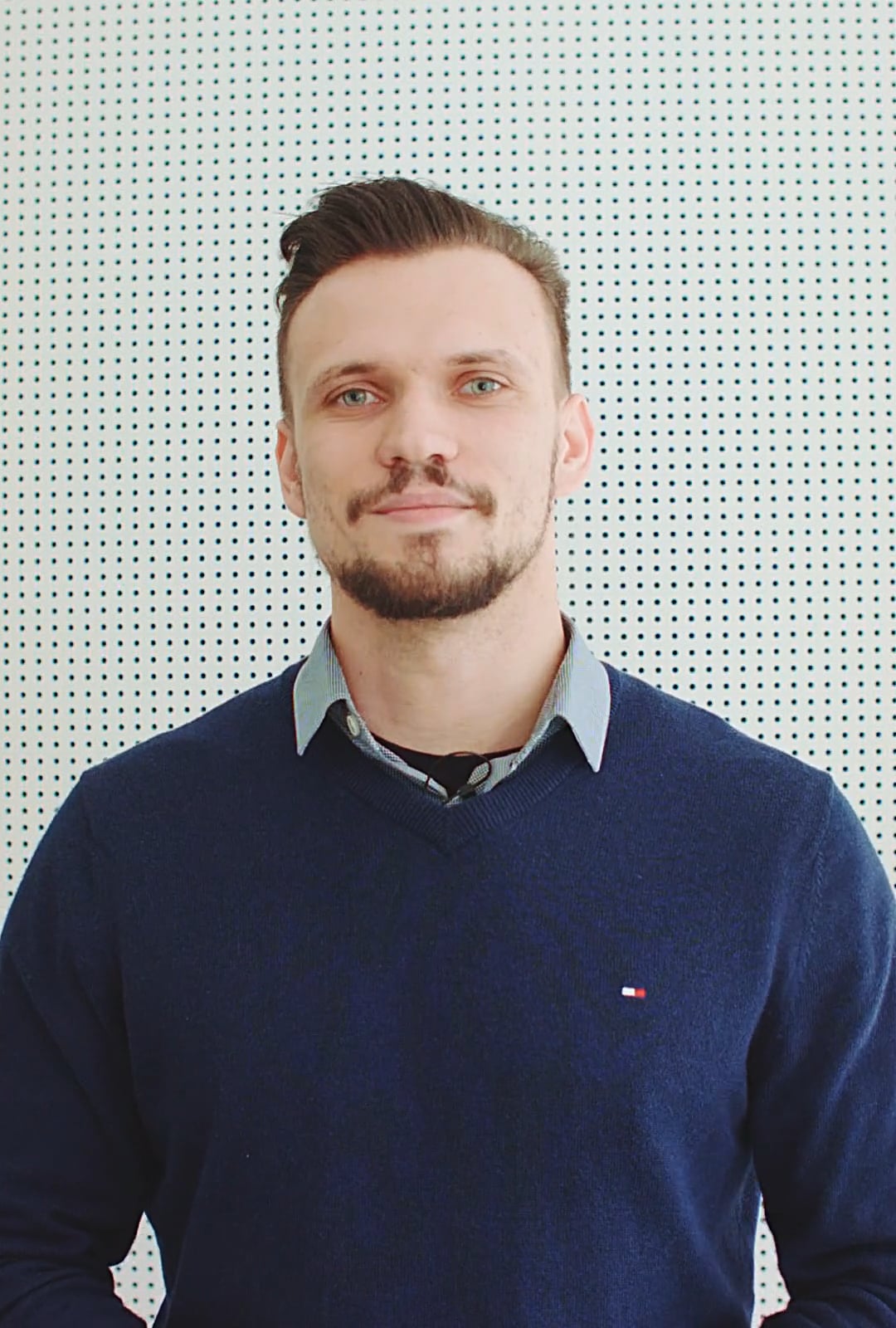 The mision and vision of the company was the key to me. Leave the world of business and numbers and come into an environment where the customer and the product really means something, and people understand it and know what they are doing.
F&B Techies
We're a technological company. Our POS system is cloud based which means the success of our product depends on how well it works and how well we continue to develop it. Though we provide a wholly tech product, it is made by people who understand restaurants, bars, cafes and other food and beverage service places. The Storyous POS system is not just a beautifully designed accessory for countertops and bars, dishing out receipts. It's an essential tool for the everyday running of our customers' businesses. Storyous is a complex solution with many functions: it can quickly and efficiently deal with reservations, keep an eye on sales, order low-stock items at just one click and manage multiple locations from anywhere, anytime. That's why we're happy to develop innovations wherever they may be needed. Our customers come first, followed by their customers, who these days have much higher expectations than ever before.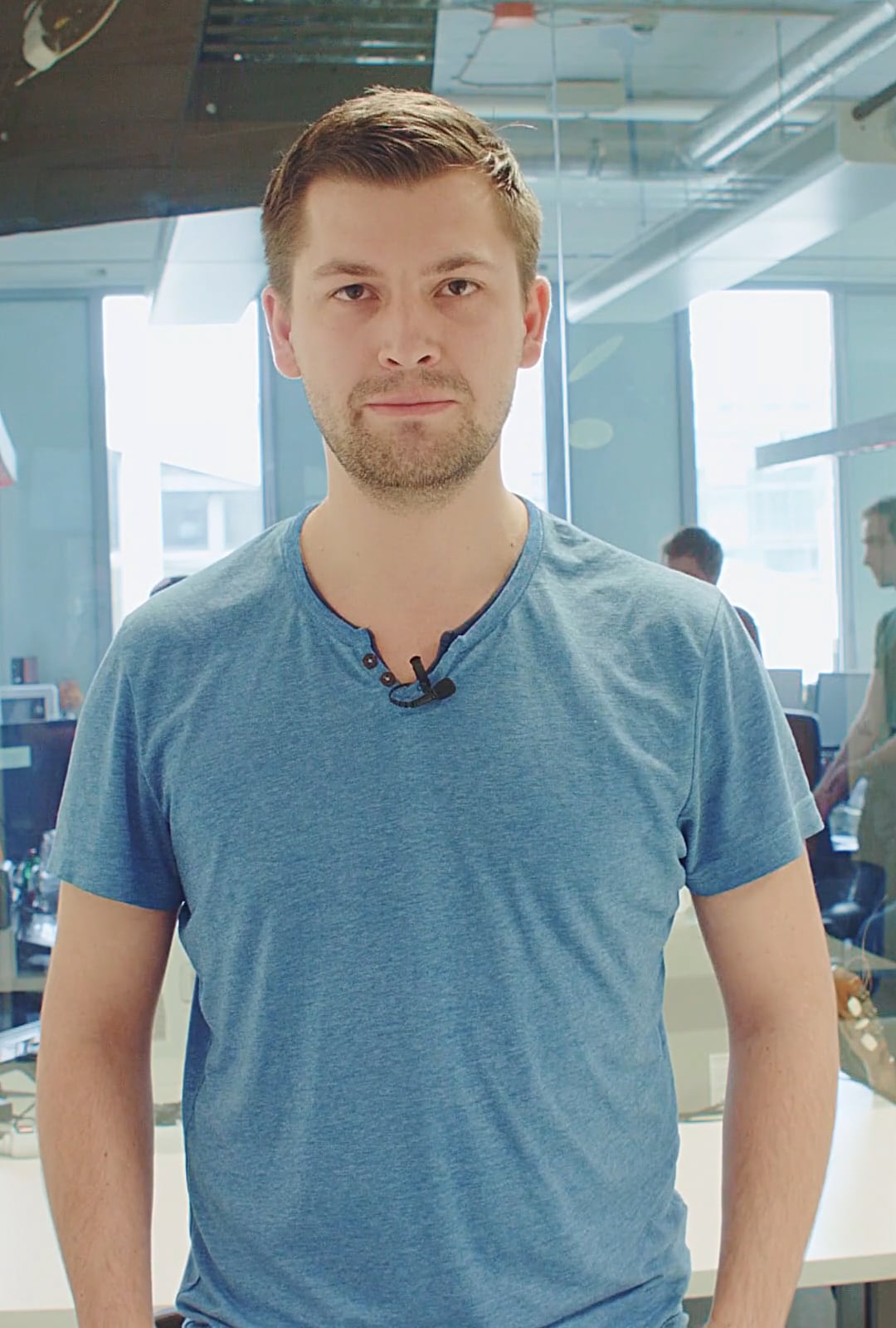 Rather than come up with geeks, we listen to customers and try to make their work easier. We want to keep doing it, and later come up with something innovative, that our customers haven't thought of yet. For example so that the system can say that if you don't order dumplings today, you won't cook the goulash on Monday.
We Join Forces with Customers Right from the Start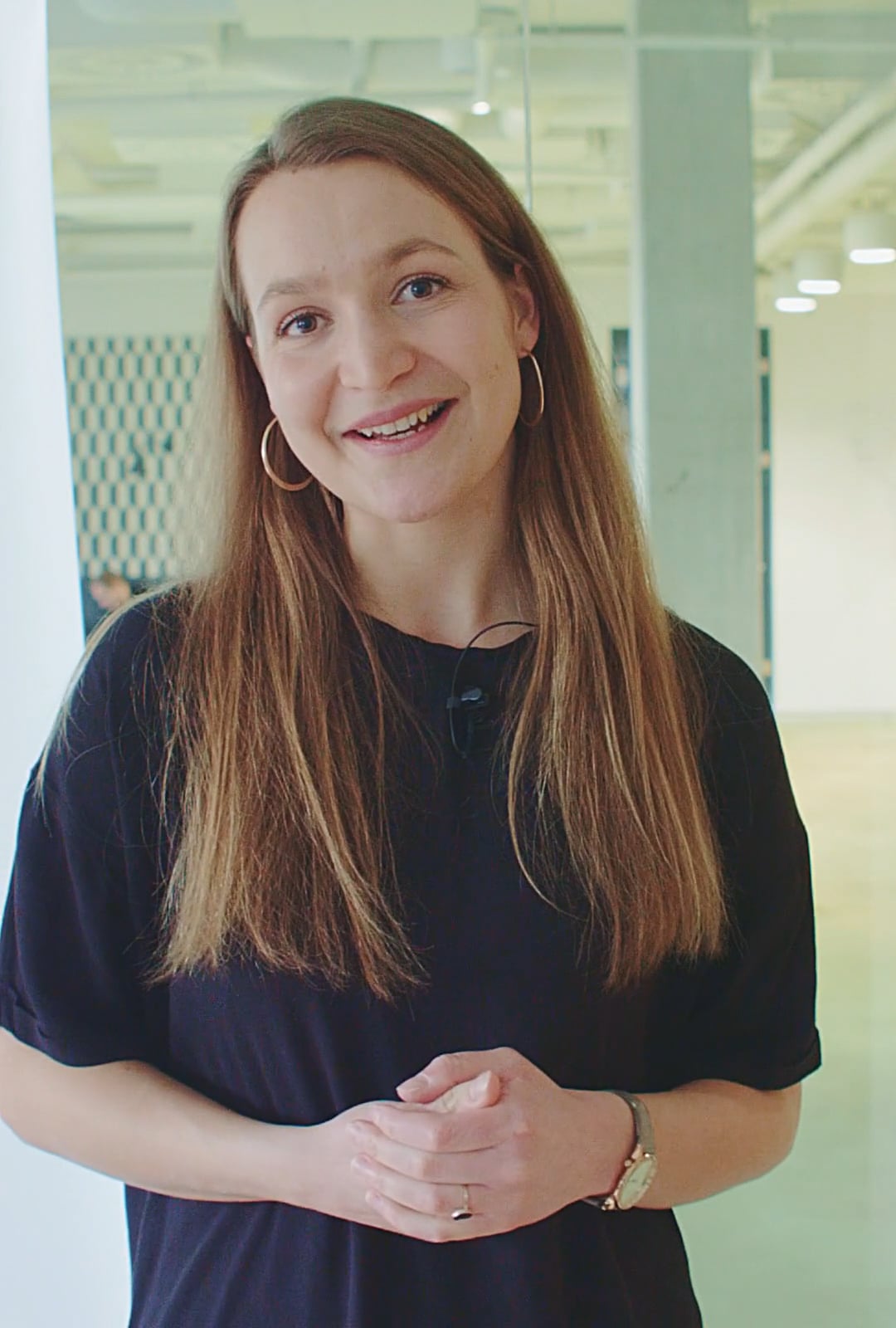 93% of our customers are satisfied with our product and would recommend us further. A pretty good going rate, ay? And do you know why this is? Because we engage our customers and let them become our partners in the process of developing a tailored system. We invite them in, we listen to their wants and needs and then together come up with new possibilities. We show them how our system works, how it has developed, what options we have, what we plan to add and discuss the features that make sense and suit their business the best. We only make promises we can keep. We're reachable on the phone whenever they need us. We are always on the lookout for added value to deliver to our customers. We help our customers fulfill their most important task – giving their customers the attention they deserve. We always strive to provide our customers with top quality, so that they can focus on providing their top quality. Such close interactions lead to satisfaction on both sides.
Tell me, What Does The Storyous Spirit Means?
"The Storyous Spirit". It's one of our five company values and probably the most important one. It means doing that little bit more, that little extra, or adding the special touch, just because you can see it would help. That little "something special" that we place into our product to surprise our customers. That "something special' which makes us all look forward to work on a Monday morning.
Vašek Strnád
It's hard to describe. You must live it to believe it! It works on the same basis as when you apply to a hobby centre. People accept you and then you focus on keeping it alive.
Vít Musílek
Helping each other out and being able to have your say in how the company is run, that's what this is about. We don't waste time on nonsense,but everyone is free to talk about anything to anyone, anytime.
Jana Šrámková
For me, the Storyous spirit means being willing to give the company that little bit more than is expected of you. Just for the sake of it. An example of this would be, say, if you were to walk in on Sunday (in the early morning hours) to help sort out some issue. It's not standard behaviour, but it's cool to know that you work with people who are willing to help out whenever the need may be.
Edita Svitáková
We're proud of what we do and we love to live it up! We love to spend time together in and out of the office. We have an all-hands meeting once a month, which is always followed by a party, where you're sure to feel "The Storyous Spirit".
Spanish Ride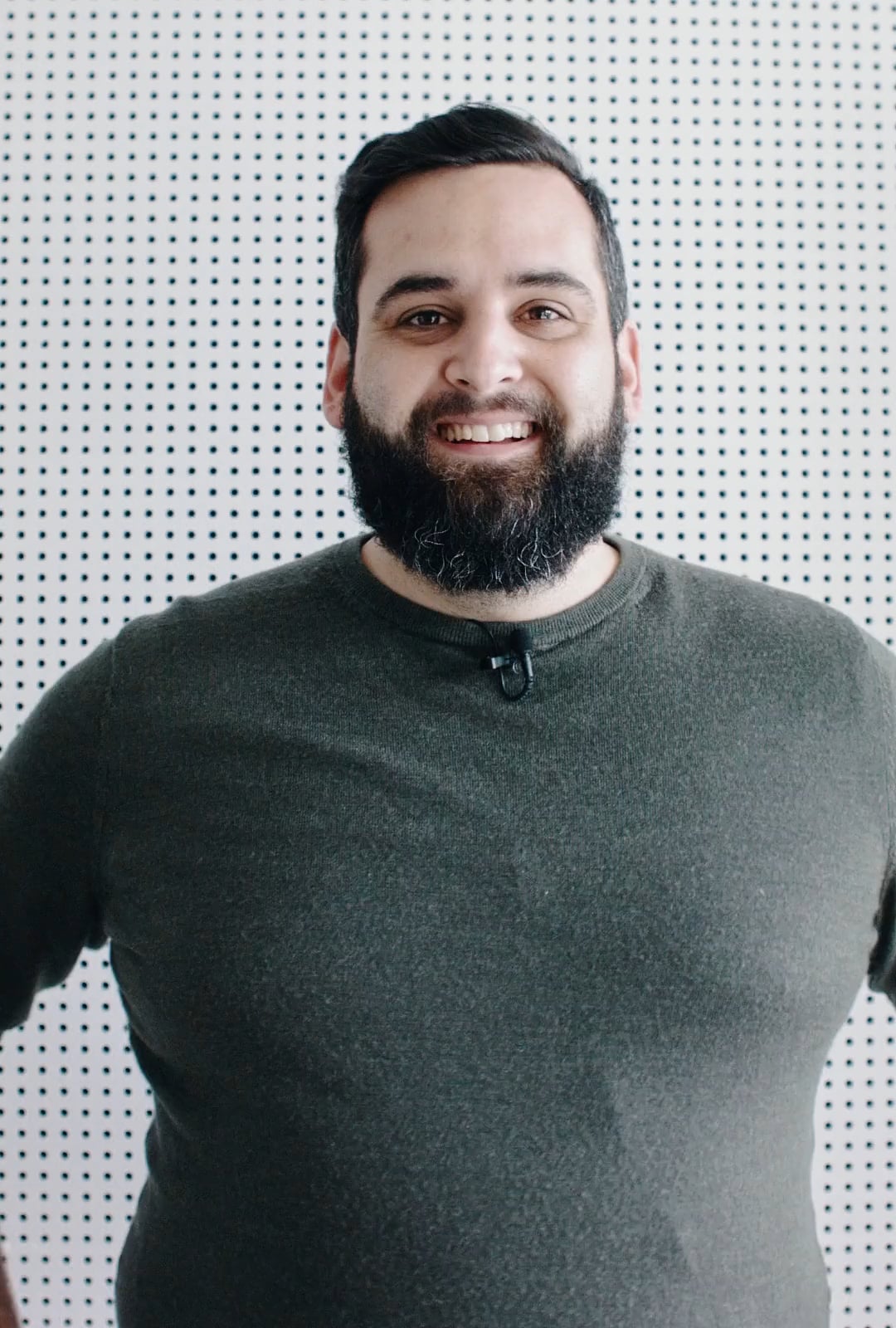 We're the leading POS system providers on the Czech market. We've successfully established ourselves on the Polish market and now our greatest challenge is to get the Spanish market to love us, too. Though we may be good at ordering a beer in Spanish, praising a perfect plate of Paella fried rice, or spotting the best place for a true Sangria, selling POS systems is altogether a different story and a much harder task. A Spanish team at our Prague office is providing us with valuable insight into the behaviour and shopping trends of Spanish customers and they're also helping with all other areas for our expansion to Spain. We're also putting together a team in Barcelona, but we would prefer if our Spanish colleagues would move to our Czech head office. We want them close by - near our product (so they get their say in what it needs, etc.) and near our team (so they get to feel "The Storyous Spirit").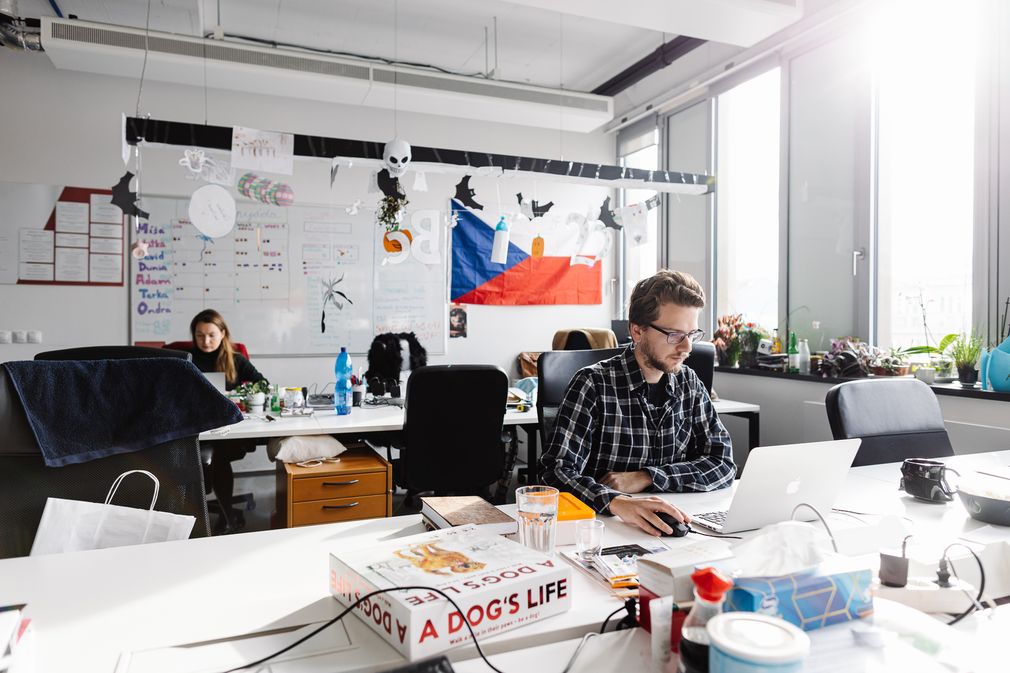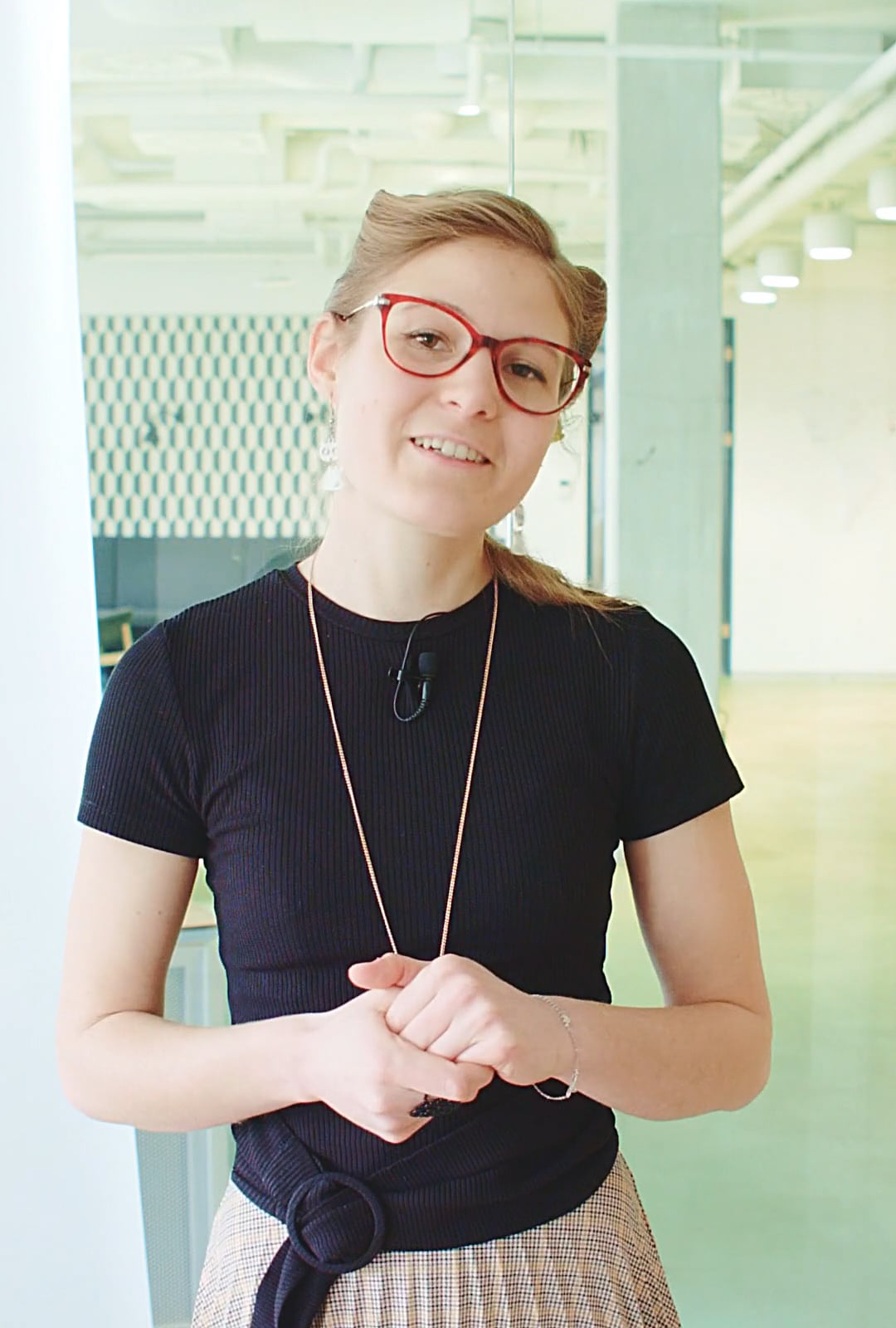 I love the company and I love the actual job I do. Storyous is growing fast and has great potential. There are times when I could work from home, but I still go into the office, just to see my co-workers.
Speed
We don't waste our time waiting. We don't need loads of approvals to get things moving. If a good idea arises at a meeting, the next day, we put it to work. And we see the results of our work in no time. We don't want to miss the boat in any way or form. We're capable of doing a great deal of work in a short space of time thanks to everyone here being so highly committed. Storyous people love what they do and want to help the company grow. They want to be a part of the company, they want to see its success, and they want to learn and have fun. That's our vision. Storyous is never a 9 to 5 job. Food services run on a different time scale and so, sometimes, it means working over the weekend or picking up the phone at midnight.
Storyous
You'll find our office in Prague Karlín, surrounded by cafes and restaurants. Couldn't be a better place, don't you think? You can get to us by metro, tram, car, bike or your own two feet.
FOOOOODIES
Important notice! If you're not yet an obsessed foodie, then we're pretty sure that once you join us, your life will never be the same. Once you get Storyous under your skin, instead of reading a restaurant's menu you'll start checking their point of sale system placed at the bar. You'll eagerly watch the work of wait staff, help pick up receipts and proudly notice our wood stands. You'll live for good food and good restaurants and cafes. You'll get a taste for good coffee and never want to drink any other. Together we'll hunt for new restaurants and cafes, visit our customers, eat and taste new foods and have fun while we're at it. Luckily, another thing we like to do is sport (and that's just as well because, otherwise, there soon wouldn't be enough room here for us all).