STRV
STRV is a first-class mobile & web application developer. We supply the most perspective start-ups all over the world with applications developed in such prestigious incubators as Y Combinator, 500 Startups and others. In four branches in Europe and the USA our employers are the brightest stars of the software developing business. The STRV developers have produced hundreds of excellent applications. On the American start-up scene STRV is a preferred partner for the most demanding clients – they appreciate our high-quality code, elegant design, lightning quick development but, most importantly, the highly creative STRV culture.
Technology is our lifestyle
At STRV you will not find a job – here you will find a lifestyle. You will be surrounded with people motivated to create and achieve their goals. Our people know no boundaries and they push forward. Everyone at STRV has an innovative approach. We like doing things differently, and that is our great advantage. There are more than a hundred of us and we are successful at attracting people who aspire to be at the very top of application development industry.
"I am surrounded with friends, I have to need to divide my time between work and personal life because at STRV I have both of these at once. I enjoy spending my time with my colleagues and pushing us forward." Lubo Smid, co-founder and COO STRV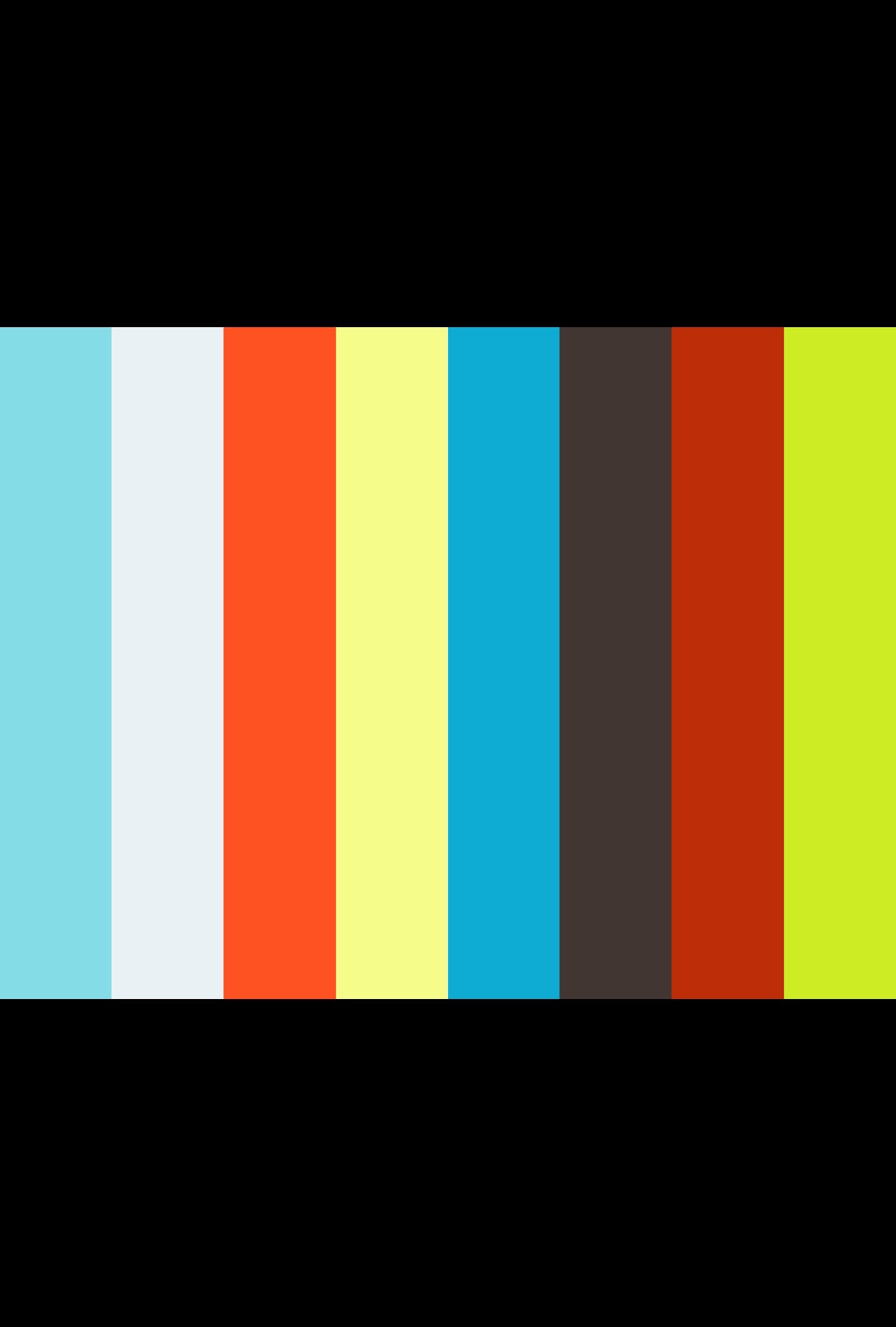 STRV Praha
Our Prague branch is located in the very centre at Na Příkopě 859/22 in the 4th floor of E building. We share this building with Cinema City and amazing restaurants and cafés.
What can you find in STRV?
Mobile applications, highly interesting projects, great modern technologies, American customers of the most intriguing start-ups (Y Combinator, 500 Startups etc.), English on a daily basis, creativity, friendship and positive approach every day. And how about what you can't find at STRV – angry people dealing with their own egos, rigid unchangeable solutions (on the contrary, we approach everything in a flexible way and we like change), unpleasant customers, contracts and, overall, the overly systemic environment nowadays so common.

We are 100 % content with our community
Twice a month we hold events meant for bringing people closer together and there you can always meet us. One of them is Silicon Valley Insights - here we always have interesting figures from Silicon Valley or one of the big developer companies as guests and they tell us their story. Another event is Developer Meetup which is a workshop for developers. Lately we have been enjoying hackatons, as our last event we organized the third SmartWatch Hackaton in Brno – an event focused on the smartwatches based on iOs and Android systems. We also hold special events such as LadieTech Boat Party because we would like to attract more females to work in the industry. And to work at STRV :)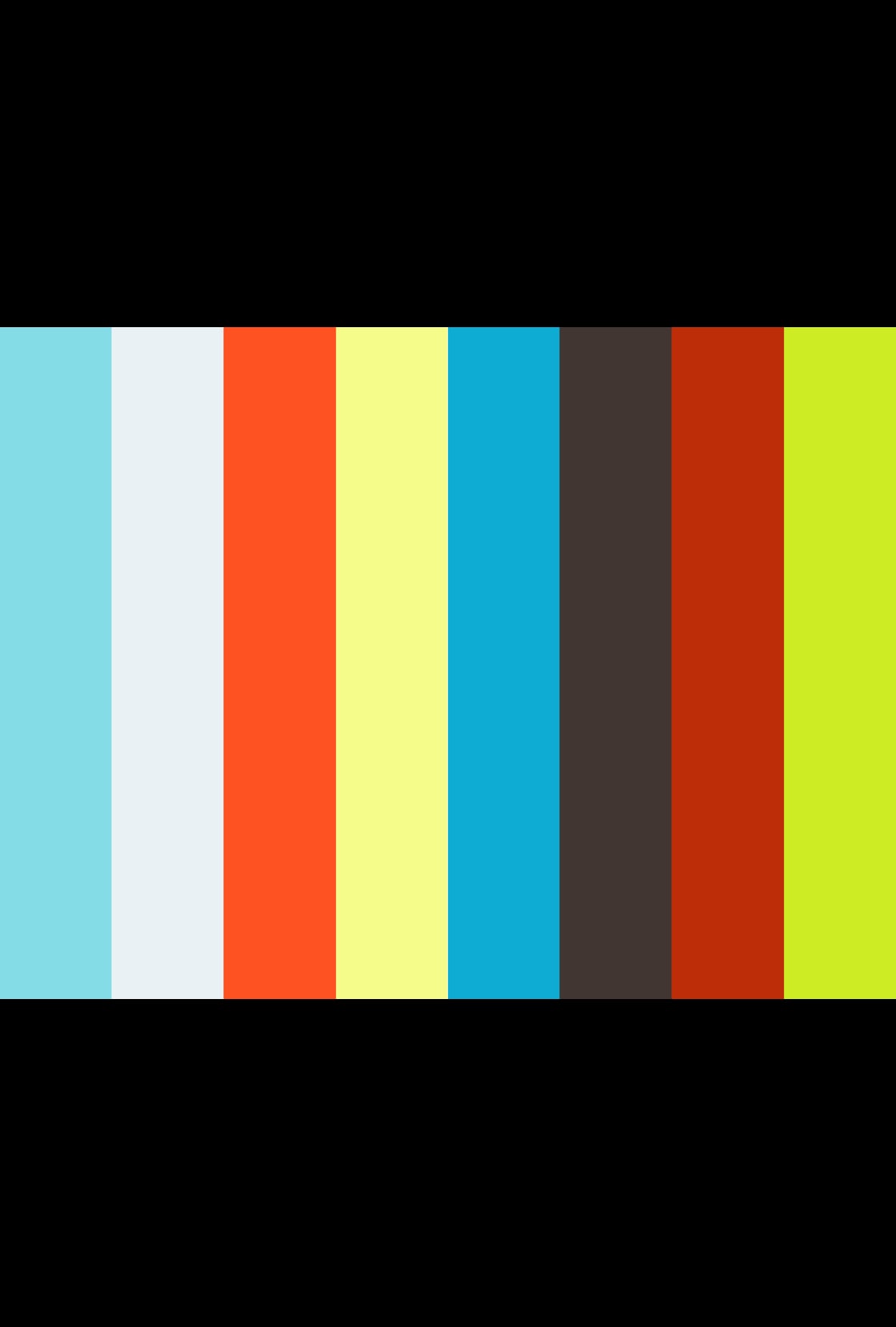 Work Hard & Play Hard
The time difference of our customers is 9 hours and that is why our work environment is designed in such a way to make it possible for you to spend your time pleasantly, for example by playing Mortal Kombat. But there is usually no time for that since we all work so hard; and, what's more, we work hard four ourselves. Why? Because we know why we do our job. We communicate with our clients every day. We have American customers and we get American requirements. Our clients are enthusiasts, they know what they need, they want interesting functions and gadgets, they except our advice and they get excited together with us. Thanks to the American projects you can find the newest technologies in STRV – and you don't have to pay for your English lessons since you have those every day as a part of communicating with our American colleagues every day.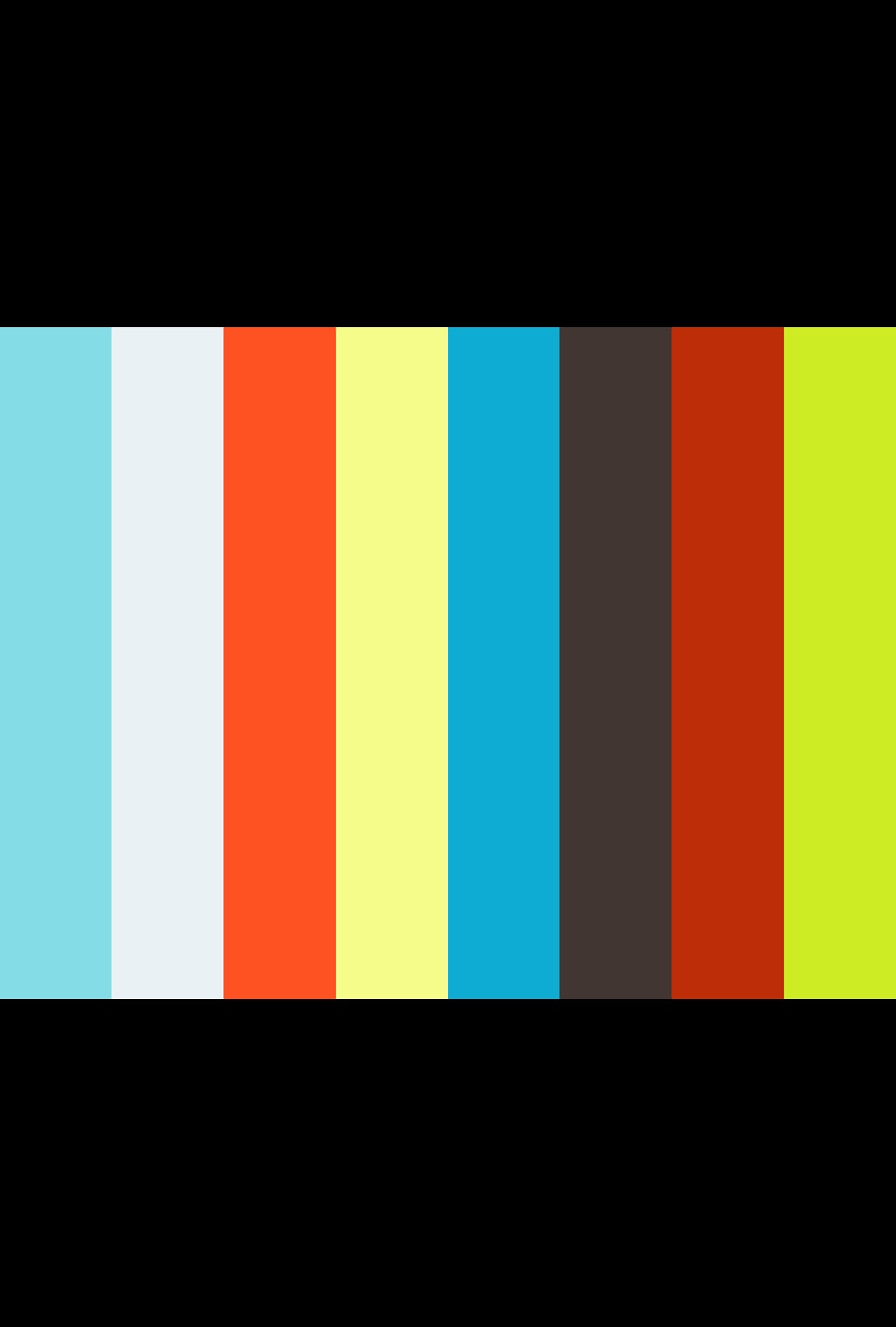 Are you in? Our doors are open for you
Do you know why we are successful in America? It is because in the Czech Republic we have the most talented people. People from all over the world work for our company and we grow every day, we are looking for iOs and Android developers, backendists, designers etc. What is the main criterion for being accepted? High-quality work, enthusiasm and desire to create the most up-to-date application on the market. Thanks to our most talented developers our clients appreciate our fervour for innovations, ideas, quick start-up approach and impeccable quality. Our goal? To be No. 1 in the mobile application industry. Join us, it will be a ride!

There are no opportunities at this time.