strv
STRV is a design and engineering team that delivers apps, websites and other software solutions. Since 2004, we've built lasting partnerships with a wide range of companies. Boosted Boards were an appealing startup; we created an app experience that got people riding. The Athletic aimed to take over the US; the MVP we developed got them Y Combinator props and a life-changing investment. Microsoft was in need of fast, reliable support with Azure and Visual Studio; we emerged as the top choice. Our team likes a challenge. And if there's one thing to know about us, it's that the people of STRV are what makes us a strong partner.
We give everything we've got
We stay busy. And we like it that way. Launching 70+ digital solutions every year, we've had 25+ apps featured in app stores and we're able to take on the functionality and aesthetic feeling of product design. Both Deloitte and the Financial Times have placed us on their fastest-growing companies list - twice. Our customers are mainly U.S. companies that have gone through Y Combinator and 500 Startups, or that are established giants looking to STRV's 200+ experts for help.
Every single project we work on, we're ready to do whatever it takes. Lead a project from idea to market? We're in. Fly across the world to join an already strong team and work on-site? No problem. We want to give our all.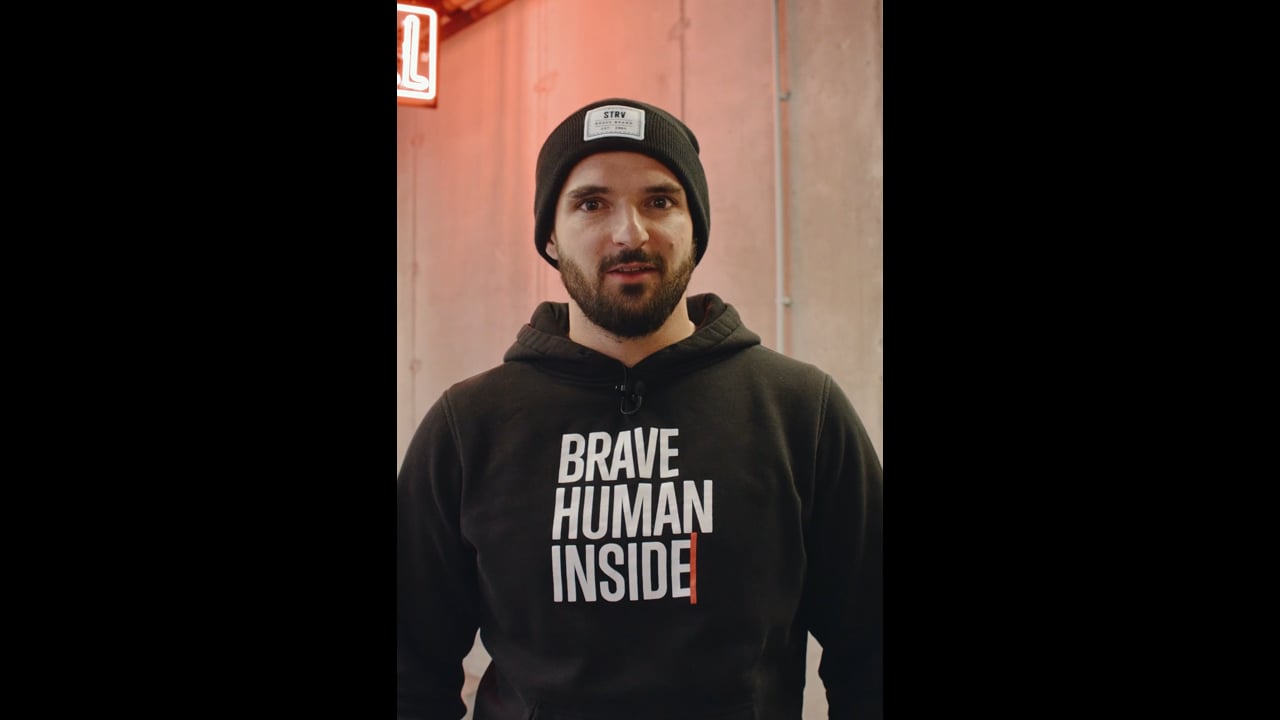 BRAVE HUMAN INSIDE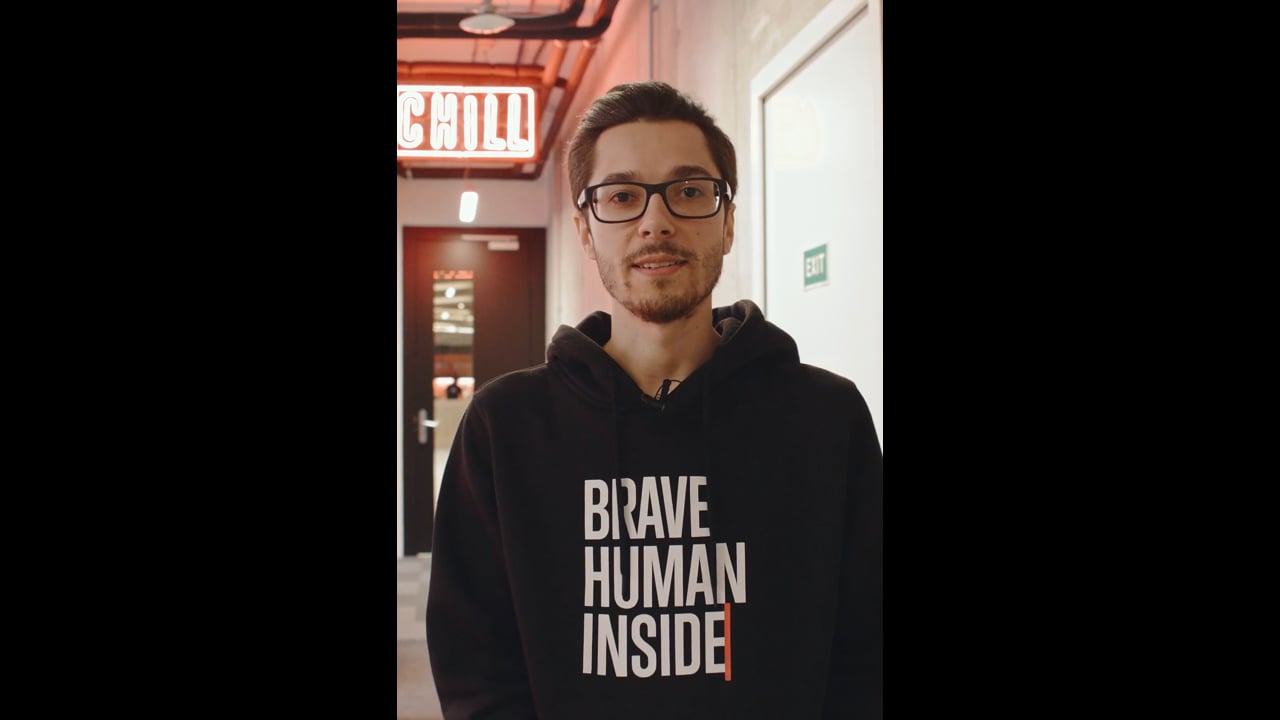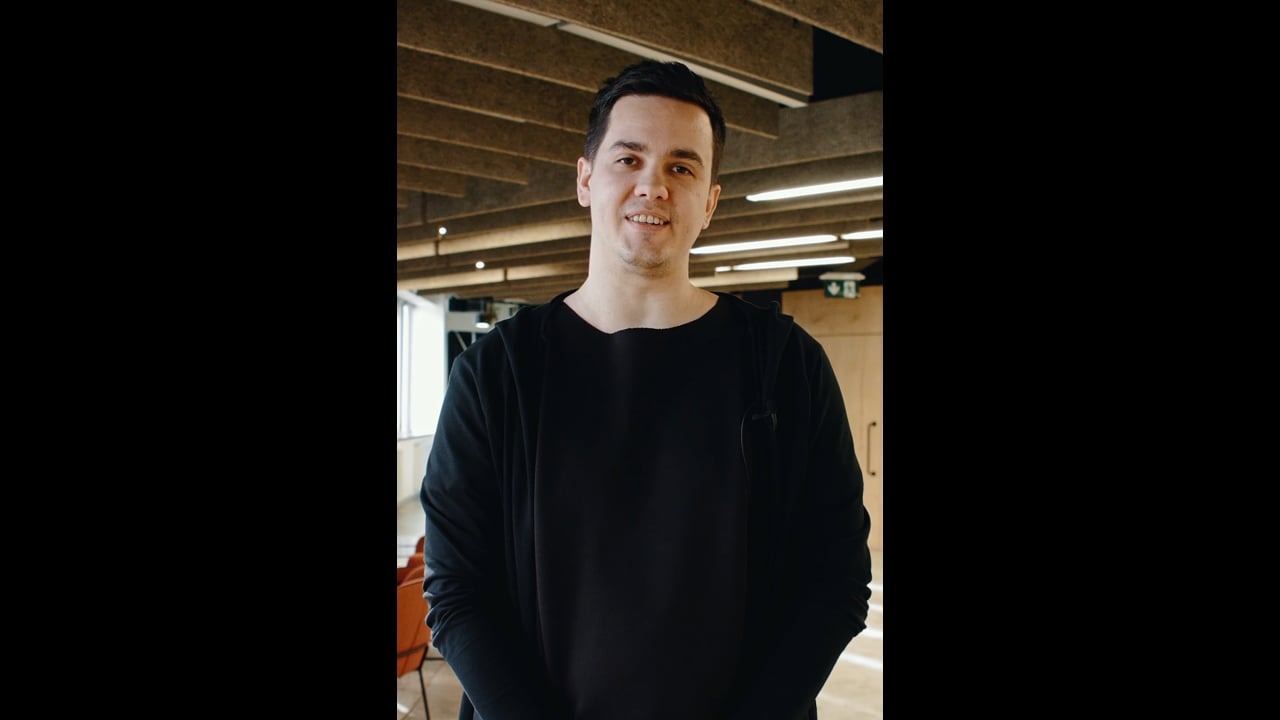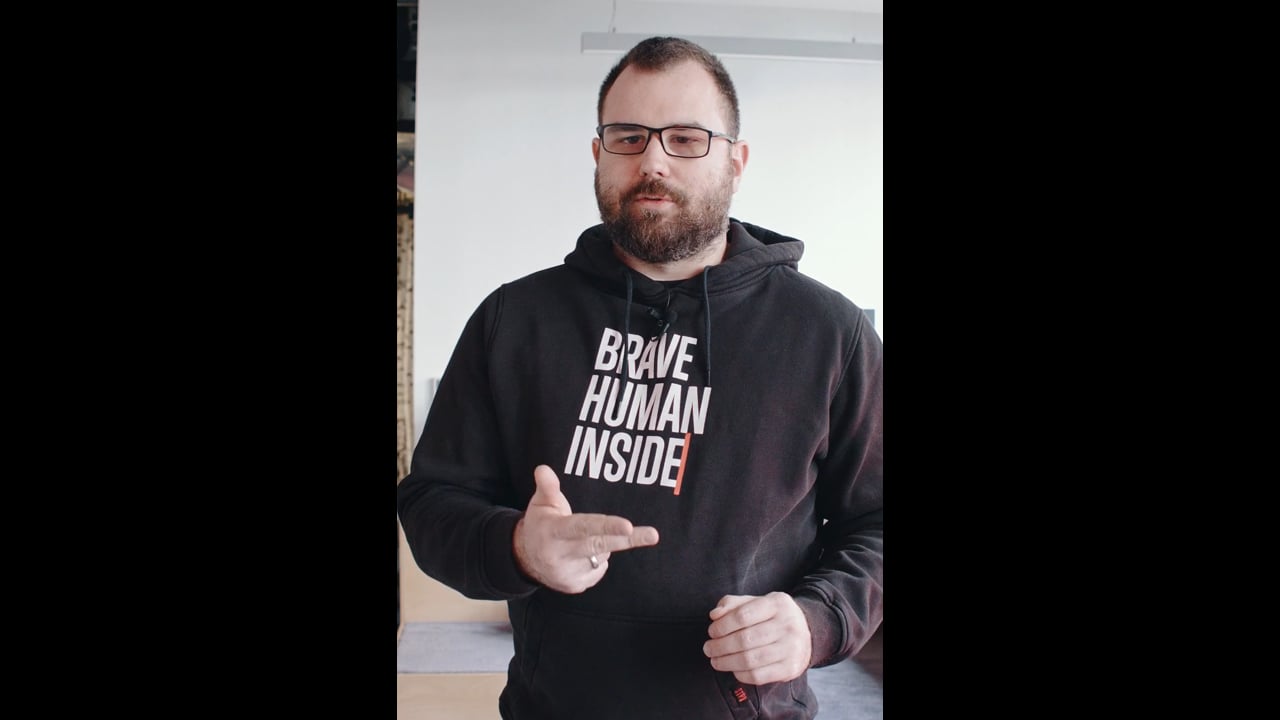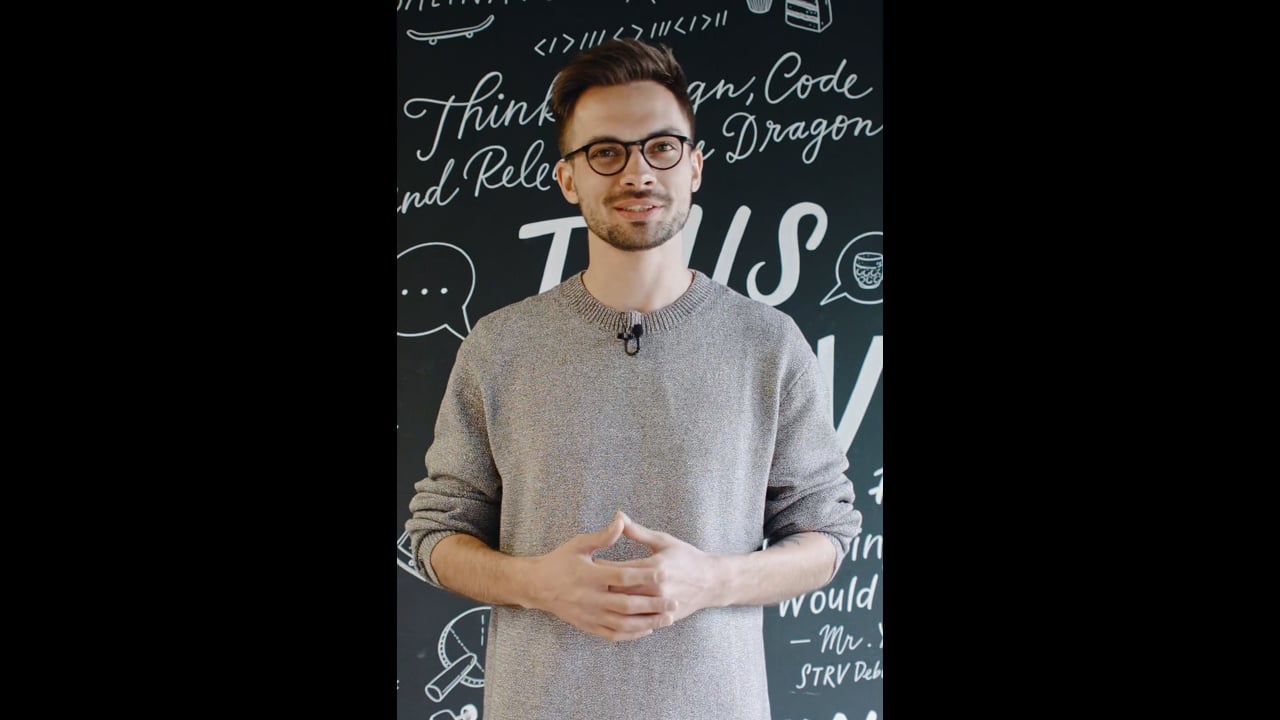 STRV Prague
Our Prague branch is located in Karlin at Rohanske nabrezi 678/23 on the 3rd and 7th floor, entrance A. It offers great access to both the busy city center and all the cool coffee places, pubs and restaurants of the Karlin hood.
If there's no growth, there's no point
Our team wants - and is expected - to be up-to-date on everything, always. STRV provides the resources and time that constant learning requires. If anyone requests mentoring or a workshop, it's a done deal. And more than just being present at top conferences worldwide, our own Speakers Program means we often give talks at these conferences.
On top of that, we're always throwing events like Silicon Valley Insights, Open Design Sessions and Developer Meetups—all of which allows our team to thank the community for supporting what we do, and to speak about the quality work our experts have done and we're proud to share.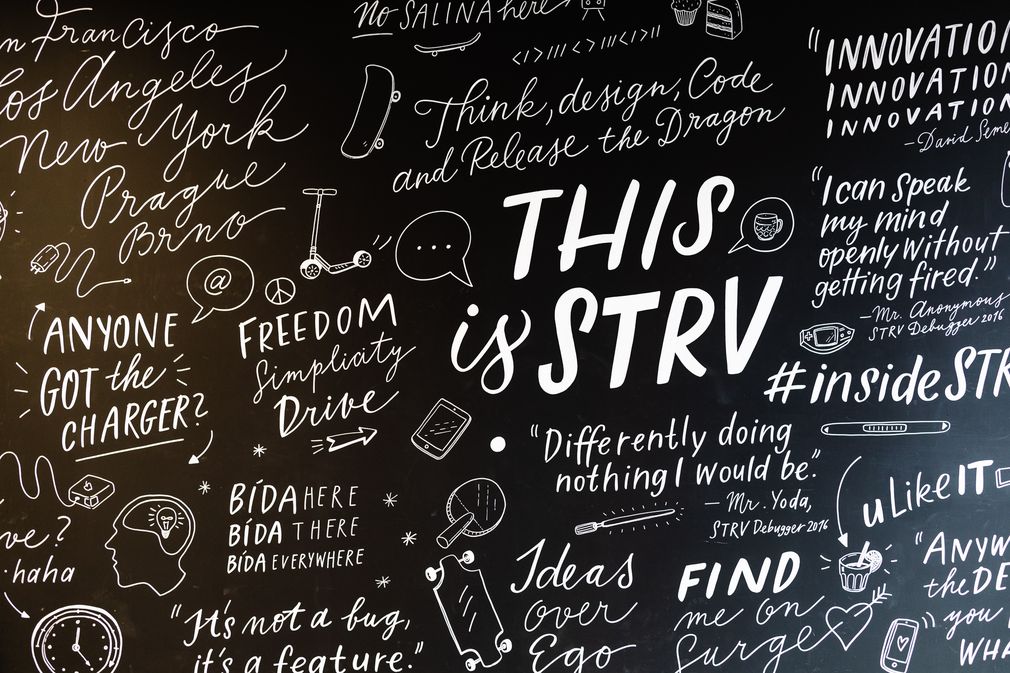 We are 100% in sync with our community
STRV holds more than 50 events annually. Meetups, workshops, crash courses, lightning talks… you name it! We care about knowledge sharing and staying in touch with the latest trends and, most importantly, we care about the community. Our aim is to not only bring people together but to introduce them to interesting figures from Silicon Valley and renowned companies in the tech sphere. We've had the pleasure of hosting people like former Tinder CTO, Ryan Ogle, and CEO of WorldGaming and Collegiate Starleague, Wim Stocks, in our Prague office. We're always looking for ways to fill our Event Space with creative energy!
Our events are also a great place to meet up with us, explore our offices and get to know what STRV is all about. If you're thinking about joining our team or just curious to see how we do things around here, the door's always open.
San Francisco
STRV's Silicon Valley story truly took off in 2012 when we opened our first US office in San Francisco. The City by the Bay proved to be the perfect launch pad for scaling our brand, which uses the most cutting-edge technologies on the market today to bring customized added value to each client project.
Los Angeles
We opened our Venice office to take advantage of Los Angeles' rapidly evolving tech scene. When we are not busy signing deals with some of the biggest movers and shakers on the global market, attracted by our commitment to excellence as well as our insatiable drive for innovation, you can find us on the boardwalk, enjoying the dazzling Pacific surf and playing beach volleyball games in the sunset.
Brno, Czech republic
With its prestigious technical universities, it seemed only natural to open an office in Brno, the second largest city in the Czech Republic that's about a two-hour drive north from Vienna. Situated in the middle of the city's famous cafe and cult music culture, our close-knit Brno teammates set the bar high when it comes to mobile app and web development.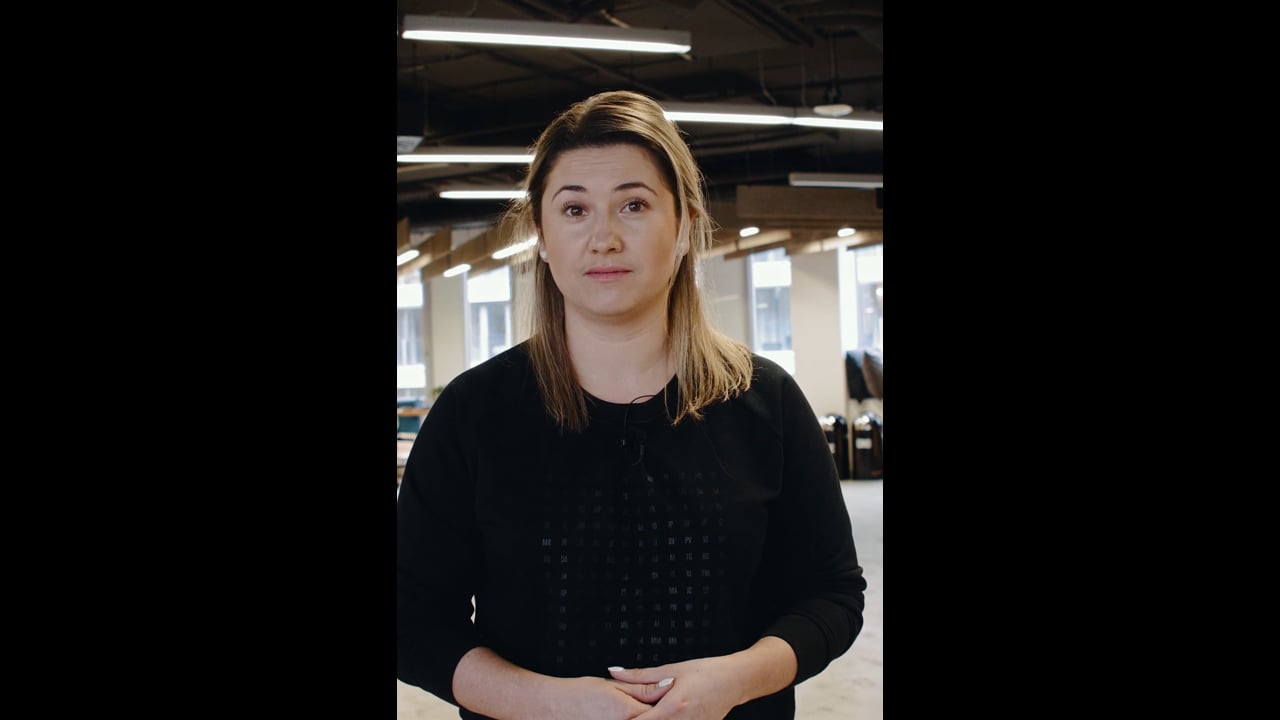 STRV is a lifestyle of freedom, collaboration and pure fun
Freedom means no micromanagement. We build our work life around trust—in each individual's pace, needs and approach. The pass-through rate of our hiring process is 4% because we pick top developers and designers who appreciate that trust, and who take responsibility for their work. At the same time, we look at character because the STRV lifestyle is something we protect. Having a creative and positive atmosphere to come to every day is something we've worked hard to cultivate, and it's irreplaceable. To join the team, you have to understand and identify with our values.
We're friends driven by the dedication of those around us. We look for feedback. We grow through self-education and opportunities like company-supported research and frequent platform meetings. We prioritize quality, which means we thrive on the hard work that taking on big things requires. And after all of this, we often sit down for a drink and a good laugh at our Scrollbar.
Our office is our playground
Restless creativity takes many forms, and our offices do their best to cater to all of them. Whether you're in our Prague office (2017's Office of the Year, woop!), or Brno, or LA, or LDN, or SF… you'll find an environment of chill zones, private workstations and large open spaces. These ensure that everyone finds that perfect spot to focus, to hold client meetings or to set creativity loose in a brainstorming session.
You'll also find a private gym, our private bar and draft beer on tap, a huge terrace, pool tables, console games or VR, English lessons in progress, people rolling by on scooters, snacks, wandering pups and cool merch up for grabs.