Tchibo
The Tchibo company was founded in 1949 by Max Herz and Carl Tchiling Hiryan. It started as a simple coffee mail-order service, which itself was a revolutionary idea back then. Tchibo has become a successful international company thanks to its business talent, constant innovations and the ability to see opportunities on the market. It is one of the largest coffee producers worldwide and one of the world's most successful retail chains at the same time. Tchibo's success lies in its unique concept, its business strategy and innovations. And, of course, in its popularity with customers which is the result of Tchibo's emphasis on quality and great customer care. Tchibo entered the Czech market in 1991 and in the first 10 years it managed to become No. 1 in roasted bean coffee business. Today, you can find 38 Tchibo stores in the Czech Republic and 13 in Slovakia. You can also find Tchibo products within large supermarkets due to the special shop-in- shop concept and since 2008 Tchibo has been running its very own e-shop. Despite all of this, it remains to be a family business headquartered in Hamburg, Germany.
We asked our employees…
THE SMELL OF COFFEE /OPENMINDED EMPLOYEES /COFFEE /BRAND FANS /WE ARE THE REAL PROFESSIONALS /DIVERSITY /CERTAINTY AND RELIABILITY /SWEET-SMELLING SHOPS /A PIECE OF LIFE /WE WORK HARD AND TRY NEW THINGS ALL THE TIME /SPACE FOR LIFE /TRENDY /A UNIQUE CONCEPT /PROUD OF OUR BRAND /STRONG /PEOPLE /FAMILY /INNOVATIONS /COFFEE /FAIR /TEAM /TASTE /CUSTOMER /FUN /SURPRISE /EVERYDAY HAPPINESS /SPEED /STABILITY /TRADITION /SATISFACTION /JIHLAVANKA /A GERMAN COMPANY /WE TAKE CARE OF PEOPLE …
ALL THIS IS TCHIBO.

That kind of "normal" company
The word normal has a positive character in our company. By that, we mean we are a company made up by people. We think pragmatically, we apply our common sense and we don't pretend to be someone we're not. In Tchibo, you won't find any extremes or the latest fads, there's no unnecessary opulence or bragging about our success.
What you'll find here is a pleasant ordinariness which we treasure as an oasis in today's modern world. One of Tchibo's paradoxes is that our ordinariness makes us extraordinary. Keep reading and you'll see that in Tchibo, plenty of things are different from what they seem to be. Tchibo is a traditional brand that has worked hard for its success. And the company's success is built by its people – starting with Max Herz and Carl Tchiling Hiryan and ending with all the shop assistants in our stores. There's always people behind each success.
Confidence in the famil
Confidence takes up first place at Tchibo. We share information, trust each other and do not hesitate to ask one another for help. We don't check against each other, and on top of that, we often discuss personal and family stuff during our meetings and dedicate only the last ten minutes to work related talks. Friendship is a necessary part of Tchibo's company culture. Everyone here respects personal matters and we get along very well. For many employees Tchibo means their second family. Some people have been working here longer than they have been with their wife and they don't find it strange. On the contrary. They still enjoy their job.
For better life
We all have coffee associated with peace of mind and moments spent with friends and family. Apart from coffee, you can find other products at Tchibo that will make your home feel more comfortable. Things for your bathroom, living room, kitchen or even high quality clothes. Everyone at Tchibo is well aware of this and we feel pleased to work for a company that makes people's lives more pleasant. After all, life is about little things that make you happy, about coffee, tea, friends and nice surroundings. Even our stores are designed this way. Our goal is to make our customers feel good in them. And we do feel good there.
We are Tchibo
Tchibo's employees know what the goal of the company is and how their work helps to achieve it. People are in the centre of everything – be it customers or our colleagues. Relationships are our responsibility. That is why we create conditions for openness, friendship, informal atmosphere, honesty, happiness and, last but not least, pride in the Tchibo brand. A smile on our customer's face is as important as the smile of our employee because it is them who make Tchibo the place it is – both the customer and our employee in the shop who can impress so much that the customer wants to return again and again.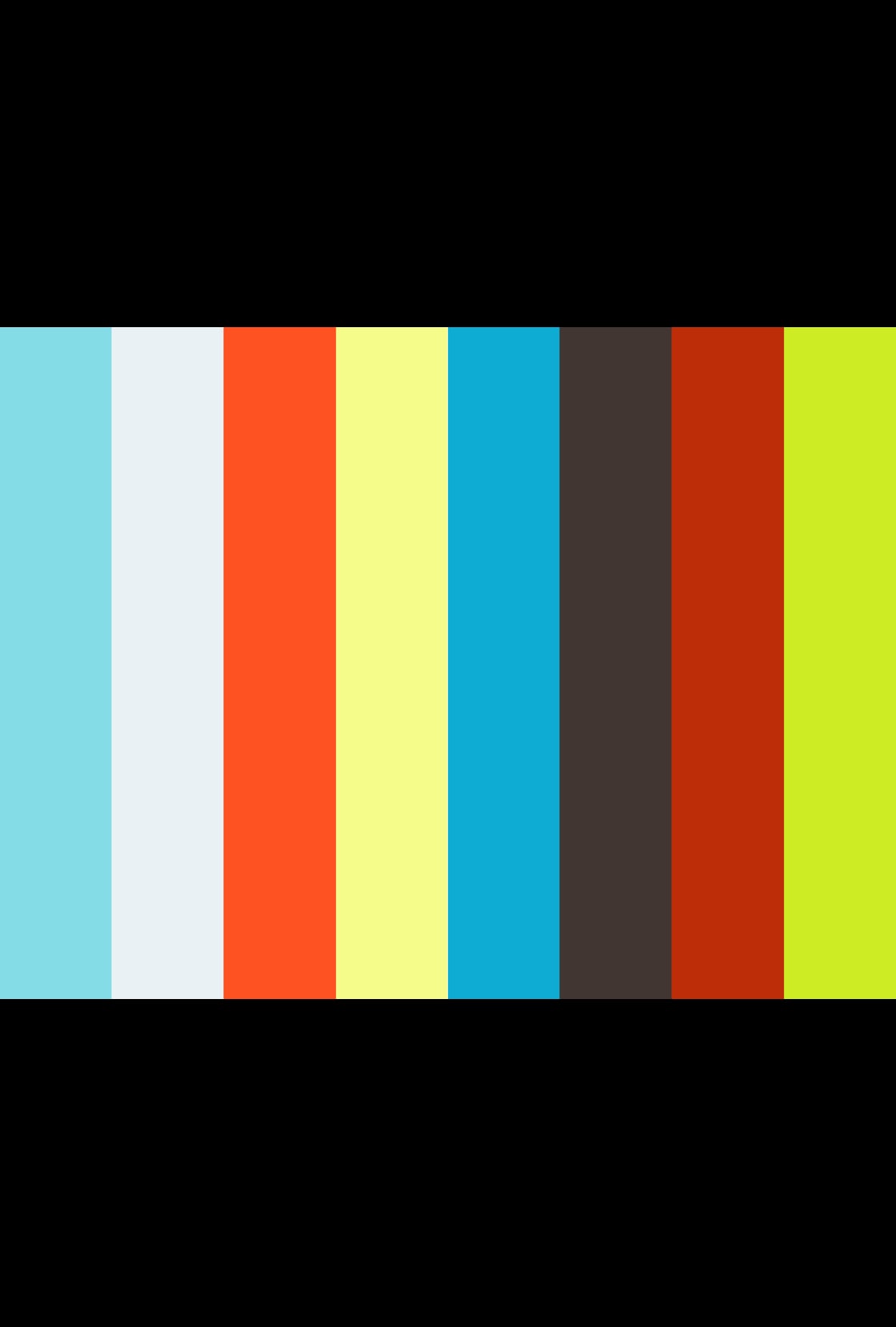 A director who's got our back
Richard Hodul has been managing Tchibo CZ & SK for seven years, but he's been much longer with the company itself. If your director knows the organization that long, is recognized globally and understands the market, then you can consider yourself a winner. There are only a few companies whose director stands up for their local team and transforms the global strategy for the given market. There are even fewer directors who believe in what they do. Yes, we've been this lucky and thus, we can afford great freedom and our own creativity. We know that we are supported by a leader who gives us the space to make mistakes, to develop, and who cares about our work environment.
Tchibo
You can find our headquarters in Prague 4, at Brumlovka. We occupy two floors in a regular office building. Brumlovka is a business park with great facilities – you can eat in a salad bar just around the corner or go swimming in the local fitness club after work.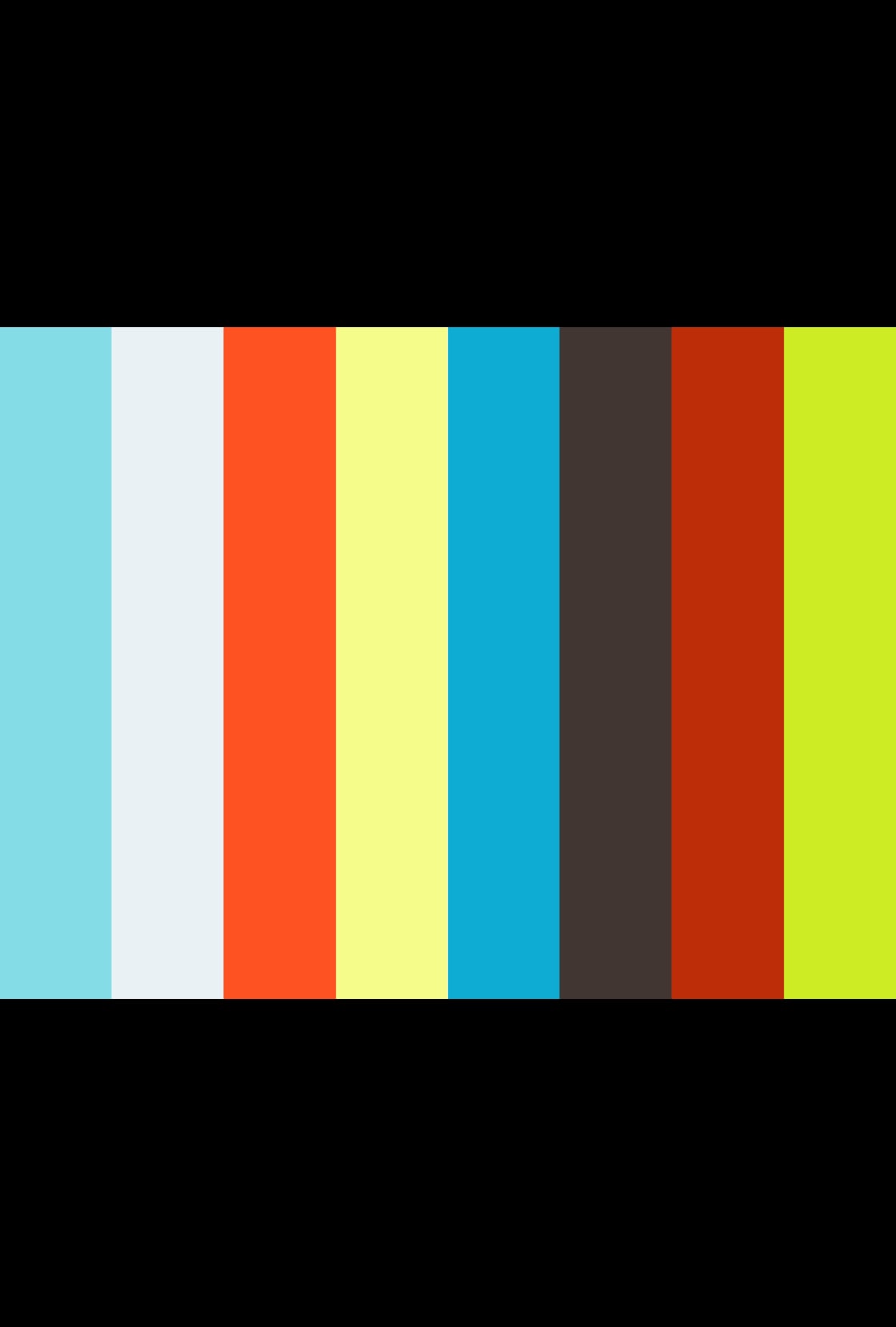 Digital retail
We manage to be among the very best in innovations and to keep up with the latest trends. If you want to see how we're doing, come to see our shop in Zličín. You'll find our concept store there. That's where we test all of our new ideas and digital novelties. Customers order their coffee via touch screen. Others use a different screen in our changing rooms on which you can see what sizes and colors of the items you've just brought to try on we have available in the store. Visit our e-shop or place an order via the tablets right in our shop and we will deliver the goods to the Tchibo store that is most convenient for you. If you realize you made a mistake in your order, no problem – you have 30 days to return or exchange. Tchibo culture is modern and up-to-date.
We get the job done in a fair and diligent way as if it were our company. We really feel connected with the firm. There is no other way at Tchibo. People with no sense of belonging to the company won't feel good in here..
Quality is an essential principle
If we were to highlight one basic value for Tchibo, it would be quality. The emphasis on quality can be seen in all we do. There is no powdered milk in the capsules for our coffee machines, because powdered milk in coffee simply does not meet our quality requirements. We pay attention to quality in all dimensions, all processes, and in everything we do. We are demanding and we want to sell the best to our customers.
Even though it's a German culture, people here do not hesitate to act instantly. We don't need a month to approve something and we don't create special working groups. Everything here is natural and agile. A unique concept. Progress. Be it our products or the company's reflection on new trends.
Honest "Hanseatic" business
Tchibo was founded in Hamburg, the birthplace of traditional trade. Tchibo is a traditional trade company based on meaningfulness of its products. Offering coffee services was a logical step after selling coffee. Over time, more products based on customers demand were added. Nowadays, you can find 52 collections of non-food assortment which we design ourselves. You can purchase a vacation or a piece of furniture. The spirit of a fair "Hanseatic" business is still present at Tchibo today.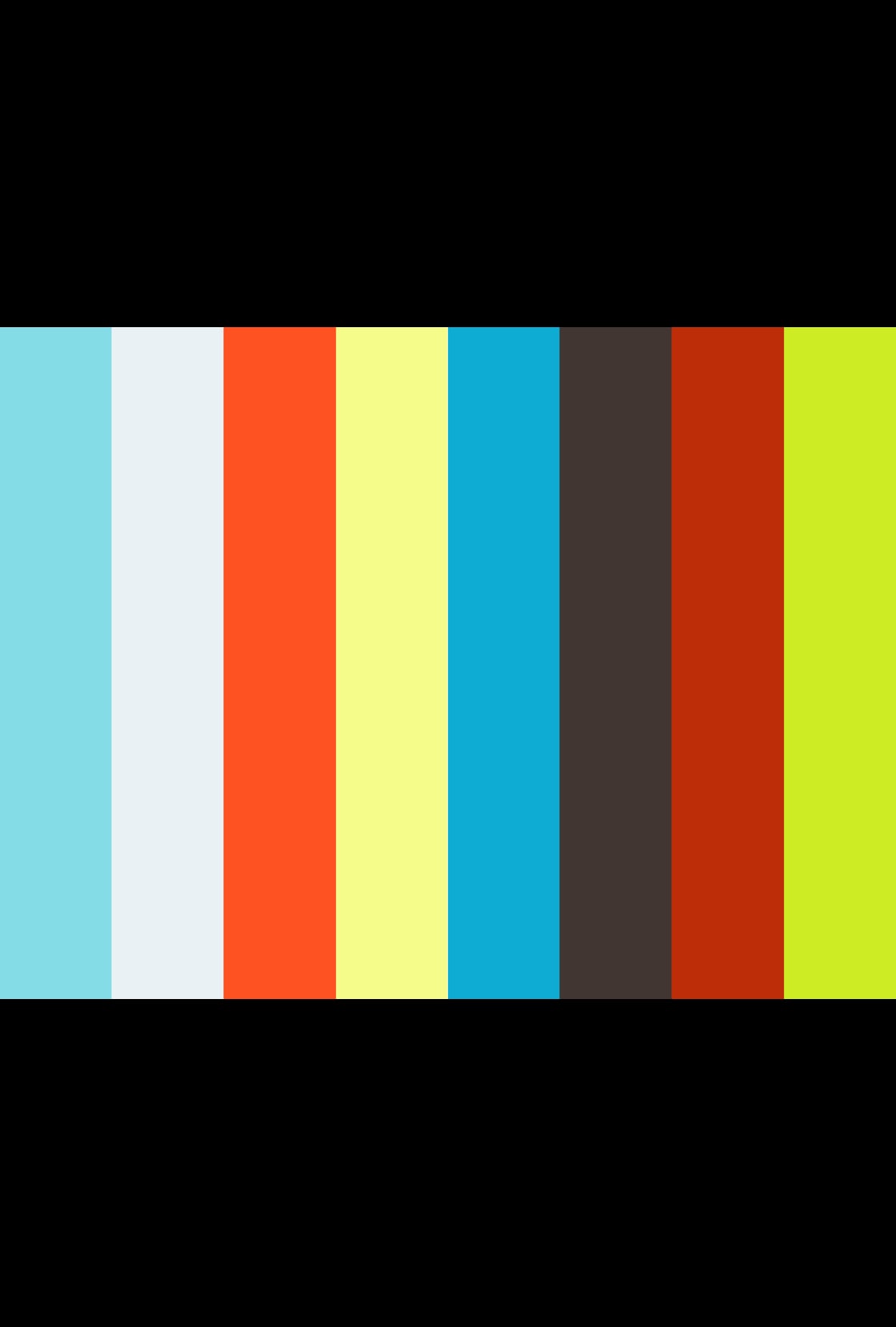 I don't feel the need to change my job. I'm proud of being part of Tchibo. I always look forward to seeing my colleagues – we talk about what happened and how we are doing. And that's why I don't mind working on weekends. It's lovely here.
believe I can imagine another ten years working for Tchibo. You don't do the same work over and over again. There are quite a lot of new things and changes all the time, so my 18 years at Tchibo flew by really fast. I wouldn't even say it's been that long!
Towards self-development
We have the opportunity to take advantage of an extensive self-education program on all levels of the company structure. It is up to each of us to what extent we use it and which direction we decide to go. For our colleagues in shops we offer an educational system which helps them to improve their sales skills, team-work and receiving feedback from customers. If you want to develop, we have prepared a map and tools to help you reach your dream position. Our motto is "Fend for yourself". Without the initiative coming primarily from you there would be hardly any development. We don't tell people what to do, we help them when they want us to.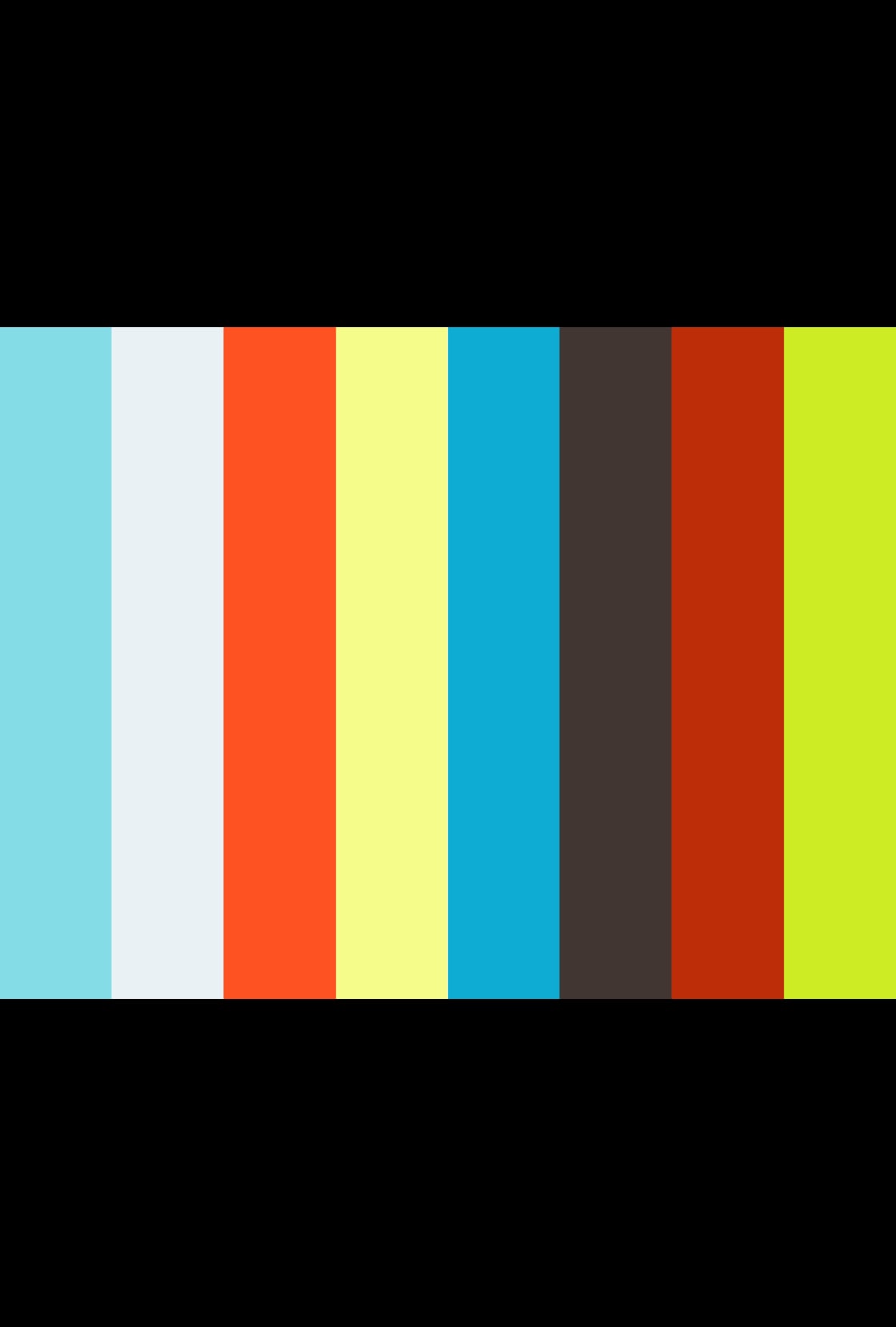 Always young Tchibo
Even our older employees are still young at heart. Tchibo's spirit is youthful. There is liveliness, playfulness and lots of fun. Even though we work really hard at Tchibo, we don't forget that work should also be enjoyable. There are probably a few people working here only to get a paycheck, but for most of us it is a fulfilling job. Tchibo is a progressive company even though it might not seem like it at first glance – after all, coffee is traditional commodity. Since the first business concept, when the Tchibo founders decided to deliver coffee to their customers by mail, Tchibo has been a revolutionary company which only proves that innovation is part of Tchibo DNA.
used to work in a corporate environment where you have to deal with politics. It's nothing like that in here. And it's because of the company's management. Tchibo is built upon quality leadership and fair attitude. There's one paradox – while it's still a German company with the strict rules of the game and no compromise, there is far greater space for decisions and innovations than anywhere else I've seen.
Base for a change
Changes are the essence of Tchibo. That's another paradox. You can come here for years but thanks to the business concept we have and all the novelties we implement, you never get bored. 52 collections every single year, e-shop, an app. Change is typical and natural for Tchibo. In addition, you can count on the comfort of a successful multinational company, well-established brand, top quality products and effective management. In Tchibo, no year is the same and this can be also confirmed by our colleagues who have been working here for 10 years and more.
Acquired values
Our values are not defined anywhere, we don't print them in our promotional materials or put on notice boards in the halls and meeting rooms. We are convinced that values are innate to everyone – only in Tchibo they come to life in more vivid countours. We are open, correct, fair and considerate among ourselves but also to our customers and the environment. Apart from that, we can also be innovative and flexible. And our employees are here because they enjoy working for Tchibo – the shops included!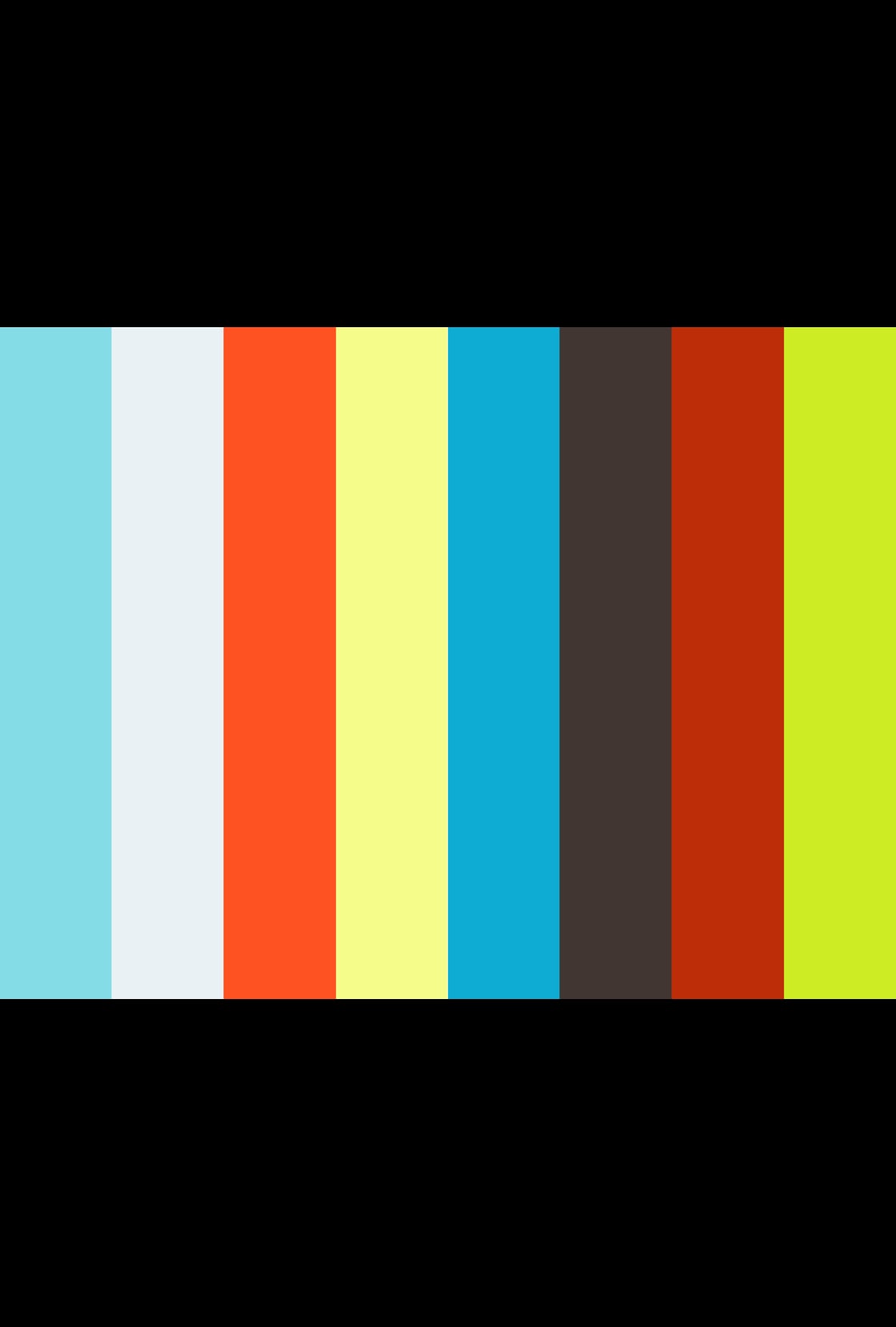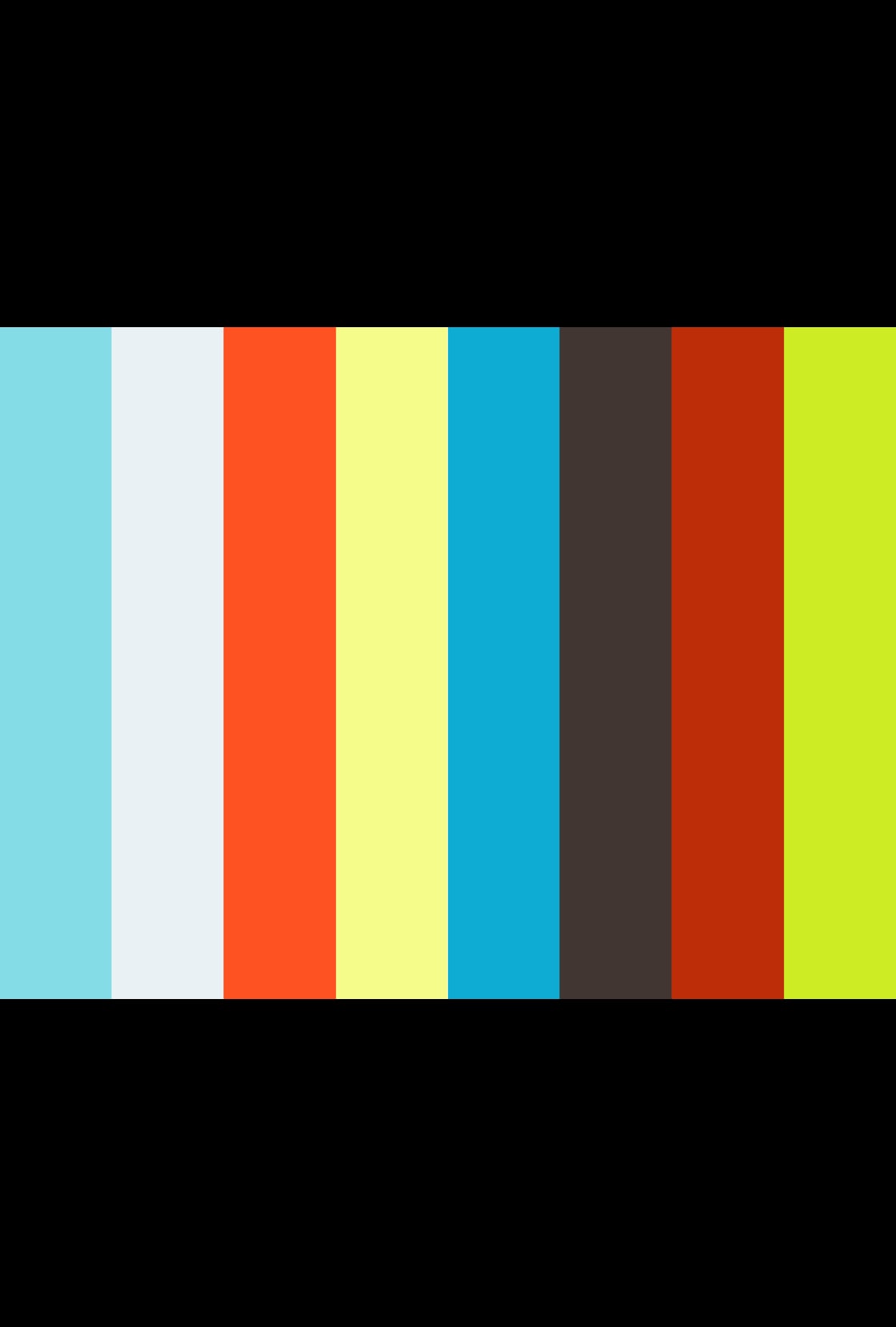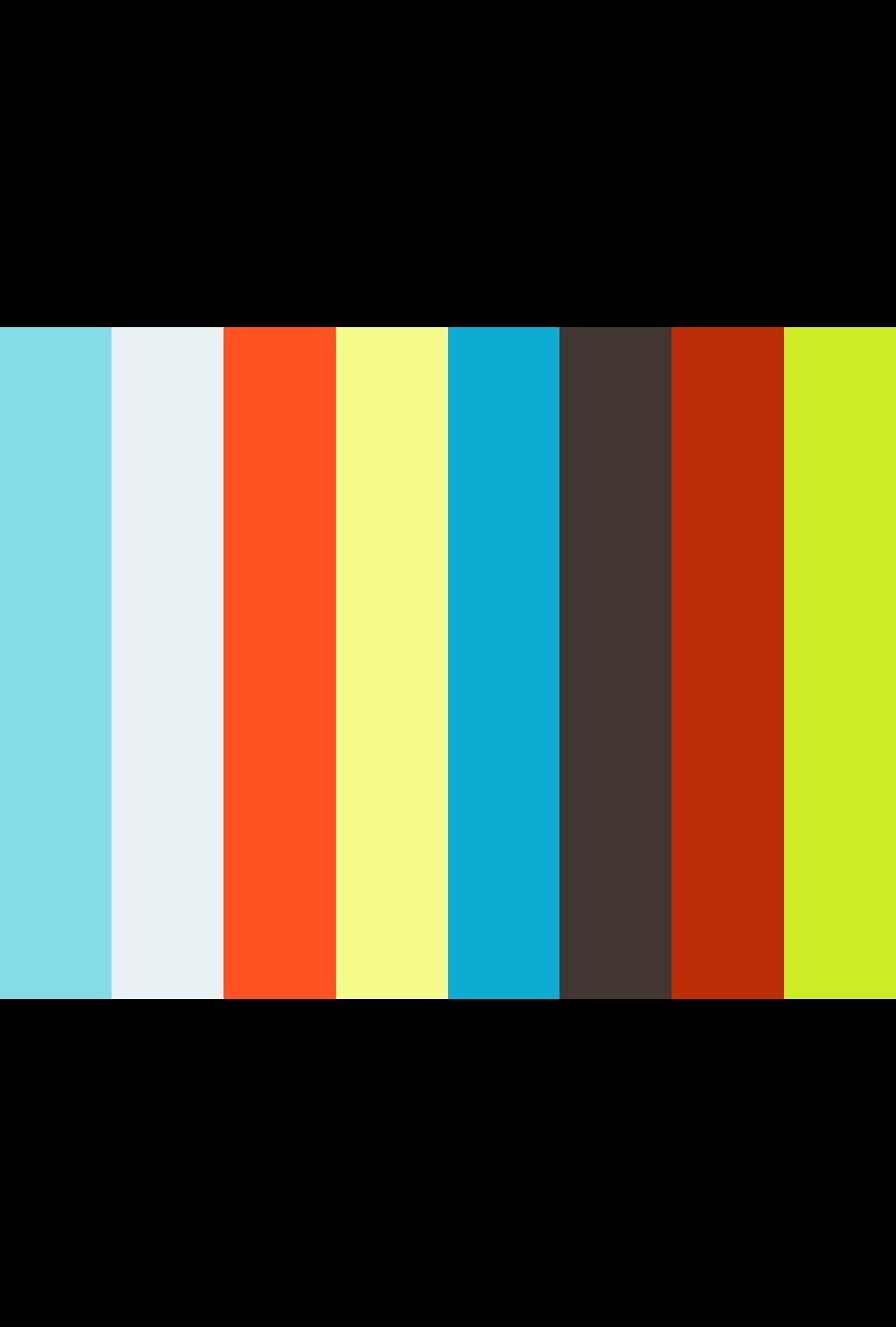 We are tough on ourselves
Since the first job interview you will realize not everyone can work for us. It is important that our new coworkers have the same values and understand the meaning of Tchibo's existence. We look for fair and open-minded colleagues who care about the brand, not the position. We ourselves are very hard workers and that's why only people who are not afraid of real work can succeed in Tchibo. There is no place to hide in this company. Working in our shops is not an easy job, but we can promise you that you will work with people whom we carefully selected and that you will always have the management's support. Nobody is perfect, and if we make a mistake we admit it and this gives you the space to make us aware of the mistake. That is another promise we make.
Cool people, the management is great. I can talk to anyone here, call my boss or the Human Resources, they always help me and I don't feel superiority in any way.
Zuzana Vlčková
I went for a job interview to Tchibo because I was looking for a reliable company, but I started working here because the manager convinced me. He kept calling me for days and, finally, I said yes. I have been working for Tchibo for 8 years now. Every year and a half I took responsibility over a new shop and a new team. I was offered the position of a trainer and travel from shop to shop to train people, however, I don't like travelling plus I don't really have the need to climb the Tchibo carrier ladder. I enjoy taking care of my shop. Besides the great benefits, another reward is the fact that our shop is among the best three. And that makes me happy.
Mainly, I try to make us work as a team. If my colleagues don't cooperate as they should, we won't get anywhere – so I try to make us work as one team where we support each other. We go out together in our free time and I know we can rely on each other. If I help others, they will help me back.
As an employer, Tchibo takes care of its people. During the high peaks when we are really busy, or if someone is sick, there's no problem to ask for a part-time worker so that we don't wear ourselves out – as is the case in many other companies.
Tchibo is professional, we know our stuff, we care about people and thanks to the Tchibo concept the job is never dull – one day you work at the coffee bar, another at the counter.
Ondřej Veselý
Before Tchibo I worked in Ireland, then we had a baby and decided to return home. Irish people are really easy-going. And that's why I didn't want to go work for a company that just strictly follows its business plan and where people talk rather than do the work.
I came to Tchibo for a job interview, met my future boss and since we really clicked, I joined. This job is the right one for me. I do something that I am good at and understand. My colleagues are great. There are four of us in the Prague team and twelve people in the German team. The cooperation is good, we all get along well. Of course, the reason is we are the IT team so everyone sort of needs us and they're nice to us.
What I really like is that we can try and test new things here, find out if it's the right way to go. In Ireland, every other company is a family business so in this respect Tchibo is really close to my heart. It's different than working for big corporations. People care about what's going on in the company and about each other. When there's a problem, you won't hear the typical: "hey, that's not my business". Everyone actually helps out. That's how it works in IT, I can't talk for other departments but I think it's quite the same. Tchibo is that kind of normal. Of course, it is an ambitious company, but in a normal way. Profit is important but people come in the first place. Nobody here will make you work to death for profit and I'm old enough to do a job I don't like and work for a company I don't trust.
Denisa Bruchalová
I am kind of a long-term worker. I have been in Tchibo for eleven years together with a three year maternity leave. I started as a Shop Assistant and since I have returned from the maternity break, I've been working as a Shop Manager. Even after 11 years here I still enjoy my job.
From the outside, Tchibo might look the same, but it has changed. This firm is always a step ahead. The concept hasn't changed and can't be changed – after all it's what Tchibo is based on, but it does keep itself up-to-date. We do the Internet and other modern conveniences. Eleven years ago Tchibo was a completely different business. It was much slower, people didn't come to enjoy a cup of coffee, they took it to go. Today, even though we're not a café but a shop, we have regular customers coming here for a coffee anyway. In the store I manage, on Budějovická, we have two elderly women around 80 and they come every single day to drink coffee and chat. They don't mean any significant profit for us – we only make around 34 CZK on them – but it's still money and we look forward to seeing the "girls" every day.
My motivation is to keep our shop where it is now. We have worked our way up to become the best shop in Prague and I am very proud of my team because of this achievement. It's the people in Tchibo I've always been keen on. It's still a family business. We are all connected – the shops and the headquarters. Nobody pretends to be better than others, not even our bosses. I love the way our shops smell of coffee. And what is more, I still love the taste of our coffee even after 11 years.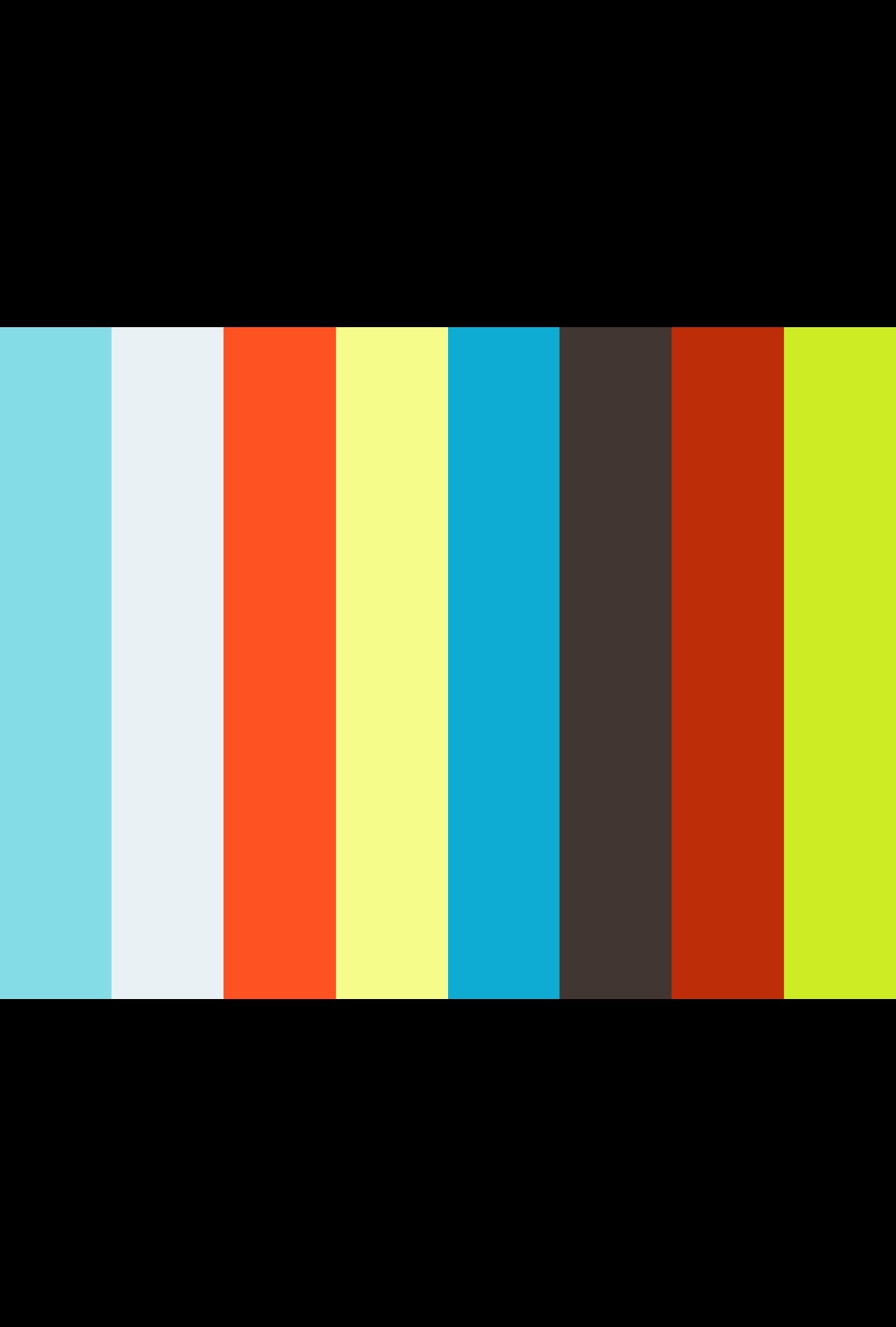 The art of rewarding
Tchibo respects its employees. You can have a good product but without the right people who can sell it and help the company to grow the product itself is useless. Our bonus system is tailor made in a way that everyone can actually reach their bonus. If we don't meet the monthly results but are able to reach the quarterly plan, we get the bonus. The most profitable shops are usually rewarded with a relaxing trip somewhere. The way employees feel is crucial. You can confide in your employer and be sure Tchibo will listen to you. The bonus system is set to motivate, not to just write about it in job ads. Tchibo knows how to reward its employees and thank them for the job well done.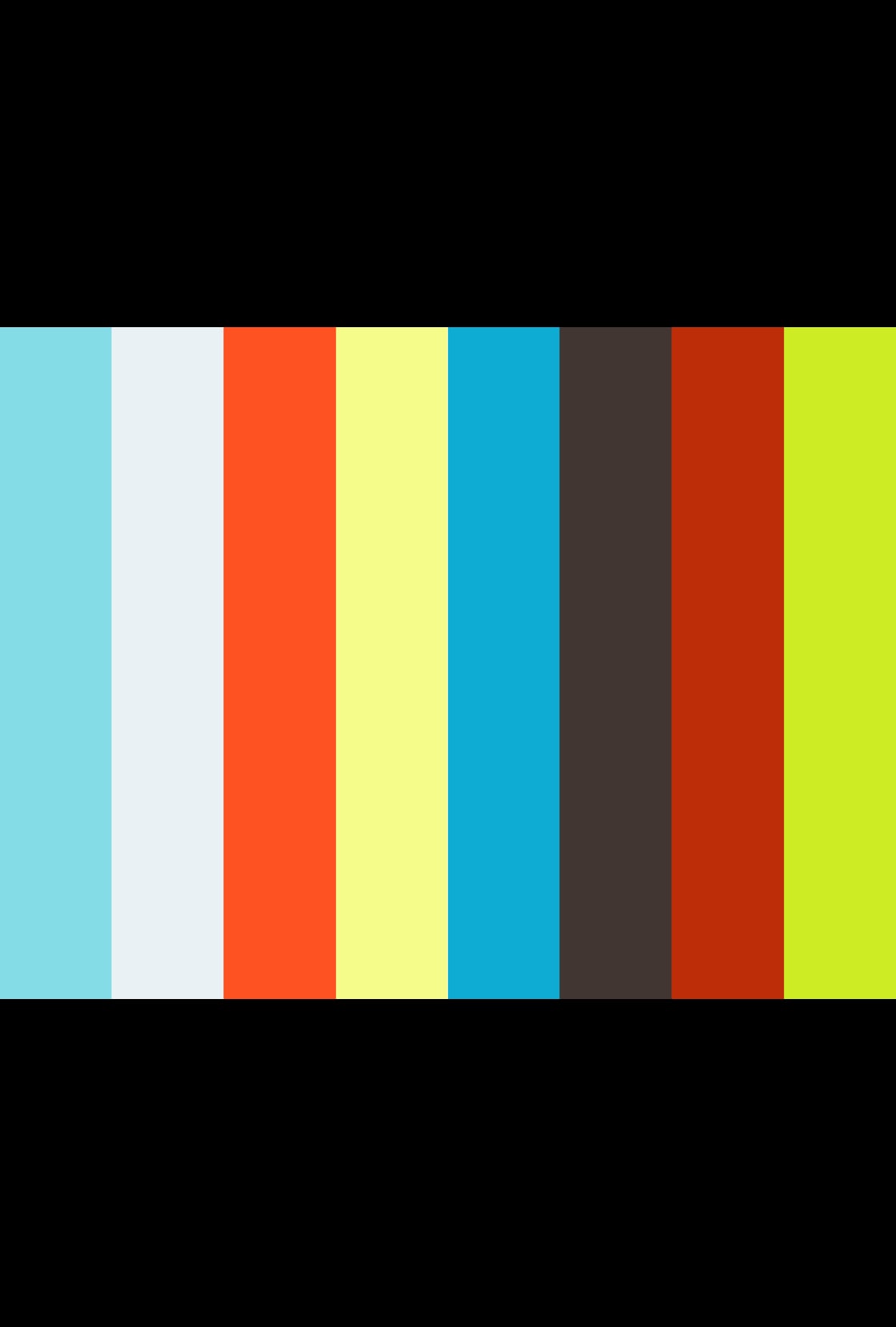 When there is a problem, I can always call HR. The girls who work there are totally down to earth and they understand what we go through at the stores. The management is aware that we have a lot of work and they help us as much as they can.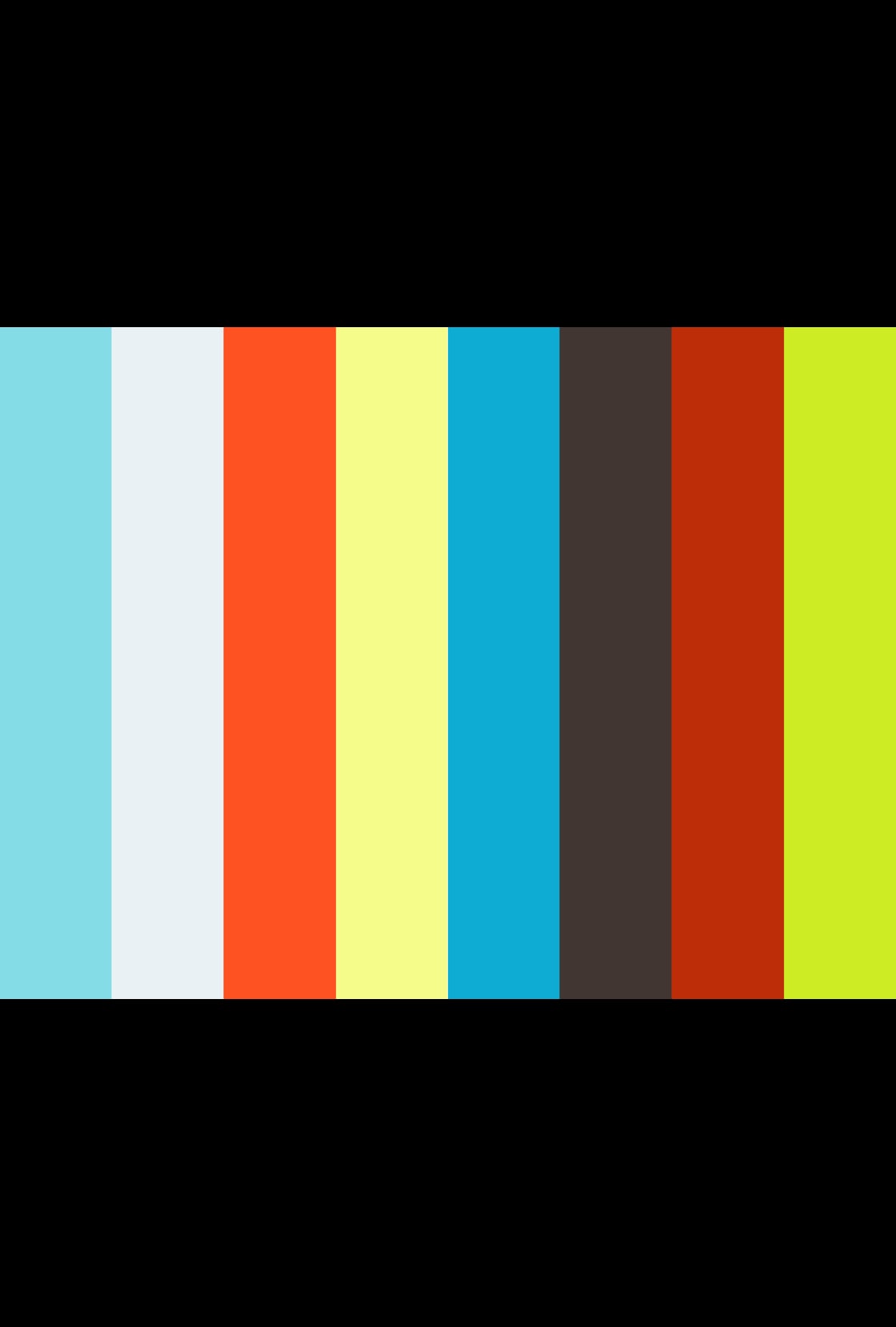 An unconventional German company
German companies are said to gradually organize their employees into creatures without individuality dominated by organization processes. It's not the case in Tchibo. Tchibo is a family business and family is still active in the company's management and resistant to pressure from the shareholders. Also, it's thanks to the kind of management we have. In Tchibo you develop your skills and competence and do what you can do best. It is desirable that you work on your strengths. You will get a support throughout the company and can live well and work without the uncomfortable stress to meet someone's expectations. At Tchibo, the only person you have to prove something to, is yourself.
Yes, it is a corporation, we have processes and policies, but we're still small enough to stay very personal and personalized. What I really like is that in Tchibo you won't get punished for your mistakes. That is a very healthy approach and therefore, we don't have the tendency to cover up or hide our slip-ups.
A sustainable entrepreneurship
JWe are responsible for our behavior towards both people and the environment. Our goal is to make our business 100% sustainable. On our way there, our medium-term objective is to sell only coffee grown in line with the ecological, social and economic standards that will ensure a good living to the farmers. For us it is the only right way to secure sufficiency of top quality coffee in the distant future. You won't find coffee without the Fairtrade certification at our coffee bars. Since 2006 we have reduced the amount of CO2 emissions by 30 %. All of our catalogues are now printed on certified FSC paper. We gradually implement the principles of sustainable entrepreneurship into all areas of our business, including shipping, logistics and energy consumption.
chibo is not a company where you could focus on a quick career growth. We motivate people mentally in order for them to be better with customers, be better specialists and managers, and to be more confident. Only that makes sense.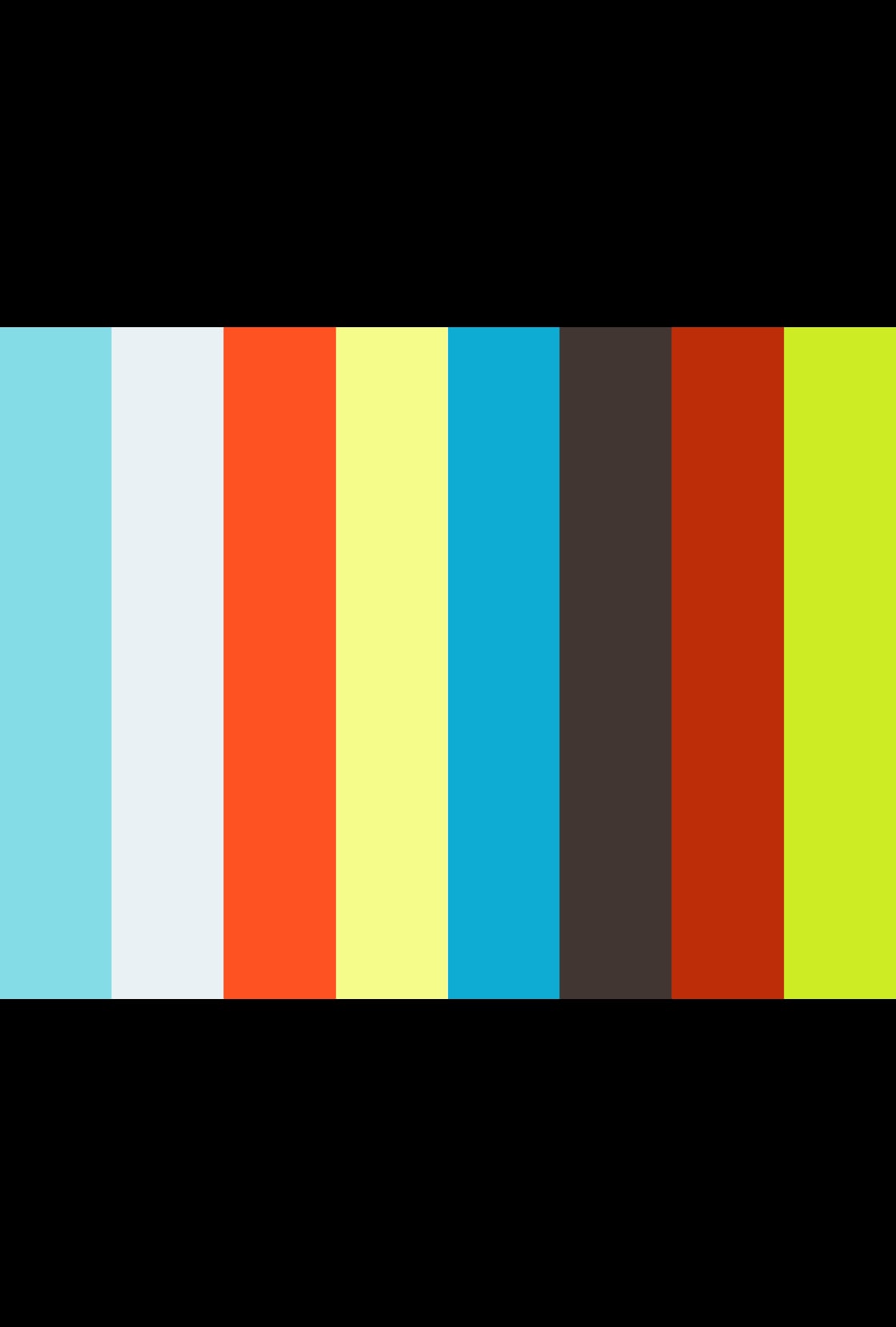 Breakfast with Richard
The employee survey showed us that people would like to have more information and better communication across the company. So we invented breakfasts with our General Manager. Everyone can participate and ask anything. Tchibo is very open in this regard and Richard Hodul, our GM, challenges us not to be afraid to ask any question we'd like. He even made a bet during the first breakfast that nobody can come up with a question that would make him feel uncomfortable or one he wouldn't dare to answer. There are no bad questions and there are always answers.
Tchibo has fairtrade products and is active in environment improvement. I was interested in this and made an inquiry at headquarters asking if somebody really checks the products and suppliers and if I can be sure there is no child labour involved, etc. At the headquarters, they didn't sweep my question under the carpet and I received all of the information.
Join us
Join a company that does business seriously, is honest and its management realizes that people are the most important part of the company. Become a member of the Tchibo family. A family which has been developing meaningful business since 1949. A family that keeps growing, is always up-to-date with the latest trends and technologies, and has a modern approach and work style.

There are no opportunities at this time.