Trustsoft
Trustsoft helps companies and organizations with moving their IT infrastructure to the cloud. We cooperate with all the large cloud provides but the priority is our cooperation with Amazon Web Services (AWS). Today we are the biggest AWS Advanced partner in Czechia. Thanks to its clients' satisfaction, the company operates successfully in Switzerland, the United Kingdom, Germany, Czechia, Slovakia, and the USA. Within the last year the team has grown to over a hundred cloud specialist working all over the world. Their goal is to become the Number one choice in cloud migration for companies in Central and Eastern Europe.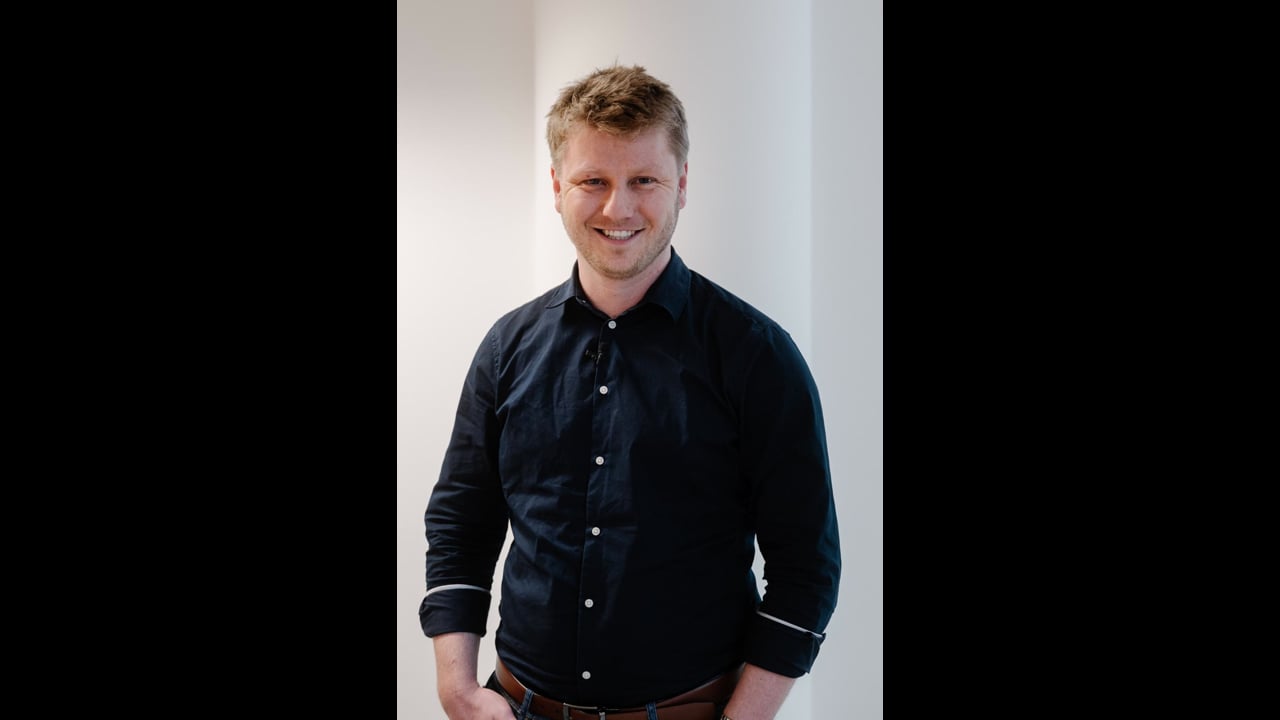 We help companies with the migration to the cloud and we want to be the European Number one in this area
We believe the future of IT infrastructure belongs lies in the cloud, enabling companies running their digital services without the need to buy or regularly service hardware. We want to offer these services to our client in top quality. It's not just one of the services we sometimes do. It's our primary specialization. We can not only design, but also completely realize the cloud solution for our clients, including data and application migration. We do this as best as we can, using reviewed technologies and processes. Our goal is to create a result for our client that is both functional and convenient. And we want our client to gain something in the process.
We are incredibly ahead on the market mainly thanks to the know-how and experience of our senior employees. Our ambition is to make use to this beyond the scope of our business to become discussion mediators on the topic of the cloud and DevOps in public spaces because we can see the changes about to come in this field.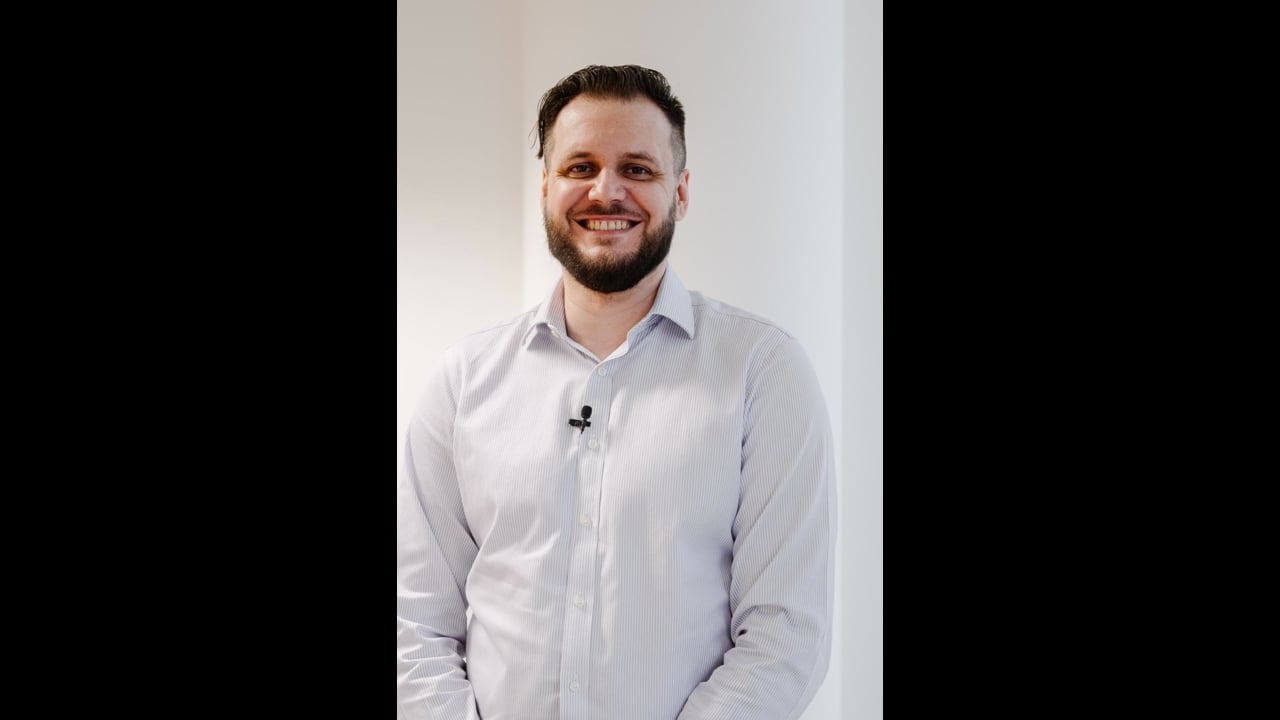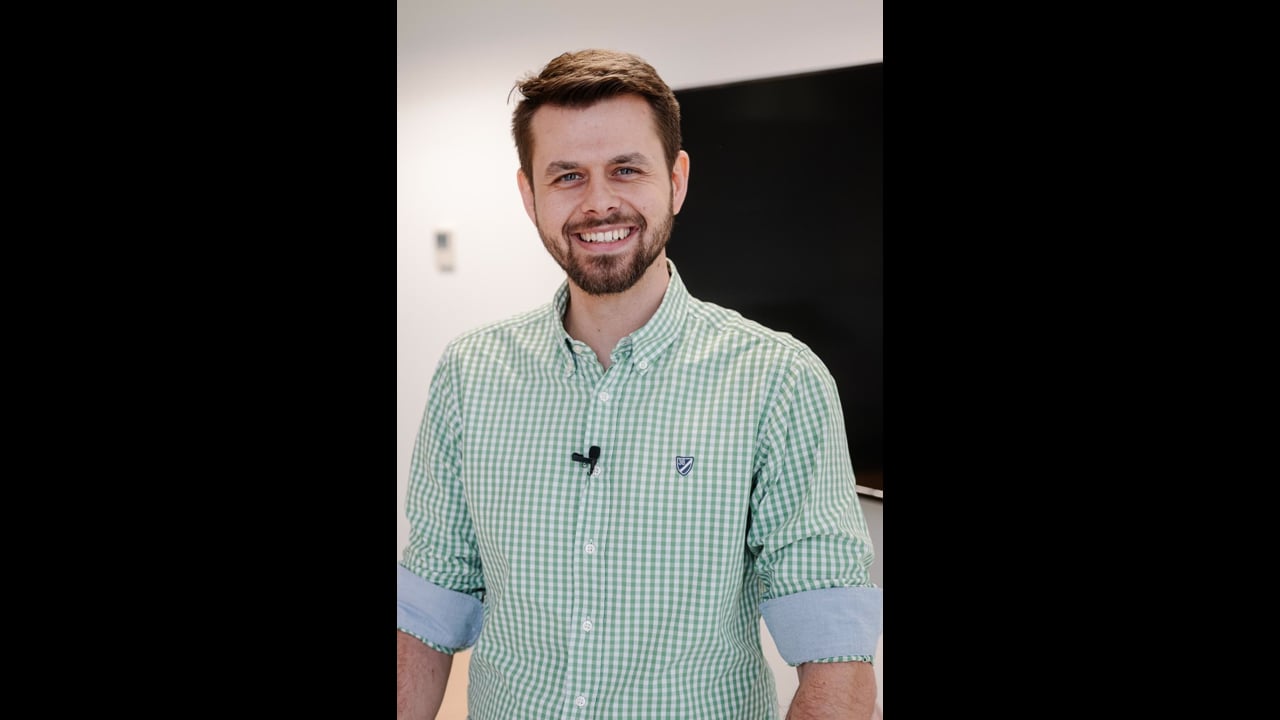 Currently we are the biggest AWS Advanced Partner in Czechia. We have access to special development programmes.
We can work on large projects to which companies without the Advanced partnership cannot get to
It's an amazing opportunity for anyone enjoying the cloud, DevOps, and they know they want to grow in these areas. We build cloud solutions for the state, large firms, or progressive start-ups. Sometimes we work inside their teams, other times externally. They're always interesting projects with the potential to gain unique experience. Be it from the perspective of project size, technology, or because you're surrounded with the best cloud specialists.
We enjoy seeing the results of our efforts, growing by tens of percent every year. And that is a huge motivation to keep growing.
We spent a lot of time primarily focusing on customer satisfaction, forgetting ourselves a bit in the moment. That's why we solve some agenda in a style of a grown company, and others in the mode of a start-up. We still need to define many things to find the right modus operandi. We make this all together. Our owners believe that the work is best set up by those who really do it. And so, they don't tell us how it's supposed to be, on the contrary, they expect us to actively cooperate on further growth and direction of the company.
The intention and mood of a start-up is still present – that we can do it all and become world-known.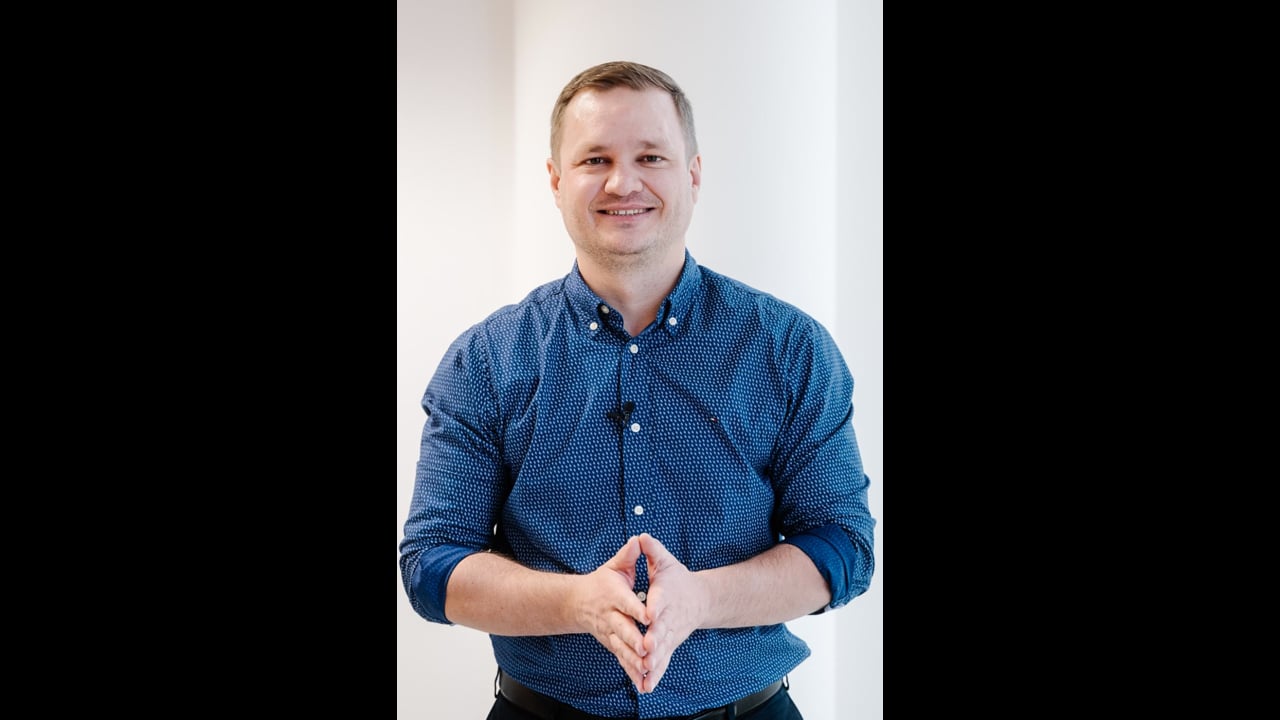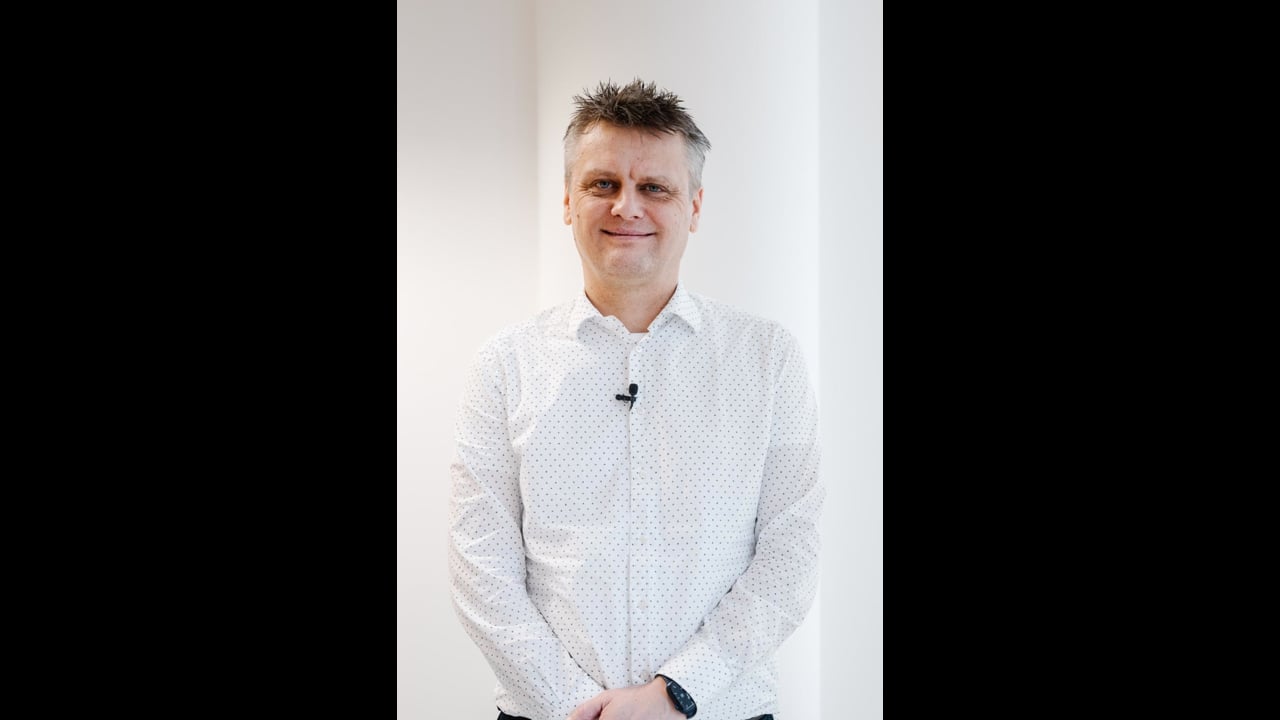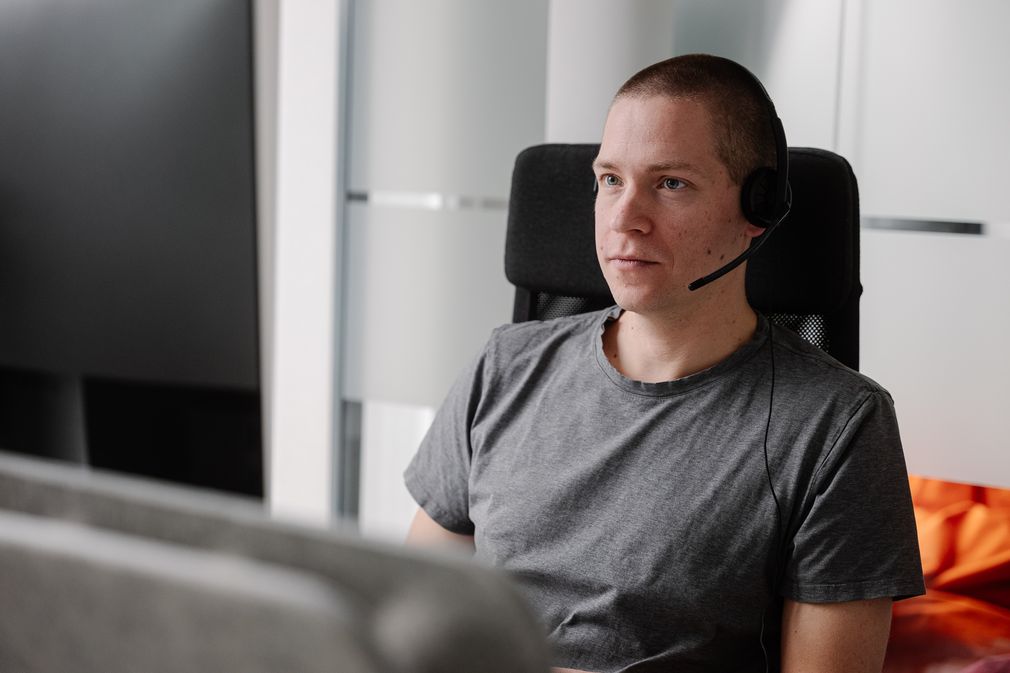 In the last few months, a lot has changed but it's still about people. We have some great people here that are great to work with. That's why I still enjoy this place.
I really like the Baťa-like principle that before I ask for something I must be able to achieve it.
"Never have I encountered such openness, speed, and quality but here."
Roman Jančiga
When we say Trustsoft, the first thing that comes to mind is trust
Not because the word is in the name but because a Trustsofter is, for us, a person we can rely on. They're responsible for the work they do and, whatever comes along the way, they communicate openly and in time. They don't equivocate, make up excuses, or let things go sour. They don't drag their feet since they are motivated by their drive to push forward and experiment, try out new things. They are not afraid to err in order to learn new things. They help when they got the chance.
Thanks to this approach, we manage to keep our work environment friendly, and everyone is aware of the responsibility they have for their work. Hand in hand with this comes the believe we can do it. We don't breathe down people's necks or control how they work. Each employee has their own space to choose the manner of work that fits them best. What we care about are the results. Where, when, and how you achieve those is totally up to you.
We are a Czech company with Czech owners. They have built Trustsoft through hard work, and all three of them continue working hard with us. To them, we are not just numbers in charts, we are people they take real interest in. They trust us, and likewise, we trust them. They want for us to work in a comfortable way, so that what we do together makes sense.
We believe that to make everyone satisfied, each employee individually need to feel the same
We are a stable and profitable company. We have no investors or external financing. We worked very hard for everything we have and thanks to our focus on customer satisfaction, our clients are willing to trust us with their money more and more. It's incredibly important for us to do our job great, with passion and on an individual basis, for each and every client.
Since I started working here, my job became fun again. I look forward to going there, I like it not just for the people, but for the work itself, its objectives, and what we are building together.
I value everyone's friendly, open, and communicative nature. They tell you everything openly.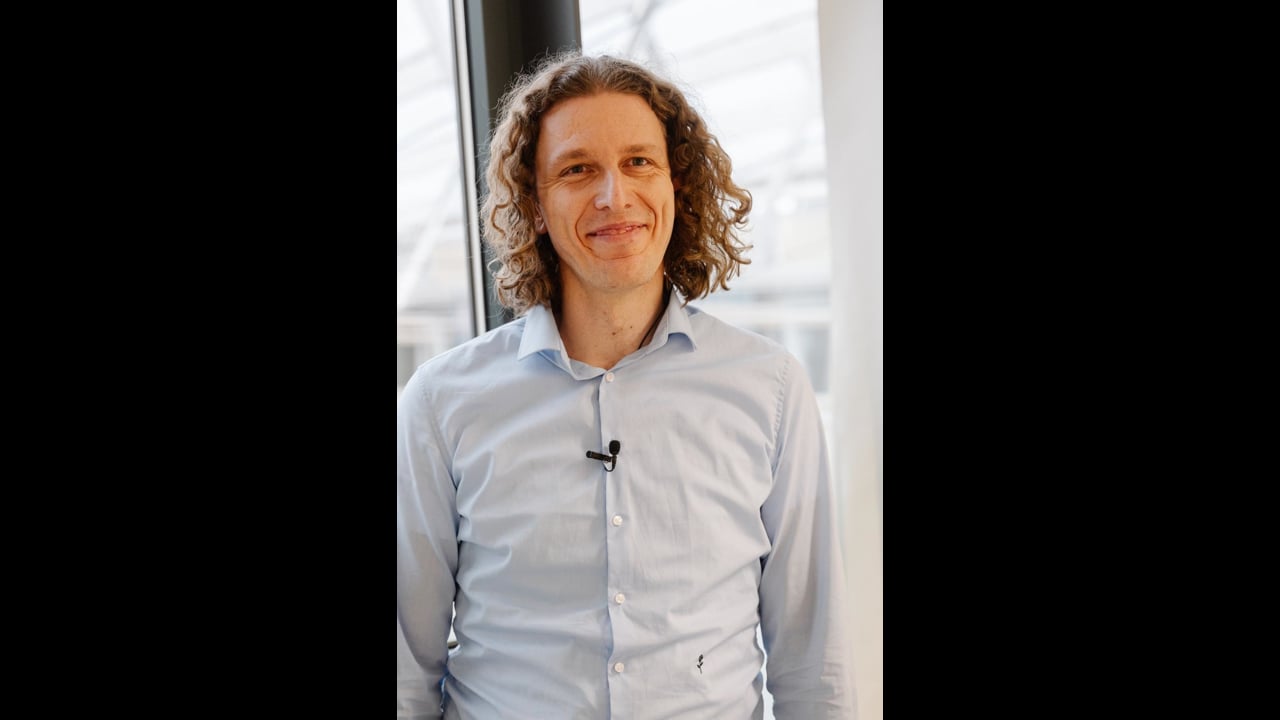 It could seem we keep doing the same but that's not the truth. Each project is unique. The technology, architecture, tools, or client interface are different. Sometimes our only task to create infrastructure. Other times we migrate data or repair the back-end of a client's application so that it maximizes the cloud's advantages.
The cloud is not just for DevOps specialists – it creates opportunities for developers, testers, ML or AI specialists
We can try out many technologies and choose those to specialize in and possibly certify. We know where to grow and how to go between positions and projects so that it makes sense and it's something the clients need.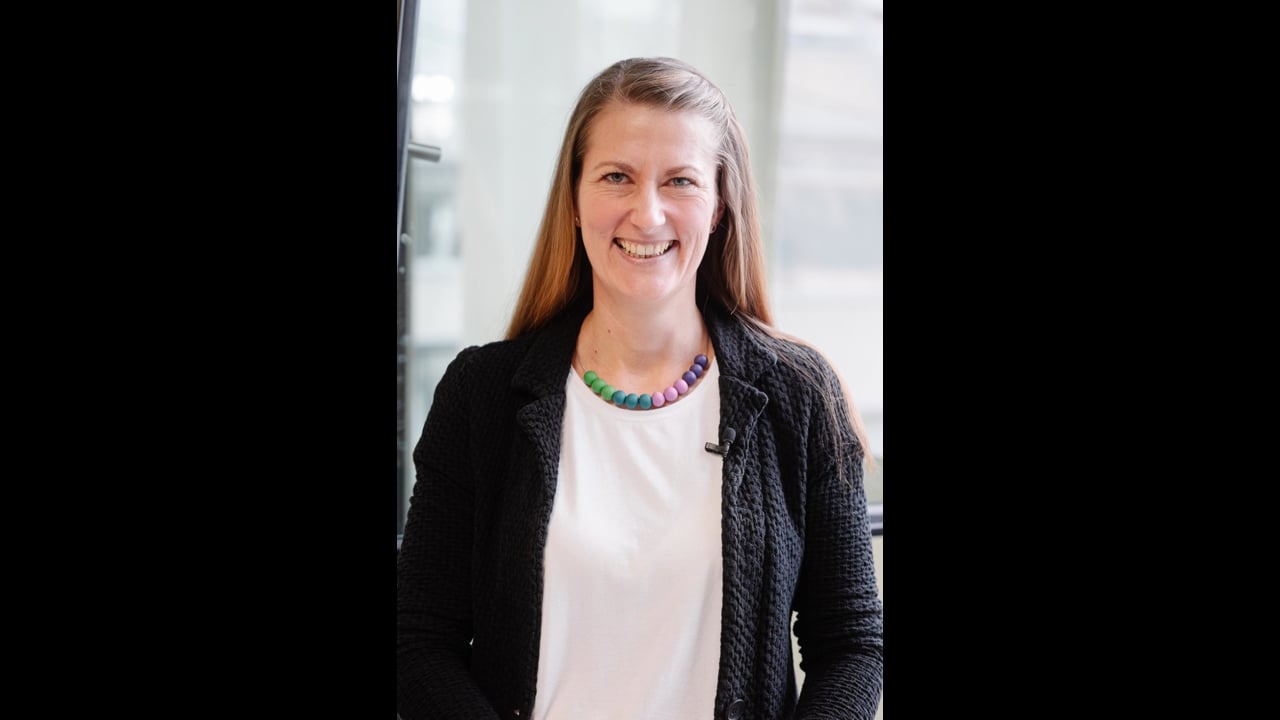 Cloud technologies are developing so quickly that without instant education we would miss so much. We recognize the "learning by doing" approach where everyone is responsible for their own growth. We learn new things when needed, putting it into practice immediately.
We have very experienced people who used to work at AWS or with the cloud some 15 years ago already
They are still very progressive technology-wise, and willing to teach a younger colleague. Together we make up a team of top professionals where we can all lean on one another. We don't compete, we want to reach our goals together. We came here to build, not destroy.
"The results are based on a strong team that wants to be the best. That was my motivation to start here – to put my experience into it as well. "
Marcel Vojta
The space to be yourself
We understand every person is unique. Introverts, extraverts, hot-headed, or quiet and hard-working. We respect everyone the way they are, and we try to make it possible for them to be authentic.
We want Trustsoft to keep its no-bullshit atmosphere where nobody needs to pretend and can just be themselves.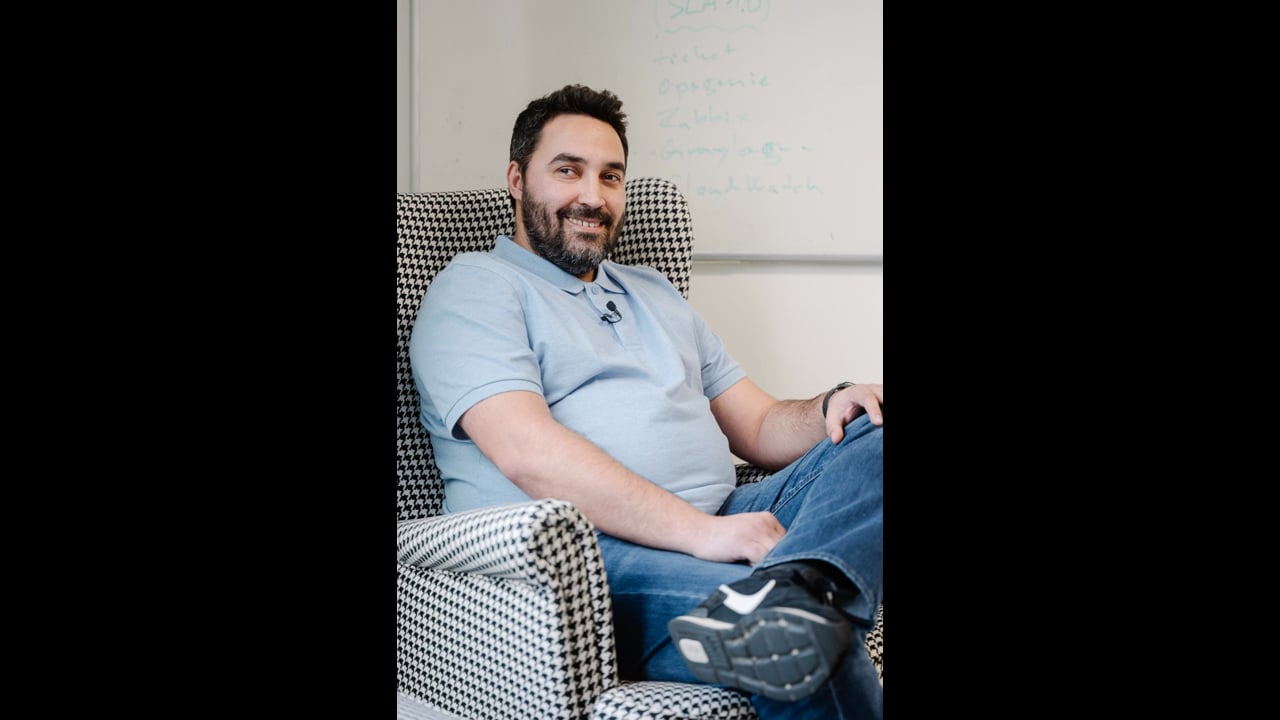 We are like an orchestra – we all play a different instrument but create a symphony together
Our primary language is English. We owe this not only to our customers all around Europe, but also our new colleagues that are joining us from different countries. Nowadays you can meet Trustsofters for example in Kenya, Georgia, or Serbia. We believe great IT professionals live all over the world and it would be a shame not to have them working for us.
We create a team of top-ranking professionals enthusiastic about the cloud
We don't care where you work from. What that play a role, however, is your responsibility, doing great job and delivering on promises. Even though we work diligently, it's natural to make mistakes. Something can be forgotten, not thought through, or badly communicated.
It's important to keep calm
Don't panic, don't hide, even if the mistake becomes a fuss. We need to be able to filter this out and be cool. Just sit to our computers and solve the problem, though it can feel uncomfortable at that moment. We believe this to be the only way to learn from mistakes and reinforce trust.
Amazon Court – where else?
We found our base in offices full of light in Karlin. They are mainly used by our back office, HR, marketing, or the management, but it is also available for those who are not working from a client or remotely. When more people come together, we have a lot of fun. We like to barbecue on the terrasse, play boardgames or meet in the kitchenette for donuts.
Opportunities at Trustsoft