VAFO
VAFO is a family company founded in 1994 by Mr. František Bouška. Since then, it has been constantly increasing its production, product quality and share on the Czech and European market. Today the company is run by Pavel Bouška, who is assisted by people who have become long-time family friends and many of whom have been with VAFO for most of the company's history. In addition to them, the company is also attractive to the best professionals on the market who see potential in it. From the very beginning, VAFO's headquarters have been located in Chrastany, where it had and still has its first functioning production facility. VAFO can also be found in Chotovina, Číčenice or in Finland or Germany. Although its premium brand Brit is now conquering European markets and the company is growing in turnover, it still maintains its family character.
Company profile is not yet in English.
We produce the best pet food in Europe. Without compromise and with love!
Our ambition is to be the European leader in dog and cat food. To be absolutely professional without losing our informality and good atmosphere. We are convinced that these are not mutually exclusive. We enjoy pushing ourselves, breaking boundaries and reaching another milestone unimaginable a few years back.
We enjoy it and this is our biggest competitive advantage
VAFO is full of people who share a love for animals. Making food that is beneficial and healthy is a mission that everyone joins.
Producing wholesome feed is the foundation of our corporate philosophy. We have never compromised on our quality standards, even at a time when this has resulted in much smaller margins than our competitors. We have always had the animals and their welfare in mind. They are our customers.
We are constantly pushing the quality of our products, expanding our product range, expanding into foreign markets and we see an increasingly interesting path opening up for us. Alongside quality, we have always made sure that the people at VAFO enjoy it.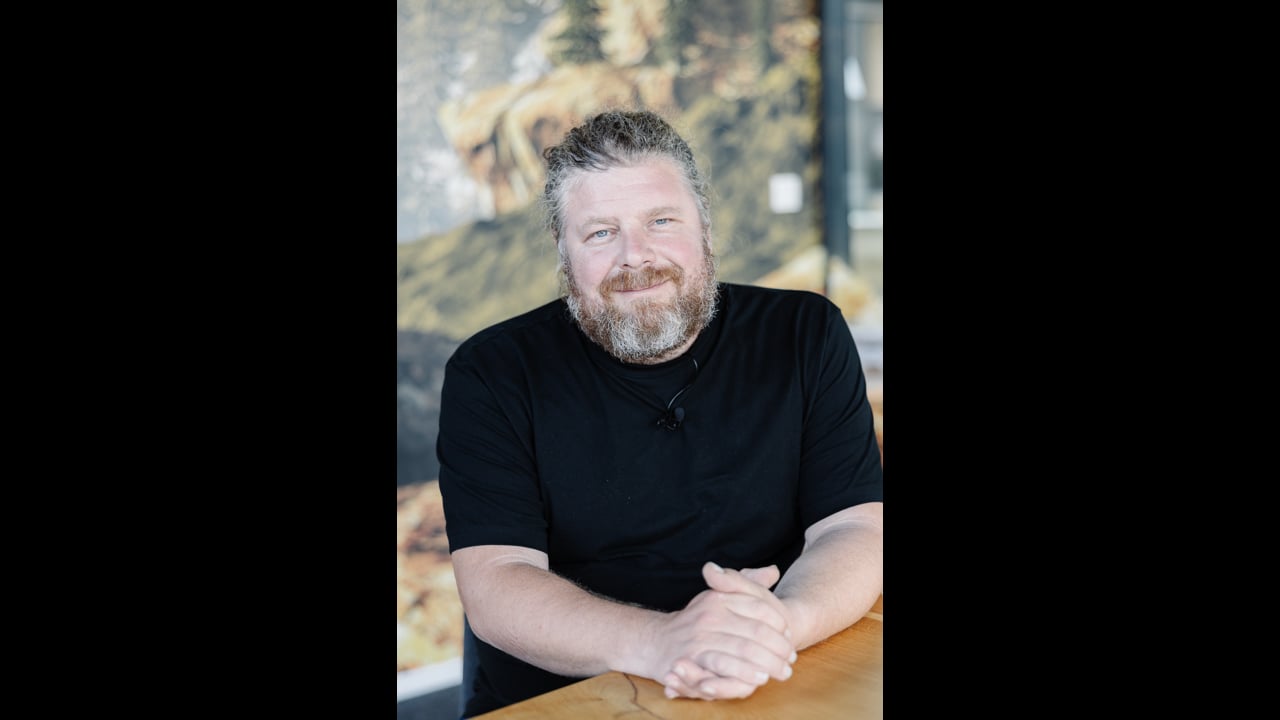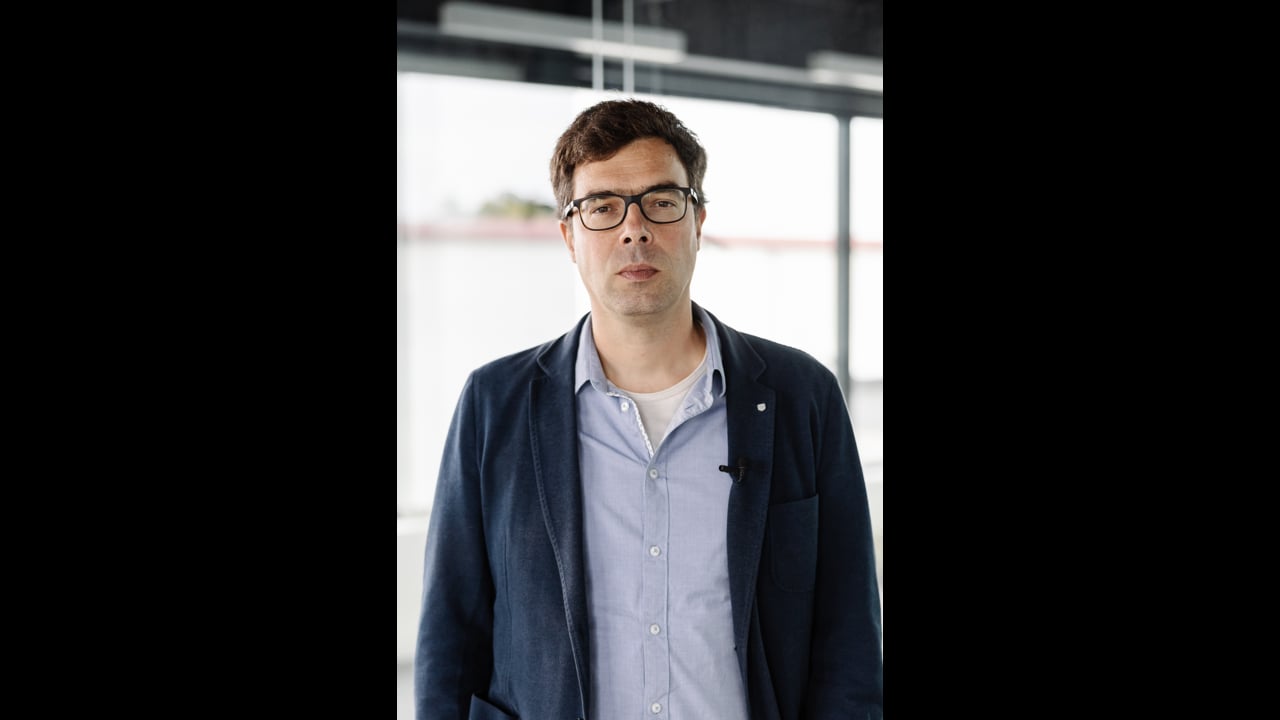 Few companies have so many opportunities in front of them
Most of the time, the interesting stuff happens in companies in their infancy. The moment they are big, routine sets in and the amount of interesting opportunities for individuals decreases. This is not the case with VAFOs, which are in a constant state of flux and growing at such a rate that the amount of opportunities for individuals is increasing. By constantly evolving, acquiring additional markets, and adding products to its portfolio, VAFO maintains an energetic charge that allows you to learn quickly, grow, and choose an interesting direction. If you are clear about your direction, be sure that your field of activity will keep expanding. What we once did in just one market, we now do to the entire world.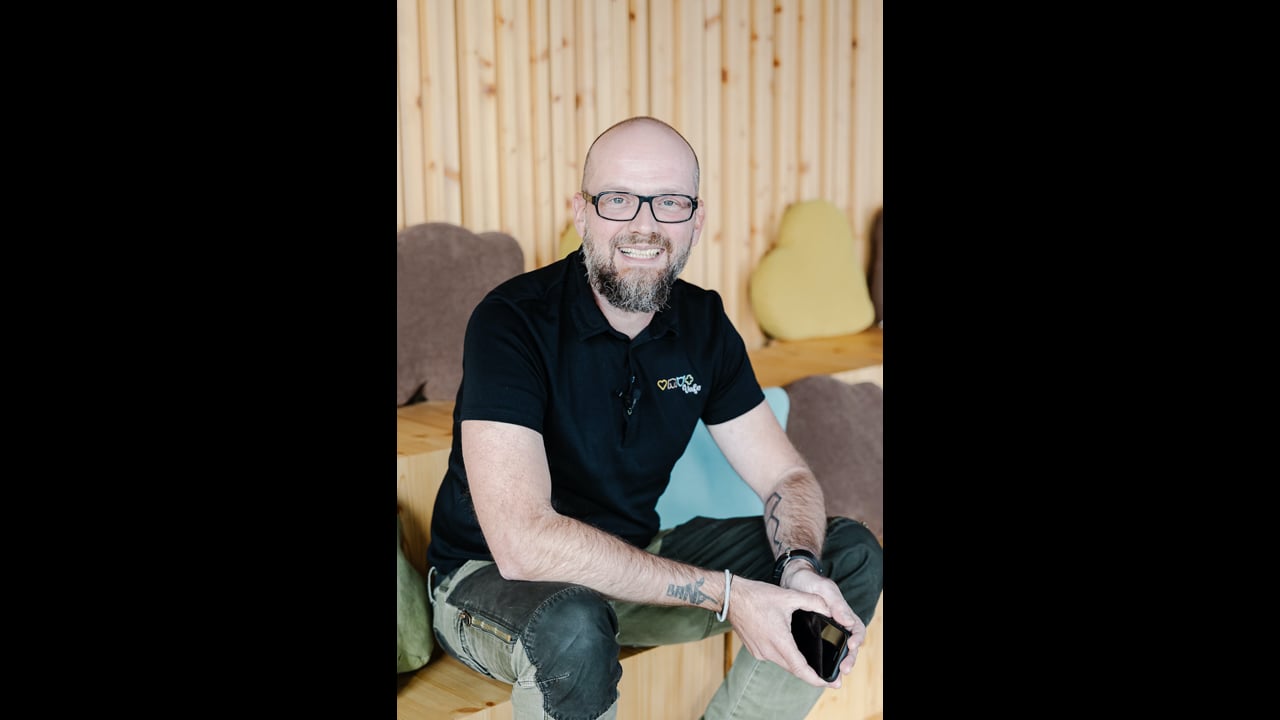 When a company is run by people who respect themselves
The entire VAFO management is based on very close working relationships and mutual respect. We are a family company that has attracted friends and fans over the years. There are people who have been with us since the beginning and VAFO is an integral part of their lives.
Relationships within the company are important to us. Even though we don't go far for a bad word sometimes, because that happens to everyone, we still have a lot of respect for each other. VAFO stands and falls with the people that make it up and we want the best people to be with us and to be with us for the long term.
Where people feel comfortable, where the relationships work and the atmosphere is good, that's where the best performances are.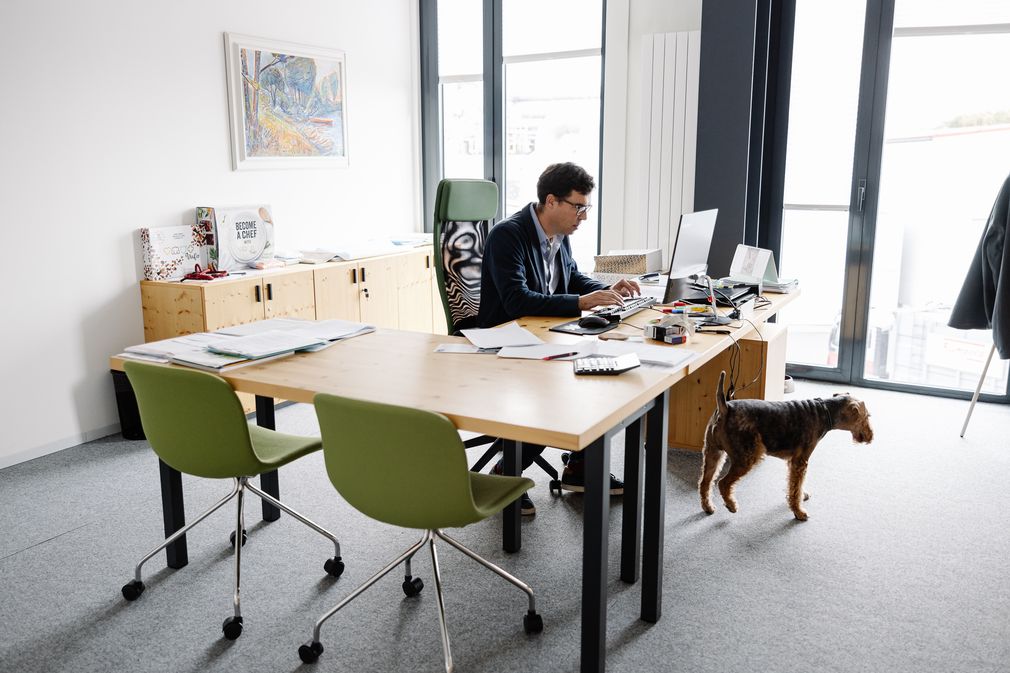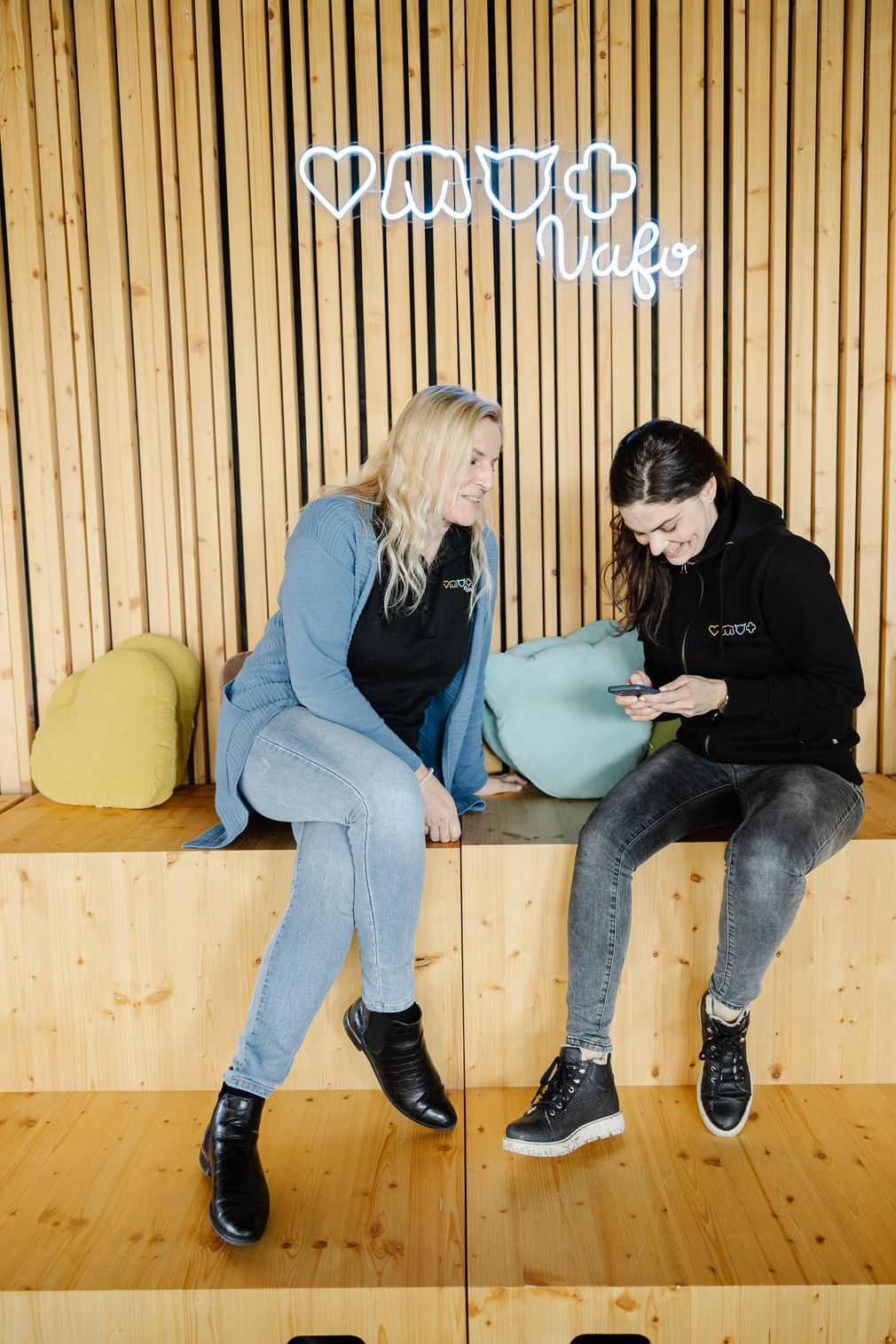 Freedom, autonomy and democracy
We still manage to maintain the mindset of a small family business where people can realise themselves and get their space.The fact that we manage to maintain this atmosphere is thanks to Pavel Bouška, who is still active in the company. You will meet him in the hallway, he will have a coffee with you and will be happy to discuss your idea. It's because Pavel goes the way of trust and gives people the space to do their own work and show results, thanks to that approach the company keeps its creative mood. This is also why everyone has opportunities to develop, try new things and push their own ideas.
Being part of the pack
The love for animals unites us all and it is one of the reasons why we love working for VAFO. It's great that we never run out of topics at lunch. We always have something to talk about. Many of us also travel with our pets to shows, so there is no shortage of funny stories. We can take our dog to the office with us, and sometimes there's quite a pack. You can see that VAFO lives for its product. It's a company full of breeders who are enthusiastic about it, because not everyone here is a dog person. We all enjoy the fact that the animals and their vitality come first.

I'm a Brit at heart and there are people here who absolutely believe in the company. Everywhere you go, you love to talk about the brand. When we go to a corporate event, we take pet snacks to the wait staff and proudly give them as a thank you for booking the table. And everywhere you go, you leave a footprint.
Growth thanks to people
Everything we've done is thanks to the people at VAFO
If you ask anyone why they are in VAFO, I'm sure one of the reasons is because of the people, the team, the colleagues and the crew. VAFO is simply built on the people who push it further and further every day with their diligence, determination, ideas and tenacity.
People are a very important part of our business and our success. We never forget that if they weren't standing on the lines, in the warehouses, coming up with great campaign ideas or whatever a company our size needs, VAFO wouldn't be where it is today. Everyone here has a role, everyone has a responsibility, everyone contributes day in and day out to making VAFO a great and respected company. Collaboration, teamwork and mutuality are important aspects of our work.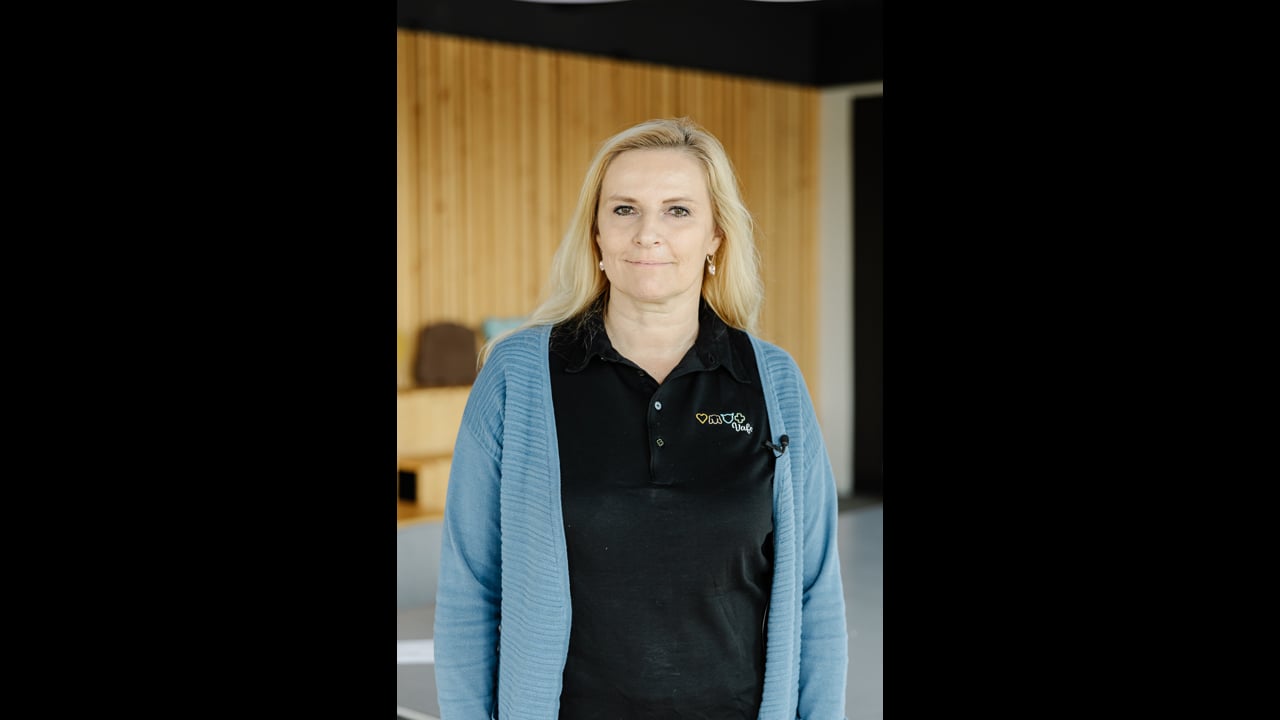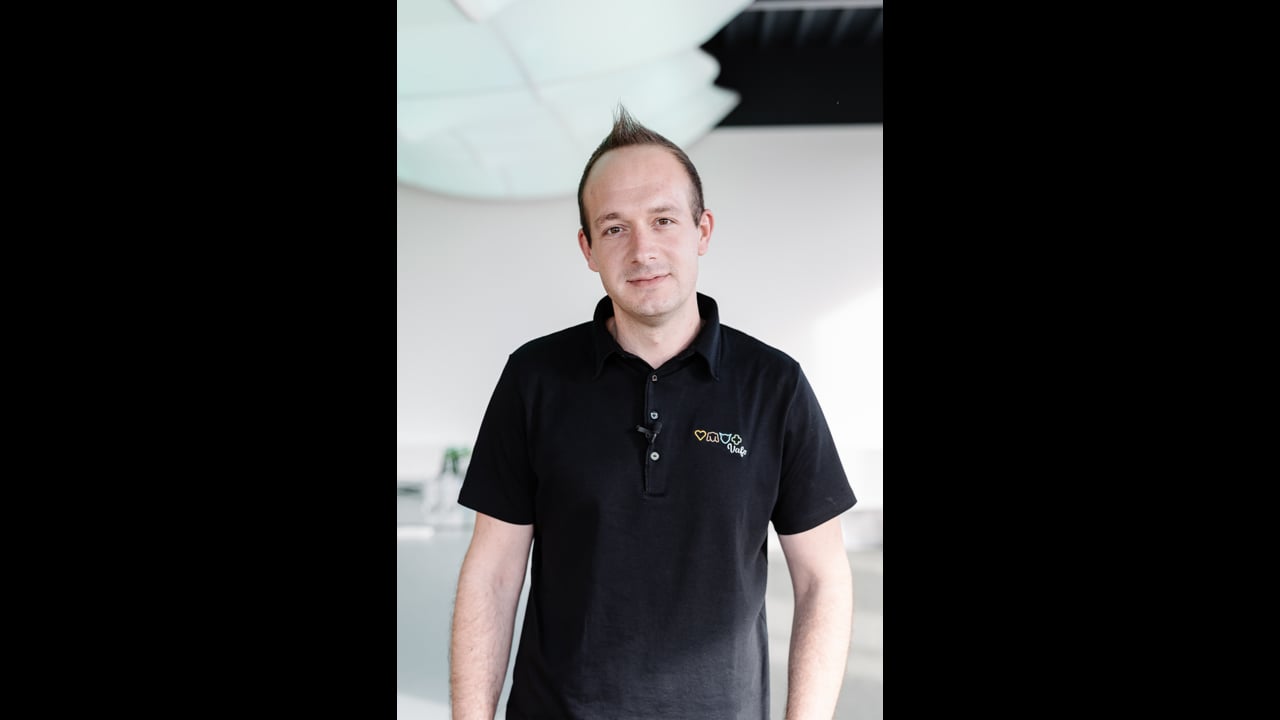 Sustainability is part of our future
Part of our vision for the future is to operate as sustainably as possible. And we do this comprehensively. This means that we don't just look at the recyclable packaging of our products, but we look at the whole process and find ways to have a sustainable entire production cycle. We choose our raw material suppliers to maintain the highest quality while reducing our carbon footprint. That's why we try to use local or European suppliers as much as possible. We have a test line of insect protein, which has a significantly lower carbon footprint when processed. We are stepping up to the plate and our efforts to be sustainable are not just marketing speak. We are serious and believe we will achieve our goals in the near future.
I enjoy the fact that I have friends from every European country. Wherever I go, I can call someone and feel at home. And that's because of relationships in VAFO.
Nice relations in the company. I think in general communication whether one is talking to the CEO or a colleague, nobody is condescending to anybody. The company started as a family company and that atmosphere has been maintained here.
Be fair in all circumstances
We want VAFO to be known as a fair company, to keep our promises, to treat everyone who comes into contact with us fairly. We believe that we do that and we are a good and trustworthy partner for everyone.
We want to do business in a sustainable, ethical and meaningful way and that is not possible in the long term without fair relationships.
We can even have an argument in a meeting. Of course, there are people who won't stick with us and for whom VAFO doesn't fit, but we trust that everyone will say that we have always been fair, kept our promises and always been decent.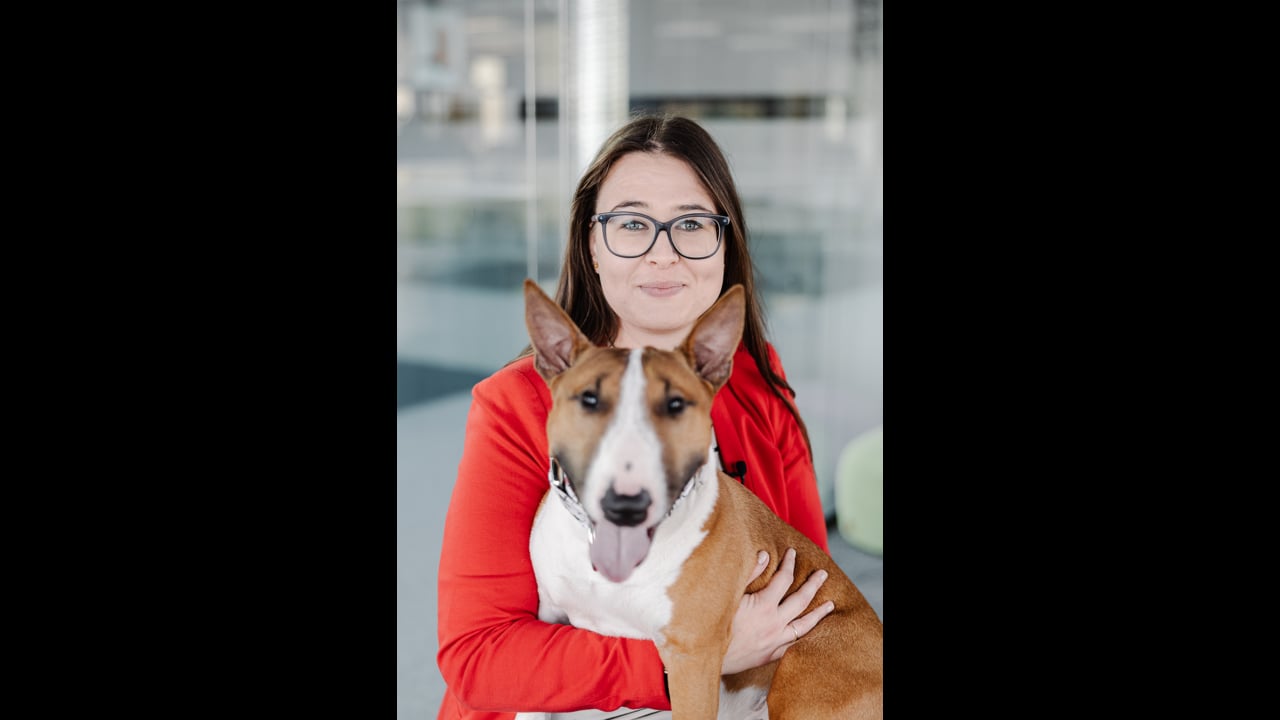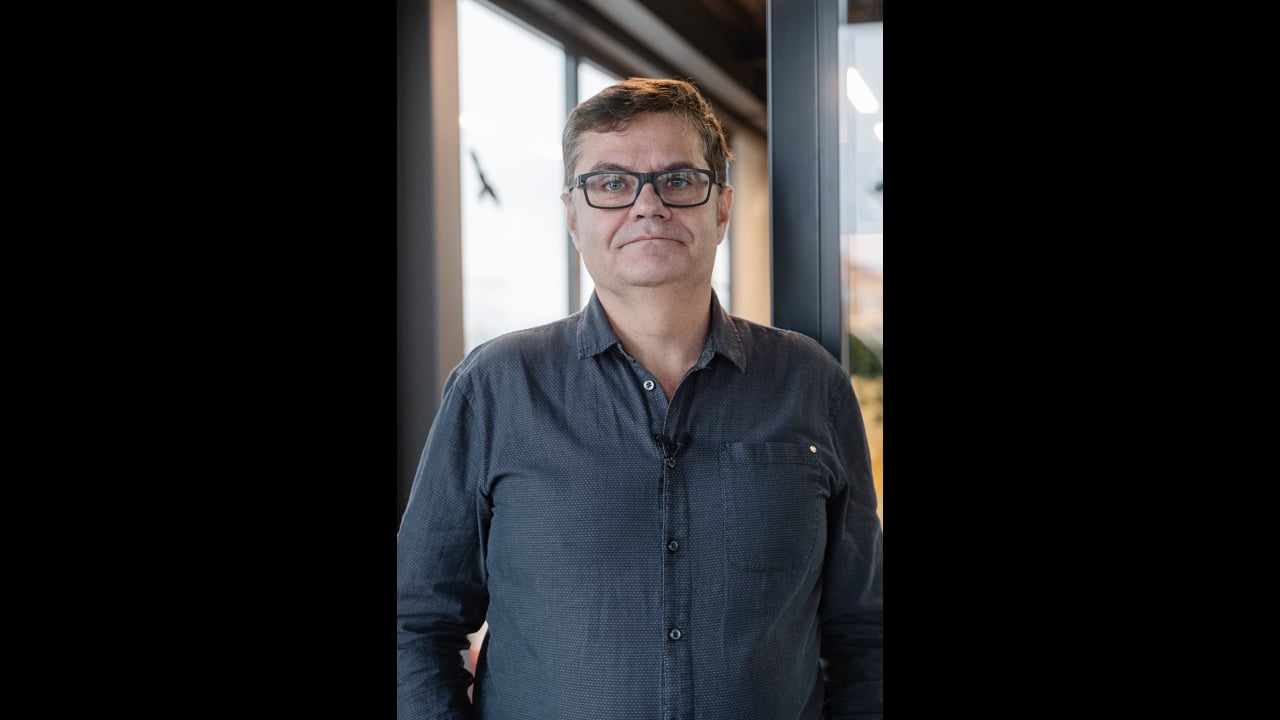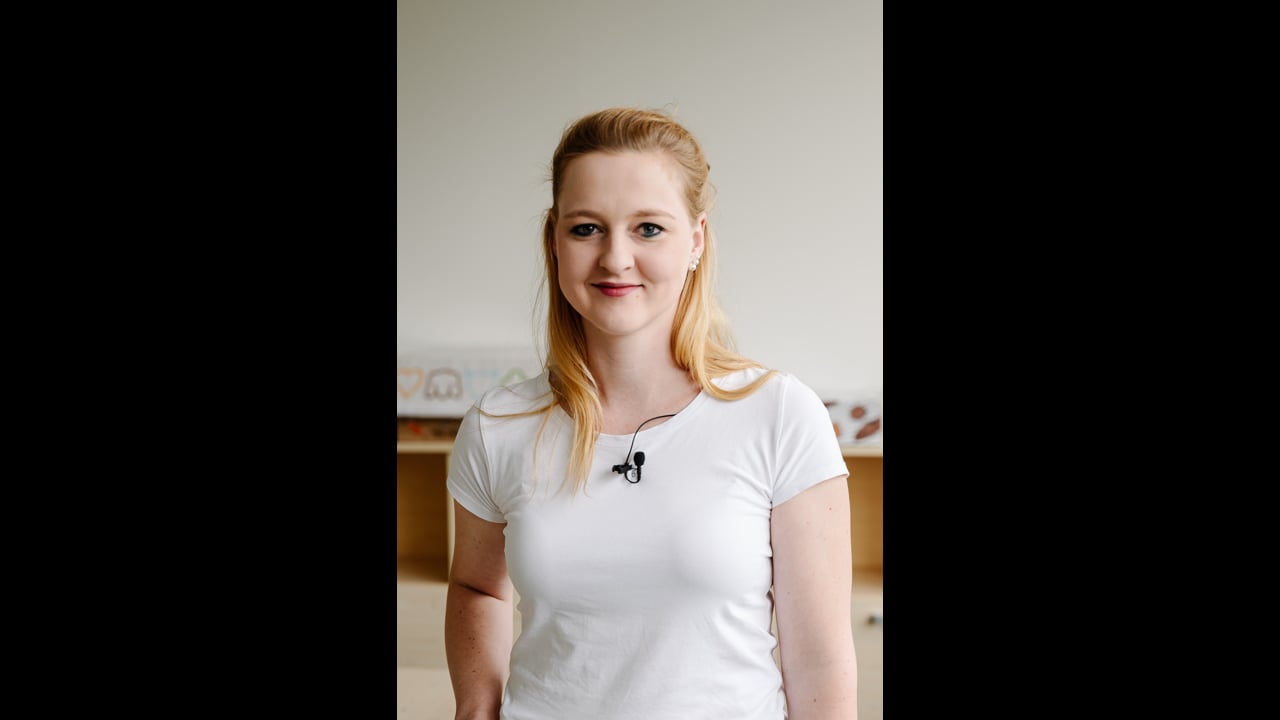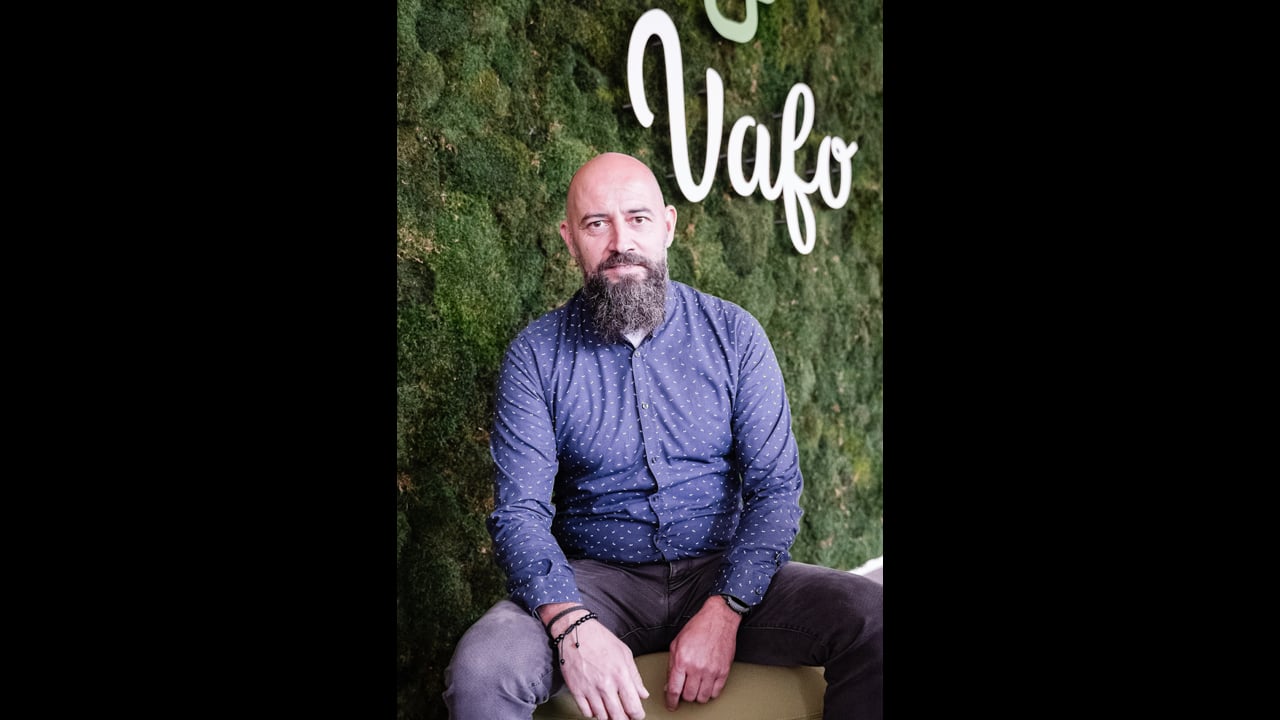 Our motivation survey showed that people are here because they respect Pavel Bouška, because they like animals and because we produce quality products for them.
I think to a large extent we are still seen as a family business and not a corporation. We're big, you'll find us everywhere, but there's still an owner sitting here, there's people sitting here who love what they do and try to do it as well as they can.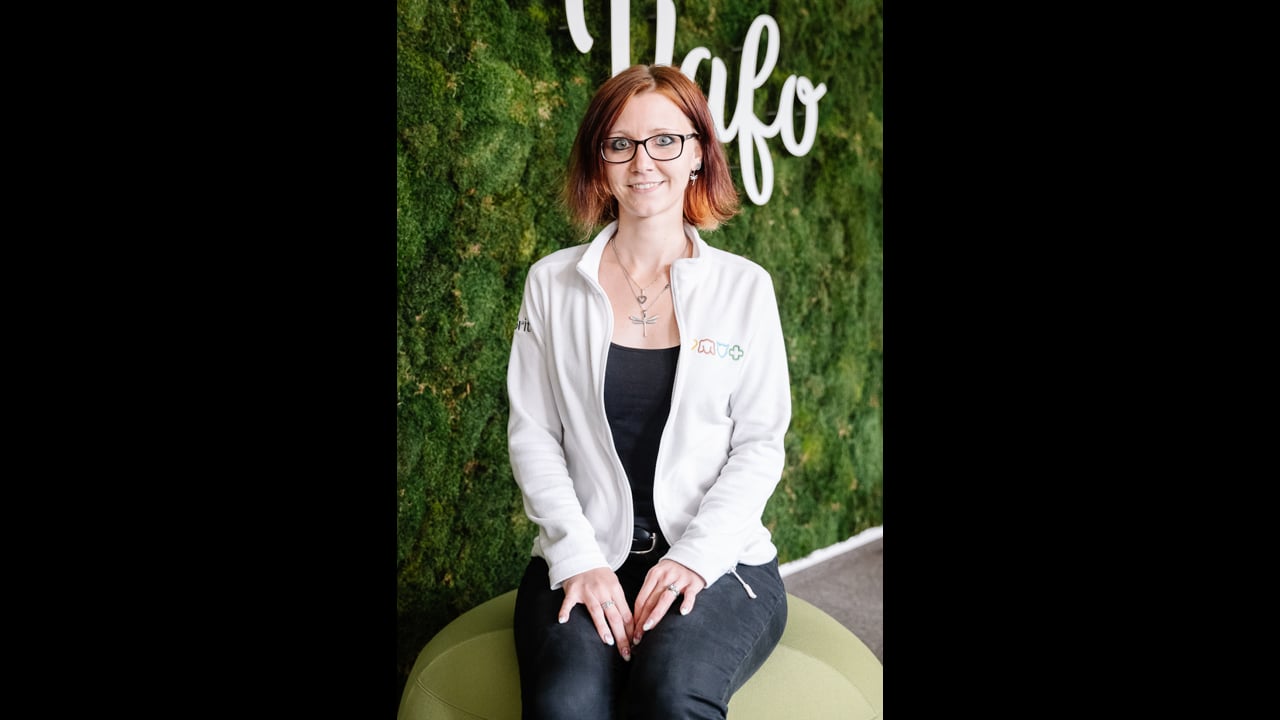 Maximum meaningfulness
Minimum ballast. We are a private company where you meet the owner every day, where decisions are made quickly and where we try to make sure that common sense always prevails.
You won't find things here that you shake your head at because they don't make sense. If you find something like that, trust that we'll fix it in a short time. Of course, there's a lot of responsibility that comes with that. People don't just lie around and hide. Everyone is visible because the result is always a team effort. There are no unnecessary positions, unnecessary people or unnecessary processes. On the contrary, everything is practical, understandable and we try to be efficient every day so that we don't waste energy anywhere.
Innovation and modern technology
Thanks to the expansion of our production and the development of our factories, we are able to cover the entire portfolio of pet food products from granules to canned food to various snacks and treats. We boast a state-of-the-art production line for processing kibble directly from fresh meat. This allows us to ensure maximum preservation of nutritional values. There are three machines that can do this in Europe and we have one of them in Číčenice. We are constantly investing in new and more modern technologies that can take the quality of our products to a higher level, and we can automate and speed up production processes. We are innovative in technology, recipes and ingredients.
VAFO family
For us, this is the official name of the entire group, including all partners and distributors. Today, VAFO is a large international company with billions in turnover, several plants in the Czech Republic and abroad and more than 400 employees. Yet it maintains the tradition of a family company where people have close relationships with each other, where the environment is unencumbered by meaningless rules and where we respect each other. That's why everyone is part of our family. We are happy to be surrounded by people who share most of the same principles and where we stick to the agreement. It makes it easy to do business. Because we like to meet each other and we like to move things forward together.
Where to meet us?
VAFO Prague headquarters has been located in Chrášt'any since its foundation, where we have a pleasant office full of great colleagues and you can find several dogs here every day. Other important plants in the Czech Republic are in Číčenice, where we produce dry food, and in Chotoviny, where we specialize in canned food, salami and juicy pouches.
VAFO is for people who want to work and have fun
Who will feel comfortable in a VAFO? And who do we look for when we recruit colleagues? Mainly people who are not afraid to get down to work and don't lose their good mood in the process. There's a lot of hard work and effort behind VAFO's success and that won't change because we haven't stopped yet. We are looking for people to join us who are passionate about what we do. We're looking for people to join us who want to be a part of it, and it doesn't matter if it's in marketing or on the line. We don't discriminate. Everyone is important to VAFO.
What's important to us is common sense and having the desire to do our job well and not forgetting to be in a good mood while doing it. Where there is fun alongside the work, people like to come back.

Benefits for pet owners
You will find a standard benefits package like in other similar companies. But if you have a dog or a cat, you'll be thrilled with the portion of kibble you can take away each month. Everyone at VAFO is entitled to two bags a month, so it's not just humans who benefit from the payout, but our four-legged friends as well.
Of course, we also consider a good atmosphere, a fair and kind attitude and the ability to agree on anything to be a significant benefit. We are a company for people (and their dogs and cats).
I think to a large extent we are still seen as a family business and not a corporation. We're big, you'll find us everywhere, but there's still an owner sitting here, there's people sitting here who love what they do and try to do it as well as they can.
There are no opportunities at this time.