Wrike
Wrike, a Citrix company, is a unique work management platform that enables individuals and teams around the world to collaborate and do the best work of their lives. The company was founded in 2006 by Andrew Filev, who worked on its development for a long period of time without external funding. Today, Wrike is used by more than 20,000 customers around the world, including some of the most famous global companies such as Hootsuite and Google. Wrike is an autonomous and independent business unit within Citrix. We have our own product roadmap and Engineering, Product, Operations, Marketing, Customer Experience, and Sales teams working on Wrike as a product. There are more than 1,100 Wrikers in offices around the world, from Japan to the Silicon Valley headquarters. Three years ago Wrike opened a European center of excellence in Prague, with teams that focus on sales, marketing, customer care and development. Also in 2021 the company opened an office in Tallinn. Wrikers from Europe and Russia are currently relocating to Prague and Tallinn, there are more than 250 employees and we continue to grow the team in both offices.
We love our product
We run Wrike on Wrike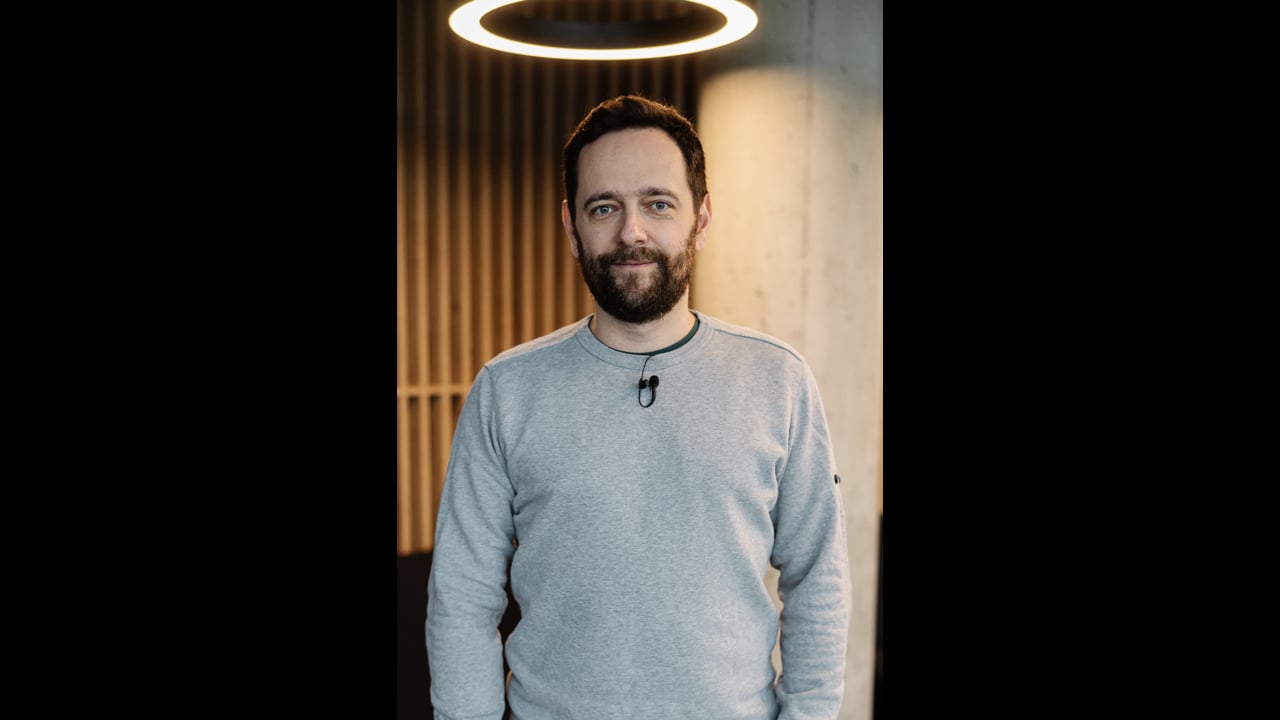 Great ambitions and many challenges
Since the beginning, Wrike was designed to meet the expectations of customers from teams of all sizes and industries. We help people do their best work, from developing rocket systems and cars to nutritional supplements — and wherever there's a passion for the best results and collaboration. We are just as hard on ourselves. Nothing but the best will do. Our goal is to prepare Wrike to scale and be even more robust for the most demanding of teams. And our own performance is the best ad for Wrike there can be.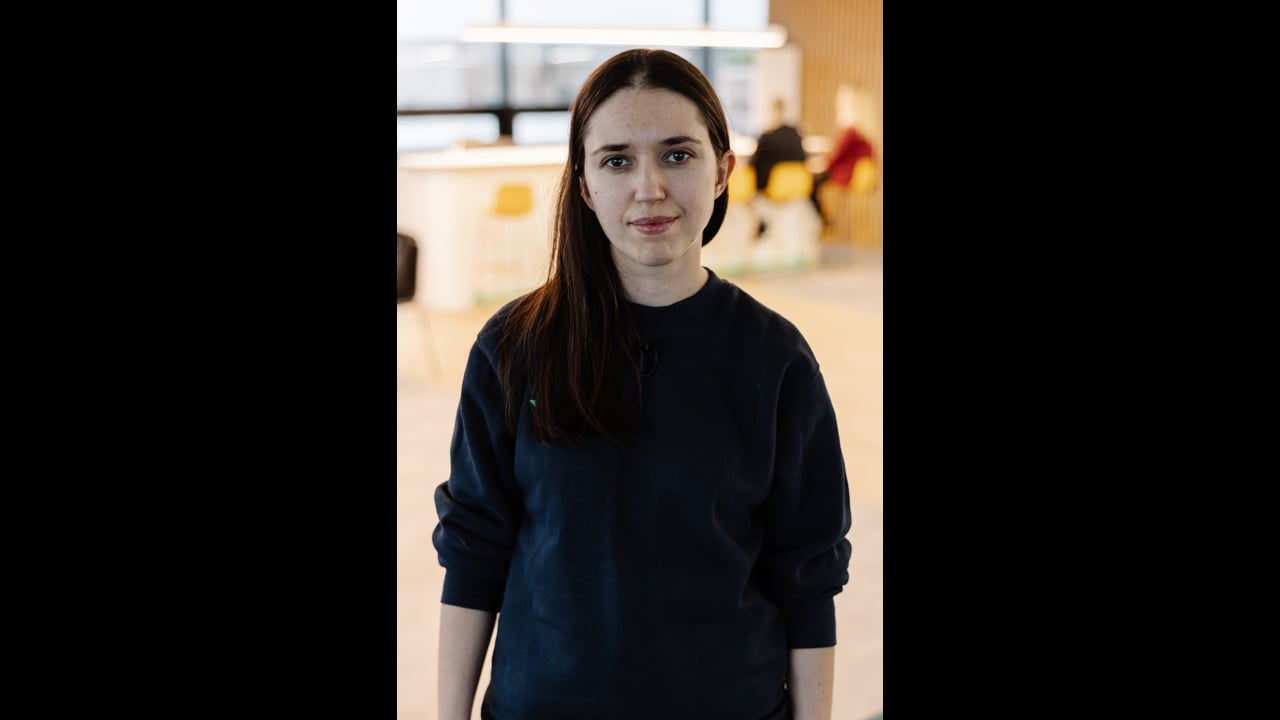 Note: This profile was created when most companies only allowed limited physical contact in their offices, so you'll see only a fraction of what life at Wrike has to offer. Our facility team works tirelessly to ensure that we return to the best-equipped offices possible. Great people need a great space to — you guessed it — feel great!

Startup mentality
Wrike was founded in 2006. With years of development under our belts, we know exactly how and whom we help, and what our current goals are. We have established work processes and a clear organizational structure that allows us to communicate openly with anyone at all levels. But we kept a startup mentality in many things that matter, such as our passion and desire to scale quickly and to always do our best. We've continued to learn, develop, and advance the industry that we've helped redefine since our inception.

I worked for several startups, and without proper processes in place, they can be quite chaotic. Wrike is a good mix of reasonable structure and challenging tasks. We have documentation, processes, sprints, onboarding processes, etc.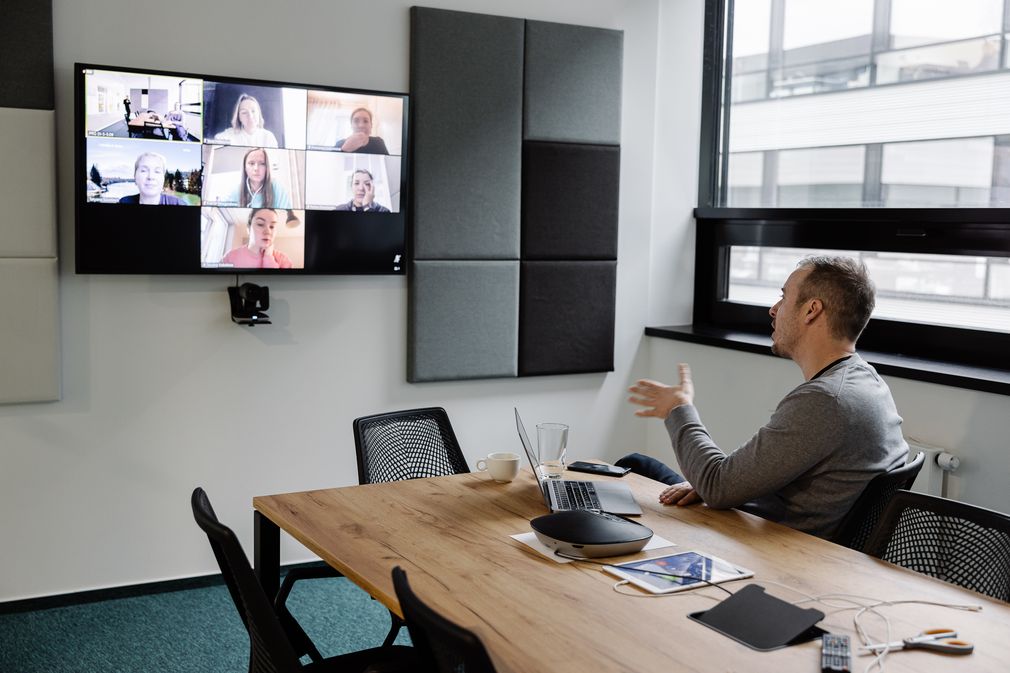 A multicultural ecosystem
We believe that working together, sitting side by side, and talking in person is the most effective form of collaboration, enabling us to innovate and move our industry forward. Working remotely is a great upgrade, but for teams to be creative and effective, they need to be together. That's why we build creative offices, where people from all over the world meet and have space to create things together, discuss new ideas in a café, or brainstorm on a terrace.. We believe that even though remote collaboration is here to stay, there will still be plenty of room to enjoy collaboration in person in a great environment.

Prague at the center
Our vision is to build a European center of excellence in Prague, where all our departments will be represented — a place that won't just be another branch, but a real center for our development. A part of our management has already moved here from the St. Petersburg branch to bring Wrike's core values ​​to our new teams. We want to make sure that we learn from the experiences that managers from all departments bring with them. They can easily meet, discuss, and form the next stage of our story together.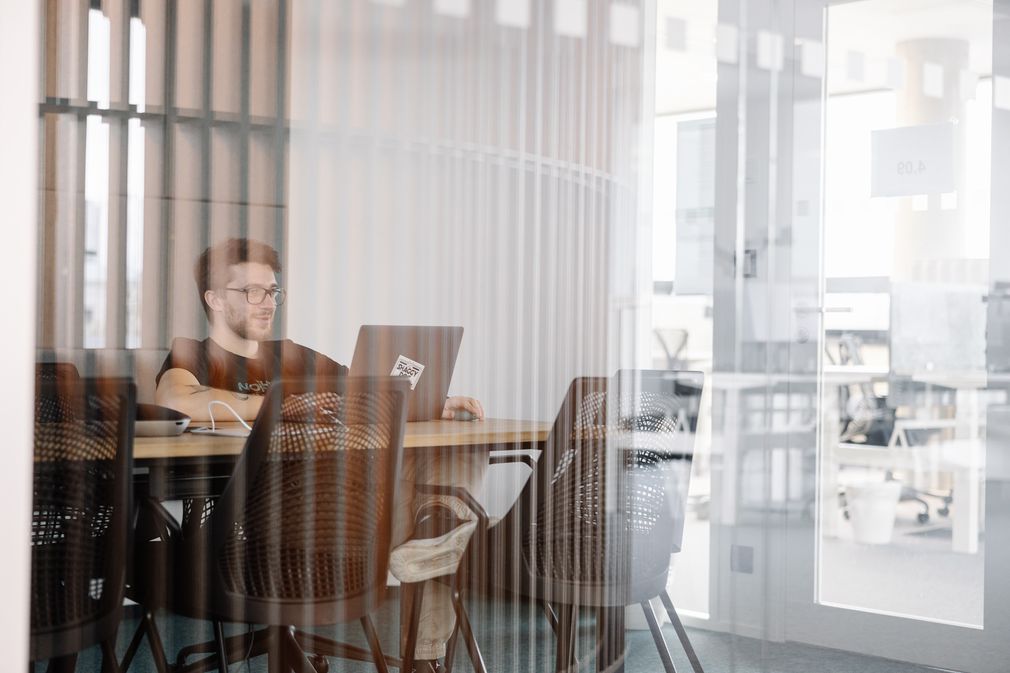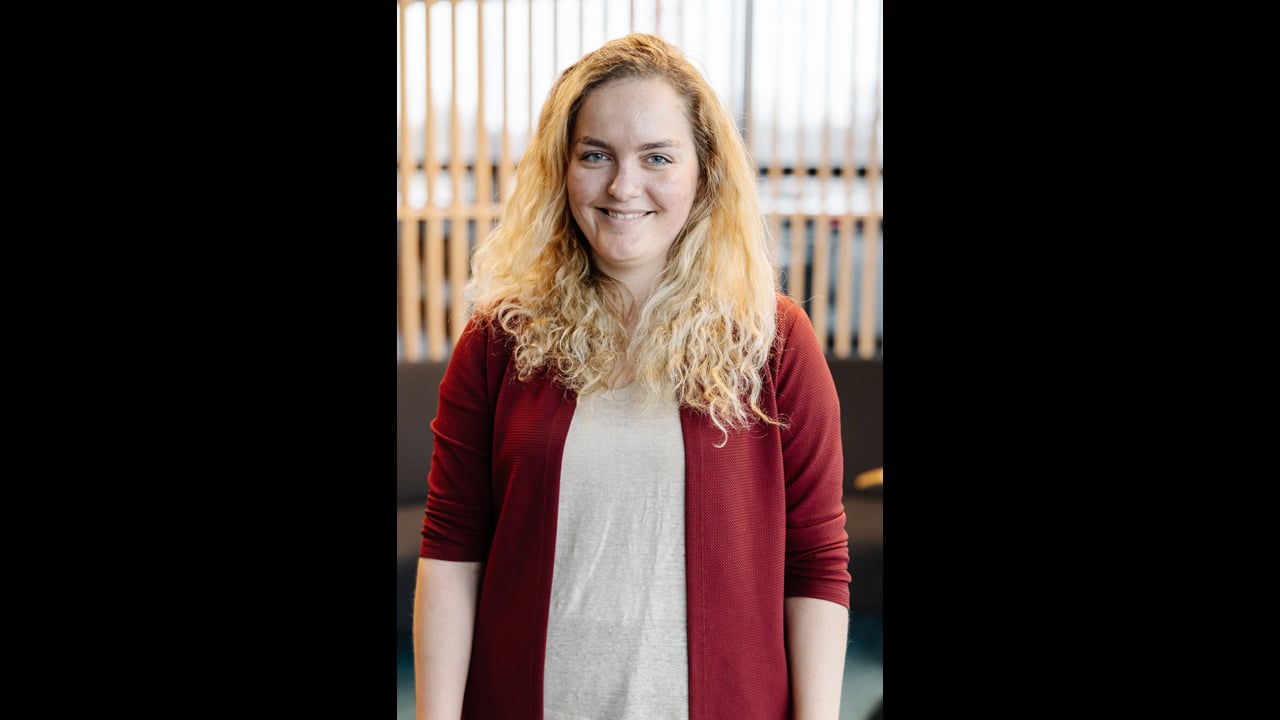 We believe in collaboration
These are the values we focus on
and use as measure in taking decisions
Growth
Improve every week. Seek feedback. Turn everything into a learning opportunity. Set aspiring goals and strive to reach them.

Execute
Apply both creative and critical thinking. Validate and iterate quickly. Minimize waste, maximize value. Turn constraints into ingenious solutions. Get things done!

Collaborate
We succeed when our customers succeed. Be friendly and support fellow Wrikers. Have fun. No ego but team ego.

We run Wrike on OKRs
At Wrike, we've been using OKRs way before they were cool, and we can't imagine working without them. They help us clearly define objectives and key results on the way to our ultimate goal: better collaboration. On one hand, OKRs allow us to have autonomy to work on tasks and projects our own way. On the other hand, this autonomy isn't absolute as our work is safeguarded by the very goal that each of us must achieve in a given period.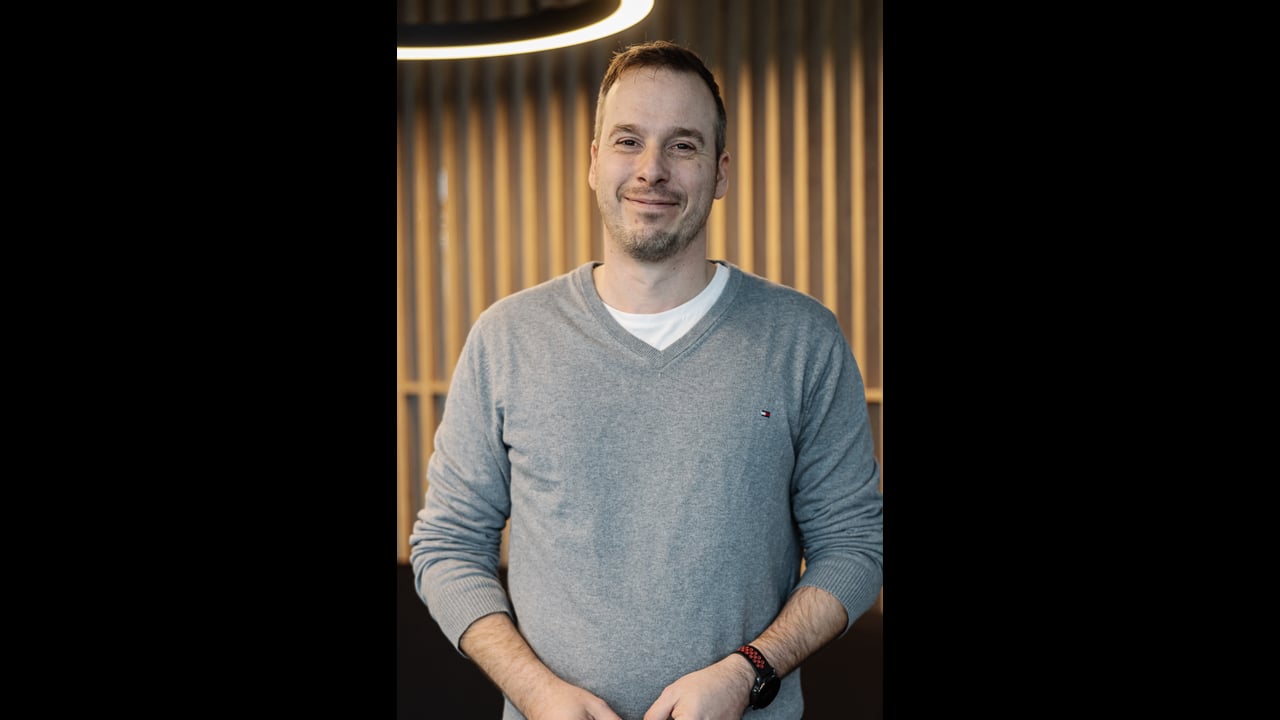 We run Wrike on improvements
We don't settle for the status quo or rest on our laurels, even though we know our stuff. Every day we ask ourselves, "Is the way we do things really the best way to do them?" That's why we always try to improve by looking to other industries for inspiration, attending conferences, and organizing hackathons (where we collaborate to solve complex problems in a short amount of time). We invest a lot into our education, so if you find ways to help you better yourself, we'd be happy to support you.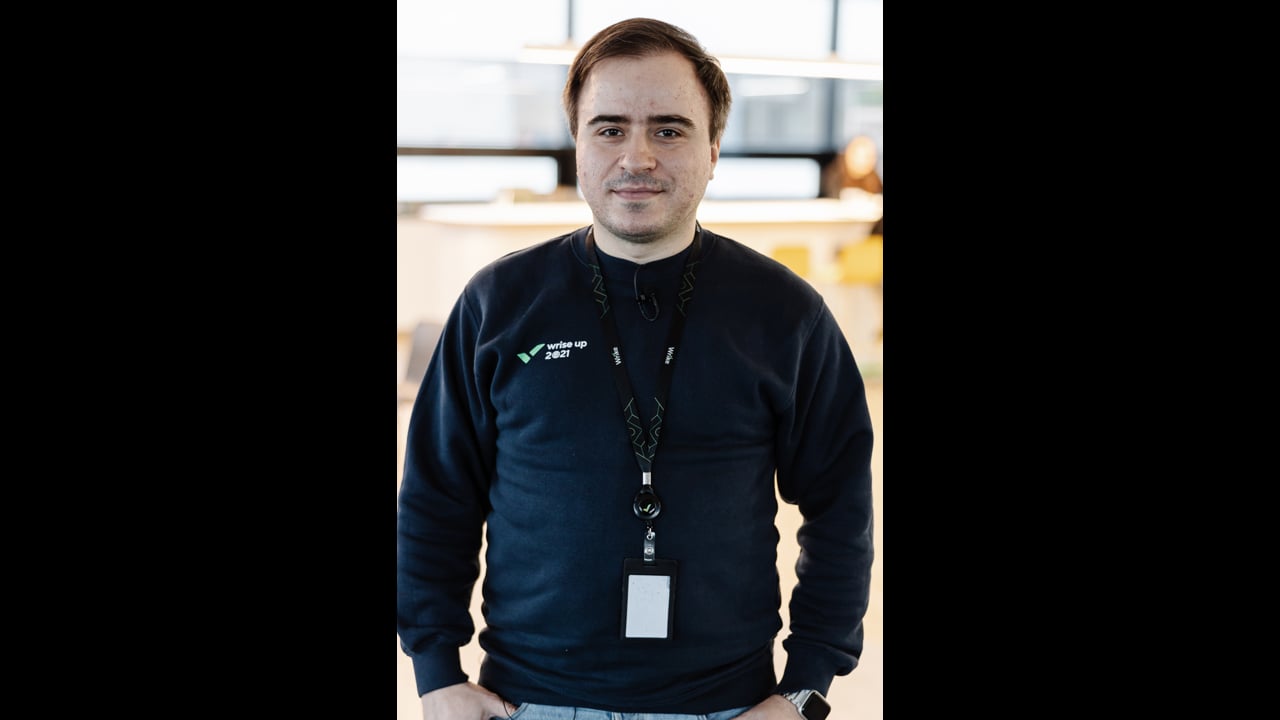 We run Wrike on feedback
When someone has an idea to make Wrike better, we always listen carefully. It doesn't matter whether you've been with the company for years or months, and whether you're a programmer, manager, customer support representative, or customer. We appreciate all opinions, and will walk through them and try to find a suitable solution. If it isn't possible to implement the idea, we'll talk about it and explain why. When this happens, it's usually a dead end that we have already trodden.

We help people do the best work of their lives no matter where they are.
Stagnation leads to bad practices
We have more than 20,000 satisfied customers worldwide, from small cafés to giant corporations, and even government organizations that manage their work for their citizens. The magic of Wrike is that everyone can use it their own way. Two architectural studios may have different needs, but we'll work with them to ensure both companies are still making the most out of Wrike. These experiences give us insight into how various companies operate in many fields around the world. Every company works differently and has diverse goals that we can support.

People are very different here. When we speak about our culture it's about our behavior. I would say that it's how you communicate, how you behave, how you help others. That's what makes you a Wriker.
We're growing rapidly, and so are our customers. We rewrite our code every few years to keep up with them.

At Wrike we strive to adopt cutting-edge technology. With support from our DevOps teams, our programmers can focus on writing code and developing algorithms. We also encourage our programmers to use any editing tool that they're comfortable with. Since developments shift so rapidly, we rewrite all of our code every few years according to clear standards. The code undergoes a series of reviews, followed by a low-level unit test or end-to-end test. The internal tools we've created make it much easier for us to develop and deploy codes in production.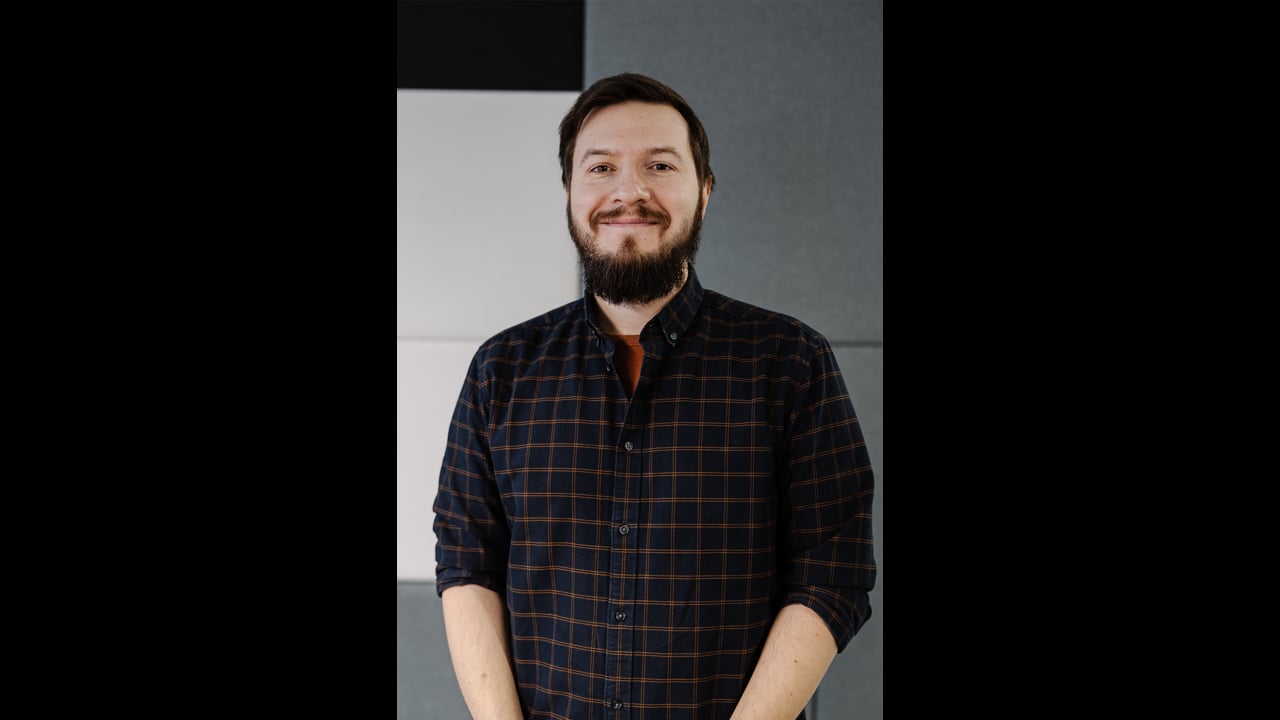 Our approach is more important than the tech we use
Our interviews are based on this mindset. We don't ask people how many and which technologies they know. We believe that new technology can be learned quickly if you put your mind to it. In our interviews, we ask questions like what algorithm you'd use or create to solve a real problem we're facing. Sometimes the discussions get so heated that we start programming right away to see if the solution could work!

We run Wrike with care
We care about our Wrikers and want to make sure everyone has all the equipment they need for an ideal working environment — like a comfortable desk chair, monitors, computer mouse, and keyboard. We have snack rooms, lounging areas, libraries with casual reads, and meal vouchers for cafeteria lunches. Due to the pandemic, we weren't able to enjoy each other's company in the office, but our employees were able to bring all the perks home. We also helped with everyone's electricity and Internet bills.

We run Wrike on support
We've established a detailed onboarding process, so new hires don't feel like they're being thrown to the sharks and told to swim. There's always someone to help you get settled from day one, and your mentor will guide you through the next few weeks and/or months. In some roles, a coach/trainer will also support your professional development. And don't forget that you have online educational materials whenever you need them.

Badminton fans & Star Wars lovers
Wrike is all about energy, teamwork, and making long-lasting friendships. We care about each other and strive to work in a collaborative, positive environment. You'll meet people with diverse backgrounds and interests — from those who are into sports like football, tennis, and badminton to video game players, or climbers, runners, and dancers to TV show fanatics. We're not exaggerating when we say that you'll find someone at Wrike with the same interests as you, no matter what they are.
We believe in great execution