Open position at REVOLGY
Account Executive for AWS&GCP - Balkans
Work schedule

Full-time (Remote job)
The Sales team at Revolgy is responsible for guiding our customers on their cloud journey and helping them grow their business by using cloud technologies by solving their real problems and exceeding their expectations. As an Account Executive, you'll be responsible for helping Revolgy customers by identifying their needs and offering them the right solution in the Balkan region. You'll be generating leads via outbound prospecting techniques and getting initial customer commitment.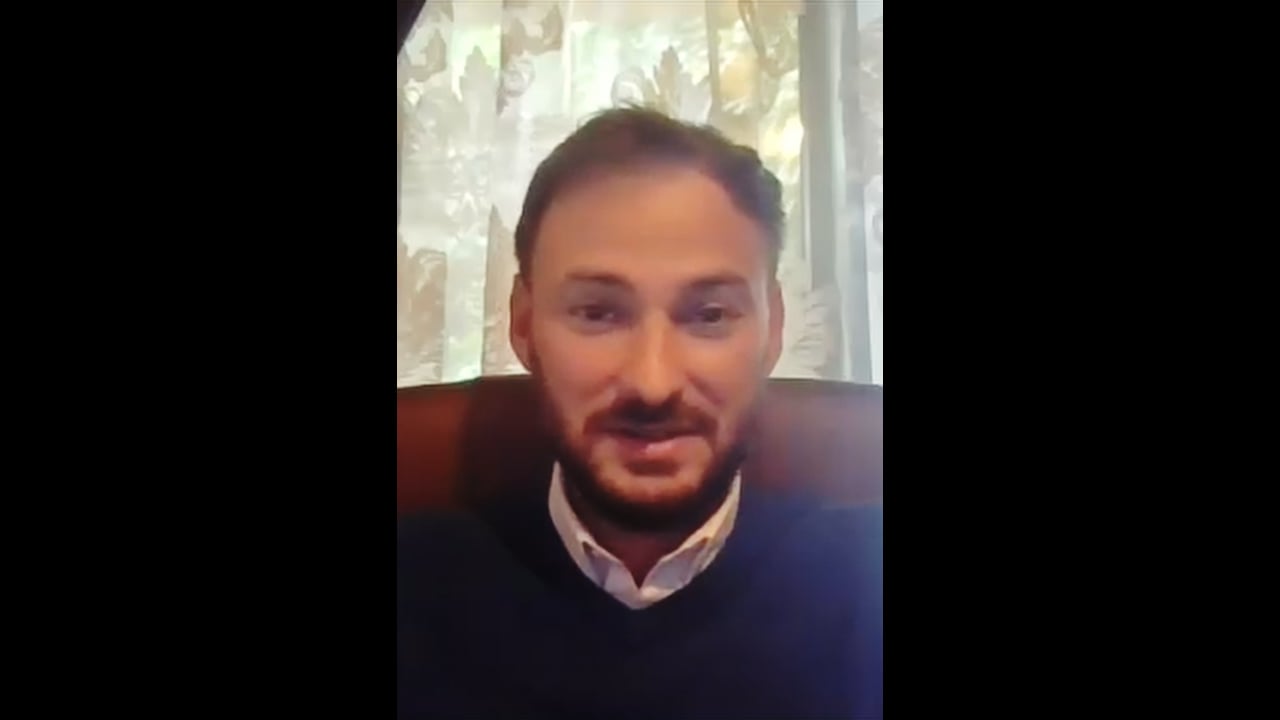 Must haves 🔥
Experience in selling SaaS, PaaS or IT products
Proven record of outbound sales successes
AWS/GCP working experience
You are very good conversationalist and presenter, generally finds it easy to put thoughts into words
Driving satisfaction from breaking the ice and making a connection with someone
Accepting others, showing awareness of those who feel left out and makes an effort to include them
You are upbeat and can get others excited about what they are going to do
Fluent and confident communication skills in English
What will you do? 🧭
Responsible for identifying and bringing new GCP/AWS/ Google Workspace customers to Revolgy within digital-native companies, scaled startups, and mid-sized corporates
Outbound sales
Main priorities:
1. Bringing new GCP/AWS customers - new implementations, new billing ID accounts, or transfer of direct customers under our reseller
2. Selling Revolgy professional services - one-time projects
3. Selling Revolgy MSP Services - recurring services
4. Business development for new segments / VP's
Cooperates with marketing with setup of marketing campaigns and handover to sales
Cooperates with production with the preparation of offers & handover closed won deals to production department
Cooperates on business development/market research of new potential customer segments or Value propositions related to GCP/AWS
Building and maintaining relationship with relevant Google and AWS sales representatives and Partner Managers
Are you interested? 👀
Don't hesitate to apply right now 🙌 We are looking for a thoughtful professional who enables our mission and supports our culture of freedom and responsibility.
Diversity and equal opportunity are important to us. We are happy about the interest of all candidates and strive to provide feedback as quickly as possible.
Revolgy offerings 💗
Remote-first culture · 5 weeks of paid vacation · 3 sick days · Budget for your work equipment and energy costs · Multisport card or FlexiPass · Company sim card with unlimited data and mobile phone contribution · Company notebook · GallupStrengths talent DNA analysis · Fully-funded learning time · Paid training and certifications · Support of tech speakers and our own meetup · Knowledge sharing & educational programs provided by Google, AWS, and other technology partners · Company events
(The offerings differ based on the type of cooperation and location)
Locations where we can offer employment contract: Czech Republic, Slovak Republic, Estonia and UK.