Open position at NN IT HUB Prague
Aptitude Scrum Master
Work schedule

Full-time

Address

Karla Engliše 3201/6, 150 00 Praha 5-Smíchov, Česko
Aptitude Scrum Master promotes & supports the agile WoW within Aptitude team squads and assists in definition of Aptitude user stories, sprint scoping and planning. Provide guidance & support to CI/CD implementation and utilization. Monitors scrum processes to increase team efficiency and motivation, argues for changes that will improve the quality and timeliness of the delivery.
What would be your main responsibilities?
Responsible for managing the scrum process, facilitates the sprint planning meeting, daily stand-up meetings, demo and decision-making processes in order to ensure quick inspection and proper use of adaptation process.
Promotes and supports CI/CD pipelining and Scrum according to Scrum Guide and NN One Language. Works with management to create environment supporting focus on customer value, collaboration, team responsibility, creativity and experimentation.
Helps employees and stakeholders to understand and enact Scrum and empirical product development. Helps those outside the teams understand which of their interactions with the teams are helpful and which are not.
Coaches teams in self-organization and cross-functionality. Ensures that the goal, scope, and product domain are understood by everyone within the teams. Removes team impediments by proposing right personnel, process and coaches on team dynamic.
Guide the team on how to get the most of out self organization filling the gaps left in the Agile/Scrum frameworks.
Supports and educate the Product Owner, especially with respect to refinement and maintenance of the product backlog.
Leads by an example. Constantly learns about agile principles and practices. Experiments with new approaches in pursuit of continuous improvement. Knows when to choose between coach, mentor and teacher stances.
You should have:
At least 2 years of relevant experience
Advanced knowledge of Scrum framework - rules and practices, agile methodology and frameworks (Scrum, Kanban, XP, etc.)
Advanced and practical experience with CI/CD pipelining principles and software development lifecycle
Knowledge of servant leadership, facilitation, situational awareness, conflict resolution, continual improvement, empowerment, and transparency
Stakeholder Management and negotiation skills
First level Scrum Master certification (CSM, PSM I)
Knowledge of documented patterns and techniques for filling in the intentional gaps left in the Scrum: Burndown, Retrospective formats, defects, etc...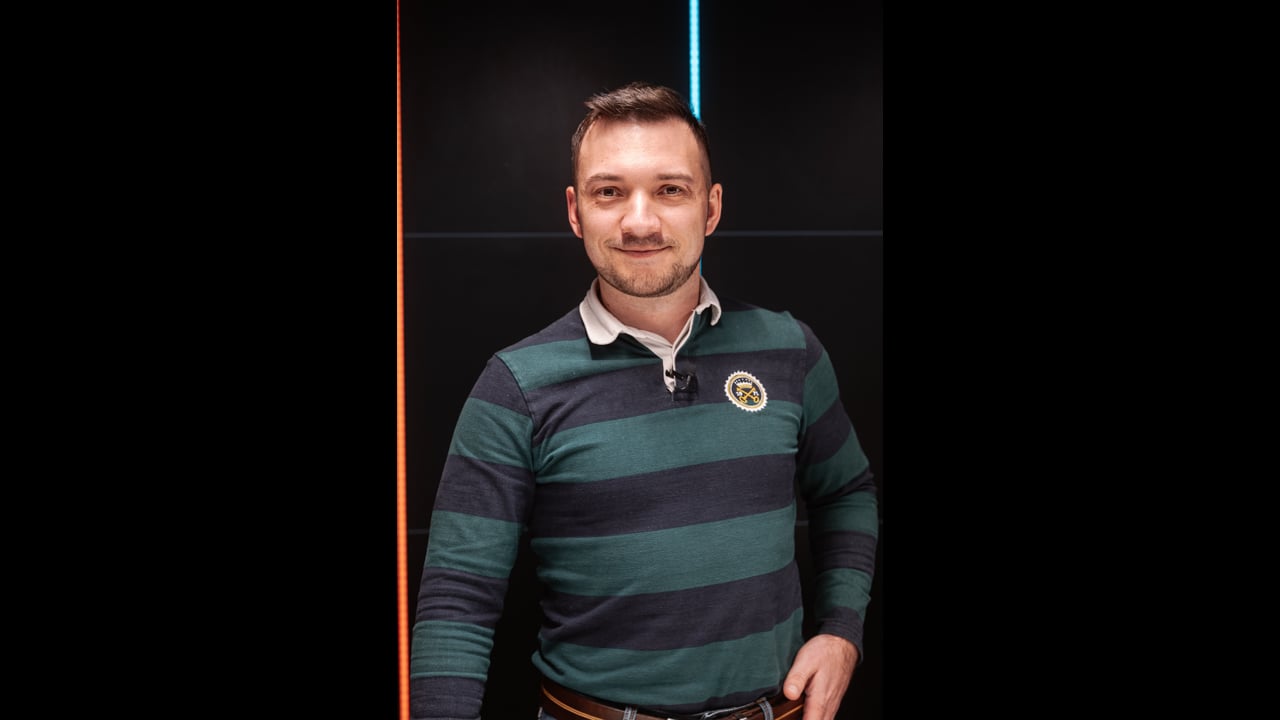 It seems to me that this is being handled well from a leadership perspective. I personally try to listen a lot and give advice when I can. When I don't have advice, I give an opinion and sometimes you just need to have a good chat. And we can do that.
We offer:
Be a part of the newly built international team
Home office, 5 weeks of vacation, and 5 annual sick days
3% employer supplemental pension monthly contribution
Unlimited budget for your education (hard and soft skills, Language courses)
Meal contribution, Cafeteria program, monthly home office allowance
Multisport card, partnership with various companies (Makro, Datart, Sony, Electrolux…)
iPhone 11, personal Office 365 License, O2 Family discounts
Volunteering days to support our community
Employee referral bonuses to encourage the addition of great new people to the team
Amazing working space near Anděl
If this sounds like your dream job, apply and let´s find out is we have a match here! :)