Open position at Artificial Intelligence Center FEE CTU
Avast Chair in CYBERSECURITY
Work schedule

Full-time

Address

Karlovo nám. 293, 120 00 Praha-Nové Město, Česko
Are you an expert in cybersecurity and AI scientist who besides team-leading enjoys developing a solid research strategy? Sounds like you were born to become a senior scientist at the AI Center who will be supported by our industry partner Avast (one of the largest antivirus companies in the world). Join us to build a long-term vision of research, educate future generations of cybersecurity fanatics and make the world a safer place. Avast Chair leads toward tenure-track position which means you can become a professor with AIC in the future.
A challenging position that can transform the world
Let's be honest. The position of Avast Chair is indeed one of the key roles in AIC. That is why we are seeking an academic leader with impressive research record who can bring additional funding through grants, projects and collaboration with the industry. We want to work with a scientist with extensive knowledge of the security topics and preferably international experience. By founding a strategy for one of the dominant components of our AI research you will set the future direction of security in academia and industry.
For the Avast Chair we will therefore hire a candidate with Postdoc / Assistant Professor experience or an outstanding industrial practice.
The future of AI for cybersecurity
We combine world-class AI research with cybersecurity in topics like malware detection and clasification, adversarial machine learning, privacy, encryption and others. As part of AI Center we also engage in collaboration with researchers from different areas, such as robotics, planning, game theory, mobility or machine learning. All above mentioned contributes to our ranking among the world's leading research centers in this field. Moreover, we are distinguished by working closely with the industry from which we obtain valuable data, know-how or funding for this Chair position.
Our research love affair with Avast
The newly opened Avast Chair position is a natural outcome of our extensive collaboration with Avast, one of our most generous supporters. In 2019, we established a joint laboratory Avast AI and Cybersecurity Lab fostering security research that combines academic findings with industrial know-how. To build on our discoveries we decided to organize an annual conference CyberSec & AI Prague that brings together top minds in the field to share expert insights, predictions and best practices. Among the speakers of the first edition were impressive figures from UC Berkeley, Stanford or King's College London who were also eager to engage with us in the future. Such access to a vast network of security experts and world-class scientists is an exceptional feature of our cooperation from which you as the new Avast Chair will surely benefit.
In our team, it is specifically and strongly about cooperation. This is not the place to be isolated. We make an effort to get to know each other and share our work, ideas and other things.
The AIC combines the research of machine learning and cybersecurity, which makes the project unique.
Supportive and inspirational workplace
Your future position is one of the key roles in the AIC. That's why you can rely on competitive salary conditions (thanks to the Avast Foundation's funding), space to freely realize your own ideas and be involved in decision making processes.

We can also guarantee an inspirational environment of a top research center with unusually collaborative spirit. We are proud to have a diverse team of students and scientists from all over the world including Argentina, Germany, UK, Italy, Iran and many others.
You will get funding to travel to exciting conferences abroad and since we are a university, we also pay attention to further education (including regular internal seminars). The icing on the cake is an unlimited supply of coffee, meal vouchers and excellent transport accessibility to the city center.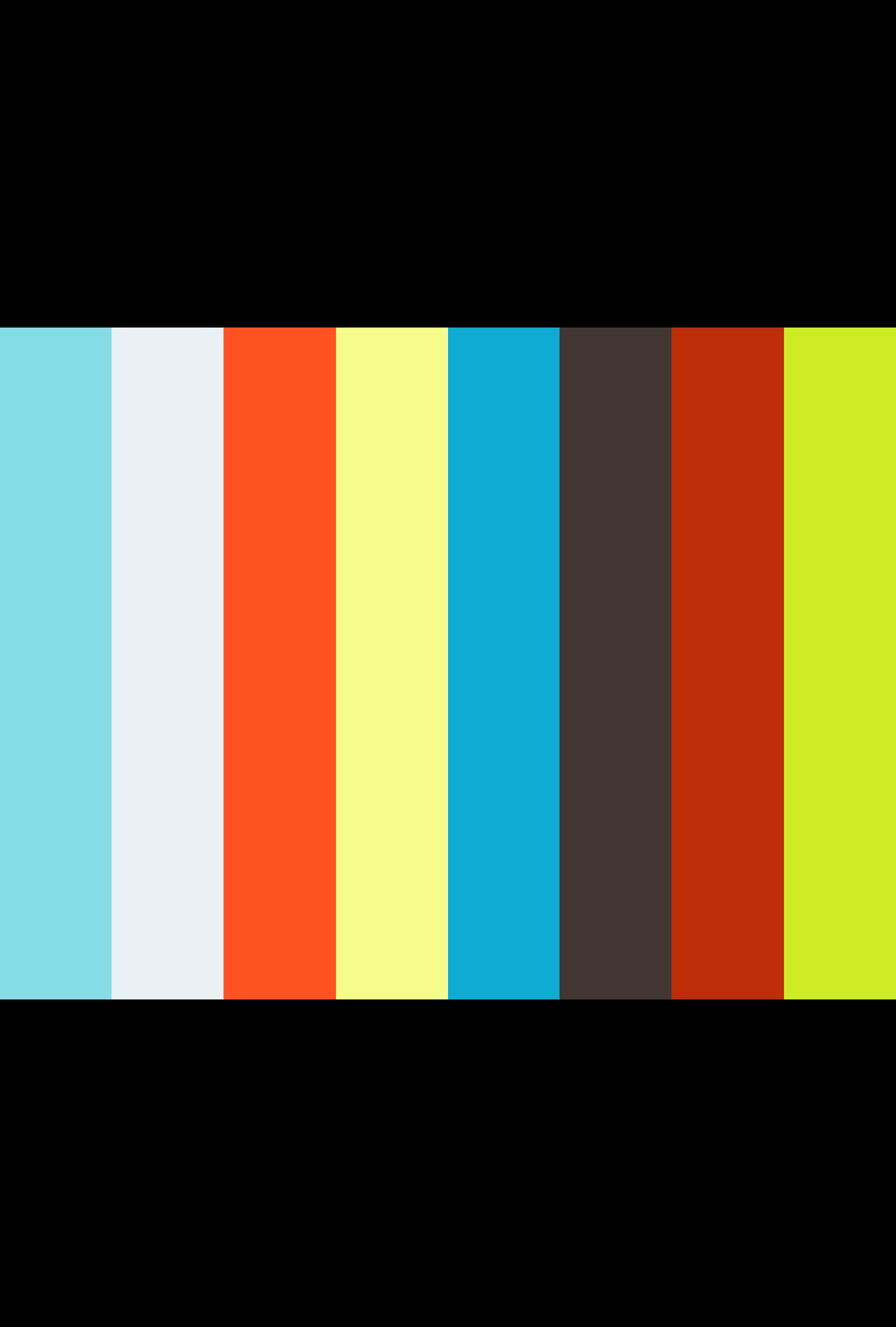 Academics can see further into the future and thus can help solve tomorrow's problems of any industry. Nowadays we exclusively work with companies that want to see the unseen, that are interested in what the next 10 or 20 years will bring.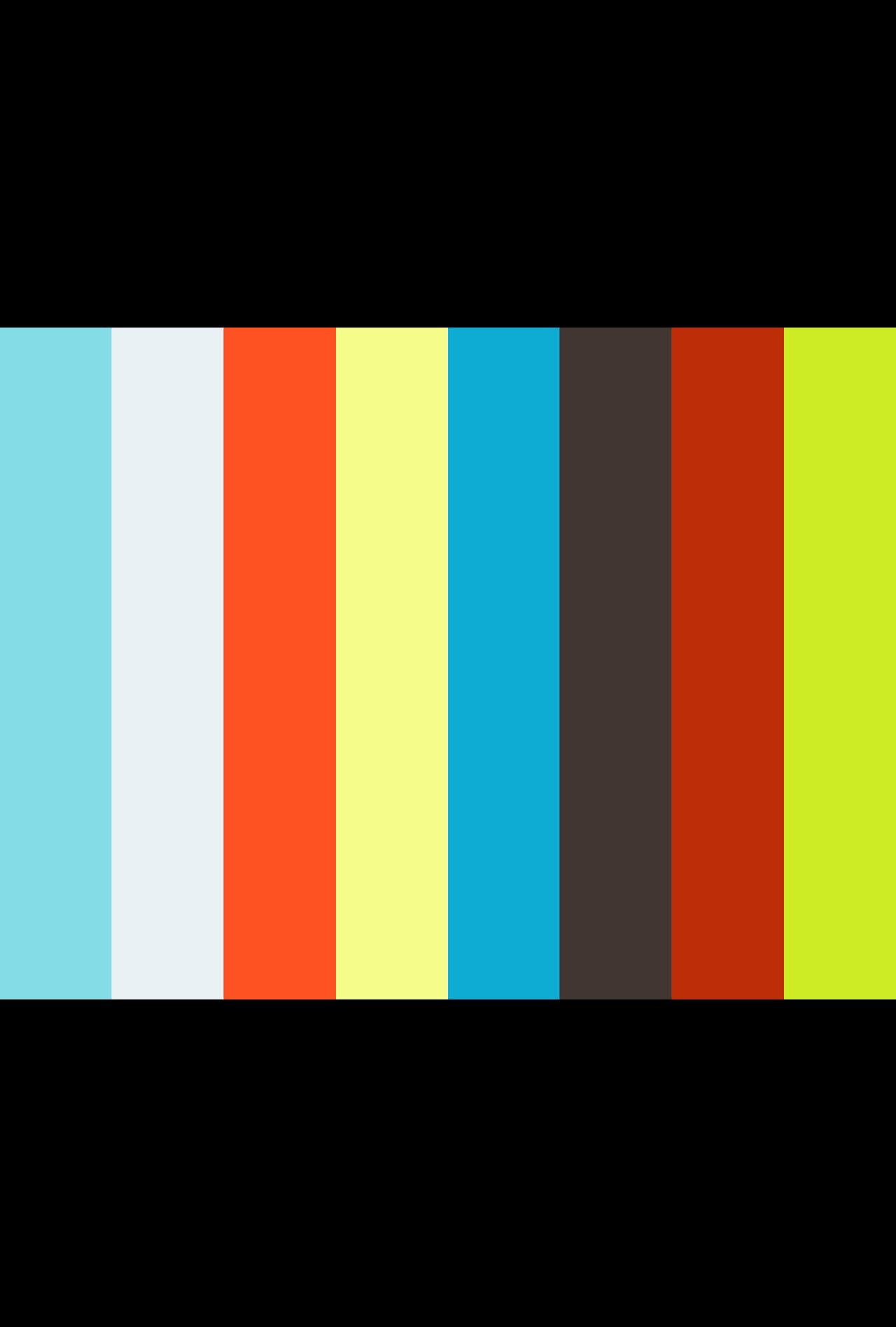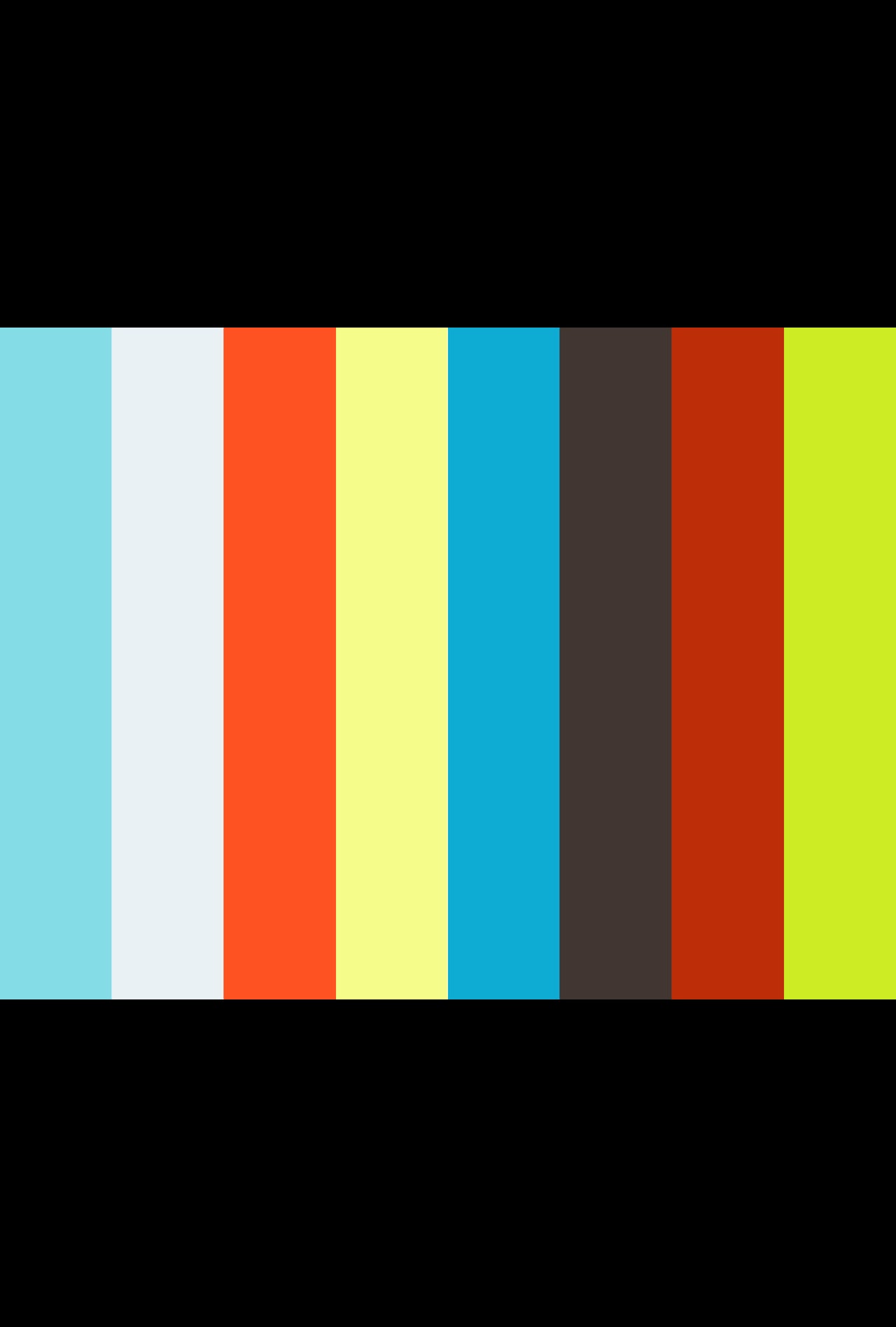 Your journey to AIC
Have you read this far and know that this is the position for you? We are happy to hear that! Now we will explain to you the following recruitment process. You can apply via the form on this page or by mail at katarina.takusova@fel.cvut.cz.

1. Send us the following documents so that we can get to know you better.
Curriculum vitae.
List of your 3 best publications (you can also add other interesting results such as discovered methods, patents, organizational activities, etc.).
Names of 3 academics or experts who can give you recommendations later.
2. If we like what we recive, we will invite you to an interview and to give a seminar. We will introduce you to other researchers, show you the laboratories and then you will present your research at our regular internal seminar.
3. Once you get to know us better, you will design a 3-year development plan for the cyber security research in the AI Center. We will gladly discuss this with you along the way in order to align our ideas and put together a bulletproof plan.

4. Now finally nothing prevents us from shaking hands for our future cooperation.
Being surrounded by people who always work vigorously makes you want to join them. It's a drive coming naturally from inside you. I think what connects us all is the effort to do things with vigour, to do more.
Join us to create a safe future with artificial intelligence!