Open position at Bonami
Brand manager for Hungary
Work schedule

Full-time

Address

Hungary
10 years, 10 countries. Bonami is one of the most influential furniture and home decor omni-channels based in Central and Eastern Europe. Founded in 2013 in the Czech Republic as an online retailer, part of the Miton group. In 2021, Bonami exceeded the turnover threshold of EUR 80 million. 🌟 Are you a proactive and results-driven marketing enthusiast looking to drive success in Hungary's e-commerce space? Look no further! Bonami is searching for a Brand Manager who can help us grow and dominate the market. Join our easy-going and laid-back culture to build an incredible experience for our customers! 🌟
✅ What You'll Do: ✅
Identify business opportunities and turn them into winning strategies 🏆
Work closely with internal and external teams, including SoMe, Performance marketing, Customer Care, and more! 🚀
Boost brand awareness and promote our products to the right audiences 💡
Adapt and localize marketing strategies for the Hungarian market 🇭🇺
Manage projects aimed at enhancing customer experience and satisfaction 🎯
Plan budgets and oversee investments, making sure resources are efficiently used 💼
Analyze data and prepare reports to inform future decisions 📈
💪 What You Bring: 💪
Native in Hungarian, fluent in English (Czech or Slovak is a plus!) 🌍
Proven experience in strategic business development, cross-functional collaboration, project and team management, and data-driven decision-making

📈

Strong understanding of the local market and culture, preferably living in Hungary 🇭🇺
🌟 Perks & Benefits: 🌟
Start date: Beginning of September (1-year maternity cover)
Flexible working hours, (you need to be online from 10-15, the rest of the working time is up to you)🕓
Five weeks of vacation per year 🏖️
Fully remote job – work from the comfort of your home! 🏡
Employee discount on Bonami products 🛍️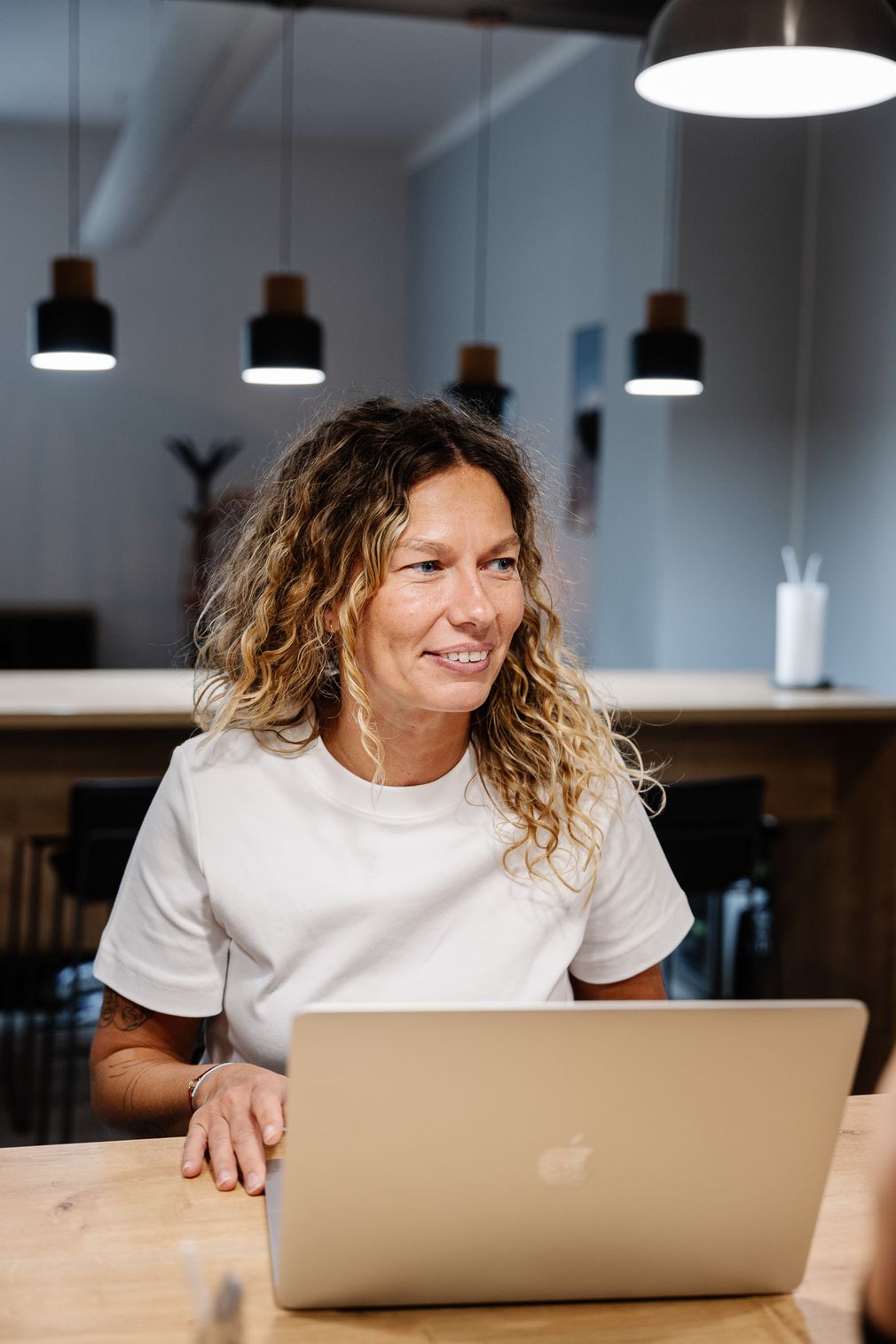 👥 Meet Your New Team: 👥
🌍 Our international marketing team is spread across different countries, and we're excited for you to join us! You'll be working with three other Brand Managers, each located in a different country, collaborating and growing together in a fully remote environment.
🌟 Ivana, our amazing team manager, is based in Croatia and has experience leading a remote team. With her guidance and support, you'll fit right in with our diverse and talented group.
🎯 As part of our larger marketing team of almost 30 members across various countries, you'll have the chance to work with experts, learn from them, and contribute your skills and knowledge to make Bonami's brand even stronger.
📋 Selection Process: Your Journey to Joining Our Team 📋
1️⃣ Step One: Send us your English CV
We'd love to learn more about you! Please submit your CV in English so we can evaluate your skills and experiences. If we believe there's a potential fit, we'll move on to the next step!
2️⃣ Step Two: HR Screening Call
Our HR team will reach out to you for an initial screening call. This will be an opportunity for us to get to know you better and for you to ask any questions you might have about the role and our company.
3️⃣ Step Three: Interviews & Business Case
After the HR screening, you'll move on to two rounds of interviews. These interviews will be more in-depth, focusing on your skills, experience, and fit with our company culture. One of the rounds will include a business case, giving you a chance to showcase your problem-solving abilities and strategic thinking.
🏁 Once you've successfully completed the selection process, we'll be excited to welcome you to our amazing Bonami team!