Open position at Y Soft
Business Development Manager for DACH Region
Work schedule

Full-time

Address

Technology Park, Technická 2948/13 616 00 Brno Czech Republic
The Business Development Manager will implement the strategic goals and objectives of Y Soft, act as the main point of contact for assigned partners and clients from the given territories, build a strong relationship with partners and clients with a heavy focus on pre-sales, sales and post-sales support. 
RESPONSIBILITIES & TASKS
Building a strong relationship with partners and clients from Germany, Austria and Switzerland with a strong focus on pre-sales, sales and post-sales support

Responsibility for meeting sales targets in the given territory, creating his / her own business plans for given partners in that territory

Initiating and leading partner meetings

Understanding customers' needs and proposing technical solutions providing the required functionality

Using his / her existing network of contacts and searching for new contacts to strengthen the Y Soft position in the given territory

Being aware of the partners' business targets, mainly in the field of MPS and print management solutions

Delivering and preparing general product presentations, both for end customers and new partners to convince them to use Y Soft products

Cooperation & Participation in partners' presentations, road shows, events

Leading YSoft SW and HW product training for partners' salespersons as well as for optimal sales approaches to potential end customers

Active cooperation with the Y Soft Marketing Department

Líbí se mi, že tady vidím výsledky. Což je v málokteré firmě. Lidi si to ve Y Softu do manažerských rolí odpracovali. Něco umí a mají respekt. Přijde doba, kdy Y Soft bude celosvětově známý v oboru podnikových služeb. Bude mít respekt a já budu vědět, že jsem byl u toho a pomohl jsem tomu.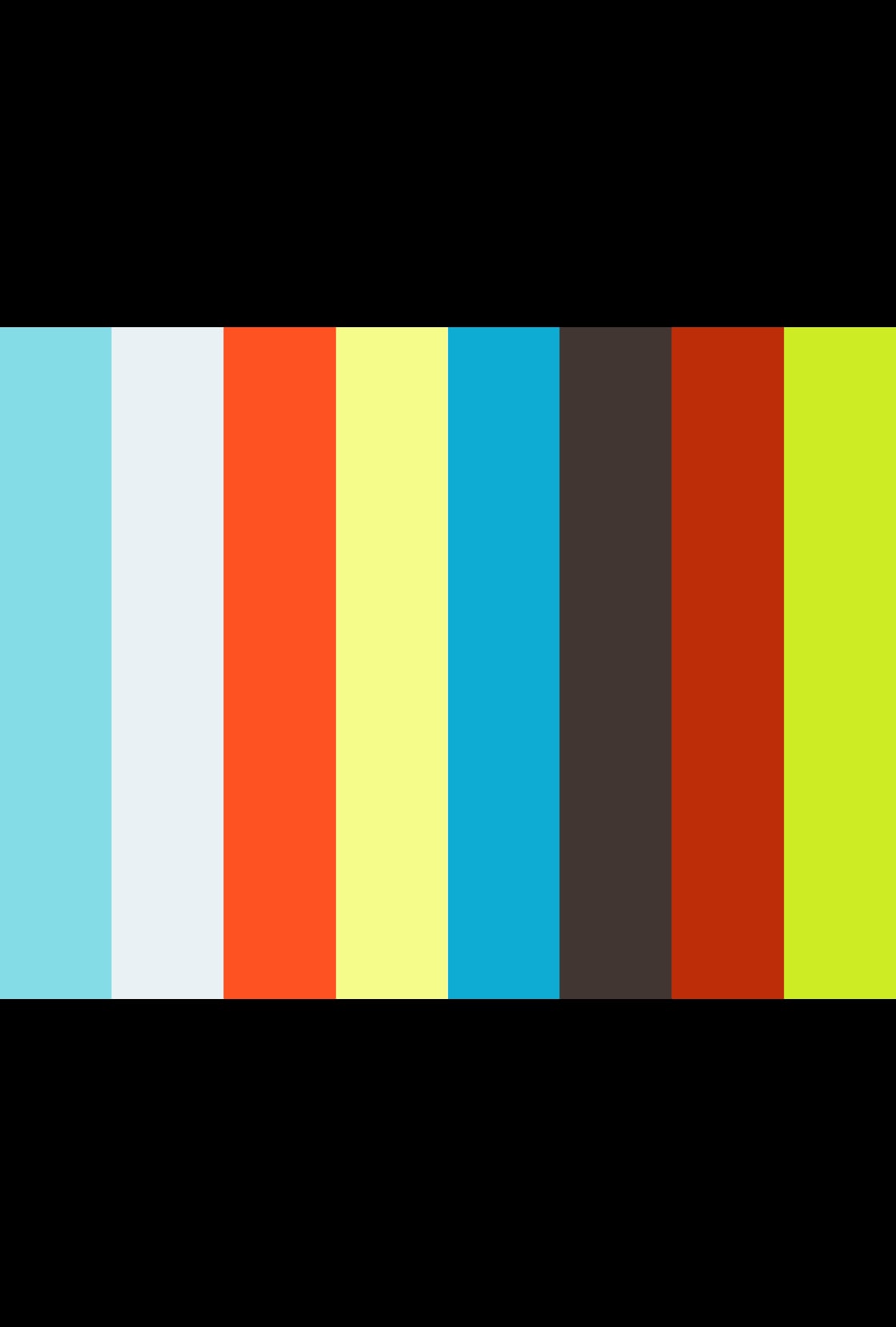 ROLE REQUIREMENTS
Business and sales oriented individual with an IT background

Experience in the MFP, MPS or print management solution sector is an advantage

German language on fluent level and advanced English language skills are a must

Minimum of 5 years sales experience

Willingness to go on business trips in DACH Region

Be confident in presenting and communicating with both partners and customers

High level analytical and problem-solving skills

Strong relationship building capabilities
WE OFFER
Work place in Czech Republic, Germany or Austria with regular business trips to Y Soft headquarter in Brno, Czech Republic

An opportunity to work in an expanding global organisation which is a leader in its field

A chance to develop business with leading global customers and partners

Support for professional growth

Up to 8 free days, 3 sick days

Flexible working hours, home office

Quarterly bonuses

Employee stock options

Free personal use of 3D printers

Language education support

Family club, contribution to kindergarten fee

Meal vouchers

Vitamin package

Daily fresh fruit / vegetables at work

Community breakfast every Friday

Je tady silný tým lidí, atmosféra a silná kultura. Na nic si nehrajeme, nechodíme v oblecích a netváříme se jako něco, co nejsme. Když někoho z týmu naštvu, bez problému mi to řekne.
Libí se mi to propojení mezi jednotlivými týmy. Dokážeme navzájem sdílet zdroje a podporovat se, pomáhat si. Na tom, jaký Y Soft je, se podílejí všichni uvnitř firmy.
MORE INFO
If you want to join our team, send us your curriculum vitae in English and a letter outlining your motivation for this role.