Open position at SatoshiLabs
Chief Information Security Officer
Work schedule

Full-time

Address

Kundratka 2359/17a, Praha 8
At SatoshiLabs, we've always valued security more than anything else. After all, that's why came up with Trezor and a couple of widely adopted standards. Since the very early days, we've been aware of the risks that stem from poor security policies and strategies any company has in place. So, implementing all risk mitigation measures we had at our disposal was one of the first things that we did and this step has definitely contributed to our success on the global market. Now, as we're growing bigger than ever, we feel the next step should be to hire a Chief Information Security Officer (CISO). A person whose role would be to keep maintaining these practices and add more. Make sure we're aligned on all levels throughout the company. But not only that, there's a whole lot more to do. If data security is your bread and butter, this could be just the job for you.
What will your duties be?
Your work should cover four main areas:
1. Security practices
Here you'll just develop processes that we've grown used to. Make sure every single person knows how to work with sensitive, or even secret data. You'll stress the importance of 2FA, encryption & decryption, password managers, and other measures. This applies to physical security as well (see nr. 4).
We'd like to focus on regular, company-wide prevention, rather than ad hoc reminders not to do this or that.
2. Compliance
As we've established our brand on the global market, it's essential to know what restrictions, responsibilities, and regulations we're facing in individual countries. And be fully compliant wherever it's possible.
3. Innovation
Feel free to do some research and discover our weak spots. While it may be impossible to follow and implement all the latest trends, there might be some areas where emerging tech solutions could be used. Like our trade secrets or intellectual property.
4. Physical security
Though COVID has changed our working habits, we still have a huge office that's open to all our colleagues and hosts a lot of equipment. Regular audits sound like a reasonable thing to do, as well as coming up with suggestions regarding what we could do better to make sure only authorized people get inside.
So, this is the job description in a nutshell. We'll be happy to provide you with more details during the hiring process, you can count on that.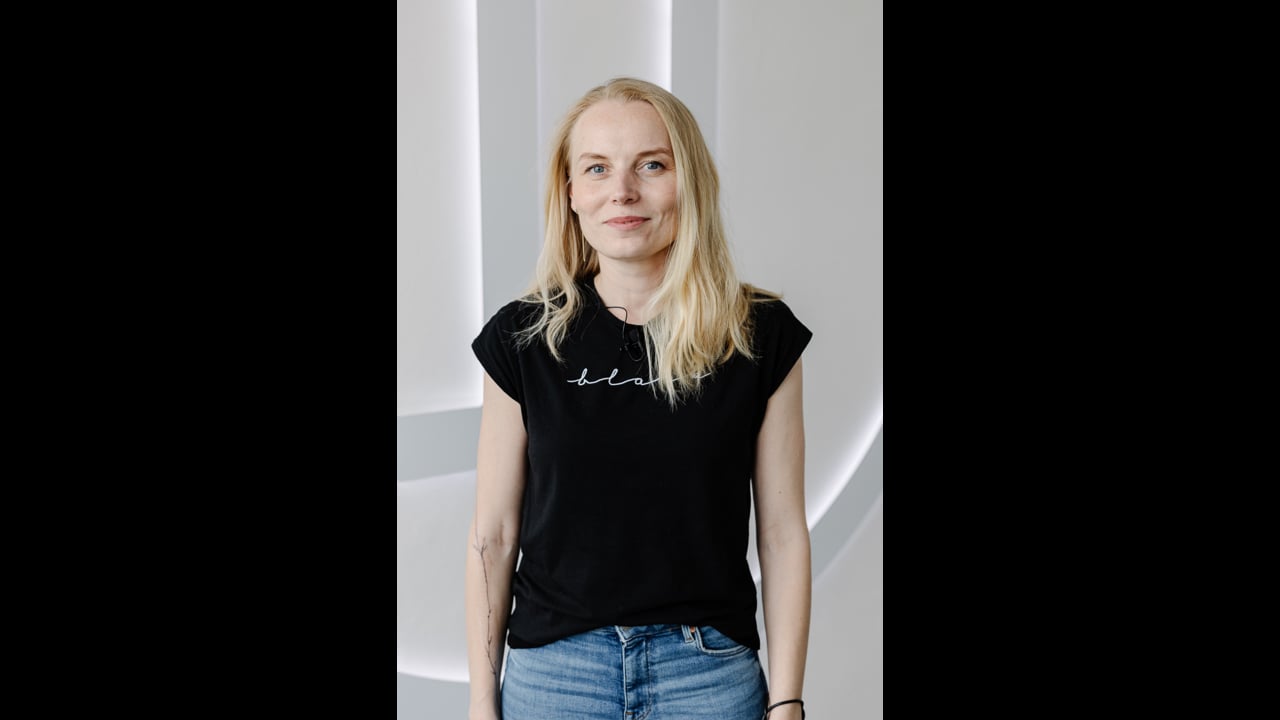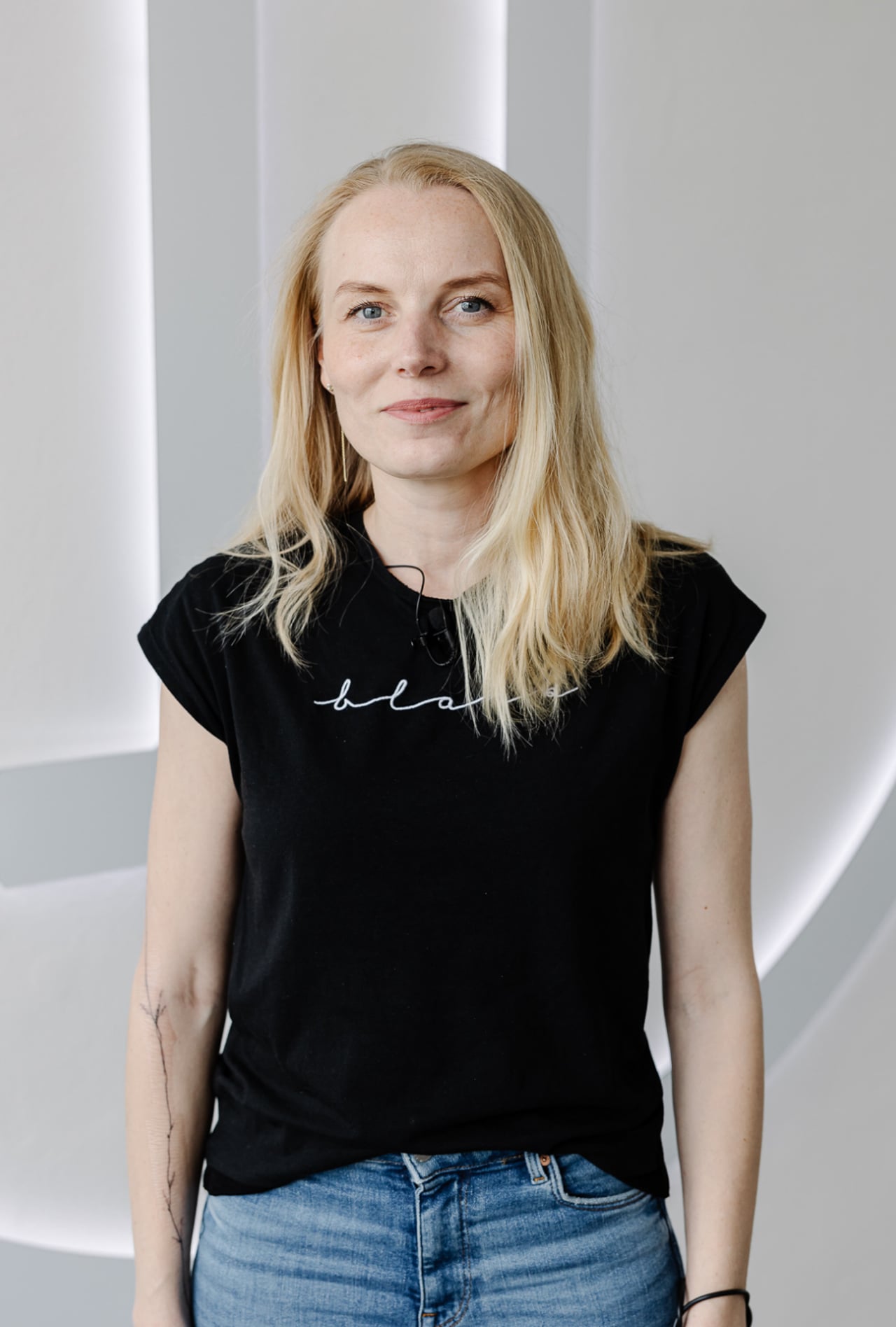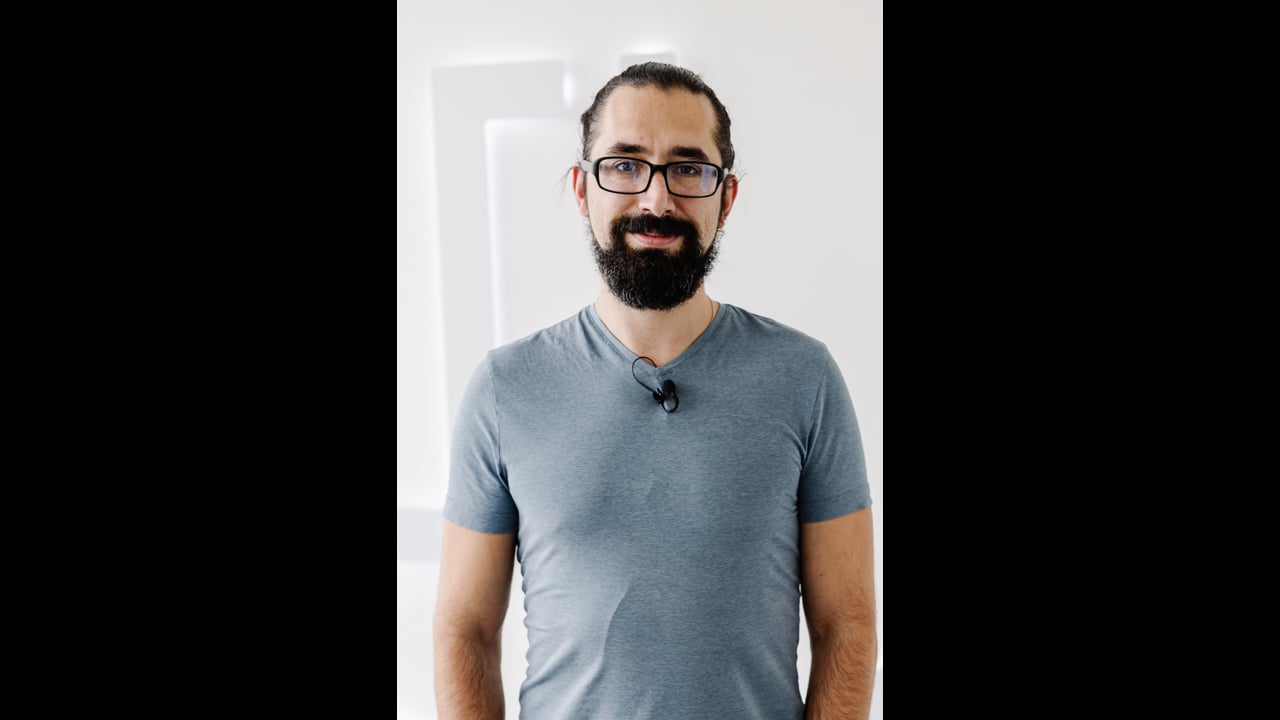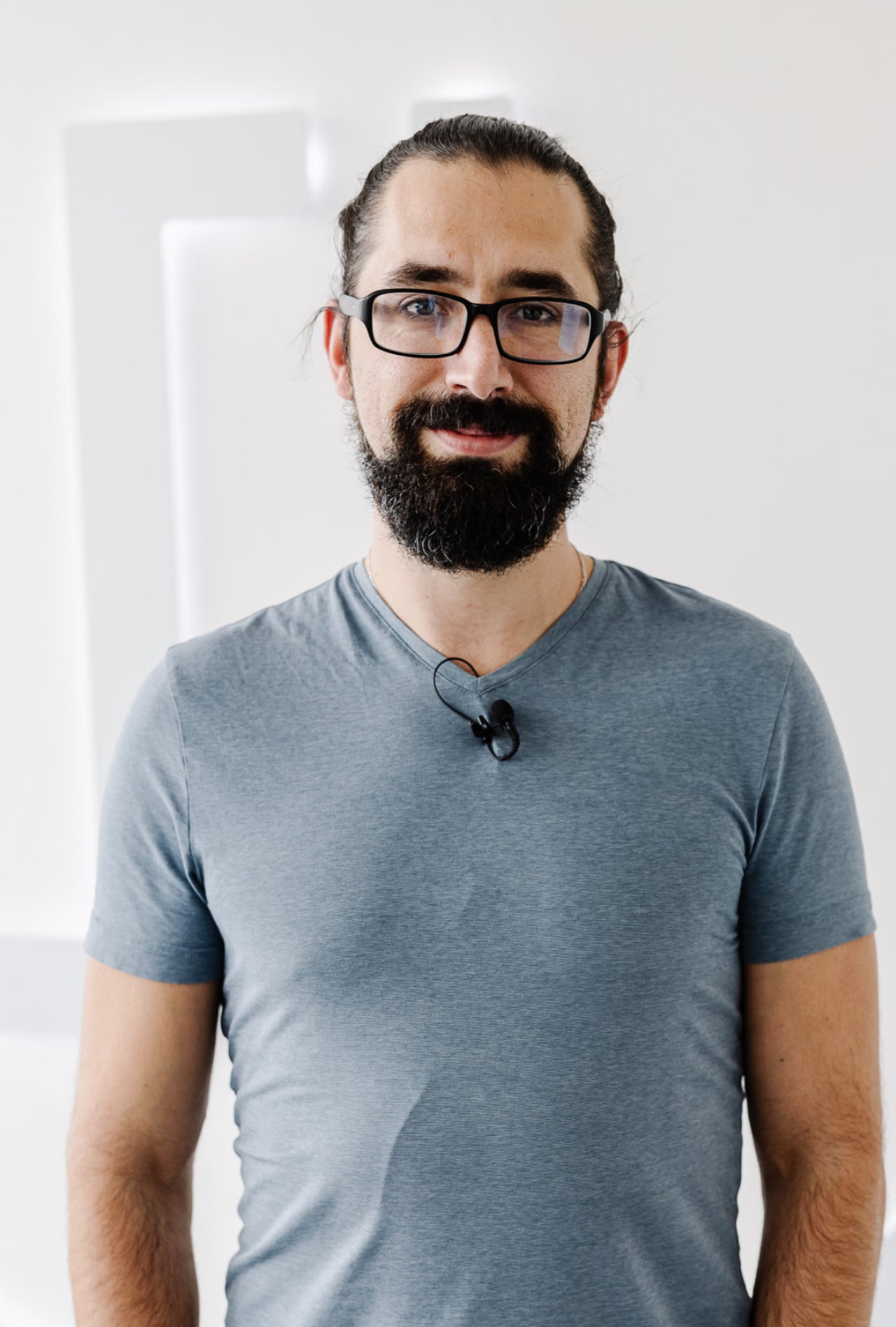 What makes you the perfect candidate?
you have previous experience in the field of information security, even better if it's your hobby
you can easily formulate security requirements and know how to engage individual departments in the process of implementation
you're good at planning, negotiating, and setting priorities
you can think outside the box and identify some risks no one else is aware of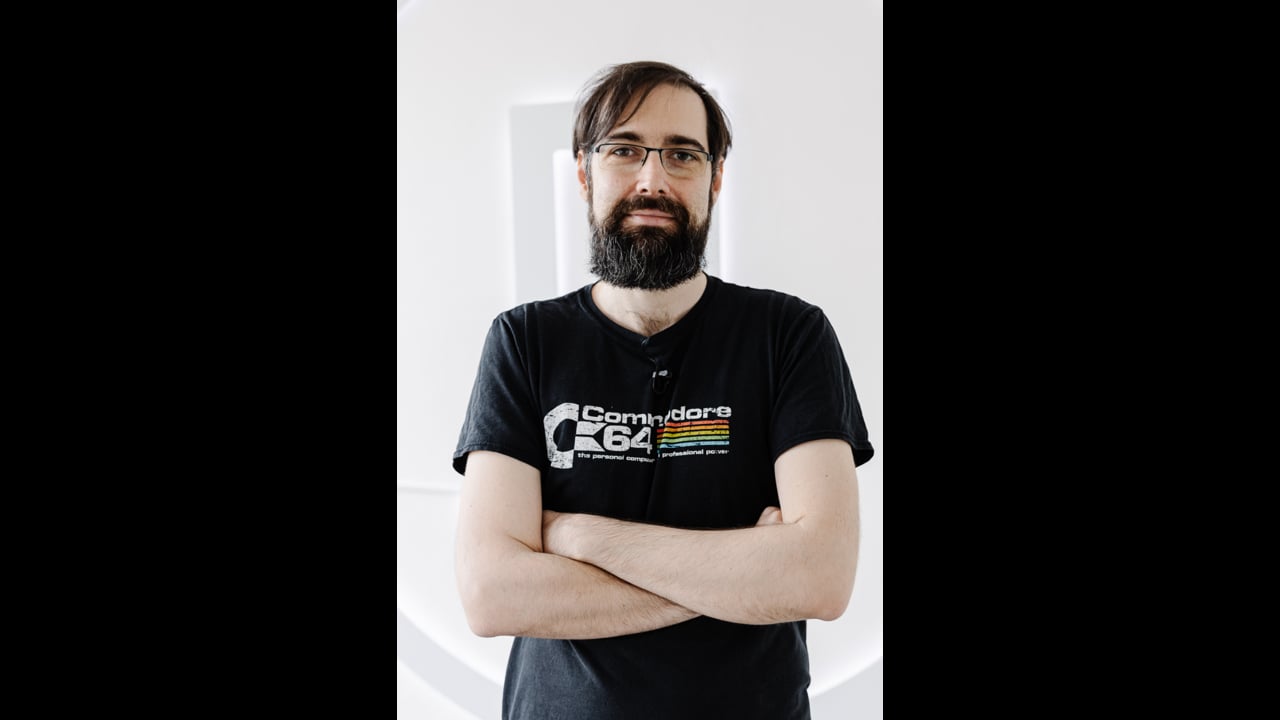 What will you get in return?
financial compensation based on your skills and experience
possibility to receive part of your compensation in BTC
a lot of flexibility (home office is a company standard these days)
friendly working environment
budget for professional development (training programs, courses, and workshops of your choice)
other benefits like a MultiSport card, company mobile phone tariff, on-site gym, foosball, billiard table, PS4, BTC ATM,
3D printer, etc.
free parking
If you think your profile fits the description above, don't hesitate to submit your CV, together with a cover letter. We'll definitely get in touch with you as soon as we review your application, most likely within a week.