Open position at Greenlight
Chief Marketing Officer
Work schedule

Full-time

Address

Budova Delta, Za Brumlovkou 5/1559, 140 00 Praha 4, Czechia
Greenlight is an enthusiastic team of accomplished tech professionals based in Prague, Brumlovka. Our experience in working with global retail brands such as Adidas, Dior, Dyson or Calvin Klein lead us to establish a startup foundry with a number of long-term clients and an exciting lineup of digital products, going global with them from day one - for example launching our startup Loop with huge marketing campaign in London.
In your strategic role you will become part of the leadership team responsible for growing the company's base of users and customers as well as driving customer's engagement and retention. Also, defining and leading creative Brand and Communications strategies with international PR activities falls under this role. This all with the primary focus on international markets in UK, EMEA and US and secondarily on Eastern Europe.
You are the right person for this role if you have a passion for marketing science and data and if you like to watch growing customers curves as well as if you can balance a practical mindset with a creative business acumen and lead people through complex marketing operations.
Want to be part of the team?
You will work in a company of 35+ talented people coming from all parts of the world, where processes are kept to a minimum and the team members naturally inspire each other to always deliver their best. We also highly encourage everyone's initiative in finding new product and solution opportunities.
This is a full-time primarily on-site role, leading a team of Product Marketing Managers and liaising closely with Chief Commercial Officer. You will be working from our Prague office with the occasional option of working from home.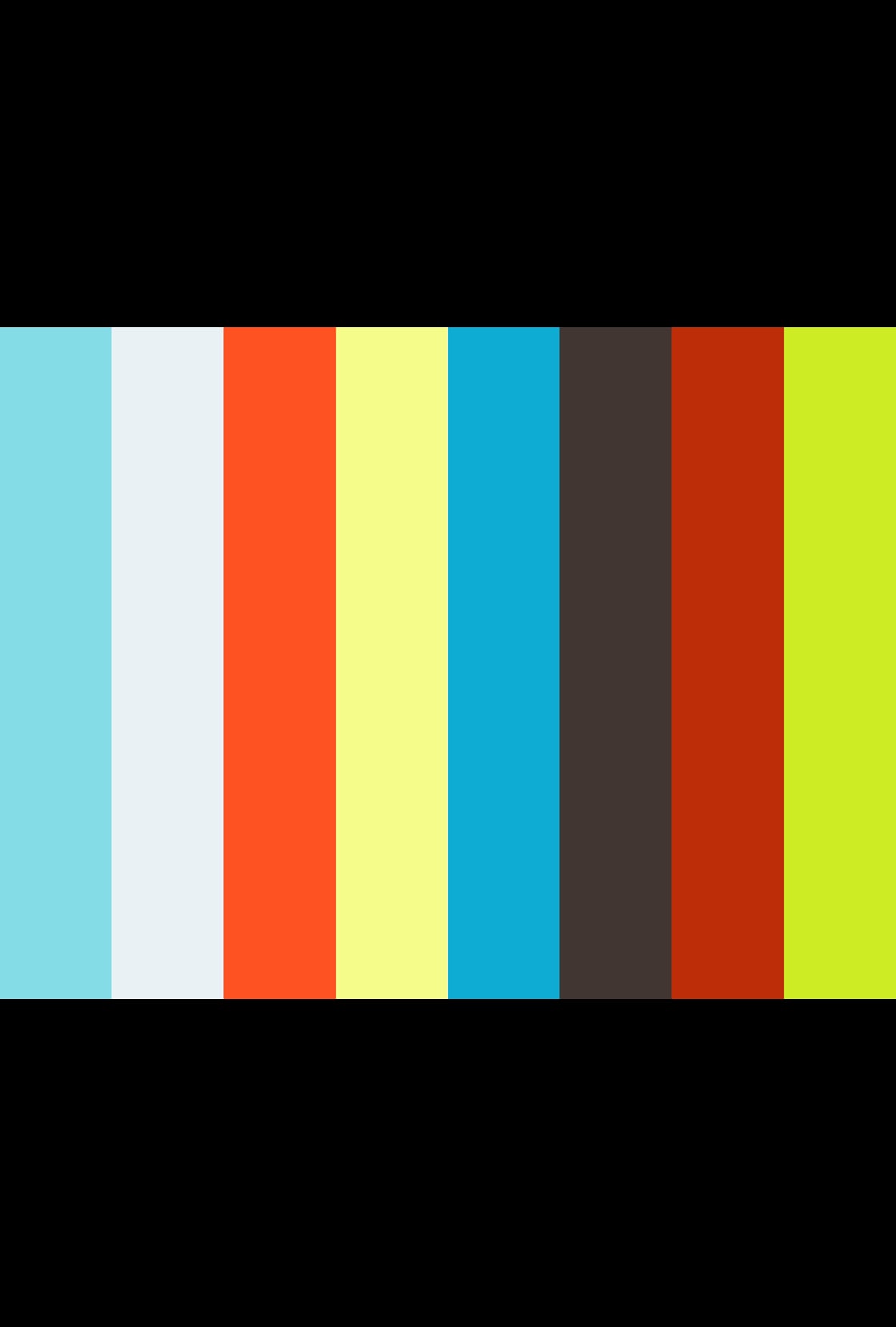 Primary responsibilities:
To develop user acquision strategies to help the company grow by the direct acquisition of actual and potential customers.
To create customer engagement and retention strategies
To develop and build the awareness and image of Greenlight externally and internally via Brand Marketing & Communication Strategies
Identification of most efficient communication channels
Present us at leading conferences and technology meet-ups
Build employee pride, feeling of unity, stimulate teamwork and loyalty.
To lead Product Marketing Communication thru Product Marketing Managers by
conducting and leading competitive market research, development of go-to-market
strategies, project plans, budgeting and management of marketing execution initiatives
including launch campaigns, on-line marketing, automated direct marketing
To lead, nurture and expand our current team of multiple talents
To build, manage and drive a setup of external agencies by creating a flexible yet
competent pool of resources supporting our marketing agenda.
Specs that we're after:
Proven experience as Chief Marketing Officer or similar role
Ability to apply marketing techniques over digital (e.g. social media) and non-digital (e.g. press) channels
Strong understanding of best practices and current trends in marketing
Experience from working within consumer-focused companies
Demonstrable experience in developing efficient strategies and business plans for all marketing aspects (branding, product promotion etc.)
Strong leadership skills to effectively lead, empower and develop our team of PMMs
Outstanding communication (written and verbal) and interpersonal abilities
Creative mind and attention to detail
What to look forward to upon joining us:
Being part of an established company with a start-up attitude, one that has a truly long-term vision and global potential
Inspiring environment of award-winning offices in Prague's technology hub in Brumlovka
Equally inspiring team members with a wide range of experience (Seznam, MSD, Avast, Facebook, SAP and Socialbakers)
Reasonable time sheeting and hassle-free home office/sick days/allowances
A company where learning and personal growth is within our DNA