Open position at GLAMI
Cloud DevOps (MLOps) Engineer
Work schedule

Full-time

Address

Křižíkova 148/34, Karlín, 186 00 Praha-Praha 8, Česko
GLAMI is rapidly expanding its use of Machine Learning (ML), and we are looking for a skilled DevOps or MLOps engineer to design, build, and develop further the right Kubernetes/ML solution. Our infrastructure relies heavily on AWS and orchestrating the various Kubernetes clusters and services. MLOps is a new area in the operations field and we are looking to have an impact on its direction. More than the knowledge of Machine Learning, which we can provide, we are looking for AWS/Kubernetes expertise.
Our AI team is responsible for the ML projects from their inception and experiments all the way through software engineering to the deployment and maintenance. We have both projects that have been running for a couple of years that continually bring us great value and also brand new projects that need development and testing. We are responsible for both real time APIs as well as batch APIs, we run both on CPUs and GPUs and most of our work is done in Python.
Gradually we would show you the basic structure of the relevant projects so that you would get to know the most important parts of our codebase. We would show you how we automatically deploy our models and what services we rely on. We have seen our demand for MLOps grow and therefore we want the team to grow as well.
Right now the work varies week to week, because AWS is not stationary in time and so if it has issues, we need to address them and when everything is stable, we can work on improvements
to stability, performance or costs. Due to the nature of the position we are ready to cooperate remotely if that is your preference, otherwise our Prague offices are ready for you in Karlín, Prague. We are open to part-time contract and if you prefer to work as an external consultant, we have several projects that fit that description as well.
What will you do:
Depending on the specific offer we would agree on goals for the first three months of the cooperation, these would like be: gradually get to know the codebase and apply the knowledge to one of the current projects (deploy/upgrade/…).

Suggest changes to/update/redesign our automated deployment system to Kubernetes clusters.

Optionally participate in the development of the various ML Projects, these vary from recommender systems, and neural networks for categorization to product similarity and several others.
Suggest alternatives - cheaper, more stable, better - to the services we use.
Optimization of how we use AWS, for each problem there is a plethora of solutions, help us pick the best one.
In case of trouble with AWS take a look at lower levels of our application in Kubernetes, and Docker.
Respond to emergencies in case of outages.
Cooperate with our infrastructure team which is responsible for our bare-metal web servers.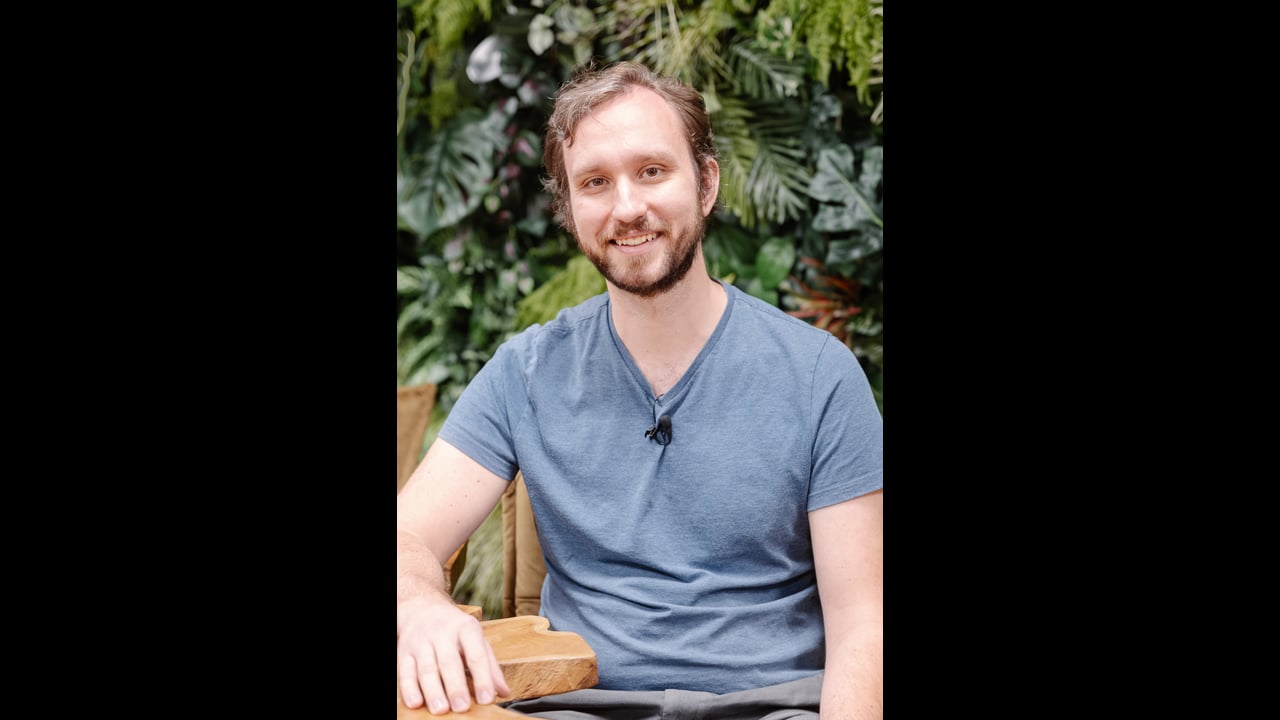 What will you need:
Experience with AWS or another cloud, we are looking for someone who has previously deployed application(s) to AWS or another cloud service.

DevOps experience (we rely mostly on GitLab and Ubuntu servers/instances and open source software).
Good knowledge of Kubernetes and Terraform.
Basic Python knowledge is considered an advantage.
Desire to learn new things, we are quite dynamic and try and stay with the best options available. Always learning new things, we host regular meetings with other ML teams from different companies.
Why work with GLAMI:
Open, informal atmosphere in an international and dynamic team. We are a diverse group of people of 15 different nationalities.

Competitive remuneration and stylish, VERY dog-friendly Prague - Karlín office.
Various benefits such as: Multi-sport card, meal vouchers, free refreshments in the office throughout the day, English/Czech/Yoga classes, and 25 days of holidays.
We are a home-office friendly company.
Optional social events: from after-work foosball and FIFA tournaments to co-working trips at the ocean, and movie nights to marathons, if you want, you'll find a group of colleagues always keen to get involved!
Relocation assistance: We will ensure you get here smoothly, help you with the necessary arrangements, and settle in the city if needed!
Sounds like an opportunity for you? Apply now and we will get back to you shortly.