Open position at REVOLGY
CLOUD OPERATIONS ARCHITECT
Work schedule

Full-time (Remote job)
Come help us develop operations cloud strategy - adoption plans, cloud operations stack and its design as well as cloud management and observability.
The Operations team at Revolgy is responsible for smooth operation of our customers' infrastructure by monitoring, alerting, troubleshooting and supporting 24/7. You as a Cloud Operations Architect will have the opportunity to develop and coordinate cloud architecture for Operations team, translate business needs into a cloud structure that will suit those needs in the terms of resource usage and scalability. You will design the cloud environment and Revolgy technical stack from a holistic point of view, carry out deployment, maintenance, observability and management tasks within this implemented cloud structure. Also security is very important, and we rely on you to oversee cloud security and design the architecture with Security (or DevSecOps) principles in mind.
Technologies you will use
Python, Nginx, GCP, AWS, Terraform, Kubernetes, Docker, Grafana, Prometheus, Helm, ELK, Slack, Hubspot and more. You can check all on our stackshare profile and github.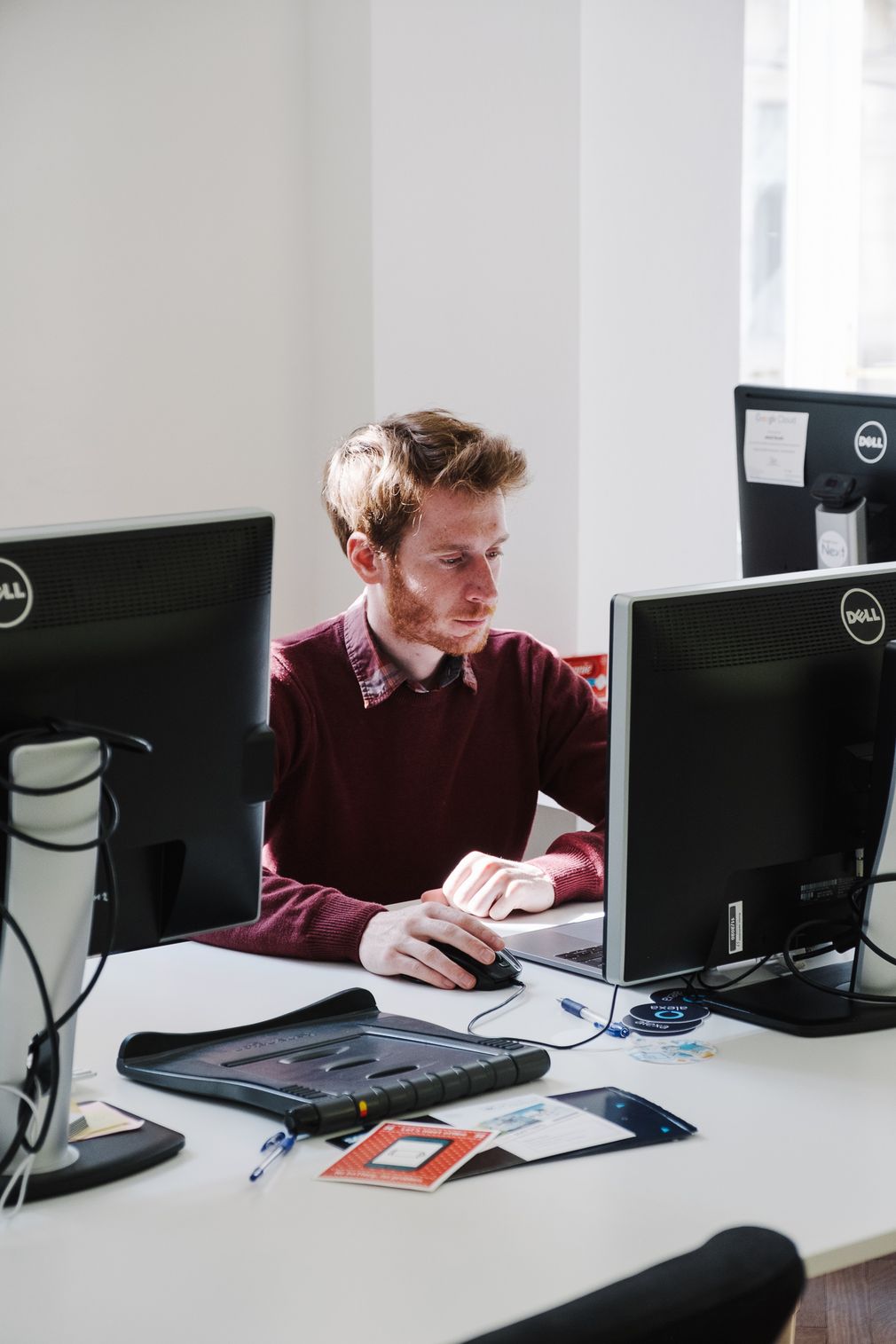 Desired background

🔥
Proven experience in design principles of cloud architecture

Knowledge of Virtualization, OpenStack, Cloud Architecture and Services, Docker and Kubernetes, Automated Deployments
Experience in operations principles and observability techniques and tools (Grafana, Prometheus, Cloud Monitoring, Cloud Watch, Datadog, PagerDuty etc.) - you know why and how to use those tools, can read the data and act appropriately
Proven experience with Amazon Web Services and/or Google Cloud
Hands on experience with immutable infrastructure and using infrastructure as code tools (e.g. Ansible or similar)
Ability to engage/influence audiences and identify expansion engagements
Ability to collaborate across organizational boundaries, build relationships, and achieve broader organizational goals.
Fluent communication in English - you will use it in your everyday work
Revolgy offerings 💗

Remote-first culture · 5 weeks of paid vacation · 3 sick days · Budget for your work equipment and energy costs · Multisport card or FlexiPass · Company sim card with unlimited data and mobile phone contribution for employees · Company notebook · Uber & Liftago for business purposes · GallupStrengths talent DNA analysis · Fully-funded learning time · Paid training and certifications · Support of tech speakers and our own meetup · Knowledge sharing & educational programs provided by Google, AWS, and other technology partners · Company events
(The offerings differ based on the type of cooperation)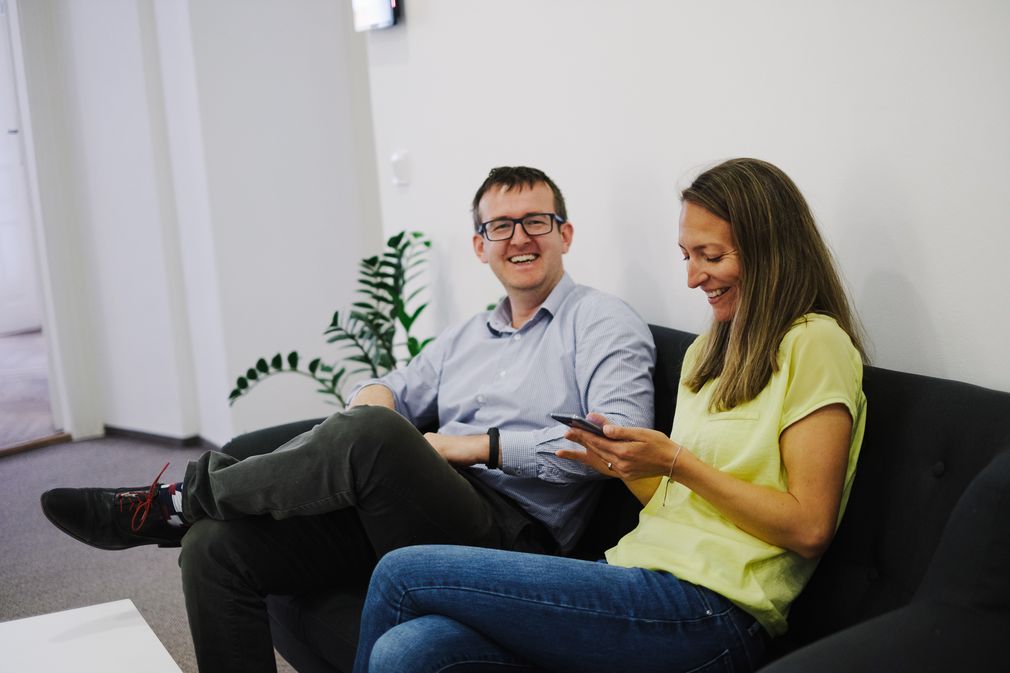 Are you interested?
Please fill and submit our application form.
Tom, Alex, George, Aris, Tomáš, Teo and other Revolgians are already looking forward to a thoughtful professional who enables Revolgy mission and supports our culture of freedom and responsibility.
Diversity and equal opportunity are important to us. We are happy about the interest of all candidates and strive to provide feedback as quickly as possible.