Open position at INVENTI
CSO for world-class software solutions
Work schedule

Full-time

Address

Táborská 940, 140 00 Praha 4-Nusle, Česko
This position is the executive responsible for company sales success at the C-level. Primarily responsible for driving future commercial sales success while delivering on current expectations. Providing leadership towards the achievement of maximum profitability and growth in line with the company's vision and values.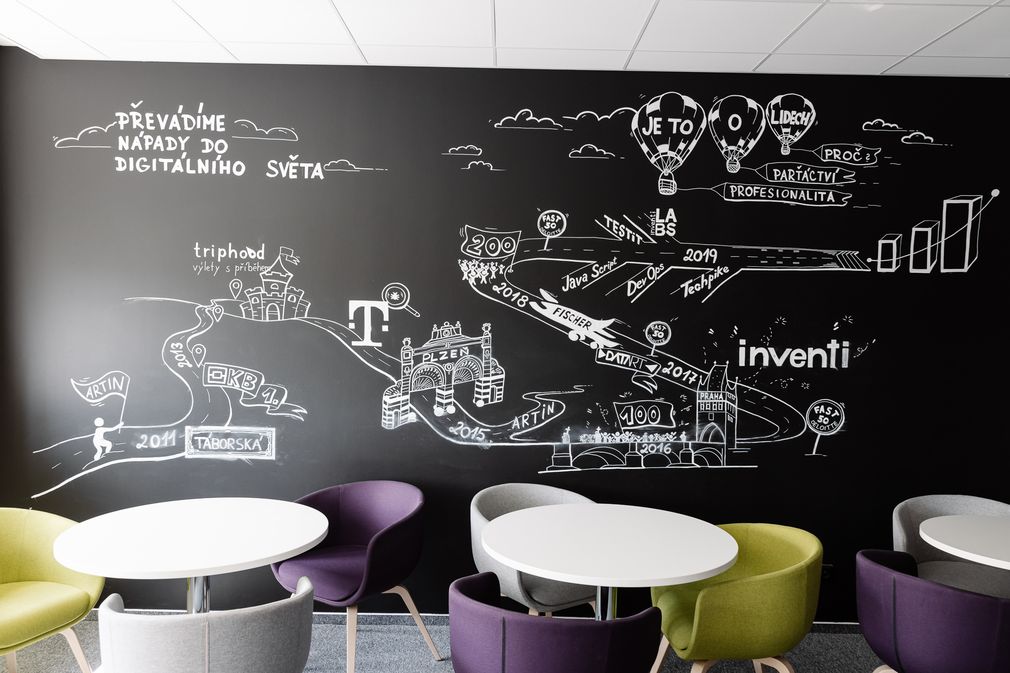 Identify strategic business opportunities, increase the ratio of projects from Europe / around the world and bring in significant new business

Lead the company's sales team with sustained energy and passion.
Ensure the sales team (6 salespeople) is consistently acting in accordance with INVENTI's mission and values
Lead, help, supervise, and motivate the team at all times, especially with complex situations
Assist the sales team in the delivery of proposals and presentations where necessary to close strategic deals.
Sets up and maintains the processes and tools (proposal preparation flow, reporting & metrics, CRM, etc.).
Cooperation with other teams
Partners for achieving your goals will be:
Delivery - providing technical support and helping to find optimal solutions that fit customer needs and trends & planning long-term based on customer feedback
Marketing - proper ways of presentation and marketing research are key components to success
Human Resources - providing resources and constant feedback on current HR market situation
Cooperation with clients
Based on partnership and achieving win-win solutions

Key account management and growing areas of cooperation utilizing a wide technical portfolio of INVENTI
Long-term vision and planning using market trends and new approaches
Exceptional sales professional and leader for both internal staff and external partners
Demonstrated ability to lead by example and produce tangible results
Sales and key account management experience in an international IT environment
Highly skilled communicator – both written and verbal, including formal presentations
Goal-oriented professional as well as a people developer and people leader
Strategic thinker
Highly developed data skills – analysis, synthesis, reporting, and decision making
Team player, able to collaborate closely with peers (Delivery, Marketing, Human Resources)
In case of any questions, let us know, we will be happy to answer.
INVENTI v magazínu CULT