Open position at SatoshiLabs
Customer Success Advisor
Work schedule

Full-time

Address

Kundratka 2359/17a, Praha 8
We're Trezor, a leading company in crypto security, that has pioneered the hardware wallet industry as inventors of the world's first hardware wallet. Founded in 2013 and still 100% self-owned, Trezor has a history of open-source contributions to the bitcoin ecosystem that have shaped security and self-custody within the crypto sphere 🌍.
👬 You'll guide customers to self-custody solutions by conducting 1-on-1 video sessions as well as managing support tickets. The aim is to make customers feel confident and supported in their journey.
Are you ready to be a part of a completely new product for our customers and empower them to securely take control of their digital assets by leading live video sessions? You will, of course, be taking a break from the sessions and have some silent time by handling support tickets and providing prompt and accurate solutions to customers' technical issues ⚠️
What will your duties be?
Providing tailored onboarding sessions to customers through live video interactions
Educating and guiding customers on secure self-custody wallet setup, configuration and best security practices
Helping new customers understand bitcoin, self-custody and private key management
Handling customer support tickets for self-custody onboarding, troubleshooting, and general inquiries
Providing outstanding customer service by demonstrating politeness, promptness, and proactivity when resolving client issues and answering questions
Developing a deep understanding of clients and use it in collaboration with product, marketing, and operations teams
Escalating complex issues to the appropriate teams while ensuring effective communication and timely resolution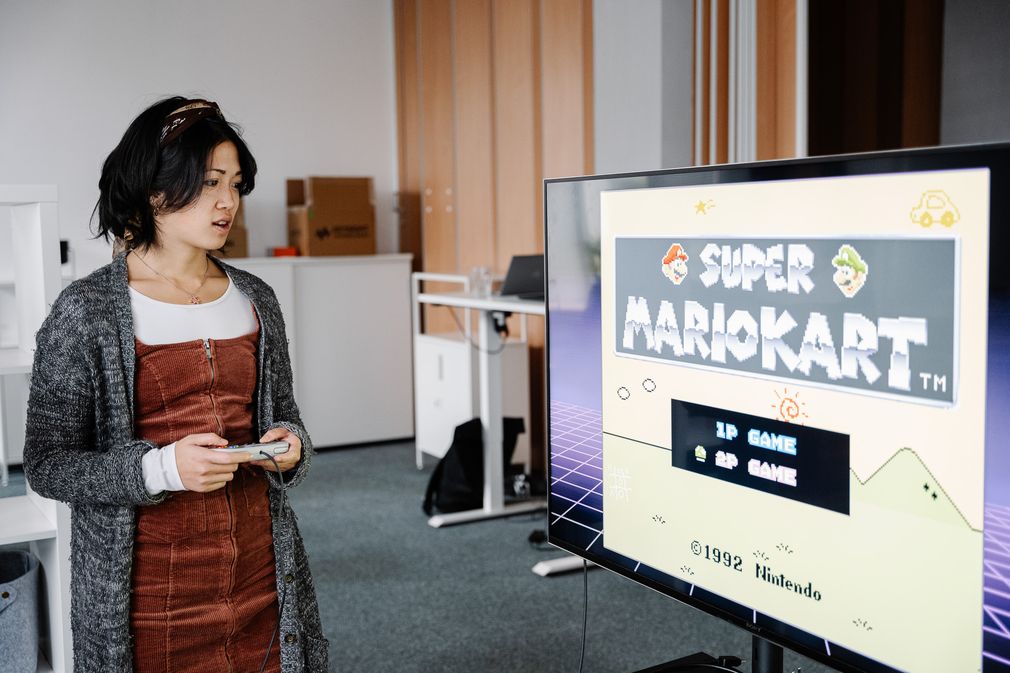 What makes you the perfect candidate?
Having impeccable spoken and written English (full proficiency, think C1 to C2)
Previous experience in a client facing role or customer support, preferably in the fintech or cryptocurrency industry.
Proficient in technology and internet navigation to assist customers with digital platforms, troubleshoot technical issues, and provide guidance on online resources
Bitcoin and crypto fascinates you, really gets your heart beating and you're always learning more about it
Excellent communication skills, mainly verbal (public speaking, leading seminars, teaching) but also written
A track record of resolving issues promptly and simplifying technical concepts
Ability to stay calm when guiding clients through digital asset management, even under pressure
A bonus would be having experience with Hardware Wallets: Hands-on experience or familiarity with hardware wallets
Awesome if you've assisted customers remotely or virtually and build rapport in a remote setting
A plus if you've used a ticketing system like FreshDesk or Zendesk
What will you get in return?
Financial compensation based on your skills and experience
Possibility to receive part of your compensation in BTC
Budget for professional development (training programs, courses, and workshops of your choice)
Comfortable office space in Prague 8 (including gym, foosball, billiard table, PS4, 3D printer, etc.) with free on-site parking
Friendly work environment, regular company events and fun get-togethers
Other benefits like a MultiSport card or company mobile phone tariff
If you think your profile fits the description above, we want to hear from you: just submit your CV together with a short cover letter. We'll definitely get in touch with you as soon as we review your application, most likely within a week.