Open position at Wrike
Customer Success Manager: German
Work schedule

Full-time
We are seeking a talented, passionate and tech-savvy Customer Success Manager to help teams across the Globe do the best work of their lives using our product.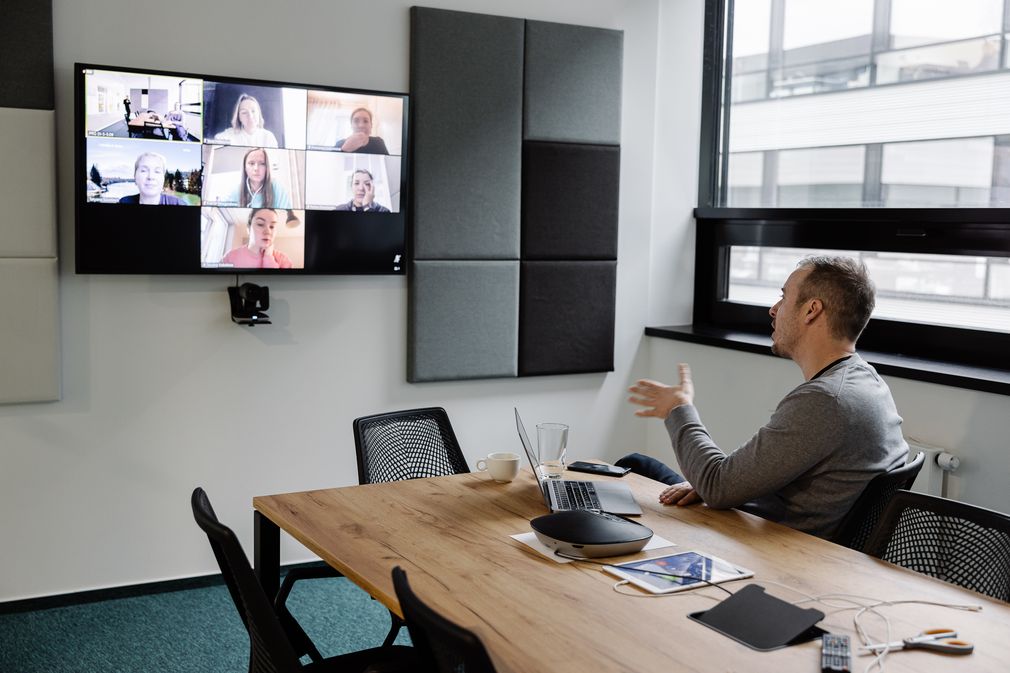 Overview
Wrike has opened a new office in Prague and we're looking for you to join our Customer Success team, which is the main point of contact for our clients and helps them utilise Wrike to its full potential.
In this role, you will have the opportunity to impact the efficiency of many businesses by applying your business acumen, curiosity and creative thinking. It will be your job to understand your customers' goals, offer tailored advice on best practices, help them grow and expand their product usage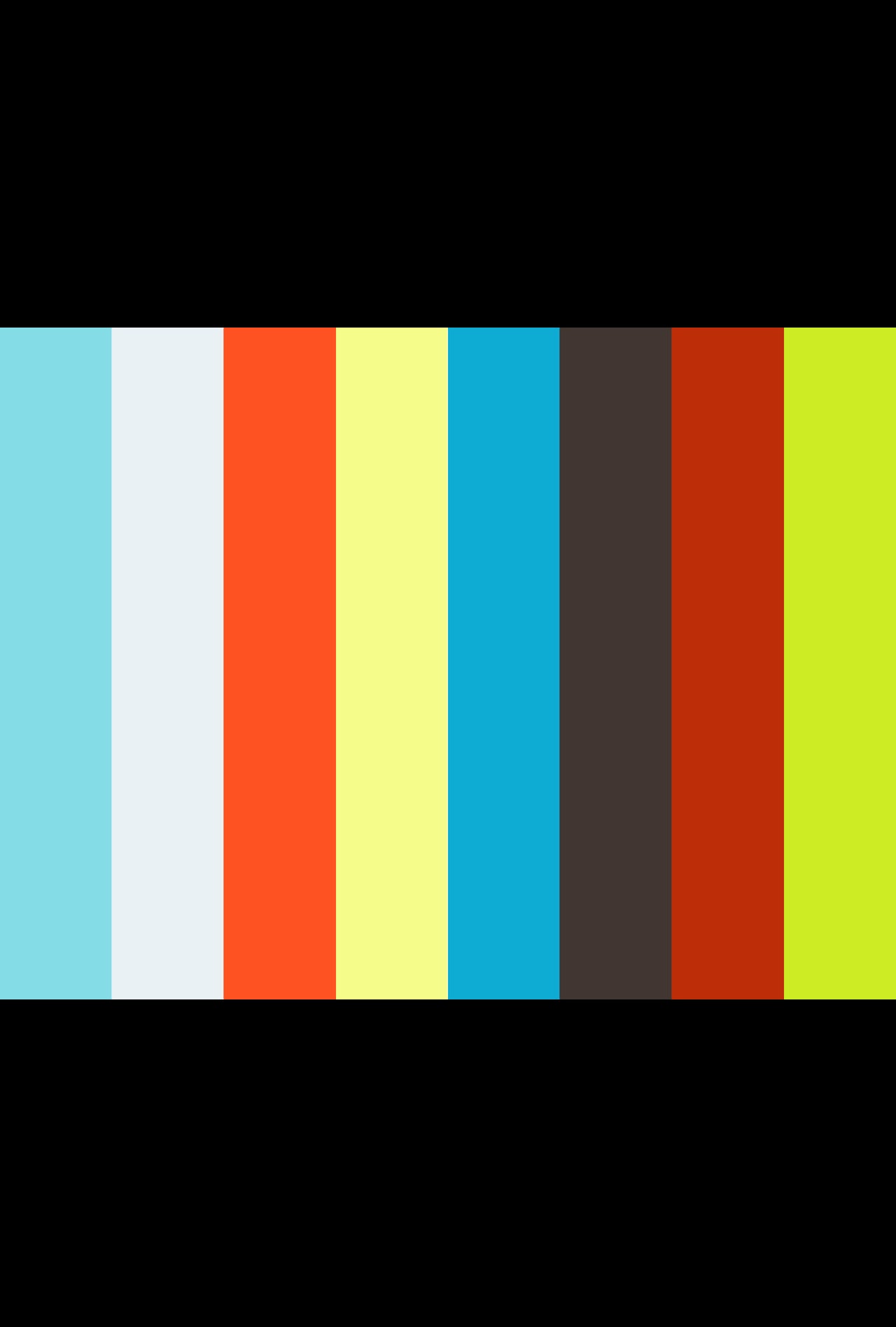 Your future manager
Meet Artem Gurnov, our Manager of Customer Engagement Global
About the Role
Understand customer business objectives, pain points and work processes to provide the best guidance on how to optimize Wrike usage and unlock the most value.
Proactively reach out to customers to help them use Wrike in the most efficient way and share best practices via email, zoom and phone calls.
On-board new customers, help them set up Wrike for their unique use case and be more productive.
Answer customer questions throughout the customer lifecycle.
Identify the needs and opportunities for the customer account growth.
Track and maintaining accurate client records and key milestones using Wrike, Salesforce, and other systems.
Manage successful completion of customer engagements while achieving critical success metrics.
Prepare and conduct webinars for the customers and analyse the impact of the webinars on customer's behaviour.
About You
Fluent spoken and written English and German language
1+ years in a customer ­facing role (sales, account management, customer success etc)
Experience handling the full customer cycle from onboarding to adoption to expansion is an advantage
Strong verbal and written communication skills
Excellent organisational, time-management and prioritisation skills
Comfortable making outbound calls to customers
Keen business sense to discover and understand customer business objectives and pain points to ultimately unlock Wrike's value
Willing to dive into technical details of a product to understand it thoroughly
Passionate about teaching and able to present complex ideas in an accessible and engaging way
Possess qualities that make a good Wriker:
Critical thinker, generally curious — a true problem solver
Passionate about learning and improving every day, and motivated to excel
Open to feedback; coachable
Strong team player; tendency to put others first
Self-starter with strong ownership skills, willing to go above and beyond the job description
Creative and innovative
What can you expect from us?
40.000 CZK for the personal budget, which you can use for the following:
1)Cafeteria points at Benefit Plus, which you can spend on health, sport, education, etc.
2)Contribution to supplementary pension savings in the amount of 300 to 1.000 CZK/month
3)Company-paid mobile phone tariffs
4)Premium medical care with Canadian Medical
Extra 5.000 Cafeteria points added to your account when you become a parent
5 weeks of paid Annual Leave, 5 sick days, 100% sick pay during the initial two weeks of illness-related absence from work (per year)
Meal allowance 3.500 CZK/month, snacks, refreshments at the workplace
Multisport card - with 50% employee contribution
Public transportation card 3.650 CZK/ year
Czech or English language courses at the workplace
Through the recruitment process you'll be guided by Marlene Termannova
Wrike has a public-facing Recruiting Notice that has been drafted to meet applicable law and regulatory requirements (e.g., CCPA, GDPR, etc.). Our most up to date Recruiting Notice can be found here: www.wrike.com/security/recruiting.