Open position at Smartlook
Customer Success Specialist
Work schedule

Full-time

Address

Šumavská 524/31, 602 00 Brno
Smartlook is an analytics solution for both websites and iOS/Android apps. Understand precisely how customers interact with your website and app from the users' perspective: watch recordings, use automatic tracked events and heatmaps, and build conversion funnels. Smartlook cuts out all the guesswork and enables brands to see – and share – their data more clearly – all in 1 central place. This means clear decision-making for product managers, marketers, UX designers, and developers.
Smartlook's customer base is constantly growing and we need to be able to cover the onboarding needs of our clients. That's why we've decided to create a Customer Success department.
Our team is growing, and we're looking for agile and future-driven Smartlookers to help us solidify our position as the #1 behavior analytics platform.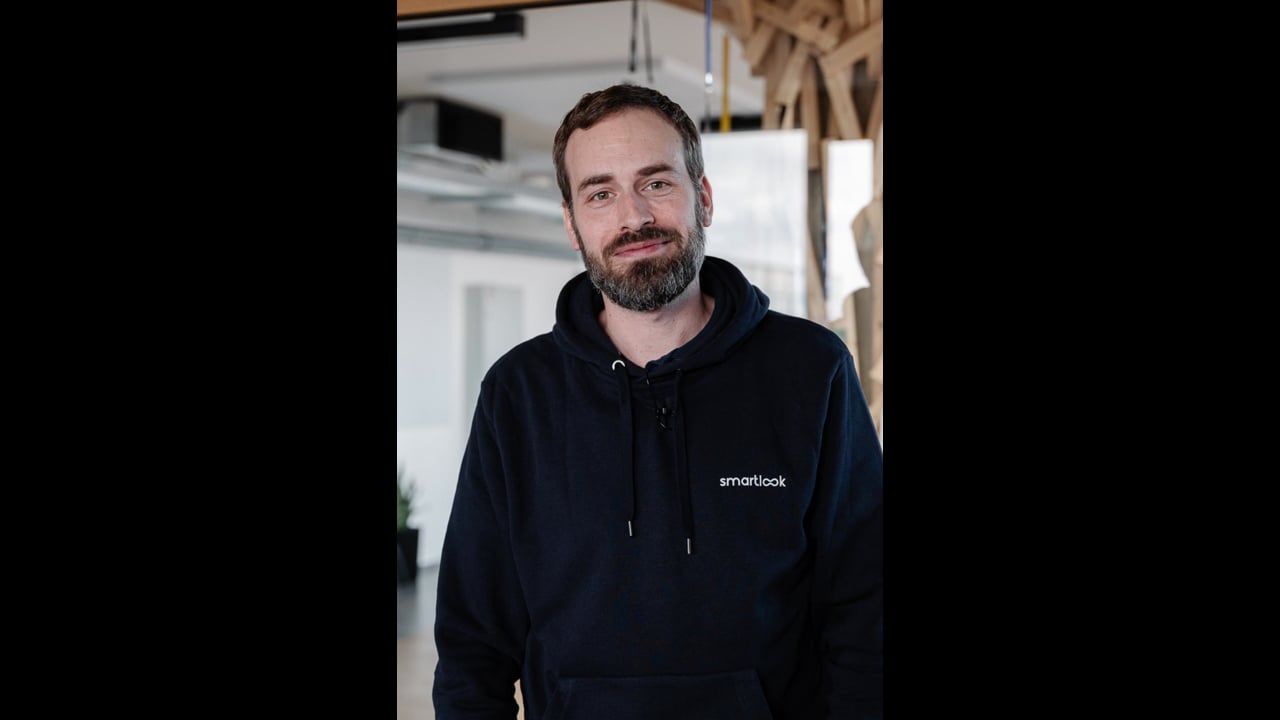 Therefore we are looking for an experienced Customer Success Specialist who will help us keep growing our business. Someone, who will seek to develop a positive customer experience and foster relationships and brand loyalty as well as help to set-up and optimize the existing processes within the company.

What you will do:
Establish clear retention goals and process milestones for the client

Assist our customers with setting up Smartlook product according to their specific needs and help them with questions and suggest the best options for them
Promote the value of our product and upsell services with brand image and promoting value through customer experience
Review customer complaints and concerns and seek to improve all aspects of the customer experience
Creating training courses and educational materials for our clients and other team members if needed
Analyze data, involving customer reviews and experience with our product
Build your own customer portfolio which you will take care of
Smartlook is the first company I work at where their values are being lived.
Around 2 years of experience in customer relations or account management position strongly preferred



Technical skills/thinking required, as they relate to the use of the Smartlook product development (desktop/mobile app.)
Experience working with brand image and promoting value through customer experience
Fluent English is essential
As our clients are based all over the globe, we are looking for someone with time flexibility
Team drive, analytical thinking and willingness to learn new things
What can you expect from Smartlook?
Global B2B SaaS business (customers from 150 countries, 30% of revenue from the US)
Up-market focus (from SMBs to enterprise)
To be a true and valued team member. Your voice matters and your contribution will always be taken into account
A really informal work environment, flexible working hours, 5 weeks of holidays per year, sick days, even a day off for your birthday
ESOP 💲- Employee Stock Ownership Plan

A 10,000 CZK budget for education every year, a MultiSport card, English courses with a native speaker

A Vodafone subscription plan (free of charge with unlimited calls, unlimited SMS, and 10 GB of data)
Team building events, unlimited supply of homemade slivovice and good rum, kitchen stacked with fruits, snacks, ice cream, etc.