Open position at SatoshiLabs
Customer Support Specialist for Trezor and other crypto products - no phone calls
Work schedule

Full-time

Address

Kundratka 2359/17a, Praha 8
Become a member of our renowned customer support team and communicate with customers from all over the world. Ever since 2012, we've been trying to make the world of Bitcoin a better place. Apart from cryptocurrencies, you'll learn a lot about digital security in general. And that always comes in useful, right? One more thing - you'll never have to use the phone, we rely solely on a ticketing system. So, that's the job in a nutshell. Let's have a look at some details now.
What will your duties be?
you'll get to know the whole Trezor ecosystem and gain as much knowledge about cryptocurrencies and digital security as possible



once you're ready, you'll start answering our customers' questions via a ticketing system (Freshdesk)

you'll deal with all sorts of requests regarding our products - Trezor (hardware) and the accompanying Trezor Suite application (software) as well as logistics-related issues

another responsibility of yours will be to provide presales guidance (choosing the right product) and aftersales service

you'll also cooperate on updating our knowledge base, user manual, and other helpful materials

if you're interested (and we know you will), you can participate in some of the ongoing projects (measurement of customer satisfaction, collection of feedback, setup of processes that didn't exist before)

you don't have to worry about doing mundane work - there are lots of issues no one has ever encountered before, so from time to time you'll have to rely on your googling skills

What makes you the perfect candidate?
you know what it means to take ownership over your work


(this one has to be here, although being a total cliché) you're willing to learn new things



you're fluent in Czech/Slovak
you can express yourself in English clearly and without mistakes (= C1 level)


you have previous experience with:




either cryptocurrencies (using a hot/cold wallet, selling/buying coins via an exchange, understanding of how the blockchain technology works, etc.)
or customer service/tech support

you're enthusiastic about modern technologies




last but not least, you have some common sense and use it regularly when making decisions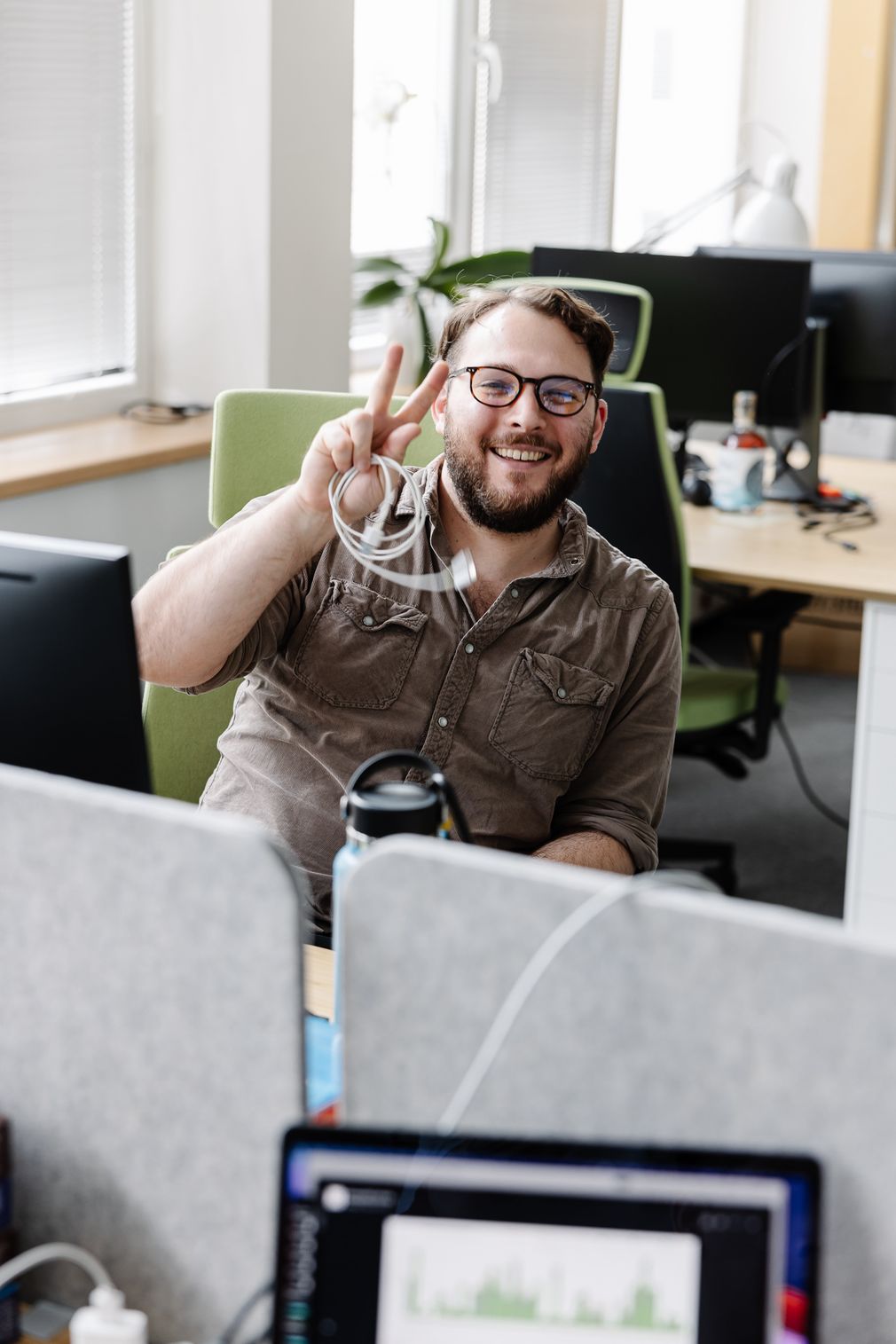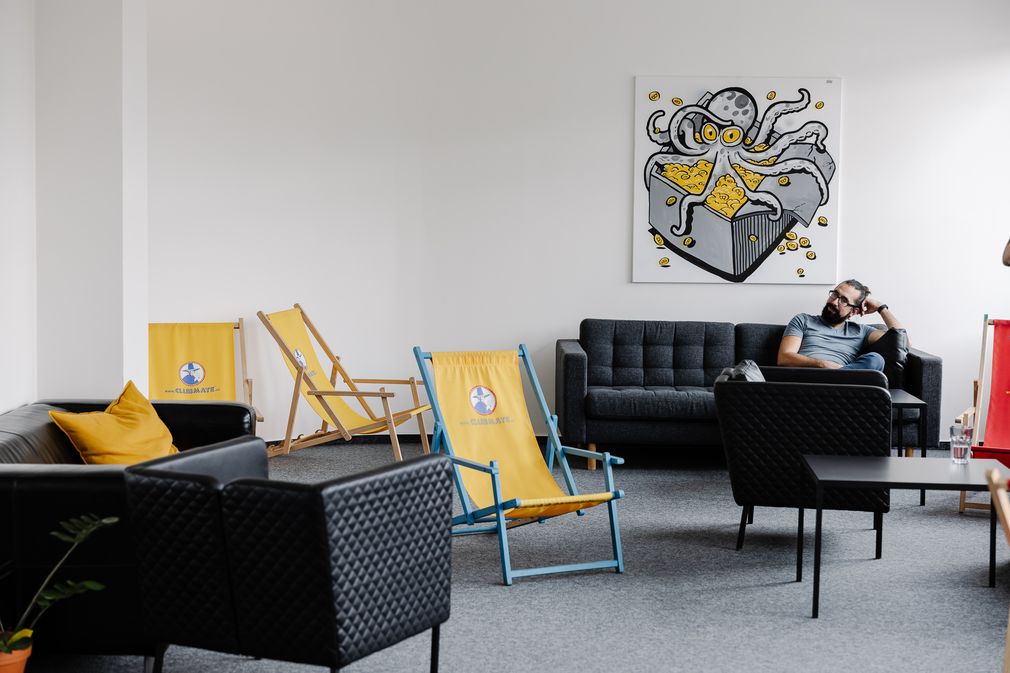 What will you get in return?
financial compensation based on your skills and experience

possibility to receive part of your compensation in BTC


a lot of flexibility (home office is a company standard these days)




budget for professional development (training programs, courses, and workshops of your choice)




friendly and relaxed atmosphere in the office




other benefits such as MultiSport card, company mobile phone tariff, on-site gym, foosball, billiard table, VR, PS4, BTC ATM, 3D printer, etc.




free parking



If you think your profile fits the description above, please don't hesitate to submit your CV, together with a cover letter. We'll definitely get in touch with you as soon as we review your application, most likely within a week.