Open position at Tatum
DataOps Engineer
Work schedule

Full-time (Remote job)
Do you want to learn on-chain analysis and help our customers with their revolutionary blockchain use cases? Would you like to develop a complete in-house product analytics from scratch? We are looking for a Data(Ops) Engineer who will be able to design, build and maintain strategic data management capabilities and data products for both internal and external customers using modern cloud based backends hosted in Google Cloud. T
Tatum is a rapidly growing startup. We have created a platform that allows developers to build the next generation of software with blockchains at the core. The platform allows integrating any of 40+ blockchains into apps or platforms in no time. The Data and Analytics team plays a crucial part in the data-driven process of designing, implementing, and maintaining the systems powering the surging demand from leaders in gaming, banking, fintech, logistics, and other industries.
Whenever you need anything, it's no problem to talk to anyone. It's not like you have to schedule meetings a week in advance to meet. It's the other way around. When you've got a problem, you've got 5 people extending their helping hand to you.
What you will do
Collaborate with business and product teams to ensure straightforward accessibility and usage of internal data products
Developing internal data product - building and optimizing data pipelines to facilitate the extraction of data from multiple sources and load it into data warehouses.
Implementing data lifecycle management including quality, security and privacy
Communicating and collaborating with other data and BI team members to enhance the quality of data products
Collaborate with product teams and industry experts to delivery a top of the line backend for our blockchain data solutions
Designing and delivering a ground-breaking infrastructure for our blockchain datalakes
Gaining deep knowledge and understanding of blockchain data in order to implement ETL/ELT/data pipelines
Identifying patterns and using advanced analytics to assist product teams in designing products based on blockchain data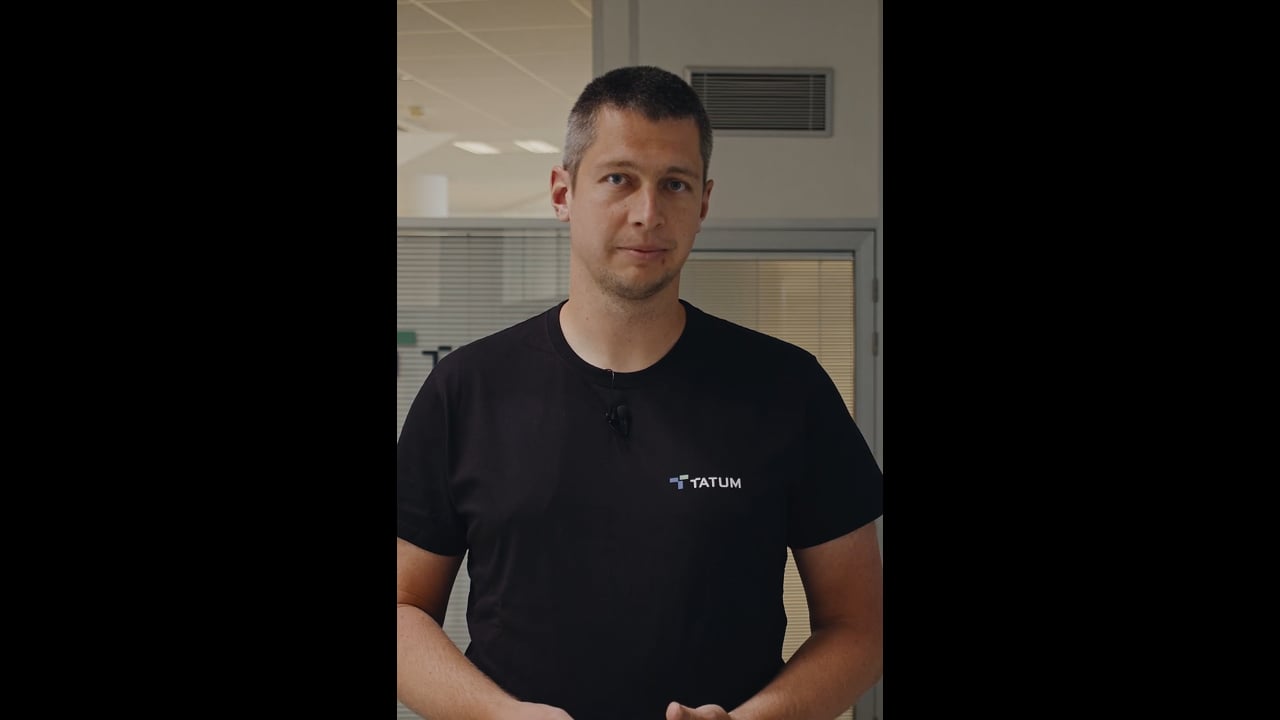 Benefits
Work from anywhere - Most of our team works remotely. Nevertheless, you are also always welcome in our office in Brno
Flexible hours - Work whenever it suits your personal schedule. For most positions, we don't have any fixed hours
25 days off
Ready to hop on our fast train to the future? Become a #Tatumer! Feel free to contact us with your resume or a link to your LinkedIn profile. We would love to show you who we are and how we do things.