Open position at Tatum
Developer Relations Manager
Work schedule

Full-time (Remote job)
JOIN TECHCRUNCH DISRUPT 2021 FINALIST! TATUM is a rapidly growing startup. We have created a platform that allows developers to build the next generation of software with blockchains at the core. The platform allows integrating any of 40+ blockchains into apps or platforms in no time.
We are looking for a DEVELOPER RELATIONS MANAGER to join our team.
If you are a tech-savvy professional, experienced in social media, PR and promotional events, developer relations/community building we would like to meet you. Our ideal candidate has exceptional oral and written communication skills and is able to develop engaging content and build developer relations / community relations. You should be a 'people person' with great customer service skills and the ability to moderate online and offline conversations with our community. Ultimately, you should be able to act as the face and voice of our brand and manage community communications and develop relations.
Responsibilities
Develop and execute the strategy to increase the number of developers who regularly interact with and build on Tatum platform
Increase the adoption and usage of Tatum product
Provide engaging text, image and video content for social media accounts
Respond to comments and customer queries in a timely manner
Monitor and report on feedback and online reviews
Organize and participate in events to build community and boost brand awareness
Coordinate with Marketing, PR and Communications teams to ensure brand consistency
Build relationships with customers, potential customers, industry professionals and journalists
Stay up-to-date with digital technology trends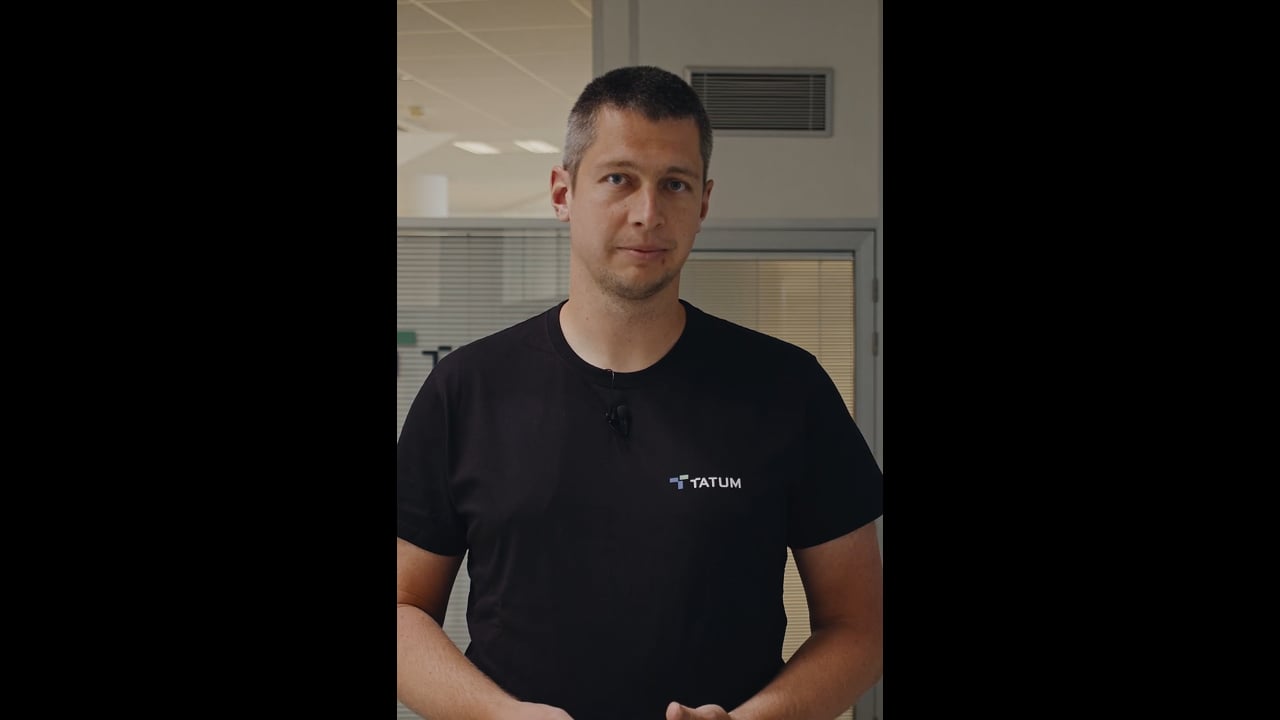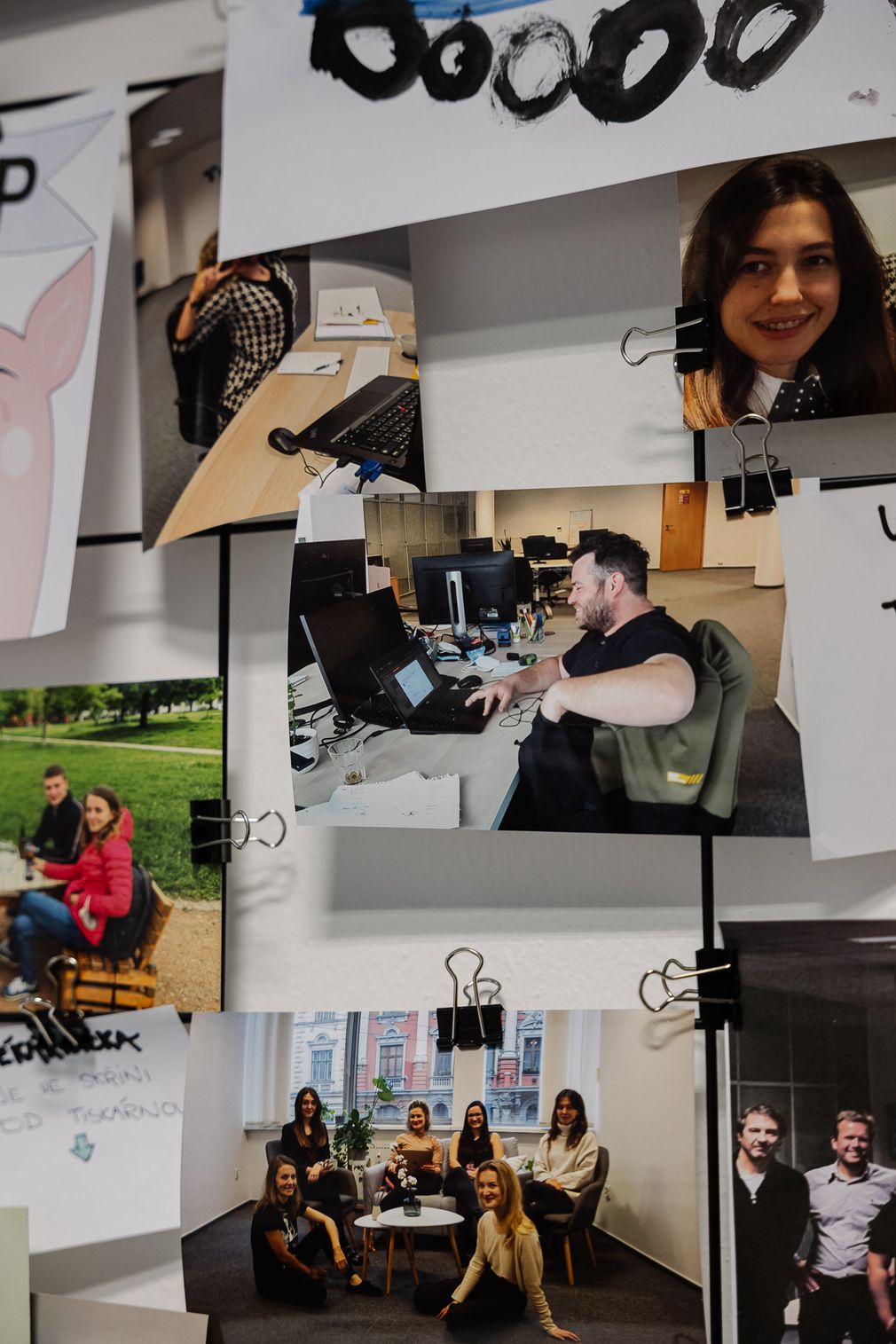 Benefits
Work from anywhere - Most of our team works remotely. Nevertheless, you are also always welcome in our office in Brno or London
Flexible hours - Work whenever it suits your personal schedule. For most positions, we don't have any fixed hours
25 days off
Requirements
Proven work experience as a Developer Relations Manager, IT community builder, or similar role (at least 3 years)
Experience launching community initiatives and building relations
Ability to identify and track relevant community metrics (e.g. repeat attendance at events)
Excellent verbal communication skills
Excellent writing skills
Hands-on experience with social media management for brands and enhance developer communications channels such as Slack, Discord, etc...
Attention to detail and ability to multitask
Ready to hop on our fast train to the future? Become a #Tatumer! Feel free to contact us with your resume or a link to your LinkedIn profile. We would love to meet you and show you what your typical day at Tatum would look like, who we are, and how we do things.