Open position at EYELEVEL
DIGITAL PROJECT MANAGER – Digital experience in stores
Work schedule

Full-time

Address

Nupaky 148, 251 01 Nupaky, Czechia
We continuously innovate customer experience in our clients' retail stores, where digital solutions are gaining more and more importance. We need highly organized and innovative individual, who will be taking responsibility of coordinating improvement initiatives on existing solutions and manage development of new ones.
KEY RESPONSIBILITIES OF YOUR ROLE

Preparation of project plan, monitoring progress

Communication with developers (internal, external)

Cooperate on solutions documentation, adjustments of documentation based on changes

Brief the team on design creation and development

Active coordination of development activities based on development capacities

User testing and creation of output documentation

Exploring new technologies and practices in retail innovations, app development and dev. ops.

Cooperate on development budget creation and assure it's adhered to

Project status and costs spend reporting

Coordinate project implementation

Creation of user documentation and training materials

Provide end user trainings and basic support

Ensuring project is successfully implemented and used

Working on project improvement, UX improvement initiatives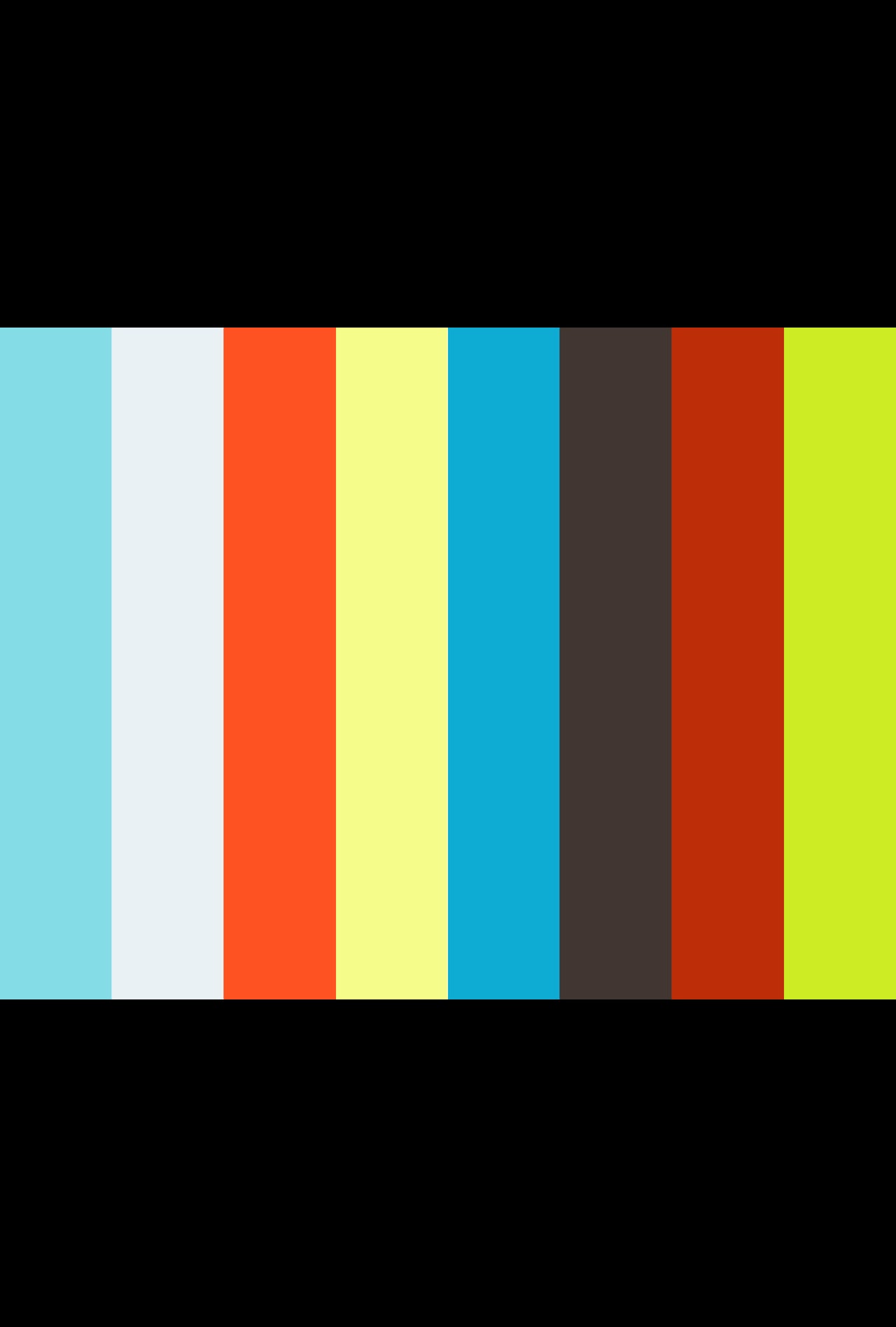 WHAT ARE WE EXPECTING FROM YOU?
Professional
Previous experience with project management in iOS and CMS development is an advantage

Knowledge of Agile principles and its application

Knowledge of basic principles of iOS and CMS app development

Experience with user testing is an advantage

Ability to multitask and handle several projects at once

Interest in iOS development (general development) technologies and practices

Personal
Entrepreneurial mindset with drive to learn new things

Ability to creatively contribute on new solutions and problem solving

Ability to adapt quickly

Excellent communication skills

Detail oriented

Highly analytical and logical, with strong attention to detail

Ability to thrive in a fast-paced, ambiguous, interruptive environment

IT
Working Knowledge of JIRA is an advantage

Basics in iOS, PHP, HTML, CSS, JavaScript, SQL is an advantage

Proficiency in MS Office (Excel, Outlook, Word, Power Point)

Understanding UML diagrams, app documentation

Interest in new technologies and app development related topics

Knowledge of application distribution (MDM), in store analytics and VR is an advantage

Knowledge of sensors (RFID, NFC, light and preassure) is an advantage

Languages
WHAT CAN YOU EXPECT FROM US?
in November 2018 we are moving to Prague to Veleslavín (right by the metro, the new building at Afi Vokovice)

a very informal environment and colleagues who want to move things forward

unlimited vacation (seriously 😊)

english language lessons twice a week with our Englishman Ben

sport activities (twice a week circle training, yoga and small fitness available every day)

free massages every month

lunches and afternoon snacks by the White Circus catering (Ambiente) in our company canteen

before we move the allowance for commuting by car (4500CZK gross / monthly or paid public transport + company bus from metro Opatov (we are located 10 minutes from metro station Opatov)

of course, common things like: Laptop (Apple or Lenovo), mobile (Iphone), internal and external training, bonuses, flexible start / end of working hours, sickdays

and last but not least: our offices are DOG FRIENDLY!