Open position at REVOLGY
DIGITAL WORKSPACE TEAM LEADER
Work schedule

Full-time

Address

Klimentská 1, 110 00 Praha-Nové Město, Česko
FULL-TIME · START DATE ASAP · UP TO 100% REMOTE · EU CITIZENS · EUROPE (PREF. MAX +/- 1 HOURS DIFFERENCE TO CET)
WE ARE REVOLGY
...a bunch of cloud-native enthusiasts. Currently, there are about 60 of us. Leading Czech cloud-services company, on the market since 1996. Certified and trusted partner of Google and AWS, providing digital transformation services through cloud infrastructure and online collaboration tools. Helping our 2000+ clients grow their business in the cloud.
We have proven expertise in Work transformation services, delivering digital transformation for more than 10 years for corporate clients as well as for the small and medium businesses around Europe. Yes, we are great in this. But we want more.
WE WANT YOU! 🤩
Our team of super ambitious folks with strong collaboration and communication skills needs a new leader. We are looking for the best candidate to join our team and grab the opportunity of this revolutionary era!
Our mission is to empower our clients with the right toolset and mindset to work anytime, anywhere, on any device. To help companies find best possible solutions and synergies between technology and human potential.
Join us and help us to build the best possible digital working environment for our clients.
OUR VALUES AND APPROACH
👨‍👩‍👧‍👧 Teamwork - We believe this value is one of the most important things not only in Revolgy, but also in our everyday life. Working with other people gives us the ability to unlock our mind's hidden potentials as we receive stimulus and information that we might not notice instantly, but it can subconsciously improve us.
🤗 Flexibility - Revolgians always know and/or believe that the result of their work has an impact in the technological humanity. We are this kind of people who know exactly where we aim, we never leave something to luck.
💡 Innovation - This is what has brought us to the life we live today. We take it as our mission for the technological humanity to innovate in the field of IT and especially in Cloud.
🎖 Service that exceeds expectation - This value is like a multifactor authentication system as it requires multiple steps to be unlocked. We work effectively and quickly, have a futuristic mindset to leave space for growth considering always the maximization of the performance.
All the values above, together, bring the result we all want. Happy Customers with smiley faces!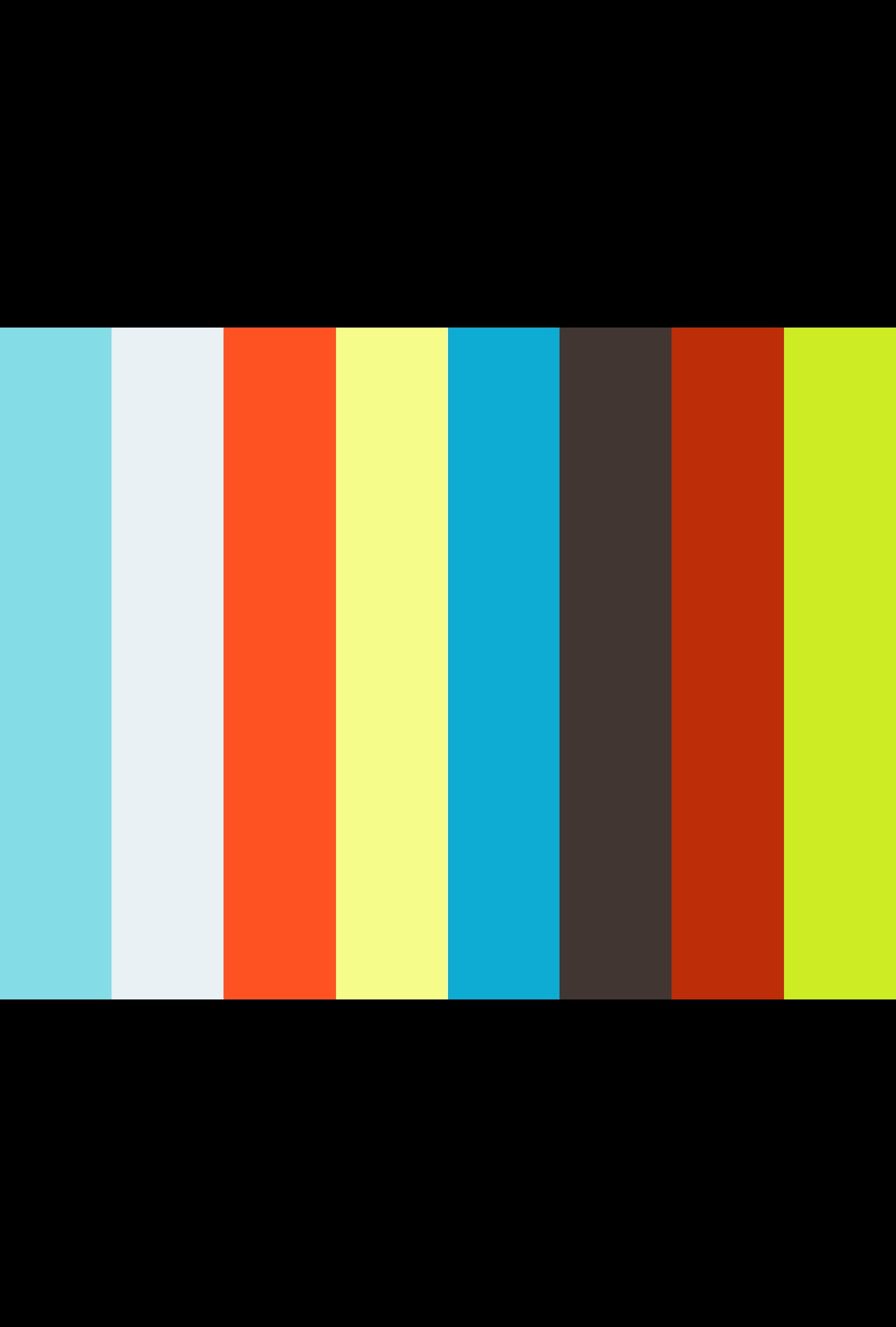 YOUR ROLE
Imagine you, as a Digital WorkSpace Team Leader, will be in charge of maintaining product and technical expertise as well as a professional discipline, performing the leadership and administrative functions of a technical organization, maintaining strategic relationships with business partners and championing product values and information products within public communities or groups.
You'll touch a lot of fields:
Leading technical, change management and consultancy projects and group of engineering professionals
Setup team OKRs and KPIs and manage team budget
Build with digital transformation vision, setup strategy and execute it
Deliver Digital Workspace professional services projects
Trigger new potential offerings to our clients and be able to evaluate them
Cooperate with other key teams and stakeholders within Revolgy (Product team, Sales team, Marketing team) to fulfil your goals.
WHAT YOU DEFINITELY NEED TO PERFORM IN THE ROLE

Experience with digital transformation projects, particularly when having impact to end users, or when focusing on communication or collaboration improvements

Experience with business development methodologies
Demonstrated success in owning and building a strategy, plan and annual budgets/P&L
Experience of leading both technical and business experts
Excellent verbal and written communication skills
Strong interpersonal, influencing and relationship-building skills
Proactive self-starter, demonstrating high initiative and critical thinking
Proven ability to think strategically, but with exceptional attention to detail in execution
Positive, can-do attitude, with the ability to prioritize numerous projects simultaneously
Team player with ability to collaborate, and also work independently
Fluent communication skills in English (B2/C1)
WHAT MORE CAN HELP YOU TO BE SUCCESSFUL

Google Workspace / Microsoft 365 experience (owner on the customer side or experience from a provider side)

Knowledge of cloud market and Google Cloud Platform and Amazon Web Services is an advantage
Familiarity with "citizen development" approach and similar concepts (Google AppSheet or AppMaker or any alternative, such as Microsoft PowerApps)
Experience with coaching and mentoring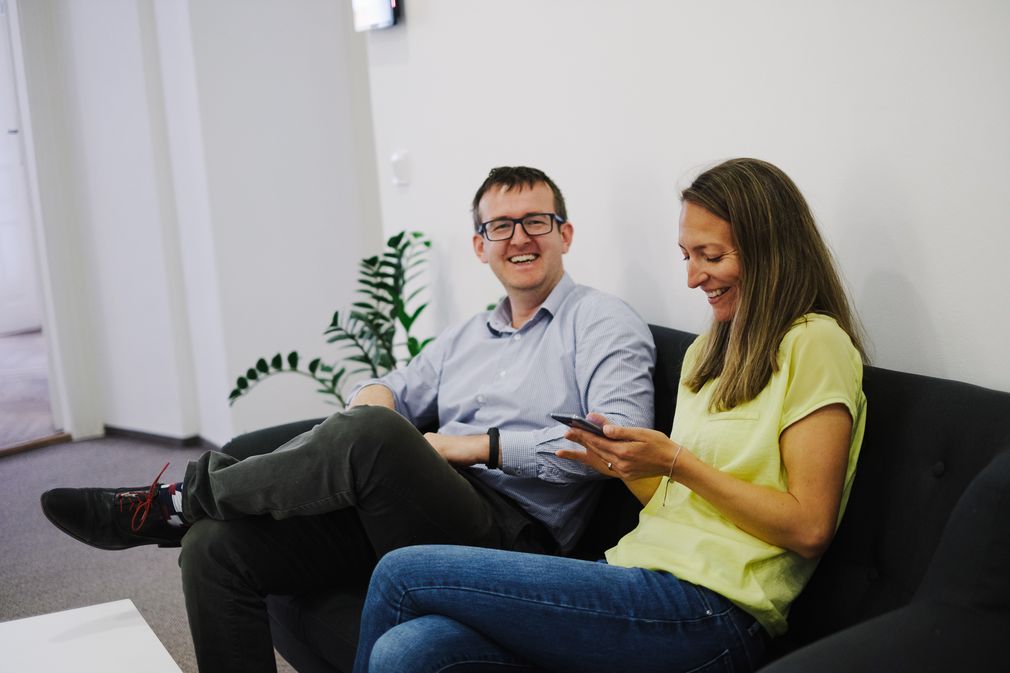 WHAT WE CAN OFFER YOU 💗

Remote-first culture: Work wherever you are most productive - at home, while travelling or in our office in Prague. Benefit from processes and mindsets which are 100% oriented towards working flexible hours, as long as you can attend scheduled meetings.
And more: 5 weeks of paid vacation · 3 sick days · Budget for your work equipment and energy costs · Fully-funded learning time · Multisport card or FlexiPass · Company sim card with unlimited data and mobile phone contribution for employees · Company notebook · Uber & Liftago for business purposes · GallupStrengths talent DNA analysis · Paid training and certifications · Attending conferences and having the option to present · Knowledge sharing & educational programs provided by Google, AWS, and other technology partners · Company events & meetups
REVOLGY HIRING PROCESS
Apply and you will be asked to complete an application form and we'll be in touch. Our application process usually has 5 steps. It includes an initial chat with HR and hiring manager, one technical task, then a chat with your future team, Gallup CliftonStrengths online analysis to discover your unique talent DNA, and a final chat with Mirek, our CEO. The whole process usually takes 3-4 weeks.

We look forward to hearing from you.
Thank you 🙏
Tereza, Radim, JJ, Dan, Káča and other Revolgians
Diversity and equal opportunity are important to us. We are happy about the interest of all candidates and strive to provide feedback as quickly as possible.