Open position at MSD IT
Document Management Systems Senior Specialist
Work schedule

Full-time

Address

Svornosti 3321/2, 150 00 Smíchov, Czechia
MSD is a global healthcare leader with a diversified portfolio of innovative medicines, vaccines, and animal health products. Today, we are building a new kind of healthcare company – one that is ready to help create a healthier future for all of us. We are seeking energetic, forward thinking professionals to join our IT Quality Management Systems (QMS) group in Prague. As part of that team, you will be focused on the design, development and delivery of the new or redesigned IT tools that are managing the Quality Management Systems like Deviation Management, Change Control, CAPA, Complaints, and Document Management etc.
Overall Responsibilities:
Understand the critical quality management systems (QMS) used within MSD and how enhancements to those applications can contribute to continuous improvement of quality management operations across the company.
Participate in the development, configuration and delivery of QMS document management solutions (architecture, detail designs, etc.) based on agreed requirements.
Support the use of quality management systems/information system across the world.
Support and maintain Quality Assurance programs, policies, processes, procedures and controls ensuring compliance with current GMP expectations and established agency requirement and guidelines
Technical writing of the life cycle documentation of respective QMS Document management tool
Coordinate the activities including internal and externally involved resources to deliver the tool in required quality according the business needs; including work with vendors and consultants
Work closely with Quality owners to gain the understanding our QMS processes, esp. in document management area
Partner with QA Computer Systems Validation team to ensure current guidelines are met in system validations
Have a clear understanding of our SDLC/GMP/SOP's and their implications for Computer System lifecycle, and to work in strict accordance with them at all times
Strong commitment to continually improve the software development process through process improvements and the use of software tools
Work closely with business stakeholders, technical support groups, and QA to thoroughly investigate validation
discrepancies and drive best-practice for systems validation;
Gain the knowledge of the technical aspects of QMS tools like SW and infrastructure of Document Management Systems
You will become member of IT QMS team and located at Prague IT hub.
What we need is a person who:
Master's Degree in Information Technology, Computer Science, Life or Physical Sciences or related discipline
A minimum of 8-10 years of relevant work experience, with demonstrated expertise in IT solutions for quality/regulatory/compliance including sound knowledge of Document Management processes and systems
5+ years of experience in a GxP environment, or an equivalent combination of education and experience
Knowledge of GxP and EU regulations including 21 CFR Part 11, Risk-driven System Development Life Cycle (SDLC) methodologies, and Change Management Processes is preferred
Knowledge of Document/Content Management processes in GxP or QMS environments
Ability to analyze quality management operations from a data and systems perspective and identify appropriate process and technological improvements
Hands-on experience with content and document management applications, content (documents, workflows) migrations between the systems, document management system integration within enterprise systems
Ability to understand technical aspects of IT tools like software and hardware architecture
Self-Motivated / Self-Starter, will work independently with little direction on routine assignments and work on problems of diverse scope where a solution is not readily apparent
Technical proficiency, attention to detail, creativity, innovation, and independent thought.
Good communication and collaboration in multi-functional and globally dispersed teams, interpersonal skills, technical writing skills, proficient computer skills
Preferred, but not required:
Understanding of the current pharmaceutical industry and applicable regulations (FDA/EU/ICH), is beneficial
Knowledge of Customer Complaints, Audits, Deviation and Investigation Management processes and other QMS capabilities
Experience with Veeva suite, Veeva Vault content management platform, Quality Docs module
Must be conscientious, dependable, adapt well to change, and work effectively with a global / culturally-diverse team.
Experiences with work process redesign and continuous improvement - Green Belt in Lean Six Sigma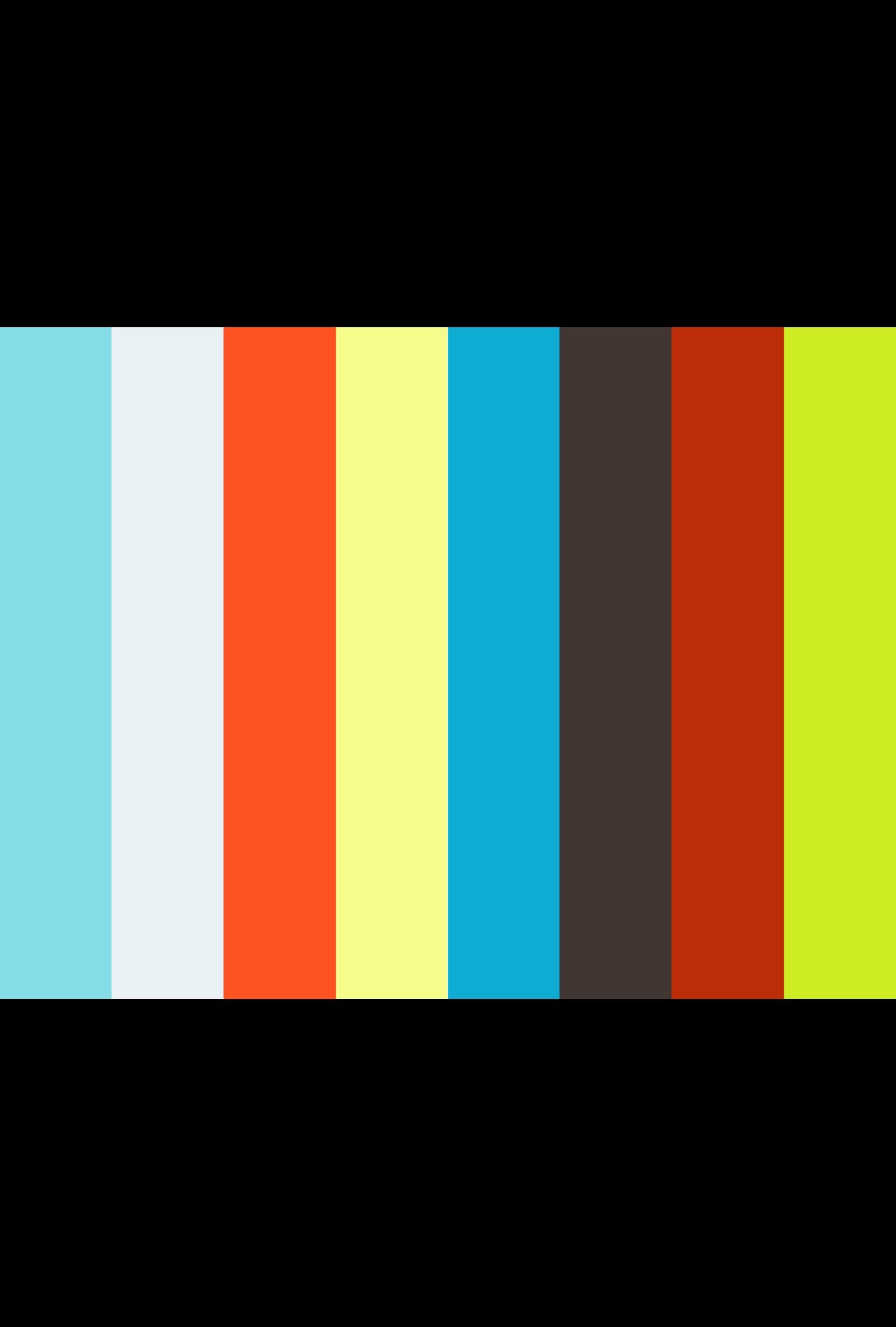 "We had an assistant who decided she wanted to learn programming. We paid for her courses and today she is a member of our programming team. Our community manager fell in love with an American, and we helped her to relocate to America. When you're here, we take care of you. "
Our benefits
Competitive remuneration
Position in a leading global healthcare company
Challenging career
Professional growth based on performance
Innovative and flexible working environment
Wide range of benefits
We want to know about you. Apply now!
Know anybody who might be interested? Refer this job!