Open position at EYELEVEL
EXECUTIVE ASSISTANT TO BUSINESS DEVELOPMENT DIRECTOR
Work schedule

Full-time

Address

Nupaky 148, 251 01 Nupaky, Czechia
Executive Assistant is one of the most challenging roles within the company and a rare opportunity that opens only occasionally. We expect you to have the drive, ambition and will to work harder and push stronger. You will be challenged to break through your boundaries so be prepared to work on the matters completely out of the scope of your expertise. This is much easier if you're a quick learner. You will be working for Business Development Director, which requires interaction with contacts outside of EYELEVEL (clients, suppliers, partners etc.), as well as with local EYELEVEL teams. You should have a positive attitude towards helping people and being able connect all the dots.
KEY RESPONSIBILITIES
create and maintain presentations, tender pitches, reports, spreadsheets and other necessary documents
create minutes and follow-ups from the client's meetings and workshops
help with organizing client's innovative workshops (agenda and materials preparation)

organize calendar and meetings, manage BDD's accessibility

support BDD in research of new trends, initiatives, activities and information

potential travelling for business trips abroad

interact and communicate with all company departments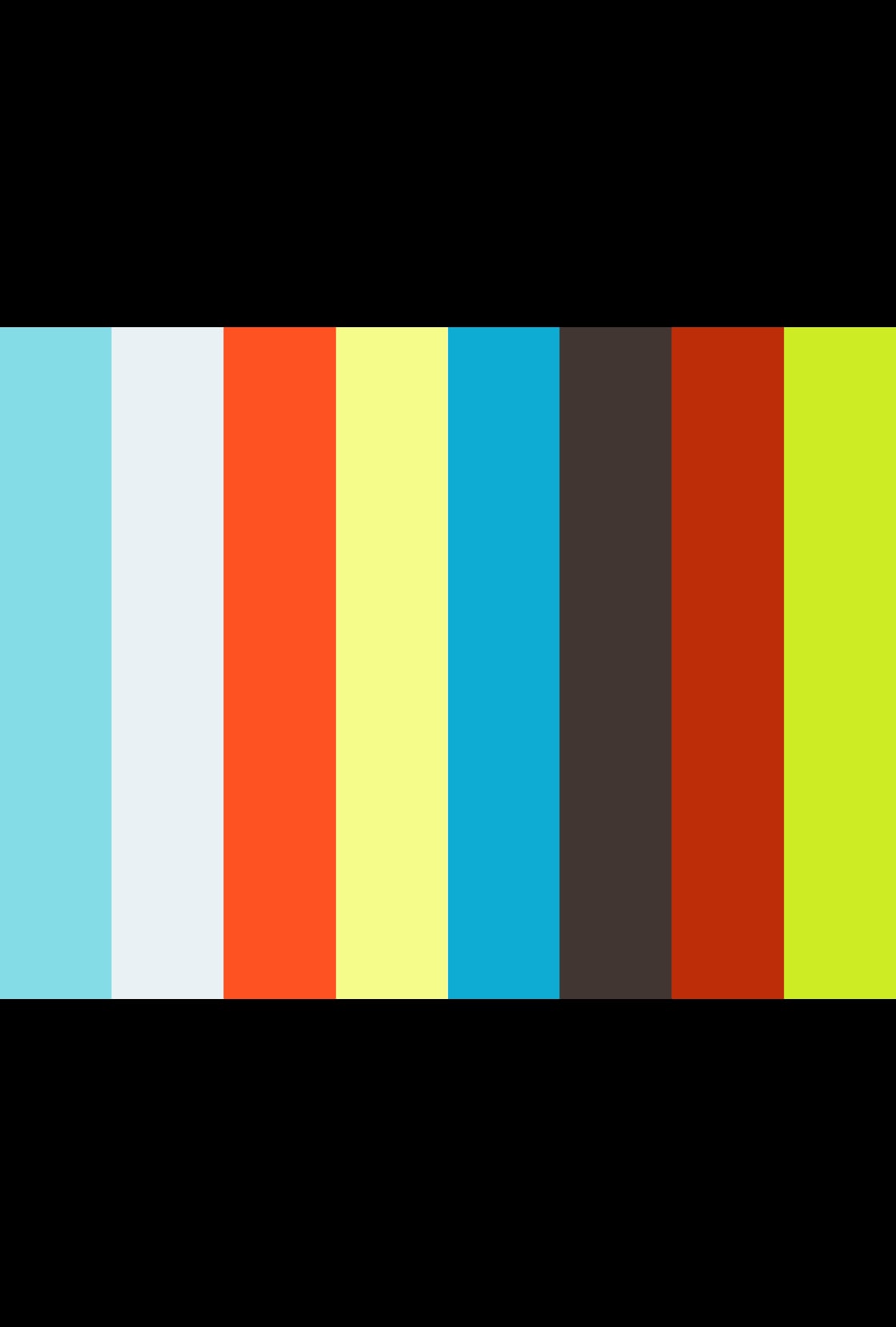 WHAT ARE WE EXPECTING FROM YOU?
Professional:
2+ years of experience advantageous - in client services, project management, marketing, retail development, business administration, design or advertising fields.

presentation skills, great attention to detail and follow-through, ability to multi-task and consistently meet deadlines

able to learn fast specifics about our industry including production processes, retail environments, etc.

Personal:
confident, ambitious, yet humble young professional

high level of attention to detail

natural drive for development and self-improvement

open, honest and direct
flexible
empathetic and social person for daily interaction with many people

ability to multi-task many things at once without losing focus and control

IT skills:
strong experience working in MS Word, Excel, Outlook, PowerPoint

understanding principles of impactful presentation

general understanding of IT / new digital technologies

experience with Sketchnoting tools is an advantage
Languages
fluent English (verbal + written + business English) is a must

another language (relevant for client's needs, f.e. French) is an advantage

WHAT CAN YOU EXPECT FROM US?
in November 2018 we are moving to Prague to Veleslavín (right by the metro, the new building at Afi Vokovice)

a very informal environment and colleagues who want to move things forward

unlimited vacation (seriously 😊)

english language lessons twice a week with our Englishman Ben

sport activities (twice a week circle training, yoga and small fitness available every day)

free massages every month

lunches and afternoon snacks by the White Circus catering (Ambiente) in our company canteen

before we move the allowance for commuting by car (4500CZK gross / monthly or paid public transport + company bus from metro Opatov (we are located 10 minutes from metro station Opatov)
of course, common things like: Laptop (Apple or Lenovo), mobile (Iphone), internal and external training, bonuses, flexible start / end of working hours, sickdays
and last but not least: our offices are DOG FRIENDLY!