Open position at EYELEVEL
Executive Assistant
Work schedule

Full-time

Address

Evropská 859, 160 00 Praha 6, Czechia
You will be working as the Executive Assistant for the EMEA strategy team, which is one of the most challenging roles within the company and requires interaction with global and local EYELEVEL teams and key point of contacts outside of EYELEVEL. You should have a positive attitude towards helping people and being able connect all the dots. We expect you to have the drive, ambition and will to work harder and push stronger. You will be expected to proactively find your way through the company – it is up to you to find your place and biggest added value for the strategy team/company. You will be challenged to break through your boundaries so be prepared to work on the matters completely out of the scope of your expertise. This is much easier if you're a quick learner.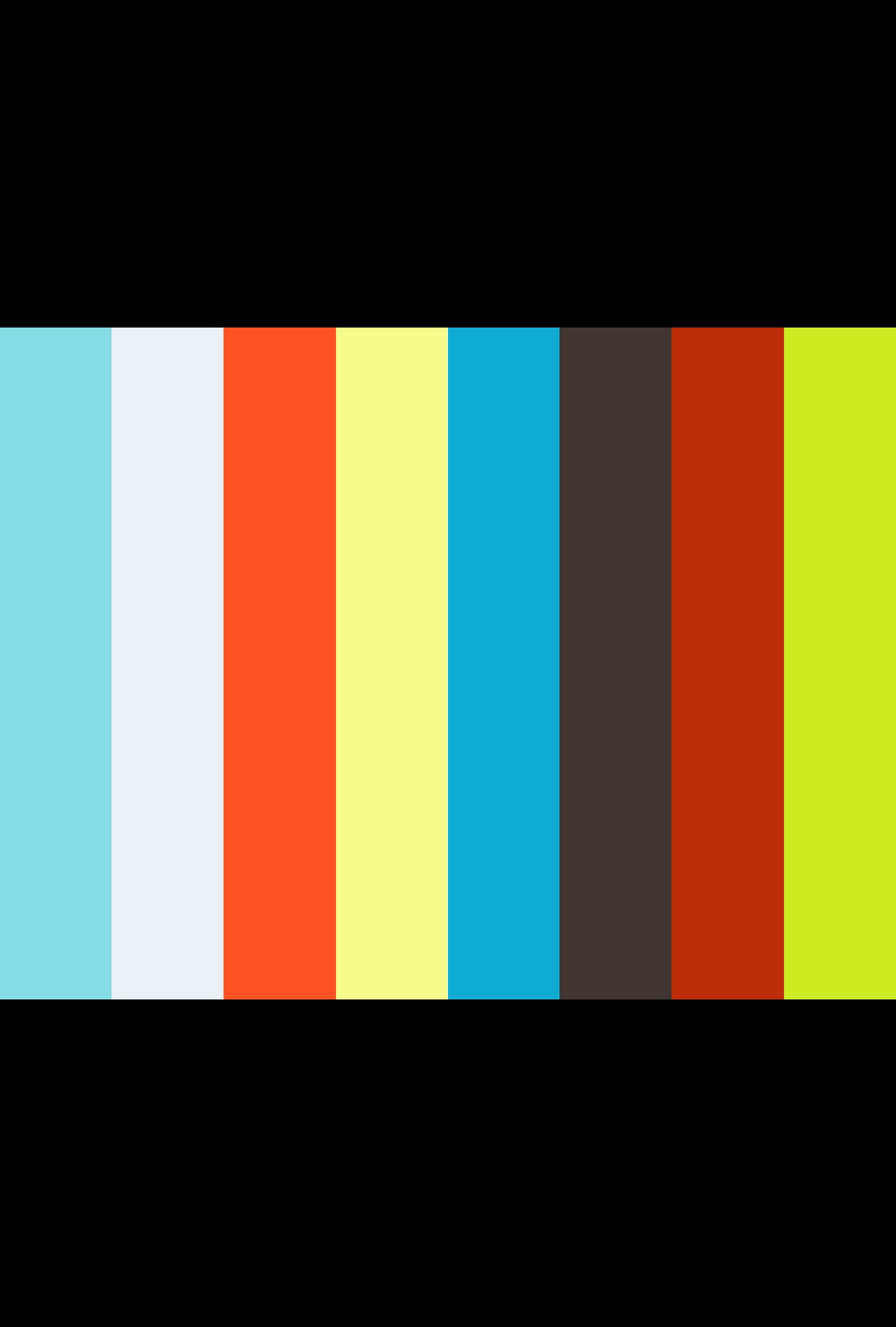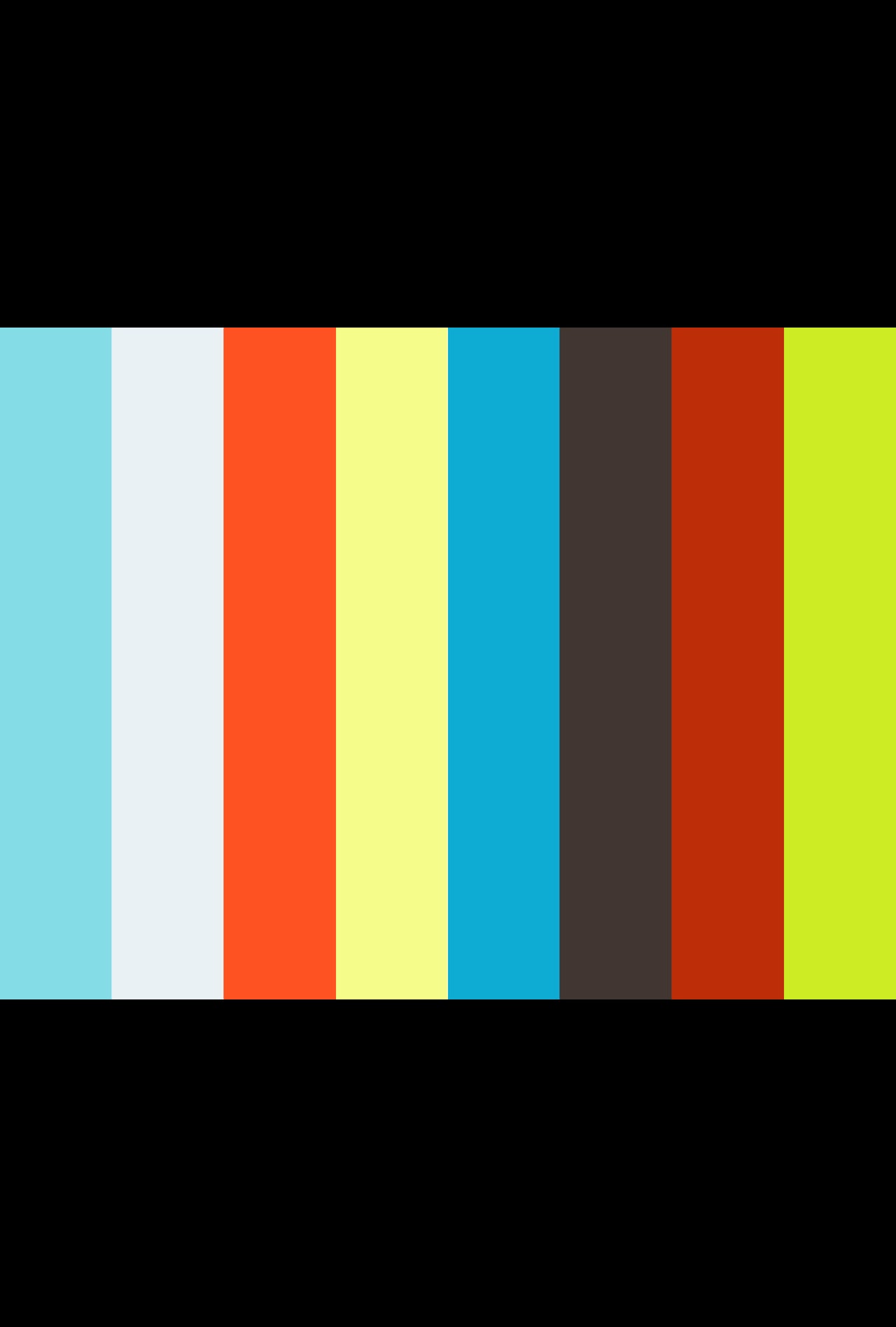 Key responsibilities
Develop effective networks with team members globally
Interact and communicate with all company departments
Create and maintain presentations, confidential files, tender pitches, reports, spreadsheets and other necessary documents
Create minutes and follow-ups from the meetings
Keep track of various projects, daily reports and reminders
Supervise projects execution and report possible deficiencies, problems or issues that might jeopardize successful execution
Organize calendar and meetings, manage strategy team's accessibility and open lines of communication with rest of the company
Support the strategy team in research of new trends, initiatives, activities and information
WHAT ARE WE EXPECTING FROM YOU?
Professional and personal skills:
2+ years of experience advantageous - in client services, project management, marketing, retail development or business administration.
Project management skills: organizational and planning skills (ability to juggle multiple projects), great attention to detail and follow-through, ability to multi-task and consistently meet deadlines
Able to learn fast specifics about our industry including production processes, retail environments, etc.
Confident, ambitious, yet humble professional
Natural drive for development and self-improvement
Open, honest and direct
Flexible
Empathetic and social person for daily interaction with many people
Ability to multi-task many things at once without losing focus and control
High level of attention to detail
IT skills:
Strong experience working in MS Word, Excel, Outlook, PowerPoint
Understanding principles of impactful presentation
General understanding of IT / new digital technologies
Experience with Project Management tools is an advantage
Languages:
Fluent English (verbal + written + business English) and fluent Czech is a must
What can you expect from us
Sauna and terrace with grill and beer tap

Very informal environment and colleagues who want to move things forward
Unlimited vacation (seriously 😊)
Cafeteria Benefit System
English language lessons twice a week with our Englishman Ben
Sport activities (twice a week fitness box/kickbox and yoga, small fitness available every day)
Free massages every month
Of course, common things like: Laptop, mobile (Iphone), internal and external training, flexible start / end of working hours, sickdays
And last but not least: our offices are and will be DOG FRIENDLY!