Open position at SatoshiLabs
Firmware Architect / Team Leader
Work schedule

Full-time

Address

Kundratka 2359/17a, Praha 8
We are Tropic Square. Our mission is to make a TRuly OPen IC. We believe in this digital age, transparent and audible security solutions are necessary to ensure high standards. Our belief led to the creation of TROPIC01 - the secure chip with a revolutionary and transparent implementation. We have the first silicon prototypes with an on-chip RISC-V core ready, so we are advancing to focus on the firmware development that will be part of the final product. Join us as a Firmware Architect / Team Leader and take the responsibility to drive the development of the production firmware. We have been utilizing firmware from the early stages of our silicon design, along with custom firmware for the chip validation. However, production firmware is the next challenge ahead of us. Are you ready to help us tackle this?
What will your duties be?
Lead a small team of firmware developers to drive firmware projects execution
Shape firmware-related technologies (we use C and Python, but we are open to other solutions)
Develop, optimize, and test the firmware
Define, deploy, and maintain the firmware development environment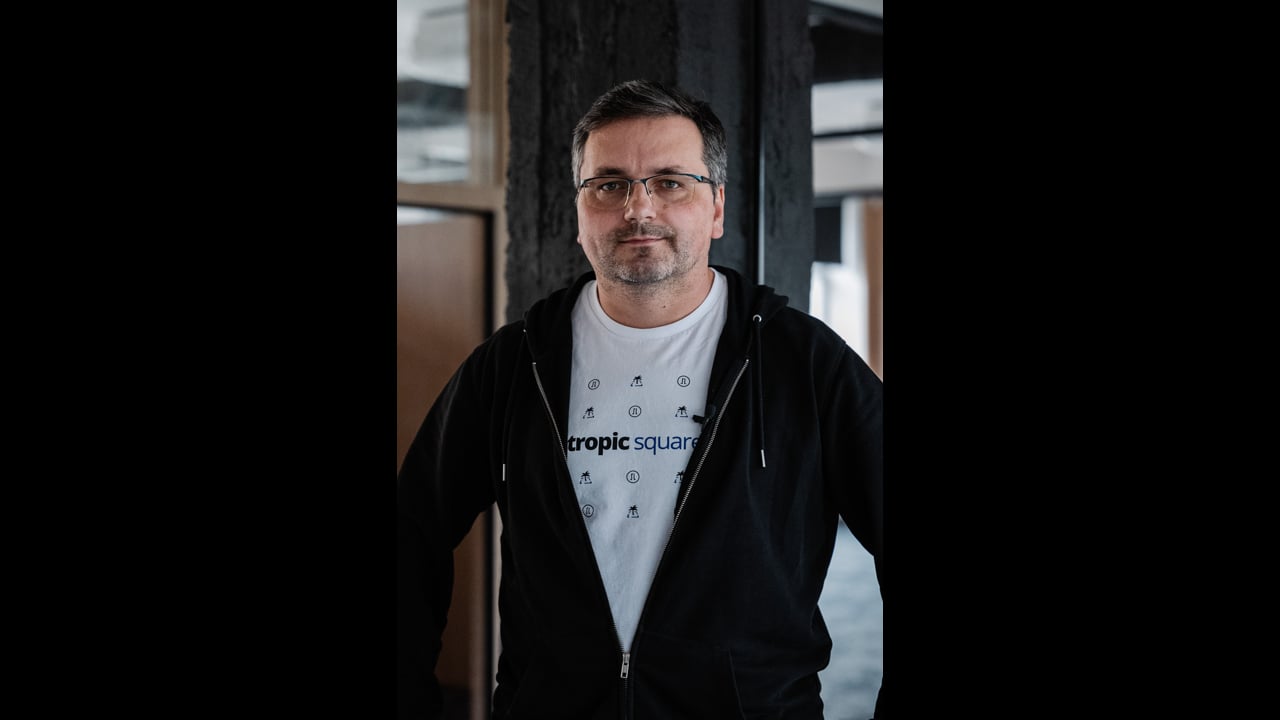 What do we need from you?
A solid background in production firmware development, deployment, and maintenance
Previous experience with C and Python programming, ARM or RISC-V architecture
The ability to lead a small team, and learn new technologies
Secure firmware development and testing experience (or the willingness to learn)
Applied cryptography and security experience is welcomed
Experience with open source development is welcomed
A growth mindset and a high level of autonomy
What do we offer in return?
A chance to work on a unique project with an agile team focused on developing cutting-edge solutions for secure embedded electronics
Learn from the best professionals in the field
Flexible working hours as well as the possibility of working from home
Support for a high level of freedom and your further growth
Financial stability - we are backed by SatoshiLabs and a foreign investor
Transparency and Honesty are our best policies
and more! We'd love to tell you about our benefits during the interview
Ready to join? We want to hear from you! Just submit your CV together with a cover letter. After initial screening by HR you will be directly in touch with your future team.