Open position at DNAi
Floxgen Solution Product & Sales Manager
Work schedule

Full-time

Address

U Nikolajky 3, 150 00 Praha 5-Smíchov, Česko
Are you full of energy, creativity and passion for AI and bioinformatics? Do you have experience in business and product management? Then this offer is for you! Join our dynamic team as a Floxgen Product/Sales Manager.
Floxgen's strategy is to simplify the aggregation of genomic data and provide easy access to it through a powerful API and user-friendly interface using technologies such as Apache Hail, VEP and ElasticSearch to ensure fast and efficient data exploration.
Floxgen is a product designed for automated genomic data aggregation, visualization, search, sorting and filtering.
For us, artificial intelligence is not just another modern service, but the foundation of everything we do.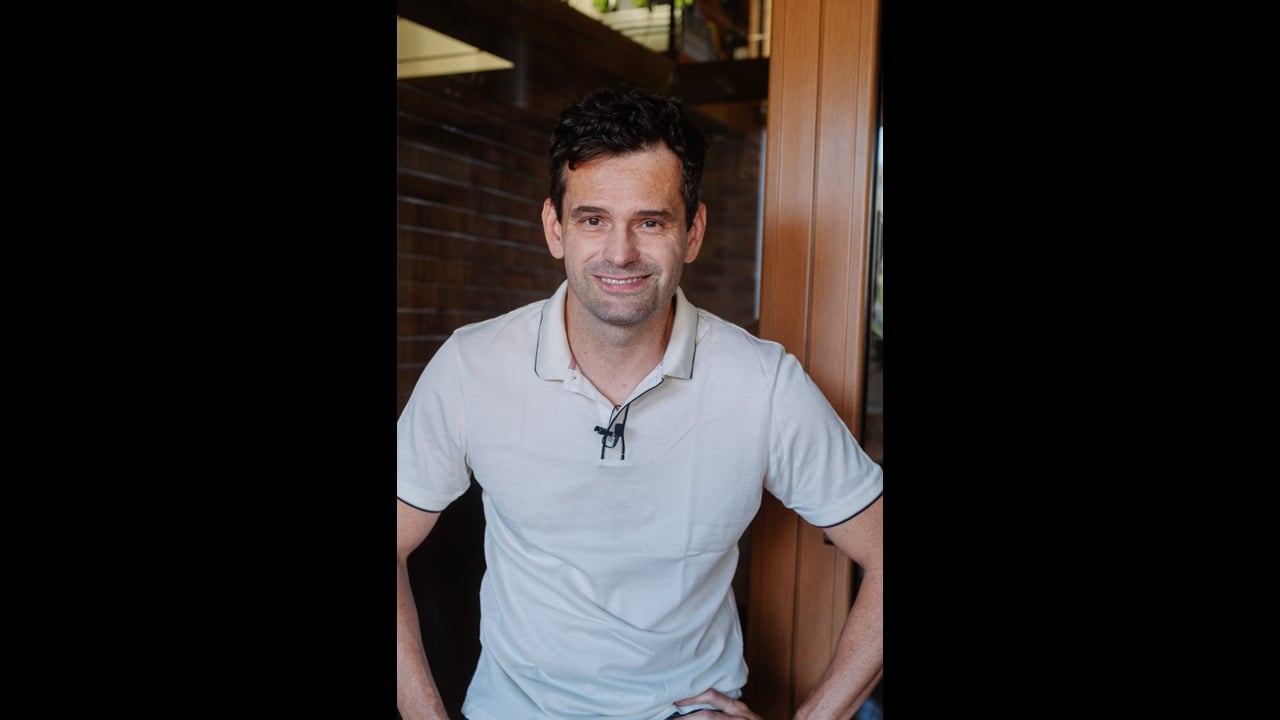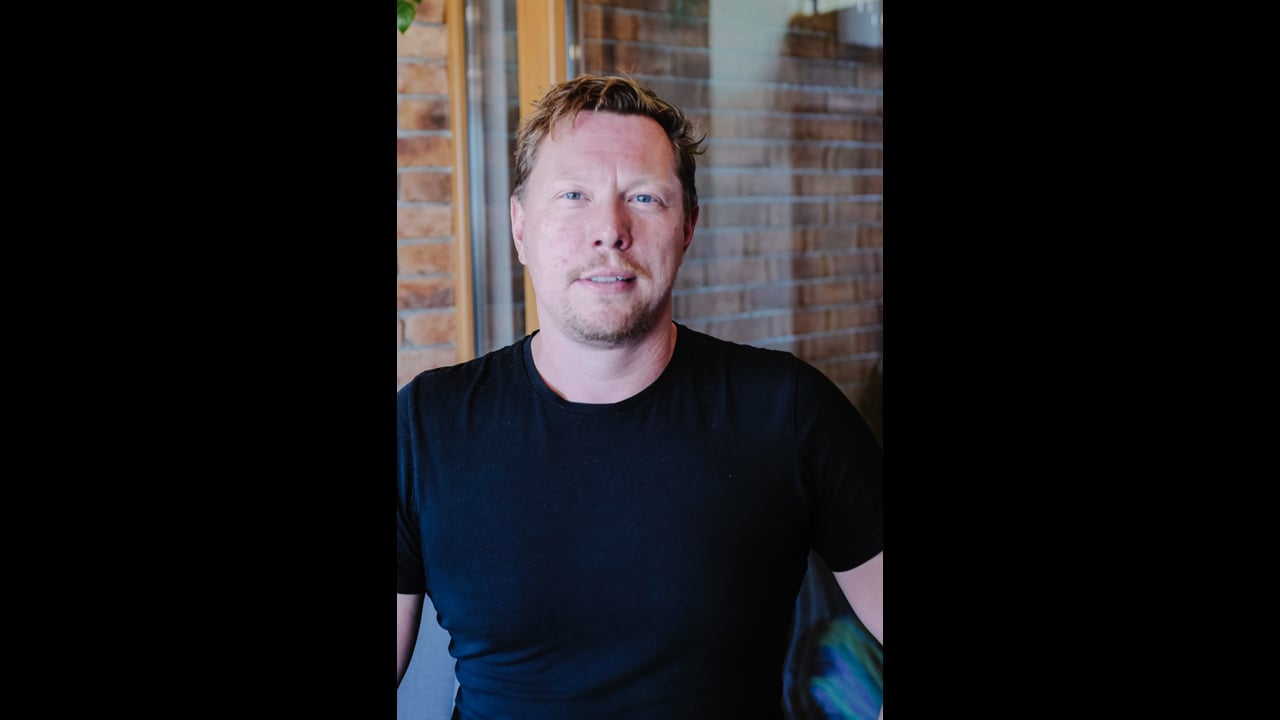 Hard skills
Knowledge of bioinformatics

Knowledge of next-generation sequencing technologies
Knowledge of the process of bioinformatics analysis of sequencing data

Primary, secondary, tertiary analysis

Experience working in a research facility/institute/laboratory
Contacts in research institutes, hospitals, laboratories
Knowledge of tools/software used in bioinformatics

Awareness of what "big platforms" are used, why, where

Experience with paid products in bioinformatics/genetic data analysis

What DBs/paid tools are used in research or clinic

Fluency in English and Czech
Soft skills
Strong communication skills

Ability to communicate clearly and effectively with a variety of stakeholders, including the team, customers, suppliers and management
Good presentation and expression skills are essential for successful product introduction and sales activities

Strong negotiation skills

Ability to lead negotiations with various customers, business partners and suppliers
Ability to negotiate, strike deals and reach mutually beneficial terms is key to success in selling product..

Analytical and strategic thinking

Ability to analyze the market and competition, identify opportunities, interpret market requirements to the development team - specify software enhancements
Ability to collect and interpret data
Write to us, we will call you shortly and agree on a specific position. Ideally, send us your experience and a short description of what made you interested in the position.